Toots and The Maytals brought their upbeat brand of Reggae to the Abacoa Amphitheater in Jupiter, Florida on Sunday night. The warm South Florida evening got a little hotter with one of reggae's most energetic bands taking the stage.
Led by Toots Hiibbert, the 76-year-old Grammy Award winning singer delighted the crowd with his deep soulful voice and exuberant string of hits to both dance and sing along to.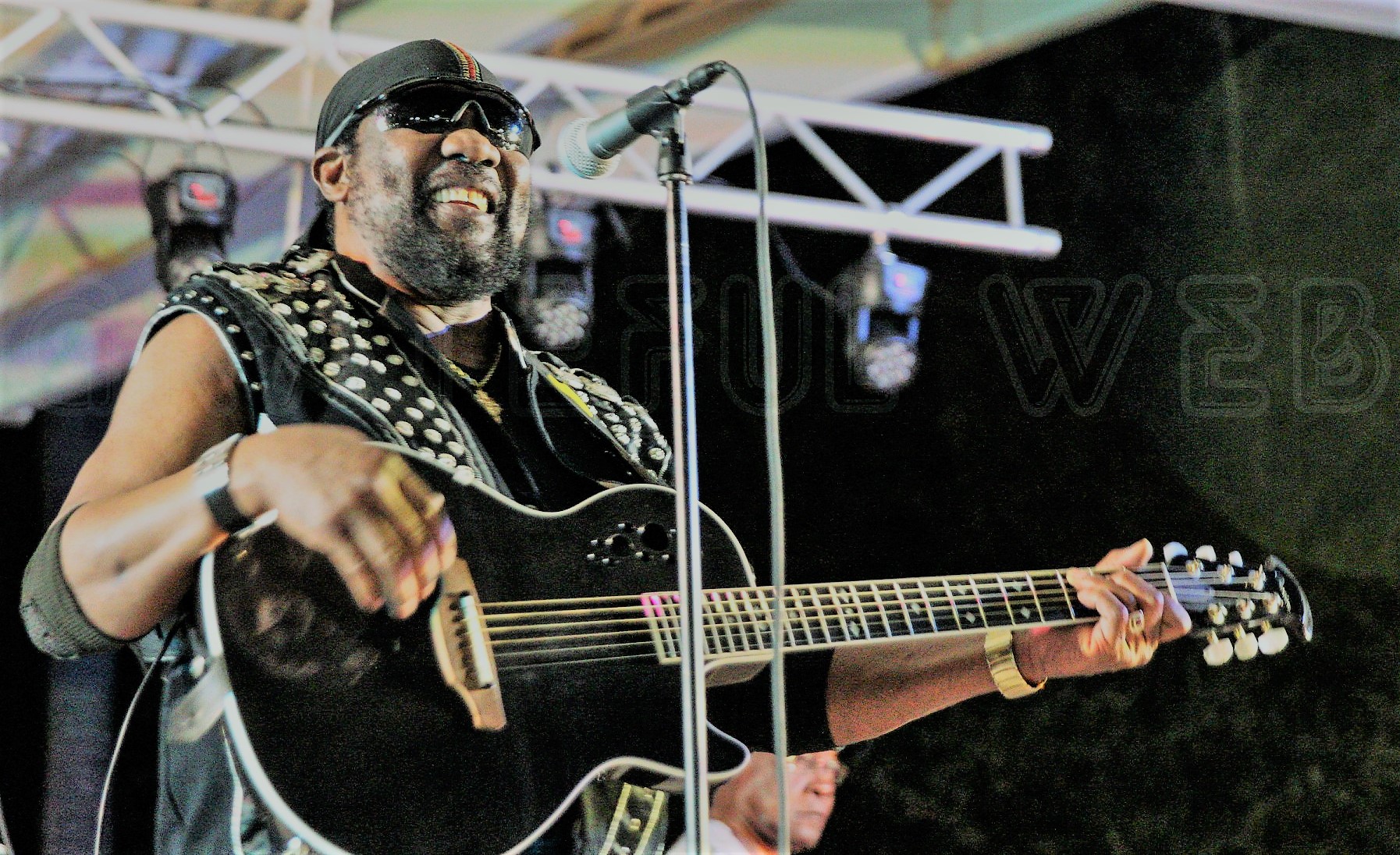 Toots, as he is known, is Reggae Royalty and is the man who actually gave Reggae its namesake with his 1968 hit single "Do the Reggay." He led the band thru his catalogue of hits that spanned his half century career. Hits that earned him a record 31 #! hits on the Jamaican charts. Songs such as Pressure Drop, Country Roads, 54-46 (That's my number), Monkey Man, Sweet and Dandy, Pressure Drop.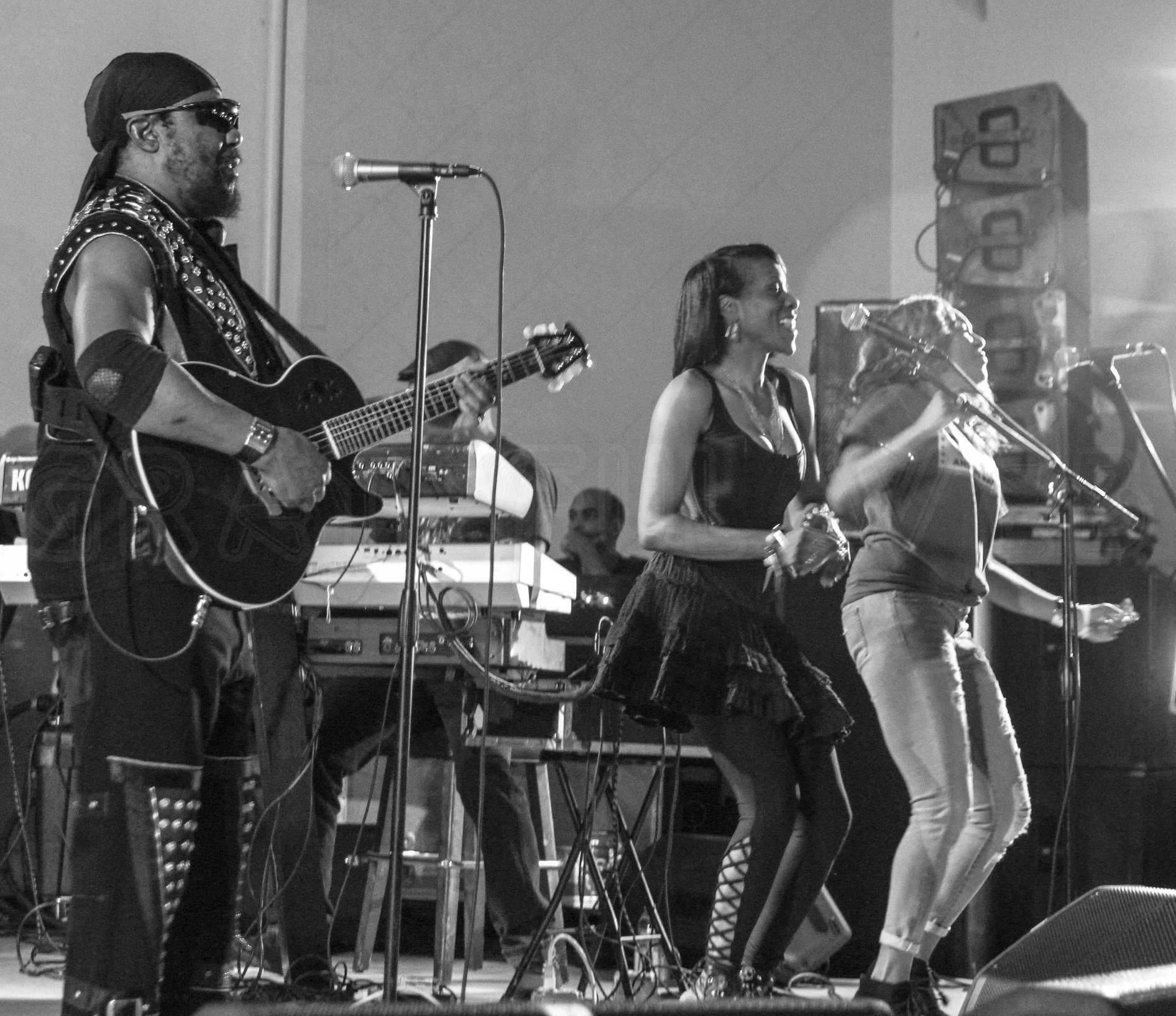 It was truly great to see and hear Toots back on stage again. In 2013, at the River Rock Festival in Richmond, Virginia, Toots was hit in the head by an empty 1.75-liter bottle of Vodka that was thrown by a 19- year-old audience member. Toots abruptly left the stage and was taken from venue in an ambulance after suffering a gash on his head and sustaining a concussion. This not only lead to $20 Million-dollar law suit filed against the promoters for negligence, but sidelined the singer for 3 years as he battled depression and post-traumatic stress. The lawsuit was eventually settled with Mr. Hibbert even writing to the judge to ask for leniency prior to young man's sentencing. Toots took the road again is back doing what he does best. Entertaining crowds with his joyous, soulful blend of country, ska, rock and reggae. All with the biggest smile this side of Kingston.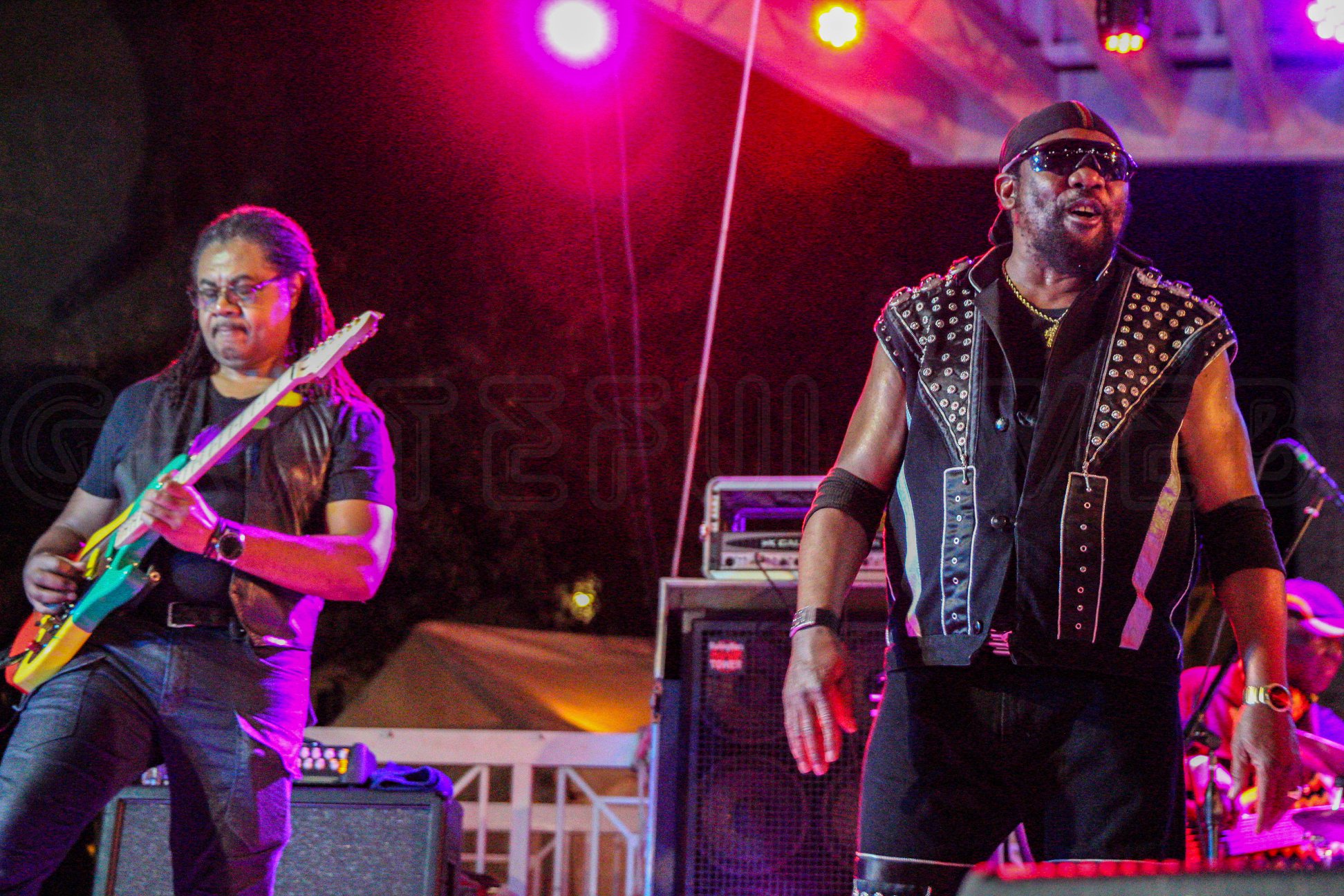 Joe Mersa Marley, who opened for Toots and is the eldest son of Stephen Marley (son of Bob Marley) was also joined on stage by brother Yohan Marley.