"Wakarusa", an old Native American term meaning "ass-deep" once was used to describe the depth of a river. In more recent times it has been used to describe "the depth of experience" at the festival or more frankly, the amount of fun you can stack on an Ozark mountain. Enough to be ass deep in it.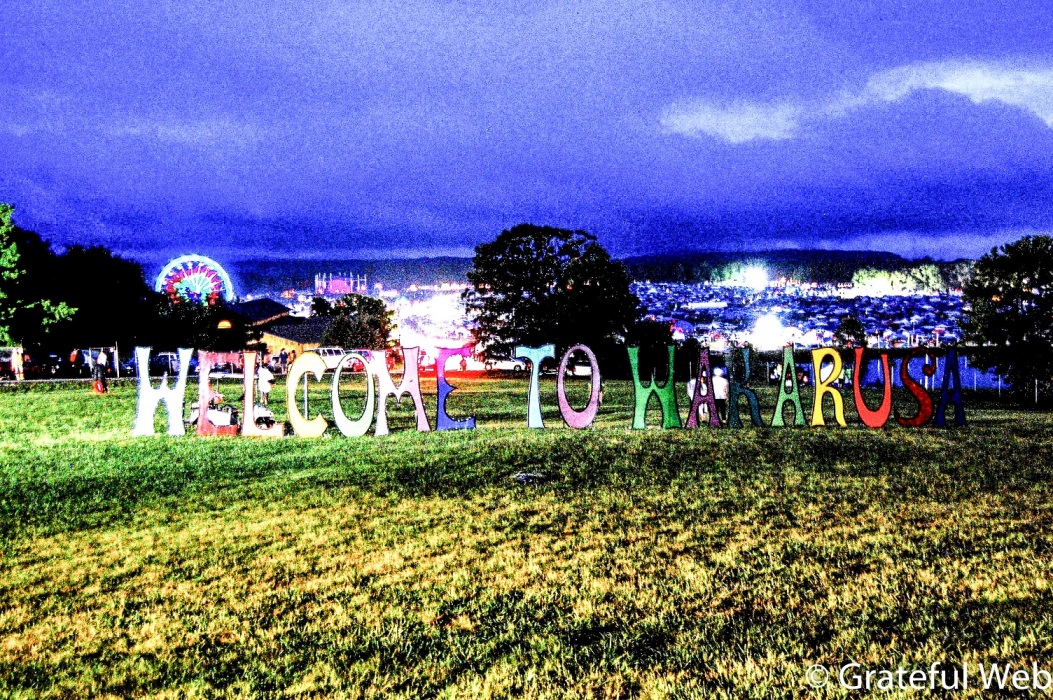 As an active twenty something embedded like a tick in the Arkansas music scene, I have spoken to more people than I can count who have told me Wakarusa was their first festival experience. We here at the GW want to give an inside look into the magic that is Wakarusa. Whether you're still wet behind the ears to this whole festival scene or you're seasoned as grandmothers iron skillet, we're here with some helpful insight and tips.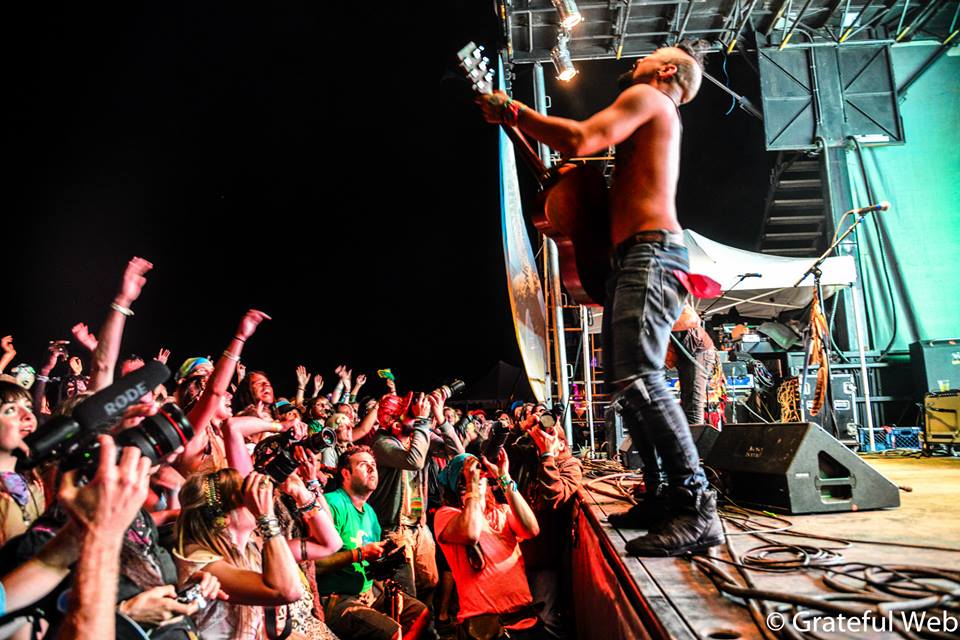 Lineup
This line up is incredible. With six stages and music all 24 hours of the day, let's get one thing out of the way, ITS IMPOSSIBLE TO SEE EVERYTHING. Prior Preparation Prevents Poor Partying (5P). The stage schedule is released and now you can plan your entire weekend. I recommend printing out multiple copies and going to town with highlighters making your own color coordinated system. "Hafta, Wanna, Should, and Maybe" are my personal categories. (There is also the option adding each performance to your online calendar should you decide to use your device all weekend)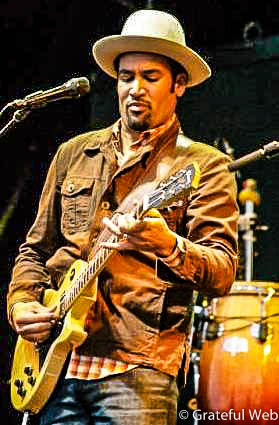 Activities
Aside from the music, there's an entire weekend full of activities to stimulate your mind, body and spirit.
-Friday Night Costume Contest
After getting settled in and getting in the groove, dawn your craziest costumes Friday and meet at the general store (nearest Main Stage) at 6:30pm to join the March Fourth Marching Band in a costume parade! The Costume Contest afterwards will award prizes to the best costumes of the day.
-Drum workshop/demo
12-1pm Friday and Saturday at the Astral Gypsies Tent. No matter if you're just starting out or just got off tour, come and feel the rhythm with your fellow campmates.
 ***Enter for your chance to BUILD YOUR OWN DRUM. Just be at the Astral Gypsies Tent at 9am Friday and Saturday***
-Build your own Choreo workshop         
12pm Friday and Saturday at the Outpost Tent. Consider yourself a dancer? Maybe just a talented wiggler? Come learn ways to move with others in this choreography work shop by Lee Jeffries.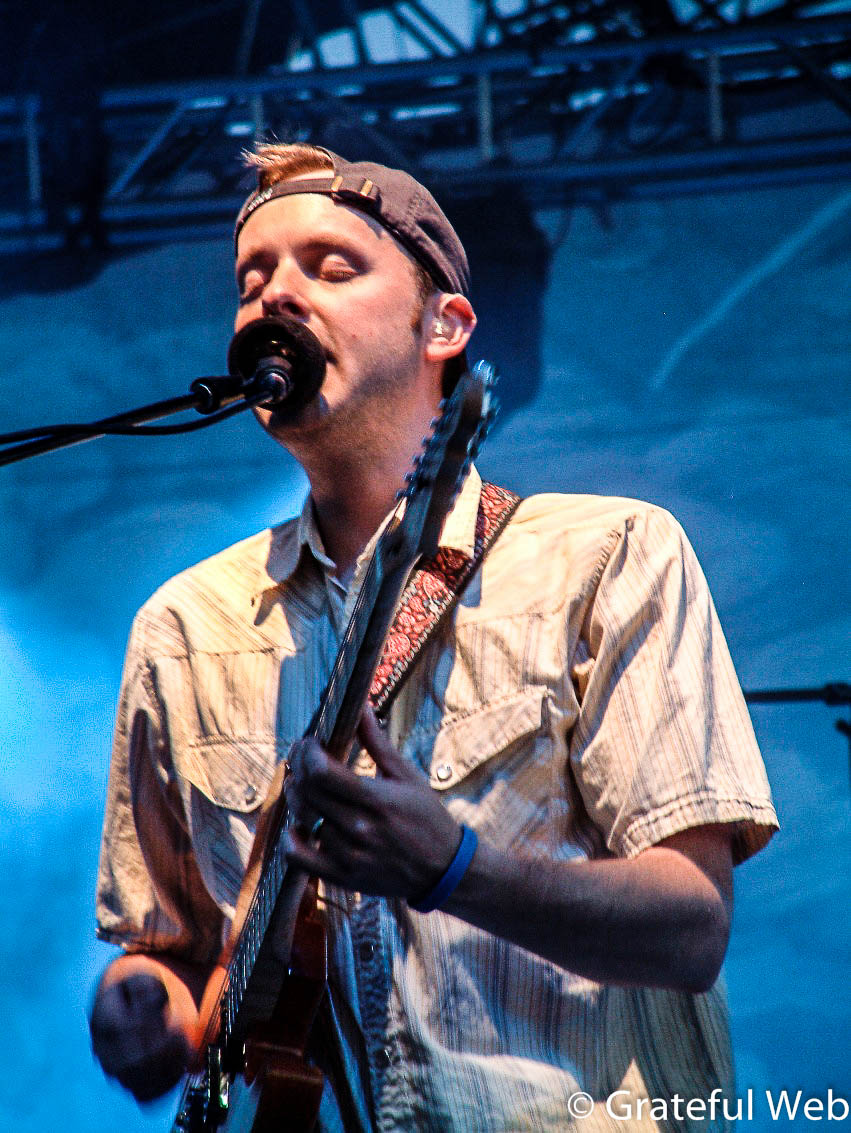 -Intro/Intermediate Acro yoga
3pm Friday and Saturday at the Main stage Fire Circle. Are you the most flexible person you know? Meet others like yourself and come learn new ways to contort and stretch your body!
-Solar talks
3:30pm Saturday at the Main Stage Fire Circle.  Going green is easier than ever. Come talk with Andy Smith about how the sun can power your life.
-Meditation
Ongoing throughout the entire weekend. Look for Mel Smith's signs around Main Stage near the hoop troupes to catch the next meditation session. Connecting through love and understanding come fortify your spirit with Mel!
Check out the entire activity list here.
What to bring???
Aside from the usual tent, tarp, canopy, ect.  Here are a few extra things to consider.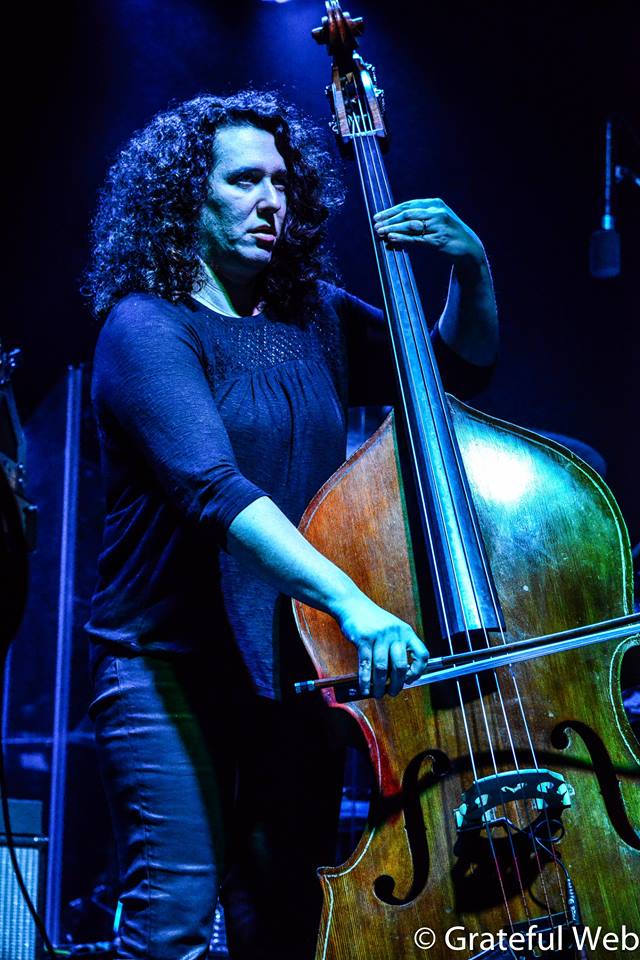 You will find no red carpet and no TV cameras. Don't bring it if you don't need it : "This aint no damn coachella shit"-T.G.
If an item brings joy to you or someone else and isn't on the list of banned items found here under Rules and Regulations, bring it!
Totem/Rage staff-  These ARE allowed on the mountain. I personally love seeing the ingenuity and creativeness people bring to identifying themselves or their 'crew'.  However, I'd like to point out that there is a place and time for everything. What I'm trying to politely say is that everyone has worked their butts off to be here. Performers practicing, patrons grinding it out in their daily jobs and all the support and staff that arrived early to put on the event… So don't block the view of main stage with a giant statue of reptar. If a performer wanted a giant Eddie Murphy head on a totem bobbing up n down in the front row they'd probably arrange for that themselves.
Water Water Water-  Bring your liquids. Keep in mind the quality of liquids your drink throughout the festival.  Distilled water will flush you of your vital electrolytes and minerals so steer clear of distilled and only buy mineral or spring water. If you happen to run out there are multiple refilling stations that are clearly marked on the map.
Fanny/Backpack – Like a nomad on the mountain, minimizing your 'runs back to camp' can save you lots of energy that can be used for partying.
Portable Shade-  Although there are plenty of places to duck out of the sun, There is plenty happening IN the sun to consider bringing your own form of shade. Beach/Sport umbrellas are allowed in the stage areas. At the very least, bring your most reliable hat.
-Where can we go to cool off?  
You will find that June in Ozarks can be something out of a tropical swap horror movie.
Thankfully with covered tent stages, ice vendors, free water stations, and on-site showers it is very easy to cool down.
-Where is the nearest actual town?
South down Highway 23 at Turners Bend is nearest gas station. The nearest actual municipality is found further south down Highway 23 in Ozark, Ar.
-How do I contact the festival with questions, etc.?
By Phone: (785)-749-3434 M-F 11am-4pm CST
By Email: info@wakarusa.com
Unshakeable Earworms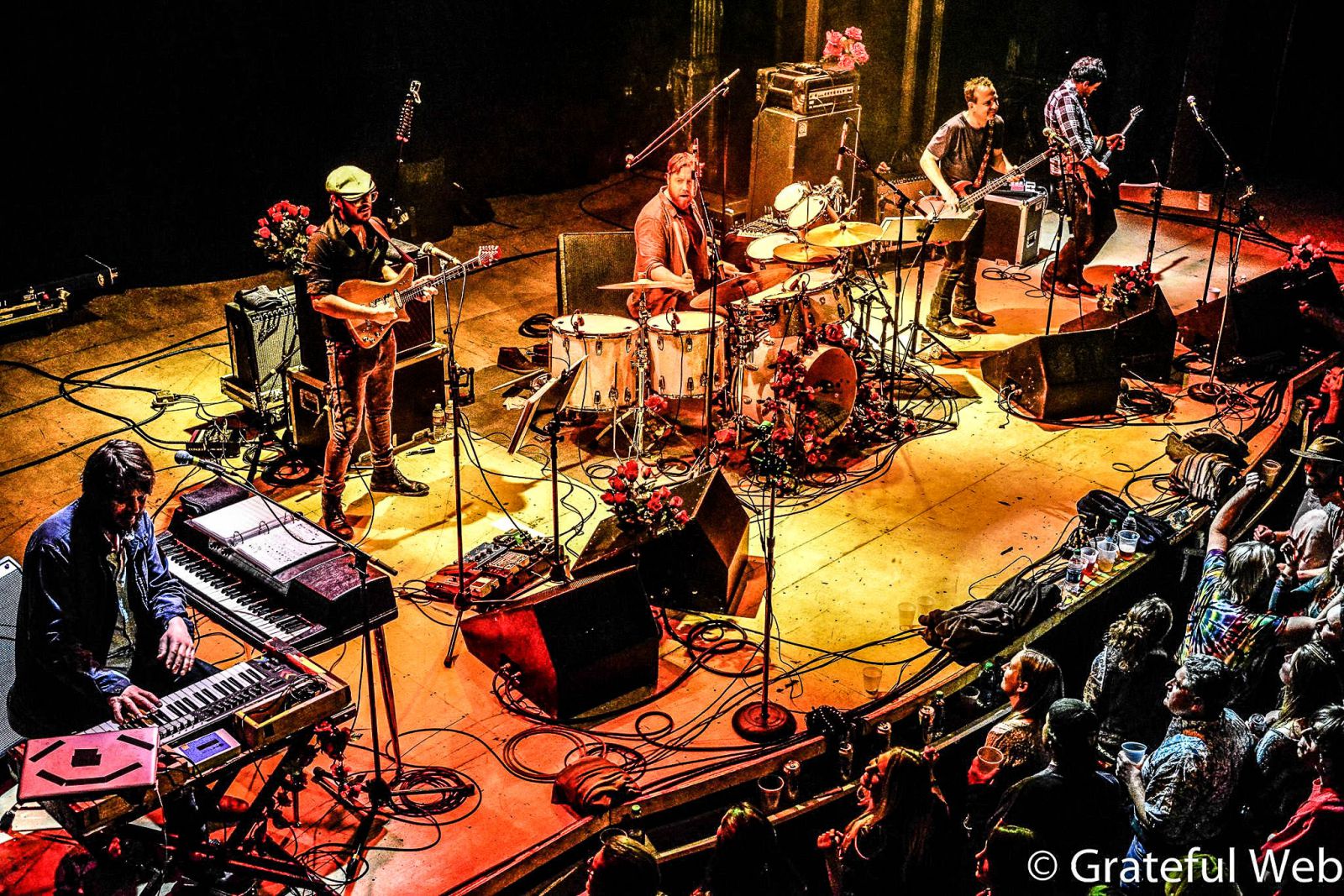 Here are some tracks that we have been jamming to. We can't wait to see what gets played this year up on Mulberry Mountain, see you there!
https://www.youtube.com/watch?v=lc2n58vzhz8
https://www.youtube.com/watch?v=7WfVCOdltuo
https://www.youtube.com/watch?v=kLPAStzQqqY
https://www.youtube.com/watch?v=eGIgOe-5gUA
https://www.youtube.com/watch?v=sFOYXBFoQ28
https://www.youtube.com/watch?v=cJRoJElrSMo
https://www.youtube.com/watch?v=w1Czds8rHdU
https://www.youtube.com/watch?v=nvUFlzjZZtY
http://www.wakarusa.com/stage-schedule/
http://www.wakarusa.com/activities/
http://www.marchfourthband.com/
https://www.facebook.com/spazspins (Lee Jeffries)