In less than a month, Legend Valley in Thornville, Ohio will be opening its gates once again for The Werk Out Music Festival.  This event, hosted August 7, 8, and 9th is in its fifth year is one you should not miss. The lineup features some of the best bands from around the Midwest, combined with exquisite visual and performance artists. This festival truly shows what the Midwest is about: good music, good friends, and good memories.
Legend Valley is one of the best festival locations in the Midwest. They provide a family atmosphere and a very friendly staff, never pushy, and always ready to greet you with a smile. The venue is beautiful, and camping is allowed in the venue, with plenty of hammock space and shade only a short walk from the stages. This venue is truly a bit of paradise in the Midwest. The stages are set in the bottom of a natural valley, which provides amazing acoustics, and features staggered sets so that music never overlaps. The stars are beautiful and bright on a clear night and there is a 'Shake Down Street' with colorful booths of clothing and delicious vendor food.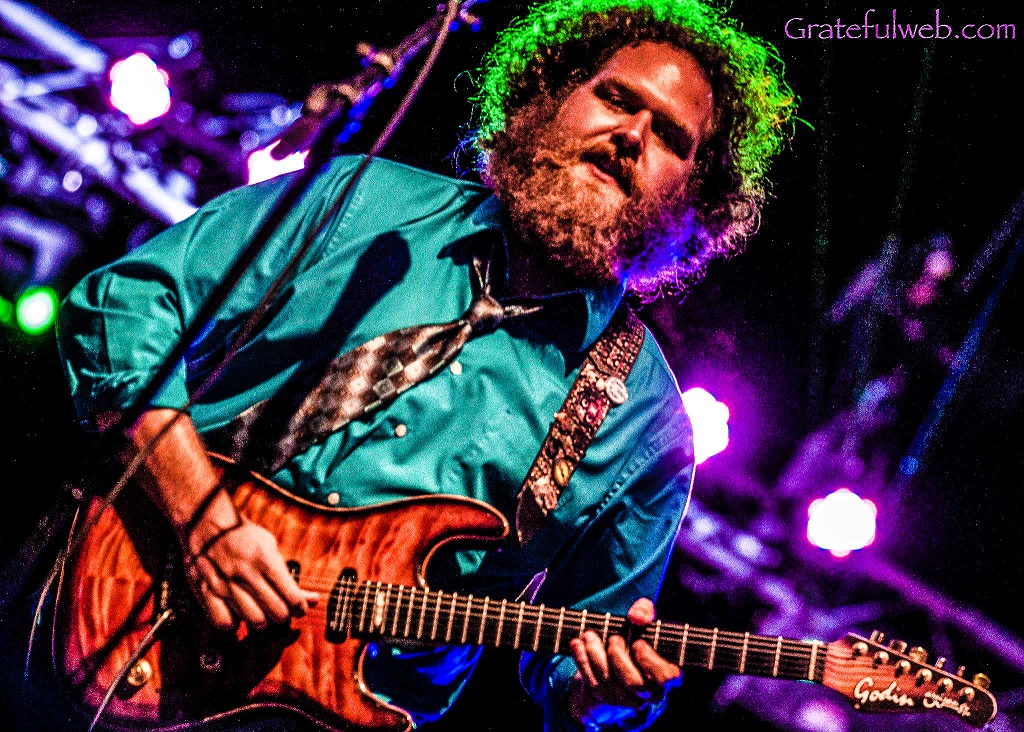 The Werk Out features a unique line up made up of some of the best music and artists of the Midwest and is the creation of The Werks. The Werks are from Ohio and are booked for three sets, which are sure to impress. Last year their sets featured special artist sit-ins and aerial performances, including a sit in from Jason Hann of String Cheese Incident. I can only imagine what this year will bring. Not only is there a set from the Everyone Orchestra, but also a collaboration of The Werks, Papadosio, and Dopapod playing The Dark Side of the Moon.  As well as individual sets from Dopapod, Papadosio, and many other talented musicians like UV Hippo, Future Rock, Toubab Krewe, Rumpke Mountain Boys, and This Must be the Band, a Talking Heads Tribute band. This line up is truly a homage to the Midwest and the spirit that is held in the Legend Valley. There's just something magical about that place that makes it feel like coming home.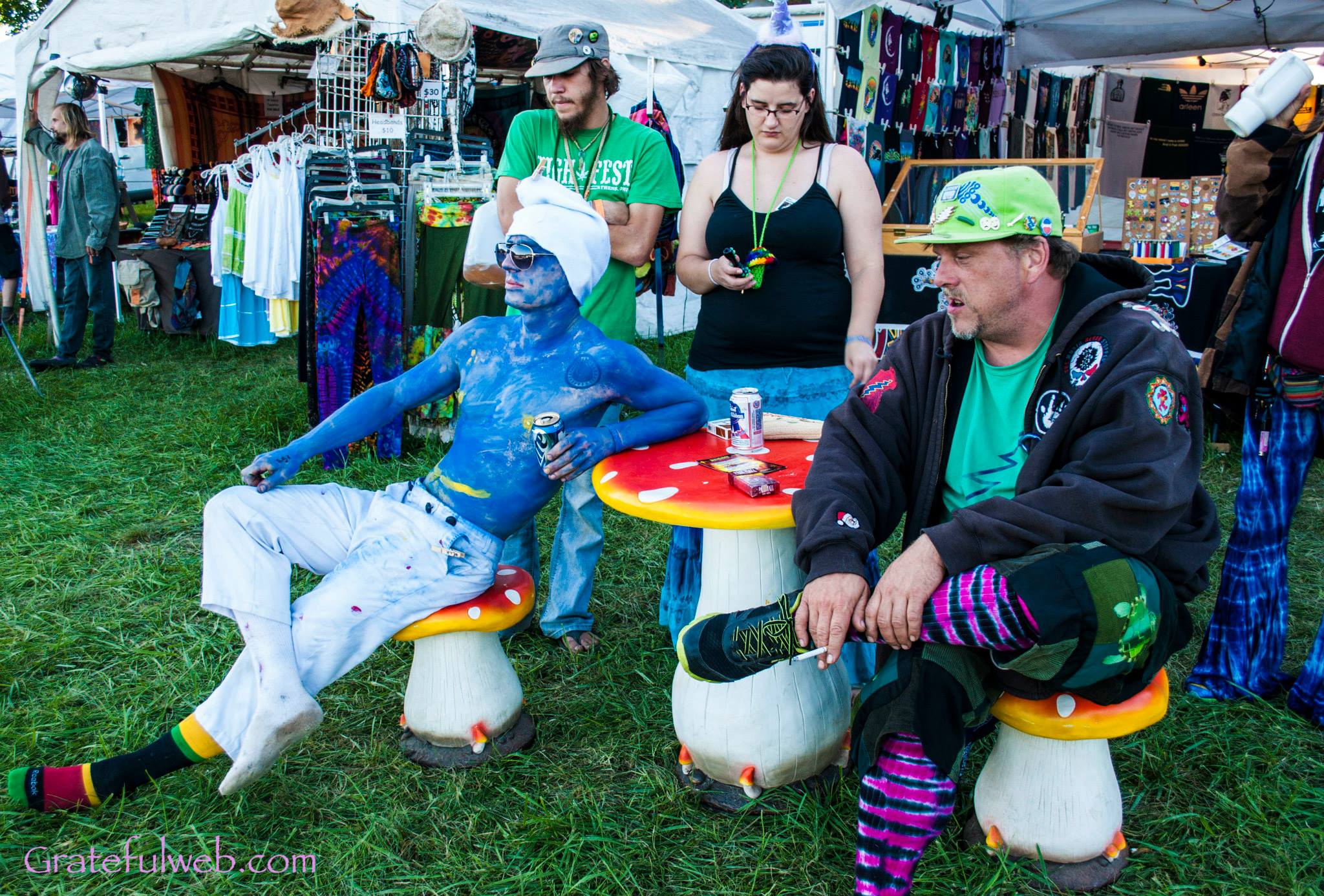 Check out the website, www.therwerkoutfestival.com for presale tickets and the schedule announcement!