Col. Bruce Hampton and the Aquarium Rescue Unit's reputation rests on freelance improvisation and artisanal jazz and blues, but twenty-five years of observational polish didn't hurt the second of two nights at the Fox Theatre in Boulder, Colorado. Like old friends shooting the breeze, they'd already revitalized their well-established familiarity. The sights and sounds were altered, but haven't they always been?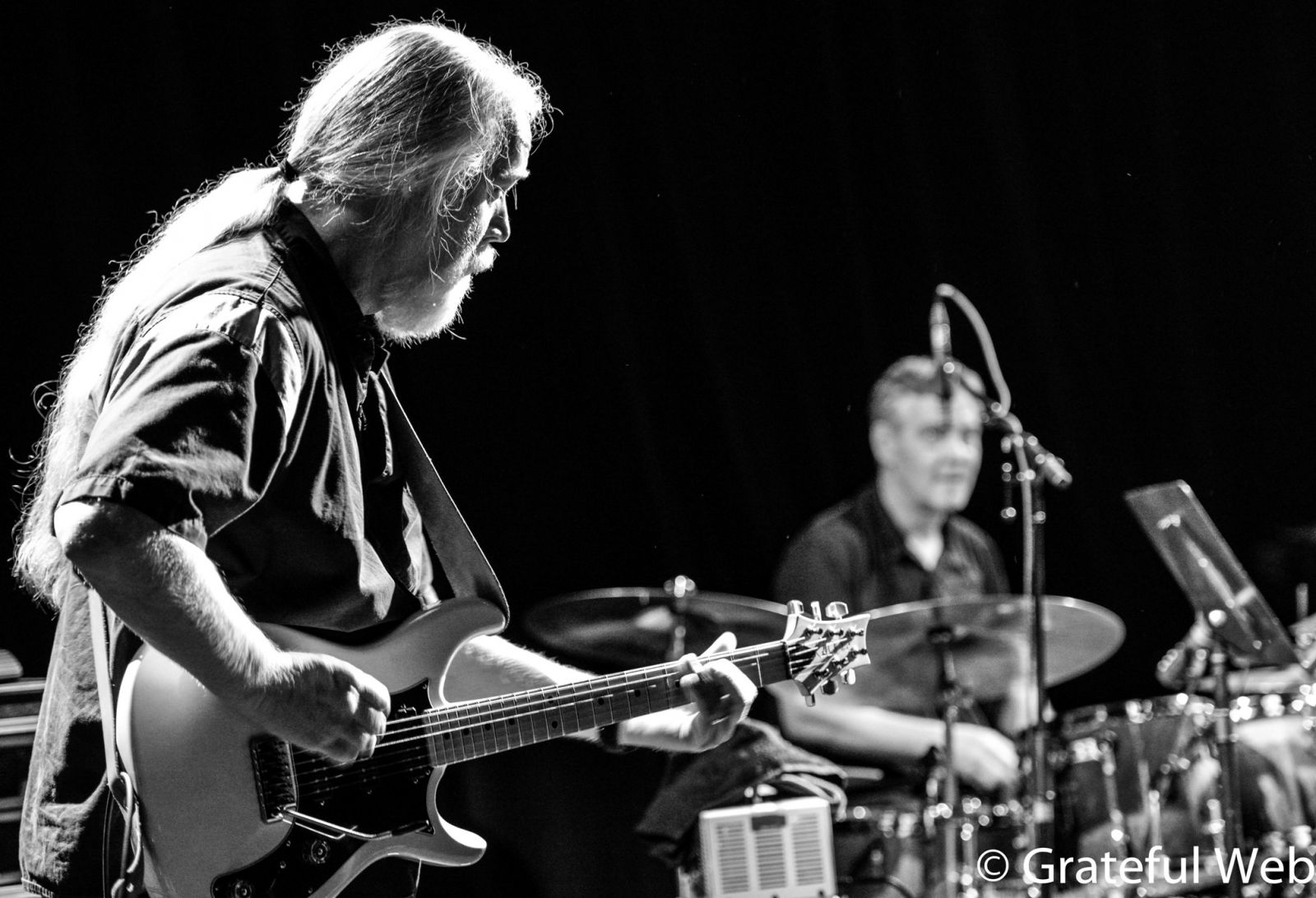 A sage at seventy-one, Col. Bruce is like Atlanta's I-285, with Jimmy Herring, Oteil Burbridge, Matt Slocum, and Jeff Sipe the crisscrossing interstates within the encompassing loop. It's an enigmatic grouping on a stage full of smiles. Oteil was especially animated, singing "Working on a Building" off of their self-titled live debut to start the show. Making music together again is certainly hitting a cord. The resurrected lyrical oddities are as marvelous as they come, nostalgic for both band and fans.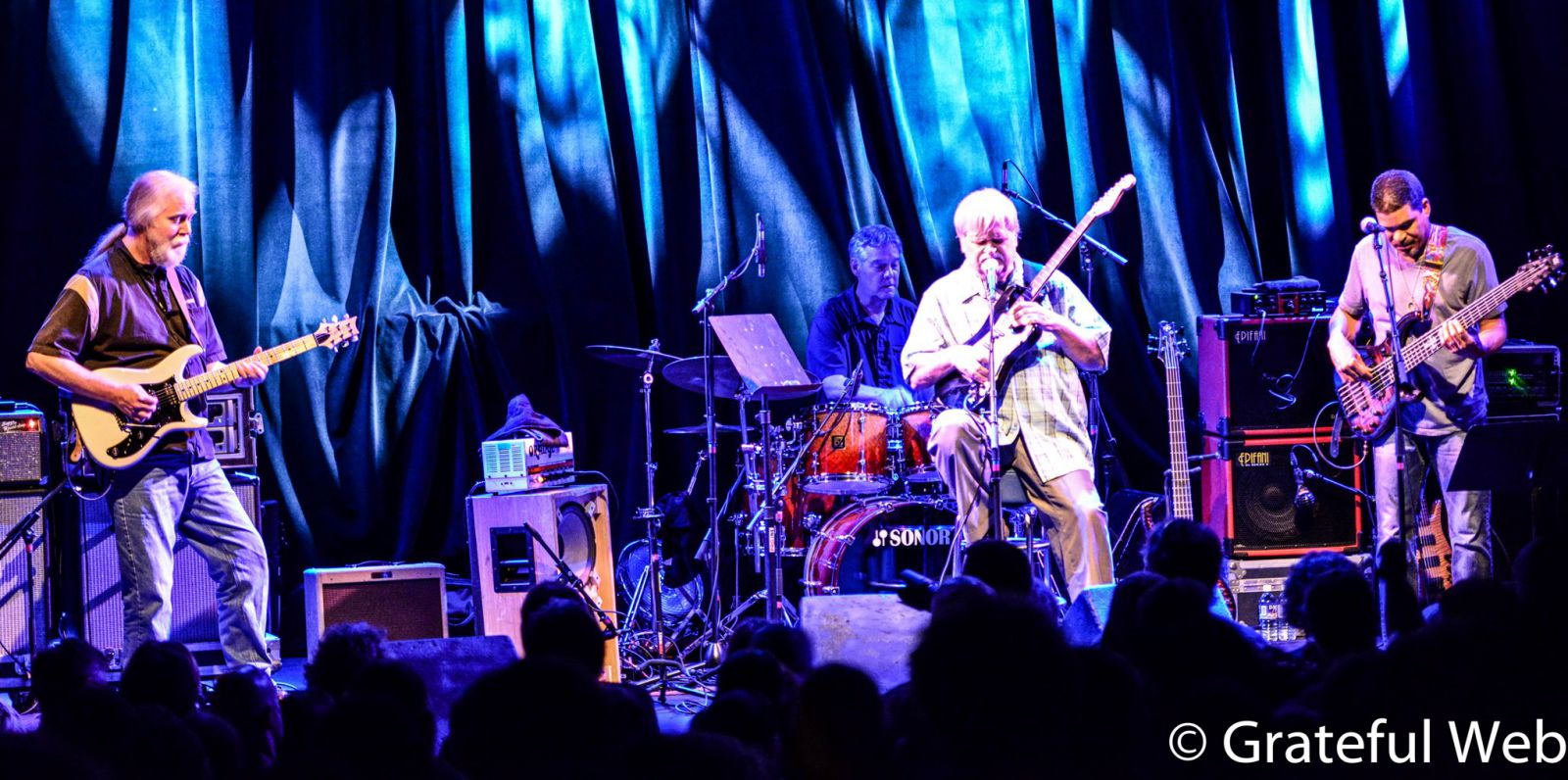 "Another Man Done Gone" was a blues to the core song of the south, with Col. Bruce on harmonica to start. Following band intros that mentioned "Oteil from Egypt" and "former friend of Dick Cheney's, Matt Slocum," the soul-shaking "Isles of Langerhorn" showcased their hankering for the bizarre. The hormone-producing regions of the pancreas define the song's name. The song itself, however, has much more to chew on than a WebMD diagnosis. "Zambiland" showed why ARU is considered one of the originators of the jam band. With a litany of instrumentals objectifying complacency, they set the tone for the now well-developed genre of noodling raconteurs. Sun Ra's "Space is the Place" melted into "Rampage," giving way to a combo of new tunes, "The Dragon" by Sipe and Bruce, and "Phantom on the Curb," by Slocum and Bruce, to close the set.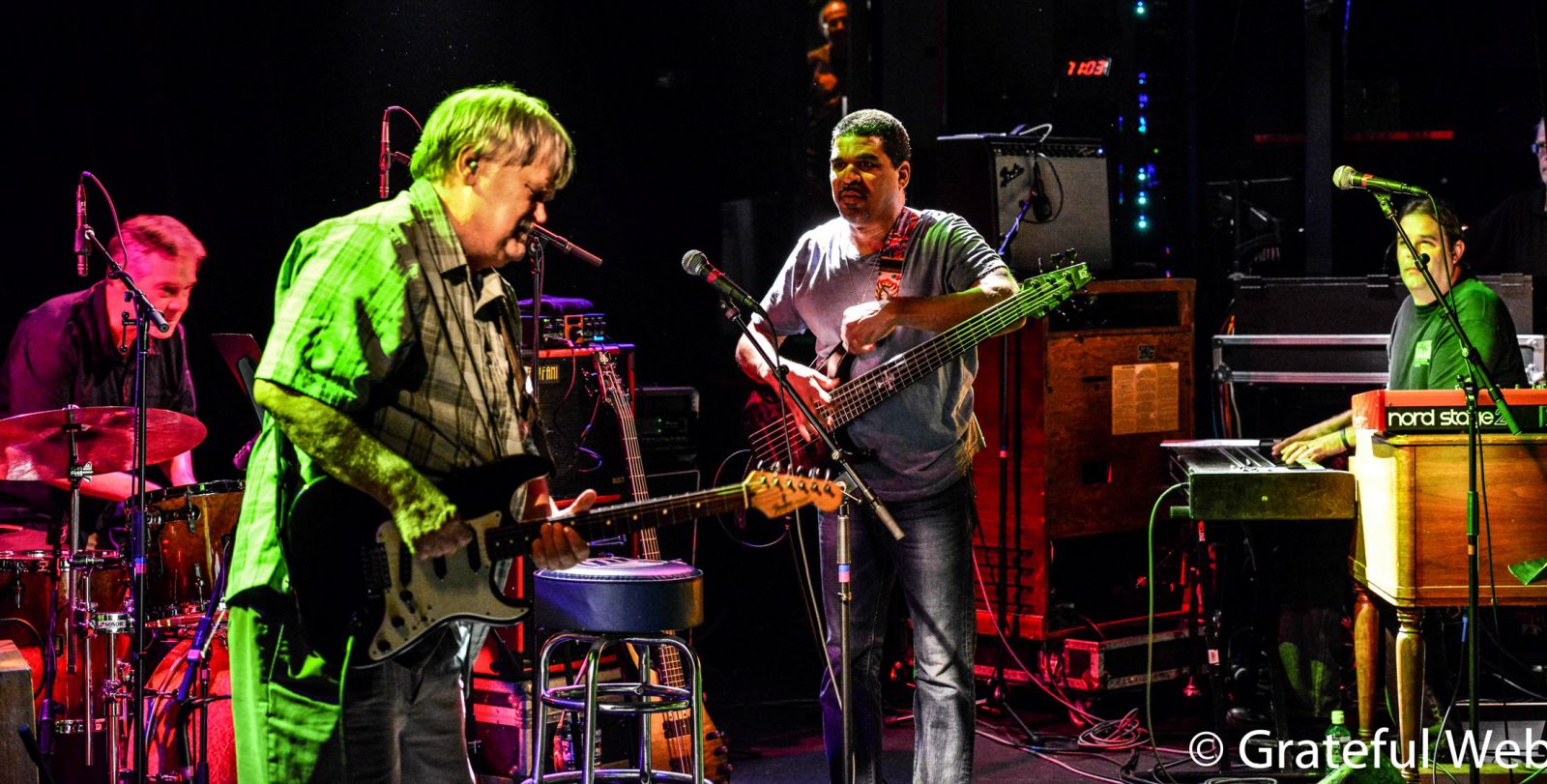 "My Brother's House" started the second set, with reggae keyboard flares that U-turned into blaring teeth on string overdrive before wrapping back to the bar band bop. The crowd really jumped for "Fixin' to Die," a song that can be traced back to blues artist Bukka White and covered by Bob Dylan. Jimmy Herring's distinct shrill saw him darting all over the place in a fury, fully provoked by his bandmates with an inside joke feel. "The Col." Oteil shouted as they brought the tune to a close and started into another blues staple, "Smokestack Lightning." Col. Bruce growled alongside the intro, channeling Howling Wolf before letting Herring take the familiar blues riff for a walkabout. The ballpark organ vibes accompanied Col. Bruce's slide guitar and Herring matched him in rhythmic ascension to no end.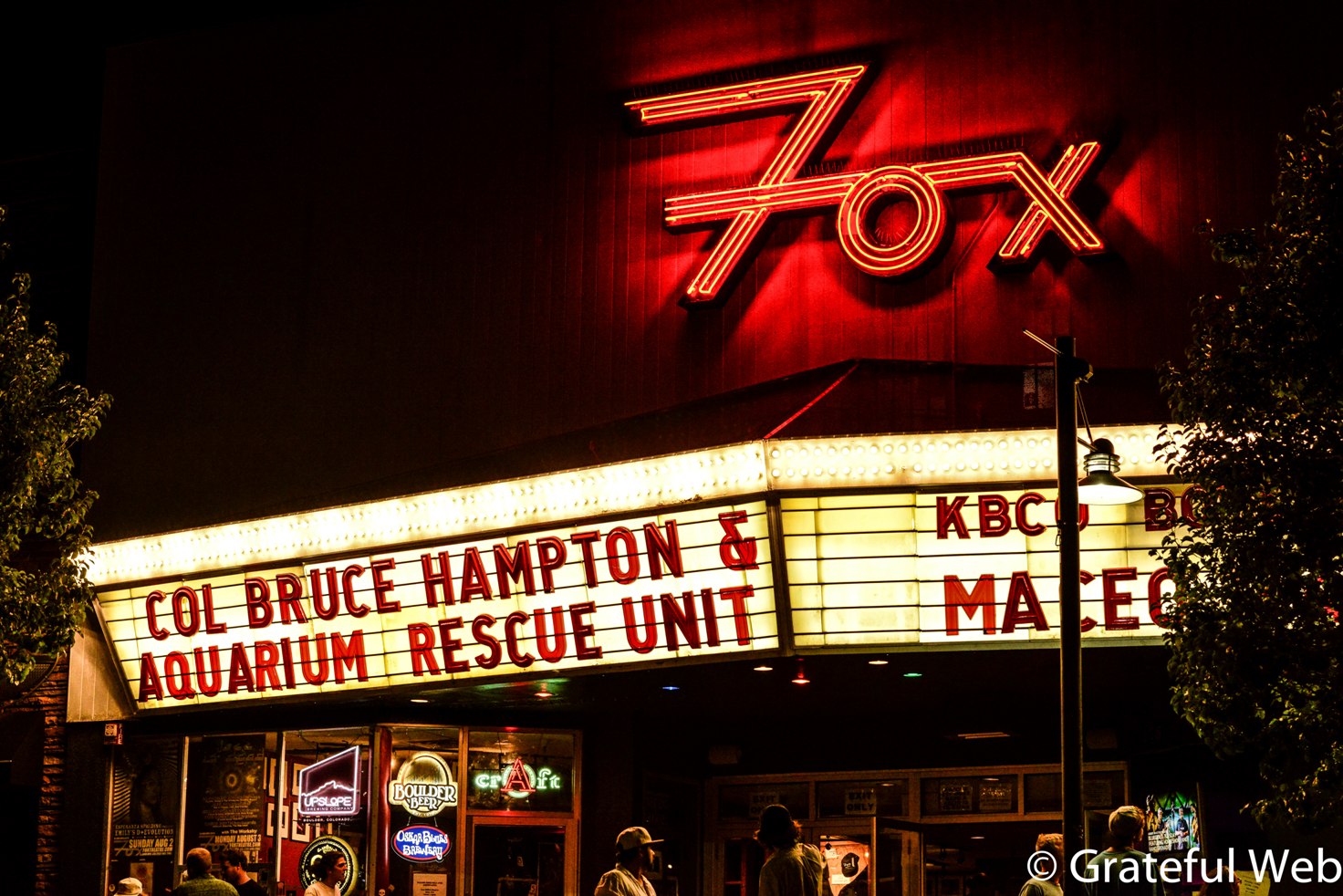 "1911" allowed the Col. to rap with the crowd in his exquisitely odd and fantastical way, supported by heavy-hitting chords dark in unison and pounding away beside him. His bellowing monologue was indicative of the personality he's characterized over the years. Prior to encoring with "Cheese Frog," Oteil and Col. Bruce exhibited an array of odd motions such as a salute, bow, and skip. To someone that had never seen them play in the past, I felt like I had stumbled into a concert twenty-something years prior, and while being in the moment, there was the feeling of an inner circle; if you don't know, now you know. And anybody that's seen Col. Bruce and this juggernaut band will say the same.