The Chris Robinson Brotherhood, nearly five years removed from their debut album and initial lineup, seem to be following the Grateful Dead's career arc more than ever.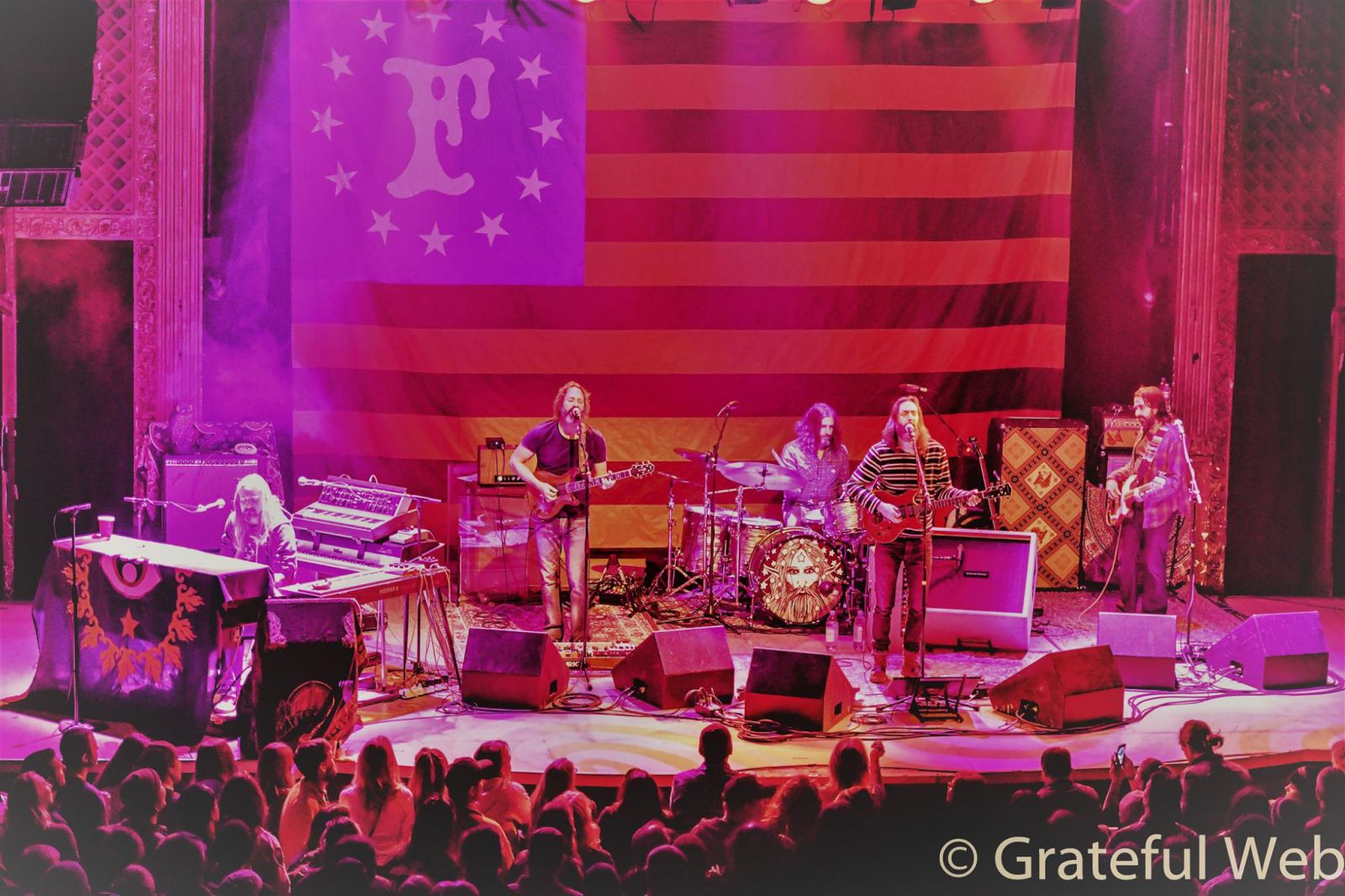 At year five, the Grateful Dead were smack in the middle of their most fruitful creative period; transitioning from danceable, psychedelic torchbearers of the San Francisco sound to cosmic cowboys herding round the emerging poetic lyricism of Robert Hunter. Dual 1970 albums "Workingman's Dead" and "American Beauty" are hailed as high watermarks for the Dead, and in 2016, the CRB found their skeleton key to a similar wealth of creative output.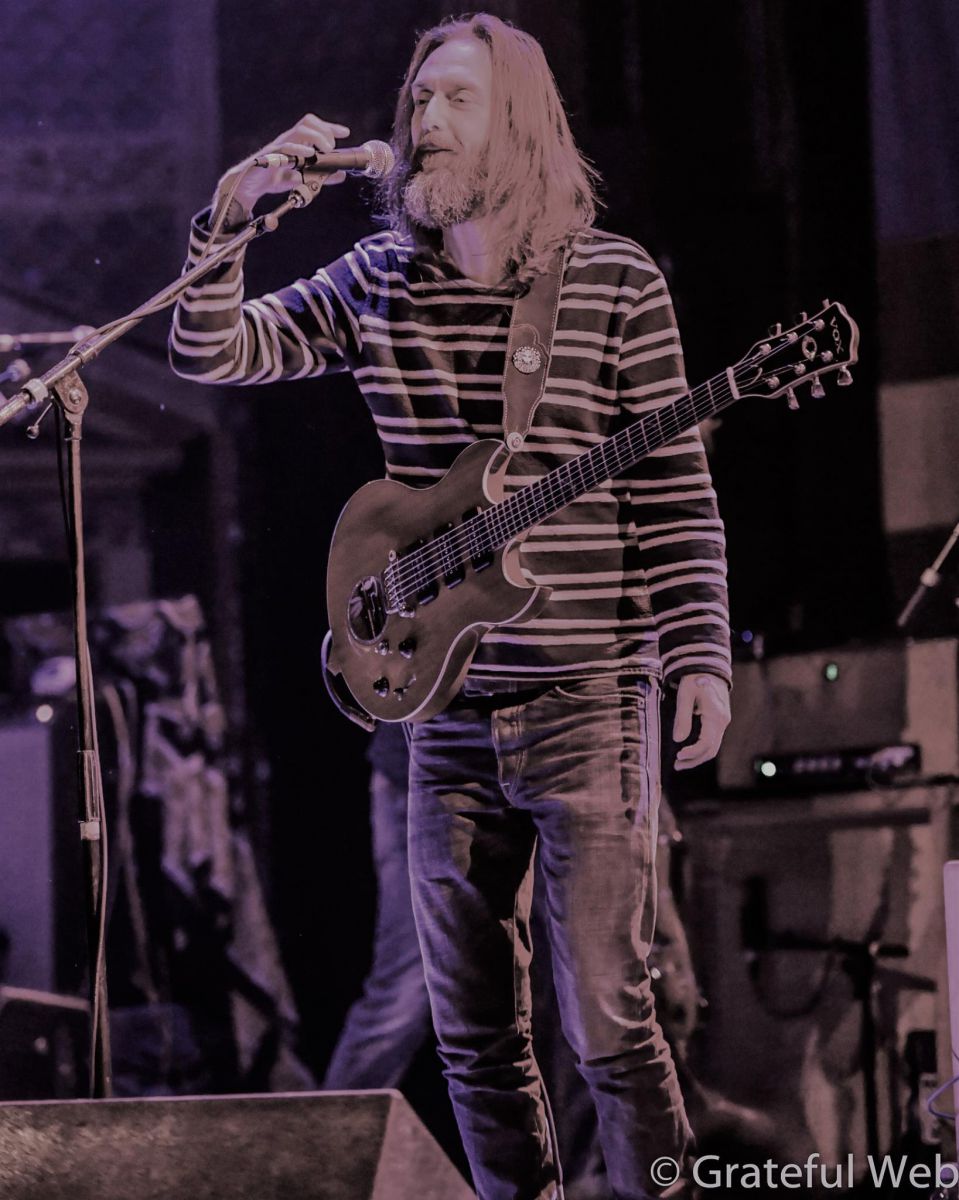 On the heels of 2016's "Anyway You Love, We Know How You Feel" and "If You Lived Here, You Would Be Home By Now," Chris Robinson and his band of merry pranksters debuted their winter tour on a fittingly frozen Thursday evening in early February at the Ogden Theatre in Denver. While the band has grown out of Cervantes Masterpiece Ballroom, crowd sentiment echoed a longing for their old stomping grounds. But for such a fiercely independent band, you can't fault them for taking the next step. Plus, you didn't think AEG would pass on them forever, did you?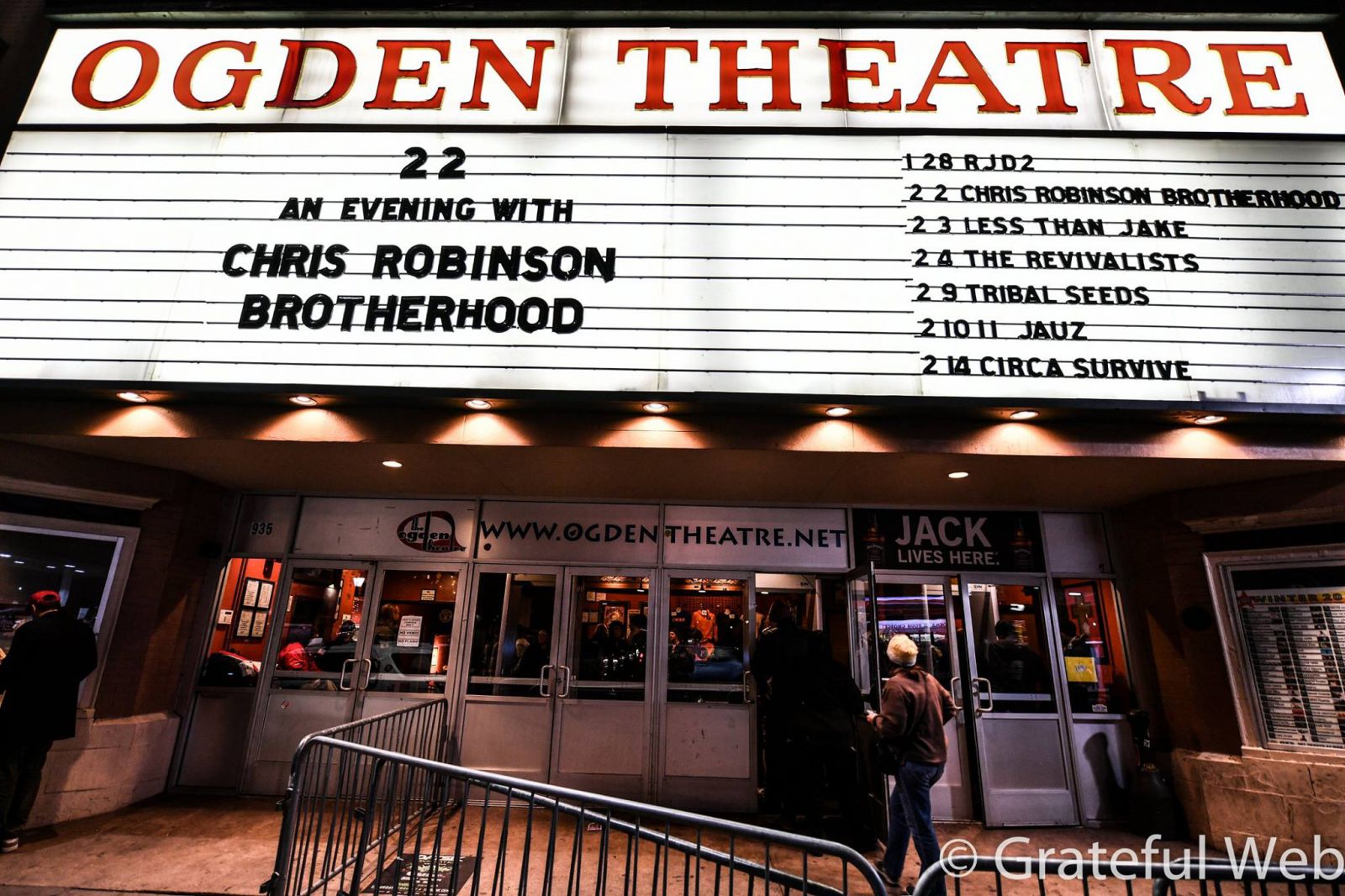 As Robinson's passion for all things Grateful Dead has evolved through friendships with surviving members Bob Weir and Phil Lesh, it's hard not to acknowledge similarities. Chris lives in the Bay Area, and the band houses a creative bunker in Stinson Beach. There's also the affinity for covers, and last night saw "Lazy Days" by The Flying Burrito Brothers, "It's All Over Now, Baby Blue" by Bob Dylan, and "Rock and Roll" by The Velvet Underground. But through it all there's a fantastical story eloping between the shared strings of collaborators Robinson and Neal Casal, and that's where the band has flourished.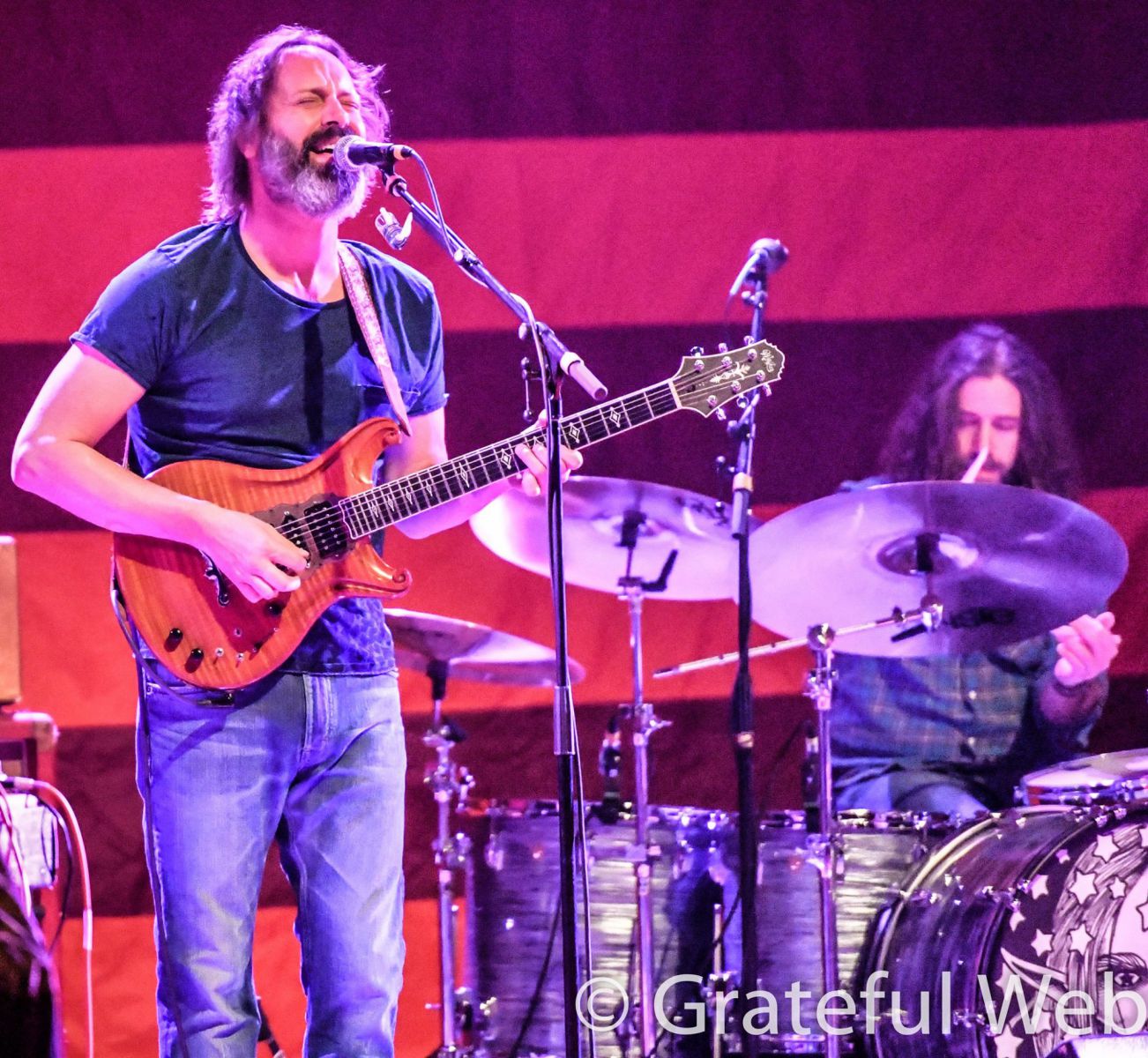 While stories masquerade through the psychedelic blues unleashed by lead guitarist Casal, there's folklore and fantasy congruent with the dope-smoking gnome on cans of Brotherhood Steam, a beer produced in conjunction with Anchor Steam and sold on tour. Never one to shy away from psychedelic imagery, Robinson crows through folksy, roots driven songs to the beat of Tony Leone and bassist Jeff Hill while unabashedly lending us an eye into his sometimes turbulent and self-reflective history.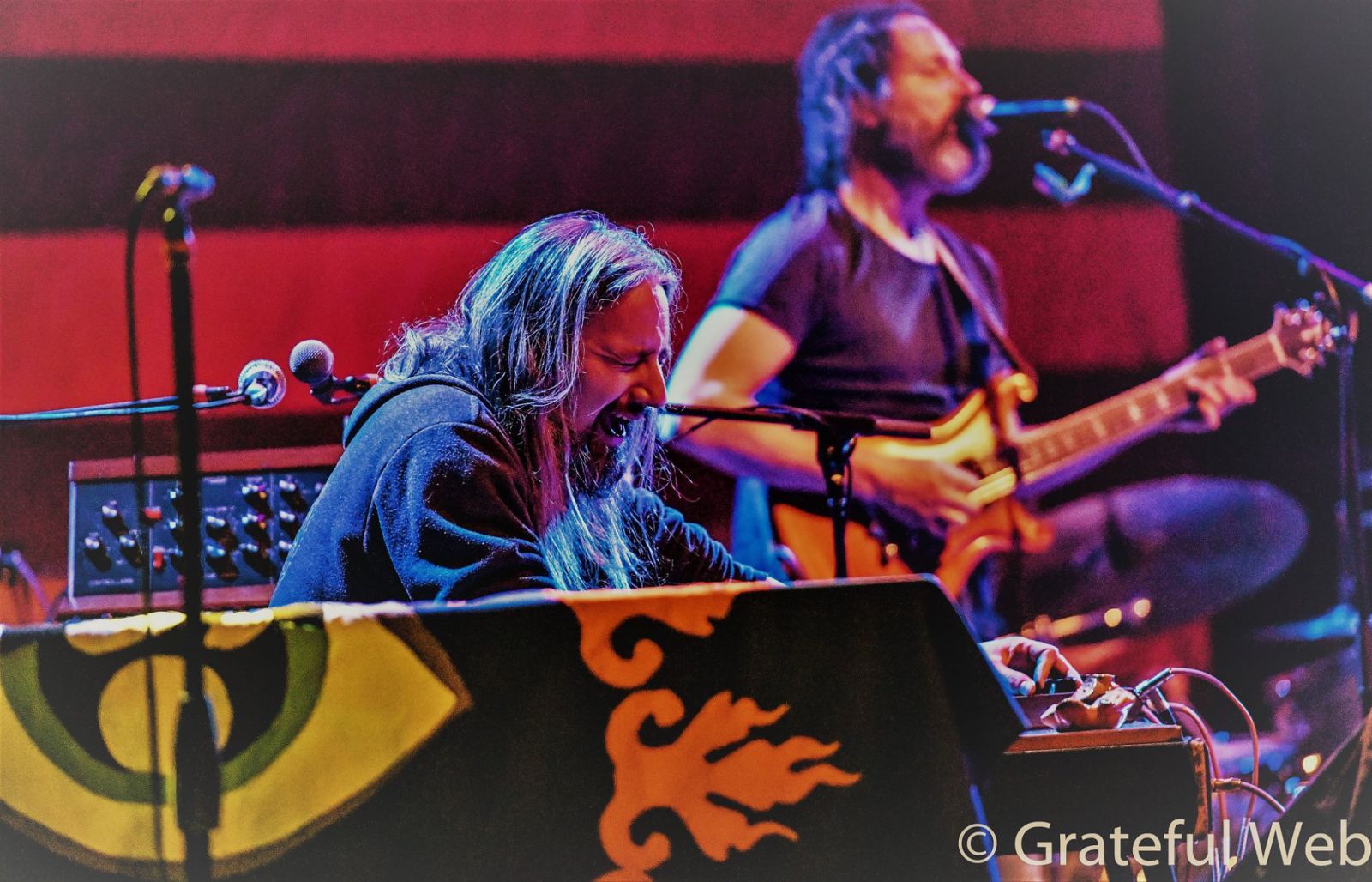 Their signature energizer, "Rosalee," closed the first set with fiery key work from Adam MacDougall, and familiar tunes like "Roan County Banjo," which has developed over the last year or so in the live setting, were dotted throughout. Plenty of new songs joined the rotation, squeezing out covers and providing us with what they've been up to. "Blue Star Woman" even made its live debut.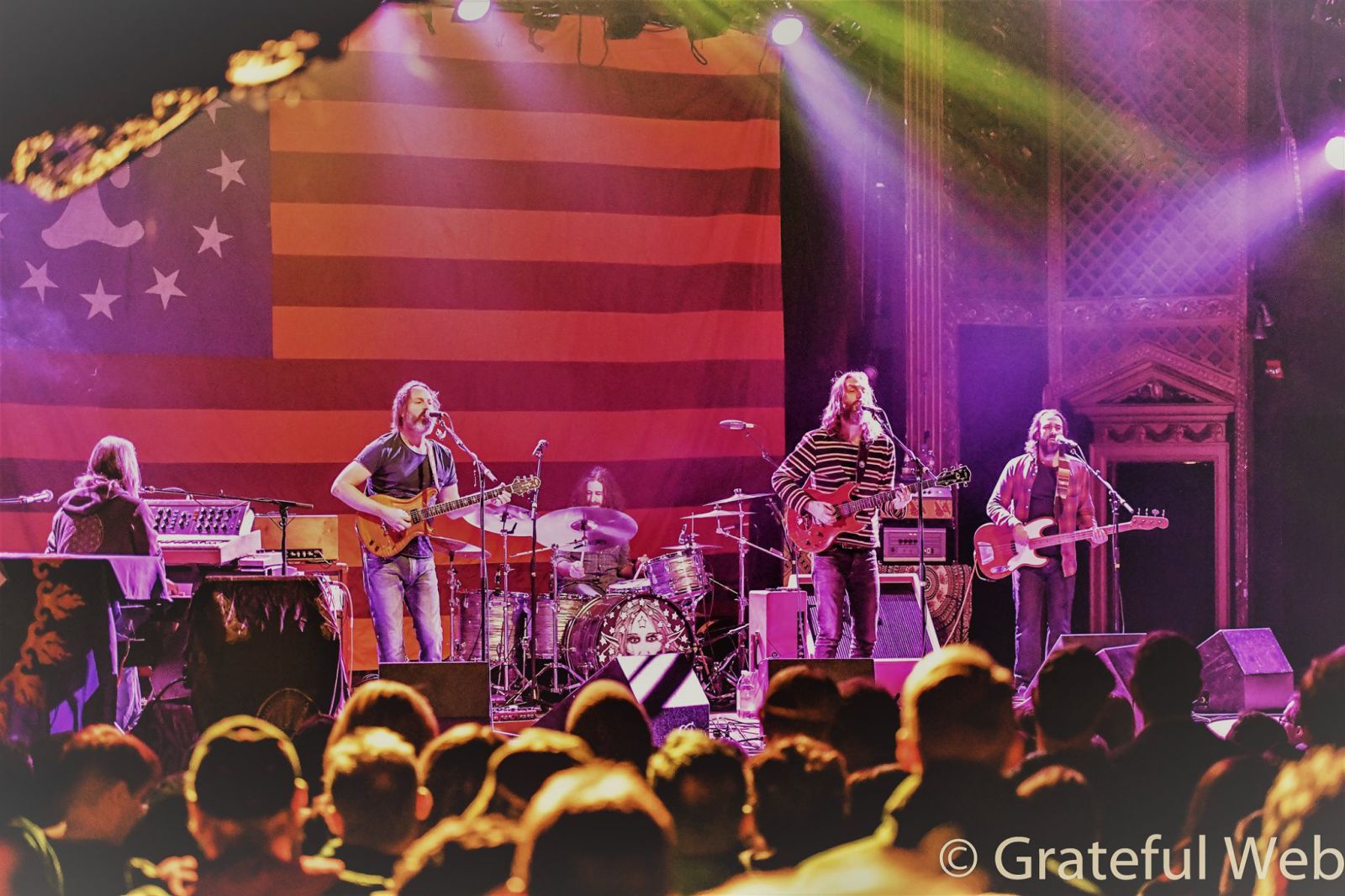 With the perception of the CRB being a placeholder until the next Black Crowes tour fading with every new album and accolade, it's become clear that this is what Robinson has become. When the Grateful Dead released their two 1970 albums, it launched them into another stratosphere that ballooned right up until Jerry Garcia's passing in 1995. With that trajectory in mind, it's now fair to wonder what heights The Chris Robinson Brotherhood can fly their freak flag from.