Nikki Glaspie has been glued to a drum kit for most of her life. With a career that's seen her back Beyoncé, initiate the beat in Dumpstaphunk, and now heading her own band, The Nth Power, she's seen all corners of the industry while banging away behind bands of all sizes. Nikki recently spoke with The Grateful Web's John Schumm to discuss The Nth Power's tour, their new album, "Abundance," and their mission to spread love through music.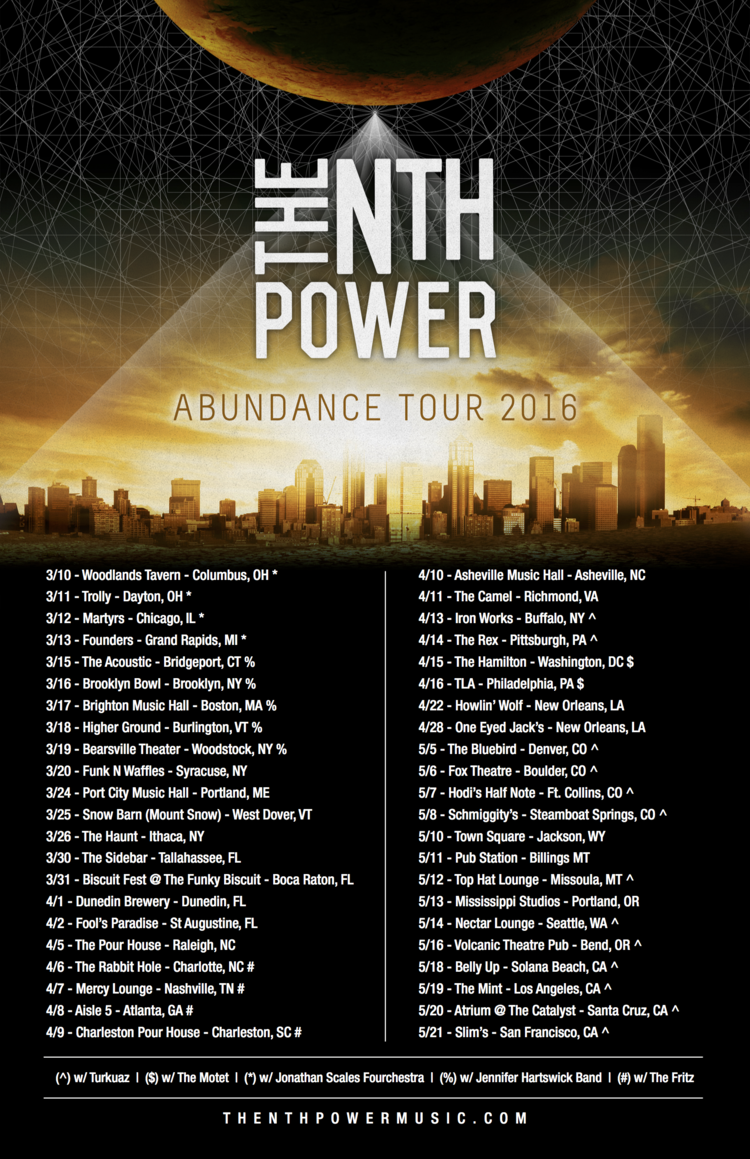 GW: How've you been Nikki, what's going on?
NG: Nothing much man. I've been busy, extremely busy. As busy as I've ever been in my life, I think.
GW: I know you've got the big tour coming up and a few shows in New Orleans. Are you already down there?
NG: Yeah, we're here.
GW: Where do you live when you're not on tour?
NG: New Jersey, super close to the city. But yeah, we're in New Orleans right now.
GW: And you're down there for Jazz Fest, right?
NG: Yep, we have a couple of shows.
GW: I know the band came together in New Orleans. When you perform down there, does it feel like a homecoming, in a sense? Does it feel special, seeing how it's where you got together?
NG: Yeah, absolutely, it totally feels special every time we're here. It's like coming home, you know? I'm very happy and honored to call New Orleans home.
GW: I'm sure you got very acquainted with the city when you were touring with Dumpstaphunk for those few years as well.
NG: Yep.
GW: Are there any shows you plan on attending while you're down there, any guests you plan on having come out to your shows in New Orleans?
NG: Well, not particularly. I don't really make any plans because they always tend to get worked out for me. I always get calls. People are like, 'hey, come over here, come over there,' so I don't ever put anything in stone, you know?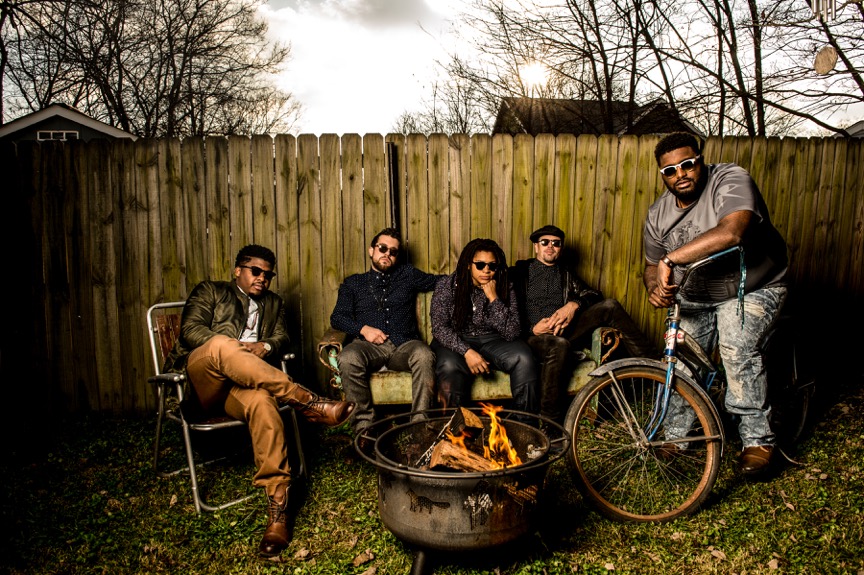 GW: You've got the Fiya Fest show and a couple of other shows around town before heading West to Colorado. Denver is a solid market for touring musicians. Fans always seem to turn out. What is it, besides routing, that gives Colorado such strong representation on your tour?
NG: You know what, I honestly don't know the answer to that question (laughter). Denver is awesome. It's great. I think that people are just open to music and they want it, so it's become a great market.
GW: And you'll also be in Boulder, Ft. Collins, and Steamboat Springs, lots of pockets full of music fans. It'll be a great few shows to kick off the west coast swing. I'll definitely be at the Denver show at The Bluebird next Thursday. When was the last time you were in town?
NG: The last time we were in Denver was December.
GW: Not too long ago.
NG: Yeah, not too long ago.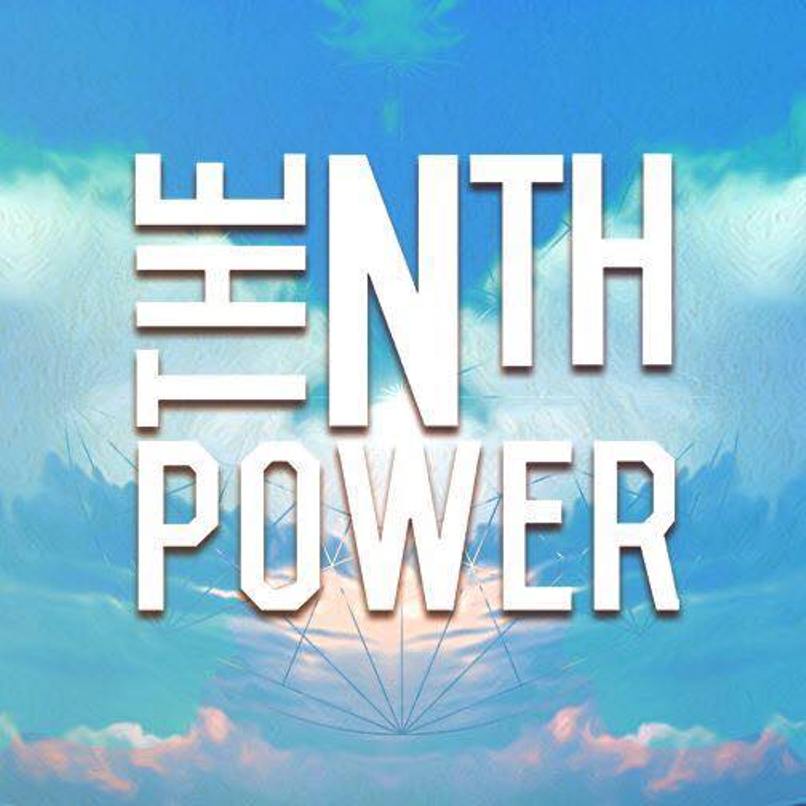 GW: Now that the band has been together for a few years, more or less, where is the music taking the band, or where is the band taking the music following the newest release, "Abundance?"
NG: Honestly I think it's the music that is kind of guiding us or leading us, I think that's really what's happening. And that's a great thing about it; the music is kind of opening doors for us and leading the way, leading the charge. Of course, we try and put everything we have into the music, but it's sort of a living and breathing organism on its own. When you write something, you never know if people are going to like it, or if it speaks to them or whatever, and it seems like that's the case. People have told us how much the music means to them and how it has helped them and we're honored and excited for things to come.
GW: Nick (Cassarino) sings lead on a lot of the compositions you guys have written, but is the writing process pretty collaborative in the band?
NG: As far as the music is concerned it's very collaborative, but Nick is the lyricist, he writes a lot of the lyrics. We might move some things around, but he's the principal lyricist, for sure.
GW: It feels like there's a spiritual vibe on the record. Does faith factor into the songs and into the performances the way love does?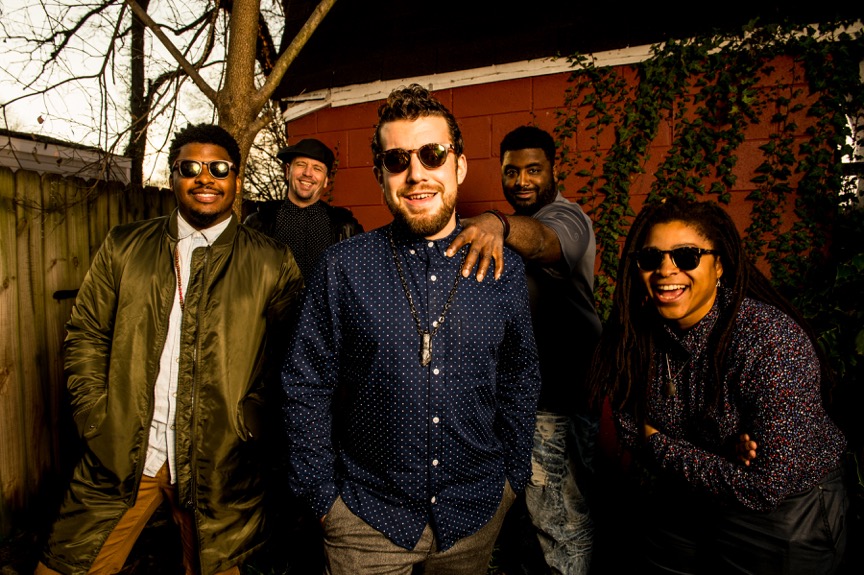 NG: Yeah, absolutely. We're all very spiritual people, so that's just what naturally comes out, you know? We believe in the healing power of music and we believe in the healing power of love, and that's what we believe in, simply that. Our faith, our hope is that we can make a change through the music and the love that we put into the music.
GW: You can feel that in the crowd at your shows, the way people are moving and getting down. It's wonderful to see a message like that resonating with the band and the crowd as one. It's pretty special.
NG: We just hope our music inspires a change. We hope that our music helps people, and that's really why we do it: to help, and that's it.
GW: I love it. It's definitely inspiring and I can't wait to catch the show next Thursday in Denver. Thank you so much for taking the time to chat with Grateful Web, and we'll catch you in Colorado. Enjoy Jazz fest!
NG: Thanks, have a good one.