Neal Casal, the fifty-year-old guitarist and songwriter, played his final act Saturday evening at the Lockn' Festival in Arrington, Virginia. Judging from the smiles of all those surrounding him onstage, nobody saw it coming.
Revered in the music community for his countless contributions to Ryan Adams and the Cardinals, Hard Working Americans, the Chris Robinson Brotherhood, and Circles Around The Sun, not to mention his twelve solo albums, Casal was unknown commercially, but in high demand across the spectrum.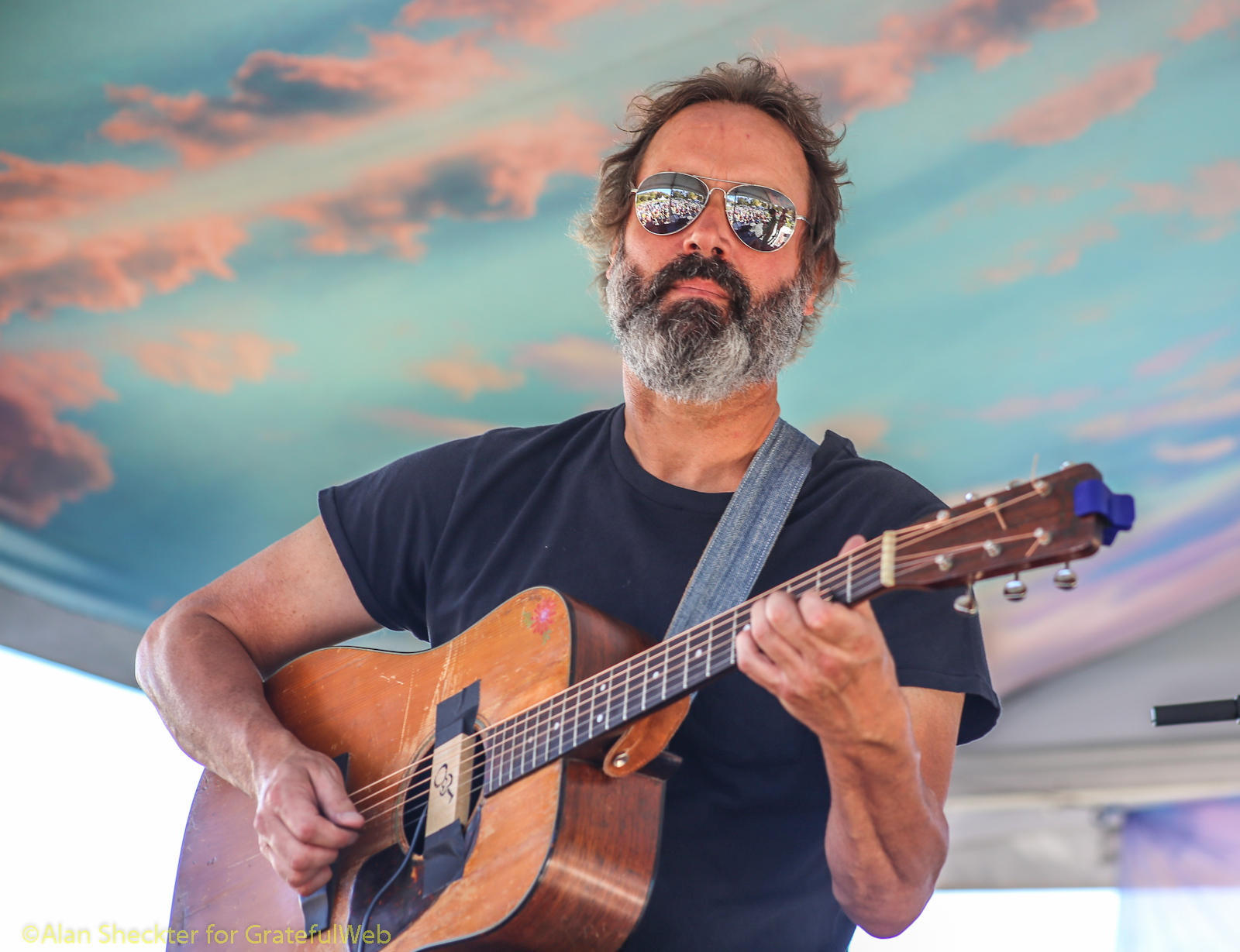 If you've ever dug through an old record collection and noticed certain names pop up in the liner notes of varying genres, well, Neal Casal embodied that. Names like Lucinda Williams, Willie Nelson, The Jayhawks, Fruit Bats, James Iha, and Blackfoot, to name a few, jump off his resume.
Since 2011, Casal spent the bulk of his years recording and touring with the Chris Robinson Brotherhood. He found himself immersed in the musical community of the Grateful Dead that Robinson craved following his break from The Black Crowes. Between playing with Phil Lesh at Terrapin Crossroads, to crafting set break music for the 2015 Fare Thee Well performances, spawning Circles Around The Sun, Casal became a mainstay in the extended scene.
That said, Casal was always steadfast in maintaining his own identity:
"For me, the one thing that I'm not going for in my love of the Grateful Dead is mimicry. Never, never am I trying to mimic those band members or anything like that, because I've worked for a long time on developing my own music and worked within other styles and genres and feelings and so many different things through my life."
A glimpse through any social media platform shows how many people he touched over his lifetime, with tributes and condolences coming from all corners. The band he spent his final performance with, Oteil Burbridge and Friends, is no exception.
Social media is also where Casal shared his other true passion: photography. With an all access pass to every corner of the touring and recording industry, he sagely documented it all, resulting in his published photo collection, Ryan Adams & The Cardinals: A View of Other Windows.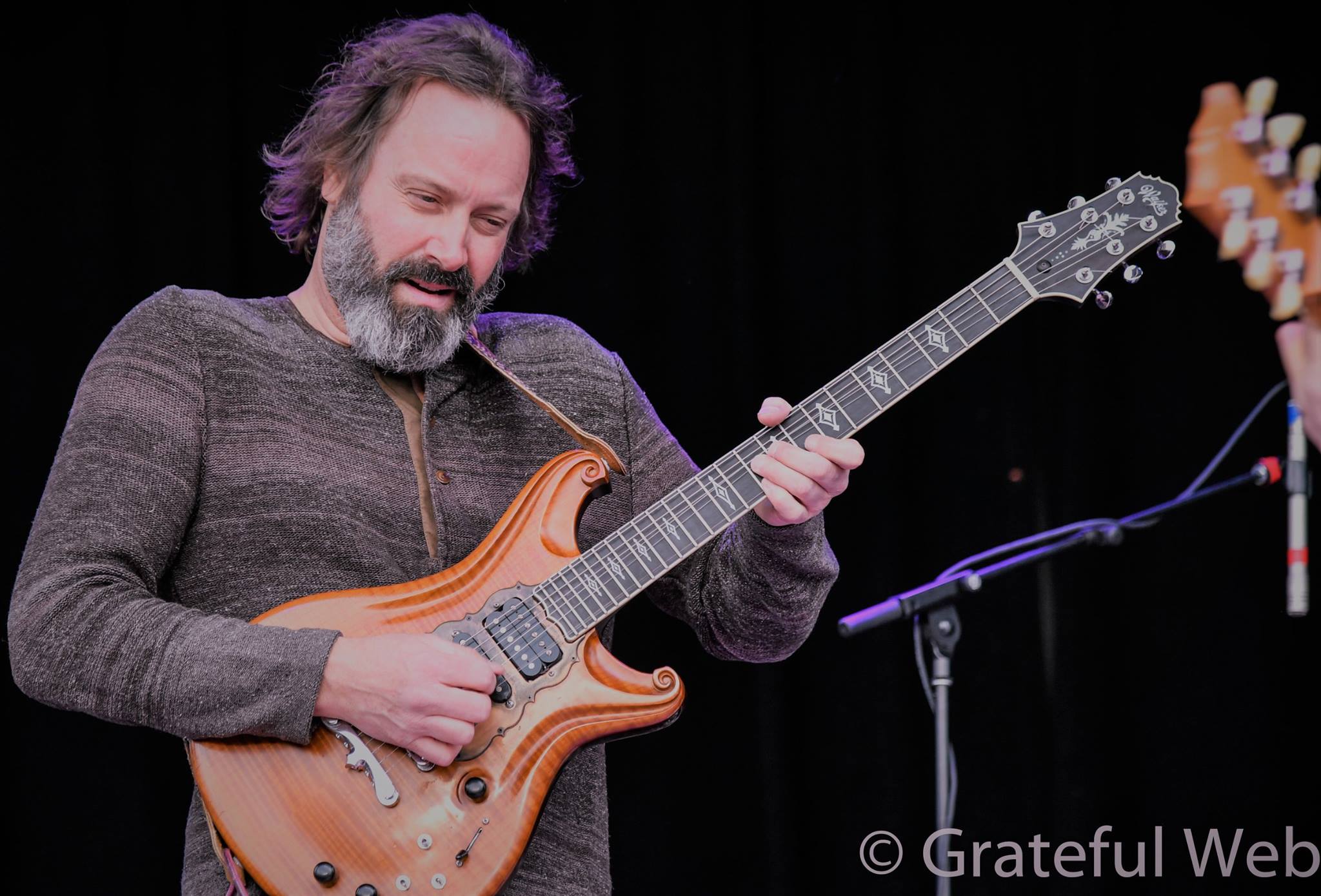 His Instagram feed is a barrage of beautifully crafted throwback photos showcasing the annals of his Americana tinged trip, in which he'll be remembered smiling, with a camera in one hand and a guitar in the other.
Those close to him shared the following message on Tuesday morning: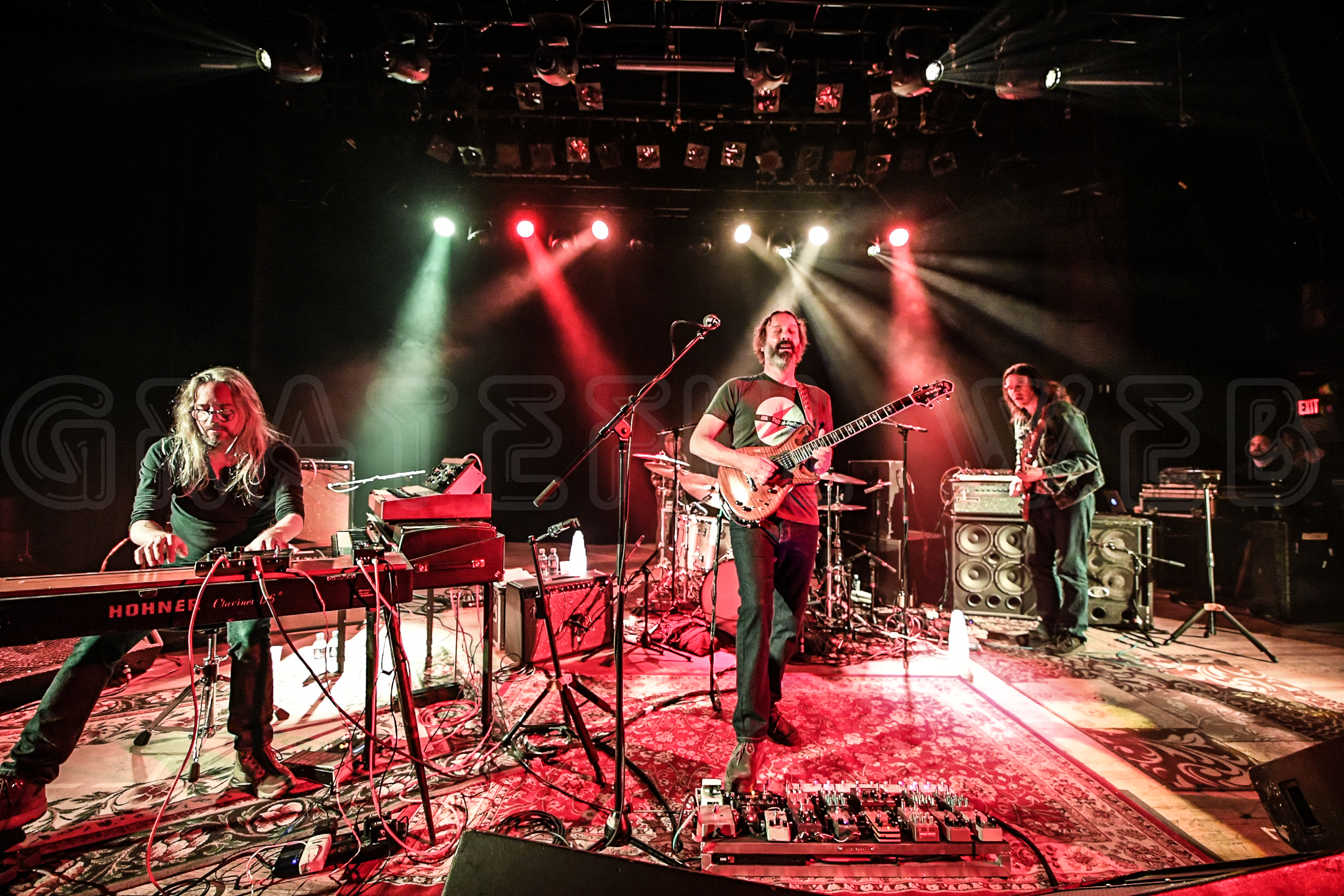 "As many of you know, Neal was a gentle, introspective, deeply soulful human being who lived his life through artistry and kindness. His family, friends and fans will always remember him for the light that he brought to the world. Rest easy Neal, we love you."