On a day when college football's number one ranked Georgia Bulldogs collapsed in laughable fashion on the road against Auburn-that other team from Alabama-fellow sons of Athens', Perpetual Groove found themselves in a completely different scenario.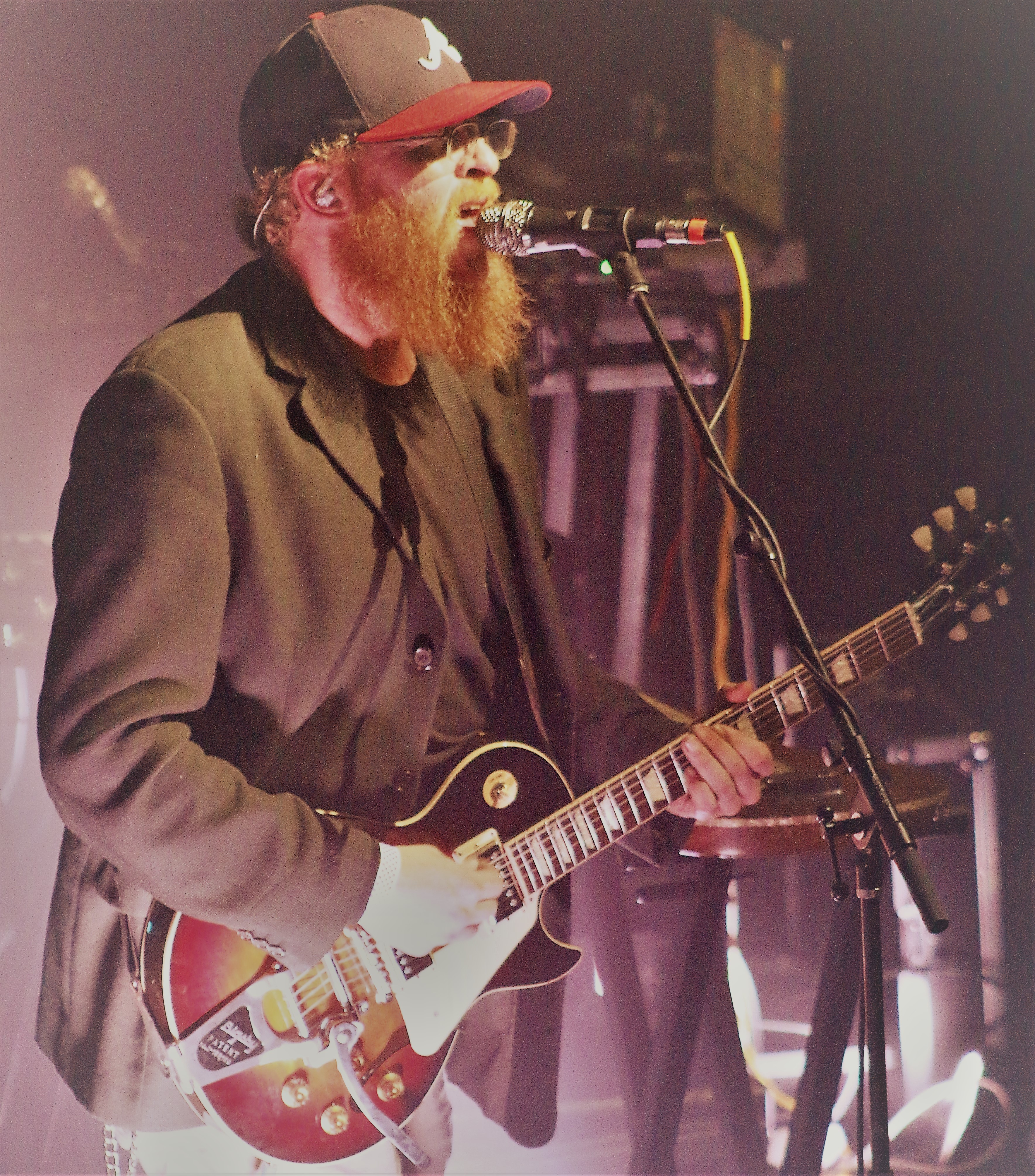 There was no mention of rankings akin to 'rat poison,' no Toomer's Corner. This battle wasn't won between the hedges. In fact, Denver, CO wasn't even a hostile environment. The sports comparisons should end there…oh, wait, guitarist Brock Butler wore an Atlanta Braves hat.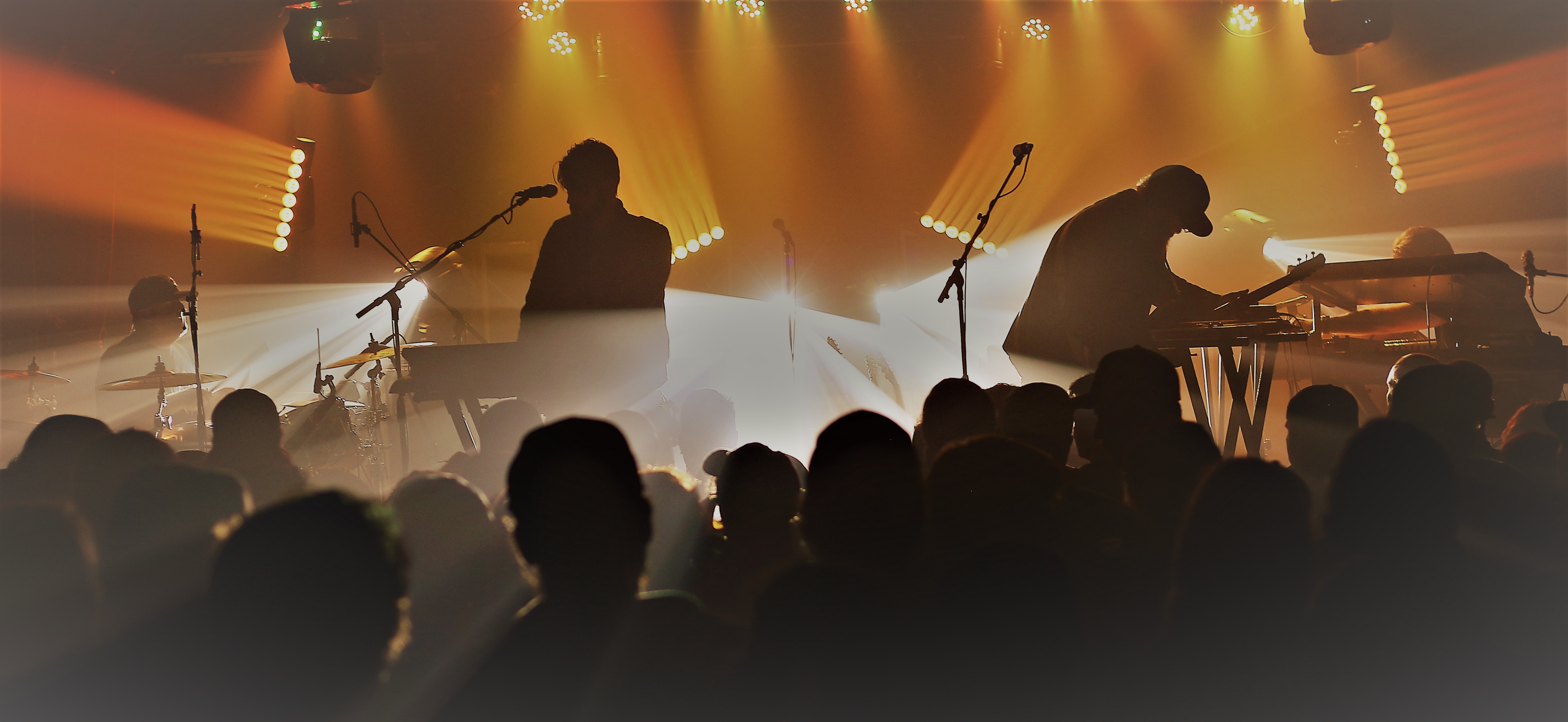 The silhouette quartet took the stage at Cervantes Masterpiece Ballroom and swiftly rolled into "Gorilla Monsoon." The upbeat first set featured longstanding rotational songs where brooding lyrics meet acute instrumental awareness through a bevy of pedals, synths and space noises. A take you to the edge "Mayday" crashed into Butthole Surfers' "Pepper," featuring James Charles Duncan Jr. on keys. Fan favorite "Three Weeks" brought the set to a close.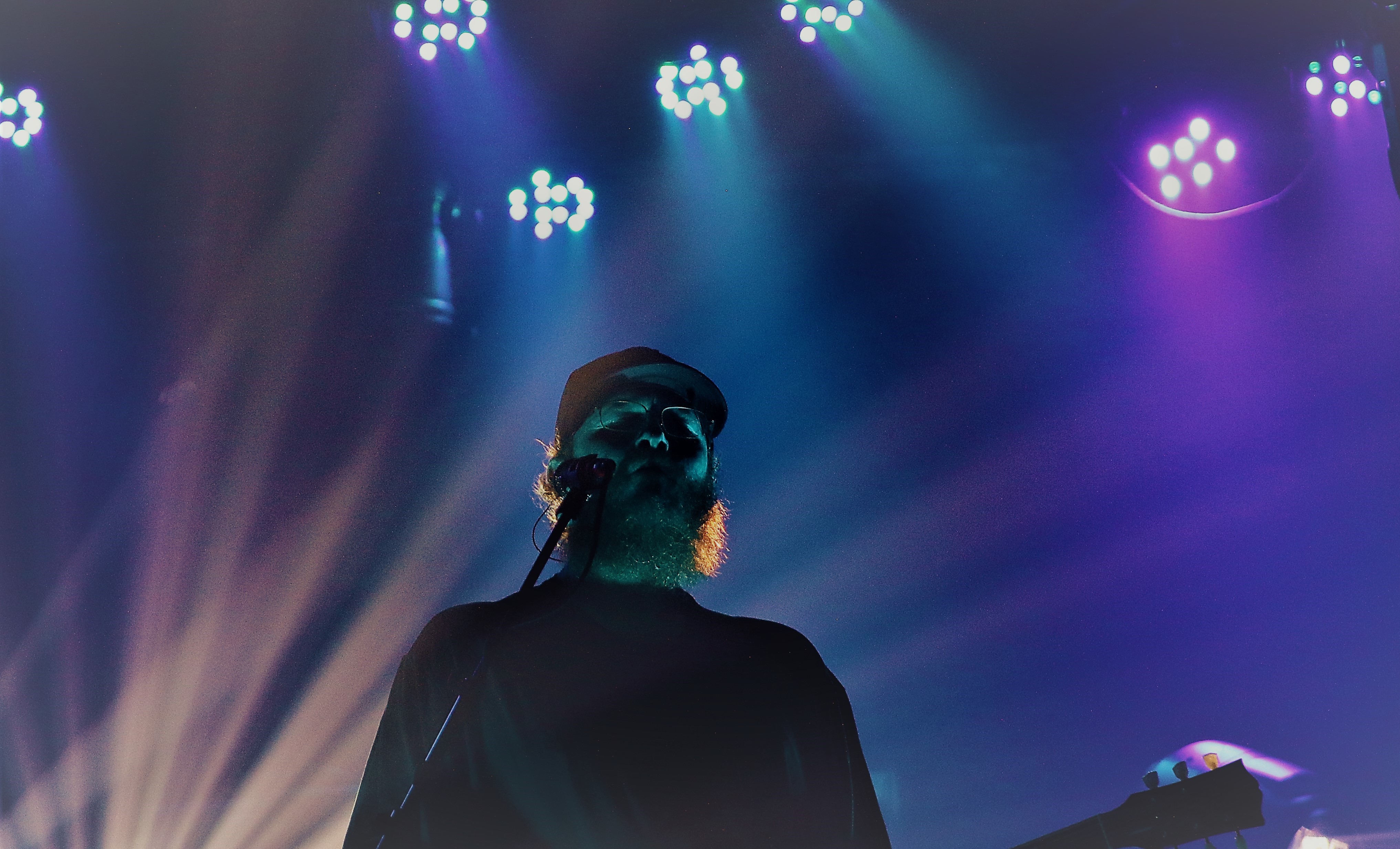 Cervantes is a reminder of Denver's diverse musical appetite. Saturday night featured bluegrass madness with members of Greensky Bluegrass railing away at the adjacent The Other Side. Making your way through the packed confines of the narrow room felt like a claustrophobic scrum pile. The bluegrass thrust forward a different headspace, while the room provided no space.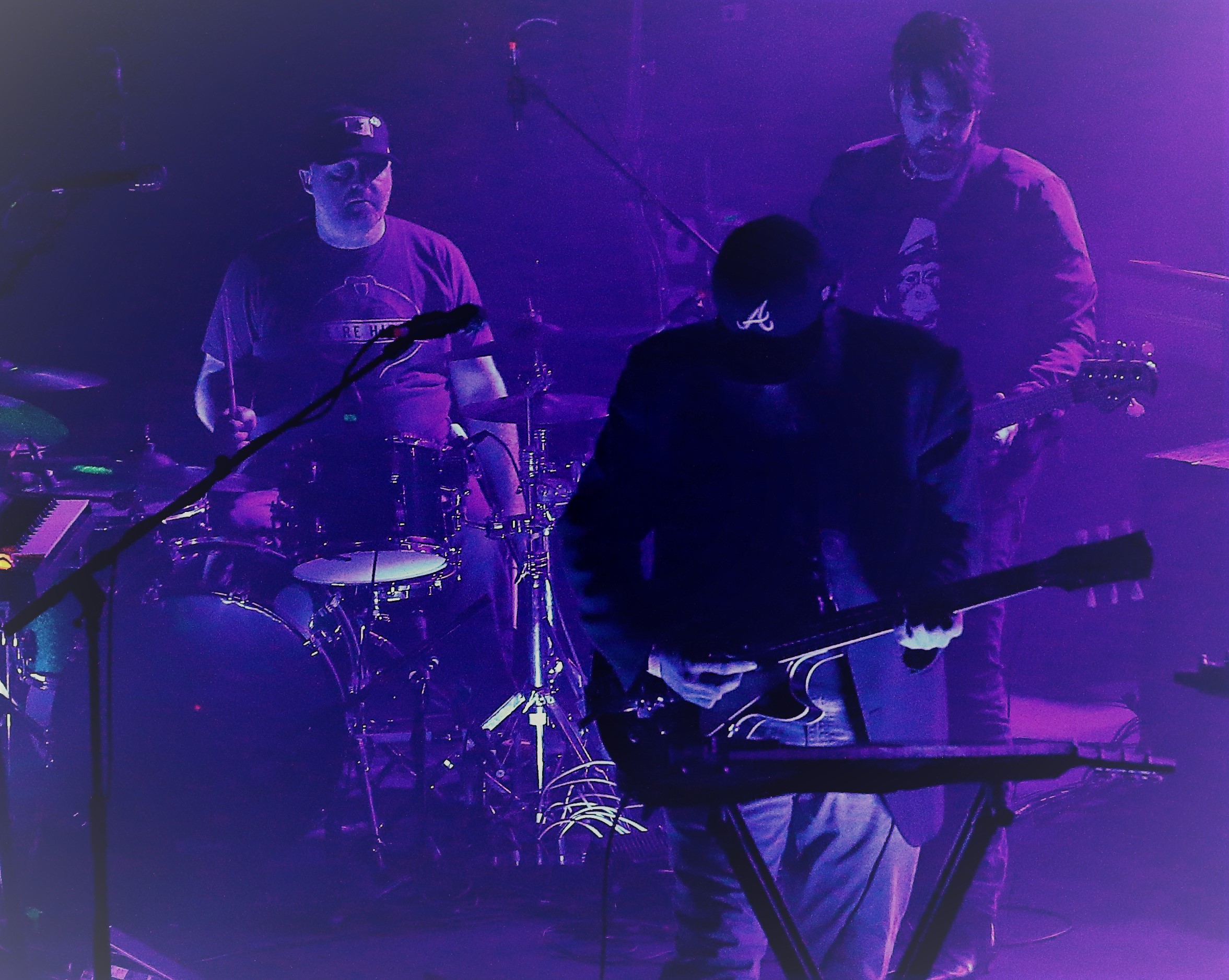 Set two took off Albert Suttle shuffling the band into "Playground," and longtime Paul Simon cover "Diamond's on the Soles of Her Shoes," featuring Spafford's Andrew Johnson on keys. "Cairo" rounded out the night, preceding the set-closing "Walkin' in Place."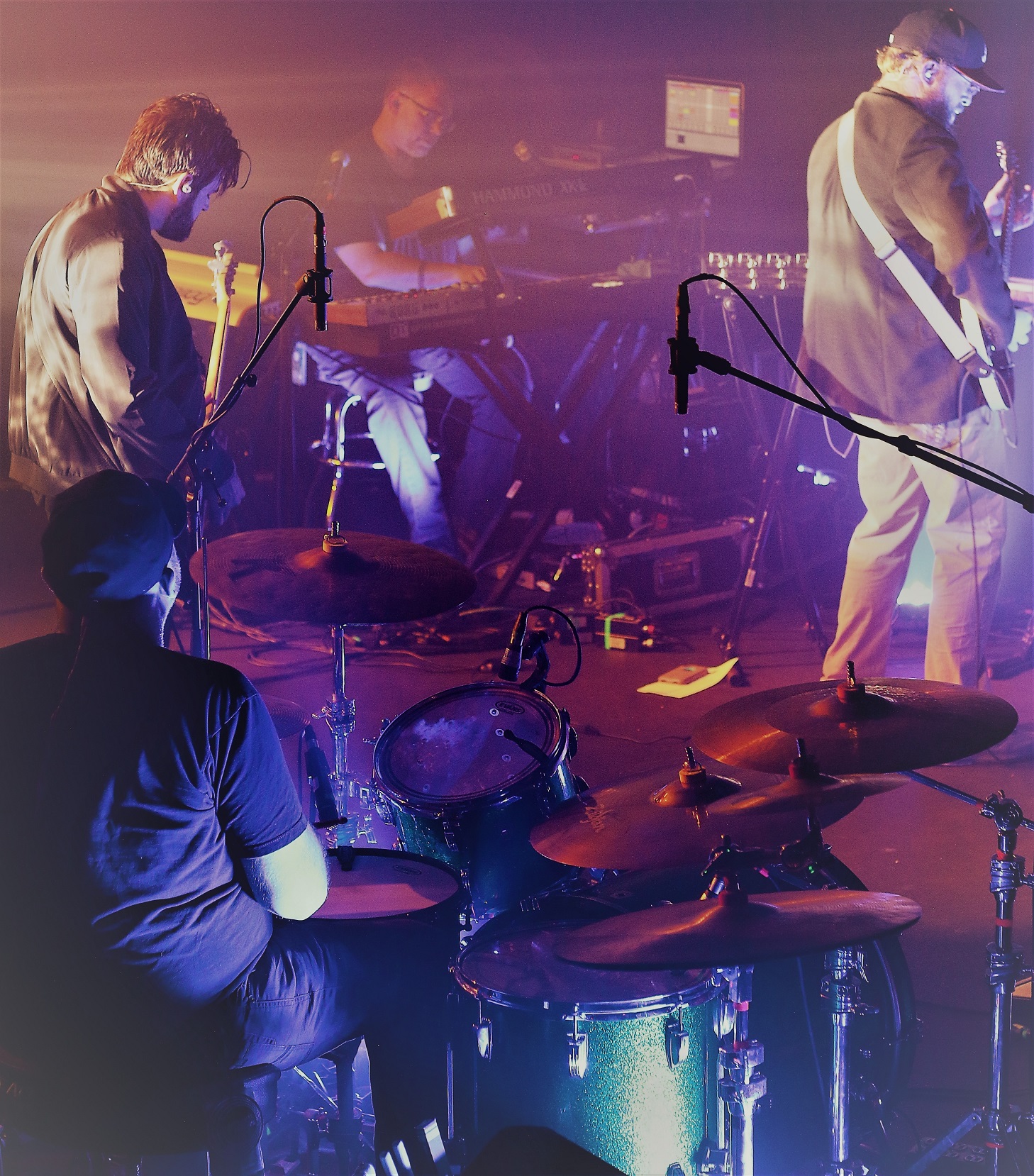 "Paper Dolls," released following their hiatus, started off the double encore, and Lionel Richie's "All Night Long" sent us home dancing to Adam Perry's grooving baselines and Matt McDonald's keyboard wizardry whizzing through our heads.