If James Brown is the Godfather of Soul, The Meters are without a doubt the Forefathers of Funk. The legendary rhythm assault led by bassist George Porter Jr. and drummer Zigaboo Modeliste teamed with guitarist Eddie Roberts of The New Mastersounds and John Medeski on keys Thursday night at the Boulder Theater for what's been dubbed The Foundation of Funk.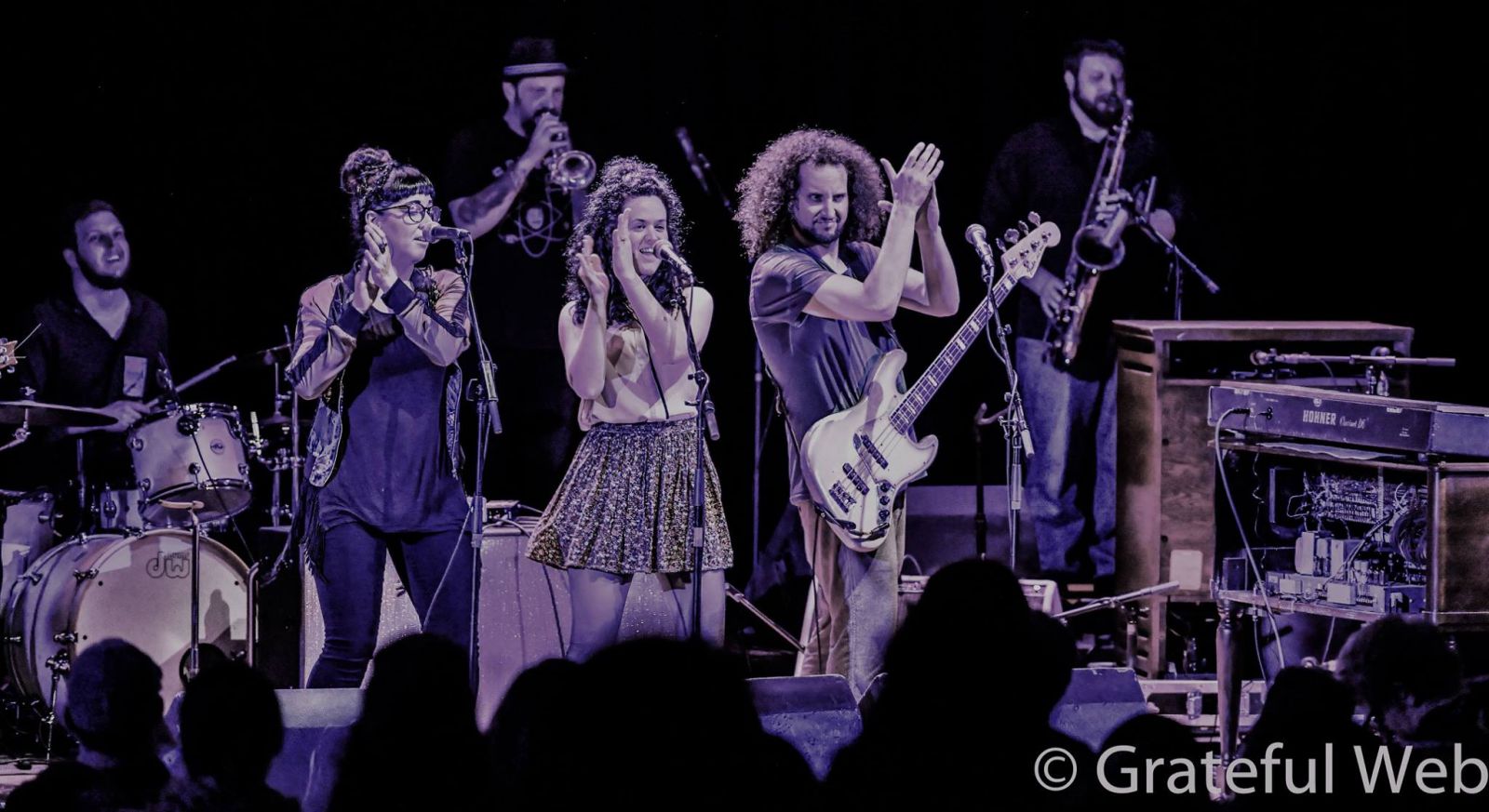 Following a wake-up set by local openers Analog Son, the funkateers ambled on stage in a wash of red lights and applause from the sizeable yet unspectacular turnout. There were plenty in attendance, but just as much open space to dance and maneuver a foot long camera lens sans-fear of elbows and spilt beer.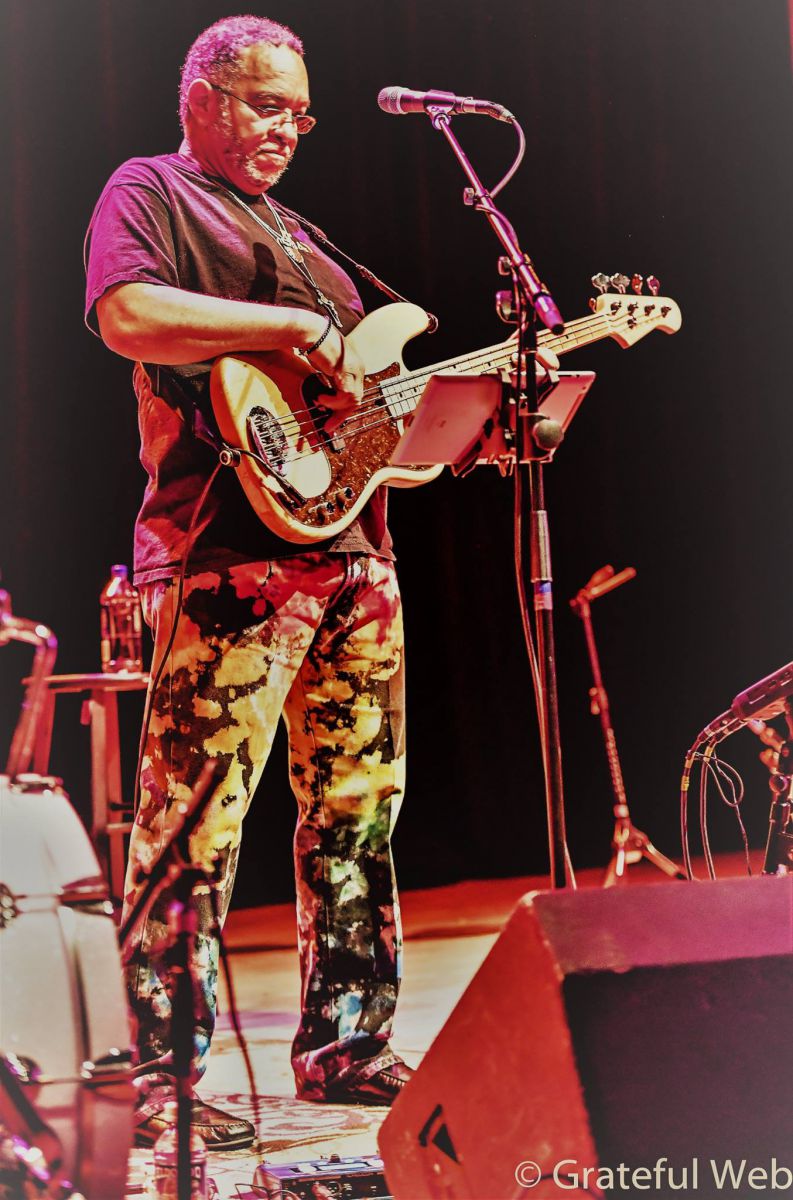 With the obscure name they might have been just another funk act in the eyes of the consumer, as Colorado's long played host to ambitious musical collaborations. Playing shows at both Cervantes and Ophelia's within the same weekend also doesn't help sell tickets.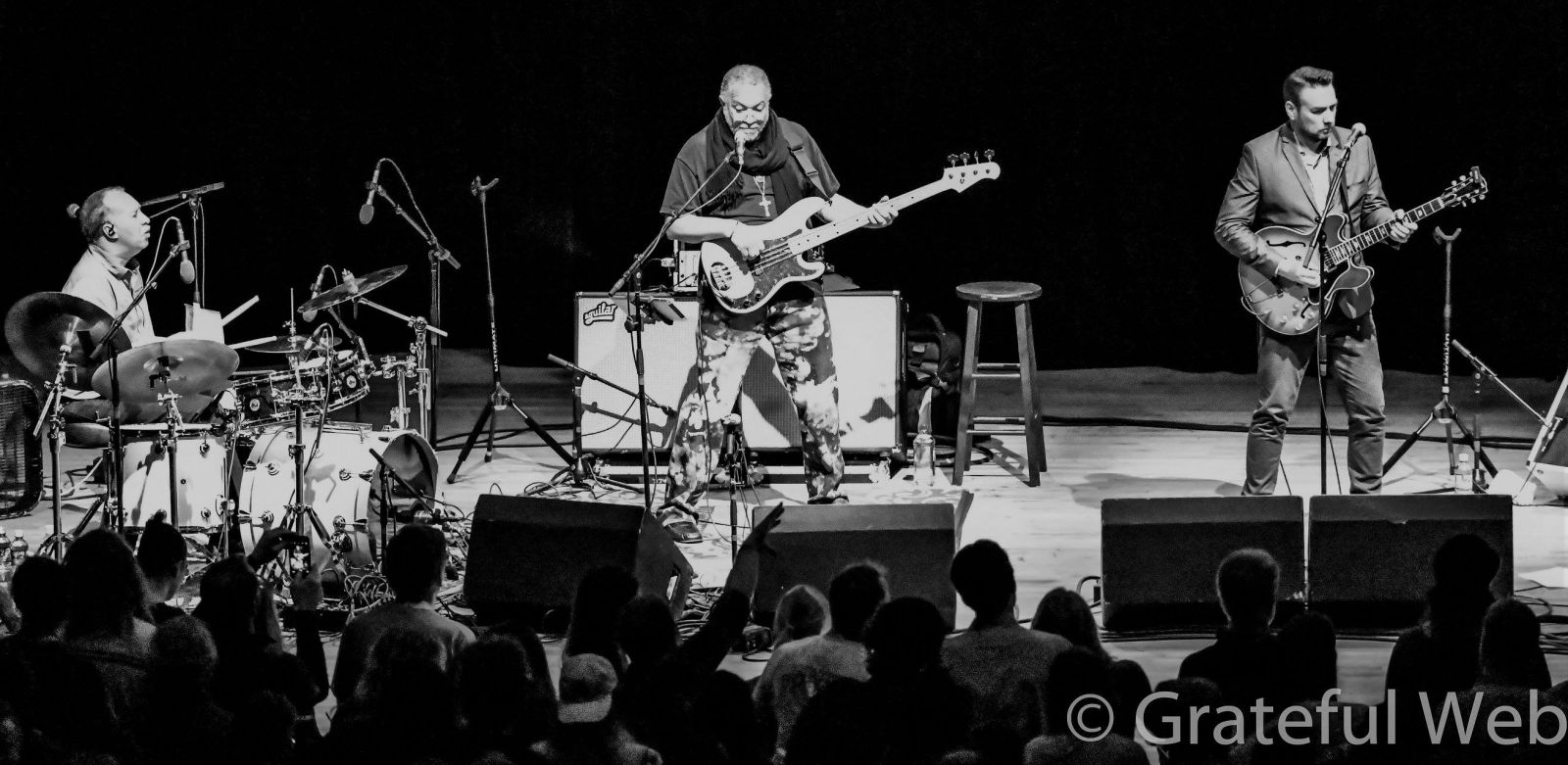 The set consisted of a number of jams centered on The Meters' catalogue, and mostly abstained from vocals. On the heels of George and Zigaboo, the guys lifted along an excursion through the annals of funk. Recognizable tunes like "Cissy Strut," "Funky Miracle," possibly "Just Kissed My Baby," and what sounded like a take of "Spooky" by The Classic IV kept the motor running. Zigaboo joked throughout, including a comical dig on Eddie Roberts always being the best-dressed man in the room; which is entirely accurate if you've seen him before.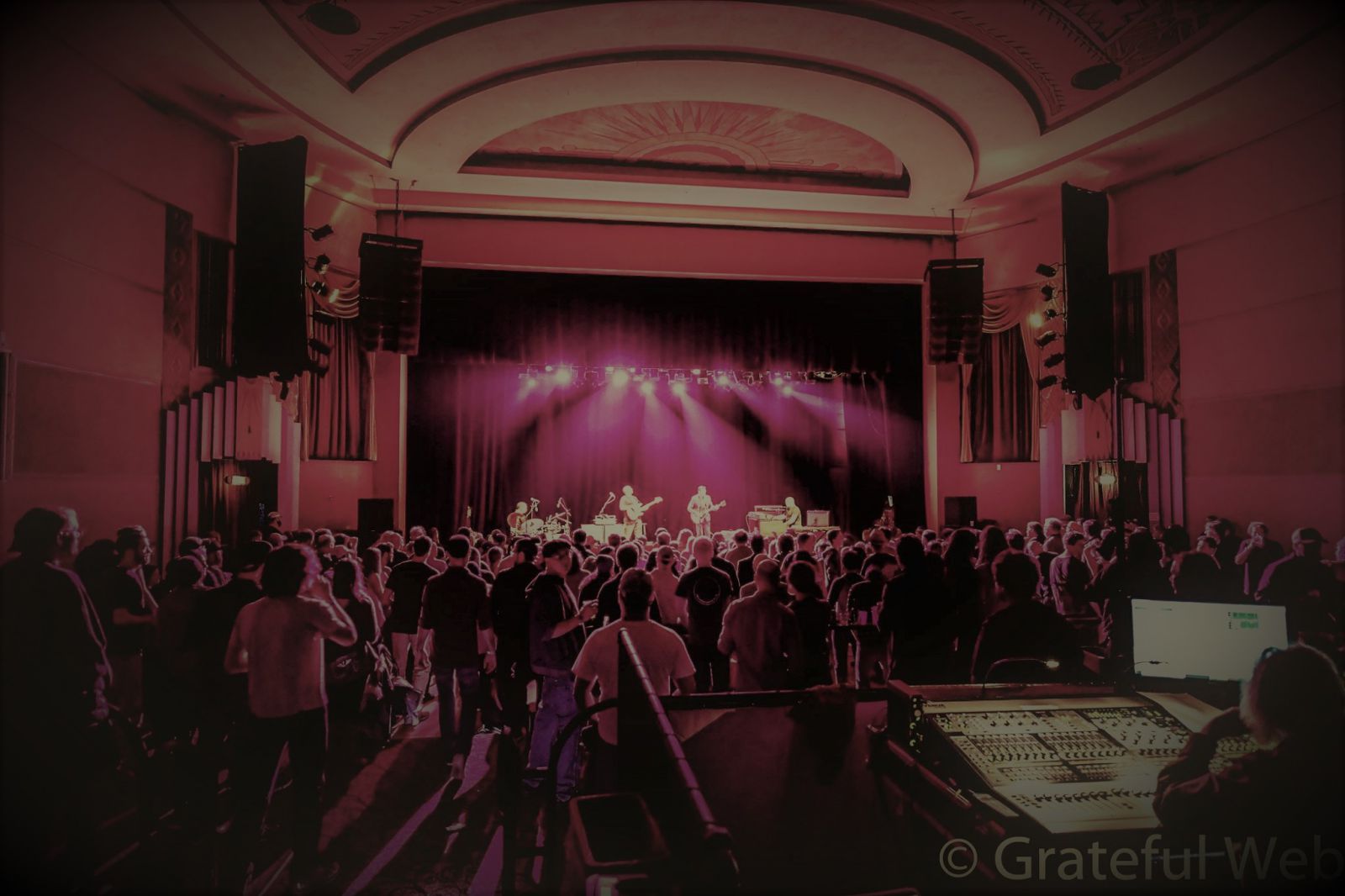 While the crowd wasn't what was anticipated, those in attendance clearly got it. When The Fox Theatre opened back in 1992, The Meters topped the billing to welcome in a new era of live music in Boulder. Twenty-five years later, and The Fox's sister venue is right there for the ride, nodding and bobbing with George's pulsing four string bass.