The Travelin' McCourys' show in Nederland on Friday wasn't a voracious late night affair fueled with moonshine fumes and guest sit-ins. It wasn't an improvised, slam-grass stomper. It was five musicians atop their craft advancing in banter and harmonious bluegrass memories while chiding one another between songs like a vaudeville act.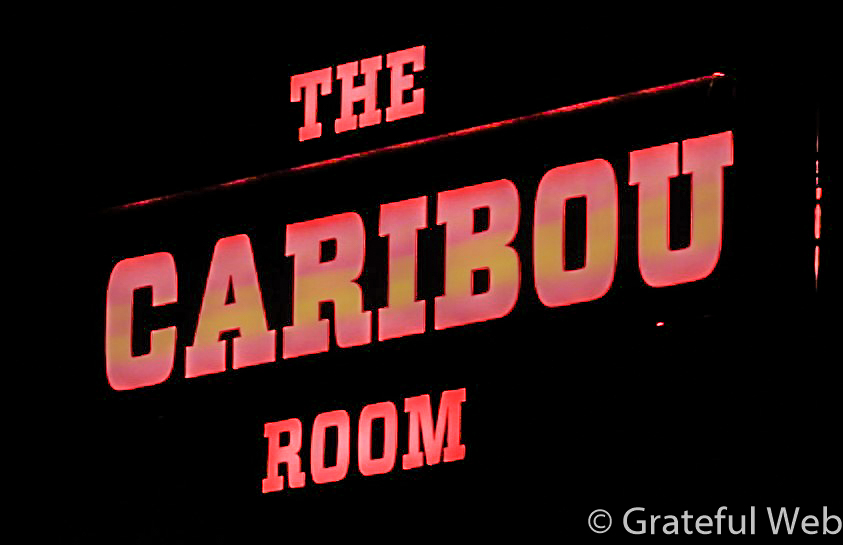 The Caribou Room sits atop a hill within the mountainous town of Nederland, Colorado, and is relatively non-descript save for its fluorescent red sign perched out front. Known for carrying on the liberal spirit partially dowsed from the Republic of Boulder, Nederland is a diamond in the rough. A peculiar town for a concert venue, The Caribou Room is fit for professional touring outfits but retains the vibe of the peace-touting Ned-Heads and their psychedelic swirl on Rocky Mountain hospitality.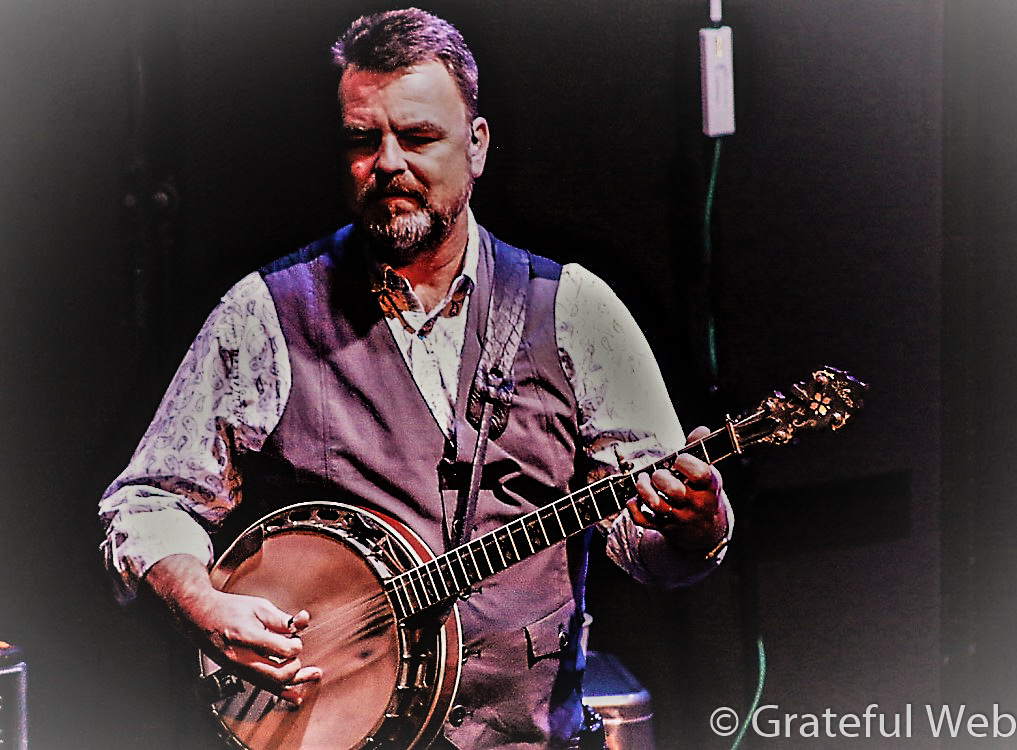 Brothers Rob (banjo) and Ronnie (mandolin/vocals) McCoury's father, Del, is enshrined in the liner notes of the figurative book of bluegrass. Del's guitar, voice and signature white bouffant are written in among names like Lester Flatt and Bill Monroe, and his sons are on the same track.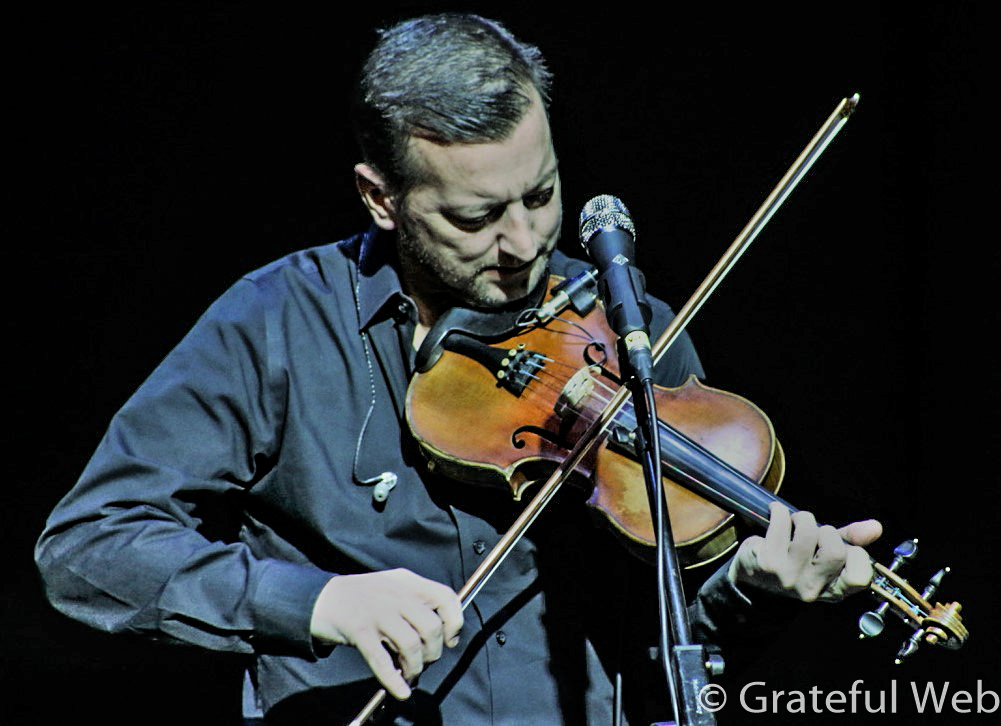 Following Minneapolis-based Pert Near Sandstone, the McCoury Brothers punctually saddled up on stage just after ten. Featuring award winning musicians in Jason Carter (fiddle/vocals), Alan Bartram (standup bass/vocals), and Coby Kilby (acoustic guitar), the quintet got down to business with "Walk in the Rain," a Bob Dylan penned tune recorded by the brothers on the "Ronnie and Rob McCoury" CD (1995).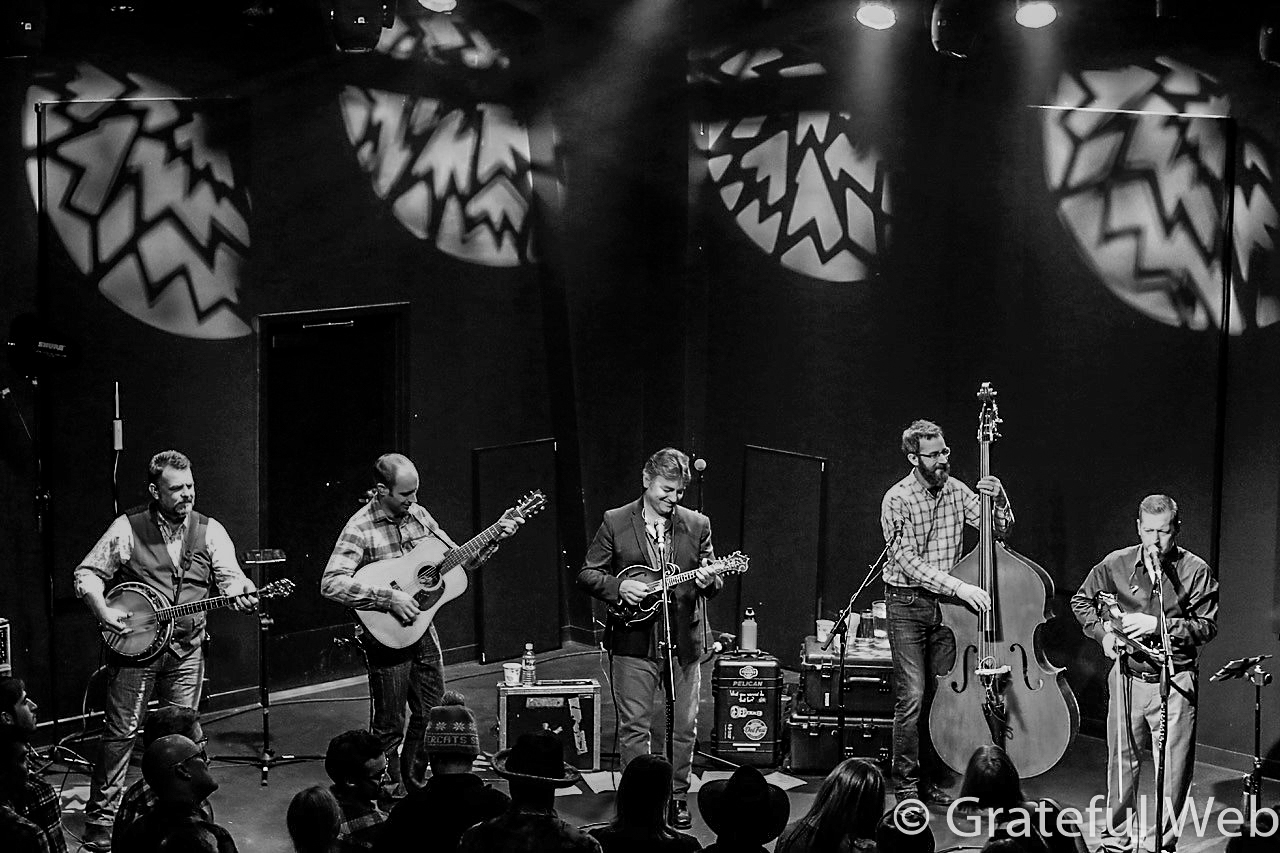 A series of covers included Bill Monroe's "Will You Be Loving Another Man," and the first of two Grateful Dead songs, as well as the first single The Travelin' McCourys have released, "Cumberland Blues."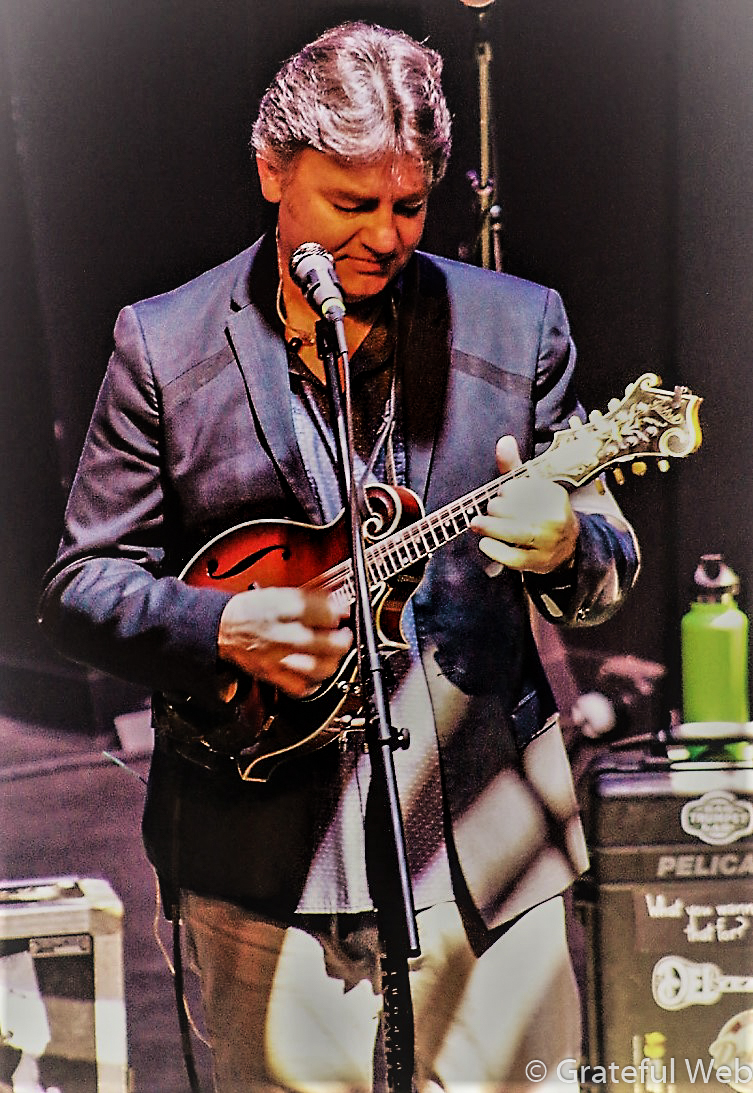 "Here's another one from the bluegrass legends," Ronnie said before Alan led them into "Walk of Life" by the Dire Straits. Ronnie also tackled "Let Her Go," by Passenger, with the strings lifting the already beautiful melody to new heights.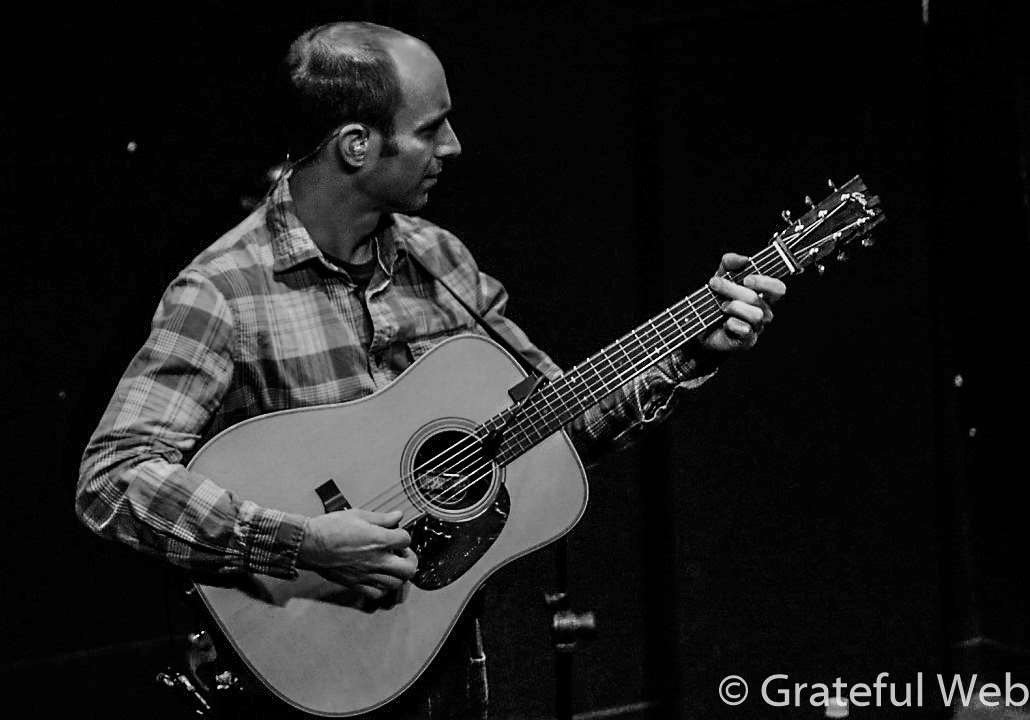 The second Grateful Dead song of the night, "Loser," fit the band and the encore. The rambling, gambling, liquor-stained lyrics by Robert Hunter are a breath of fresh Americana forty something years and change later.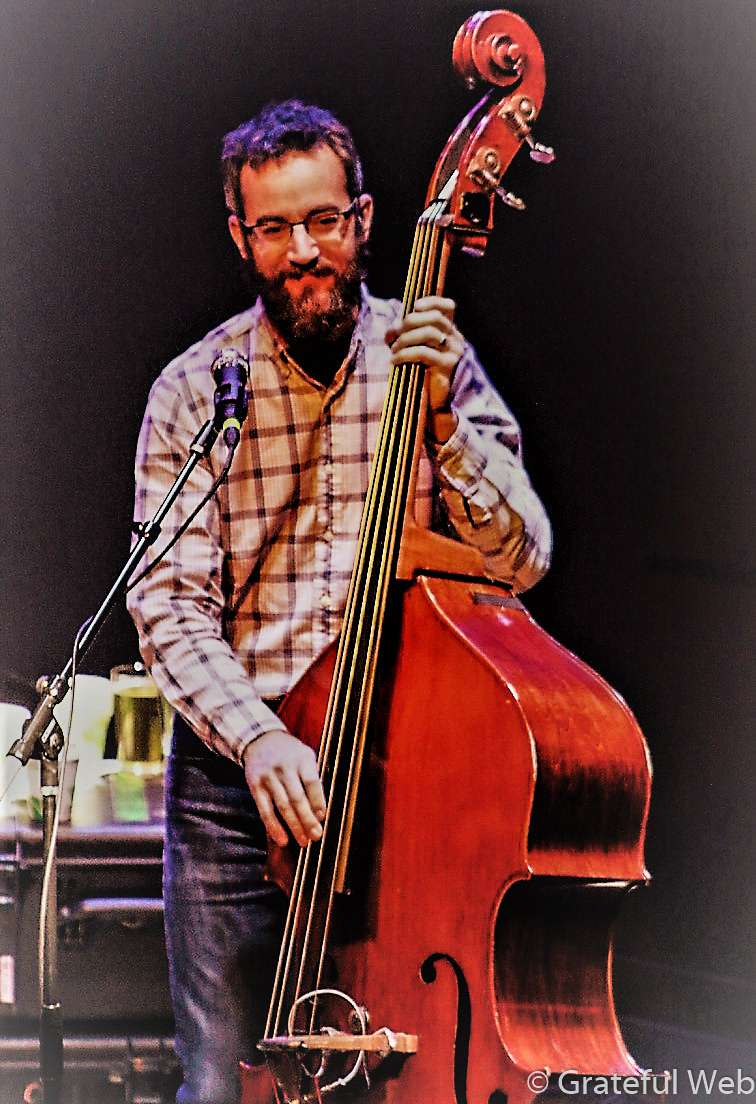 The professional ease that comes from playing music with a figure like their father their whole lives might be on display, but the brothers have forged along and earned their own accolades, as the rest of the band has. After all, there's no better way to evolve your sound than by mastering the craft first.