Ten months after Perpetual Groove's post-hiatus return to Colorado, they penciled in another four-show fling along their current fall tour. With last year being their return to the stage, 2016 feels like the return to the norm, and then some. Wednesday and Thursday nights saw the band take the stage in Boulder and Fort Collins with two very different shows in terms of energy and song selection, which is no surprise considering the close proximity of each show.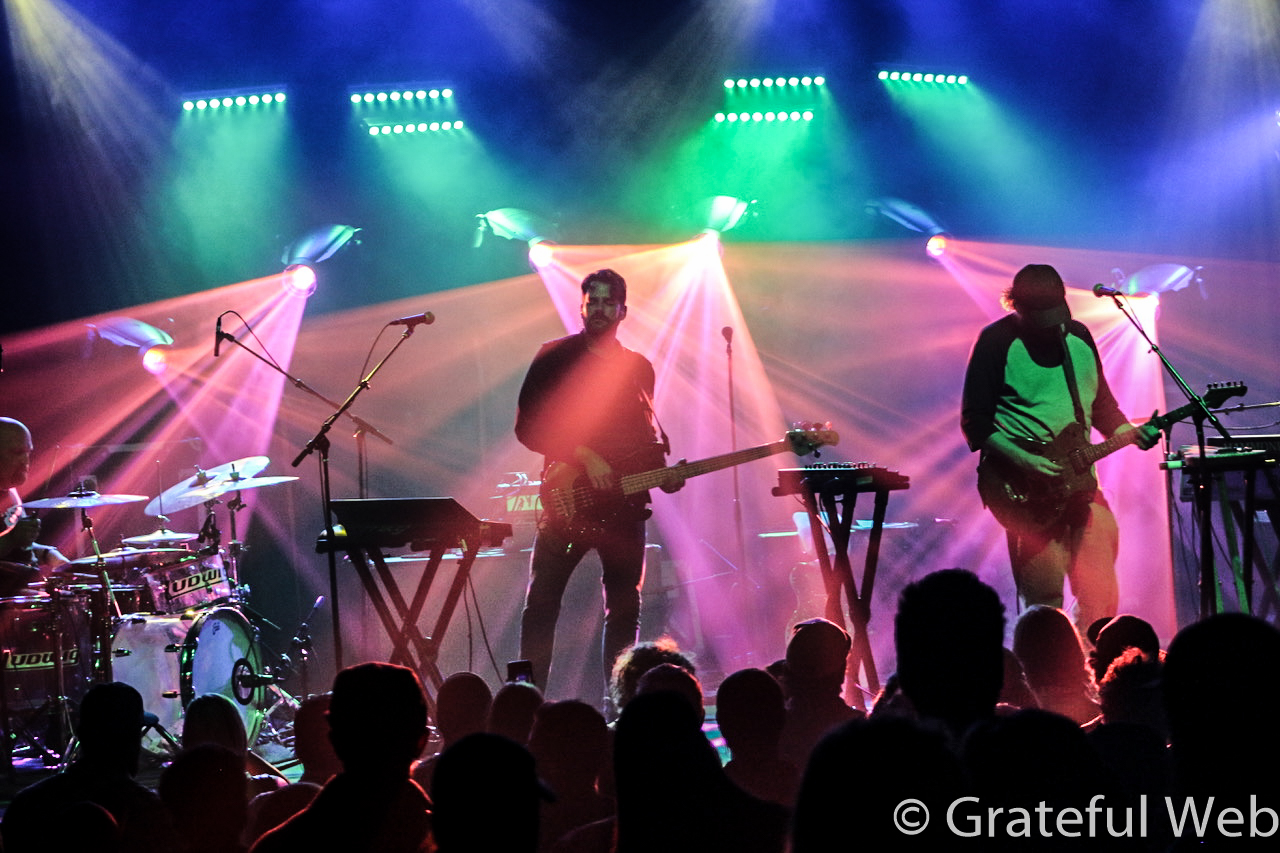 Their decade long history of touring Colorado's abundance of venues wouldn't be complete without stops at the Fox Theater and the Aggie Theater. Armed with a sturdy repertoire peppered with new tunes, the band stretched their single two-hour plus set each night for youthful yet temperate crowds. I could tell I wasn't the only one feeling elated after murkier times plagued the aforementioned hiatus era.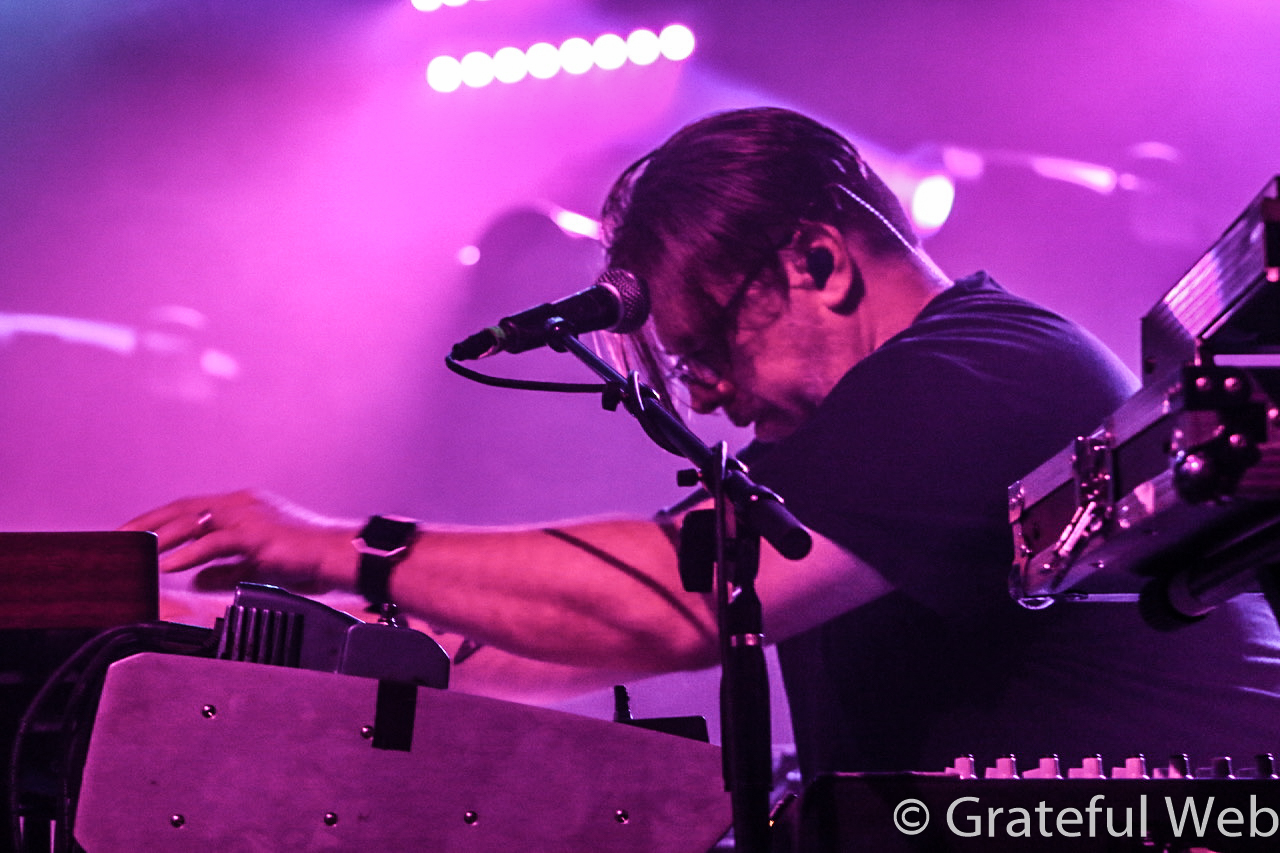 Songs like "Stealy Man," "Holy Ship," and "Mr. Transistor" balanced out night one and were interjected with timely covers like "Golden Path" and "All My Friends;" tunes you'd think they wrote themselves if you hadn't heard the originals by The Chemical Brothers and LCD Soundsystem.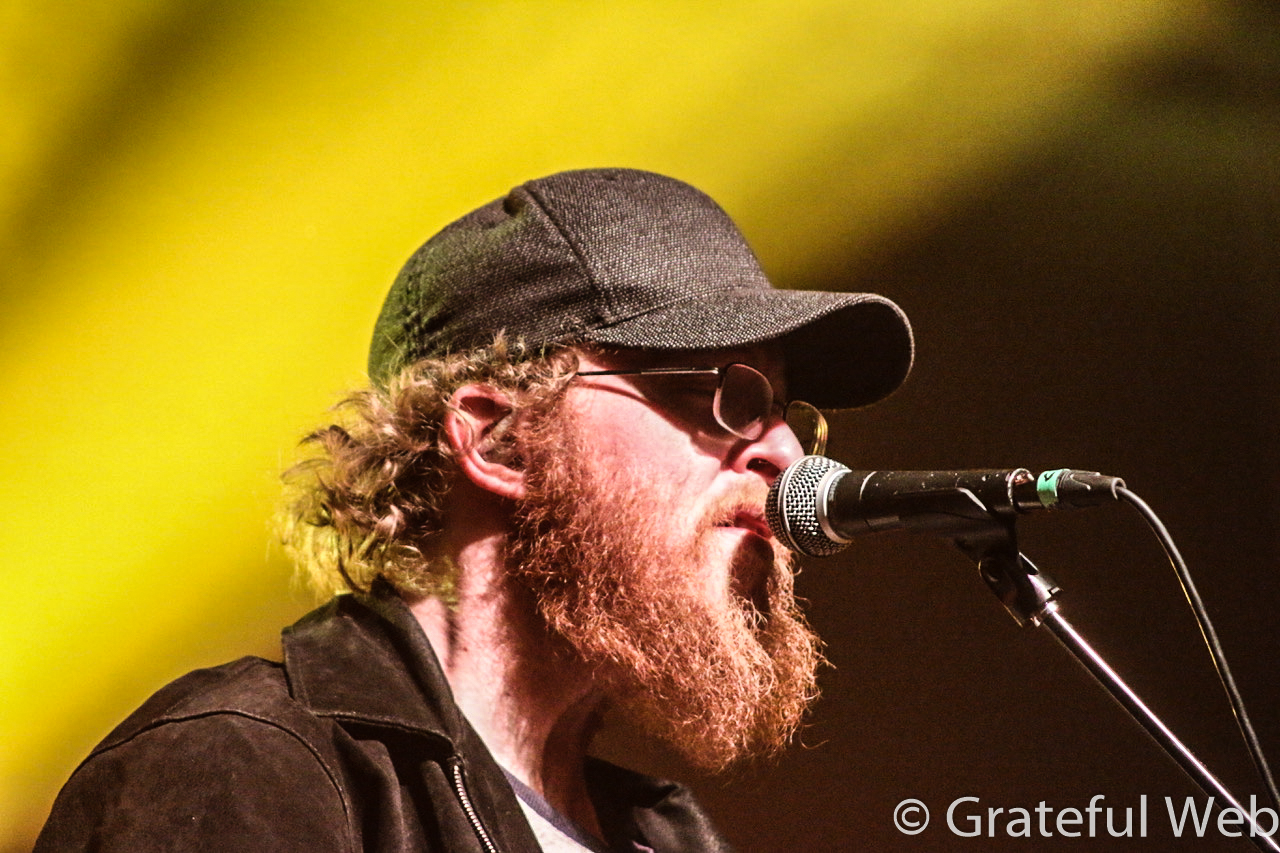 The moody, brooding lyrics that comprise a number of their songs make Perpetual Groove the band they are: a rock ensemble catapulting beyond traditional musical confines yet dwelling in the spiritually contemplative side of Brock Butler and company.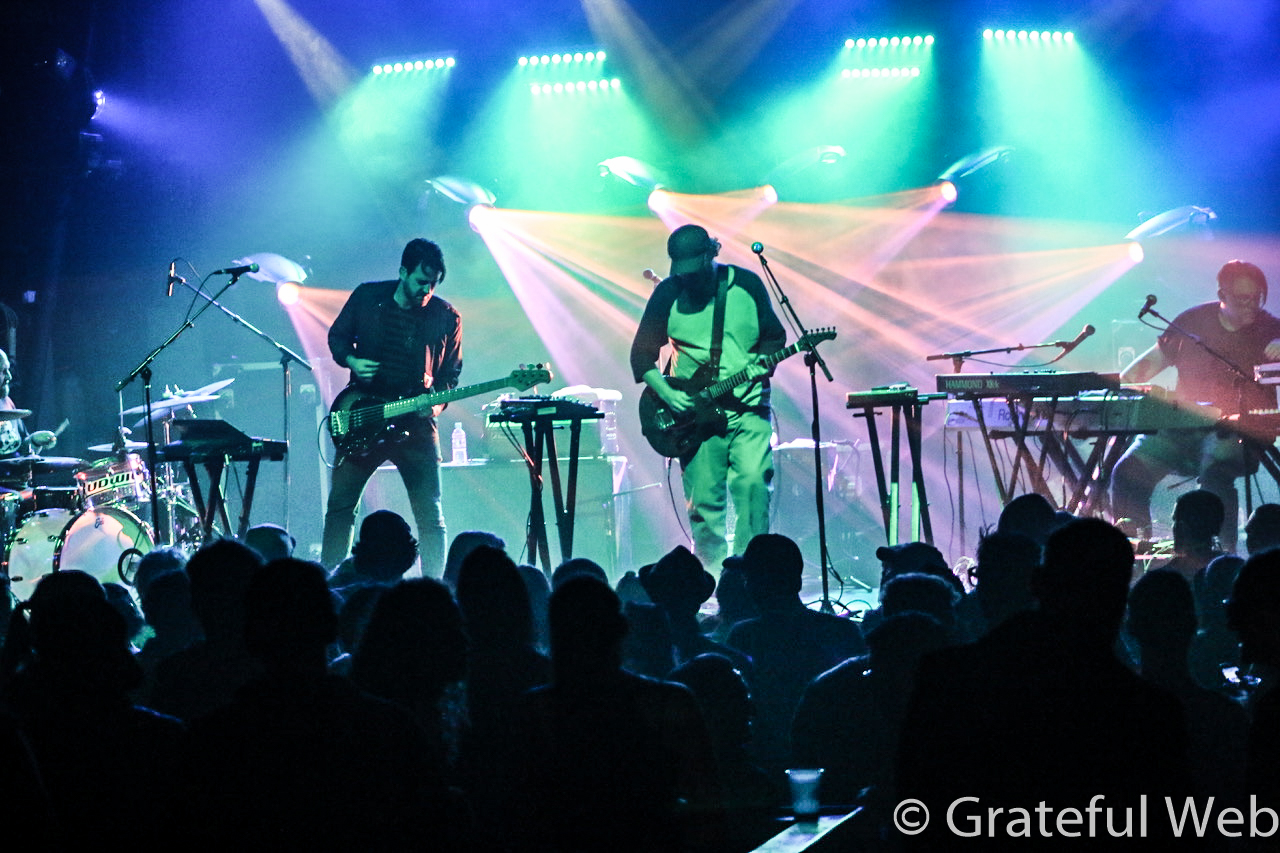 Night one sticks out more for Brock administering a marriage proposal (she said yes) during "Walking in Place" than anything else, which is no knock on the Boulder show, but it left me wanting more. Like the Coors light commercials say, "If the mountains are blue, go for two," so when a ride to Fort Collins presented itself during the show, I obliged, happy to indulge.
"The feelings they come swarming, same as early morning rays"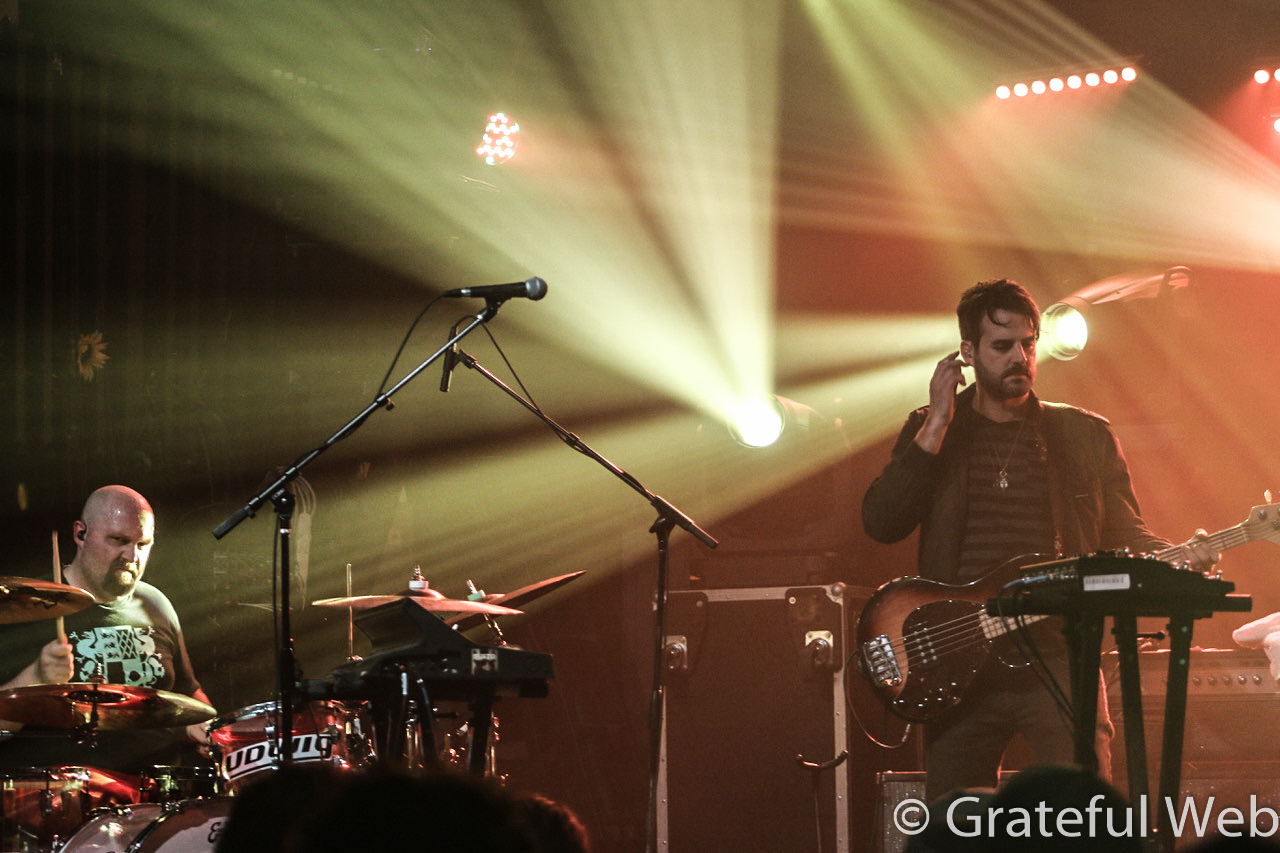 The Aggie show saw the band relaxed yet upbeat from the start, infusing quicker songs with long melodic jams while Albert Suttle held the pace.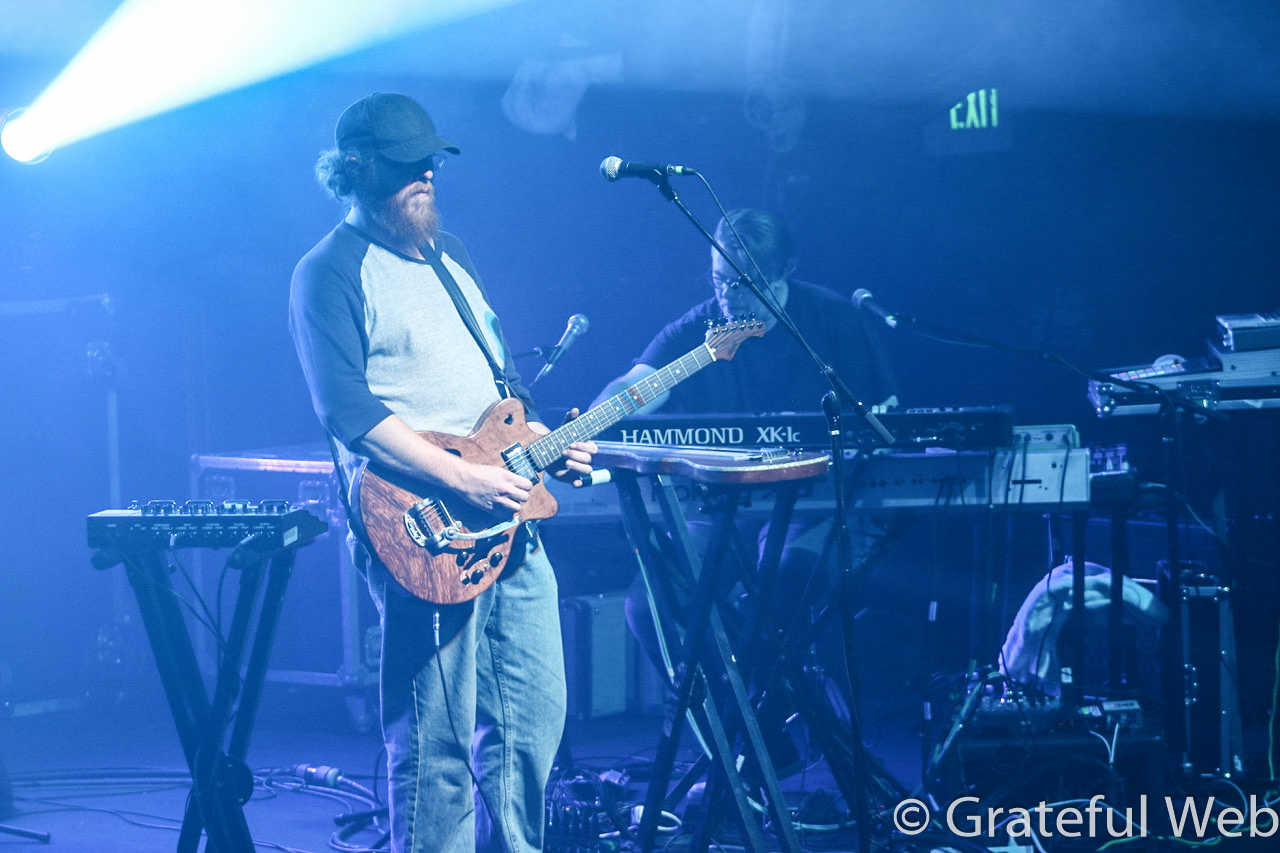 The psychedelic "Cairo" enveloped much of the midway point of the show, spawning a take on an un-recorded song, "Aim," before drifting back into "Cairo." Adam Perry seamlessly trotted alongside the drums, forming a hell of a duo, and it was then that I felt the emotional tug not only through the low boom, but the lyrics.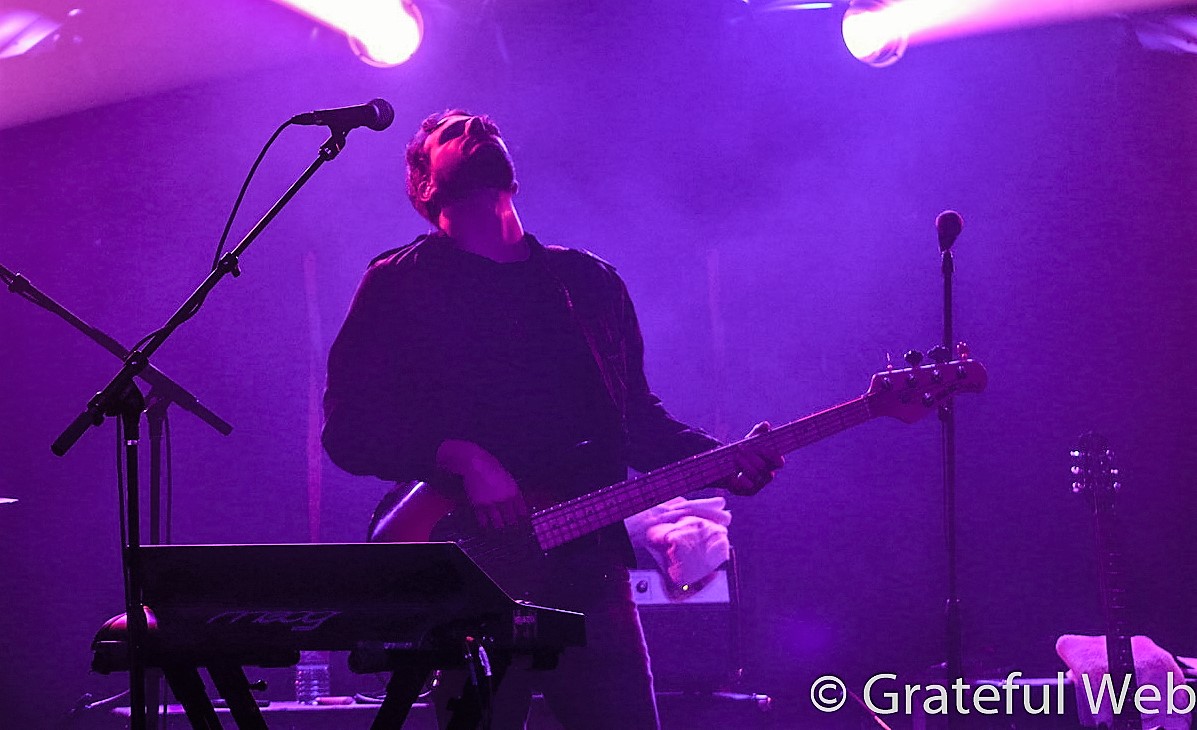 Perpetual Groove concerts, to me, bring back a flood of memories over a ten-year span, and "Cairo" unleashed them all. While night one might have been less energized, I also realized I was emotionally detached. Night two, between a mix of song selection of energy, plugged me back into that zone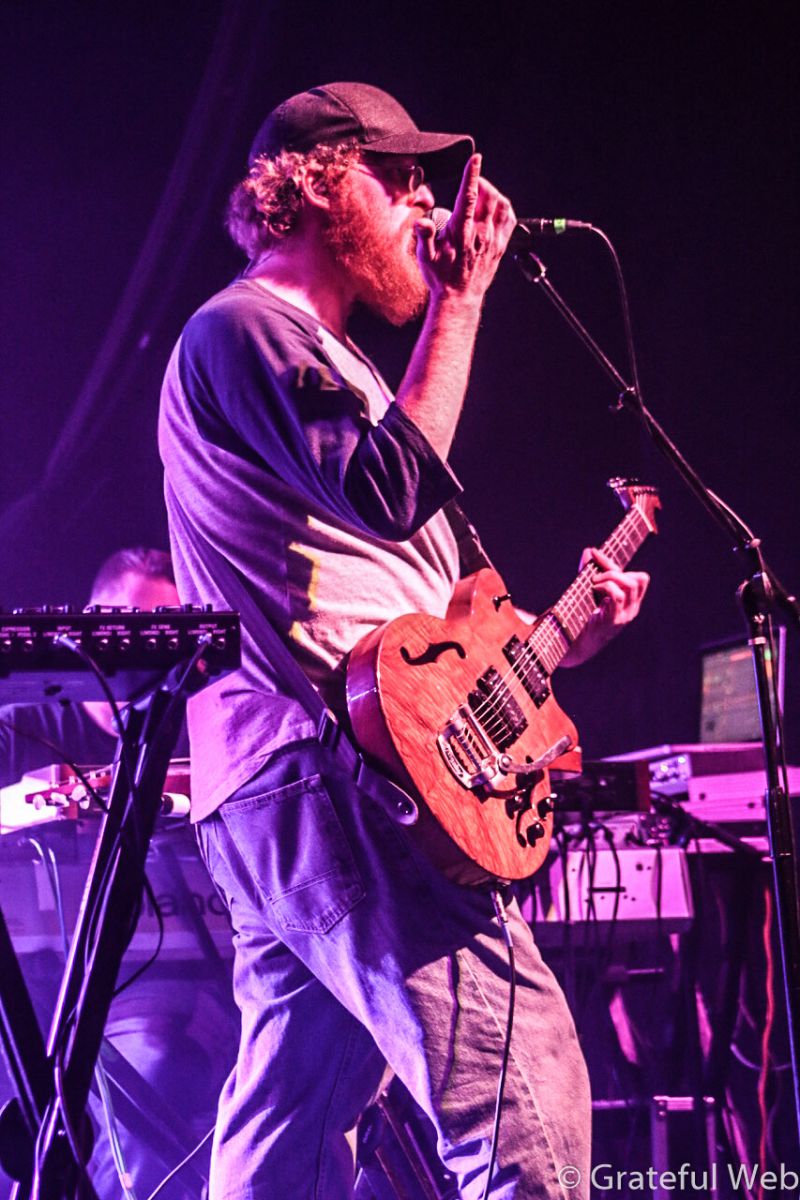 The show came to a close with the Talking Heads' "Naïve Melody," a tune the college crowd sang along to while Matt McDonald smiled on and Brock whispered the lyrics through the hall.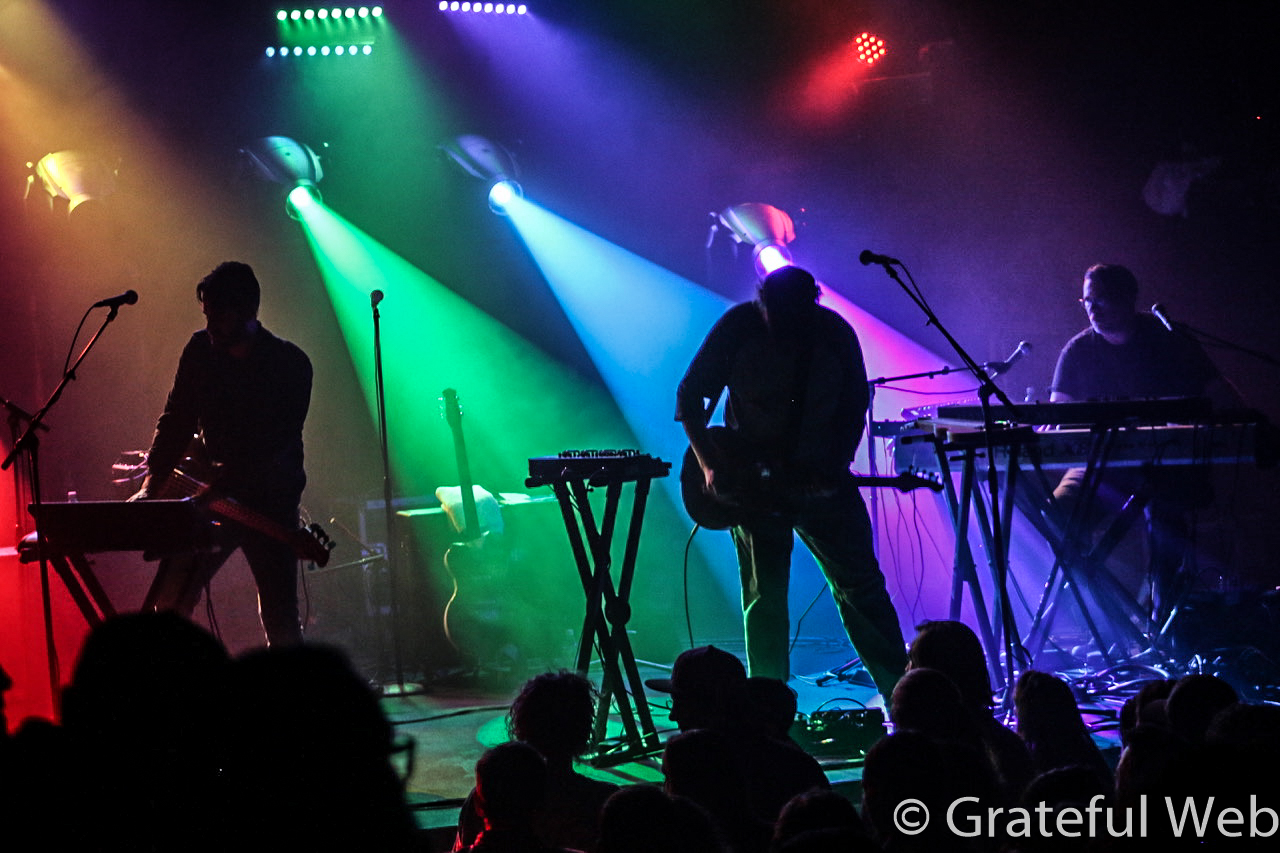 The emotional appeal of Perpetual Groove's music isn't for everybody, but when you've grown up around it and seen so many memories spawned at their shows, it's impossible not to feel that magic. While it might not be sparked at every show, you can surely bet it will be close on their tail. If all else fails, try, try again.