Hard work pays off for those that practice, practice, practice.
With four years alongside one another on the road and in the studio, Hard Working Americans embody the grit, grind and salt of the earth vibe their name implies. Some call them a super group. I call them the sum of their parts, and hot damn do those parts work well together.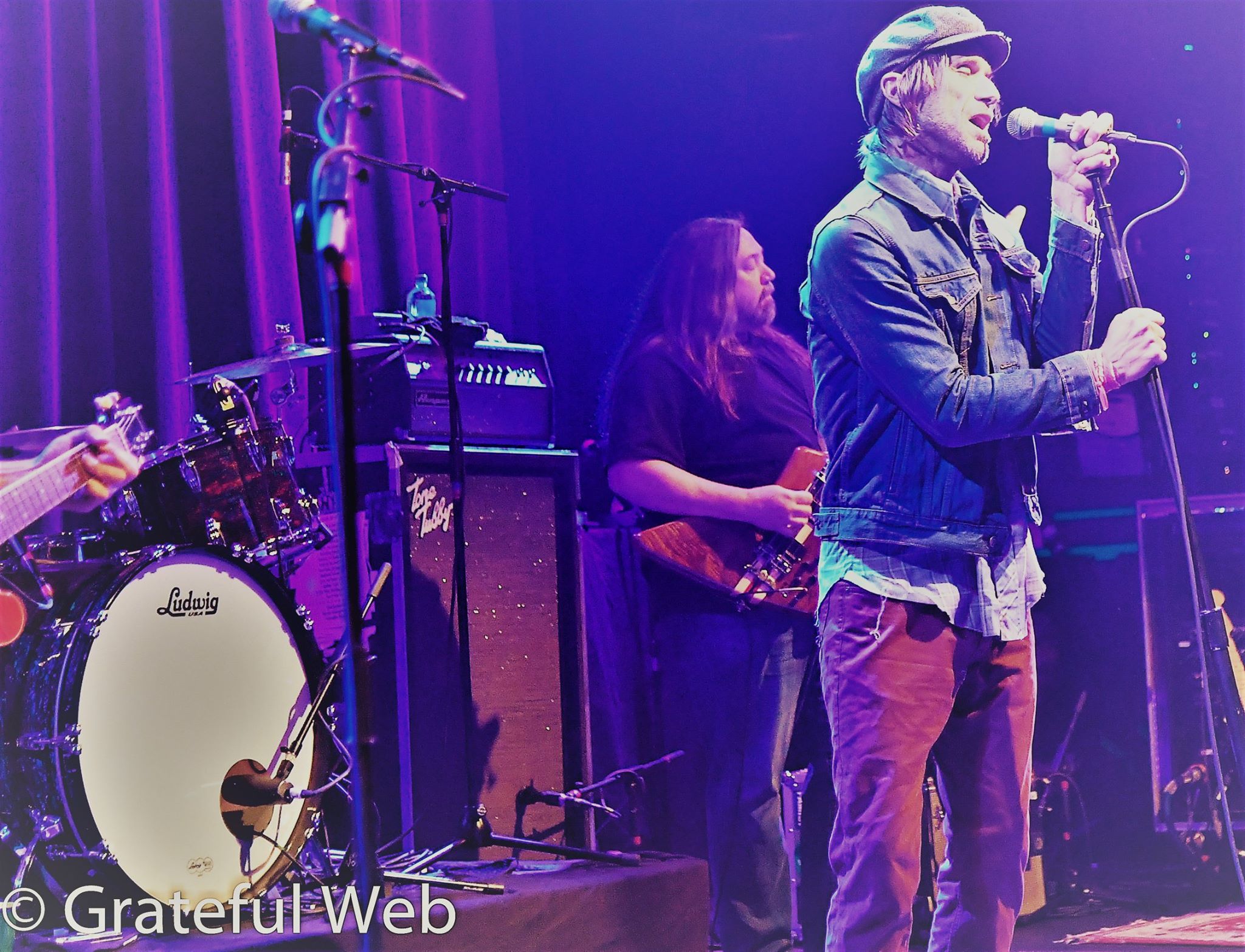 No longer selling tickets on the names of those parts alone, specifically bassist Dave Schools and freak poet vocalist Todd Snider, the champions of rock and roll Americana are doing it with songs they've compiled intermittently between commitments to their other bands. They've become an in your face live show devoid of gimmicks and top-heavy production.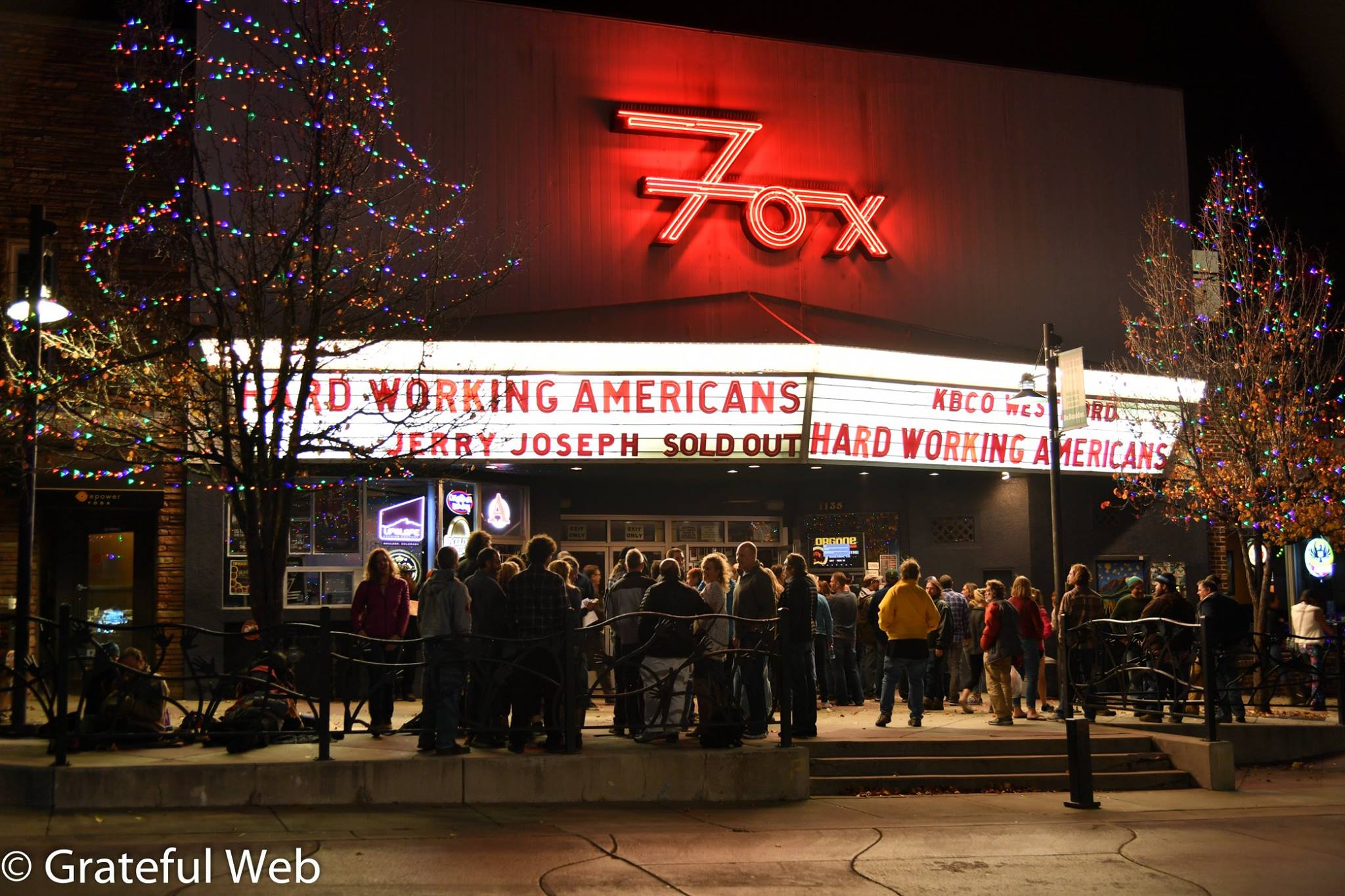 Tuesday night at The Fox Theatre felt like a homecoming. Back in the city where they made their live debut in December 2013, fans completely sold out the show. As if the box office line wasn't long enough, fans were spilling into the lobby and crowding the stairwells as opener Jerry Joseph concluded his set.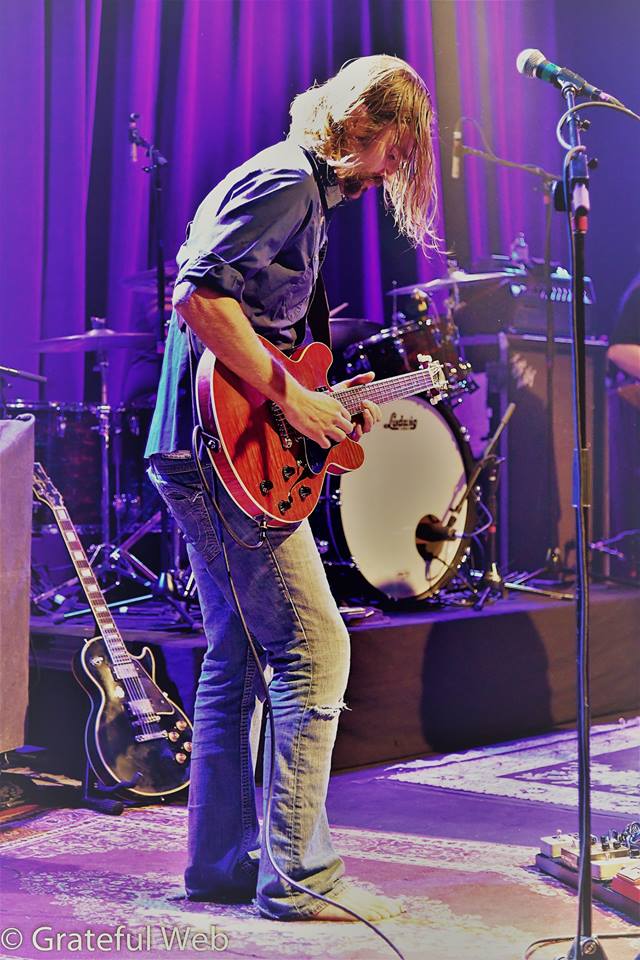 While the departure of founding guitarist Neal Casal left a brief vacuum, local-Boulderite and Rose Hill Drive guitarist Daniel Sproul, who no doubt had his share of fans in attendance, is a natural and welcome fit.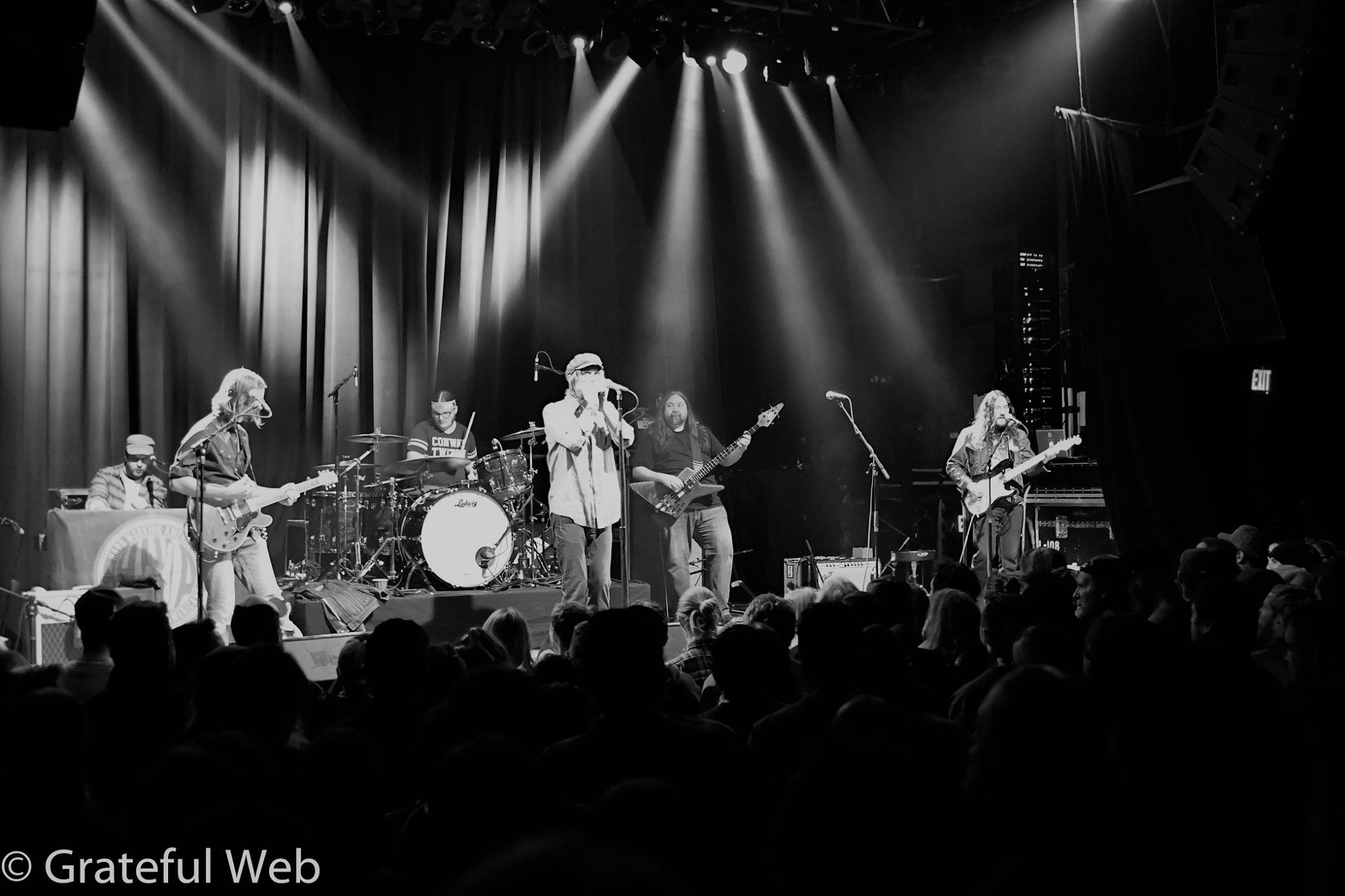 The band opened with a reeled back take on "Straight to Hell" by Drivin N Cryin, which was included on their cover laden self-titled debut in 2014. With an emphasis on lyrical content, Sproul and Jesse Aycock (lap steel, guitar) wove their way around Chad Staehly's honky tonk keyboard while Snider warmed up his raspy poetic musings.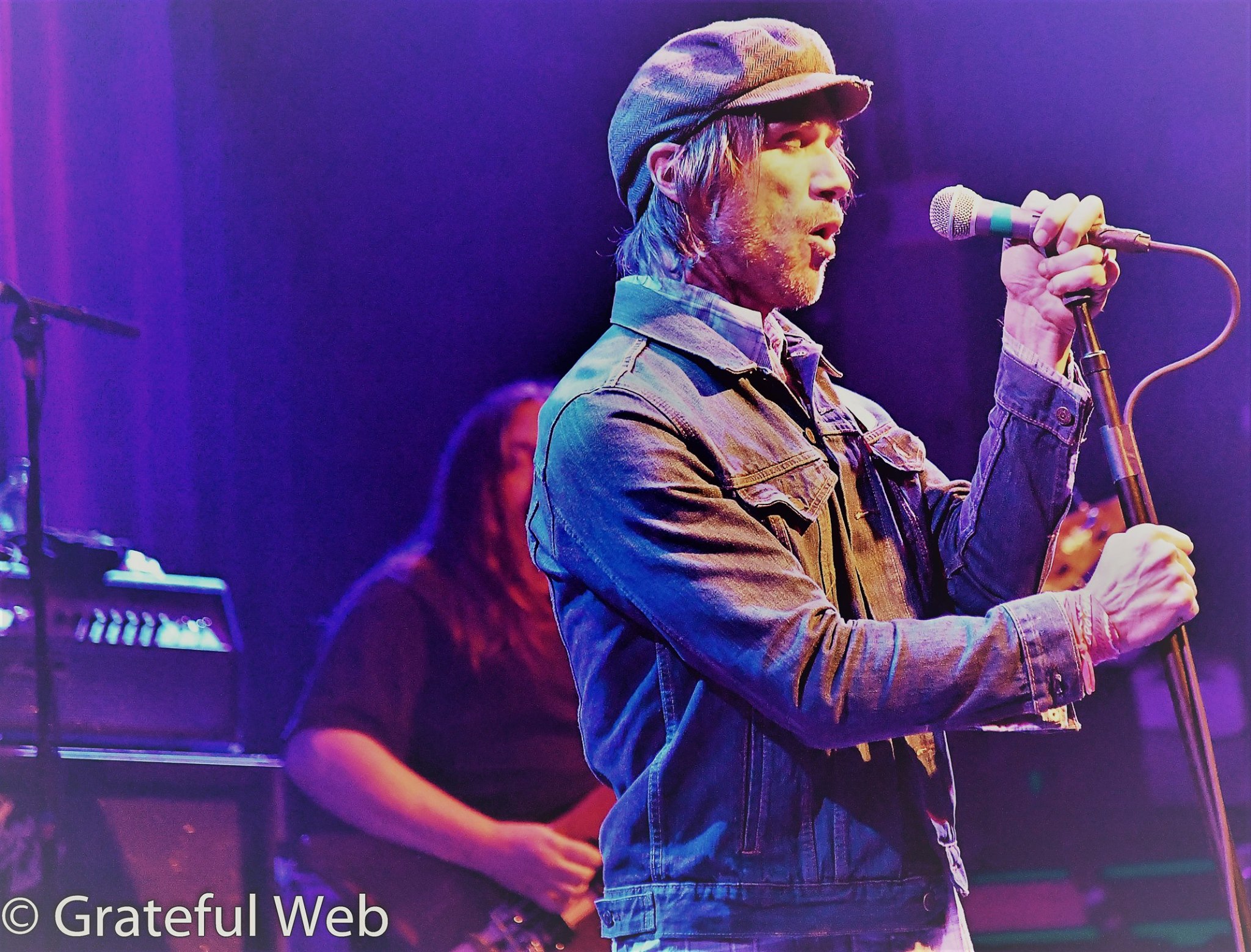 "I Don't Have a Gun" continued stirring the instrumental pot. Snider prophetically cupped his microphone as if it were a sacrificial heart held high to the gods of Aztec lore, while Duane Trucks-in his Conway Twitty shirt-kept the beat moving along. Blues rompers like "Throwing the Goats" brought out the heavier sounds, encouraging the crowd to 'shake, shake, shake.'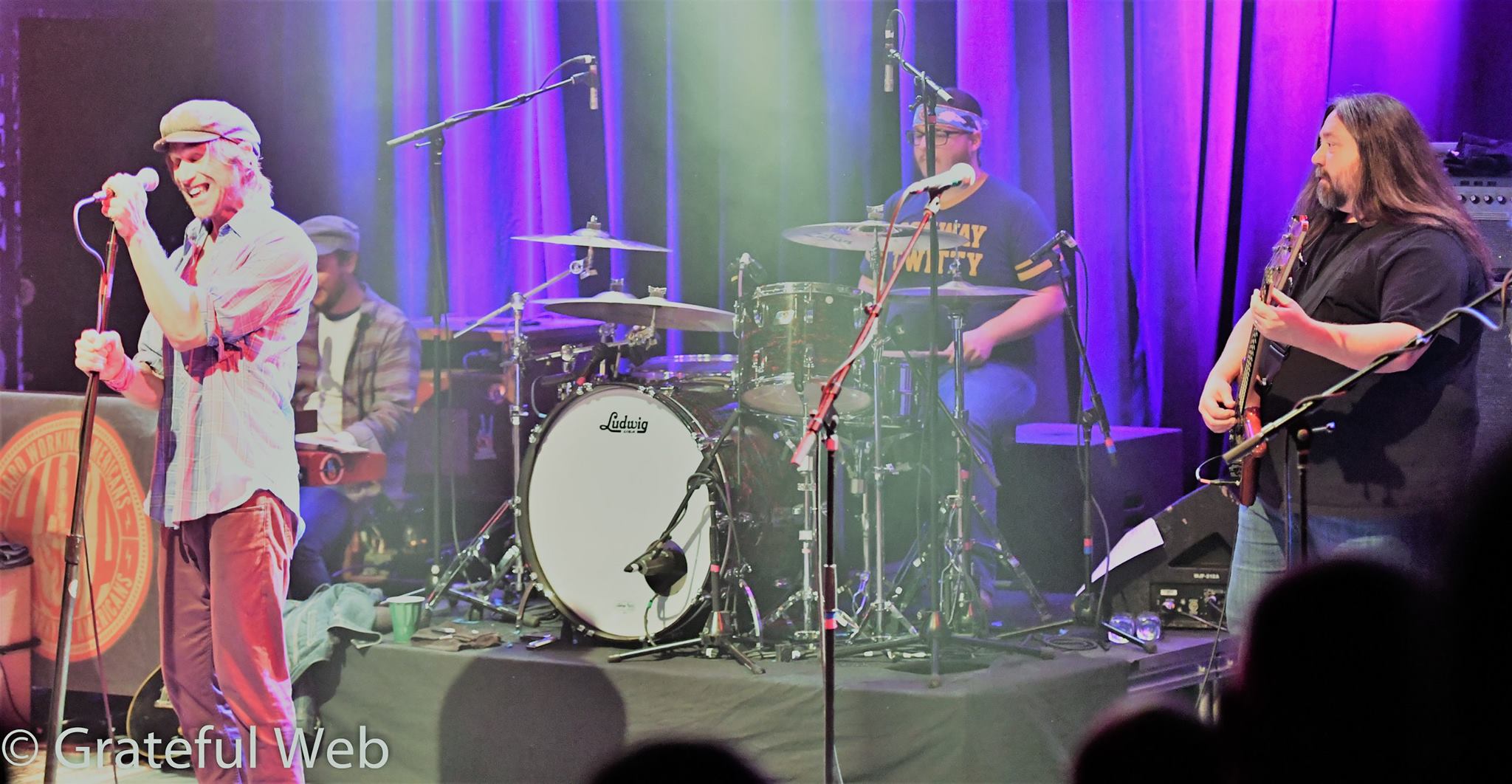 Not all lyricists harness the poet label. Jim Morrison considered himself more poet than rock star (debatable, sure), and Snider may fancy himself somewhere along those lines as well. The correlation shined through on "Been Down So Long" by The Doors, with Snider not just a performer, but a compelling linguistic conquistador milking the most out of every syllable.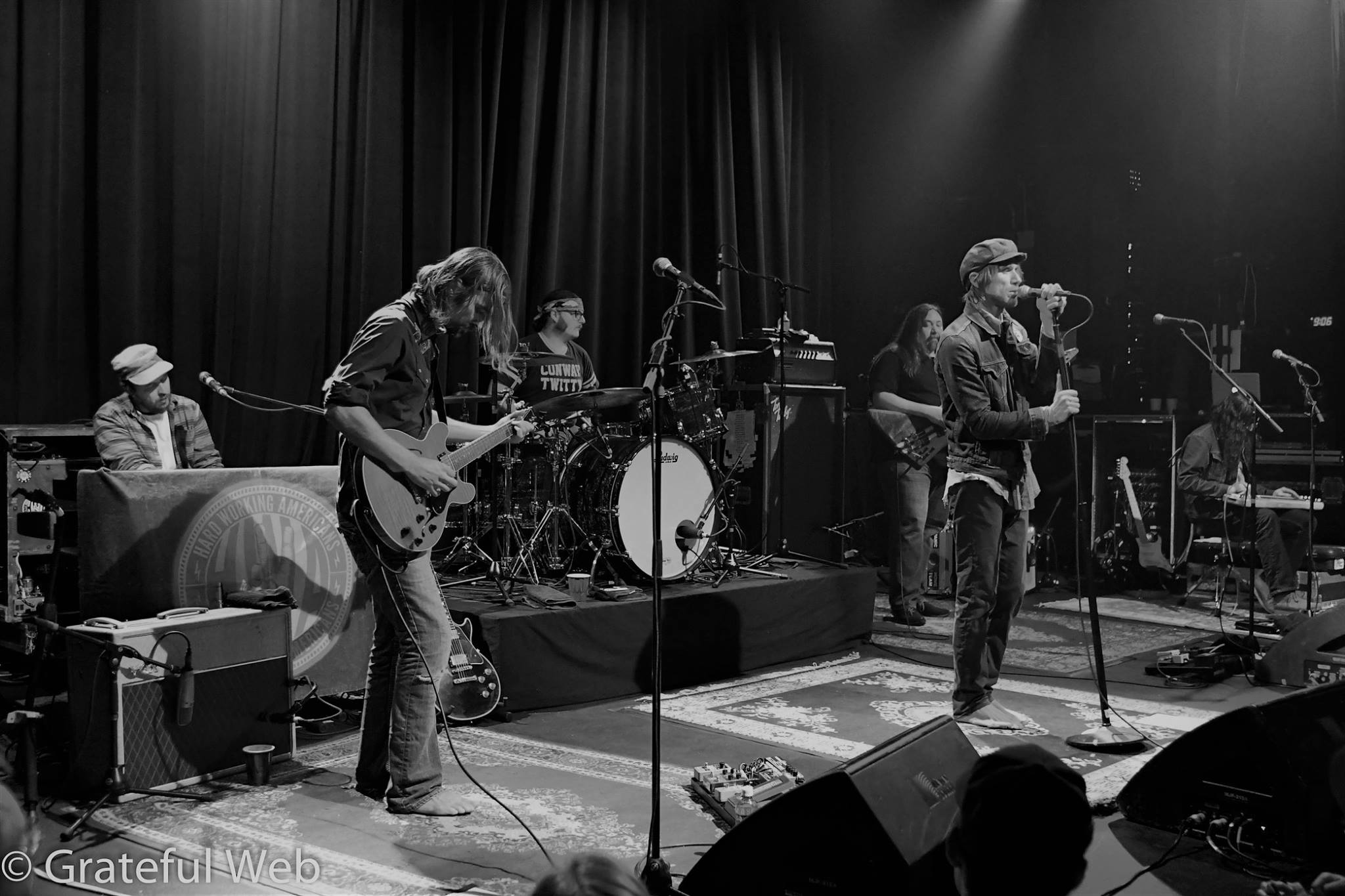 The band alone is worth the price of admission, but Snider embodies a rustic raconteur; the personification of Americana roots music through folk, country and rock and roll. His internalized rhyme schemes and propensity to rouse a story from seemingly nowhere aids this group with their identity.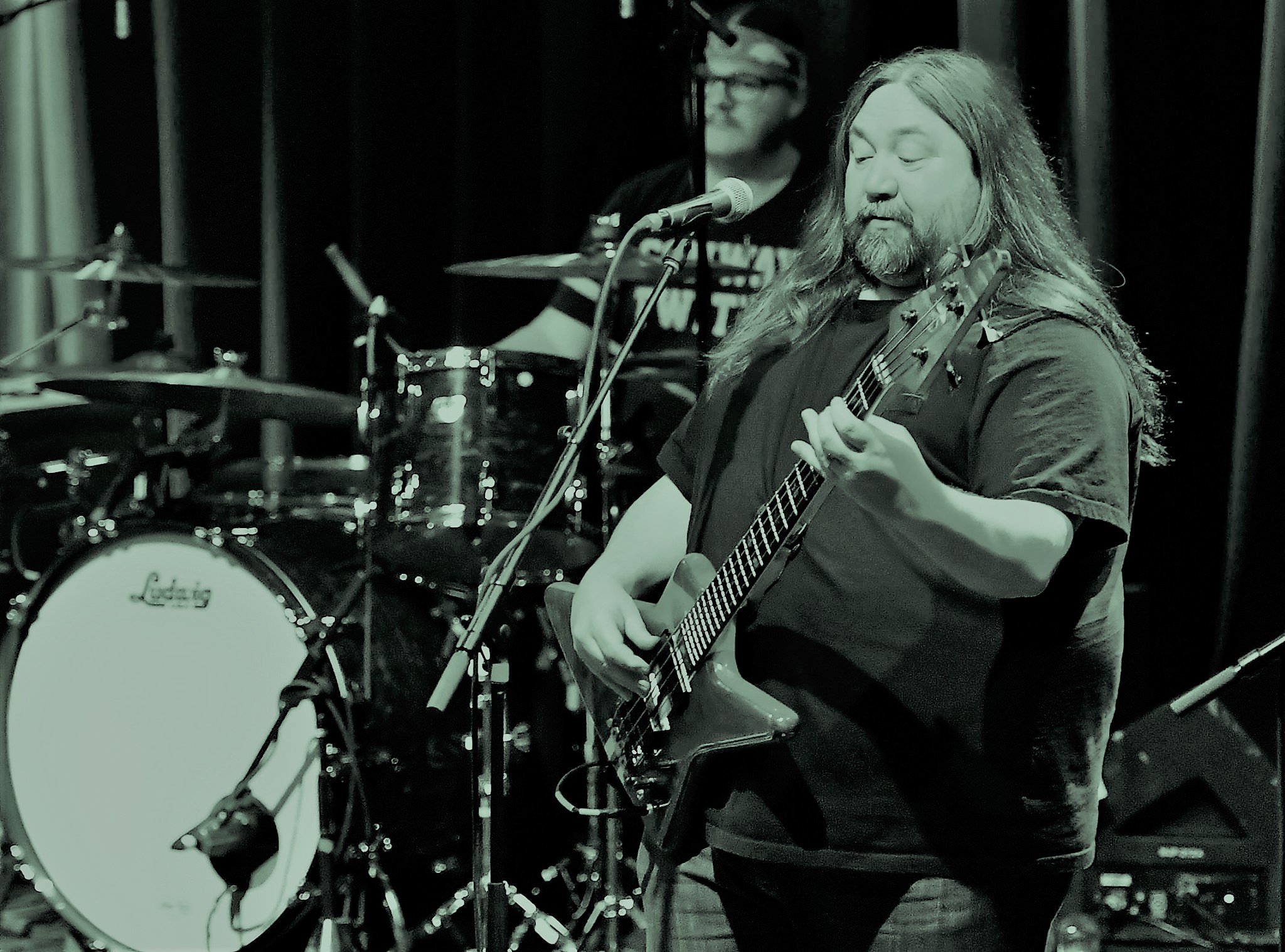 With commitments to their other bands, including Widespread Panic for both Schools and Trucks, Hard Working Americans don't have the luxury of touring and recording year-round. So, when they come to your town on a chilly Tuesday evening, buy the ticket (early) and shake, shake, shake.