It is easy to understand that musicians whose lifeblood is not only playing for a crowd but feeding off their audience's liveliness would feel an unfillable void during these unusual times. From a fan's perspective, they couldn't think of anywhere better to be than with their favorite band, with that crowd, in that sacred space of connectivity. It's hard to imagine the artists wouldn't have that similar longing as playing for a packed music hall isn't safe for the foreseeable future. While a handful of acts and venues have innovatively created small socially distanced productions (such as drive-in theaters or majorly limited seated capacity,) the accessibility for fans and artists is not the same. The unforeseeable future of live music saw a bright light as beloved progressive string-slinger Billy Strings began playing crowd-less "Streaming Strings" shows at favorite sanctuary spaces in Nashville, Tennessee. Sanctuaries such as Station Inn, Brooklyn Bowl, City Winery, Exit/In, 3rd & Lindsley were hand-picked to host.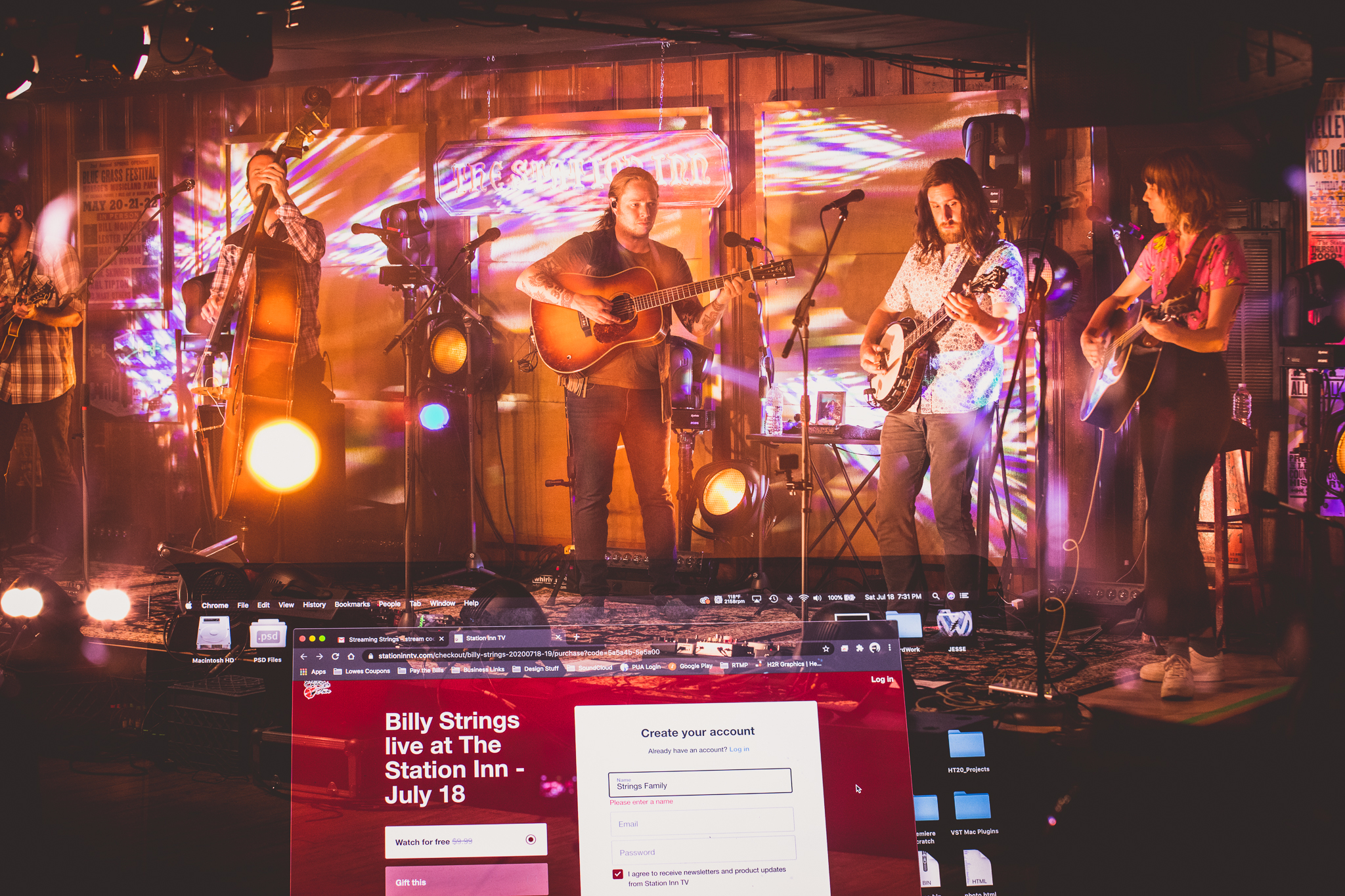 The group has captured the hearts of lifelong bluegrass devotees and newcomers alike tour nonstop and have expanded their virtuosic chops by playing hundreds of shows yearly, blending potent originals, reimagined canonical classics, and dazzling covers unaffiliated with roots music. The spirit of groups such as John Hartford, Grateful Dead, New Grass Revival, The Stanley Brothers, and Bill Monroe are only a small representation of the musical legacy that William Apostle and his accomplices Royal Masat (bass), Billy Failing (banjo), Jarrod Walker (mandolin) celebrate. His fanbase of "Goats," undoubtedly have high expectations each night Strings takes the stage, but they rouse that level of playing each and every distinctive performance. Without a way to play safely with a packed hall of Goats, Streaming Strings happening brings dissimilar setlists night after night, featuring an impressive array of special surprise guests, such as Marcus King, Sierra Hull, and Bryan Sutton so far.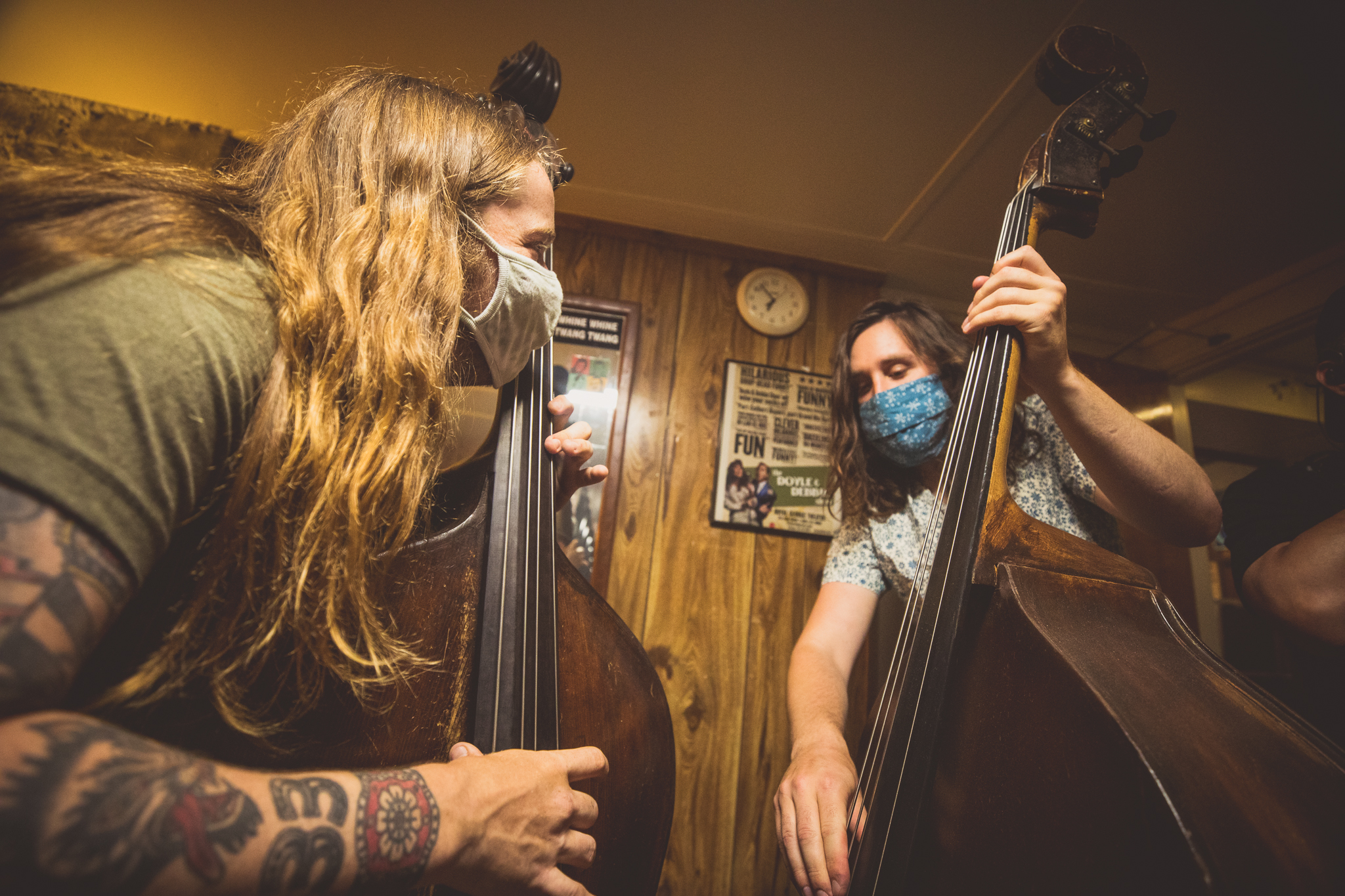 Billy Strings was kind enough to include Grateful Web for their exhilarating crowd-less performances at Nashville's Brooklyn Bowl and stalwart room Station Inn. For Saturday night at Station Inn, the group focused on more canonical tunes than originals which made for an engaging multi-hour two-set evening for fans watching across the globe. And with canonical, that's the entire gamut of string music from the Stanley Brothers ("Train 45," "Nobody's Love Is Like Mine"), to Jimmy Rogers ("In the Hills of Tennessee," "Sophronie" "Sunny Side of the Mountain,") to Bill Monroe ("Dusty Miller", "Letter From My Darling", "Lonesome Moonlight Waltz," "Southern Flavor,") to Peter Rowan ("The First Whipporrwill). Goats and newcomers were further entranced by originals such as "Freedom" and "Love Like Me."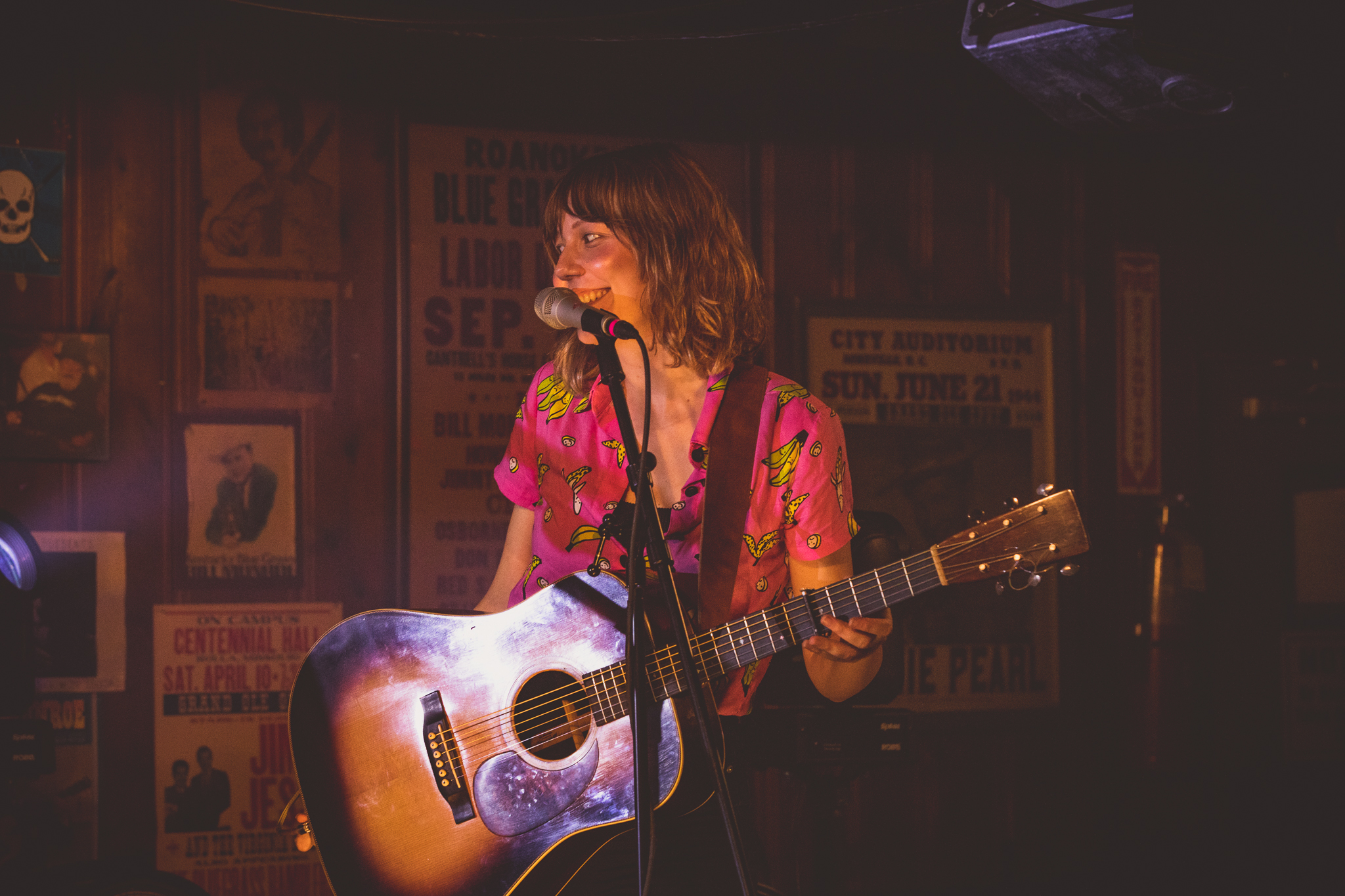 It's remarkable to ponder the songbook that exists within this group. One has to wonder how much rehearsing the quartet did beforehand to master such an expansive repertoire, or if it was ingrained from years of endless touring and exploration. To ice the already decadent cake, the group welcomed their close friend Molly Tuttle, a virtuoso in her own right to join for several tunes. Molly's striking contributions on flat-pick lead guitar and vocals for "Cold, Rain, and Snow," and "Rank Stranger" to name a few, took the performances to that special place, even in the physical absence of a crowd. To end the hours-long two-set show, the group kicked up the dust "With Body and Soul" and "Kentucky Mandolin," to end a Bill Monroe-heavy evening of musical bliss.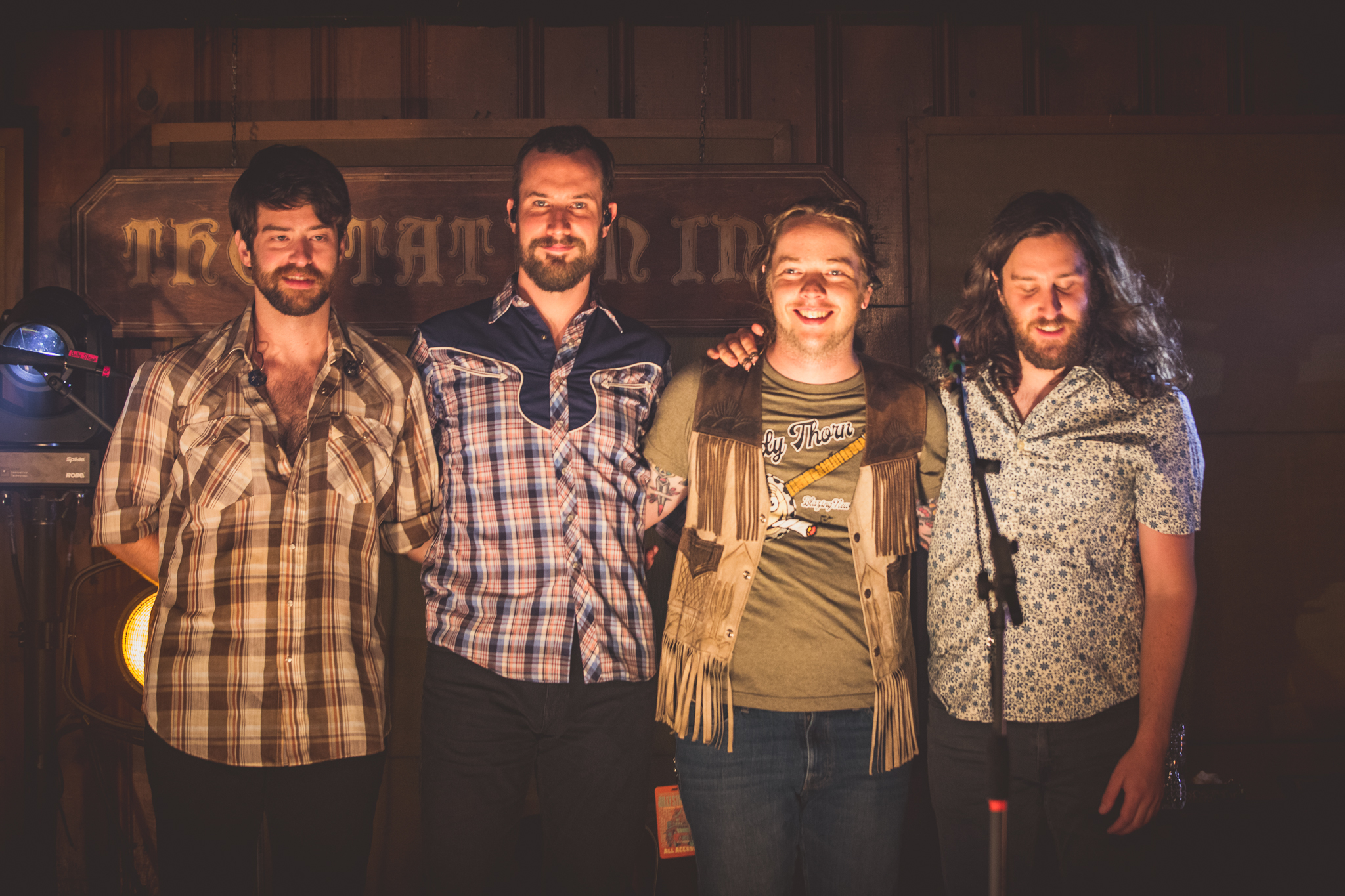 We cannot wait until the next time we can all get together safely and be blissed away by Billy Strings and the gang. In the meantime, we're grateful for their continued drive, commitment, and creativity in reaching the fans and keeping those sacred rooms of Nashville singing.