On March 15th Round Records released the highly anticipated box set from Jerry Garcia Band, Electric On The Eel. The Six-CD set contains three complete performances from the storied Northern California hippie haven of French's Camp on the Eel River located in rural Mendocino County. Dissimilar to past multi-show Garcia releases, the set chronicles three stellar performances from different years; their first performance at the hallowed space on August 29th, 1987, a barn-burning show from June 10th, 1989, and a poignant rarity-laced performance from August 10th of 1991. All of these shows separated by two years respectively feature the longstanding cherished Jerry Garcia Band of John Kahn (bass), Melvin Seals (organ and keyboards), David Kemper (drums) Jacklyn LaBranch and Gloria Jones (vocals). Even completist's bootleg soundboard collection are likely missing these full performances in their stunning two-tracked presentation. It's important to note that all of these years were landmark tours for the Grateful Dead juggernaut, who was playing mostly football stadiums by then. Undoubtedly, the fans owe icon Wavy Gravy a gigantic kudos for tapping Garcia and legendary promoter Bill Graham to produce the 1987 benefit concert. The music captured therein would come to define some of the boldest performances of the venerable Garcia's later years.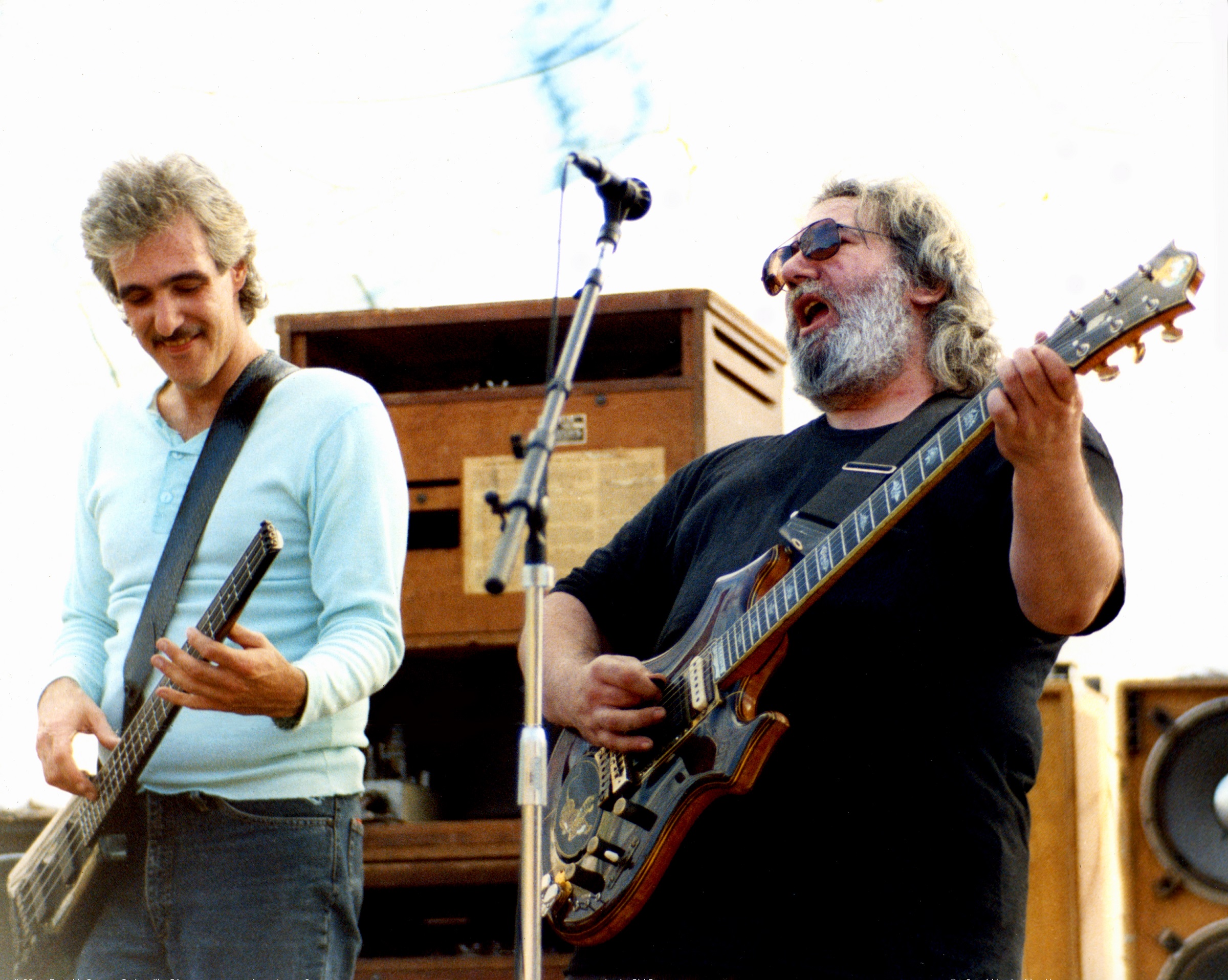 1987 was a huge comeback for Garcia and the Grateful Dead, who had just returned from their first hiatus in over 12 years due to the guitarist and bandleader's near-death after slipping into a diabetic coma following the previous summer's tour. Garcia awoke physically weak, without the dexterity to play. After painstaking rehabilitation aided heavily by old friend/collaborator Merl Saunders, Jerry returned to the stage first with JGB in October of 1986 in fine form. The music continued to heighten from there. After a tear-jerking return to the stage with Grateful Dead in Oakland, it was apparent that Garcia's brush with mortality invigorated his spirit and musical sense of adventure. After a legendary East Coast Spring Tour, the Dead took to the Rocky Mountains in August of 1987 to play in old stomping grounds like Red Rocks Amphitheatre and uncharted cosmoses like Telluride Town Park. After memorable (but grueling) high-country travels, Garcia didn't even take a week off before gracing the astounding thick-wooded backdrop at French's Camp on the Eel River.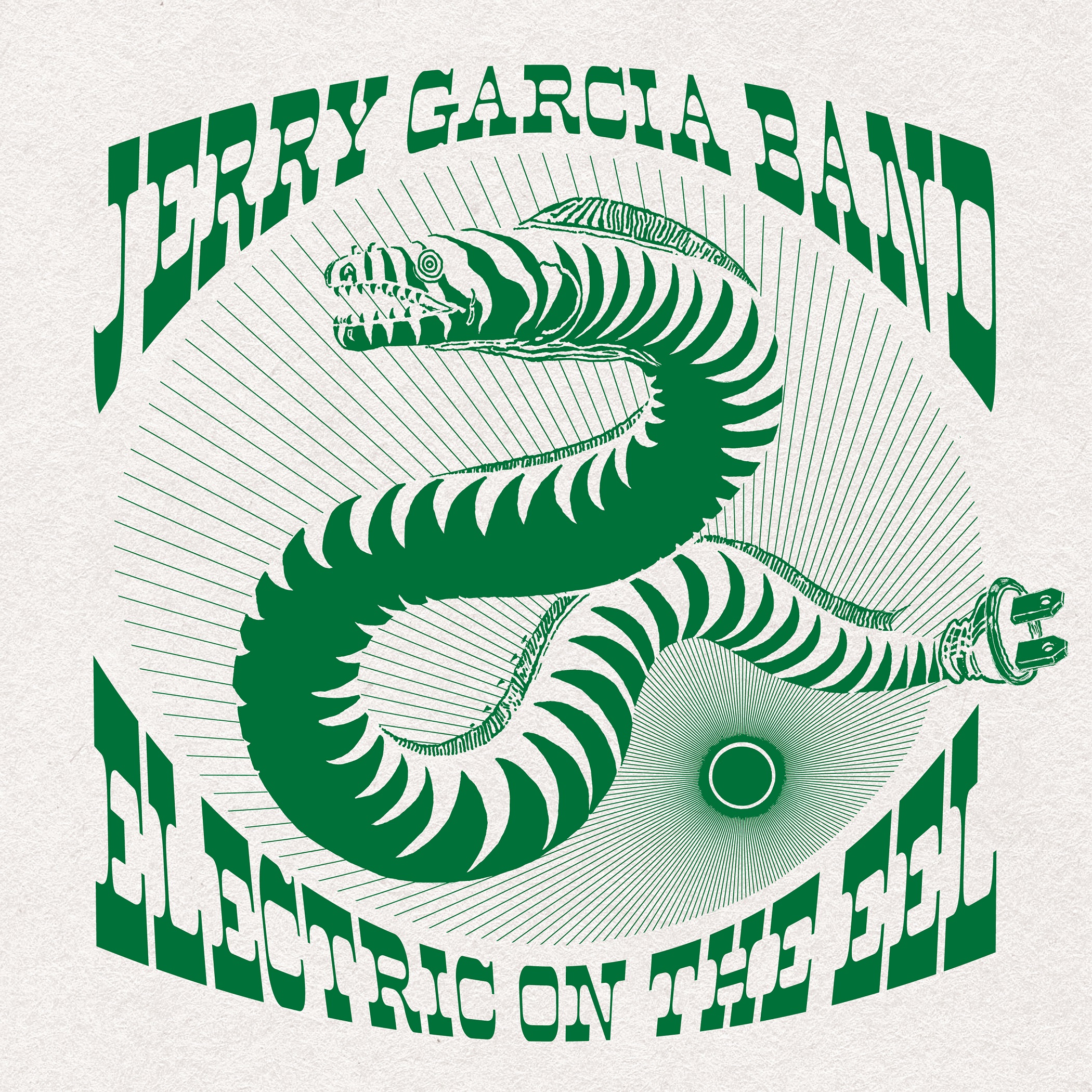 The grizzled bandleader brought a focused and distinct setlist including an array of originals from lifelong collaborator (lyricist) Robert Hunter in tunes like "Run For The Roses," "Gomorrah," and "Deal." Somber yet tender renditions of Bob Dylan tunes such as "Forever Young," and "I Shall Be Released," contrasted the rip-roaring show stopper of "Tangled Up In Blue." Listen as the band colludes in pumped up solo passages augmented by the gorgeous choral backing of Jones and LaBranch. The then-new cover of Los Lobos' "Evangeline," rocked harder in four minutes than any old-guard fans could have imagined. While the June 10th, 1989 performance features a handful of repeats from the prior performance, the constant touring of Garcia Band in those late-80's years yielded entirely dissimilar performances. The boisterous "I'll Take A Melody" opener was the first of two Allen Toussaint tunes that evening (an artist who Garcia deeply admired) followed by a bouncy "They Love Each Other," featuring a brazen B3 Organ solo from Seals which would have undoubtedly dropped the jaw of Grateful Dead organist Brent Mydland. The fire that became legendary of 1989 burned brightly in this performance.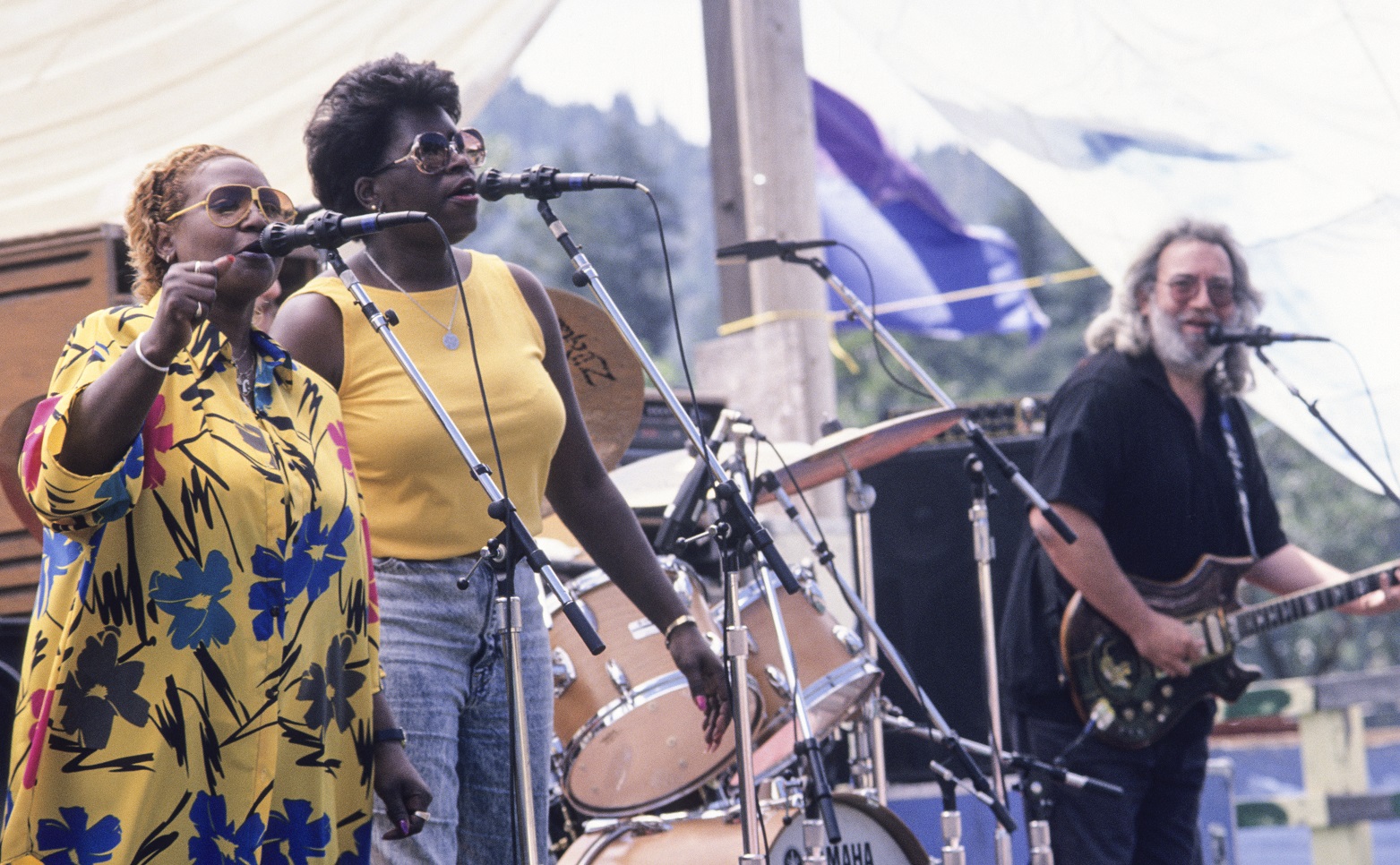 As the music world just lost a saint with the passing of Gloria Jones, one could listen back to that evening's performance of Bruce Cockburn's "Waiting For A Miracle," in celebration of her life and contributions to Jerry Garcia Band. It was Jones who introduced Garcia to the tune which would become a career-long staple thereafter. A rare (and first time released) rendering of the spiritual "I Hope It Won't Be This Way, Always," will tantalize the most hardcore of fans. The vastest jam of the six-disc set is a delightful delivery of Jesse Stone's "Don't Let Go." One could only imagine the psychedelic weavings of Kahn and Garcia amongst the backdrop of Northern California's stunning Redwoods. Yet again "Tangled Up In Blue," seals the deal for the June 1989 performance. It's clear that Garcia took his fleeting breaks from touring with Grateful Dead as blissful escapes from celebrity.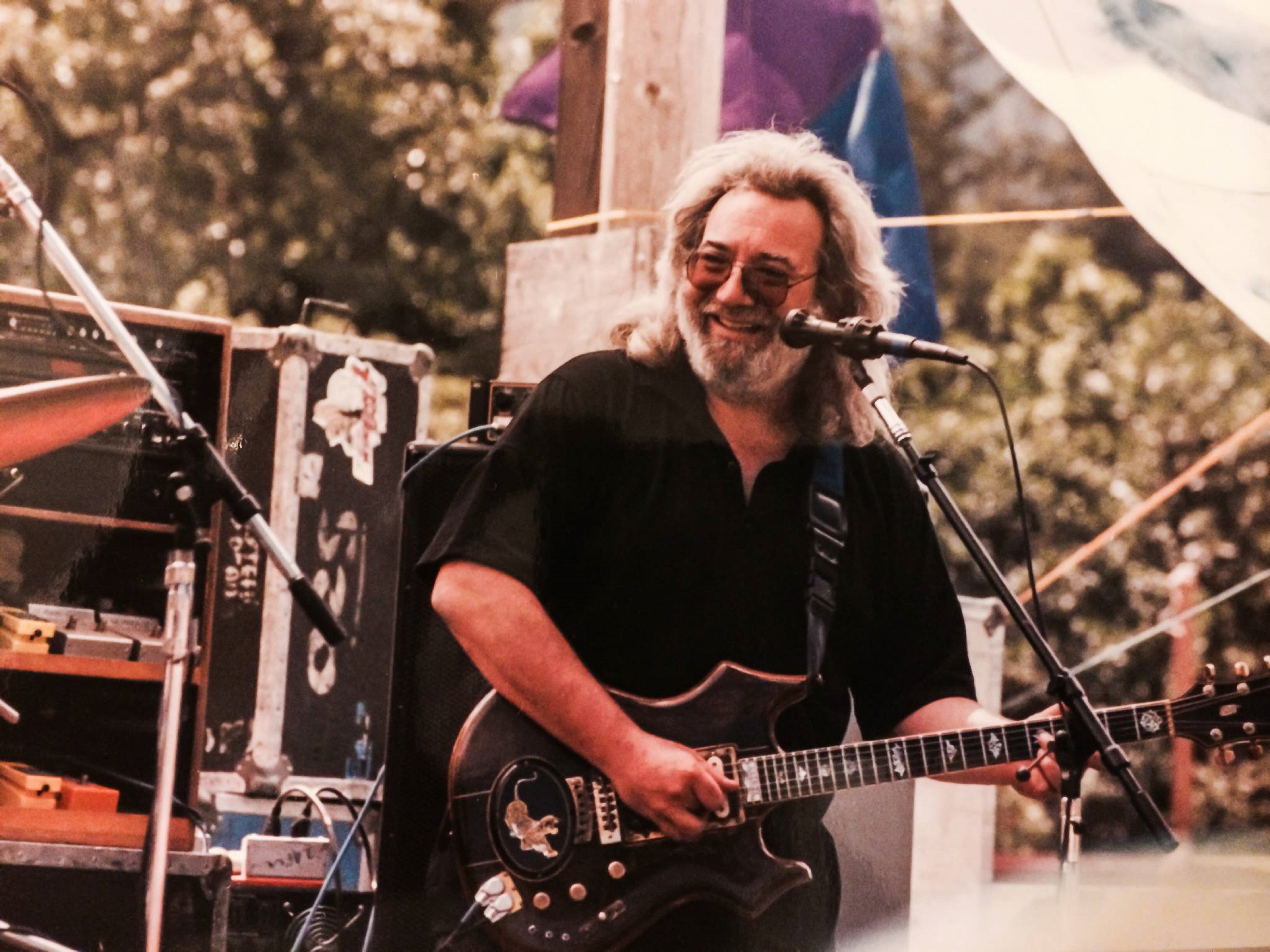 In perhaps the most surprising of the three shows setlist-wise, on August 10th, 1991 Jerry Garcia Band returned to French's Camp on the Eel River for a final performance. A reggae-twanged "The Way You Do The Things You Do," vastly different from Jerry's renderings of the 1970s, opened the show. David Kemper's energy radiates from the first tune throughout. Juicy interpretations of Chuck Berry's "You Never Can Tell (C'est La Vie)" and Jimmy Cliff's "Struggling Man," highlight the first set. Garcia's approach is notably more nuanced if less vigorous than the previous decade's performances contained. A poignant drawn-out "Shining Star," brought the mystic early in the second set. The later-day rendition of Eric Clapton's "Lay Down Sally," is welcomed here, but even more splendid is the ultra-rare "See What Love Can Do," showcasing Garcia's esteem for another "guitar god" contemporary. Another rarity came with a plodding version of The Band's "Twilight," still welcomed here for posterity. Ultimately the set closer "Everybody Needs Somebody to Love," was as fine a tune as any to close out the three remarkable performances encompassed.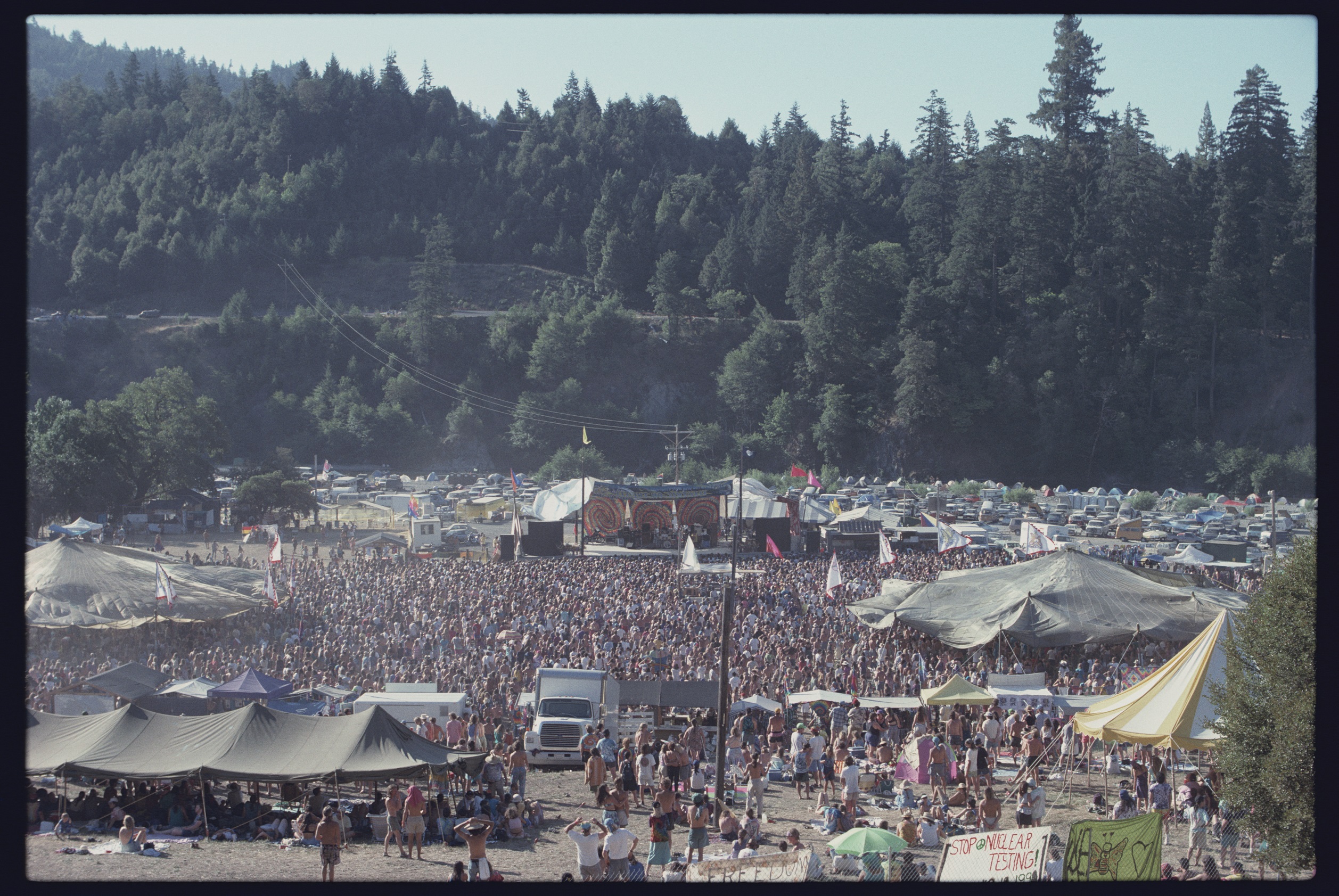 So much has already been said about the later years of Jerry Garcia and how his band was an outlet of creativity and relief. A musical space where Jerry could harken back to his days of playing bars and covering his favorite folk and rock heroes. Everybody from casual fans to 1,000+ show Deadheads will relish the music contained within. A chronology was long overdue indeed.