This past Saturday, the Williamsburg area in downtown New York City returned with one of its most anticipated musical events of the year, Brooklyn Comes Alive. Across three music venues, The Brooklyn Bowl, Rough Trade, and Music Hall of Williamsburg, over fifty musicians jammed, sang, and tributed together in fifteen sets of unique, supergroup type fashion. Ever since its first year, Brooklyn Comes Alive has been a one-day, can't miss occurrence, and every year, through this past weekend, the stars align and hardly fail to let us down in terms of serving up the magical kind of musical interaction city-dwelling music fans crave.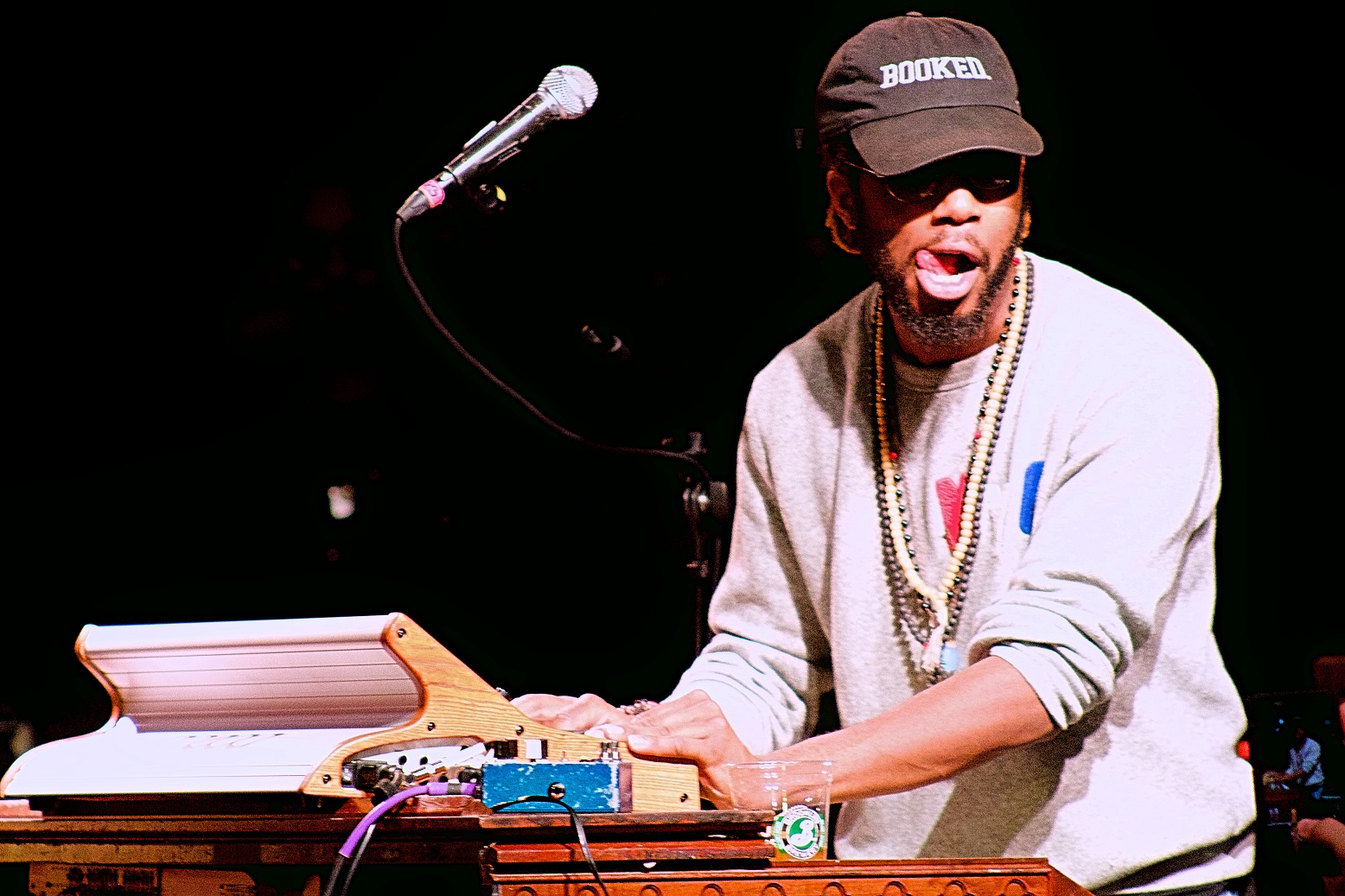 Many of the performers making this year's lineup guest or sit-in together often, either in planned settings or impromptu happenings on tours or at other music events, and this is the case with BCA every year. Brooklyn is the musical home for these superstars, as it is the musical home to the massive and super dedicated crowds attending every year. This event is a chance for people who have come out of and grown up in this artistically vibrant and prolific community to do what they do best, alongside others whose talents they respect and admire. It's equally a chance—or a privilege, really—for us lucky patrons living in and around the area, to watch them do this, most of the time with our jaws dropped (or our limbs akimbo).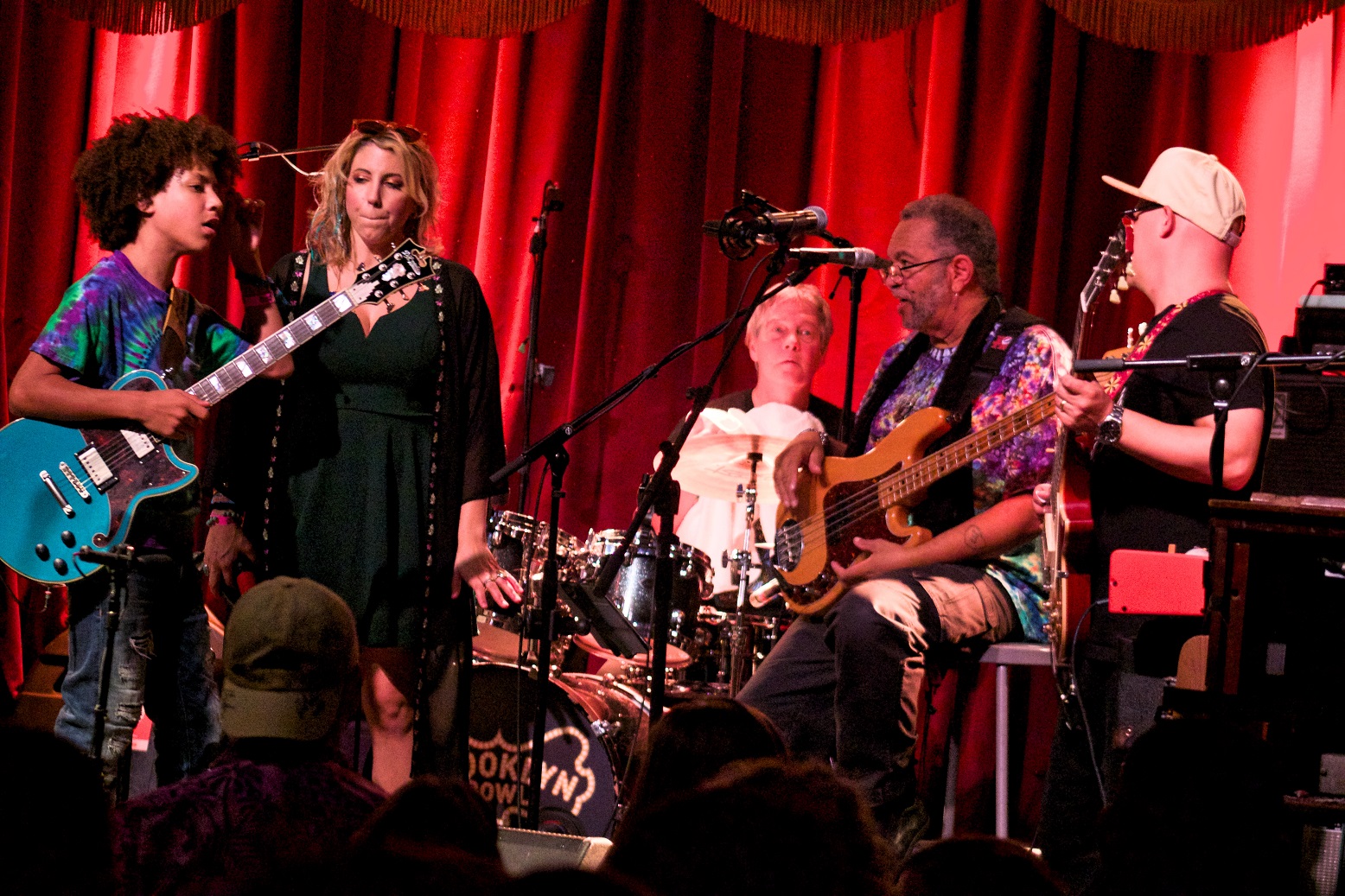 The familiarity between lineup artists being acknowledged, every year the sets of Brooklyn Comes Alive manage to present configurations of interaction not ever really quite seen or heard before. The big ticket this year were two back-to-back sets of The Jam Room, presented by Jam Cruise (a no-brainer connection given that winter season event's equally star-powered, jam-driven atmosphere). The first one, hosted by legendary Meters bassist George Porter Jr., was a full course meal of funk ranging in style from New Orleans to Latin to elsewhere. Porter rocked out beside the likes of Adam and Bobby Deitch on percussion and Nick Cassarino and Craig Broadhead on guitar. Broadhead, lead guitarist for Turkuaz, hosted his own improv session right after beside Karina Rykman, best known as the current bassist for Marco Benevento. This second superstar party, delving into more of a modern funk-rock atmosphere, powered on until almost four in the morning, giving an idea of the kind of tenacity and hunger for live entertainment for which the Brooklyn scene is known.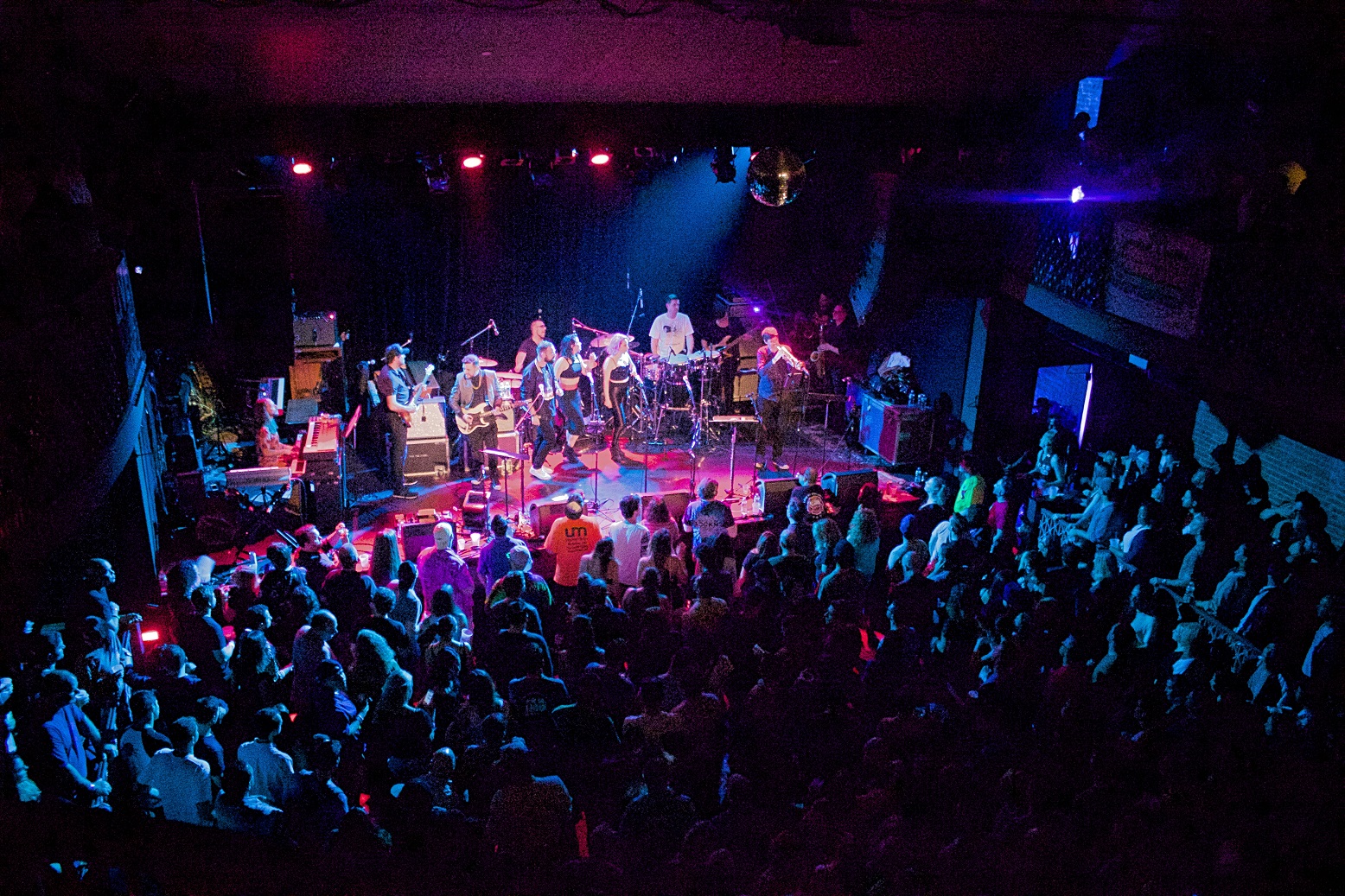 Similarly, much of this whirlwind day of music contrasted itself in cool ways, in terms of the varying styles of jam music that were offered by the different performing groups. Katharsis, for example, a recently formed supergroup that features Chuck Jones, Todd Stoops, Dave Watts, and Marcus Rezak, wrenched open the door to the day at Music Hall of Williamsburg, electrifying an early afternoon crowd with their more gritty, intense take on all-improv funk. Not long after that, Jones made an appearance with his Dopapod bandmates Rob Compa and Eli Winderman, when the bassist sat in on the latter two's version of "Off The Cuff." Michael Carrubbuba, friend and regular collaborator of all three, handled the drum kit for this set at Rough Trade which was nearly a full Dopapod "tribute" set. Along with "Cuff," the trio covered the prog-rock jamband's "Brookline Bridge," "The Witching Hour," and more, and this was no doubt very special for many present, as Dopapod has been several months into their previously announced hiatus.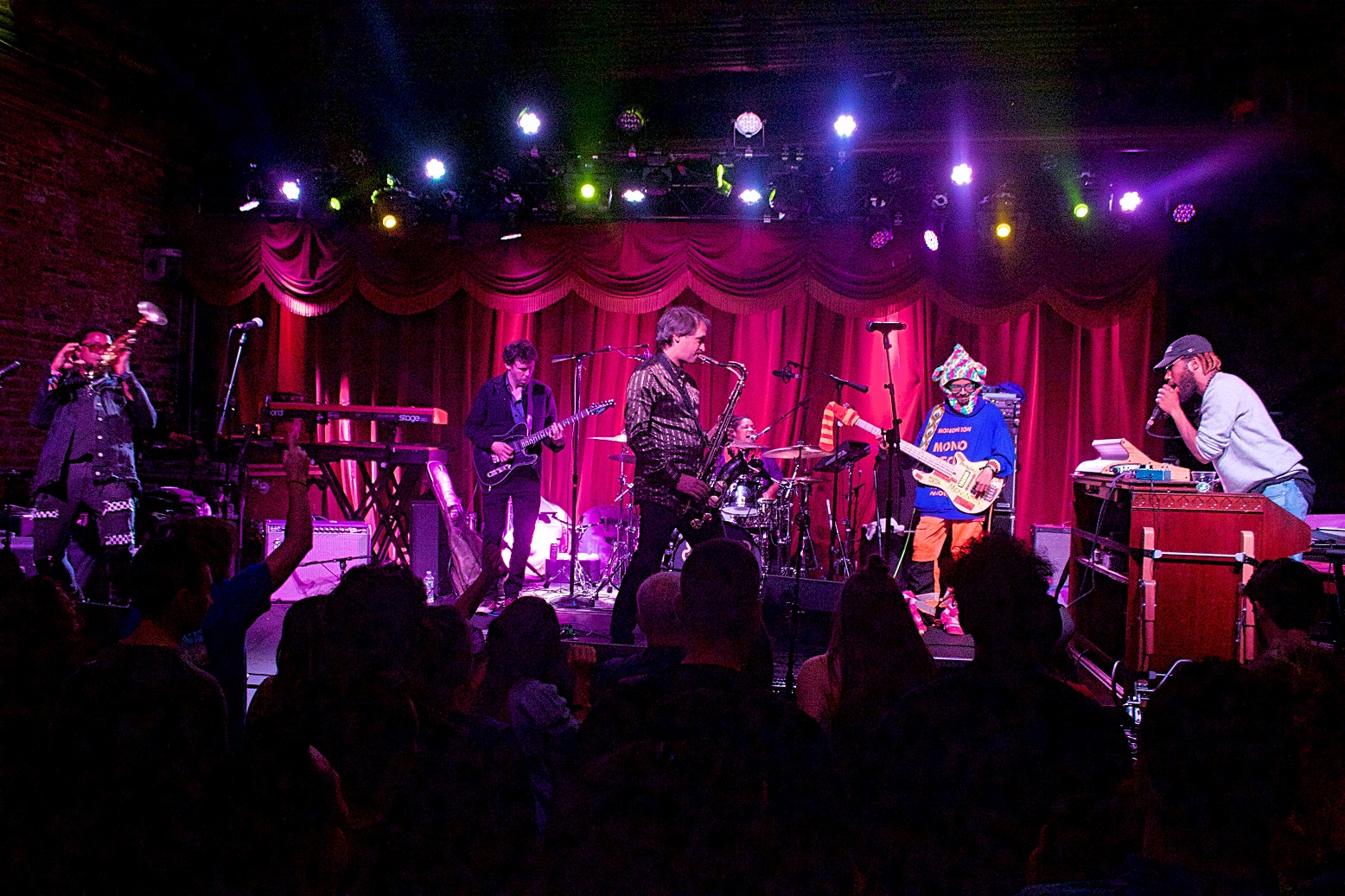 But as night fell upon a busy Brooklyn, psych and prog rock morphed stealthily into heavy soul and smooth jazz. Adam Deitch performed with his previously established quartet ensemble, which includes the deft talents of Wil Blades and fellow Lettuce members Ryan Zoidis and Eric Boom. Bloom later on played front and center in a jam session with established keyboardist Robert Walter and living legend drummer Johnny Vidacovich. Bloom's set with these two at Rough Trade felt like a masterclass in freeform jazz, or some well-kept secret treasure. The intimacy and comradery of the collaboration here couldn't be found at this level in any other kind of event than at Brooklyn Comes Alive. With these three, Rough Trade had a swirling, shifting trio of adventurous, experimental players. The three invited up trumpet player Maurice Brown, whom Bloom, a friend of Brown's for almost two decades, dueted with fantastically.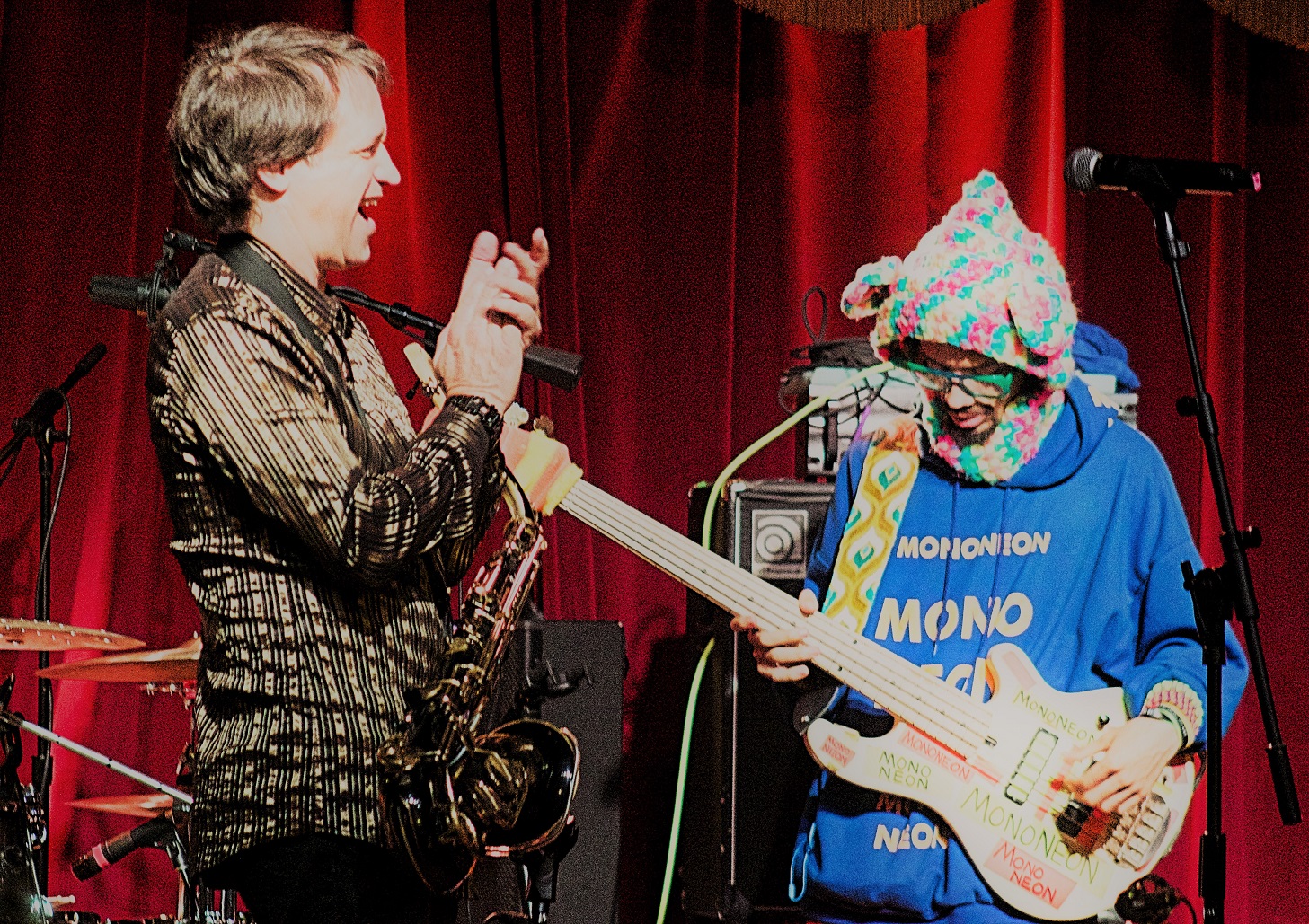 While Brooklyn Comes Alive does not have "artists at large" like other big musical festival events, they more or less do have exactly that every year. Maurice Brown, for example, sat in with so many groups this time around, from Bloom's trio to the Brooklyn Bowl jam later on with Cory Henry and Skerik and Mononeon, to George Porter Jr.'s Jam Room, that it's actually a bit comical that his name was nowhere on the lineup list. But, for that, he was like a secret weapon for the day, because for great stretches of time in various sets he stole the spotlight again and again.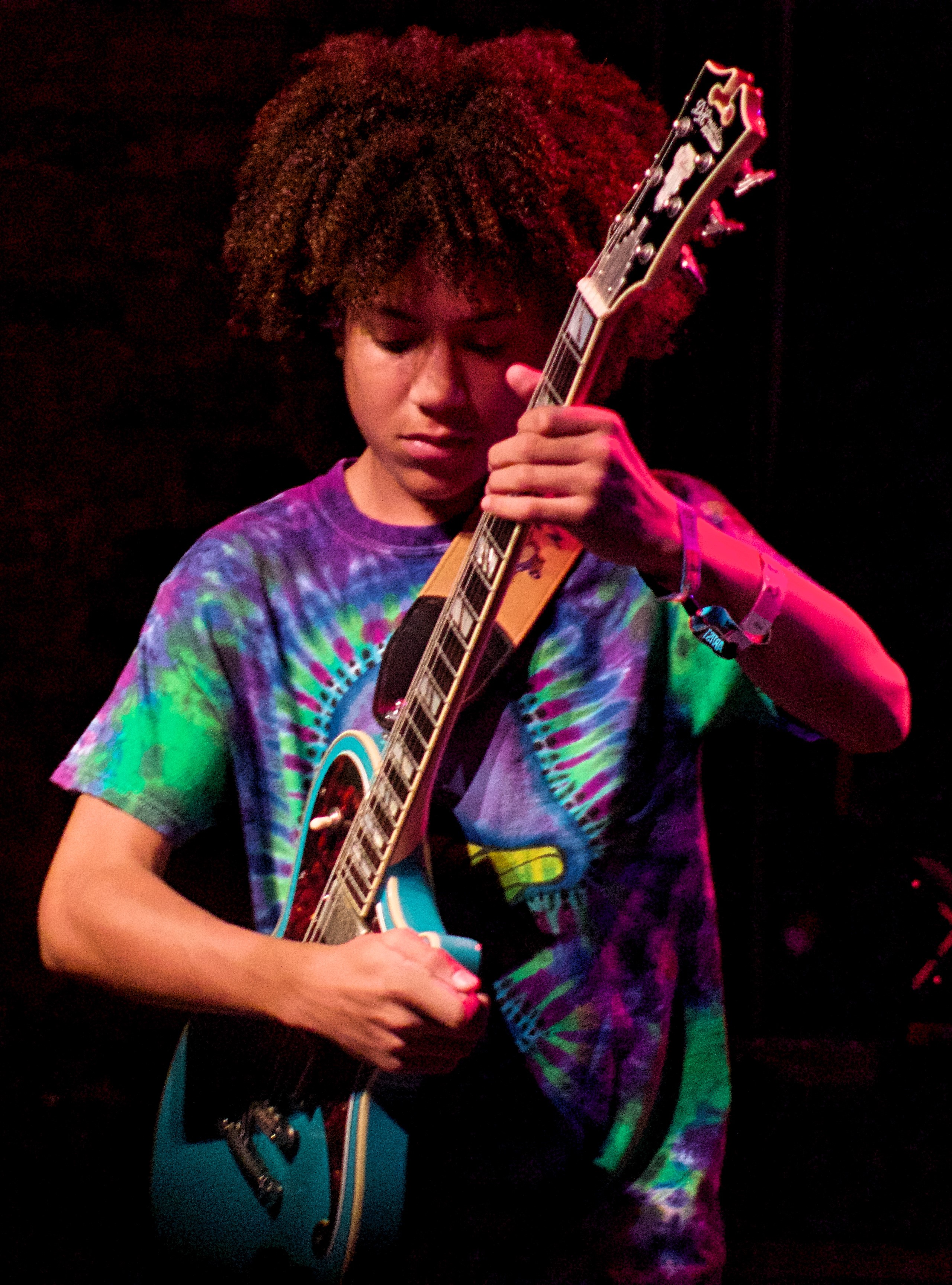 Towards the middle of the day, BCA presented two of its bigger planned acts, the tribute sets. Bringing so many random players together as these tribute sets did, to play material that is not their own, the skepticism at the results lurk beforehand. But, considering the names invited this Saturday, the chances were high that in all the mix there was going to be at least a handful of fantastic moments. Young gun guitar hero Brandon "Taz" Niederauer dominated much of the multi-tribute set to Col. Bruce Hampton, Gregg Allman, and others, and he was given the floor to take many of the lead solos on songs. But, not lacking in any kind of confidence or stage presence, the guitarist shined. He and recent break out singer Elise Testone had a lot of fun taking up the front together and wringing out the most of their passionate talents side by side. Not nearly an hour later, when Taz sat in with the "Switch Hitters" set at Music Hall of Williamsburg, Lettuce keyboardist Nigel Hall joked about the inviting someone up to play that was "not legally even allowed to be in here right now."
The most massive group of this year's BCA, physically and musically, was the tribute to Steely Dan, conceived and hosted by Motet keyboardist Joey Porter. In addition to being just outright powerful, and arguably the most wholly cohesive jam session of the day, the Steely Dan tribute had its serendipitous pairings. Vocalists Haley Jane and Sammi Garrett, laughing and synchronizing dance moves as seamlessly as they did, seemed like they had toured together before. Guitar impresarios Tim Palmeri and Nick Cassarino had several moments throughout of competitive soloing, which amped up a number of Steely's more rocking tunes at their apex points. Michelangelo Carubba and Nate Werth, similarly, meshed together to handle the low end, making the immense grouping of players sound even larger than they already were.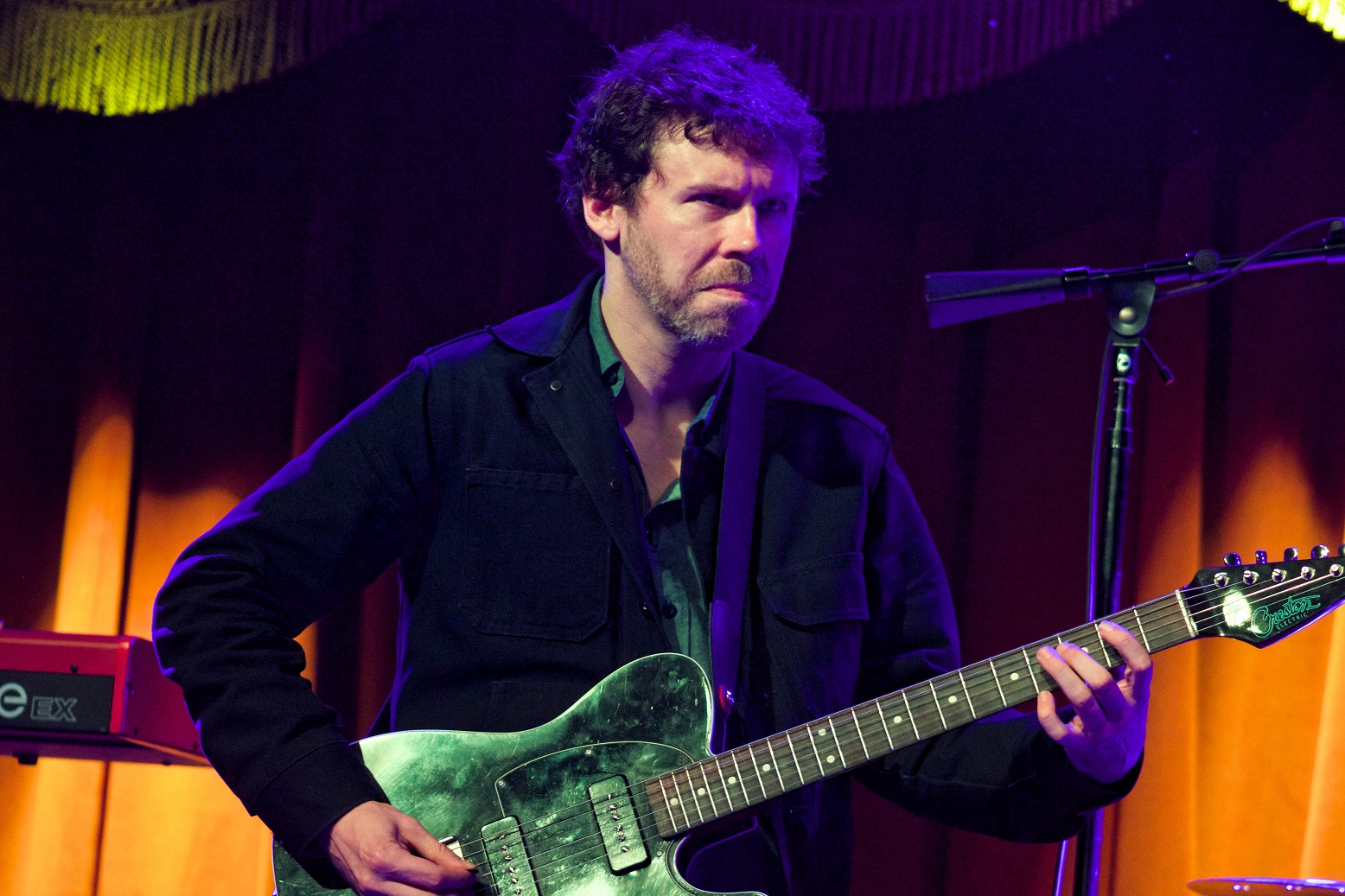 In the Brooklyn Bowl session throwing together avant-garde saxophonist Skerik, Brooklyn session guitarist Scott Metzger, Nth Power drummer Nikki Glaspie, bassist Mononeon and keyboard wizard Cory Henry, there was lots of fun to be had even in a more or less off the rails show. Members found plenty of opportune moments to stylize a peculiar set with their individual, trademark sounds. Metzger, most recently known for his role in Joe Russo's Almost Dead, would hang back a bit often, being the practiced session player, he is. But when it cames time to take the lead or solo, the "wolf" was released, and his unique brand of twang sounded pretty cool next to guys like Cory Henry. Skerik had lots of enthusiasm, especially pairing up with guest sit-in Maurice Brown. Henry, meanwhile, gave one of the finest performances of the entire day in this same set. The Funk Apostles leader shined through both his freakishly good keyboard playing and his charming lead vocals, especially on the group's set-ending, jammed-out cover of Aretha Franklin's "Think."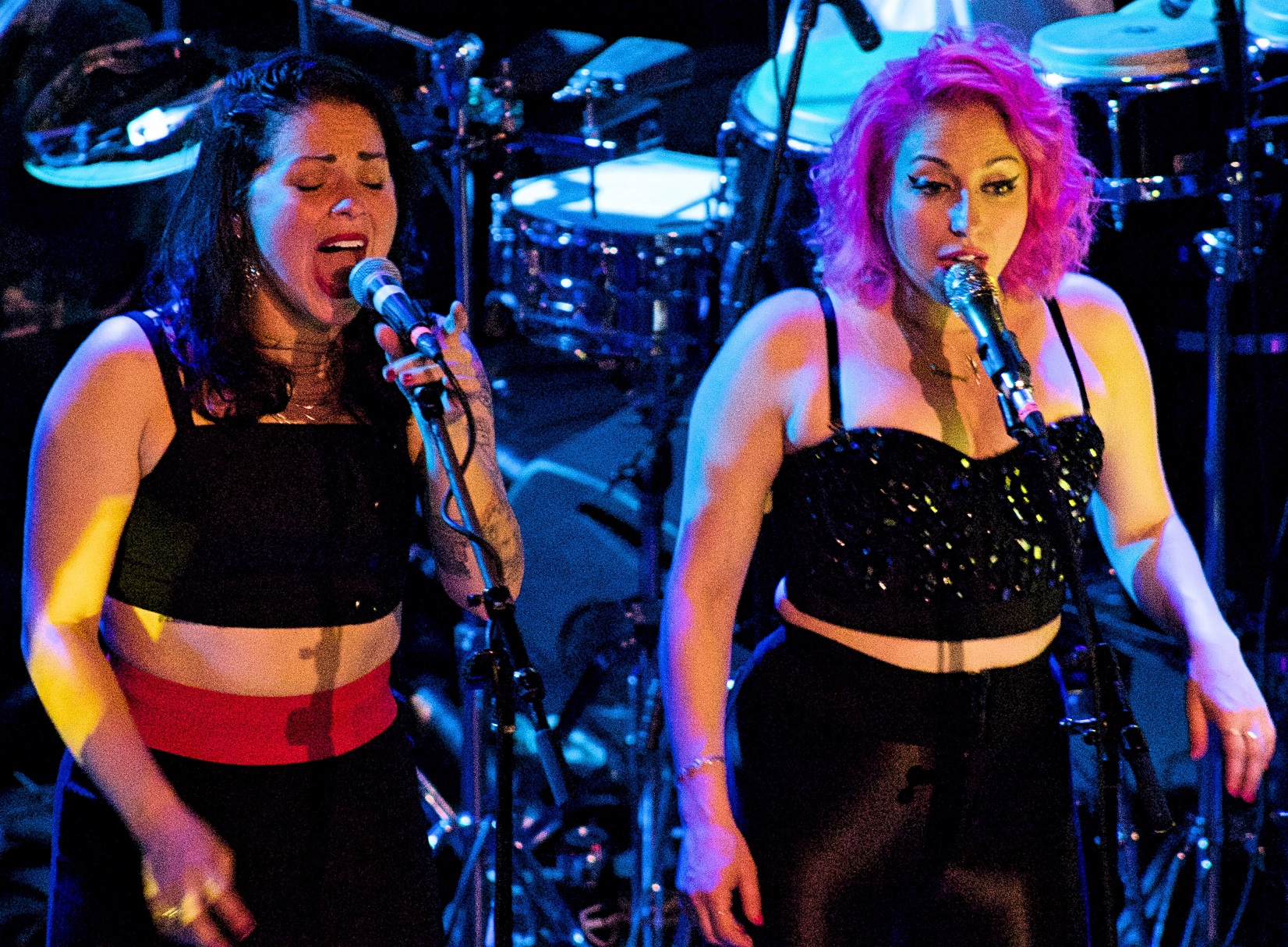 The jam room sessions carried Brooklyn on into the late night, along with Purple Party, a truly packed tribute to Prince. Multiple female crooners, from Megan Letts to Haley Jane to both Turkuaz singers, multiple keyboardists in Casey Russell and Steve Swatkins, horn players in Mike Maher and Chris Bullock—it was almost too much musical swag to handle. A highlight here was the slowed down, crunchy version of "Kiss," which featured traded off lead vocals and solos all around.