Over the past few weeks, a sublime musical connection went on tour, hitting a series stages throughout the northeast: Psychedelic groove band Circles Around The Sun performing with lead guitarist Scott Metzger. This past weekend, the foursome took the show to none other than Ardmore Music Hall, where they played to a packed, super receptive crowd, playing one of their best showings yet.
Circles Around The Sun is, of course, the musical project headed by the late Neal Casal, and of that great artists at the Ardmore Music Hall last weekend an older guy, probably one of the many old heads that have found new modern favorite in the Dead-inspired magic of CATS, said at one point to his friend: "Man, I'm glad they kept this going. It could've all just gone to hell."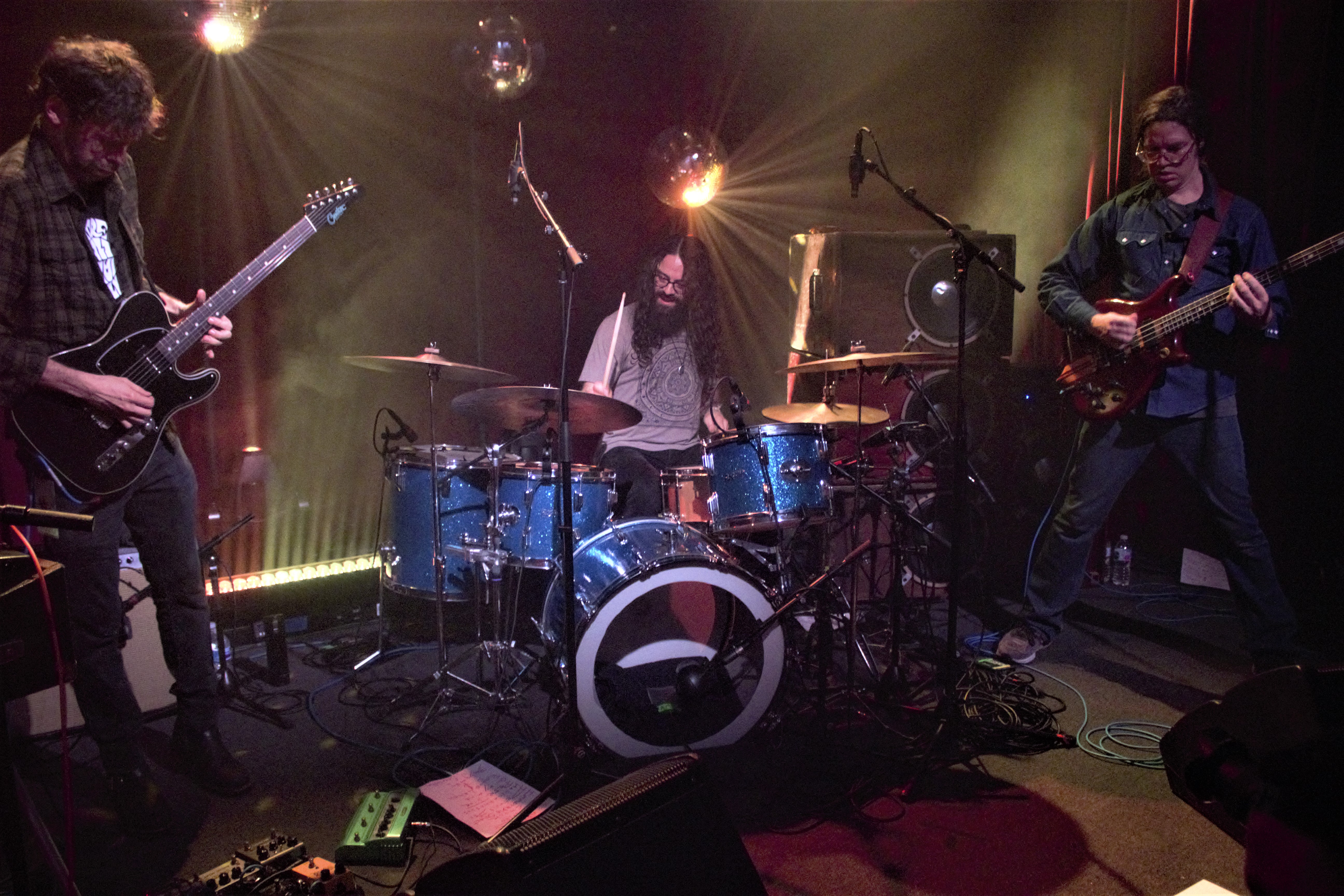 It certainly could've, but anyone at a CATS show this last tour is no doubt happy it hasn't, because it's a musical project that certainly sounds to be evolving, but that also still seems to carry the sense of creative freedom that it was born with back at GD50. Whatever it is right now, it still rocks.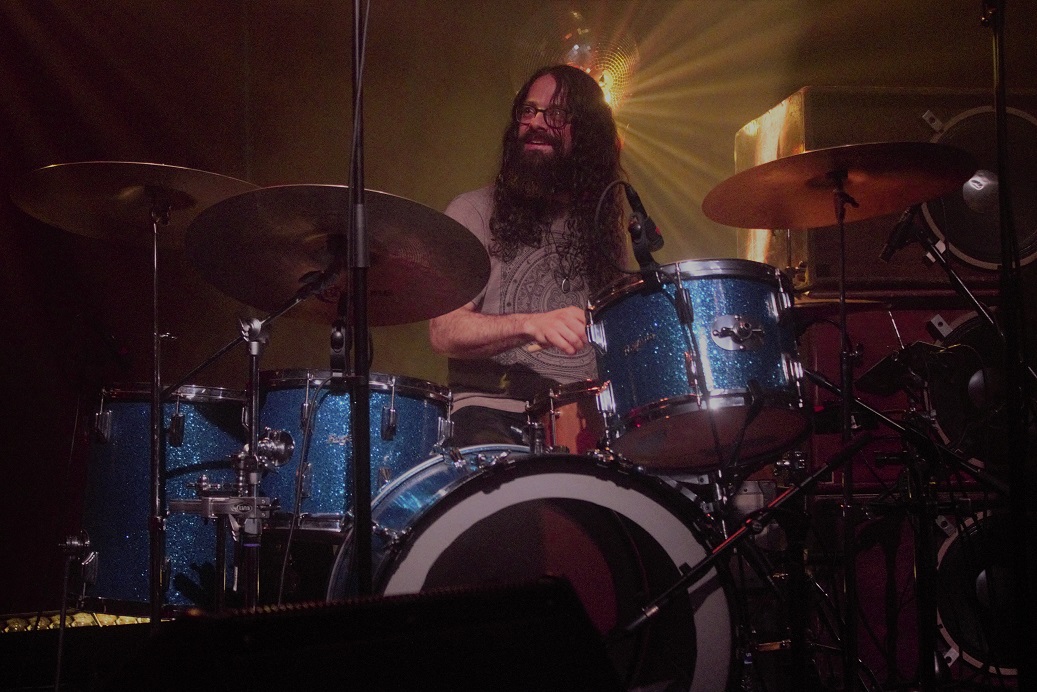 For starters, no band seems to get an entire room to move in this beautiful way that CATS do. It's as if, with the kick-off of their shows, they are plugging into some cosmic power grid and flipping on an invisible switch. From their first notes, which were the extra bouncy ones of "Gilbert's Groove," it was just bodies immediately everywhere swaying and twisting. And CATS are a band that needs to be heard live, up close and personal, to truly be appreciated for what they are. Dan Horne's behemoth bass sound, Adam MacDougall's siren-sounding wail on synthesizer, and Mark Levy's funk-style whack on the drums all fill the space of a venue like some giant immense hot air balloon.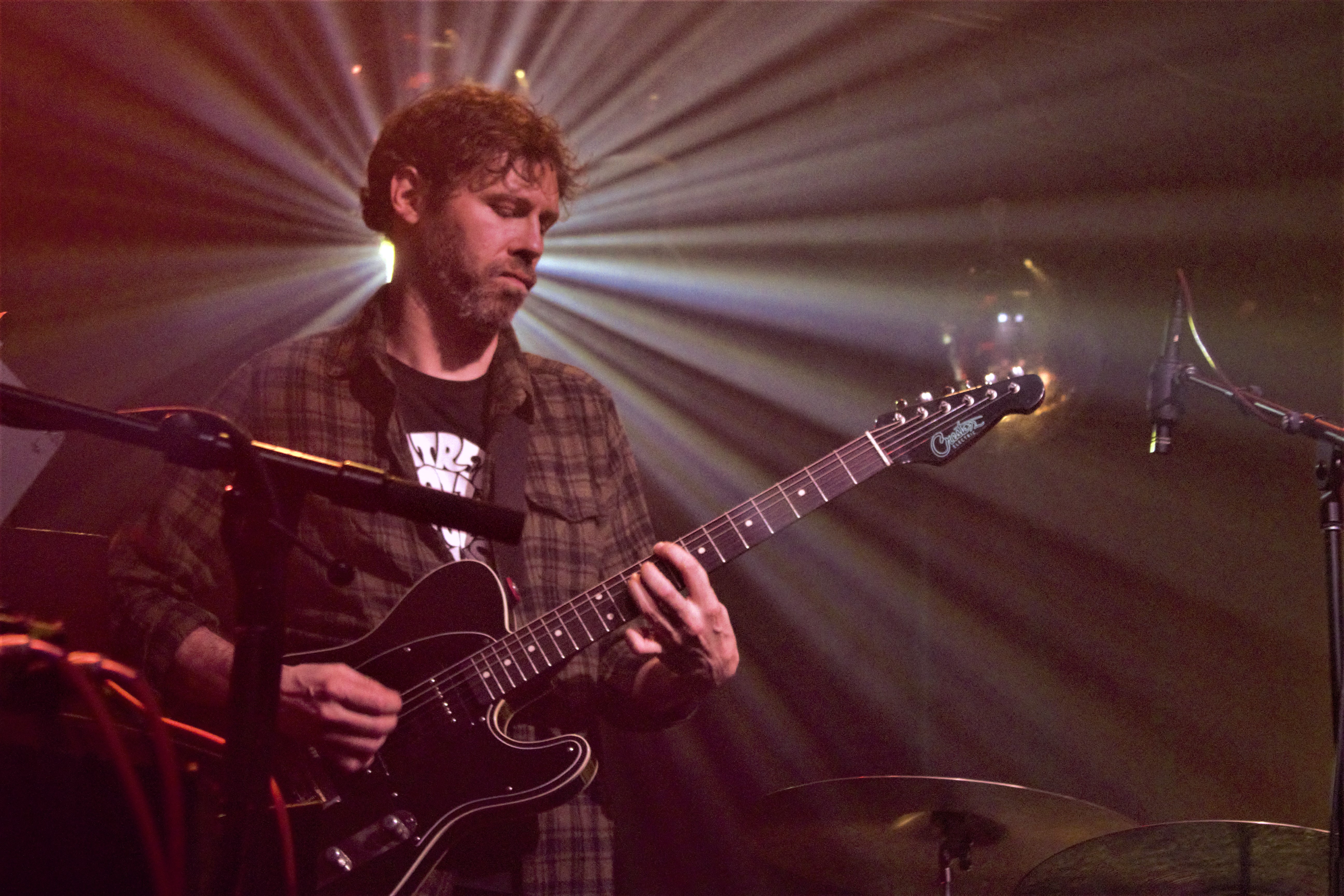 Metzger's addition to CATS is remarkable. Sound-wise, it's almost just too cool for words. There's his unmistakable sharp twang, but in this setting, with CATS the twang takes on these shades that are sometimes darker and fuzzier, sometimes just straight quixotic. Even if you've seen the guitarist with Joe Russo's Almost Dead or his own project Wolf!, this kind of sound seems to be hitting new sonic territory for him.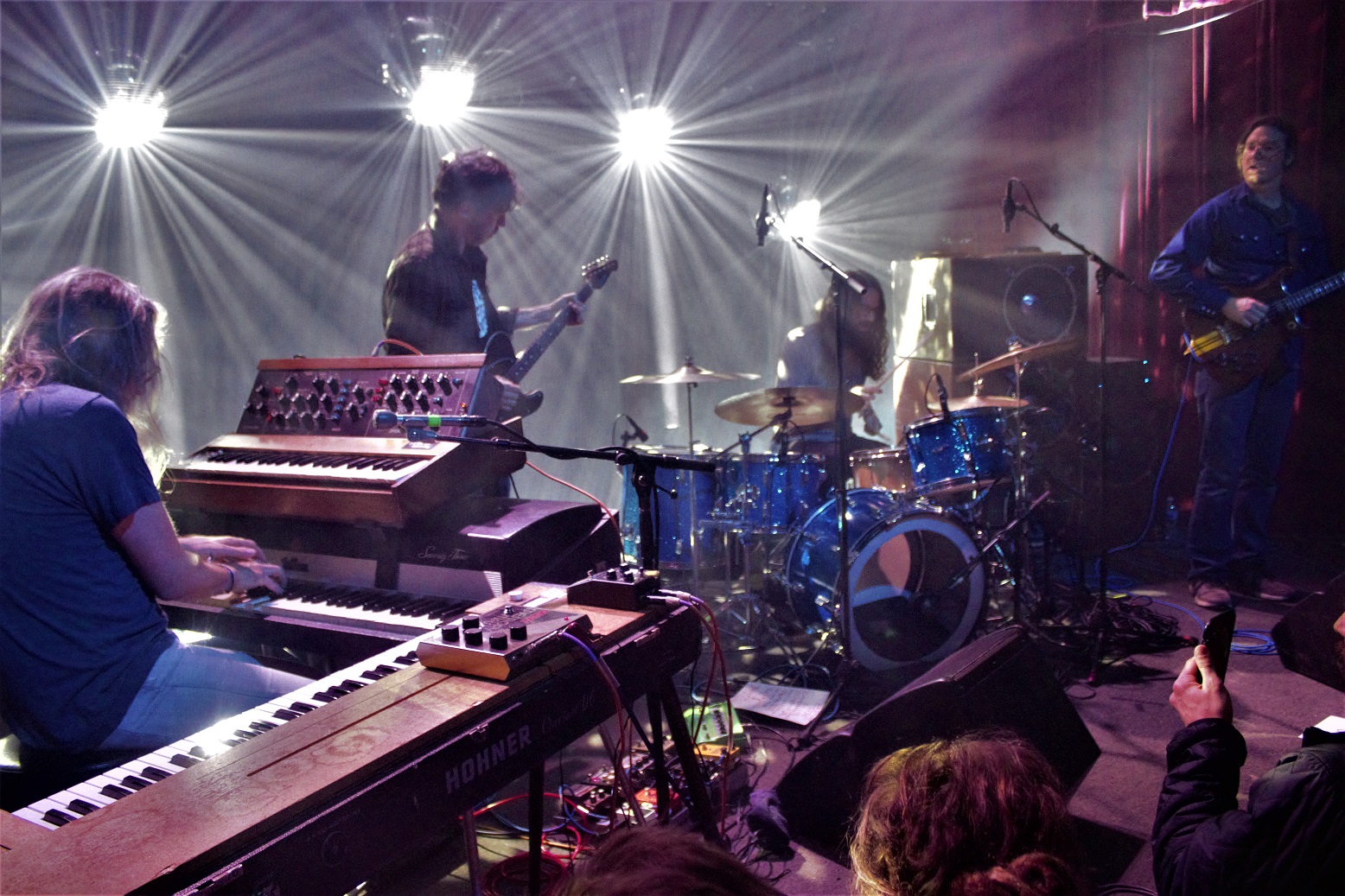 On a technical level, Metzger is no stranger to improvisational or psychedelic experiments, and he follows in step with the other three players with a contrast of ease and exactness. They play through songs comfortably, taking them out without any force going on, but there's also a sense of playing the notes with delicate precision. This may stem from the band's earlier Grateful Dead influence, specifically in the way Jerry played solos: the creativity was without boundaries but there was a thoughtfulness to the notes that carefully dictated their shape.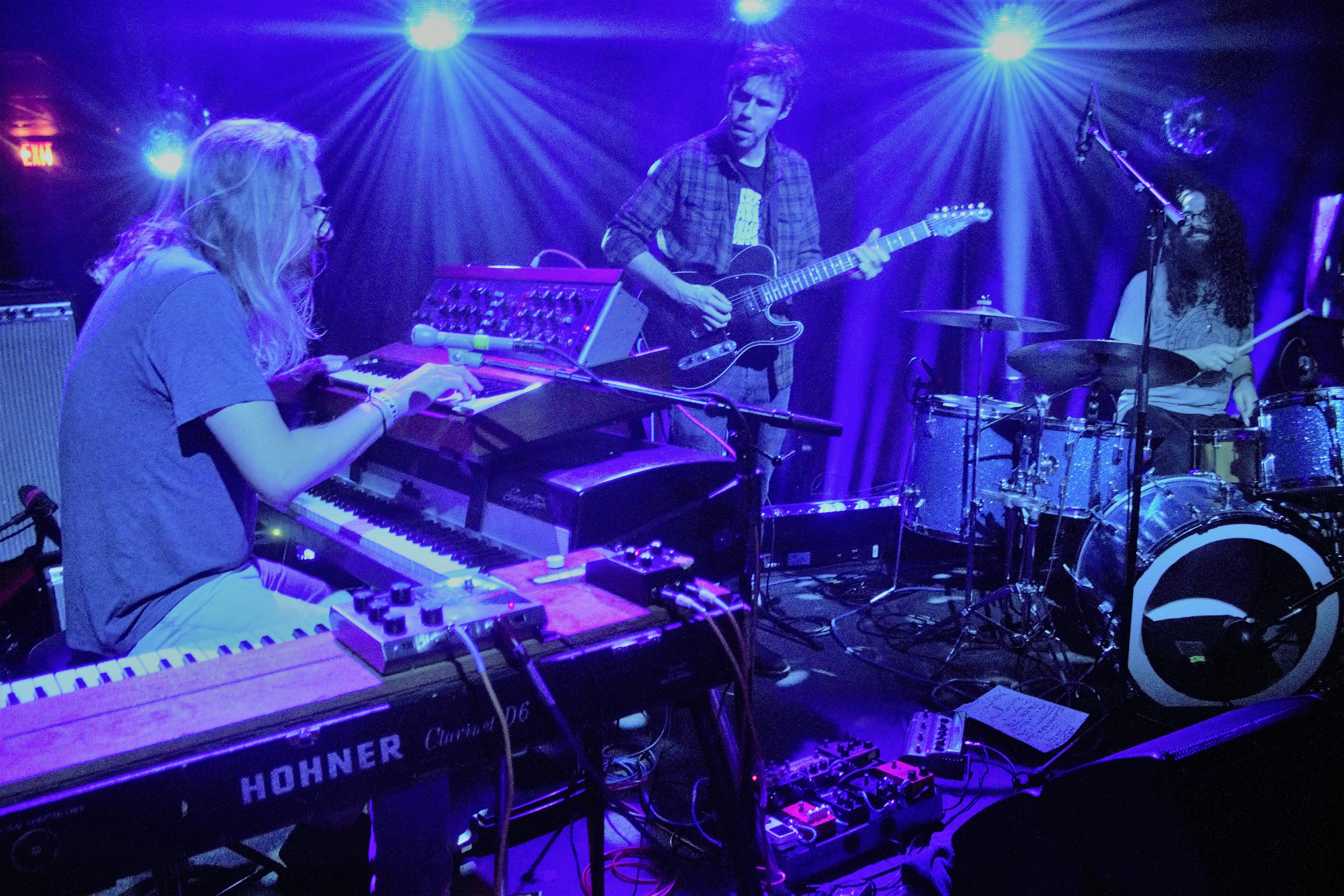 And all members of the band just seemed to be having a good time, especially at this Ardmore Music Hall show, Metzger not least of all. On jam number two, Dan Horne was given his first bass solo section of the night, which he awesomely played in a punk-rock fashion, and as he started to improvise away you could see Metzger's eyes widen and a wicked smile form across his face.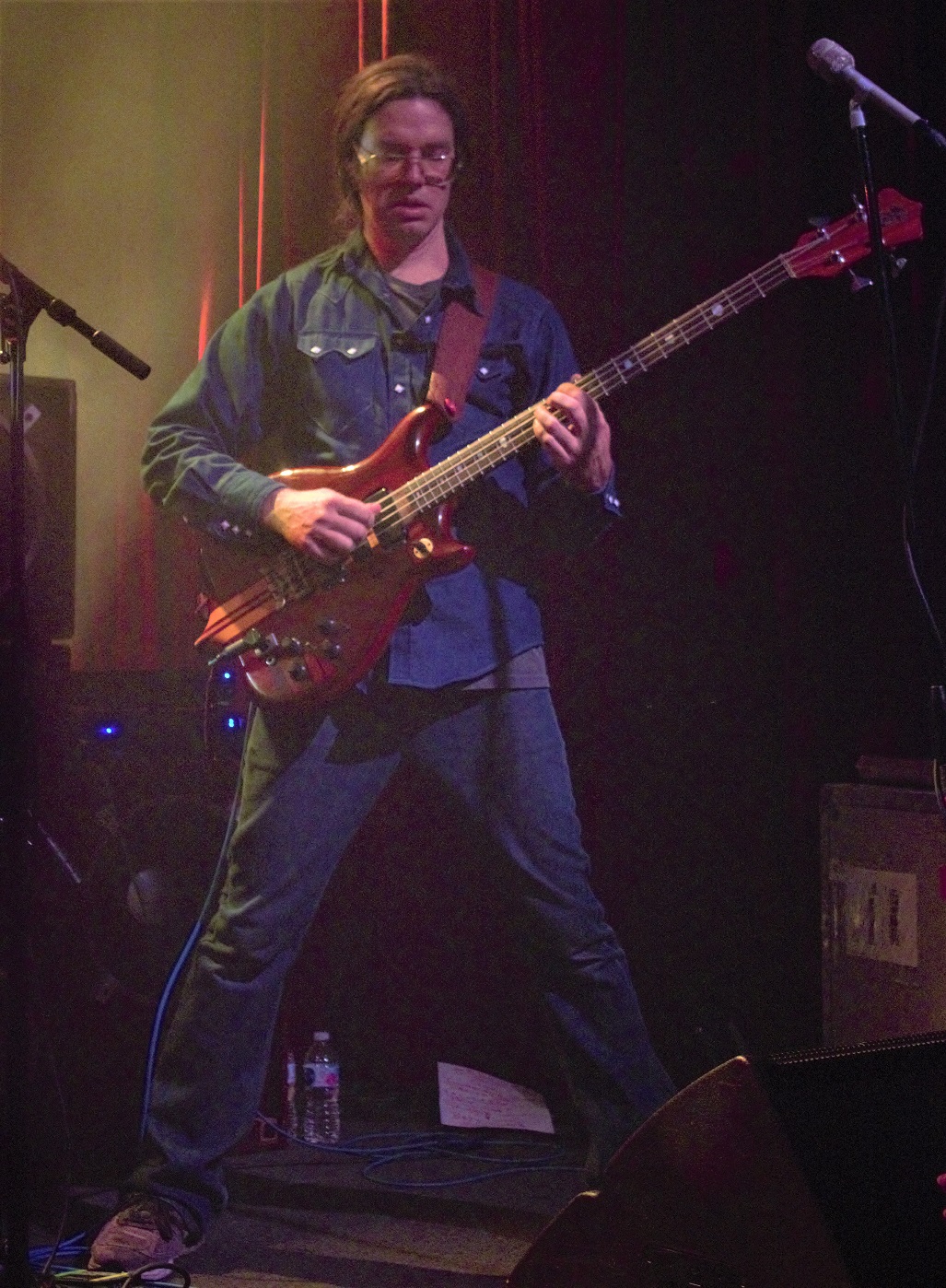 Horne, who seems to be the one in charge of addressing the audience these days, meanwhile said something both funny and interesting into the microphone to MacDougall, after a particularly lengthy and righteous keyboard solo: "Adam, we've gotta get you a vocoder—I'm starting to hear the lyrics." This is a quip of course on the fact that all of CATS' great, groovy output is instrumental.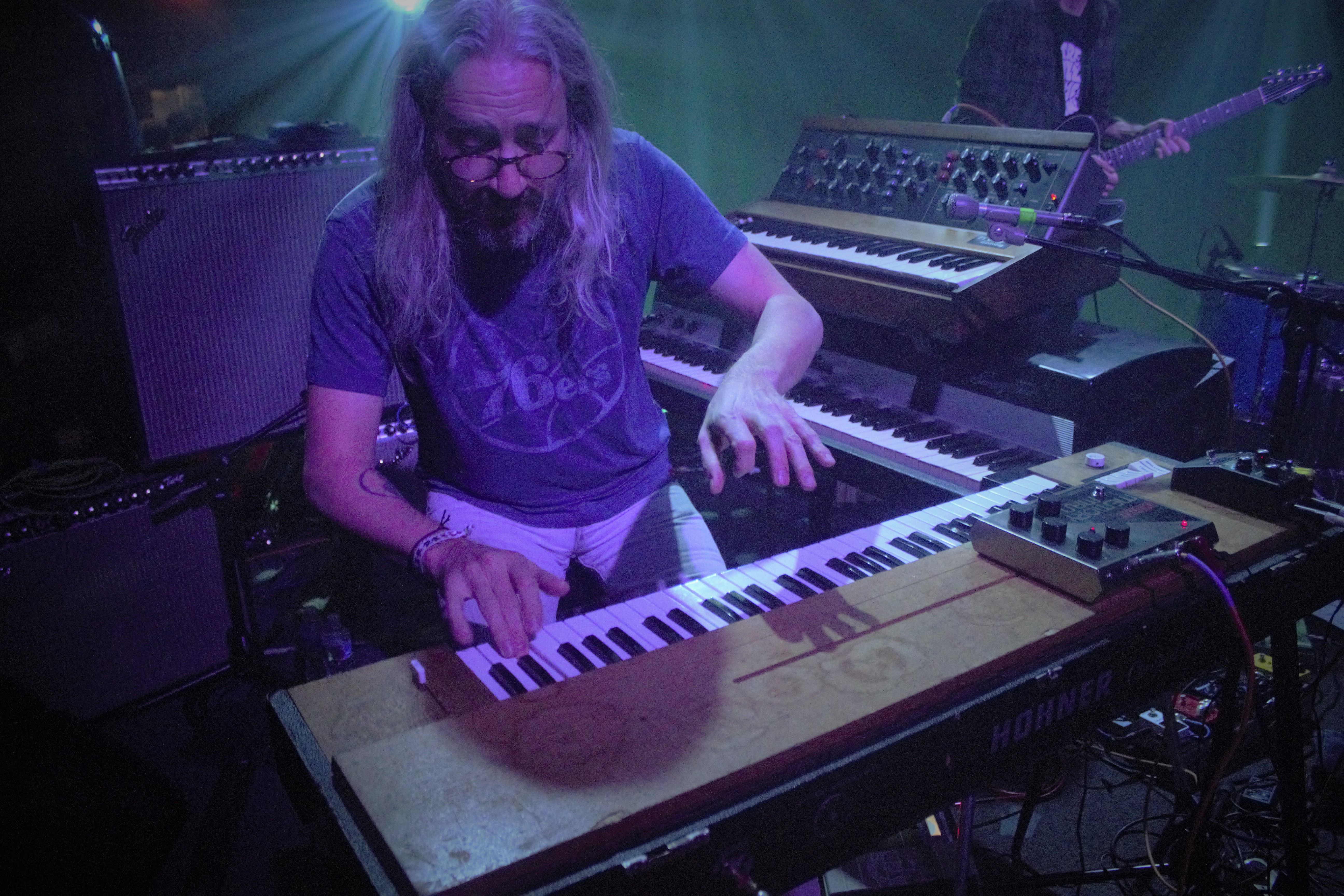 But it could also be a hint to the kind of music that is to come from this project as it continues to grow in the future. As the night at Ardmore went on, Circles Around The Sun moved into their most recently penned material, such as the stuff featured on their self-titled record that's set to come out in three days, March 13. The new stuff is, as the band mentions themselves, more succinct in being song-based, as well as being a more dance-y, club vibe. But it's vintage club, like one straight out of CBGB in the seventies, and the jams Metzger has been helping the band throw down on this new stuff is as tight and as risk-taking, like anything, they've done in the past.