Since Chicago-based bluegrass band Cornmeal formed in 2000, they have seen over 13 members in just four short album releases. Cornmeal is without a doubt a band of transition and change, holding on to a high level of skill and stage presence. Four-piece Cornmeal played at The Fox Theater in Boulder, CO on Thursday, August 21st. Although seemingly different members each show, Cornmeal has been playing hard-hitting jam-filled bluegrass for over a decade. This show was no different, with loud and heavy fiddle solos and an electric banjo that left me wanting more. With plenty of space to dance, the energy was high and the set was long.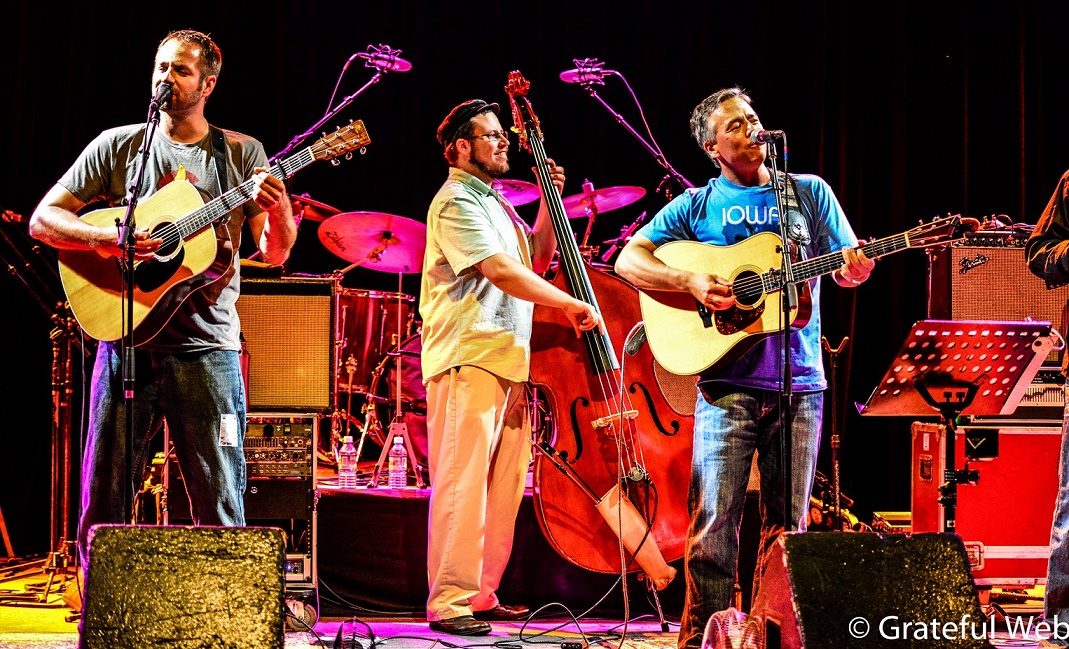 The show had a decent turn out with about a little more than half the venue filled. The Acoustic Mining Company opened for Cornmeal, and brought an upbeat, old school bluegrass sound to the mix. The Fox Theater is the perfect venue for Cornmeal, as their truly dedicated fan-base is small and tight-knit. The good beer on tap and the good music drawn to The Fox make it a great theater worth coming back to.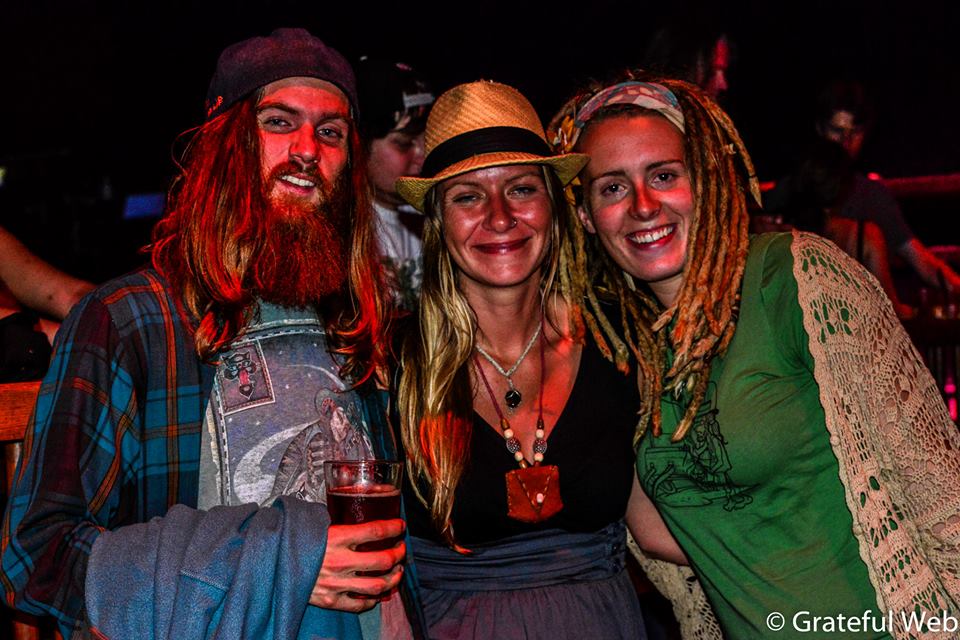 Regardless of their consistent band member changes, I always love seeing Cornmeal. There is something about their folky and American roots sound that keeps me interested. Every time I see Cornmeal I am impressed by their speed and large stage presence.  It's clear that this band's soul is old and that they will continue to forge their own path through folk and bluegrass music. I look forward to catching them at Harvest Festival this October, where they always throw down and get people dancing in the late-night tent.