In the snowy bleak winters of Indianapolis, there are few things that will make you leave the house, but there is one shining light every year when you think you may never be warm again, Dark Star Orchestra's winter tour always makes a stop in Indianapolis to warm us up. There is no better way to warm your body and your soul, then some sweet Grateful Dead tunes. No matter what the weather is like outside, Dark Star Orchestra will always bring a smile to my face.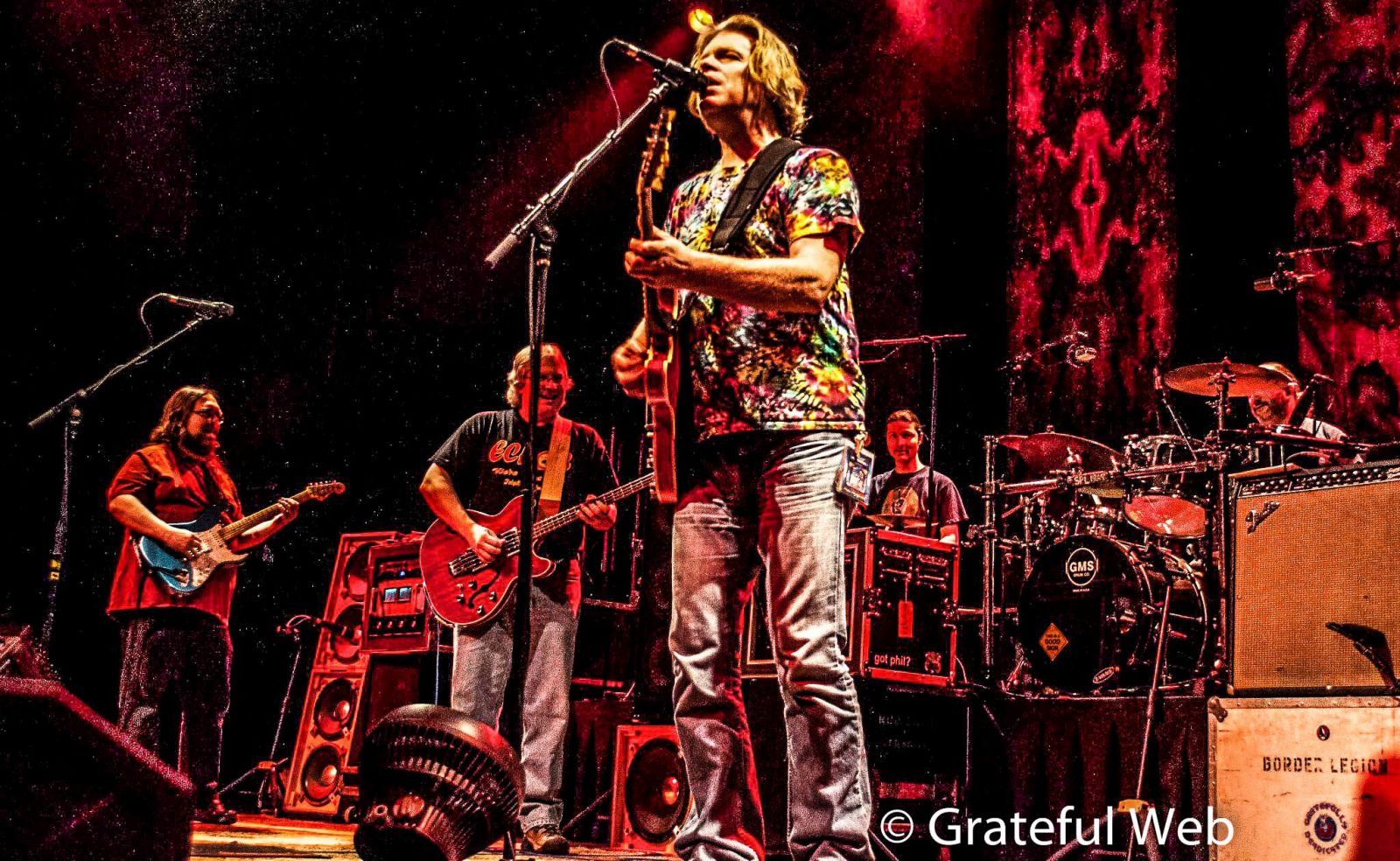 Dark Star stopped at the Old National Center's Egyptian Room in Indianapolis February, 12th to shine some light on one wintery night. It was the first night of a three night run through Indiana, Ohio and Kentucky, and it was a great show way to start off a weekend. Dark Star Orchestra, for those of you who haven't caught wind yet, is a Grateful Dead cover band. In my opinion, they are one of the best touring tribute bands and they are true to their motto, "Continuing the Grateful Dead concert experience." They stay true to their roots, but they aren't afraid to explore and expand upon the ideas that the Grateful Dead created. They usually recreate Grateful Dead shows in entirety, but occasionally they will throw in an original set list to keep everyone guessing.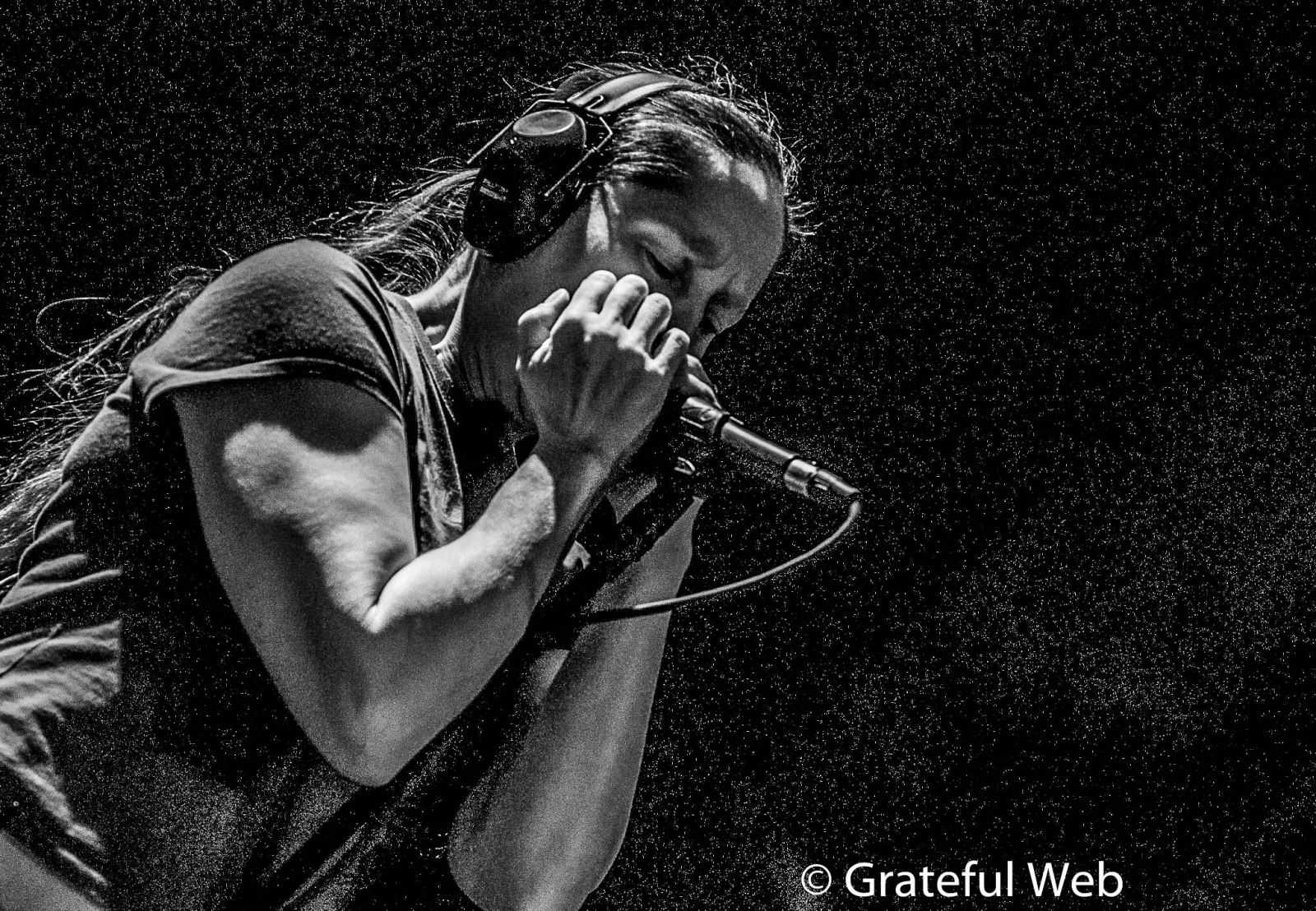 I could tell the set in Indianapolis was an early set from the beginning. It was a night filled with deep tracks and classic hits. I walked right in to a big bold "Truckin'" and couldn't help but start dancing to the catchy melody. The lights that night were amazing. DSO is unique because they use huge tie dye tapestries as a backdrop. The stage lighting and design they get from projecting colored lights onto the tapestries is unlike no other band. The highlights of the first set for me were "China Cat Sunflower" straight into "I know you Rider," "Sugar Magnolia," and the close of the first set, a classic version of "Casey Jones."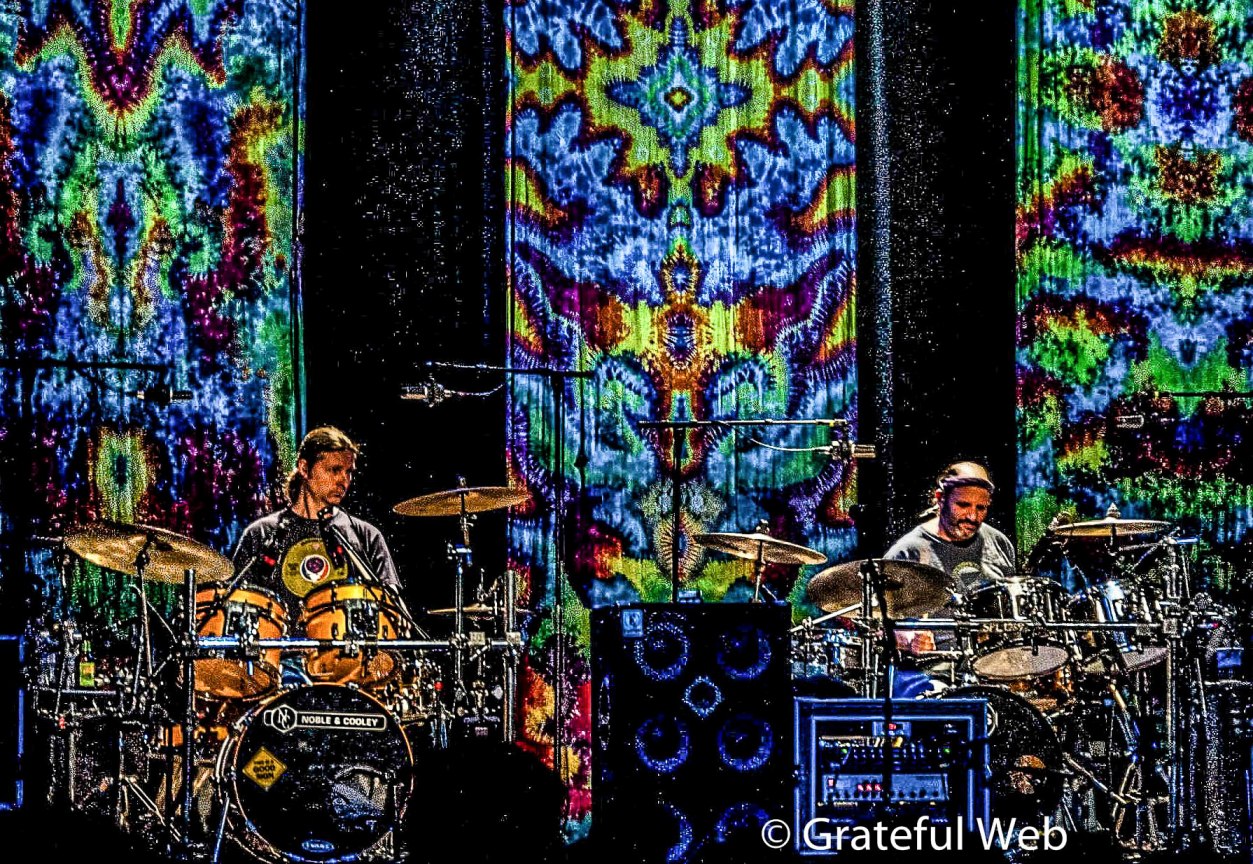 Set break came and we all took guesses as to the year this show was from. When they broke into a cover of "Me and Bobby McGee" followed by another cover of "Deep Elem Blues," we had run out of guesses as to what show it could have been. All we knew was the music was sweet and the room was warm. The second set ended with "Good Lovin' > Drums, > Good Lovin' > Uncle John's Band," where they didn't skip a beat and the music didn't stop until the set was over, in classic Grateful Dead style.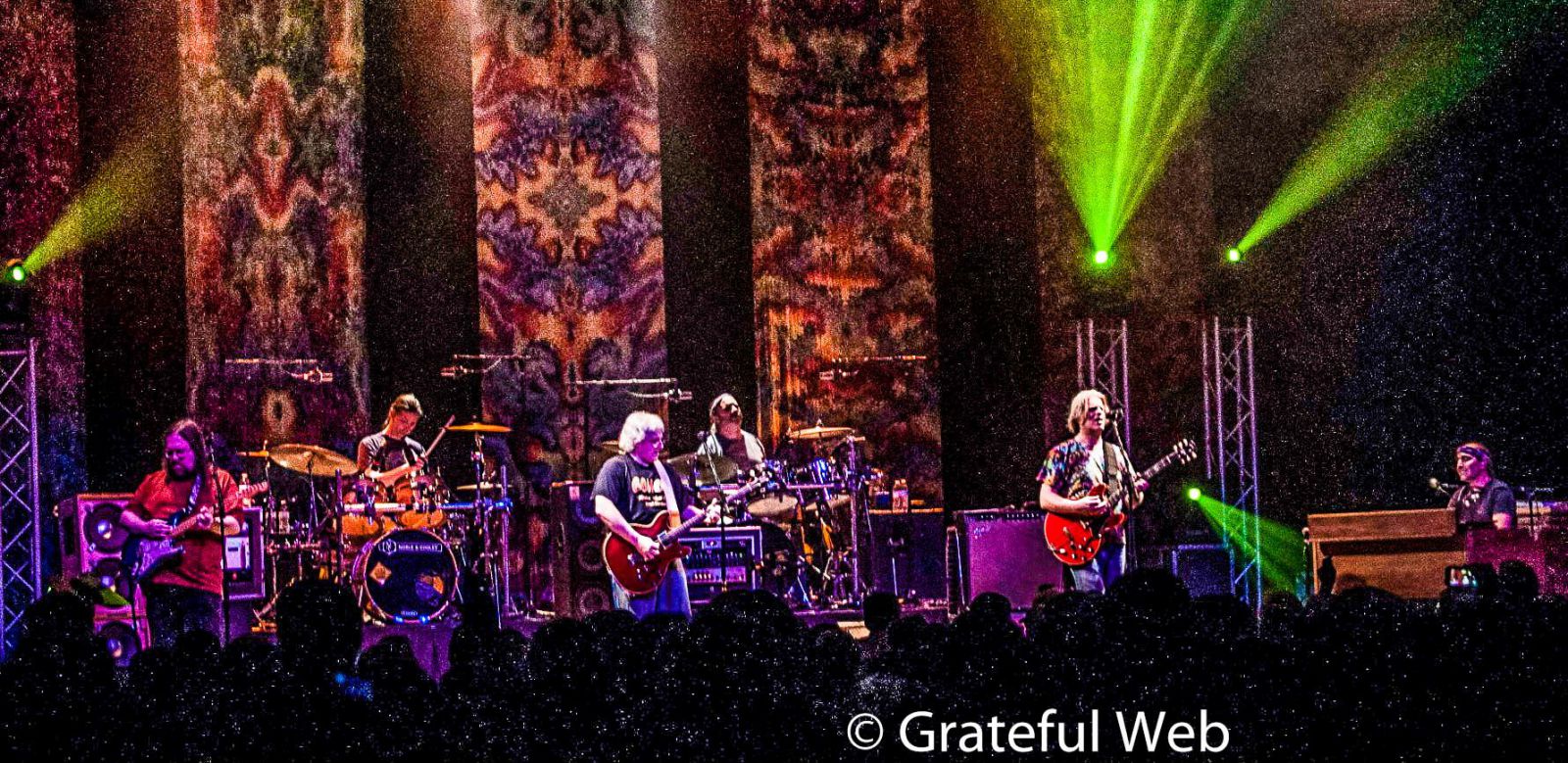 They announced that the set was from El Monte, California, performed on December 28, 1970 and didn't have an encore. But, they just couldn't leave Indianapolis that early, and they treated us to a closer of "Hard to Handle." It was a night worth braving the cold for beautiful music, people, lights and vibes. I am lucky to live in a city that Dark Star never fails to visit. They know the magic that is in the Midwest hospitality, and they almost never pass us up.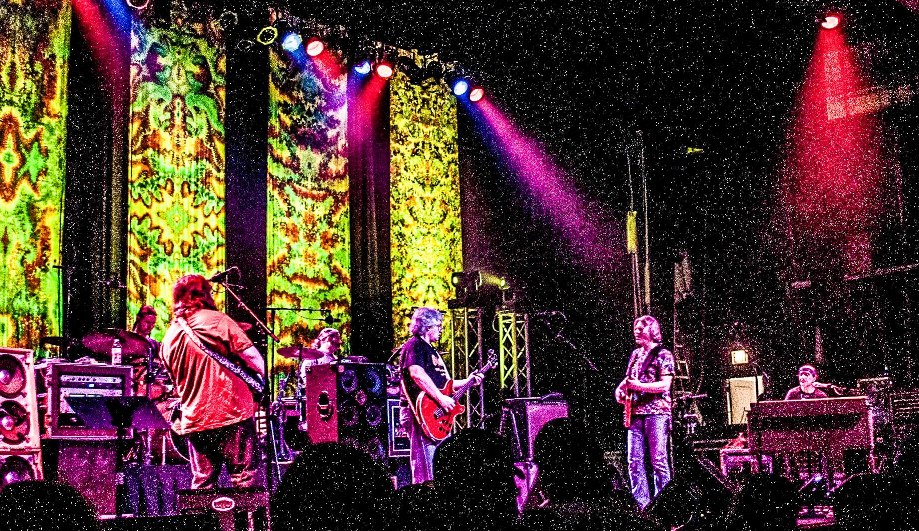 Catch Dark Star Orchestra at their very own festival in May called Dark Star Jubilee in May in Ohio. It will be a great way to start your summer and to get excited about this summer's Fare Thee Well tour in Chicago. Until then, Dark Star has headed to the warmer South for some fun in the sun at another Dark Star festival called Jam in the Sand. Check out their website for more details!