Dead & Company brought their Summer Tour 2019 to the Dos Equis Pavilion in Dallas on Tuesday, July 2nd for a lone stop in the Lone Star State. The band previously played the American Airlines Arena in 2017, but before that, it had been a long strange, three-decade wait since the Grateful Dead Played Reunion Arena on 10/21/88.  The band did not disappoint their legions of fans on this hot summer evening, as they tipped their musical cowboy hat to Texas with four songs in the first set.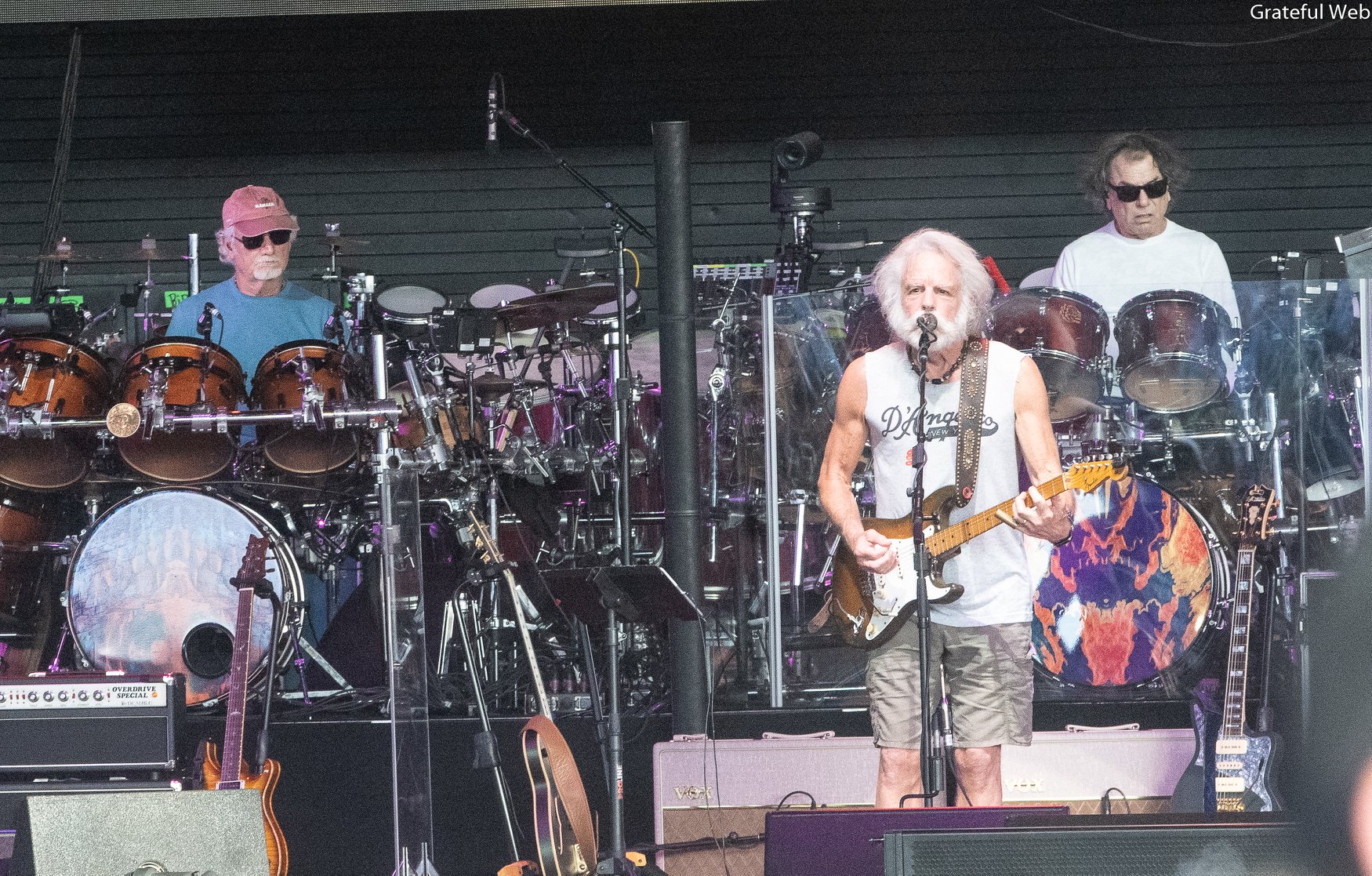 The band, unofficially led by the 71- year old guitarist, vocalist, and songwriter, Bob Weir, kicked off the show with a rollicking "Bertha," with John Mayer handing the lead vocals. The first song of the Texas-set, "New Minglewood Blues" followed, with the "T for Texas" lyric that was met with a joyous roar from the heat-drenched crowd. The mid-tempo "Row Jimmy" was up next with Mayer again on vocals. Bob Weir switched to acoustic guitar for the next three songs including "Deep Elem Blues," an ode to the former local red-light district. "Friend of the Devil" featured Weir and Mayer sharing vocals on the Marty Robbins' classic "El Paso," rounding out the acoustic portion. Meyer demonstrated his impressive lead guitar skills during "Sugaree" before closing out the set with a patiently paced "Jack Straw."  The "Leaving Texas Fourth Day of July" lyric garnered one of the loudest crowd reactions of the night.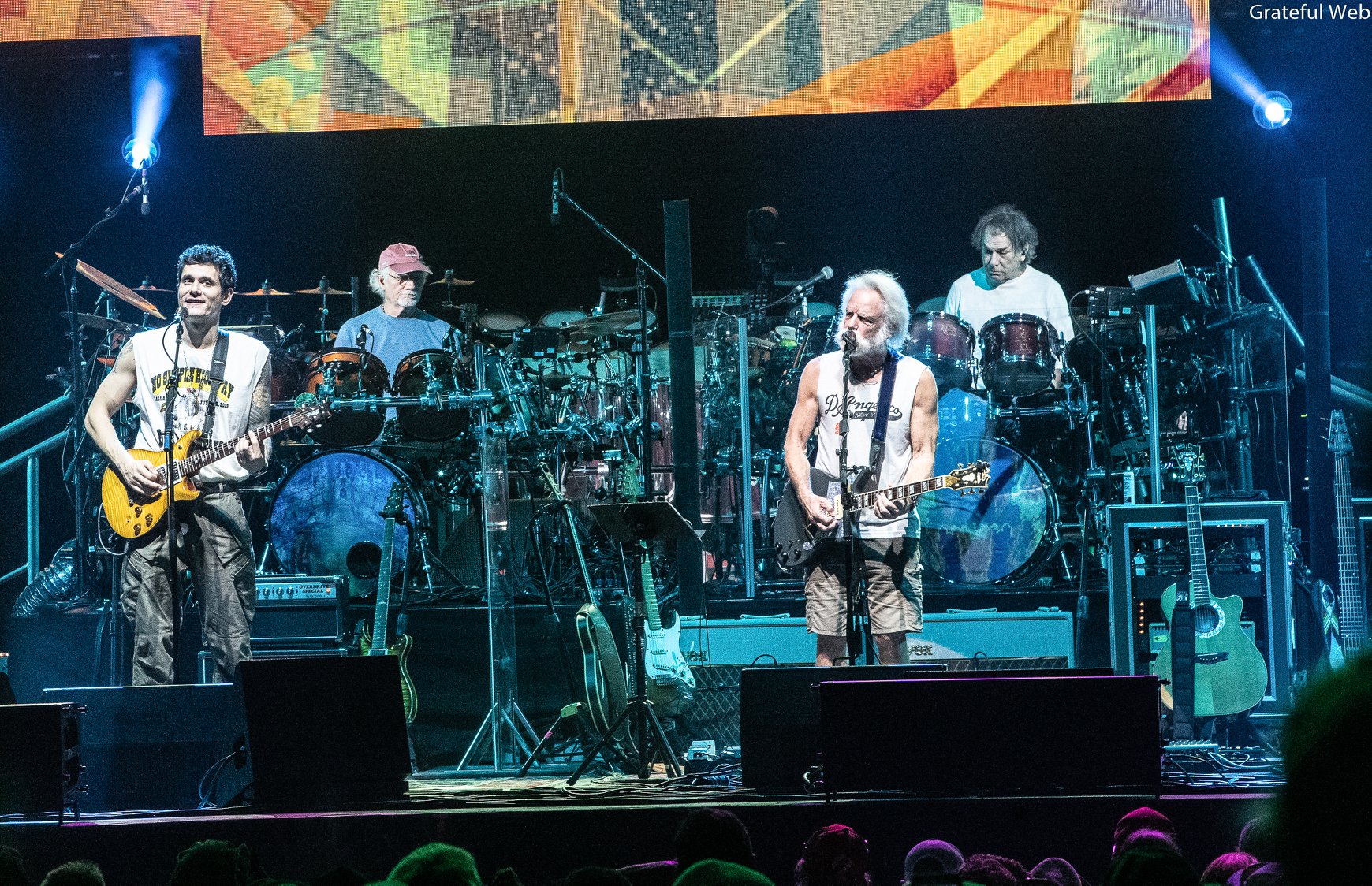 The jam laden second set kicked off with a lively "Shakedown Street" followed by a lengthy "Uncle John's Band" and always welcomed "St Stephen" > "The Eleven."  The "Drums and Space" section got a little extra help from bassist Oteil Burbridge, who joined Mickey Hart and Bill Kreutzmann on percussion while Mayer added some fancy guitar work during Space.  Weir was back on vocals for "Black Peter" before segwaying into "Good Lovin'."  The latter had the crowd back up and dancing.  Mayer led the band and crowd home with the poignant "Black Muddy River."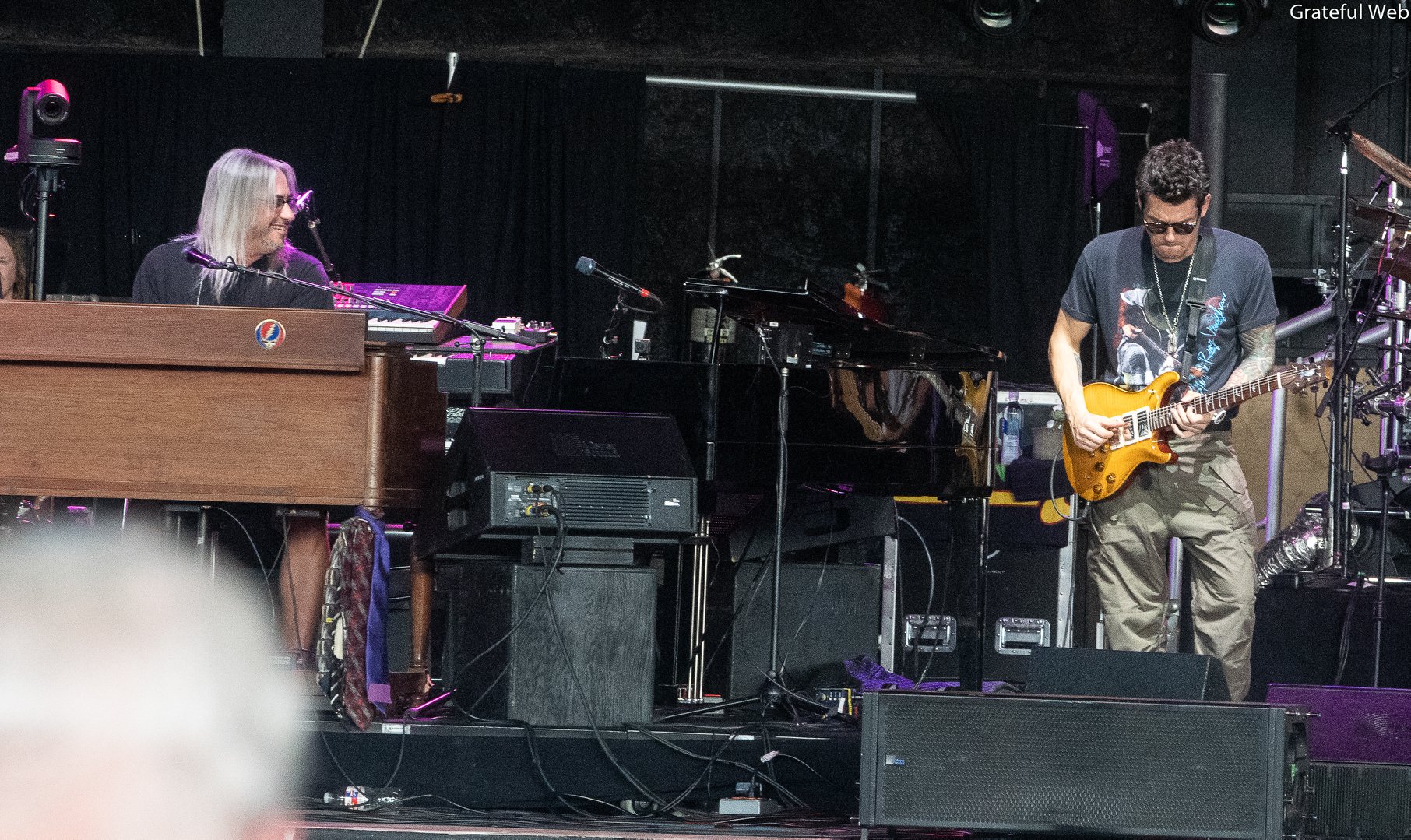 Here's hoping Dead and Company will return Texas in the near future.  As Mr. Weir has included cowboys songs throughout his illustrious career, including his 2016 solo album "Blue Mountain," inspired by his youthful experience as a ranch hand.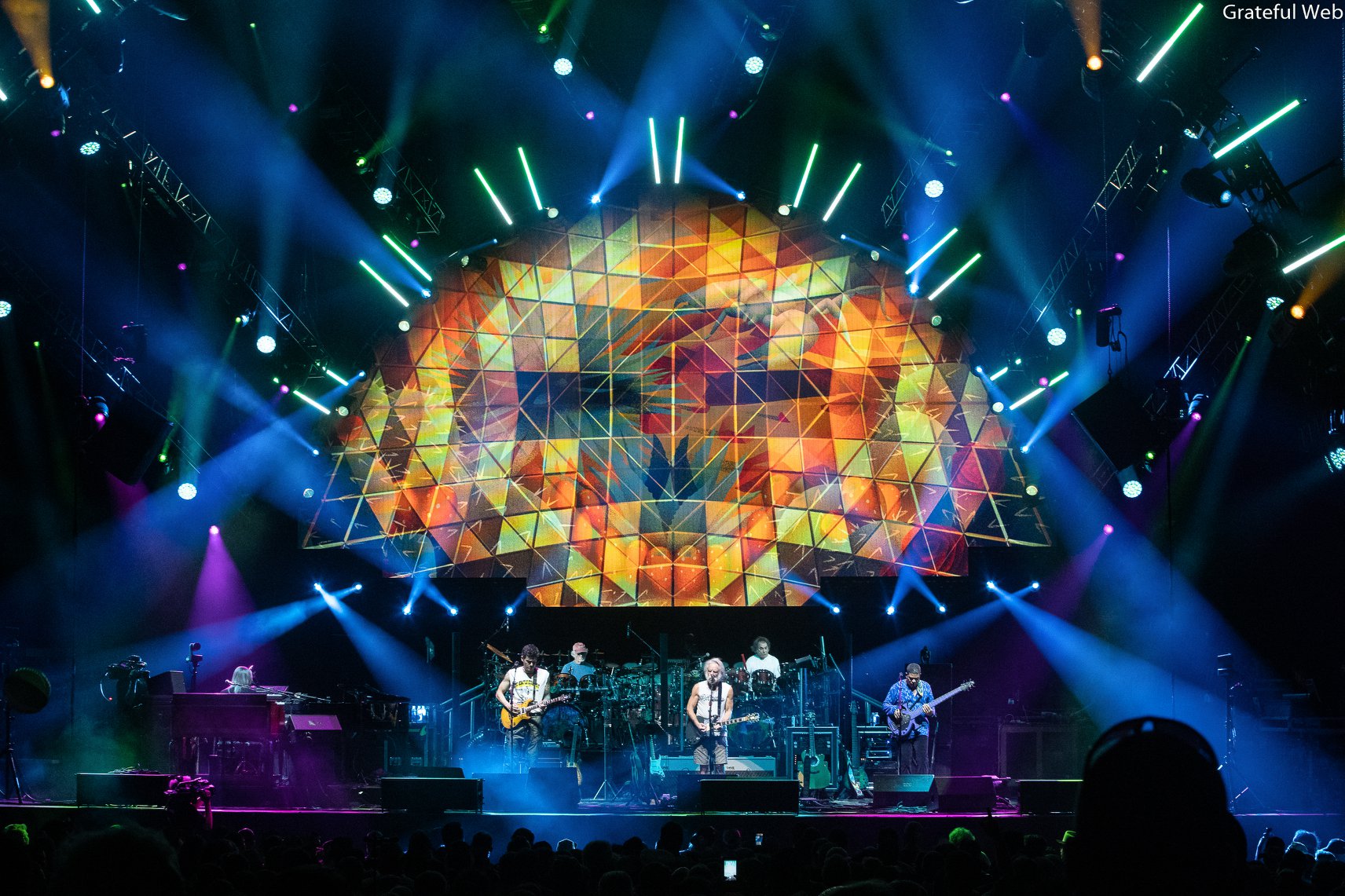 Texas certainly has a rich musical history (Mayer donned a t-shirt of local legend Stevie Ray Vaughn), and while the state may not have been one of the Grateful Dead's regular stomping grounds,  Dead & Company tapped into that history tonight,  and that, in part, helped make this an extraordinary evening.