George Thorogood brought his (Delaware) Destroyers and their "Rock Party" to Florida's Seminole Coconut Creek Casino last Friday night.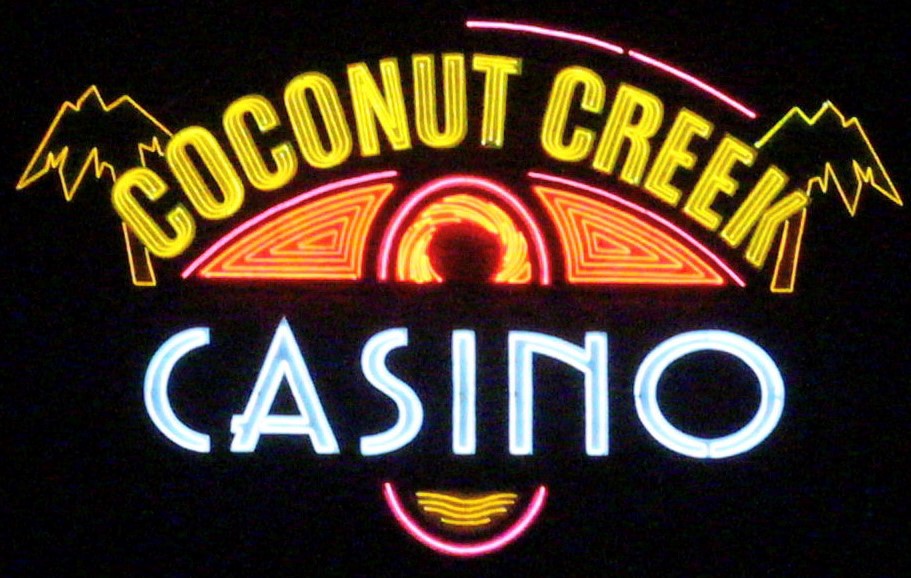 The 68-year old rocker led the Destroyers thru an energetic, hits-laden set that spanned their 40 years plus career and proved why they are still one of Rocks premier party bands. Their "hopped" up versions of "One Bourbon, One Scotch, One Beer" and "I Drink Alone" are not only crowd favorites, but also showcased the bluesy, sax and slide guitar work that has defined the sound of the band.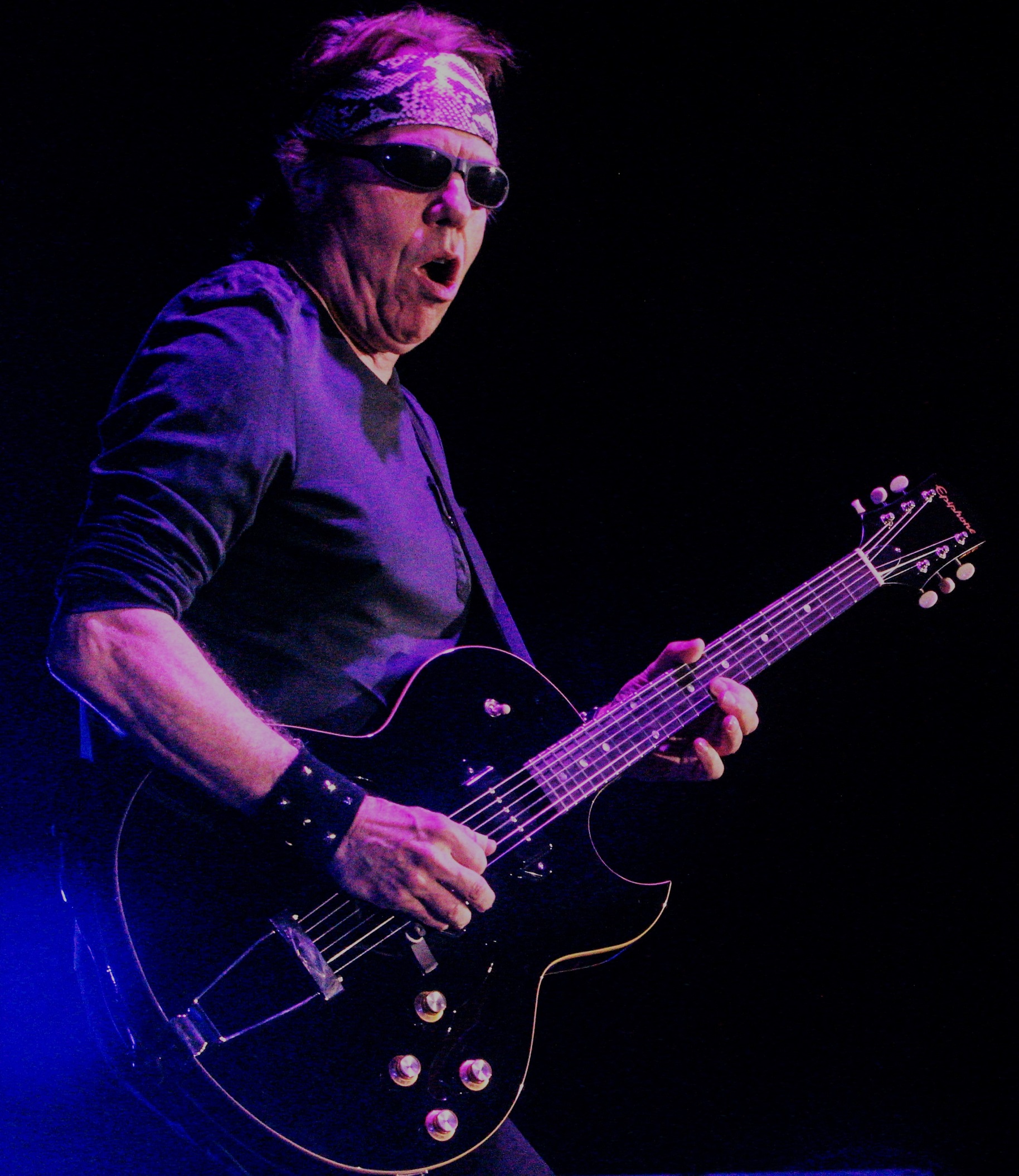 Thorogood and the Destroyers cranked up their high-octane brand of classic county, rock, and blues ("Move it on Over, Who Do You Love" and "One Bourbon, One Scotch respectively) and turned it into their own fiery brand of bluesy, house-rockin' & roll. Their classic signature covers not only demonstrate their range of influences (from Hank Williams to John Lee Hooker) but combined with Thorogood's own timeless compositions "Bad to the Bone" and "I Drink Alone," are the backbone of their storied career. Their legendary career was something Thorogood mentioned from the stage "it took me 40 years to get here …I am going to enjoy it!" As well he should as he clearly earned it. Thorogood interacted with the crowd and worked the sparsely set stage like the consummate professional that he is.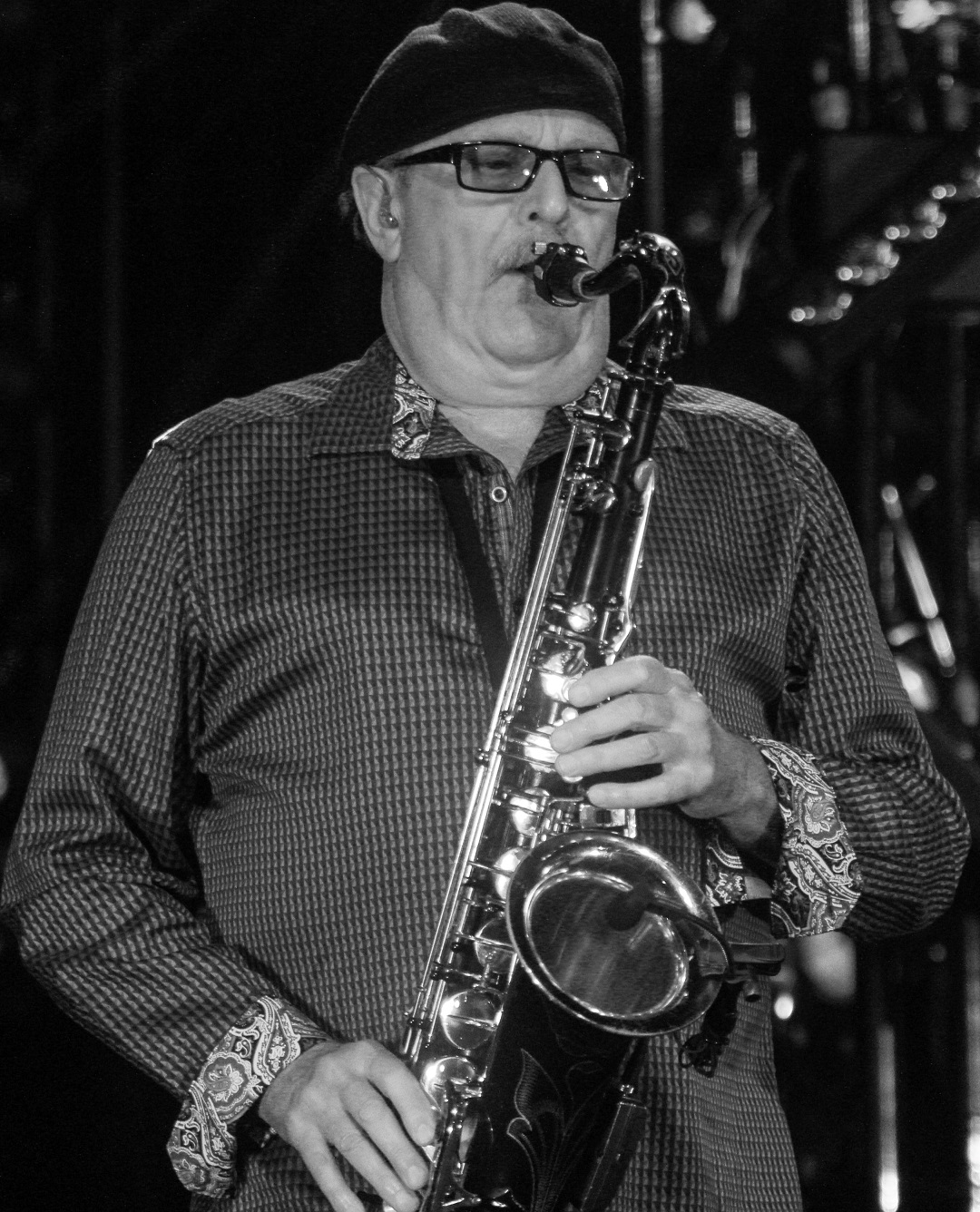 The Destroyers are Jeff Simon on Drums, Billy Blough on bass, Jim Suhler on rhythm guitar and Buddy Leach on sax, and their live shows are legendary. Thorogood and the Destroyer hit the national stage opening for the Rolling Stones on their 1981 US Tour and also included performances at 1985's Live Aid concert in Philadelphia as well as repeated performances on Saturday Night Live.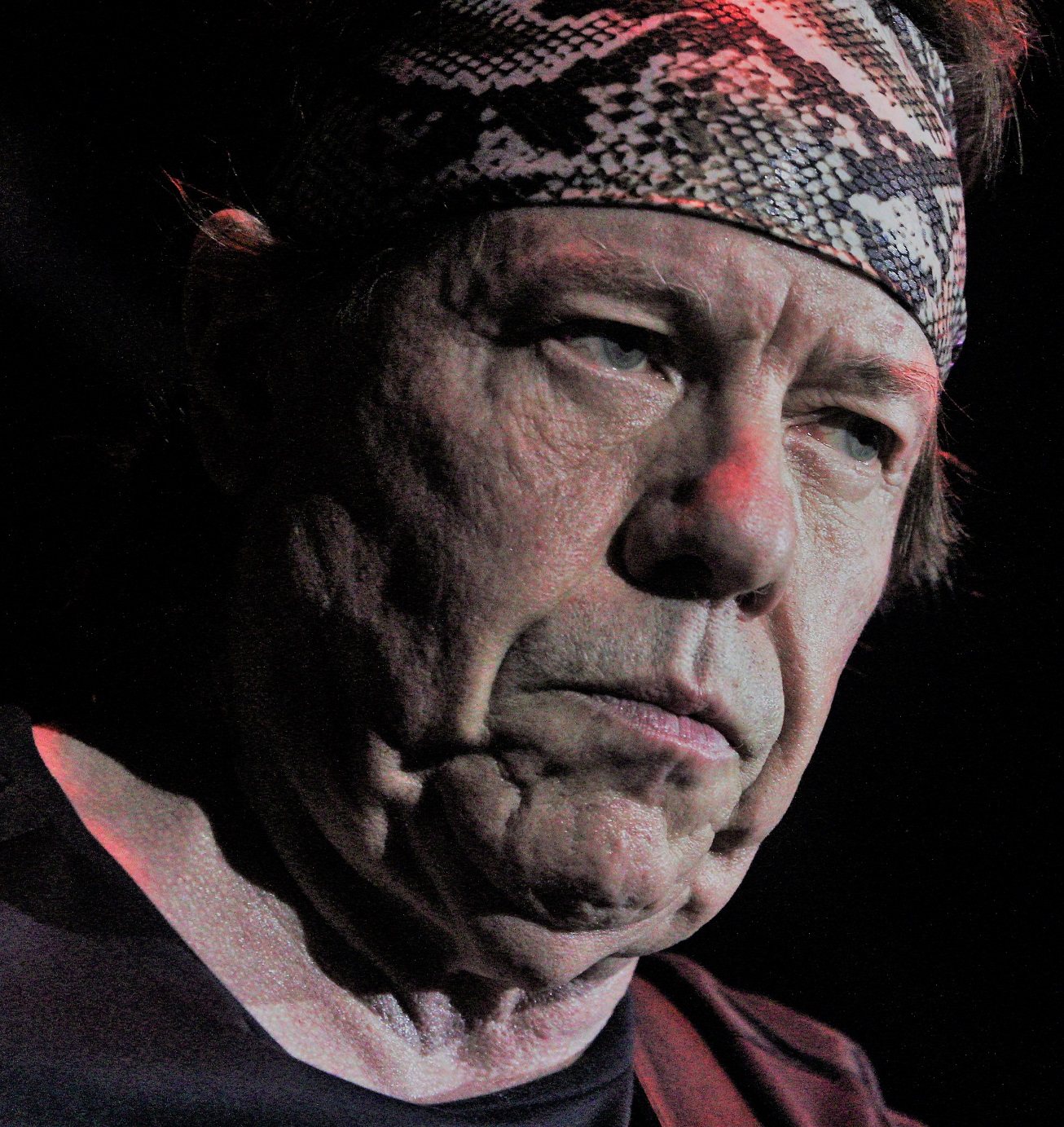 Thorogood mentioned in the show tonight how important mentors are in life and how the Stones were such a huge influence on him. The band then launched into their song "Get A Haircut" which was a musical nod to the Stones "Honky Tonk Women." My only suggestion to an otherwise rippin' "Rock Party" would be for Thorogood to tell a personal story about his unique experience with the Stones and then launch into a Stones song. One of their greatest strengths of this band is their ability to cover works by other artists, yet make it their own. The crowd was clearly ready for Honky Tonk Women and would have gone blissfully down that path had they been led that way and would have gone over like gangbusters with the rock-centric crowd. Otherwise, there are few better ways to spend an evening than with George Thorogood and the Destroys and their "Rock Party." Here's hoping they come bbbbback soon!