Holly Bowling's latest release from Royal Potato Family titled 'Better Left Unsung' is a collection of classical solo piano improvisations and arrangements of the music of The Grateful Dead.
Bowling possesses a devotion to improvisational rock music and the vision to painstakingly transcribe "jam" masterworks note-for-note, arranging them for solo piano and improvising upon what was already written.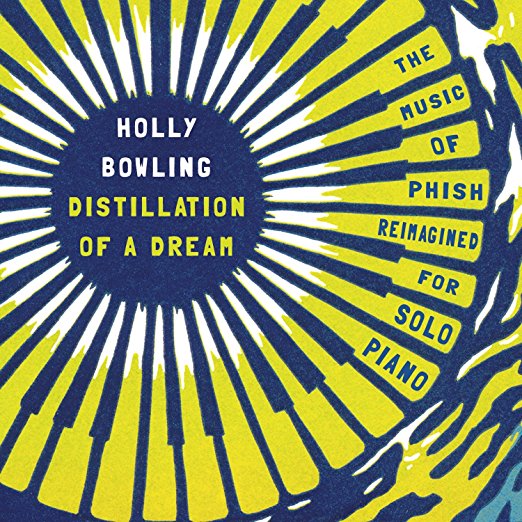 In 2015, Bowling released Distillation Of A Dream: The Music Of Phish Reimagined For Solo Piano to wide acclaim. So, it only seems fitting that she turns her attention to the music of The Grateful Dead for her second album. Containing over two hours' worth of music, Better Left Unsung is available as a triple-LP set or double-disc CD, as well as, on digital formats.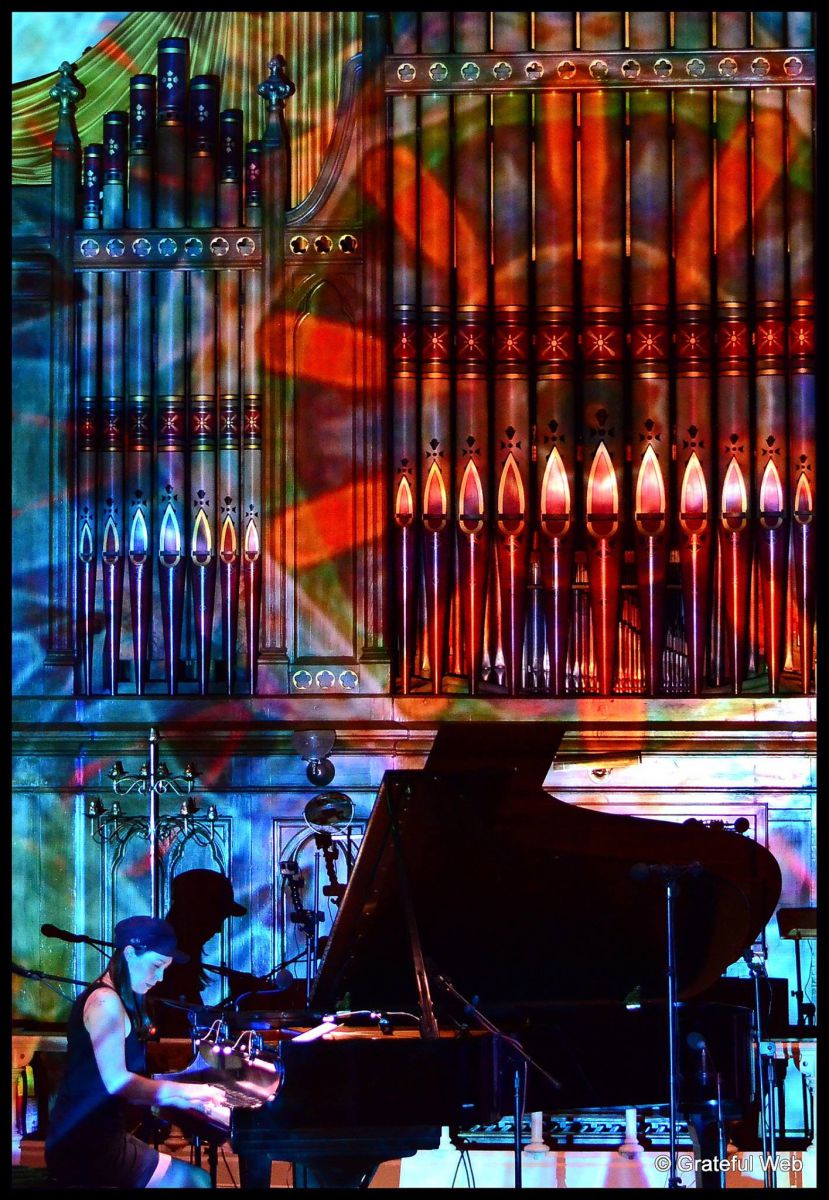 "Franklin's Tower," "The Other One" and "China Doll," are among the songs Bowling recorded for the album, in addition to an entire solo piano arrangement of the "Terrapin Station" suite. Bowling's favorite version of "Eyes Of The World" from Louisville's Freedom Hall in 1974 is also featured on the release.
Better Left Unsung
Help On The Way > Slipnot!
Franklin's Tower
Cassidy
Bird Song
Wharf Rat
Unbroken Chain
Crazy Fingers
Cryptical Envelopment > The Other One
Row Jimmy
Terrapin Station (Suite)
Eyes Of The World (6/18/74 Louisville, KY)
China Doll
Dark Star
In January, at The Old Church in Portland, Oregon, Grateful Web had the opportunity to interview Holly Bowling and capture her performance. It was an amazing experience complete with a poly-chromatic psychedelic light-show that encapsulated the mind.
GW: When did you first integrate Grateful Dead and Phish into your musical repertoire? When did you get "on the bus"?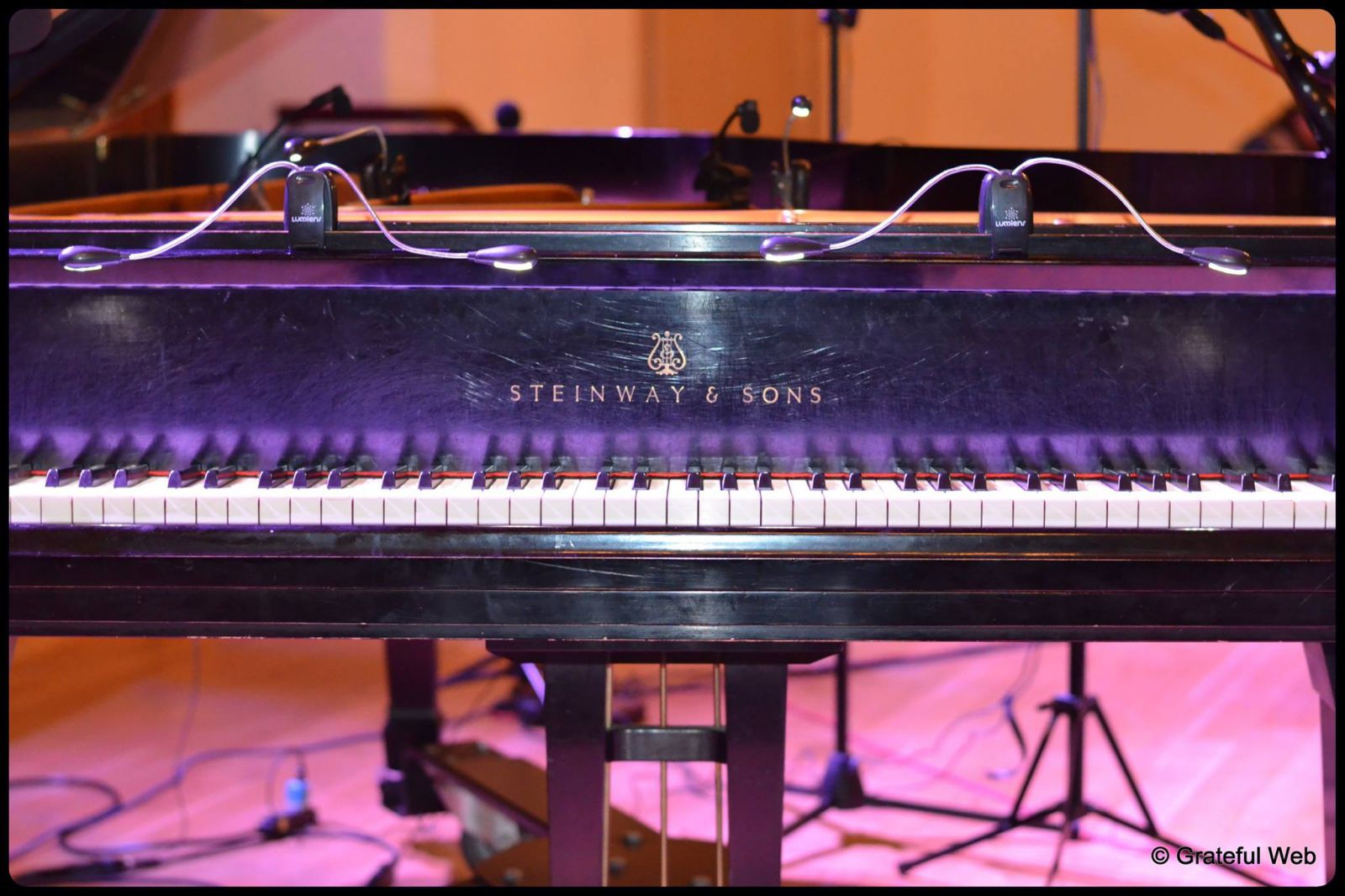 HB: I guess in a sense I was kind of born on the bus... the Grateful Dead, Little Feat, and the Allman Brothers were a part of my childhood and were artists that my parents listened to around the house all the time when I was growing up. So, it's always been there and it's always been an important part of my life. At the same time, I studied classical piano as a kid and all the way through college, so I was exposed to these very different musical worlds. There's always been some overlap - I've always sat at the piano and messed around with the music I'm into. But there was this turning point - I went to see Phish play in Tahoe in 2013 and was really captivated by this 37-minute version of Tweezer they played at that show. I ended up writing it out note for note and arranging it for piano, which was a much more in-depth project than I'd ever attempted with any songs by Phish or the Dead or anyone else. I fell in love with the process of exploring my favorite music on the instrument where I felt most at home, and that's when it all began.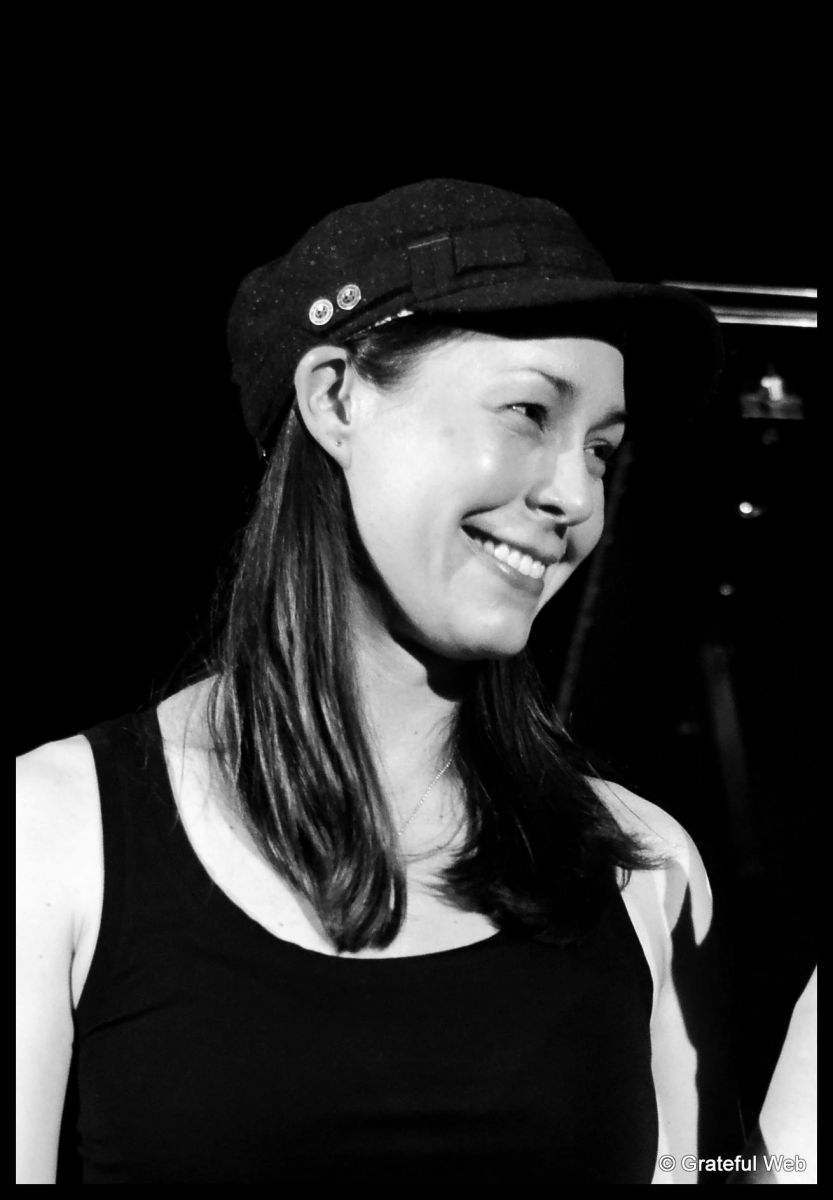 Then, while I was in the middle of recording 'Distillation of a Dream' (my first album, which centered around the music of Phish) I had the opportunity to contribute a rendition of a Grateful Dead song for JamBase's "Songs Of Their Own" series in the lead-up to the Fare Thee Well shows. I chose the 6-18-74 Freedom Hall version of "Eyes of the World" and threw myself into studying it really intensely and writing a "jam transcription" arrangement of that performance. I do a lot of arrangements and interpretations that aren't date-specific recreations and focus more on my own improvisation these days, but that's what provided the initial spark and really opened the door for me to study this music at a level of detail I hadn't explored before - which in turn allowed me to fall in love with the music I thought I knew, all over again.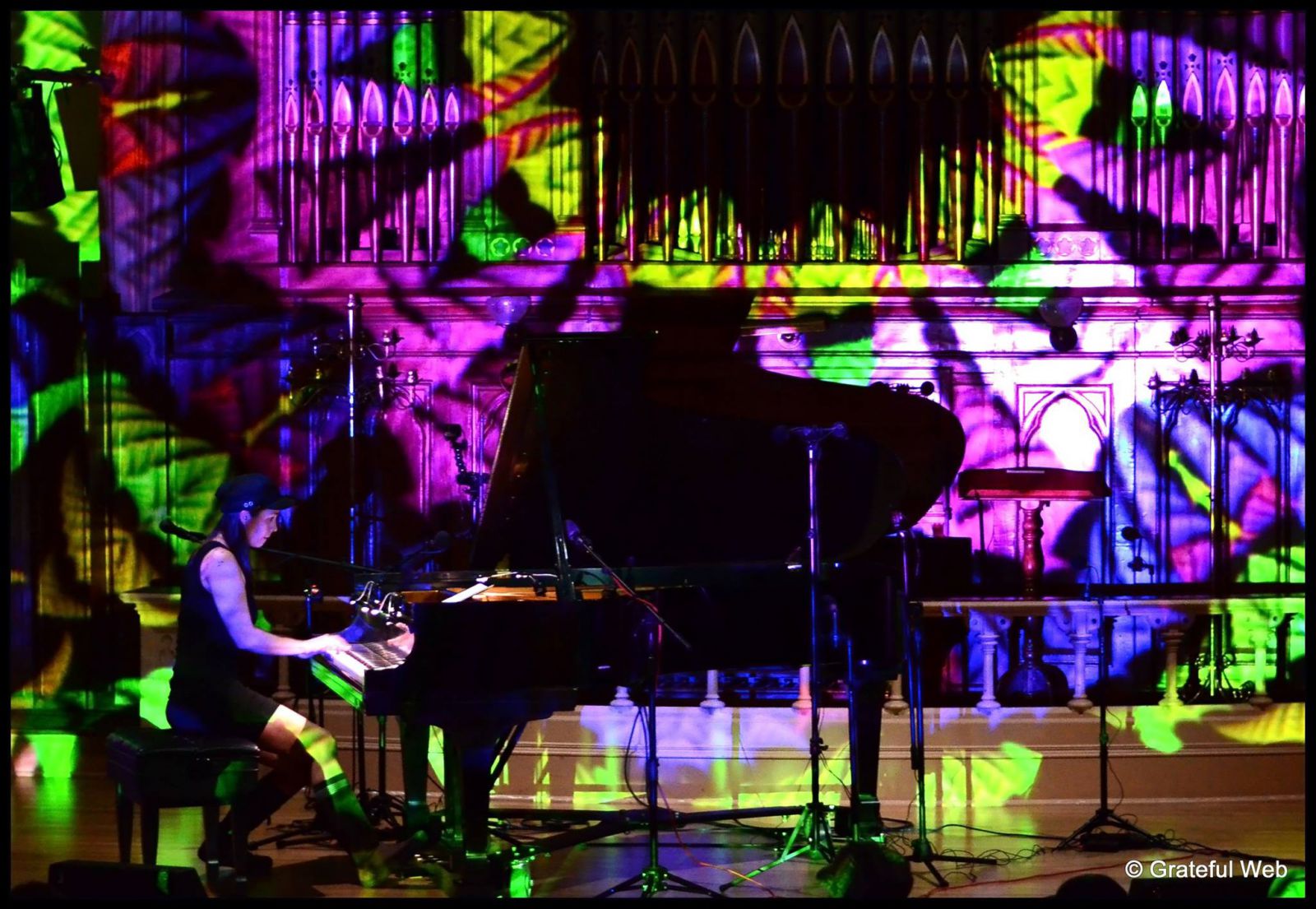 GW: What inspires you about the GD Jam Band scene?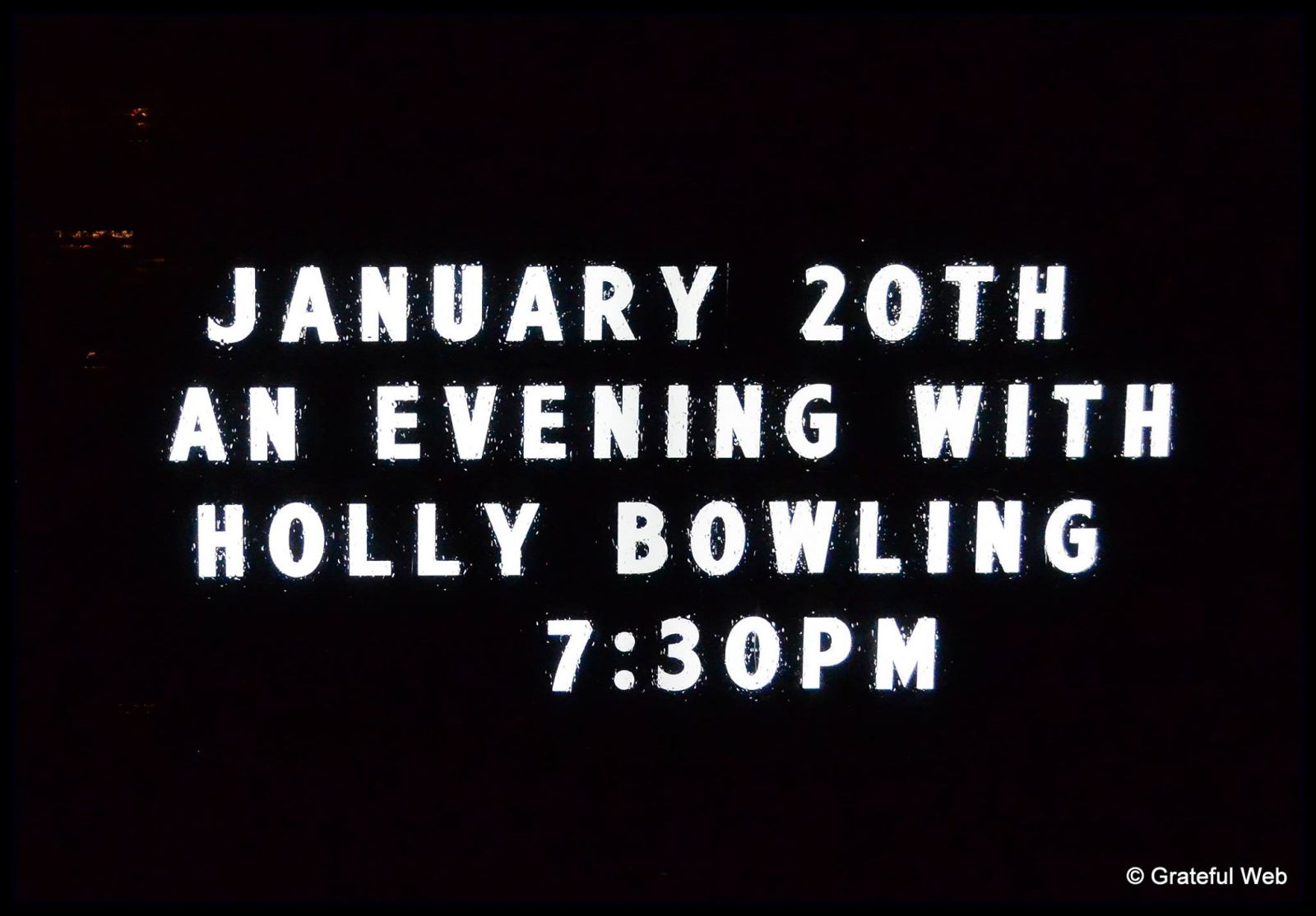 HB: I think the main thing that inspires me and that I'm drawn to is risk-taking as an expectation. This scene has an audience that not only appreciates the aesthetic of exploration and risk-taking, but even expects and demands it. As a musician, it holds you to a standard where you can't do the same thing night after night. It forces you to push yourself. And it gives you the space to try new things, having this unspoken understanding with the audience that it's okay if you fall on your face sometimes and that's preferable to a polished, perfect, predictable and endlessly repeatable performance. There's a greater element of risk involved in this kind of thing but it's a risk you have to take for the payoff I'm interested in, and the one the audience in this scene is interested in as well. I think there's a mutual understanding and trust there that allows both musicians and audience to have a better chance of hitting that moment or moving closer to that thing we're all chasing when we play or listen to live music.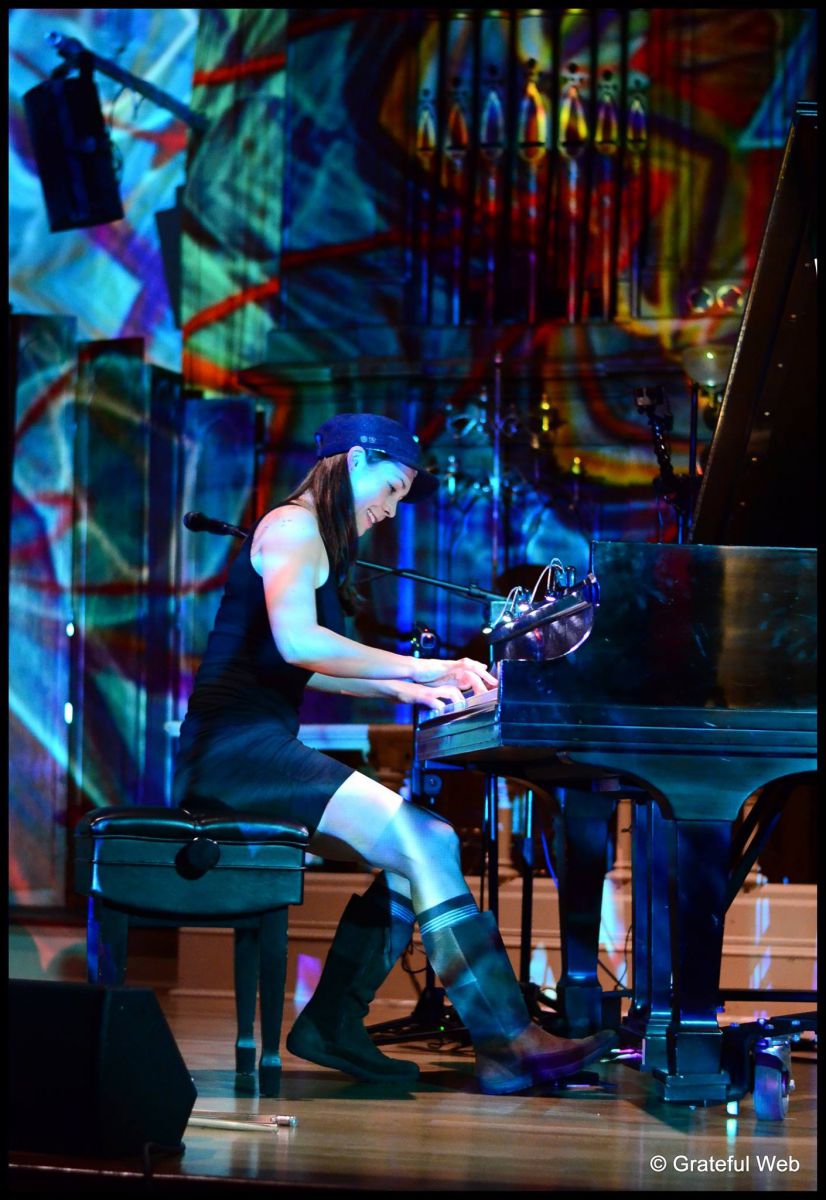 I also find it incredibly inspiring that this one band has acted as a catalyst for all of these other bands and scenes and sub-genres that have grown out of their work. So much of the music I love wouldn't be here today without the Grateful Dead. The ripples they've sent out go way beyond the jamband scene. To see their music still alive and well so many years later and continuing to grow and evolve both in the hands of its creators as well as in the hands of others is an incredible thing and is testament to the power of this music.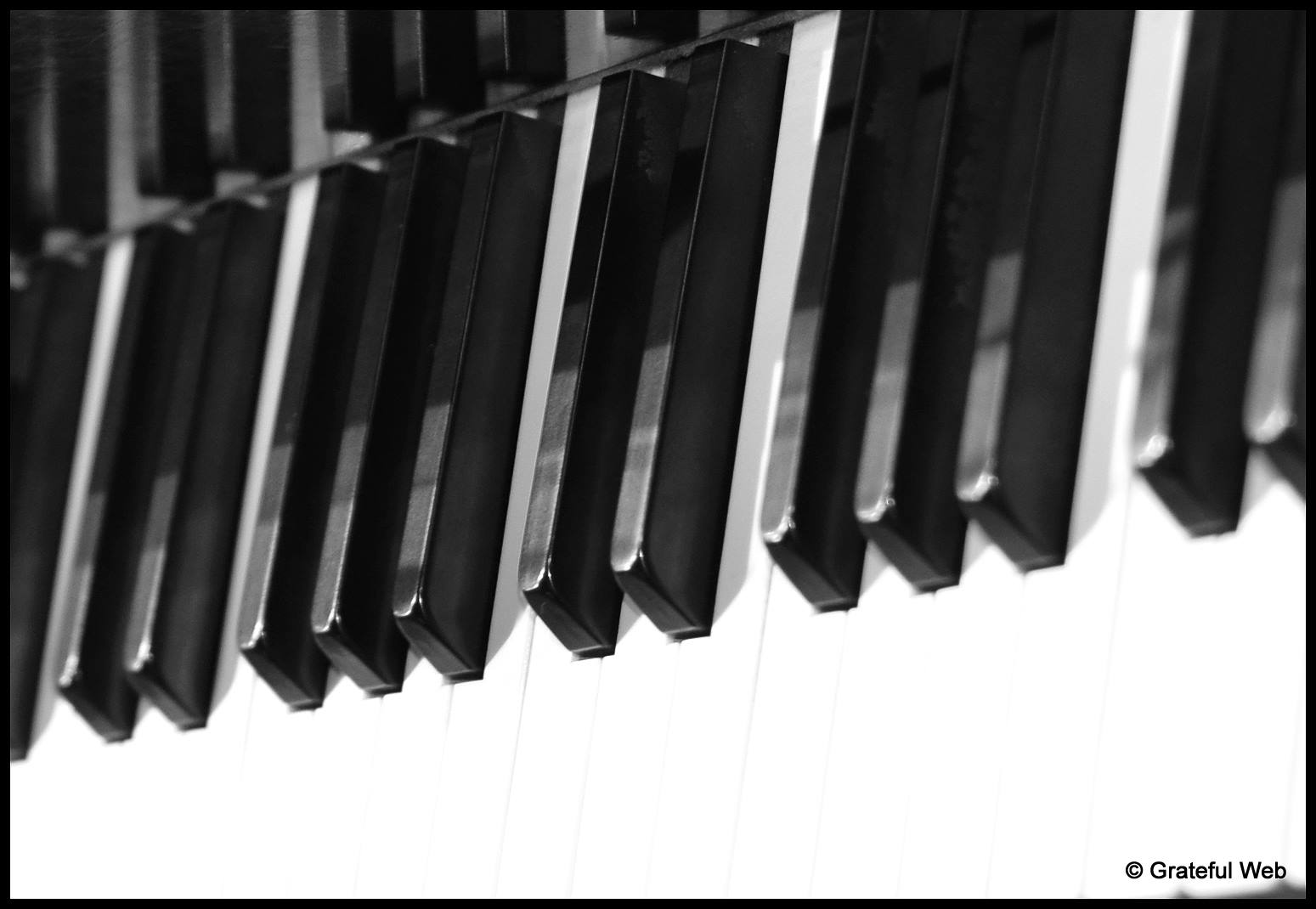 GW: As a musician, why did you connect so deeply with the culture?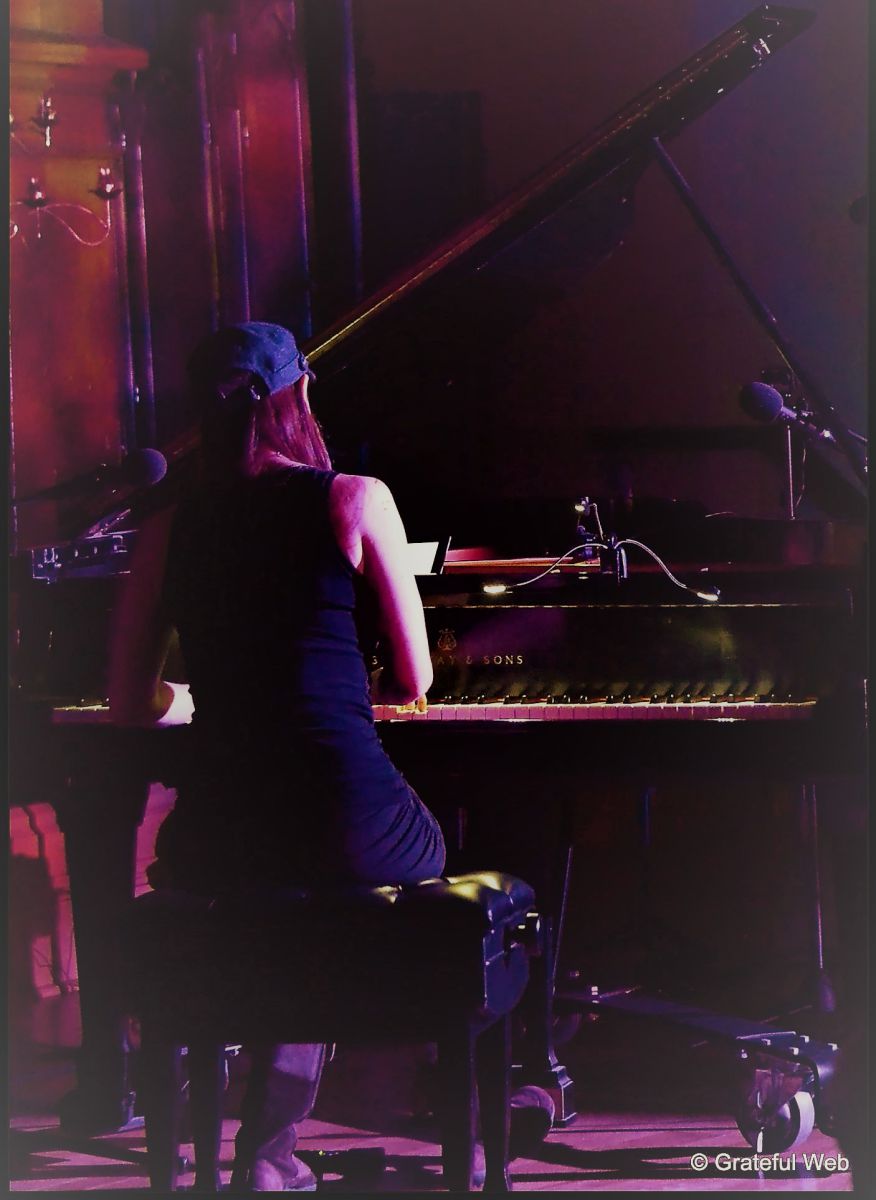 HB: I think I connected so deeply with this culture as a musician because it's who I am as a person. I've been a part of this community long before I had the opportunity to work as a musician in this scene, and it has been and continues to be a big part of who I am. 
Holly Bowling Upcoming Tour Dates
Feb 07 - Living Room - Edgewood, KY
Feb 08 - Bop Stop - Cleveland, OH
Feb 09 - City Winery - Chicago, IL
Feb 10 - Woodlands Tavern - Columbus, OH
Feb 12 - Pausa Art House - Early Show - Buffalo, NY
Feb 12 - Pausa Art House - Late Show - Buffalo, NY
Mar 12 - Lincoln Theatre - Raleigh, NC
Mar 13 The Sanctuary at 5 Points - Roanoke, VA
Mar 14 - James Street Speakeasy - Pittsburgh, PA
Mar 15 - River Street Jazz - Wilkes-Barre, PA
Mar 16 - Funk 'n' Waffles - Syracuse, NY
Mar 17 Starlite - Southbridge, MA
Mar 19 - Higher Ground - Showcase Lounge - South Burlington, VT
Mar 21 - Lilypad - Cambridge, MA
Mar 22 - Lilypad - Cambridge, MA
Mar 23 The Root Cellar - Greenfield, MA
Mar 24 - WhisperDome - Albany, NY
Mar 26 - The Acoustic - Bridgeport, CT
Mar 28 - World Cafe Live - Philadelphia, PA
Mar 29 - The Saint - Asbury Park, NJ
Mar 31 The Hamilton - Washington, D.C.