Earlier this month, Railroad Earth, stopped in Portland, Oregon for two fantastic performances. The band delivered energized shows at the Roseland Theater on 1/13 and Doug Fir on 1/14.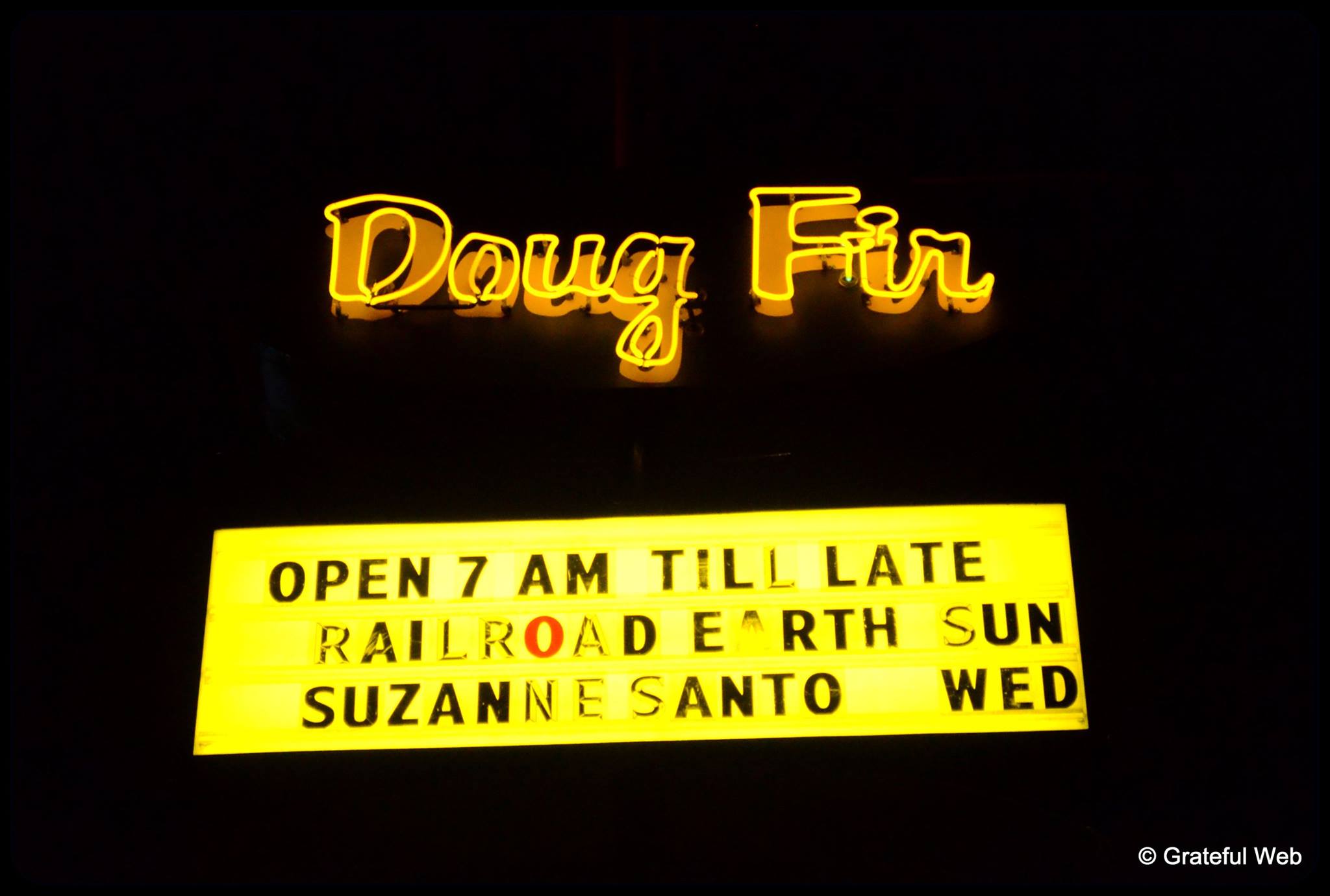 The Doug Fir show, the second of gigs, was a tiny, intimate venue and sold out. The crowd anticipated a memorable performance, and the band delivered. One of the highlights of the night, and there were many, was Fruition's Mimi Naja joining in on guitar and vocals for the song 'I Am a Mess.'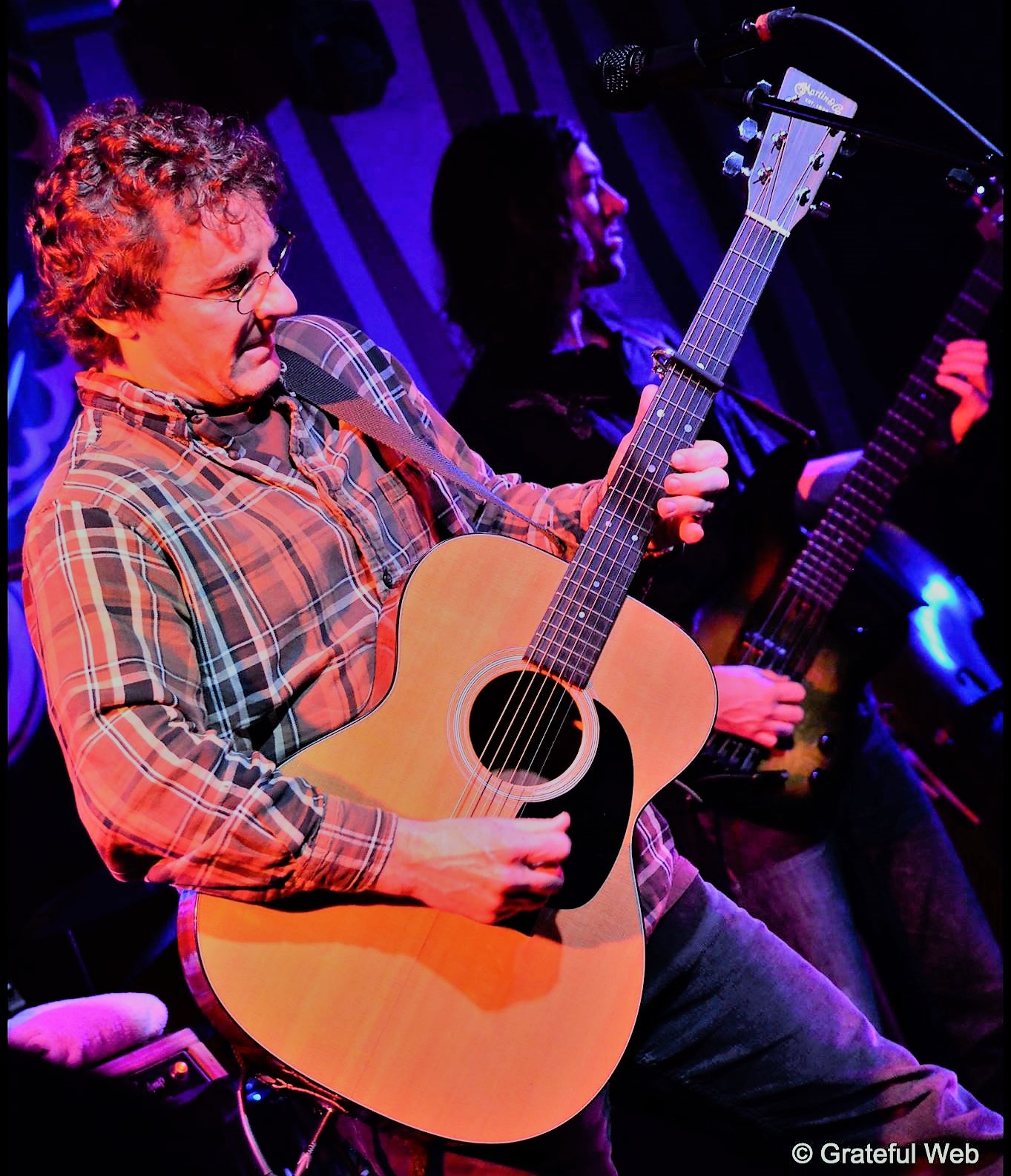 The band has been touring their new album, Captain Nowhere. Railroad Earth's music is driven by the remarkable songs of front-man, Todd Sheaffer, and delivered with superb musicianship courtesy of all six band members. The musical fusion in the band and the new album is unprecedented.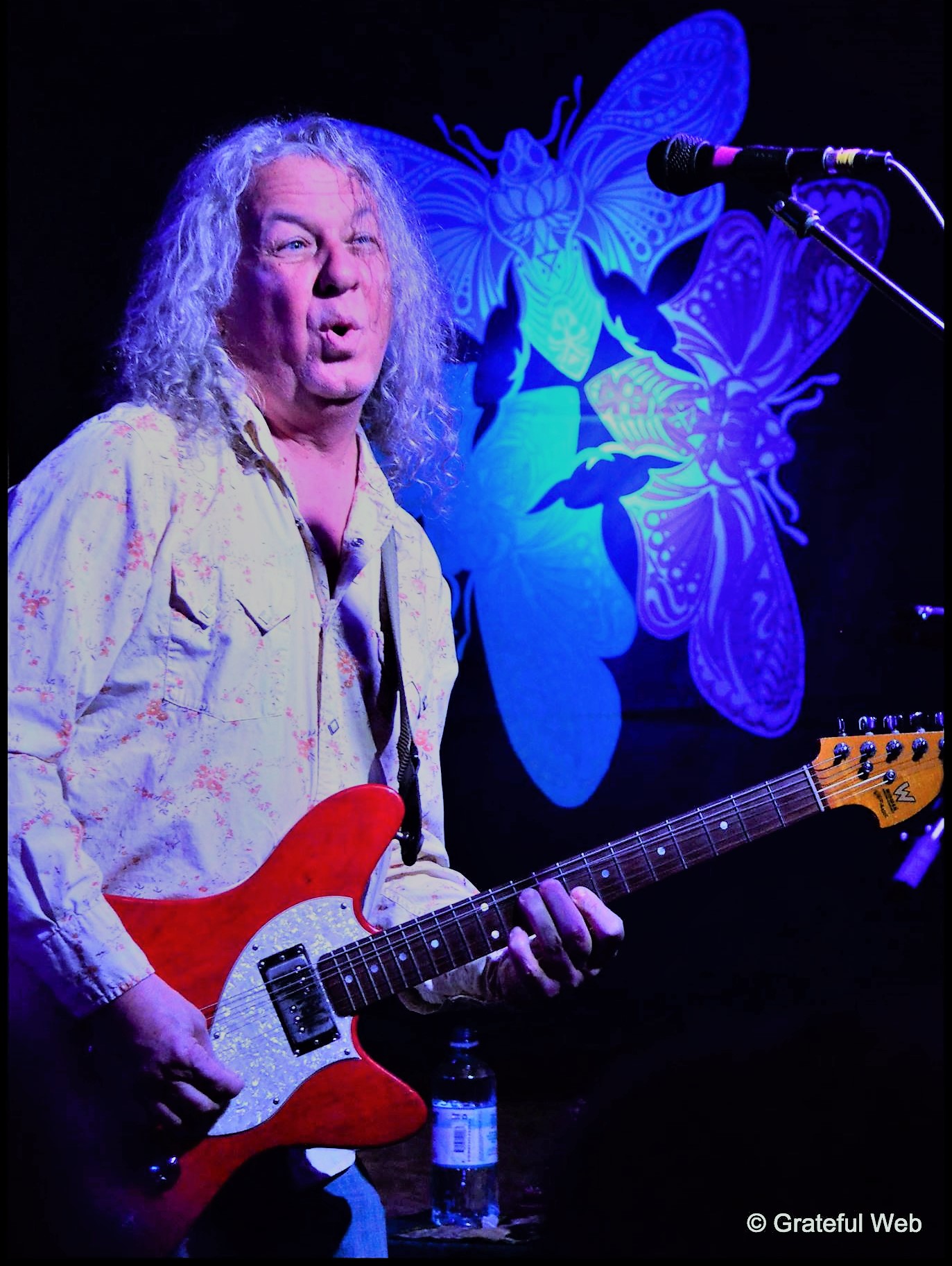 Railroad Earth, which consists of Todd Sheaffer (guitar, harmonica, vocals), Tim Carbone (violin, accordion, electric guitar, vocals), John Skehan (mandolin, bouzouki, piano, banjo, vocals), Andy Goessling (acoustic and electric guitars, banjo, dobro, mandolin, flute), Carey Harmon (drums, hand percussion, vocals) and Andrew Altman (acoustic bass, electric bass, vocals), have developed a style that has taken Newgrass to another level. If given a chance to see the lineup, do so!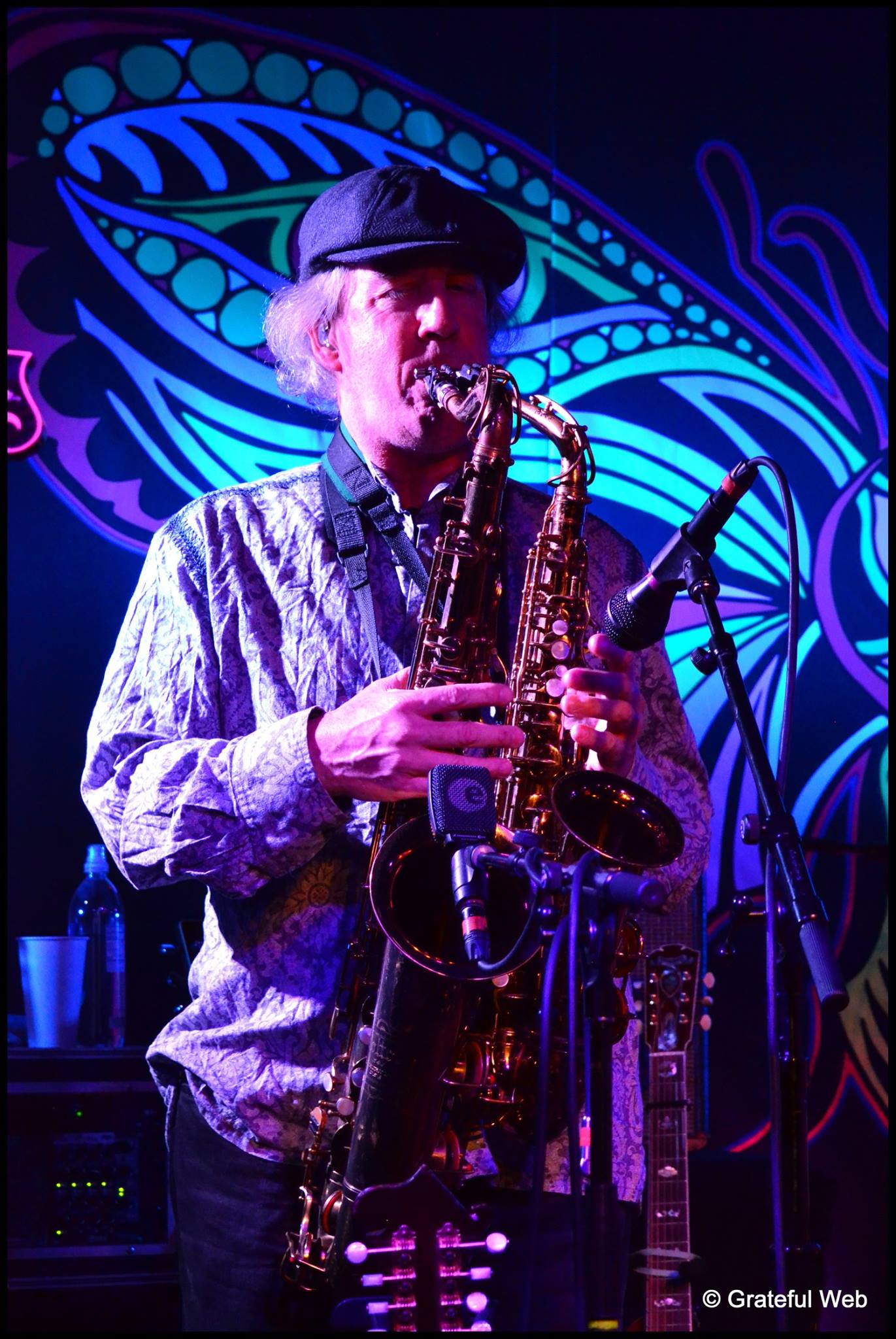 Thanks to the band as always for their hospitality.
January 14, 2018
Doug Fir Lounge
Portland, Oregon
Set 1:
Cold Water
Daddy-O
Donkey for Sale
Sing for Me
Only by the Light
Carrying Coal to Newcastle -->
Black Bear
Crossing the Gap
Fire on the Mountain
Long Way To Go
Set 2:
Drag Him Down
Magic Foot -->
Luxury Liner
For Love
The Cuckoo
Rambling, Gambling Willie
Black Elk Speaks
Birds of America -->
I am a Mess (A)
Peggy-O
Encore:
Waggin' the Dog
(A) with Mimi Naja on guitar and vocals