Few bands have a reputation for making music as original as Gov't Mule. The group, fronted by singer-guitarist Warren Haynes (with drummer/co-founder Matt Abts, keyboardist-guitarist Danny Louis and bassist Jorgen Carlsson) has delivered once again with their 10th studio album, Revolution Come...Revolution Go, on Fantasy Records.
Revolution Come...Revolution Go shines a spotlight on the virtuosity and intelligence that has made Gov't Mule so extraordinary over the past two decades. The album threads together moments of soul, country, and tried-and-true virtuosic, vibrant, and vital rock.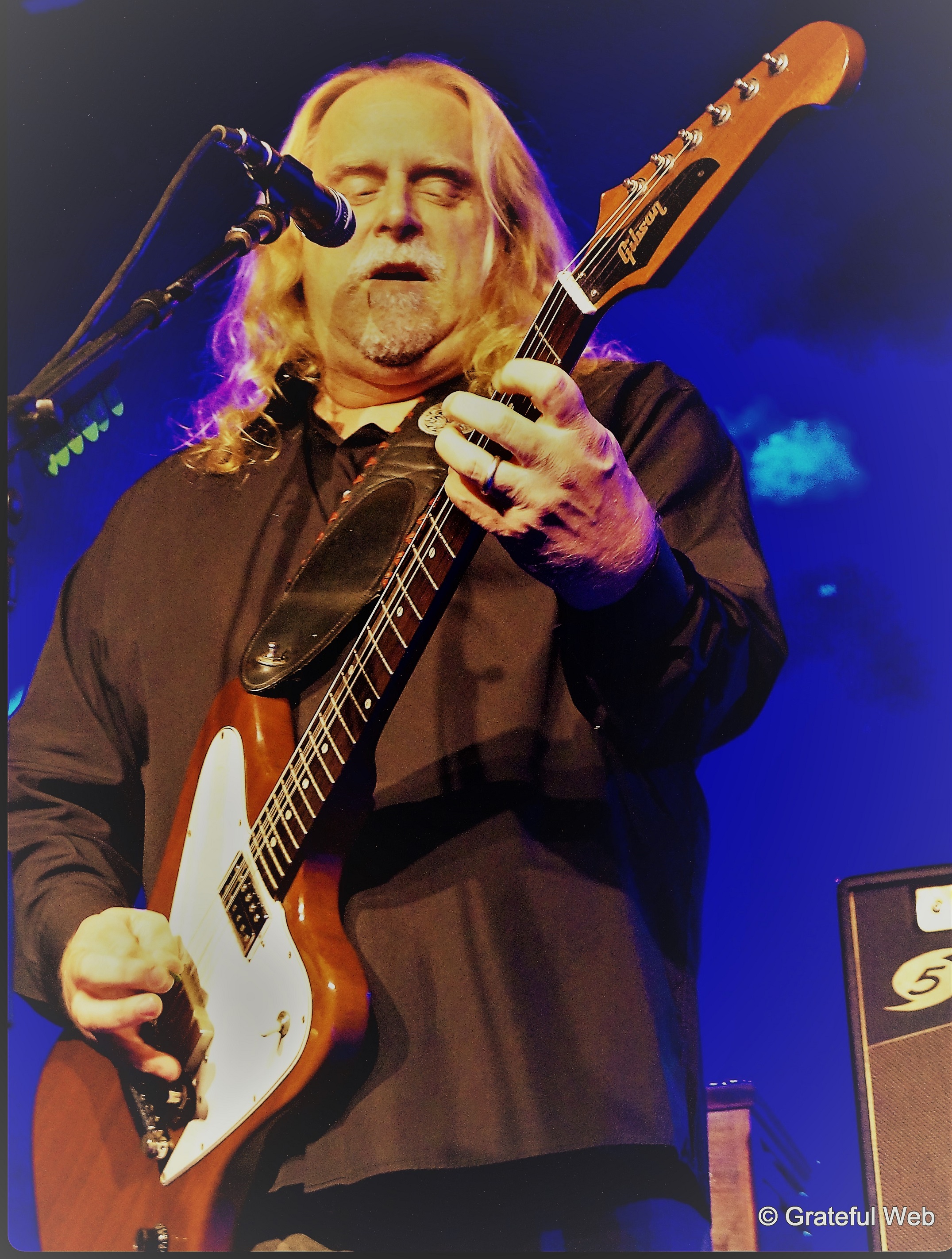 "It was very poignant that we went into the studio in Austin, Texas, to begin recording on Election Day," vocalist and guitar legend Warren Haynes recalled of the November 2016 recording sessions.
The single, "Stone Cold Rage", which was the band's powerful encore in Portland, Oregon on September 19, represents the divide that's going on in our country right now. "Even though it was written before the election, it was written knowing that whichever way the results went, we were going to have close to fifty percent of the nation very angry. Musically, it's an aggressive up-tempo rock song that reflects the anger of the lyrics, but with a sense of sarcasm and humor," said Haynes of the song.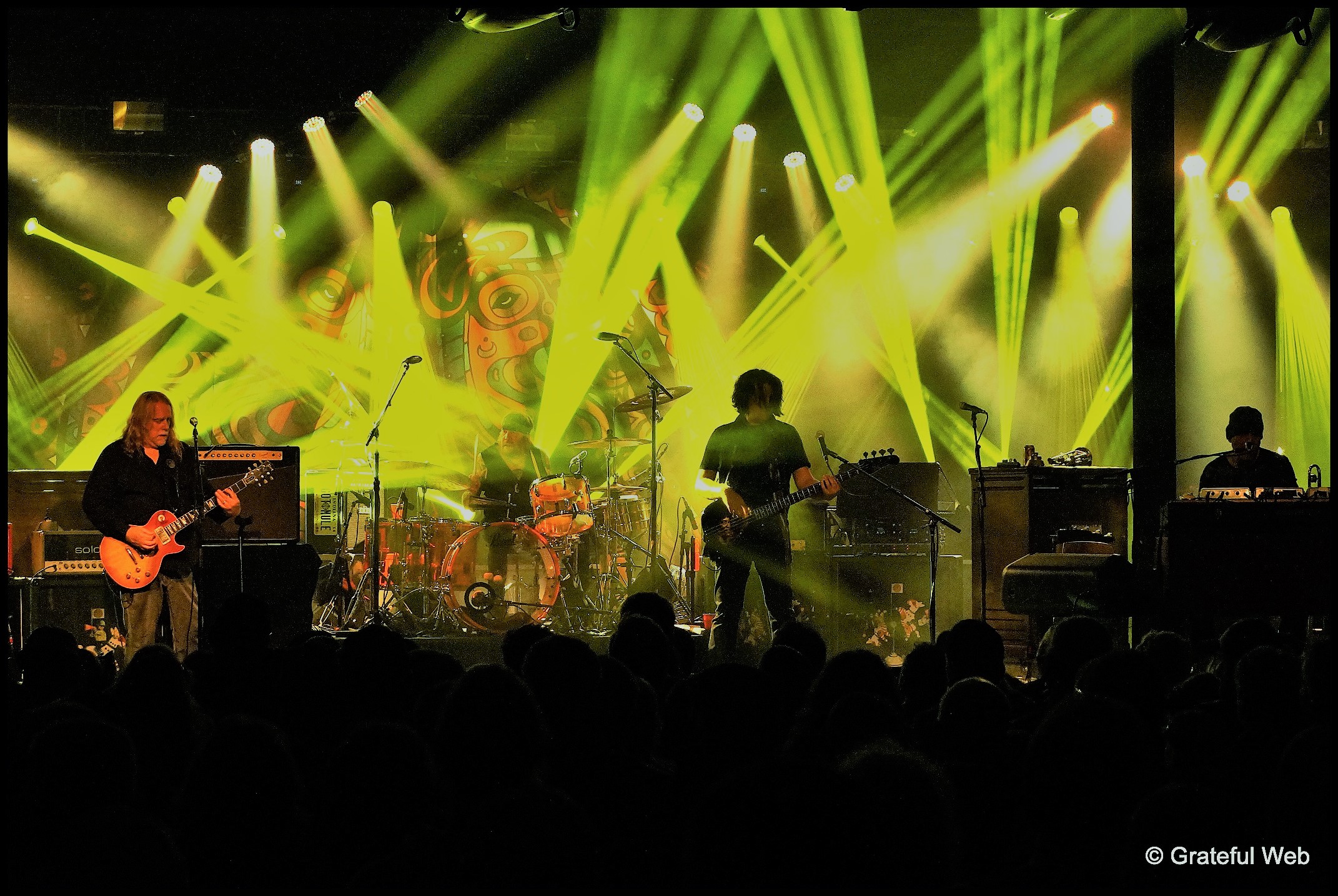 According to Haynes, "Blues, funk, and soul are a part of what we do. In the late '60s and early '70s, the umbrella of rock music had room for so many different stylistic approaches – bands that were worlds apart were still considered 'rock' bands. We've always taken a cue from that. And although I've said it previously about other Gov't Mule releases, this is probably the most diverse record we've ever made. That's really important to us."
Haynes continued, "In many ways, the chemistry between the four of us is an extension of the chemistry that the original trio had. At the end of the day, we're friends. Making this music is satisfying in a way that's completely different from any other project I've been a part of. That's what inspires all of us."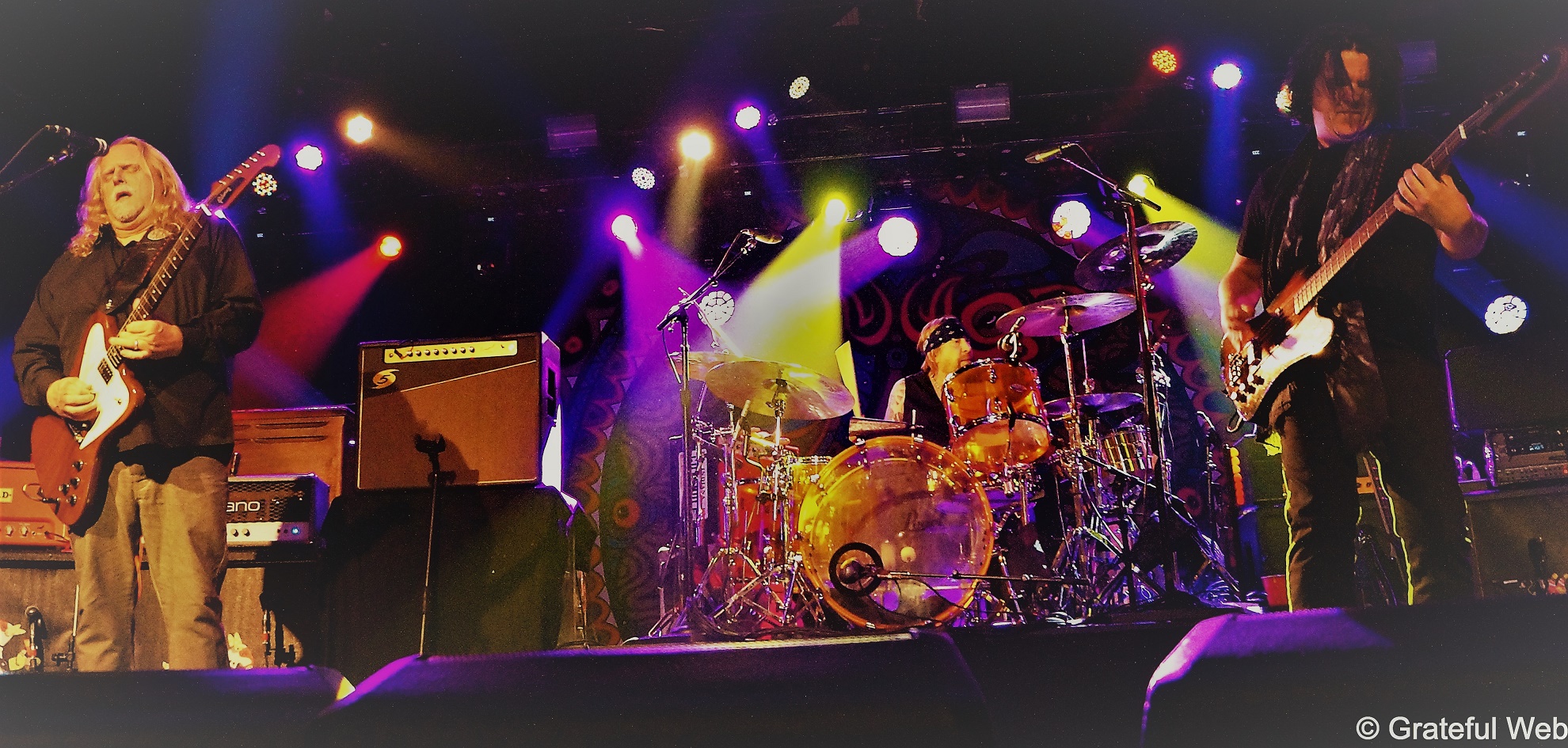 Gov't Mule have become a human encyclopedia of great American music while still expanding their repertoire. At the show in Portland last month, which Grateful Web was honored to photograph, the band energized the crowd with Bob Marley's reggae classic "Lively Up Yourself" and concluded the first set with a powerful rendition of the Allman Brothers classic, "Soulshine".
In the end, Gov't Mule is the rare rock 'n' roll group with an improvisational heartbeat, a quality that distinguishes the finest rock, blues and jazz recordings of all time. The band is currently on tour to promote the album. To see a complete list of 2017 Fall Tour dates, visit http://mule.net/upcoming-shows