Dave Grohl is a frontman who loves to interact with his crowd and jam with his bandmates and that always gets concertgoers riled up. Monday, September 10th at the Moda Center in Portland,Oregon was no exception. From the All My Life opener until they took their final bows following the final encore song, Everlong, the Foo Fighters put on a show for the Portland faithful.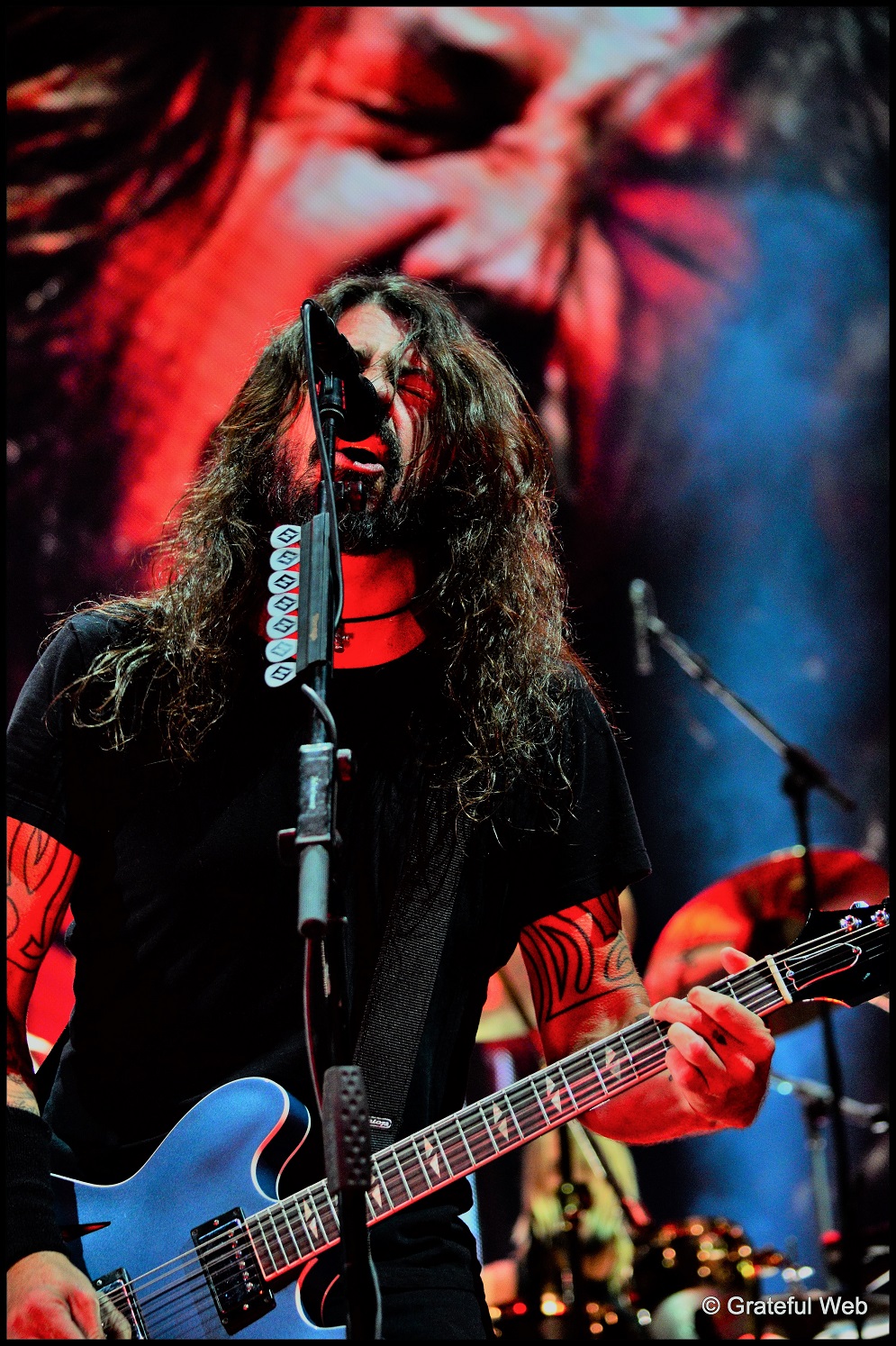 Following their opening band, The Joy Formidable (hailing from North Wales, UK),  who got the energy flowing in the arena, Grohl and crew brought the sound. Continually promising to stay until "they kick us off stage," the Foo Fighters were there to take advantage of every minute, playing a great selection of songs from several of their previous albums as well as a focus on their newest and ninth studio album, Concrete and Gold.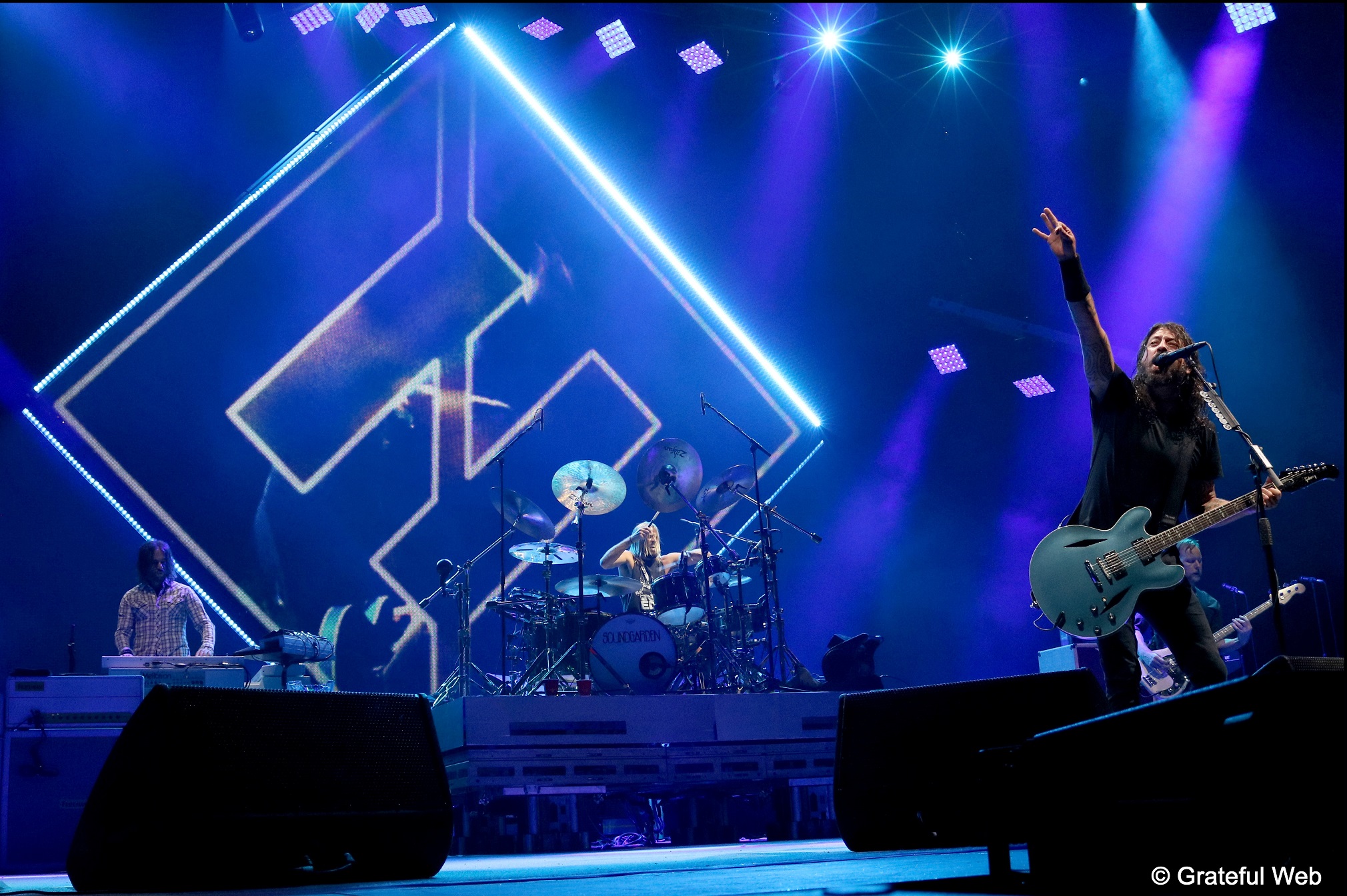 There were also some great cover songs thrown into the mix, including a creative mash-up that paired the music of John Lennon's Imagine and the lyrics of Van Halen's Jump. A few songs later, they performed Queen's Under Pressure, switching it up with vocals by Drummer Taylor Hawkins and Grohl playing drums.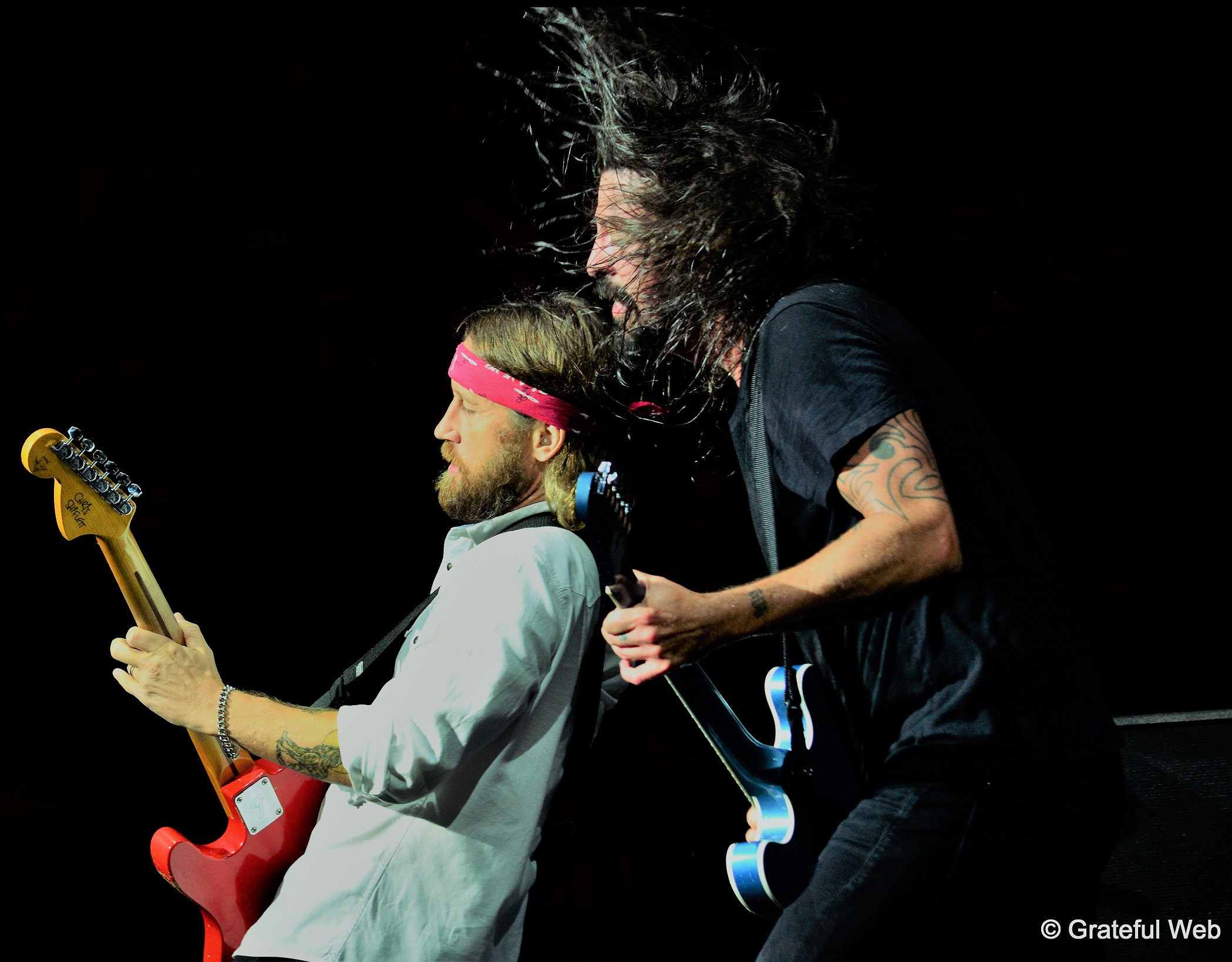 Fans were given so many of the Foo favorites to sing along with, all while enjoying Grohl's usual antics and crowd interactions while on stage and backstage. The encore even included a tribute to the late Tom Petty, with a rocking performance of Breakdown.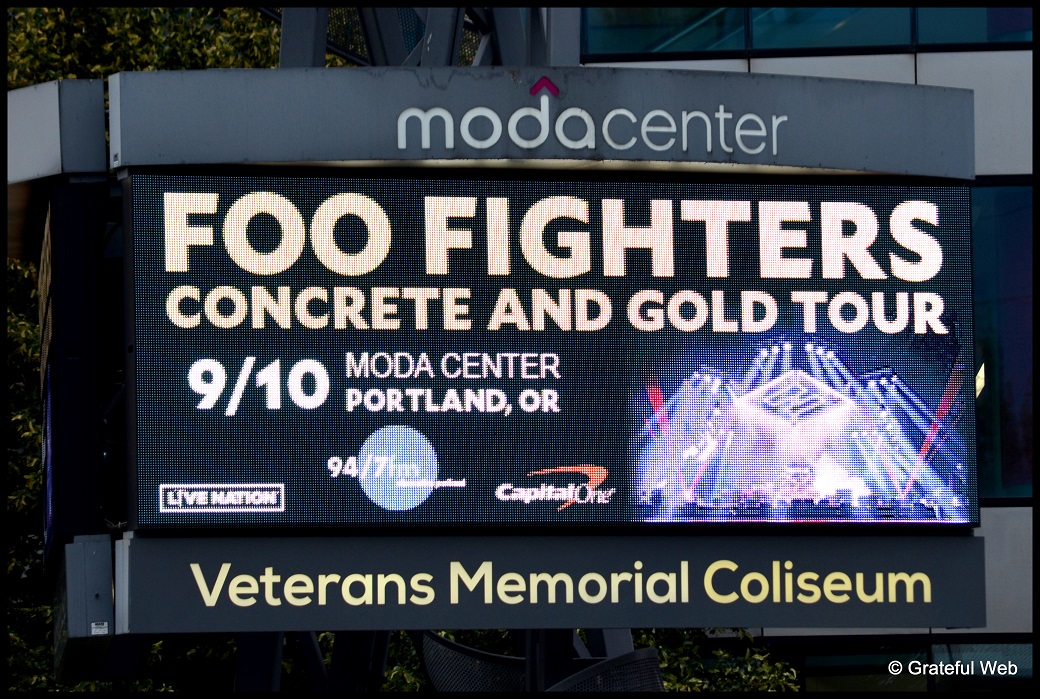 The Foo Fighters are looking at a history of 24 years with their fans, but they don't seem to be slowing down one bit. With the new album and a hugely successful tour, Grohl and company keep bringing the rock and their fans keep coming back for more.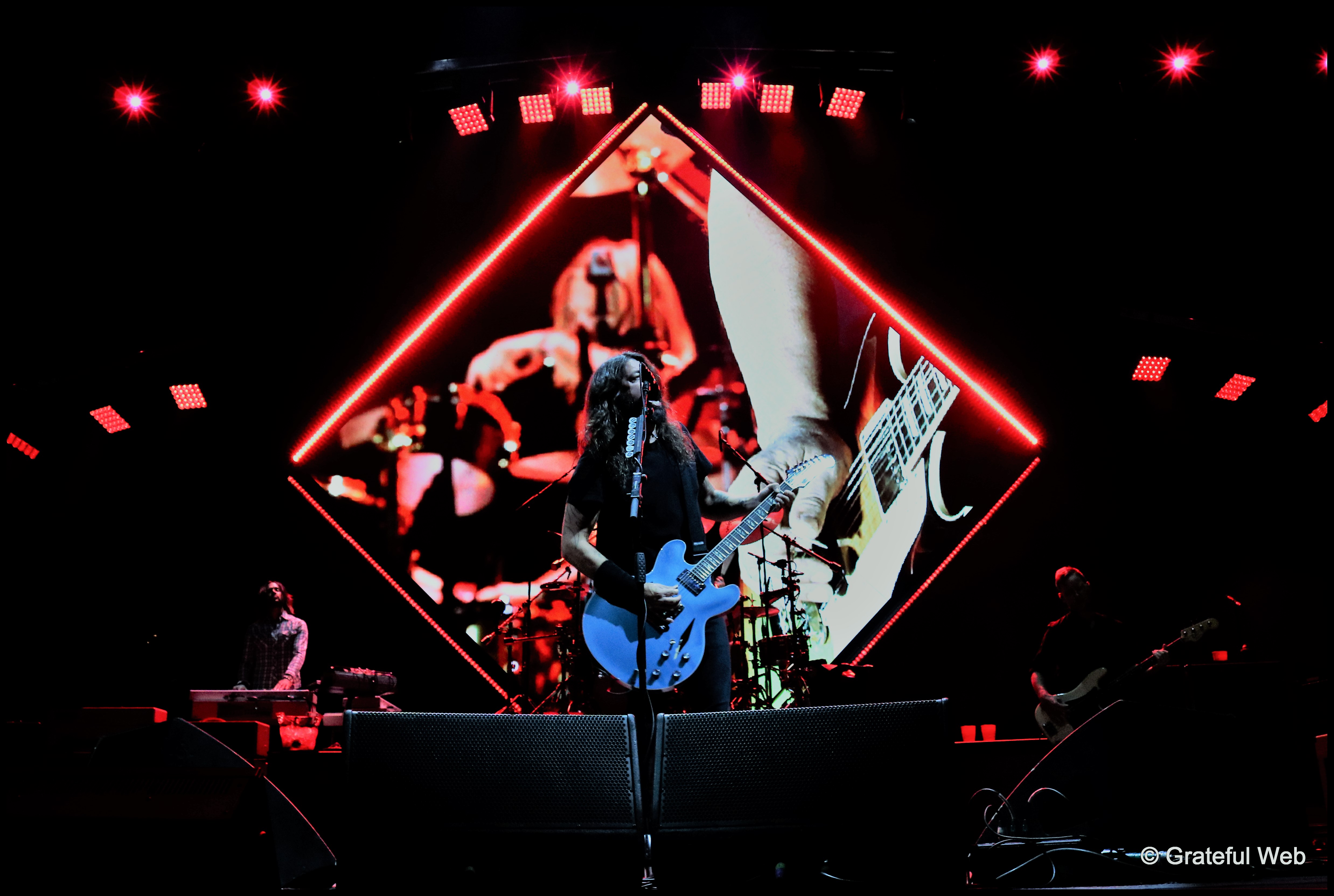 Check out more photos from the show.
Moda Center 09/10/18
Setlist
All My Life
Learn to Fly
The Pretender
The Sky Is a Neighborhood
Rope
Drum Solo
Sunday Rain (Taylor Hawkins on vocals)
My Hero
These Days
Walk
Under My Wheels (Alice Cooper cover) (Chris Shiflett on vocals)
Another One Bites the Dust (Queen cover) (Taylor Hawkins on vocals)
Imagine / Jump (John Lennon's "Imagine" with Van Halen's Jump lyrics)
Blitzkrieg Bop (Ramones cover)
Under Pressure (Queen cover) (Dave Grohl on drums, Taylor Hawkins on vocals)
Monkey Wrench
Run
Breakout
Dirty Water
Best of You
Encore:
Young Man Blues (Mose Allison cover)
Breakdown (Tom Petty and the Heartbreakers cover)
Let There Be Rock (AC/DC cover)
Everlong