Michael Franti and Spearhead brought the 'Love Out Loud' tour to McMenamins Edgefield Amphitheater in Troutdale, Oregon, on September 9. The show featured positive vibes from the opening acts Choir, Choir, Choir, which had the crowd singing along, and singer-songwriter Ethan Tucker, who played a few acoustic songs, to Franti's two-hour heart felt performance.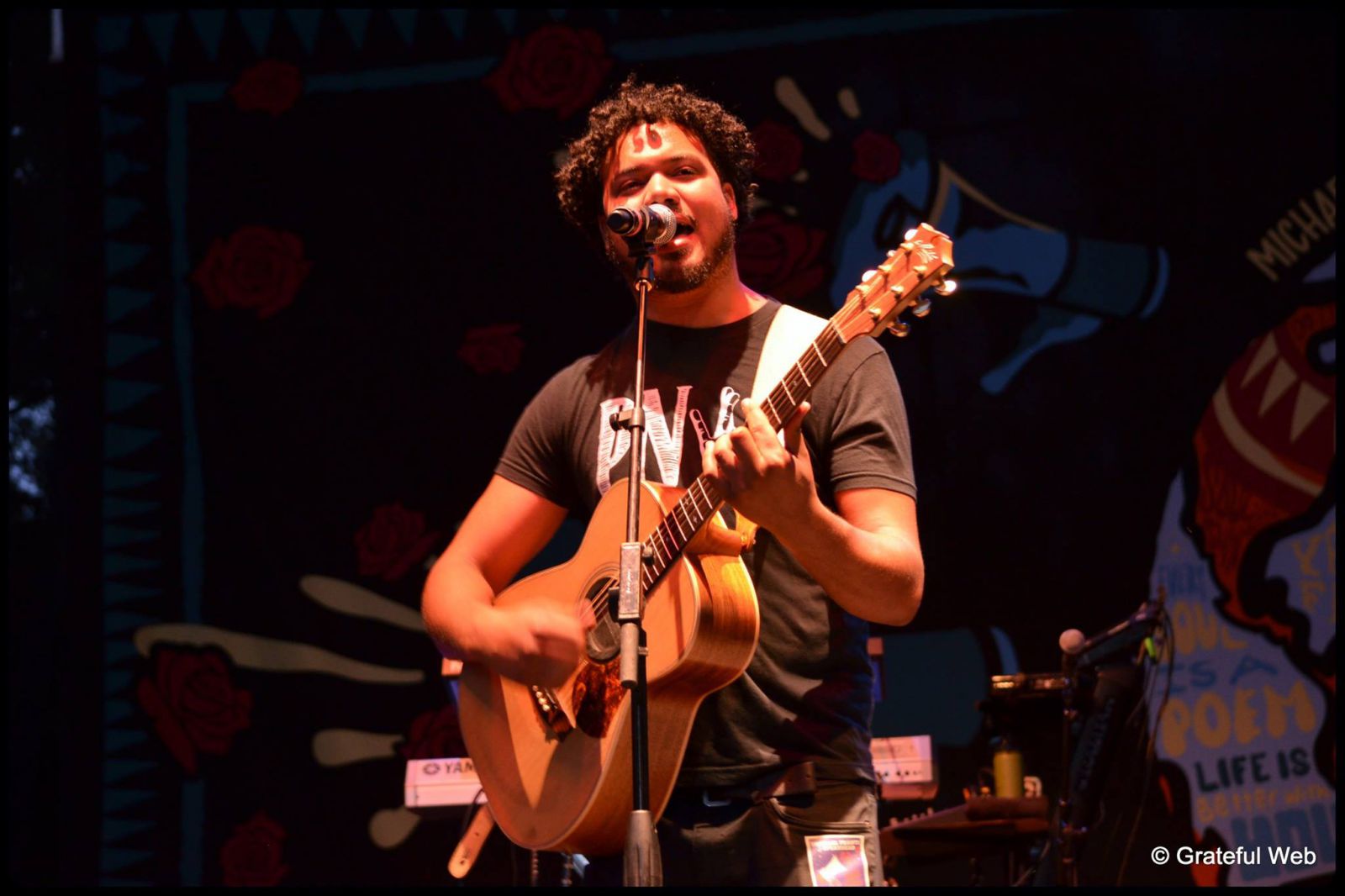 The show included a wide array of Franti hits, but focused on Soulrocker, the ninth studio album, which was released in 2016 by Fantasy Records. Franti also played tracks from his upcoming album. One of them, "Take Me Alive", is a life anthem to live each day to the fullest until your heart stops beating, which Franti played on an acoustic guitar in the middle of the audience.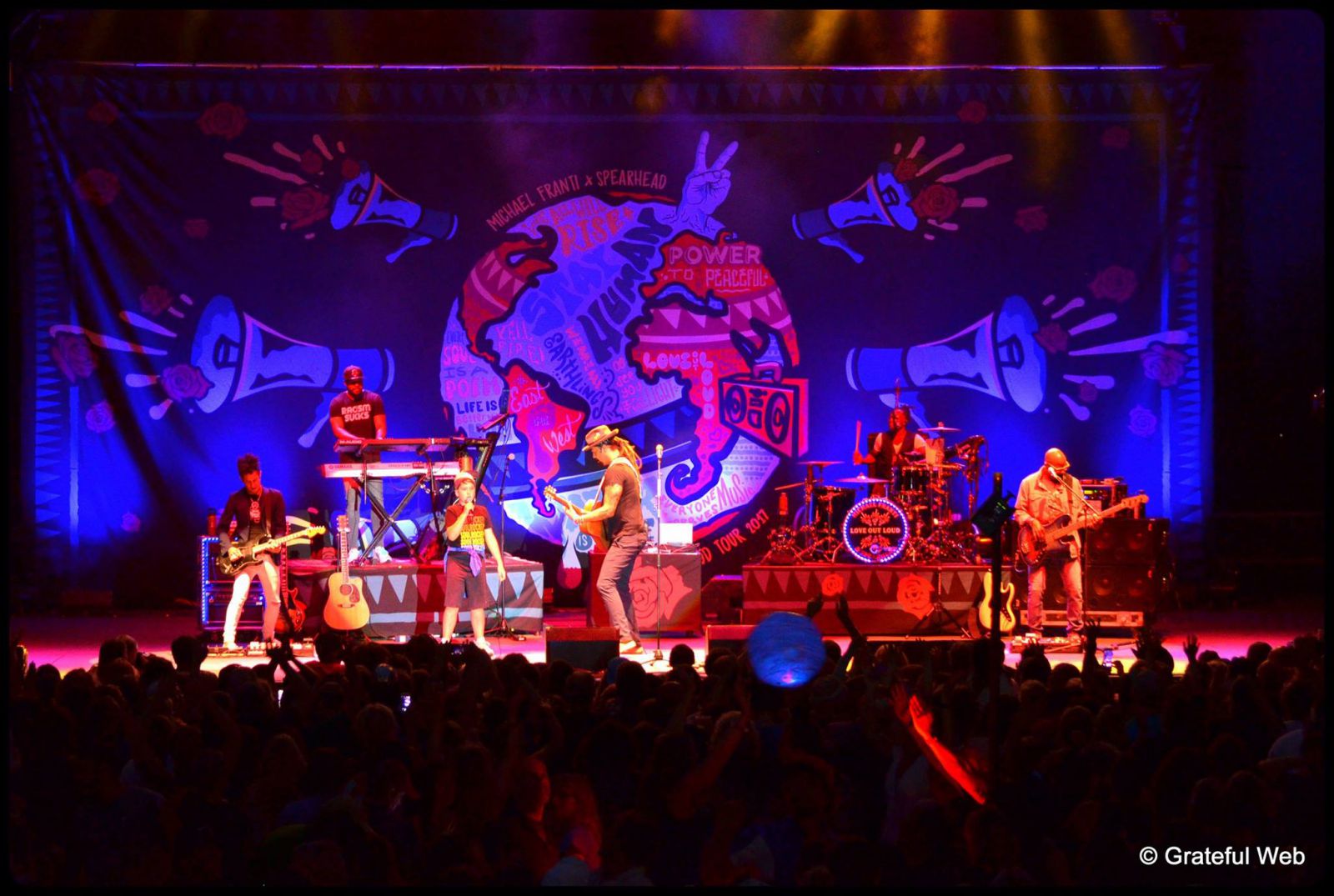 Over the years, Michael Franti and Spearhead have introduced a new sensibility to their potent hybrid of hip-hop, rock, folk, and reggae. Staying true to the life-affirming spirit of reggae—and to Spearhead's longtime commitment to using music as an agent of positive change, Franti has focused his message to positivity-minded political consciousness.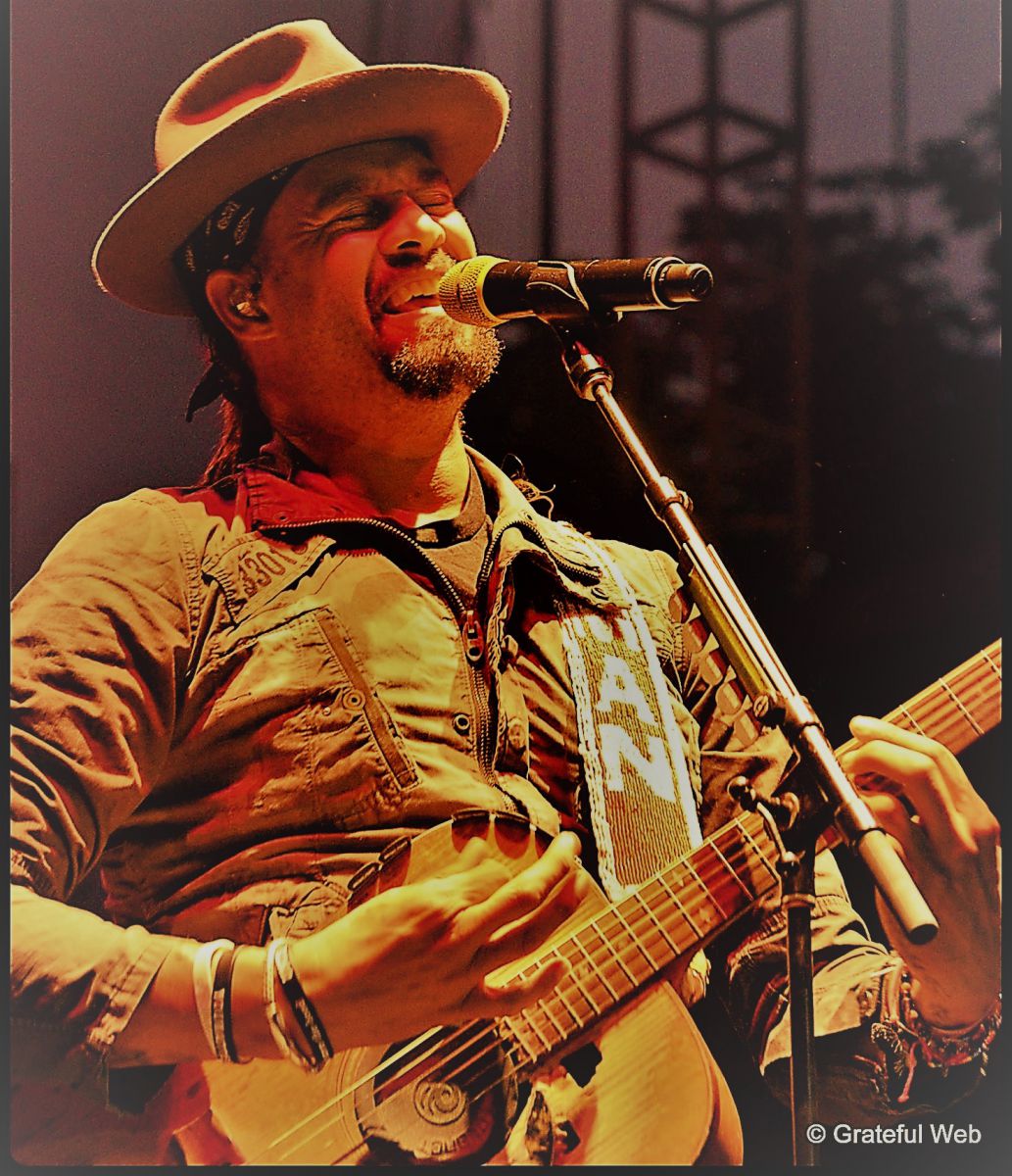 Franti has found that message gaining momentum in the mainstream in recent years - a phenomenon that compelled him to push his artistry even further on Soulrocker. "I feel a deeper sense of purpose in music today than I ever have in my career," he says.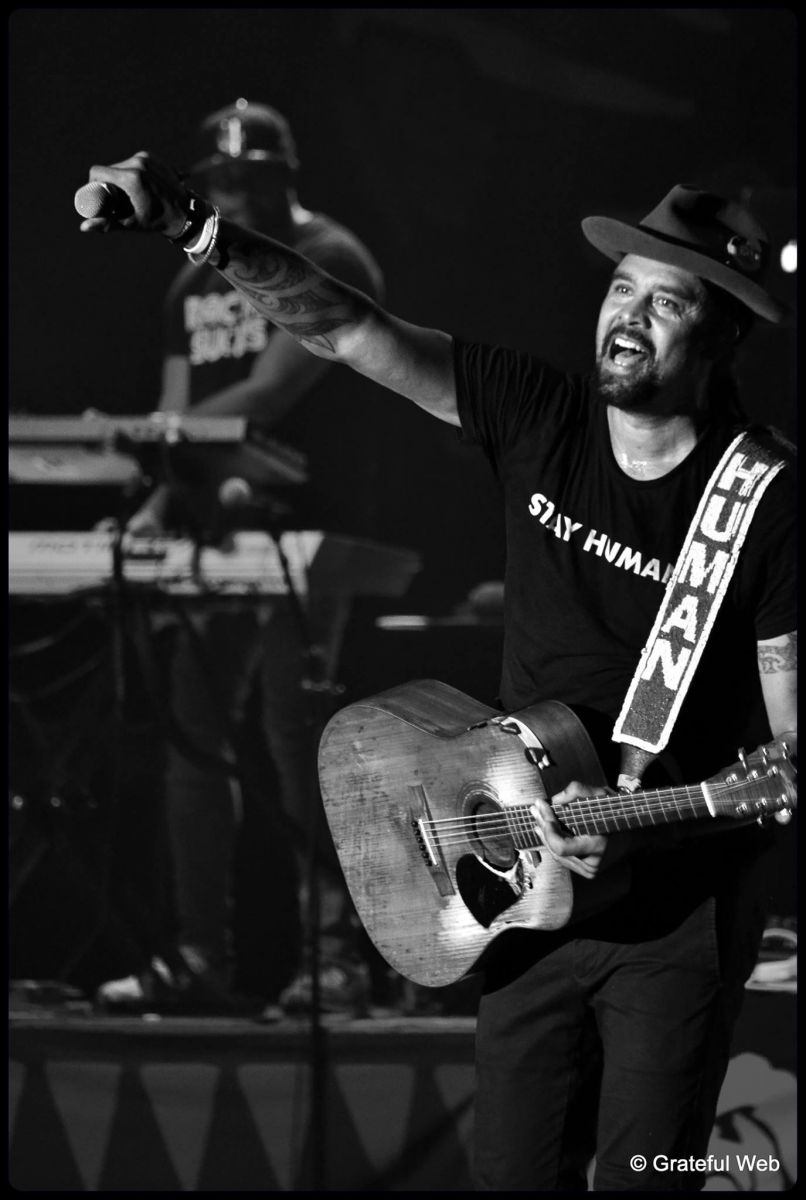 "Right now is a very challenging time for people, for our nation and the planet," says Franti, a longtime activist and past recipient of Global Exchange's Domestic Human Rights Award. "But I really believe that music can help fight war and violence and hatred. The world needs that more than ever now, so my intention with this album was to make music that could bring people together."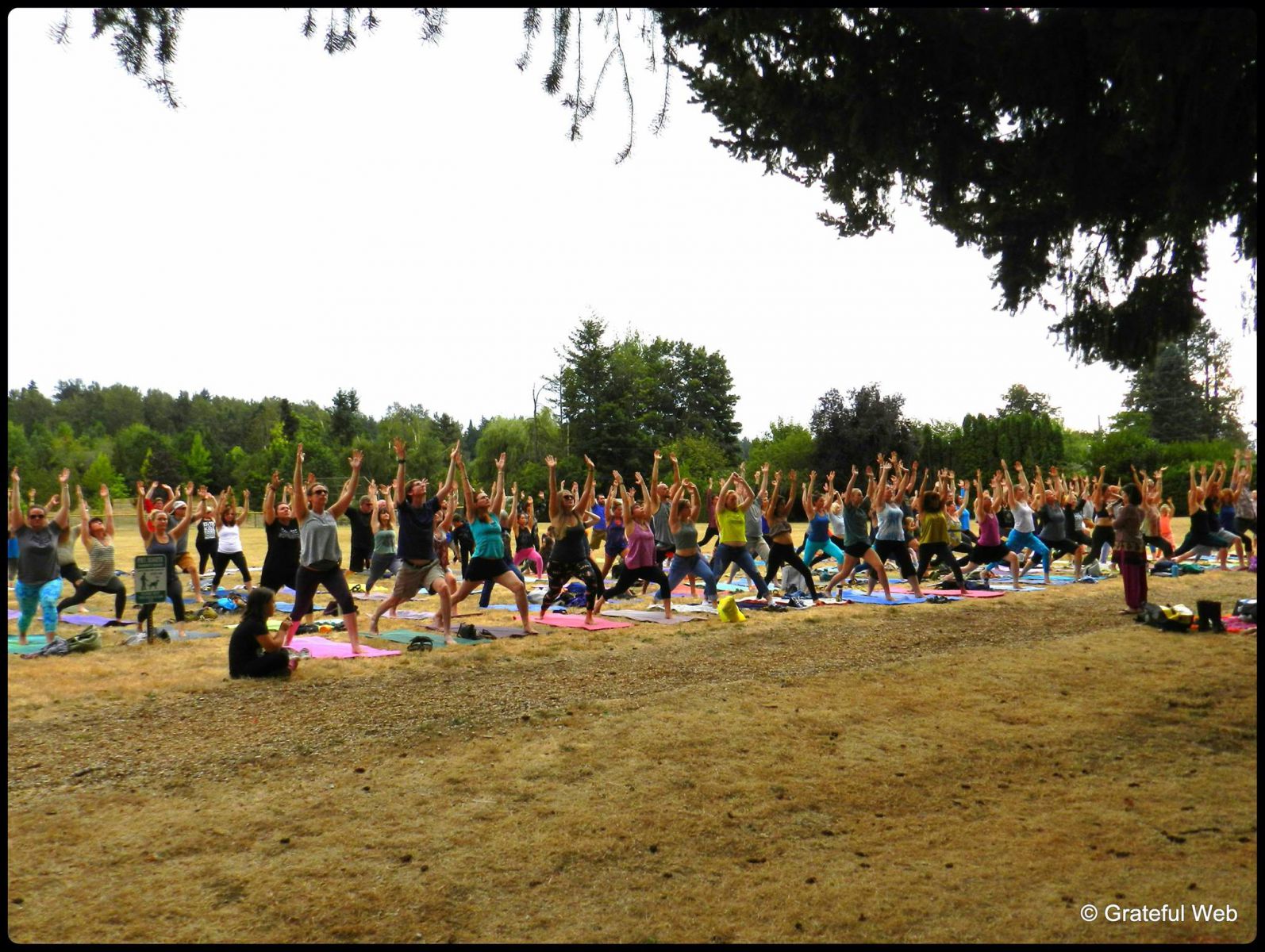 Before the show, via Facebook, Michael invited the public to afternoon Yoga in a local park, which included a potluck and meet and greet. After the afternoon yoga session, Michael made the time to take a group photo and even took a selfie with every person who showed up. The entire event was a great experience not to miss.