Ron Pope, an up-and-coming Nashville singer-songwriter, performed at the Aladdin Theater in Portland, Oregon, January 28. The show electrified the concert-goers with a blast of fierce, funky pop-soul. Throughout the evening, Pope showed enormous stage presence, similar to Bruce Springsteen and Jason Isbell.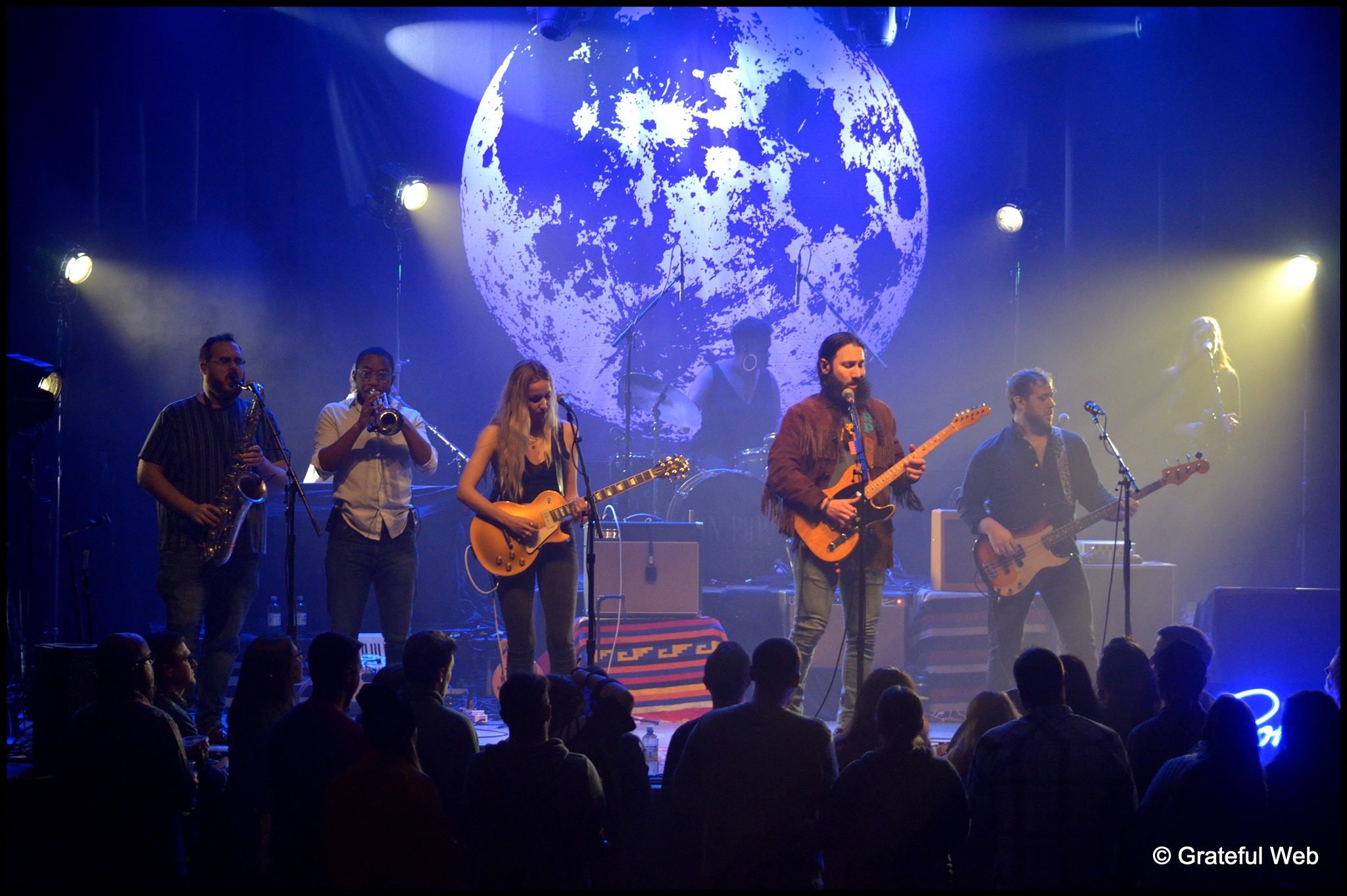 Pope, and his band, are on tour promoting his new album, Bone Structure, which is scheduled to be released on March 6. Pope cites Bonnie Raitt, the Carter Family, Patsy Cline, George Jones, Joni Mitchell, as a few of his inspirations for the new album, as well as his one-year-old daughter.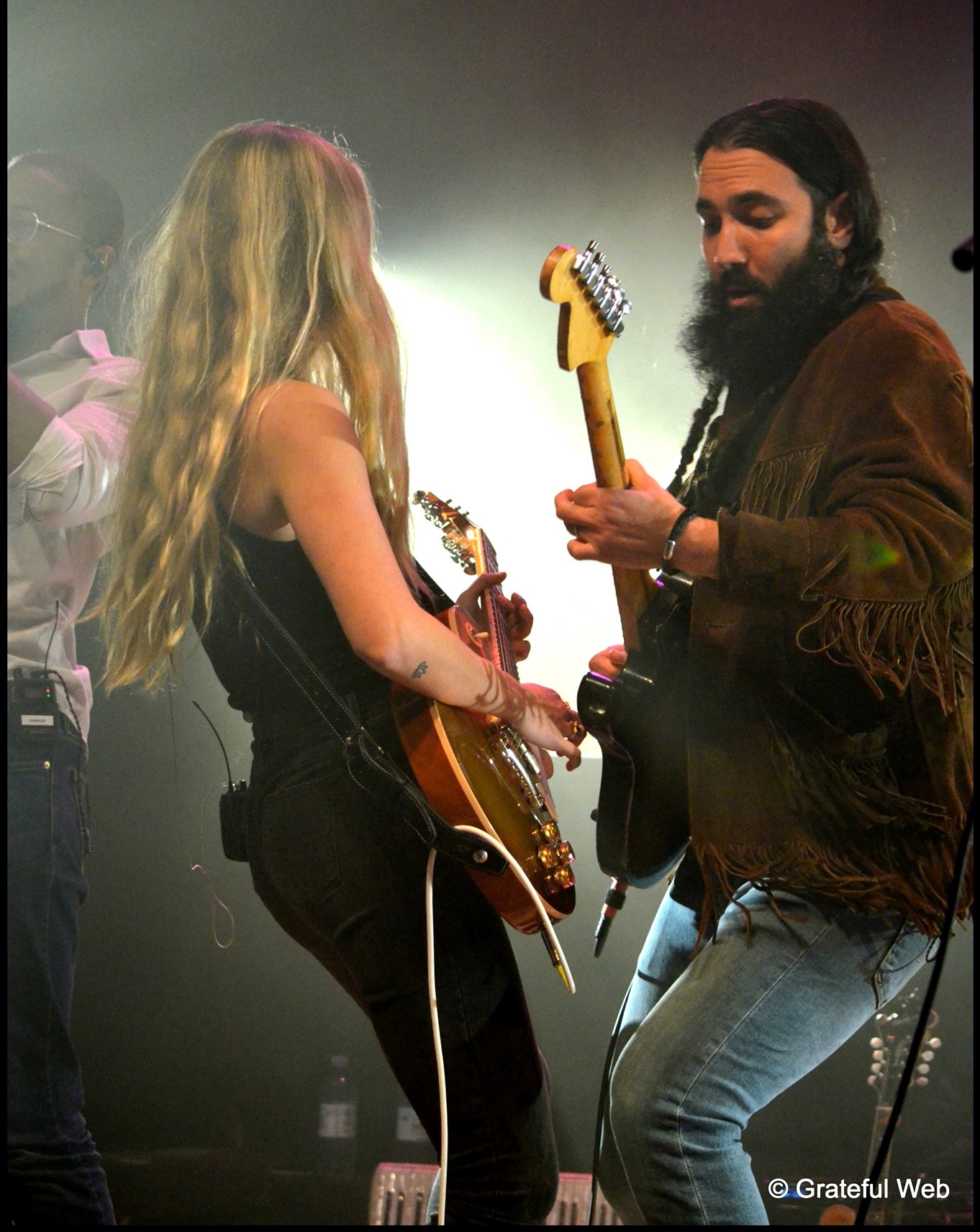 "Writing these songs reminded me of where I've been and how hard it was to claw my way out of that pit of my own creation," Pope says of the new record. "I don't miss who I used to be…Having to stare at those ancient reflections of myself through this process has not always been so easy, but I've tried to be as honest as I can stand to be."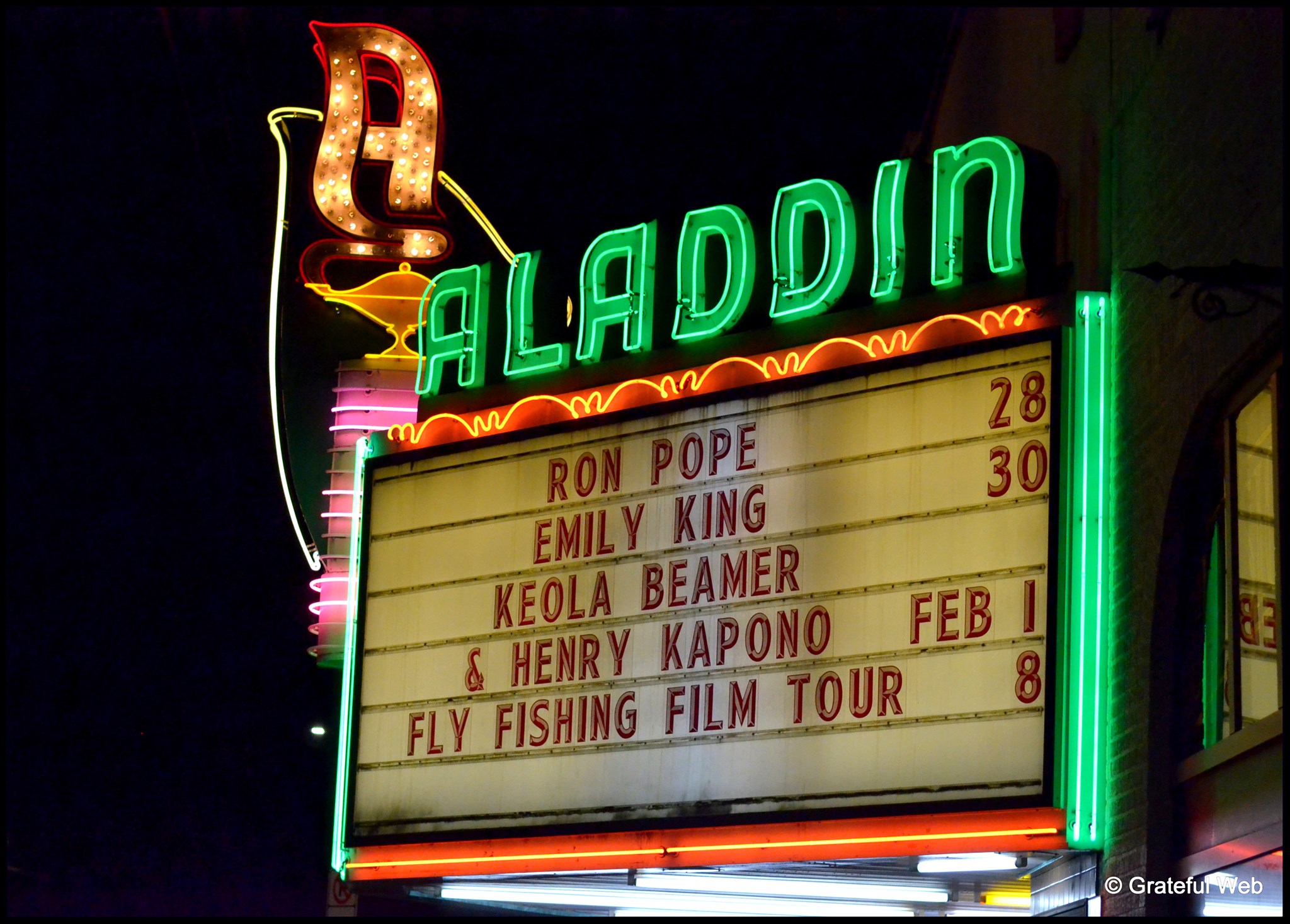 Pope is in the midst of a U.S. tour in support of the new record. You can find a complete list of remaining tour dates below.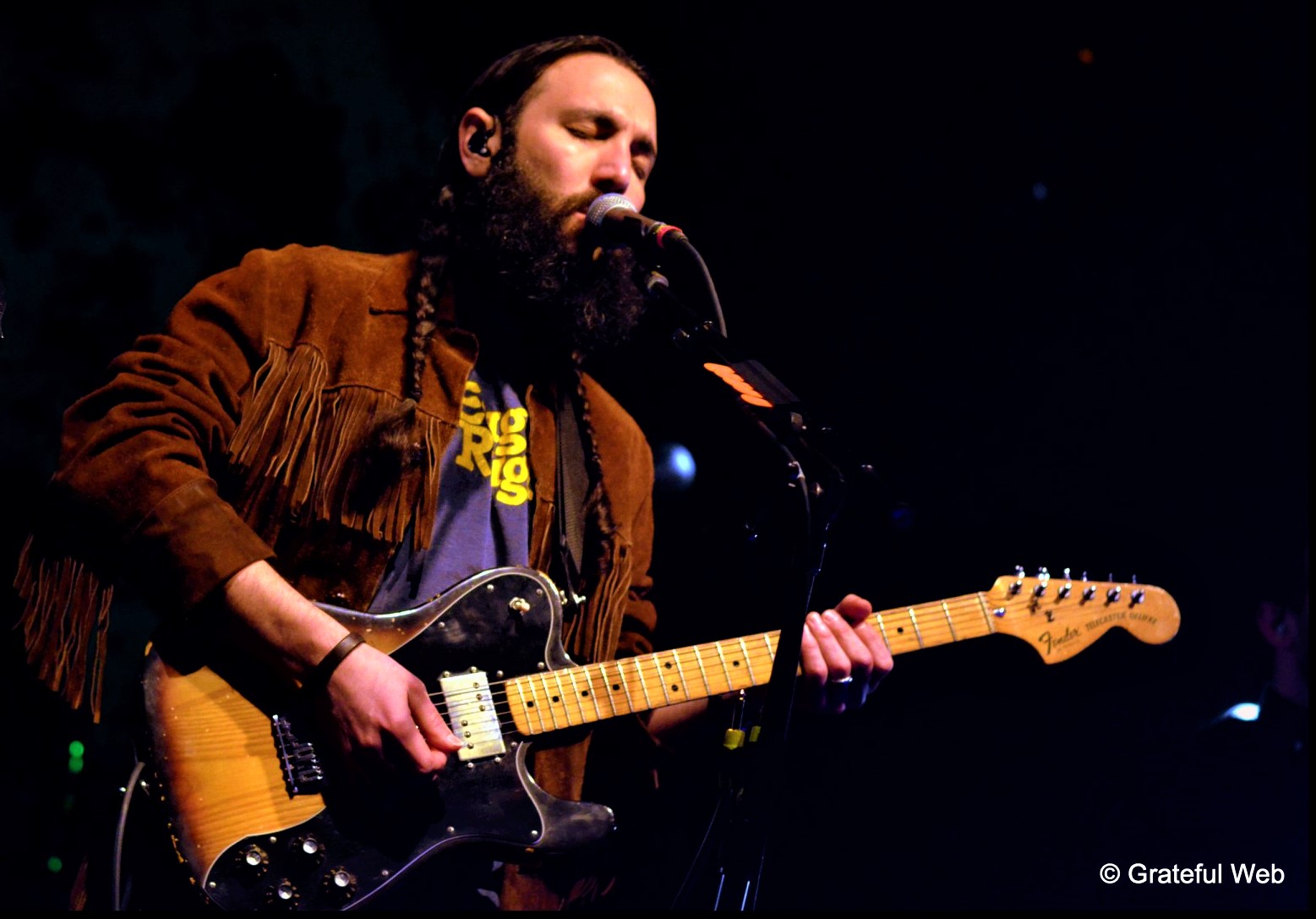 Check out more photos from the show.
January 30 /// Great American Music Hall /// San Francisco, CA
January 31 /// Teragram Ballroom /// Los Angeles, CA
February 1 /// Crescent Ballroom /// Phoenix, AZ
February 3 /// Bronze Peacock /// Houston, TX
February 5 /// 3Ten @ ACL /// Austin, TX
February 6 /// Granada /// Dallas, TX
February 8 /// Terminal West /// Atlanta, GA
April 17 /// Union Chapel /// London, UK
April 18 /// The Stoller Hall /// Manchester, UK
April 19 /// Melkweg /// Amsterdam, Netherlands
April 21 /// Kulturkirche Köln /// Cologne, Germany
April 23 /// Pustervik /// Göteborg, Sweden
April 24 /// Hotel Cecil /// København K, Denmark
April 25 /// Södra Teatern /// Stockholm, Sweden
April 27 /// Parkteatret Scene /// Oslo, Norway