Bob Weir and Wolf Bros featuring Bob Weir, Don Was and Jay Lane, who have been on tour performing songs of Grateful Dead and more made a stop in Portland, Oregon on October 22. The tour, which kicked off October 16 in Reno, Nevada, will run through November 18, hitting major markets across the US including New York City, Los Angeles, Boston, Philadelphia, Nashville, Denver, and Washington D.C.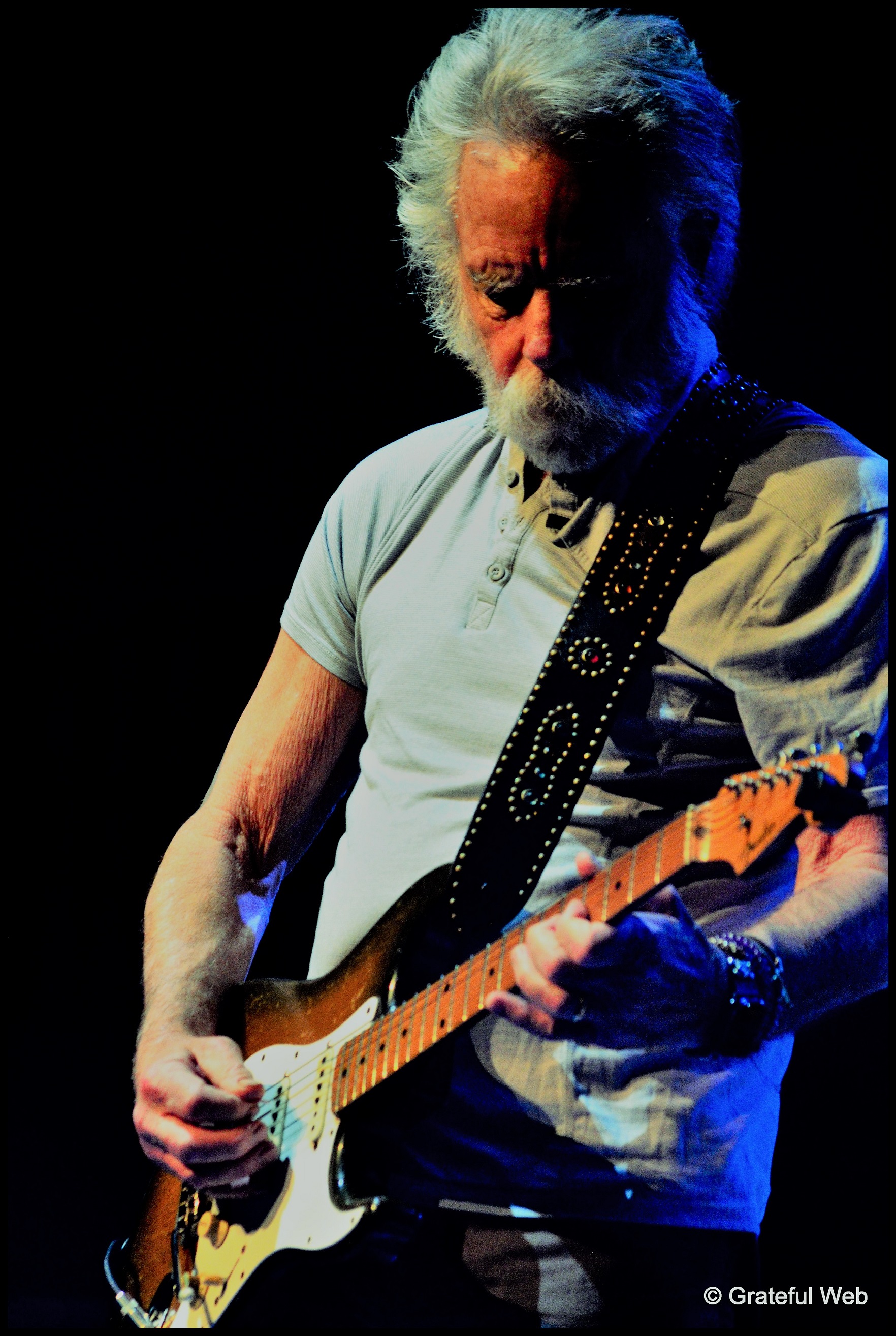 Weir says of the trio, "Wolf Bros is something that really took its roots back in the spring of 2015 when Don Was came up to TRI and helped us piece together Dead & Company. For a while now, I've been itchin' to explore our songs in a trio setting. An upright bass, my acoustic or electric guitar and a drummer. We did some rehearsals this past spring and it was big fun—and that's the whole idea. We were kickin' around Dead songs as well as tunes from my back pages. I'm pretty sure we're gonna have a big adventure with this…"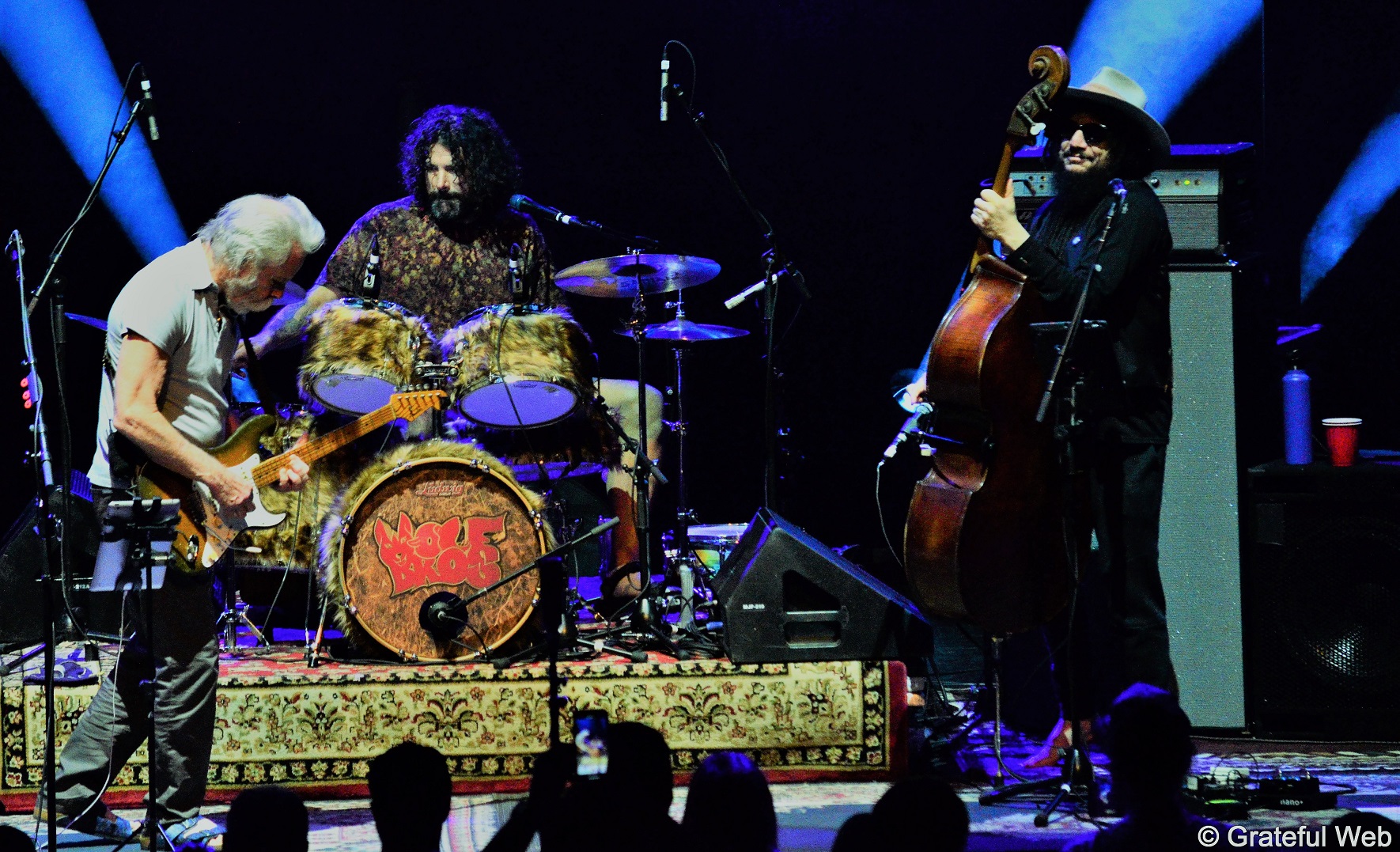 Weir, who is one of rock's finest and most distinctive rhythm guitarists, is showcasing his skills as a lead-guitarist. Don Was, one of music's top bass players, has collaborated with countless musicians throughout his storied career, spanning a multitude of genres. San Francisco-based drummer Jay Lane played with Bob Weir's RatDog for more than 16 years. He was also one of the first drummers of Primus.
If you have the opportunity to catch the tour, do so.
BOB WEIR AND WOLF BROS TOUR
October 27 Kiva Auditorium Albuquerque, NM
October 29 Paramount Theatre Denver, CO
October 31 The Chicago Theatre Chicago, IL
November 5 Ryman Auditorium Nashville, TN
November 6 Palace Theatre Louisville, KY
November 8 Landmark Theatre Syracuse, NY
November 9 Capitol Theatre Port Chester, NY
November 10 Capitol Theatre Port Chester, NY
November 12 Warner Theatre Washington, D.C.
November 13 The Fillmore Philadelphia, PA
November 16 Boch Center Wang Theatre Boston, MA
November 18 Beacon Theatre New York, NY
10/22/18 Portland, OR
Set I
Cassidy
Friend of the Devil
Eternity (last time played 10/15/02
Queen Jane
Looks Like Rain
Ashes & Glass >
Don't Let Go>
Ashes & Glass
Set II
Only a River
Playin>
Tomorrow Never Knows
Music Never Stopped>
Standing on Shaky Ground>
Lovelight>
Stella Blue>
Playin' Reprise
E: GDTRFB