At first listen to singer-songwriter Sturgill Simpson, you can hear the roots of yesteryear's country music outlaws, from Waylon Jennings and Jerry Reed to Merle Haggard (and if this is your first listen, where have you been). After further listening one can hear he is a phenomenon with his own unique flavor of Americana. Simpson is trailblazing his own path to musical success.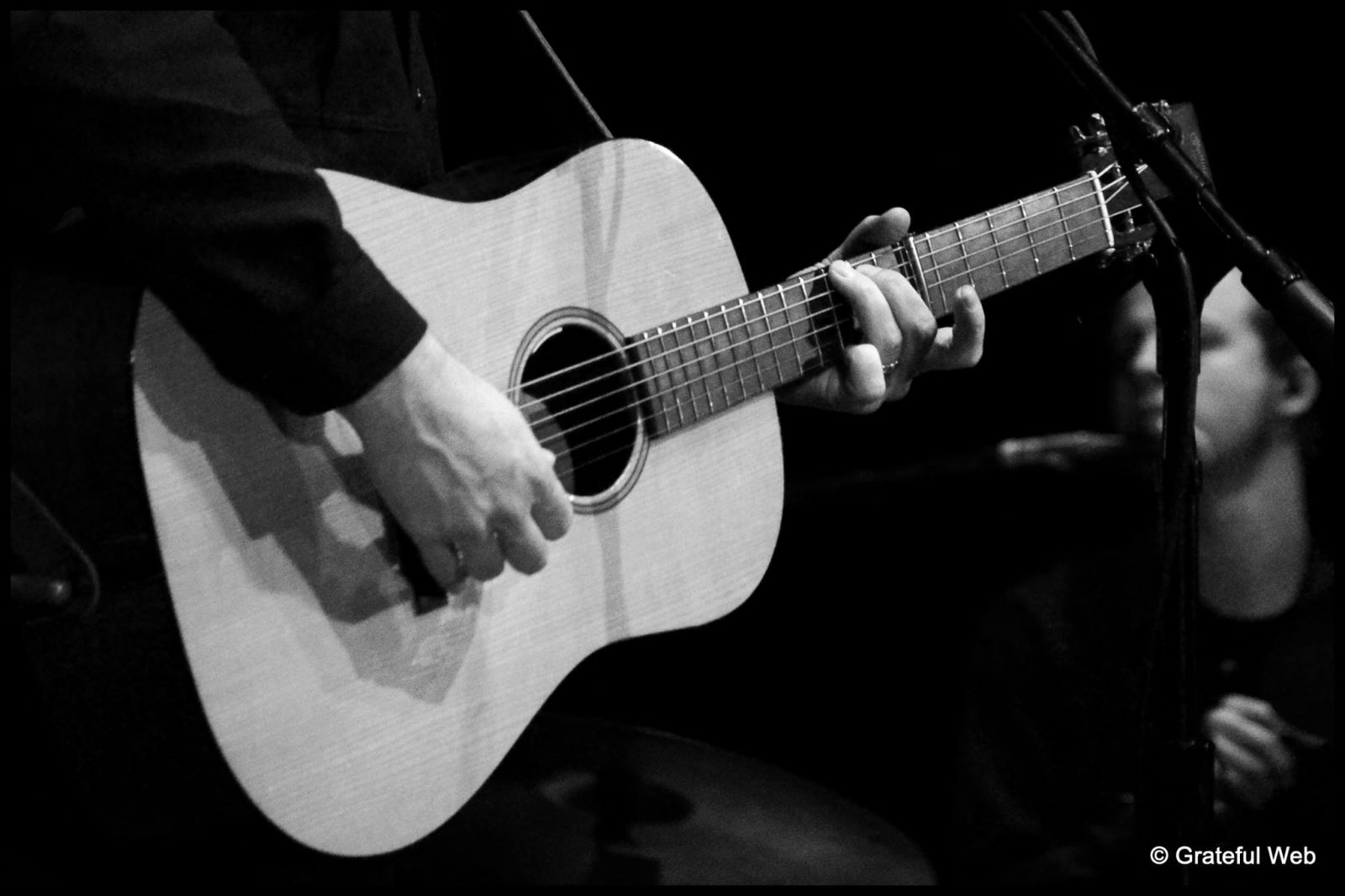 His 2016 release, "A Sailor's Guide to Earth," his self-described love letter to his wife and son, has received widespread acclaim for its originality and showcases rockabilly, blues, soul, and Southern rock. The album, which debuted at No. 3 on the Billboard 200, and No. 1 on the Top Country Albums chart, has sold 129,400 copies in the US as of September 2016, around the same time he headlined Farm Aid.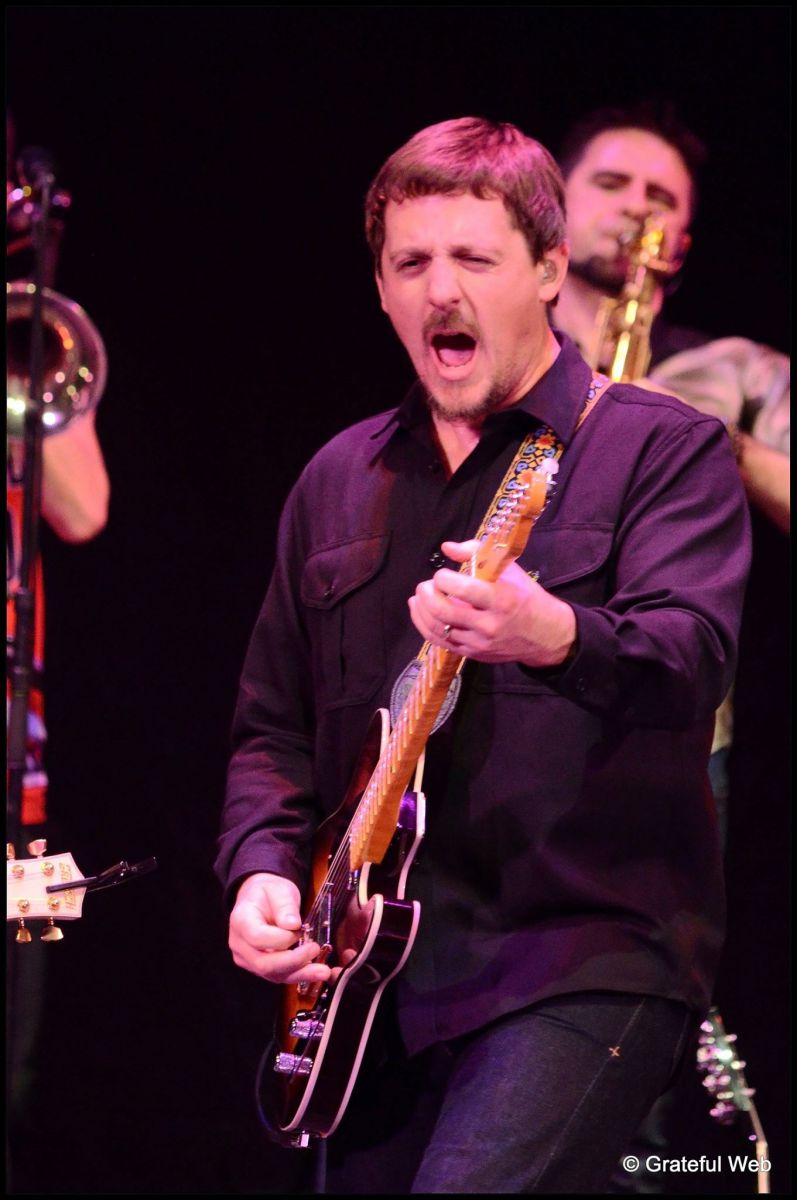 With all the talk of his amazing throw-back vocals, there is also much to be said about his guitar skill and commanding presence onstage. He has been filling theaters across the country while touring for the album.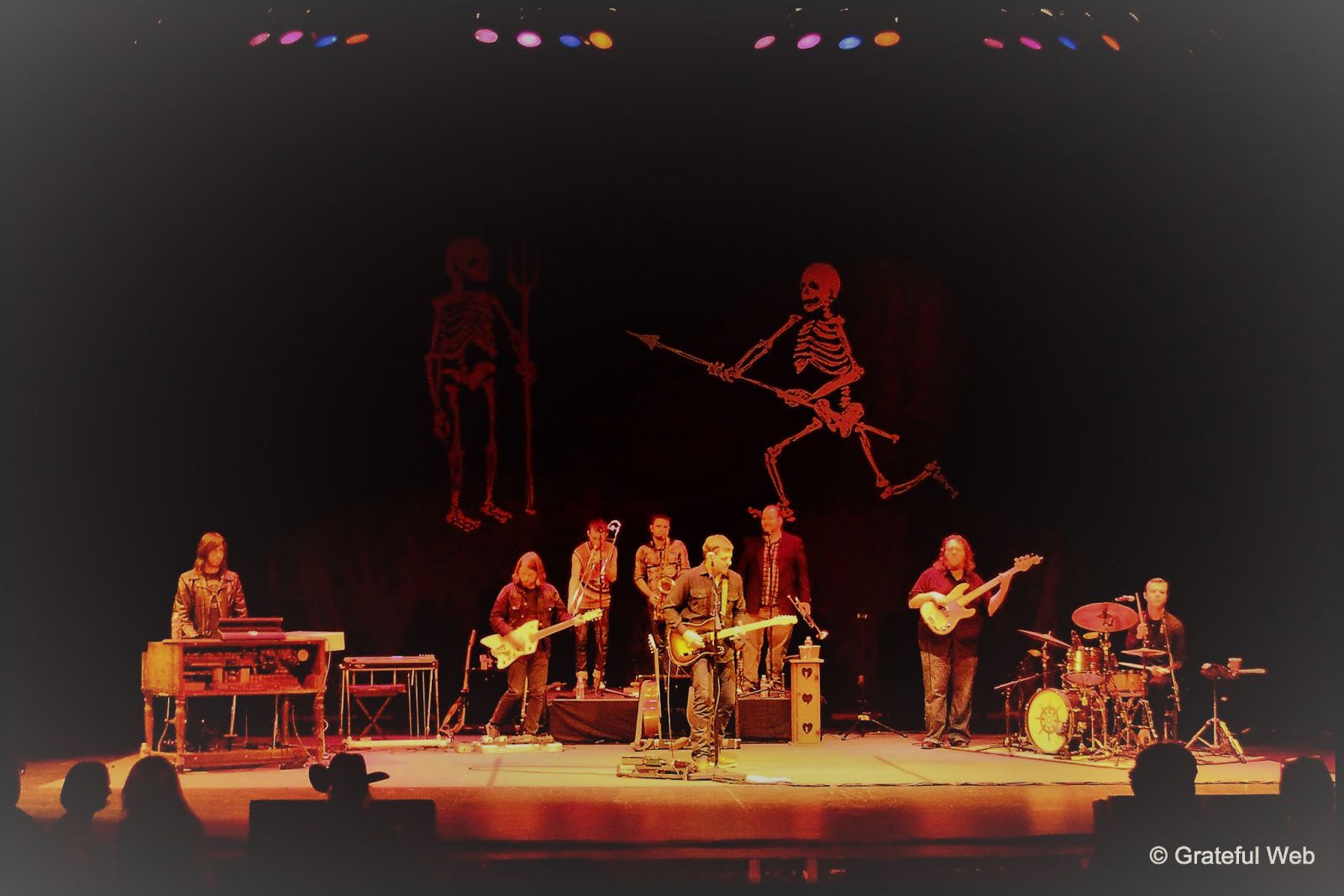 "Sturgill isn't imitating at all, and he sounds like my favorite era of my dad, the Seventies, when he would sing quieter and more conversational. That's what struck me about Sturgill from day one, and still does," said Shooter Jennings.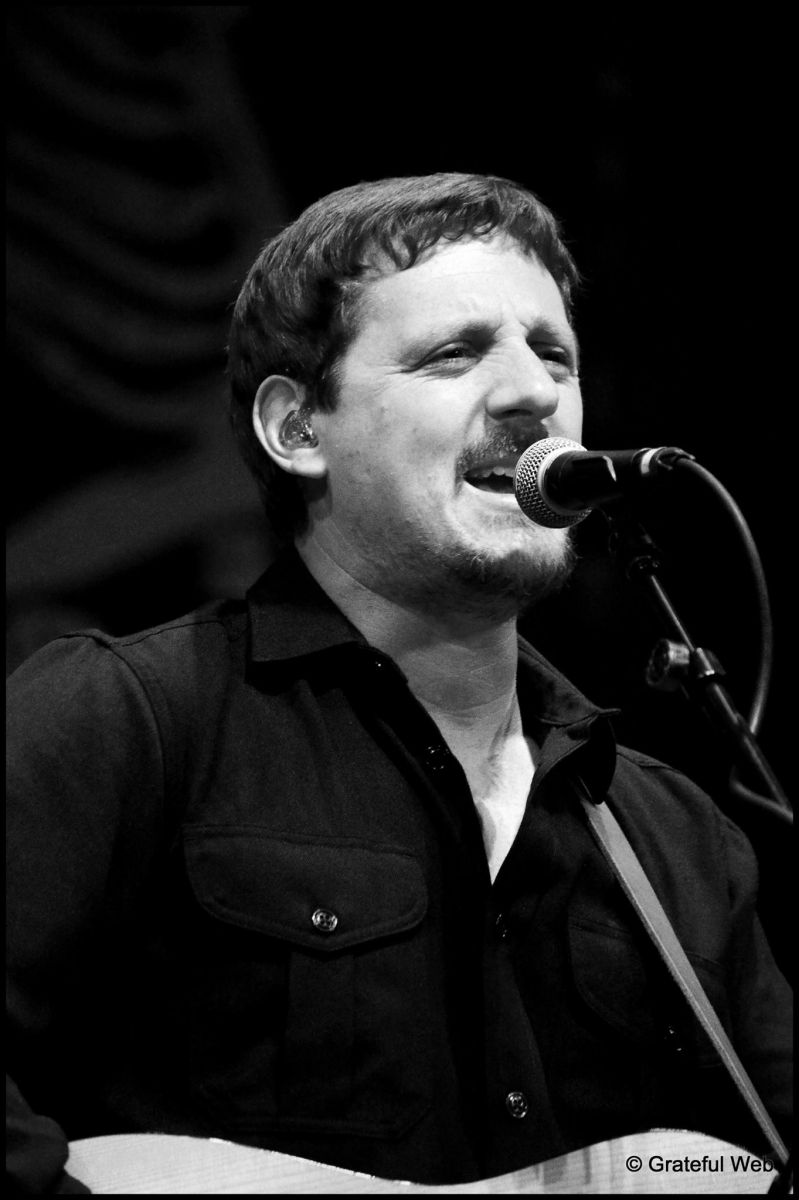 Simpson has said he doesn't want to cut records that sound like Merle Haggard "because Merle Haggard already did it a lot better than I ever will. You can embrace nostalgia and history and tradition at the same time – it has to progress or it can't survive."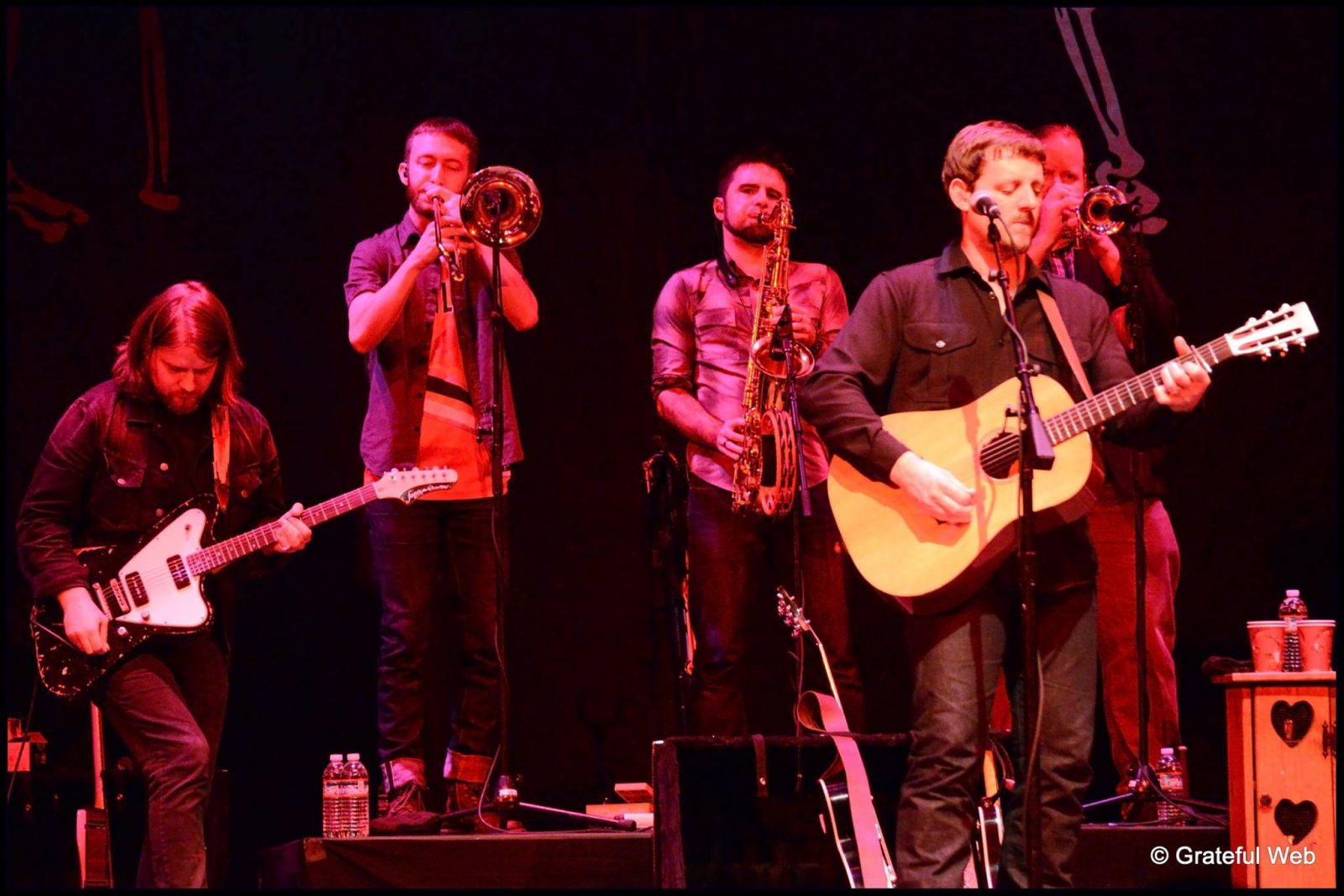 "My papaw got me to loving Merle. Hee Haw got me to loving Jerry Reed and Roy Clark," said Simpson in an interview with Rolling Stone. "I heard John Mayall's "Beano" album, followed by Cream, Hendrix. From there I slipped down into the Chicago and Delta rabbit holes. I soon saw that the heart and soul of American music is the blues," he added.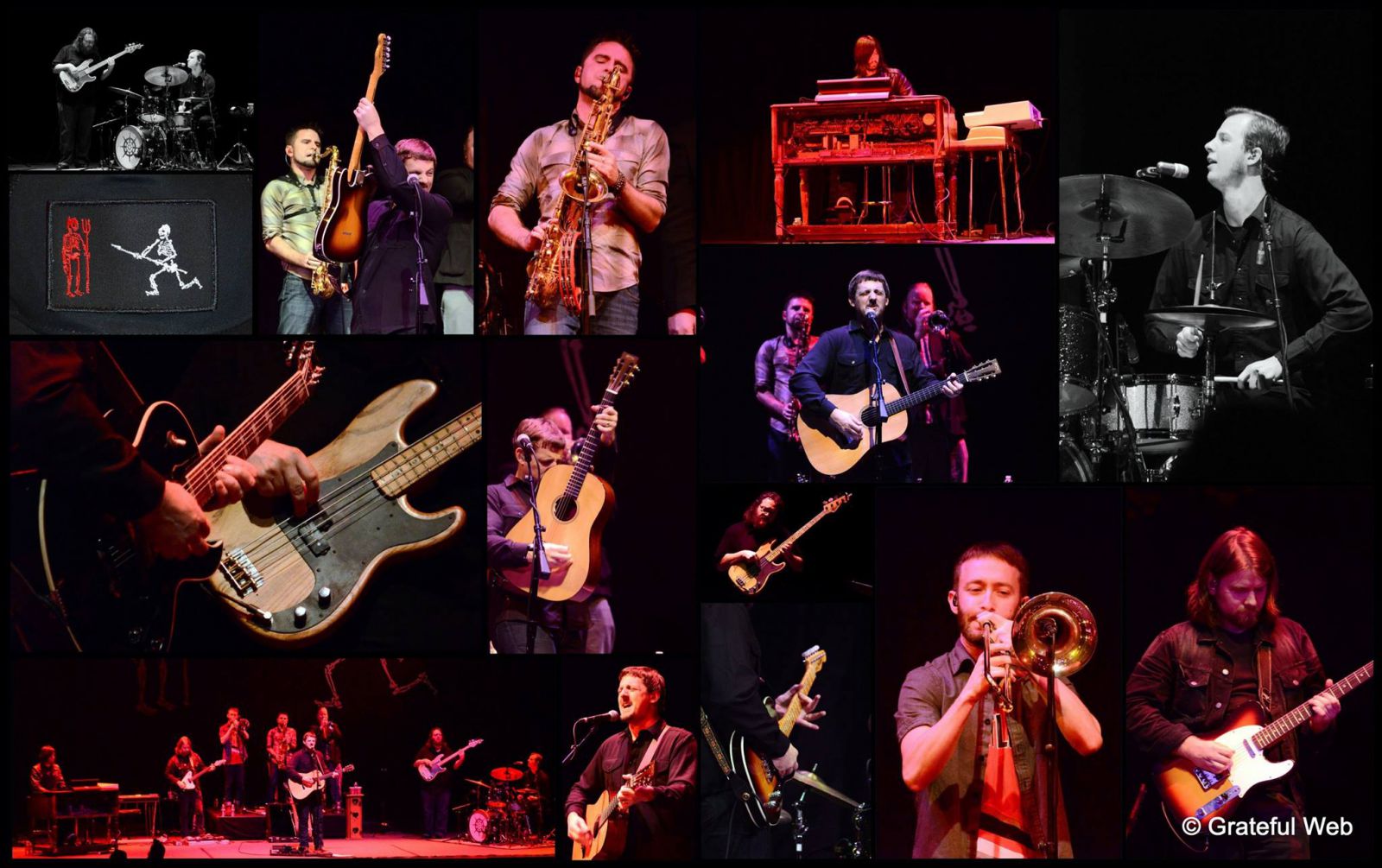 Whatever you choose to label Simpson, he doesn't seem to ever quite match, blending well into several genres of musical style. His range of interests and influences has lead him on his own path through and around the existing music industry. Some may call him an outlaw or rebel in Nashville, but his range of skill and depth of music and lyrics grabs listeners and forces them, on some level, to examine an alternate view on life in a way that so much of the "pop" country misses today.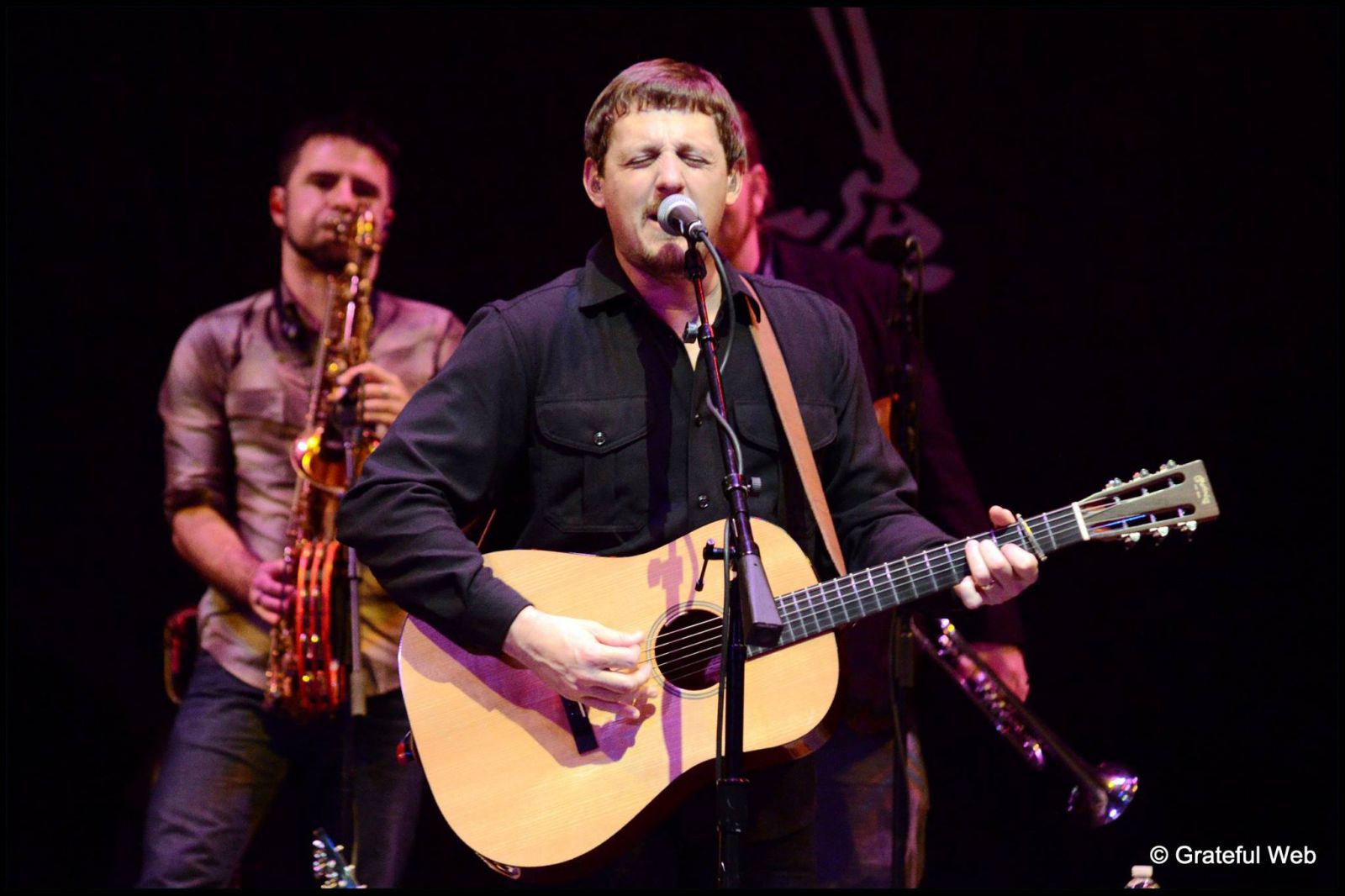 Simpson isn't stopping now, but you can bet what comes next will probably be different than anything that's come before. His continual evolution will keep his fans wanting more.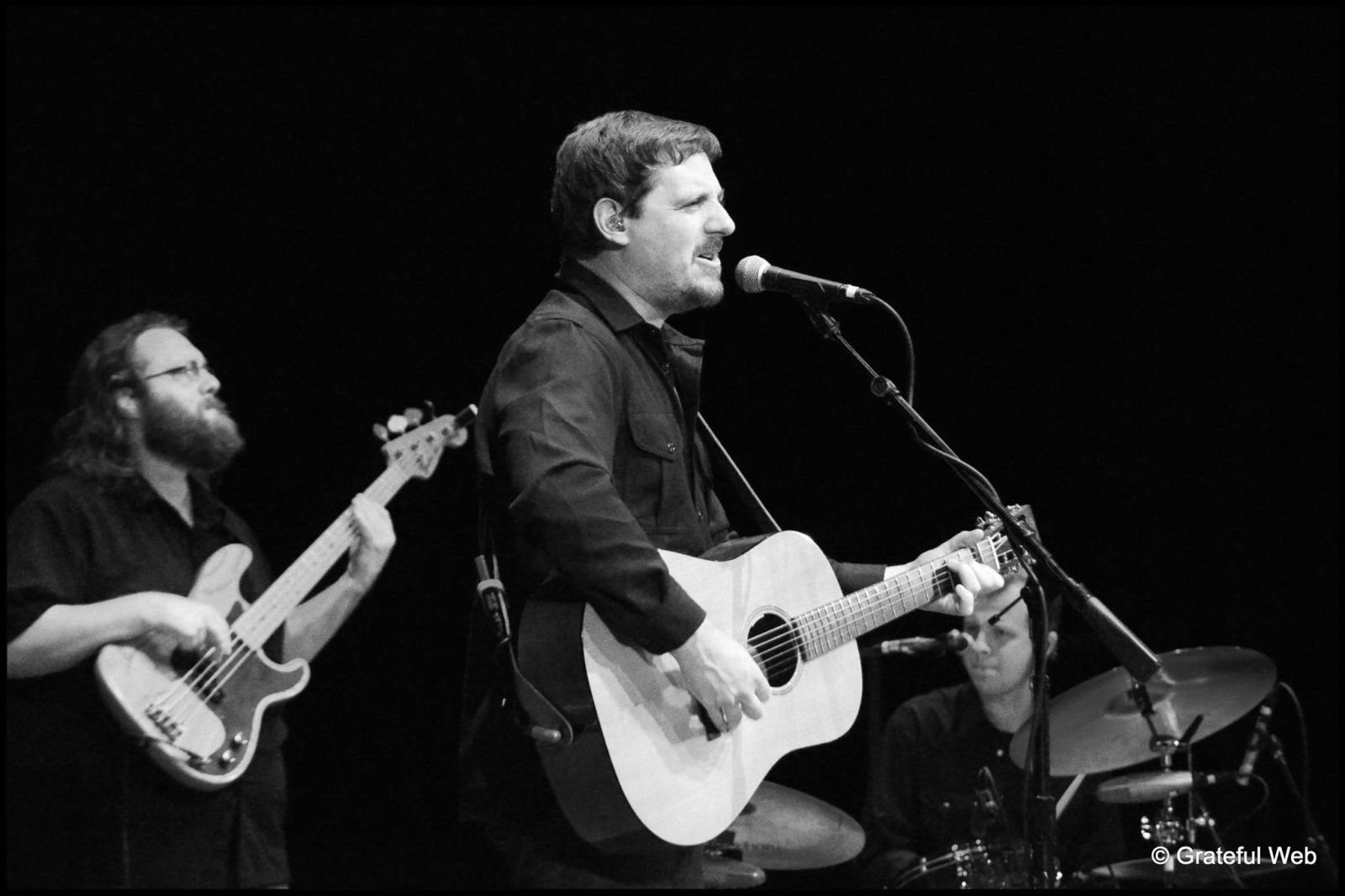 "Whichever way I go, I'm trying to learn not to second-guess myself. As long as I put art before business, I'll just let love lead the way." Sturgill Simpson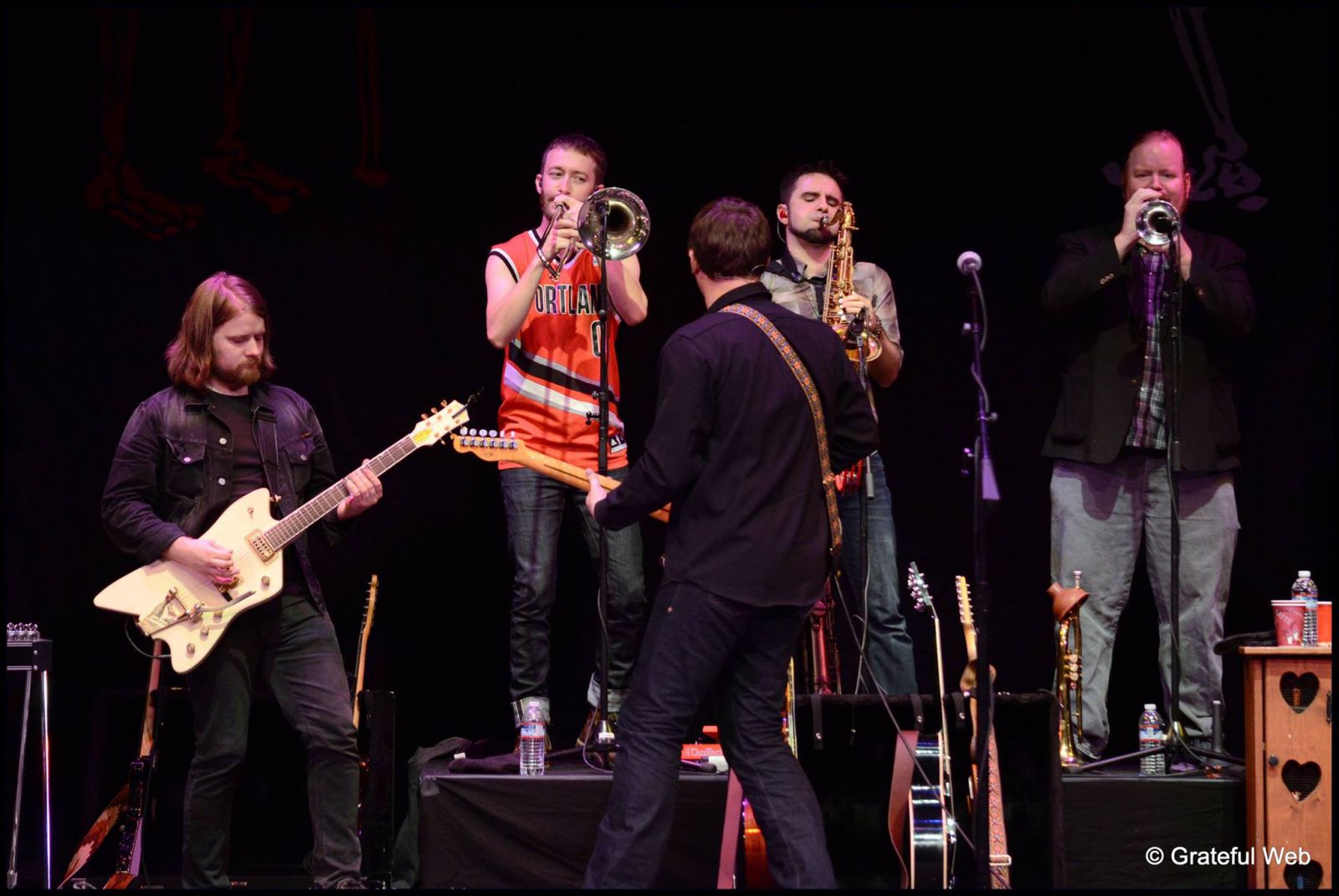 Grateful Web was given a photo pass for Simpson's performance at the Keller Auditorium in Portland, Oregon, one of the last stops on the tour.