On Friday night the Oriental Theater in Denver saw a stout admission line abuzz with anticipation for the evening's acoustic Hot Tuna performance. No opening act. No excess equipment up on stage (aside from mandolin player Barry Mitterhoff's rack of stringed instruments). Just Jorma Kaukonen, Jack Casady and Mitterhoff, three chairs and mic stands. And that was--honestly, in my opinion--all that was necessary for one of this years most anticipated and powerful shows in Denver, and essentially the best atmosphere to experience a band like Tuna in.
The boys hit the stage and the audience rose from their chairs for a standing ovation, comprised of half gratitude and half praise, for some of the hardest working performers in rock and roll history. The musicians smiled back, took their places and wasted no time launching into "Nobody Knows When Your Down and Out."
There was no bullshit throughout the evening. A three-part hustle on "Hesitation Blues" drew a notable crowd roar amidst an evening filled with jams including "Search My Heart," "I Know You Rider," "Barbeque King" and "Death Don't Have No Mercy" (which was quite possibly the bands subtle homage to the victims of the tragedy in Aurora, CO earlier that day).
As an intro to "Sea Child" off the album Burgers, Jorma spoke in a romantically humorous tone about his 1934 Buick Victoria that is pictured on the cover; and all three performers had a laugh plugging their line of organic teas, and their latest release Steady As She Goes.
The duo of Jack and Jorma has always stood strong as raw, no-nonsense blues-rooted rock and roll, and even after 40+ years, the song remains the same. And I can't say enough about Mitterhoff; he is an ace in his own right, and a perfect addition to the well-established test of time that is Hot Tuna.
Tuna will be rolling around the US until early December in both acoustic and electric styles. Check out a full set of dates here.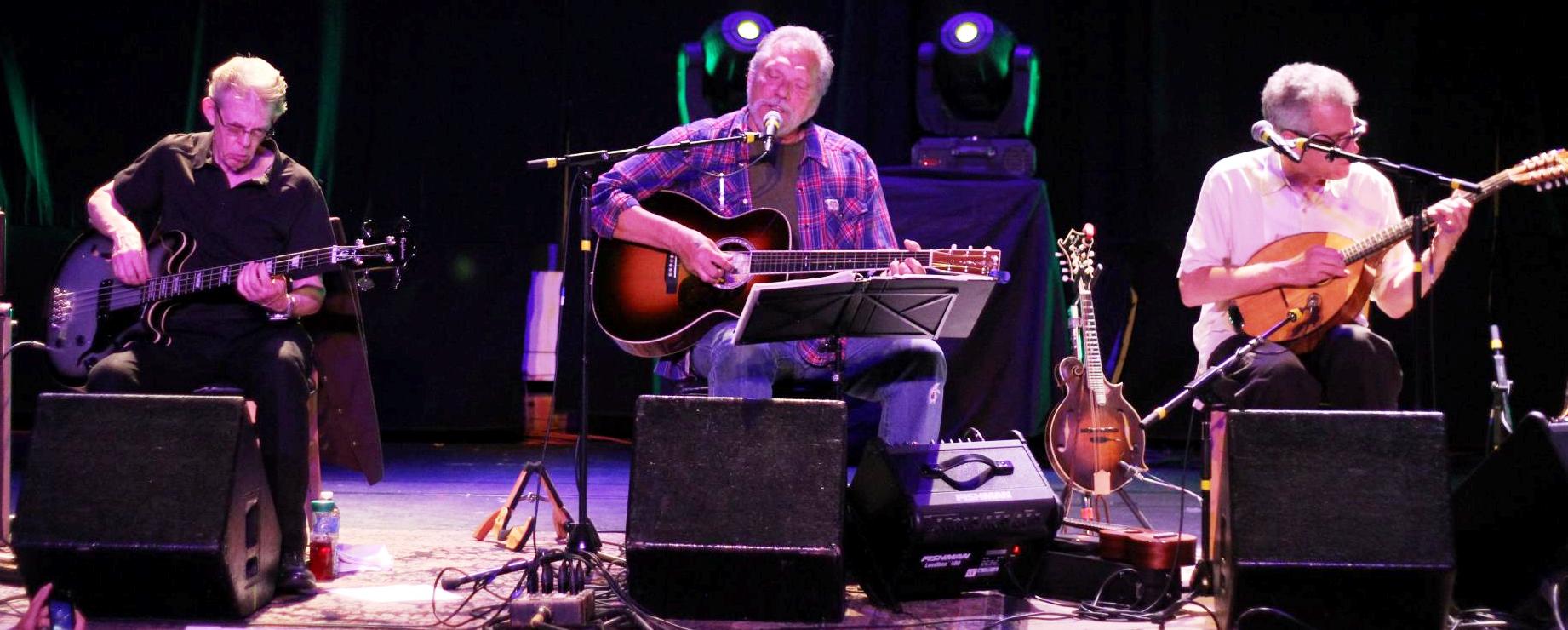 And if you haven't already, check out Grateful Web's interview with Jorma here.