The final show of 'The Last Waltz Tour' was held at the Bridgestone Arena in Nashville on Saturday, November 23rd, 2019 and featured special guest Robbie Robertson sans Turkey dinner for all. The 2019 tour honored The Band's iconic 1976 Thanksgiving Day farewell concert at the Winterland Ballroom in San Francisco. Robertson, the lead guitarist for The Band, was also the organizer of the original concert. Legendary promoter Bill Graham served Thanksgiving Dinner for the entire audience prior to that concert which featured Bob Dylan, Eric Clapton, Muddy Waters, Neil Young, and Van Morrison among others.

The Blackbird Presents "Last Waltz Nashville" was a star-studded event as well and included '76 veterans Emmylou Harris and Bob Margolin (Muddy Waters Band). Saturday night's concert format was the 'house band' consisting of Don Was, Lukas Nelson, John Medeski, Jamey Johnson, Terrence Higgins with Mark Mullins & The Levee Horns with guest artists Michael McDonald, Vince Gill, Cyril Neville, Nathaniel Rateliff, Margo Price, Dave Malone, and Darius Rucker.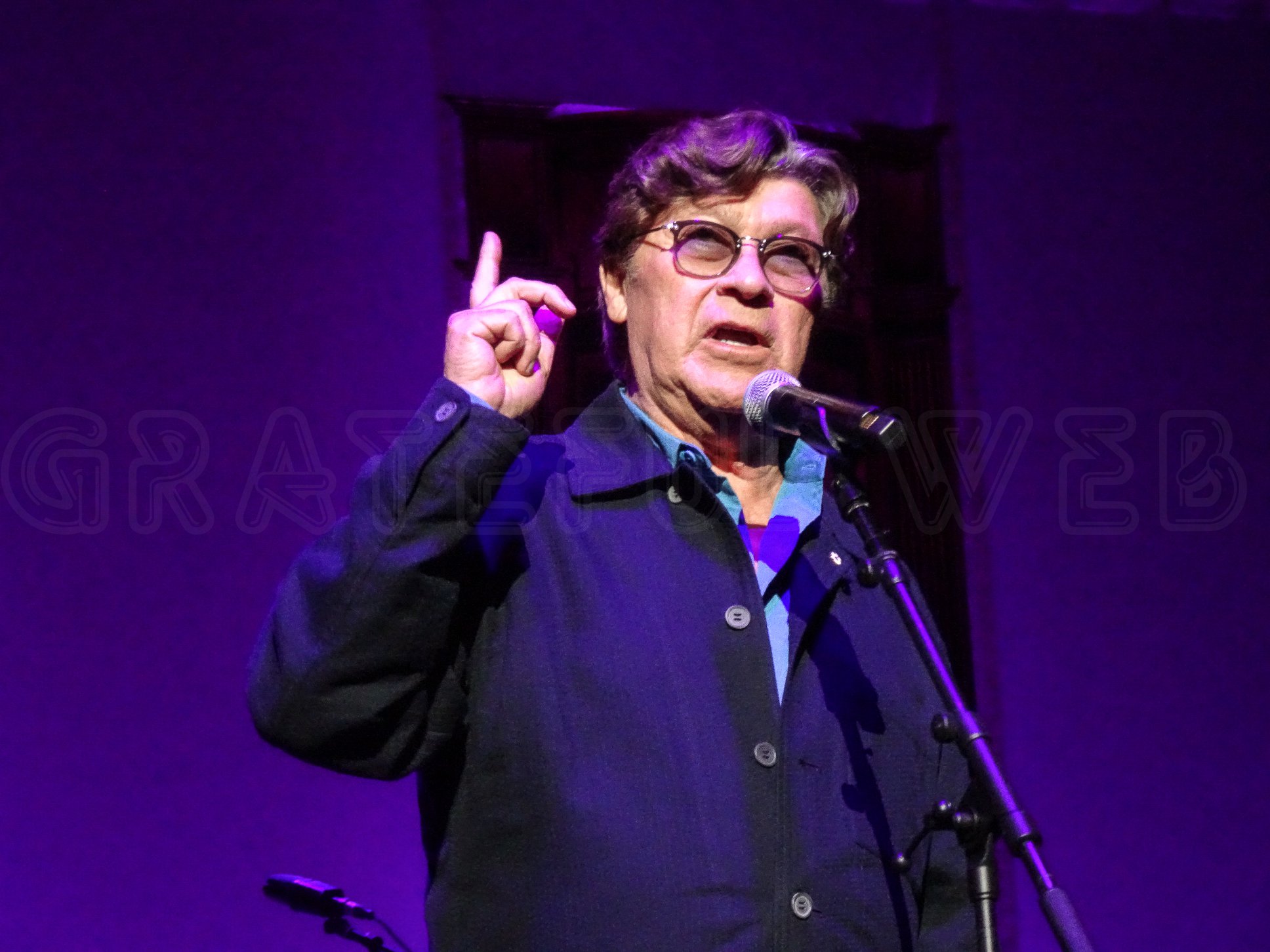 Mr. Robertson, revered as a legendary guitarist and songwriter, has played few live shows over the years. The crowd was anticipative as the vast majority of the audience and artists, had never seen him perform live in concert before. The crowd was appreciative of his presence alone, as demonstrated by the joyous reception he received after being introduced prior to giving a short speech about the inception of the 'Last Waltz. He then went on to introduce Emmylou Harris, promising to return later to "sit-in".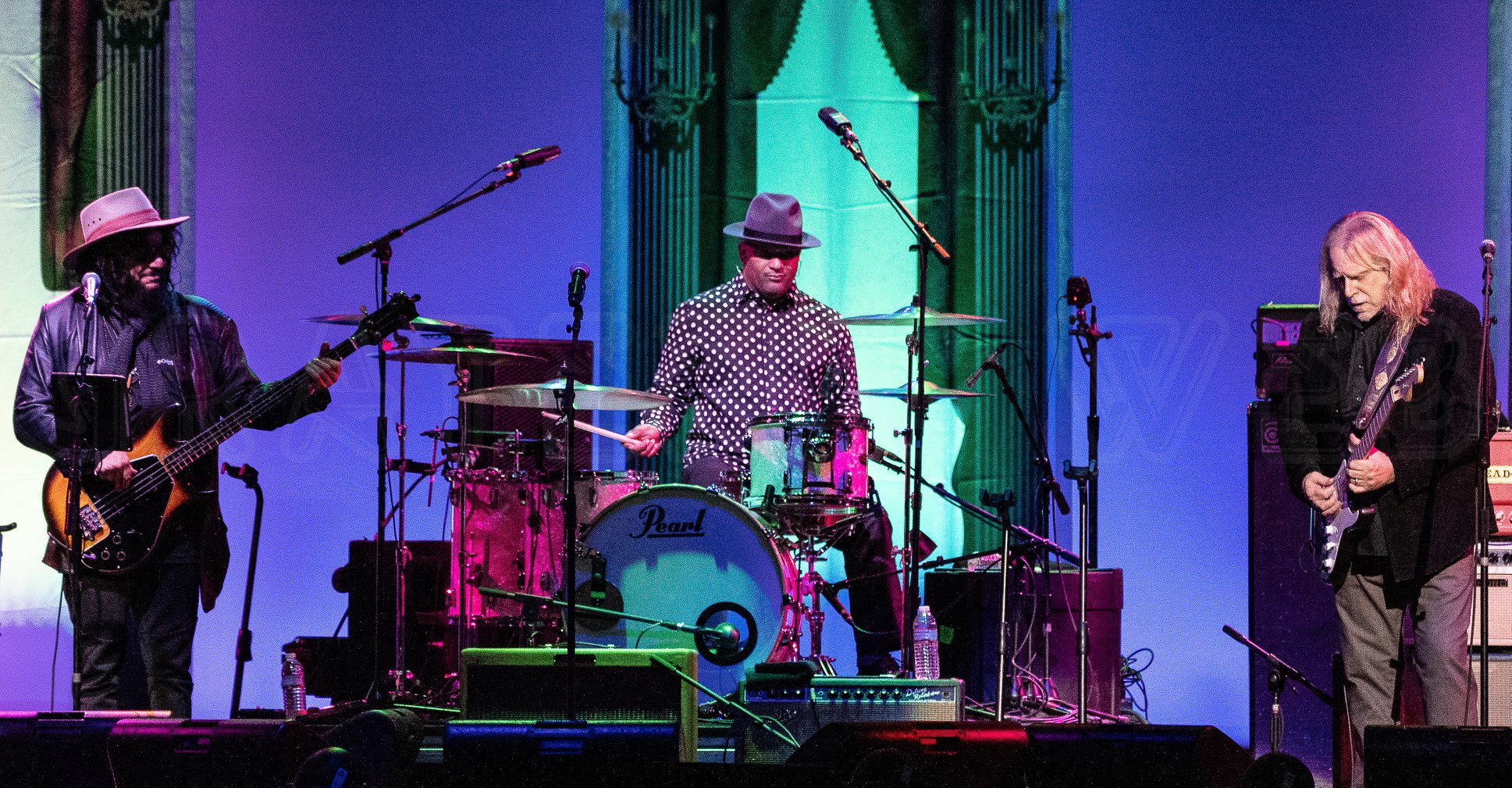 Certainly, one of the highlights of the evening, and there were more than a few, were Robbie's trademark fiery staccato lead guitar unleashed during "Don't Do It" and the iconic guitar intro to "The Weight". Other highlights included: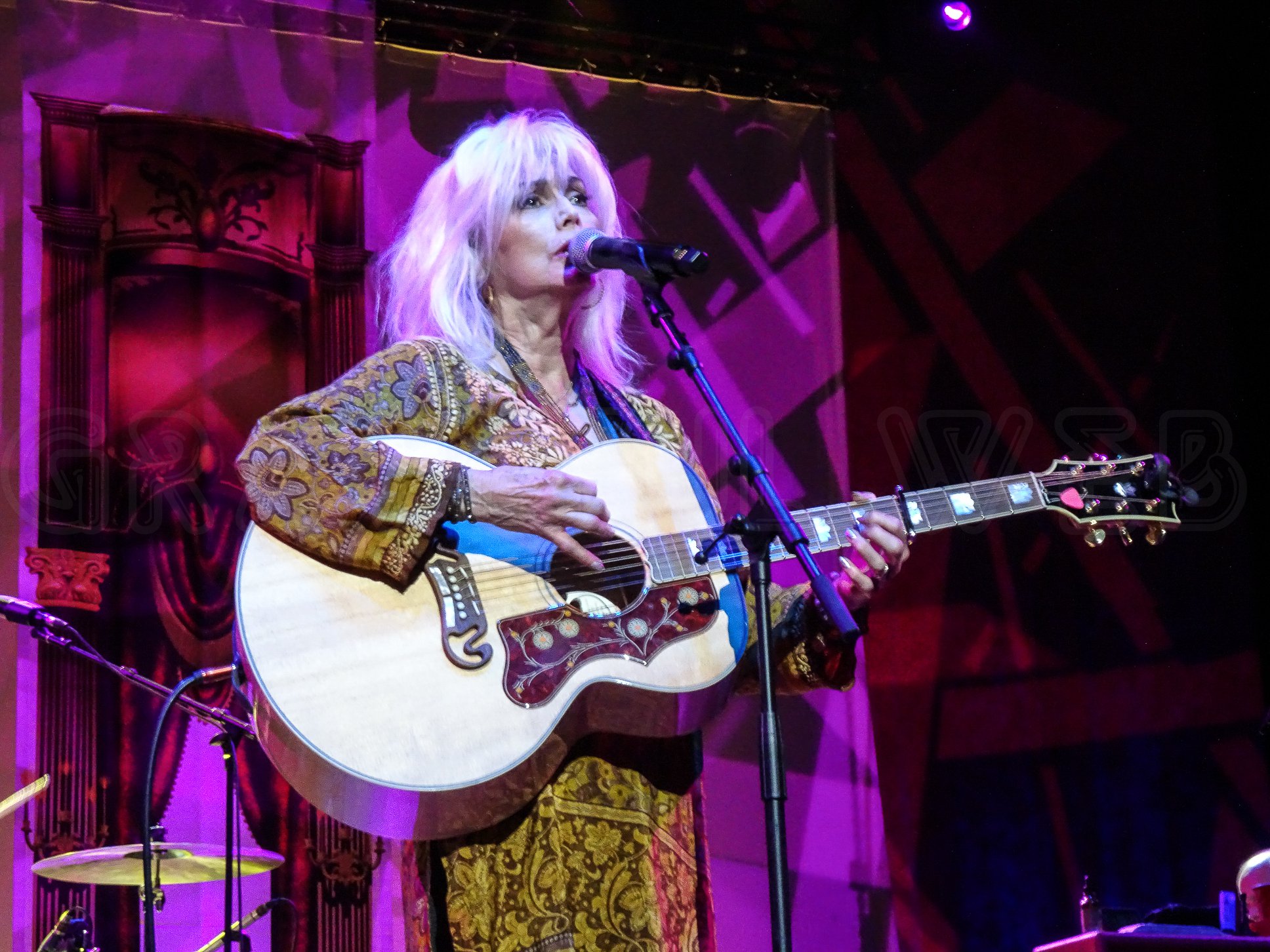 Emmylou Harris performing the southern country ballad "Evangeline" which was part of the original Last Waltz Film.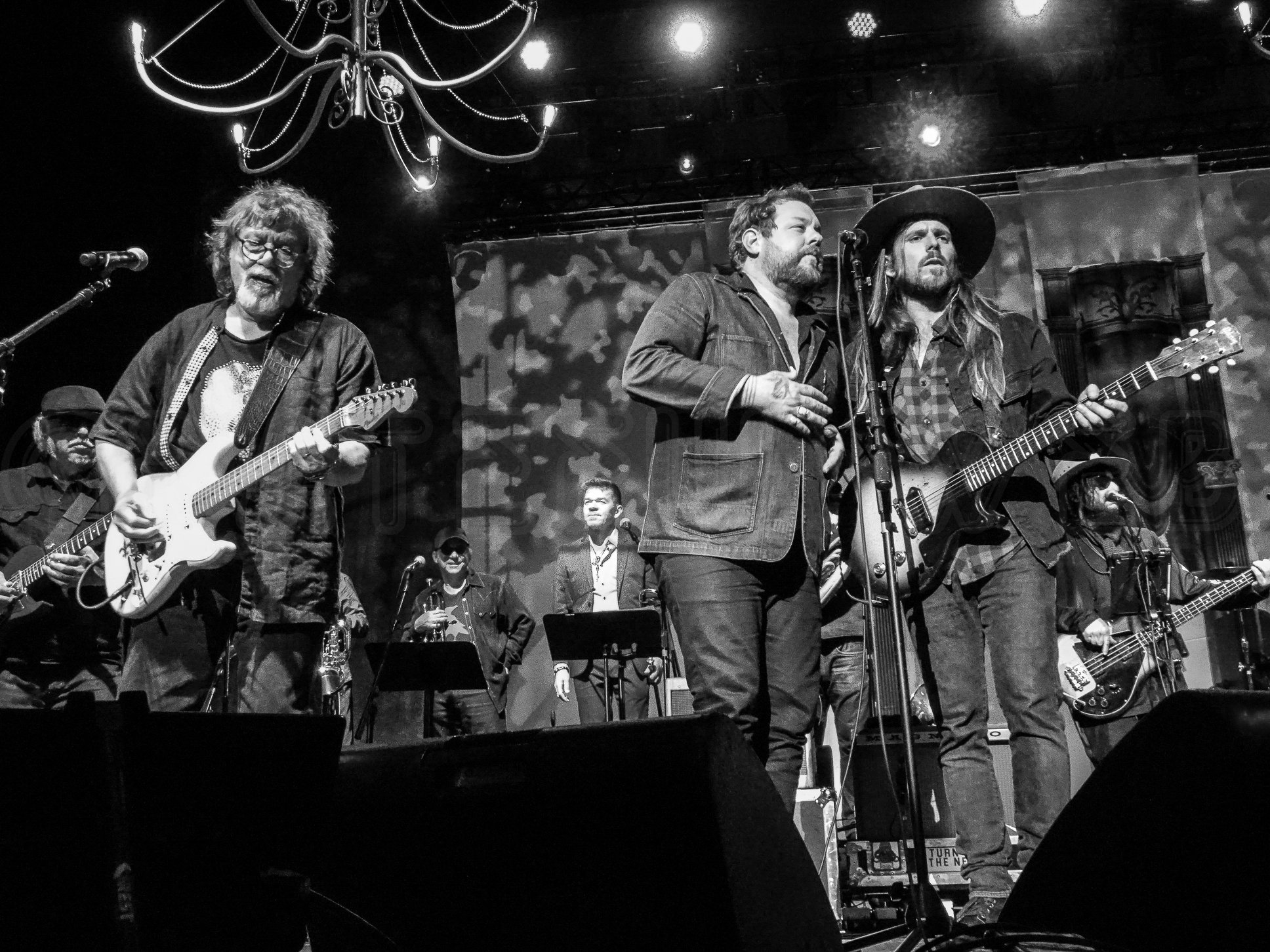 Nathaniel Rateliff rocking the rafters with his take on "Caravan" as he not only honored the original Van Morrison version complete with scissor kicks but left his own vocal mark on it as well. No small feat as the original version rocked the Winterland rafters.
Dave Malone of The Radiator's fame fired off some terrific guitar work and vocals along with a joyous temperament that was infectious. Cyril Nevil joined Malone on percussion and along with New Orleans native and drummer, Terrence Higgins, created a Crescent City trifecta. Their celebratory version of "Such a Night" was a tribute to the fallen Last Waltz and New Orleans legend Dr. John. Malone's guitar solo on "Mystery Train" garnered a loud curtain call response from the crowd.
Margo Price's stunning a cappella version "Tears of Rage".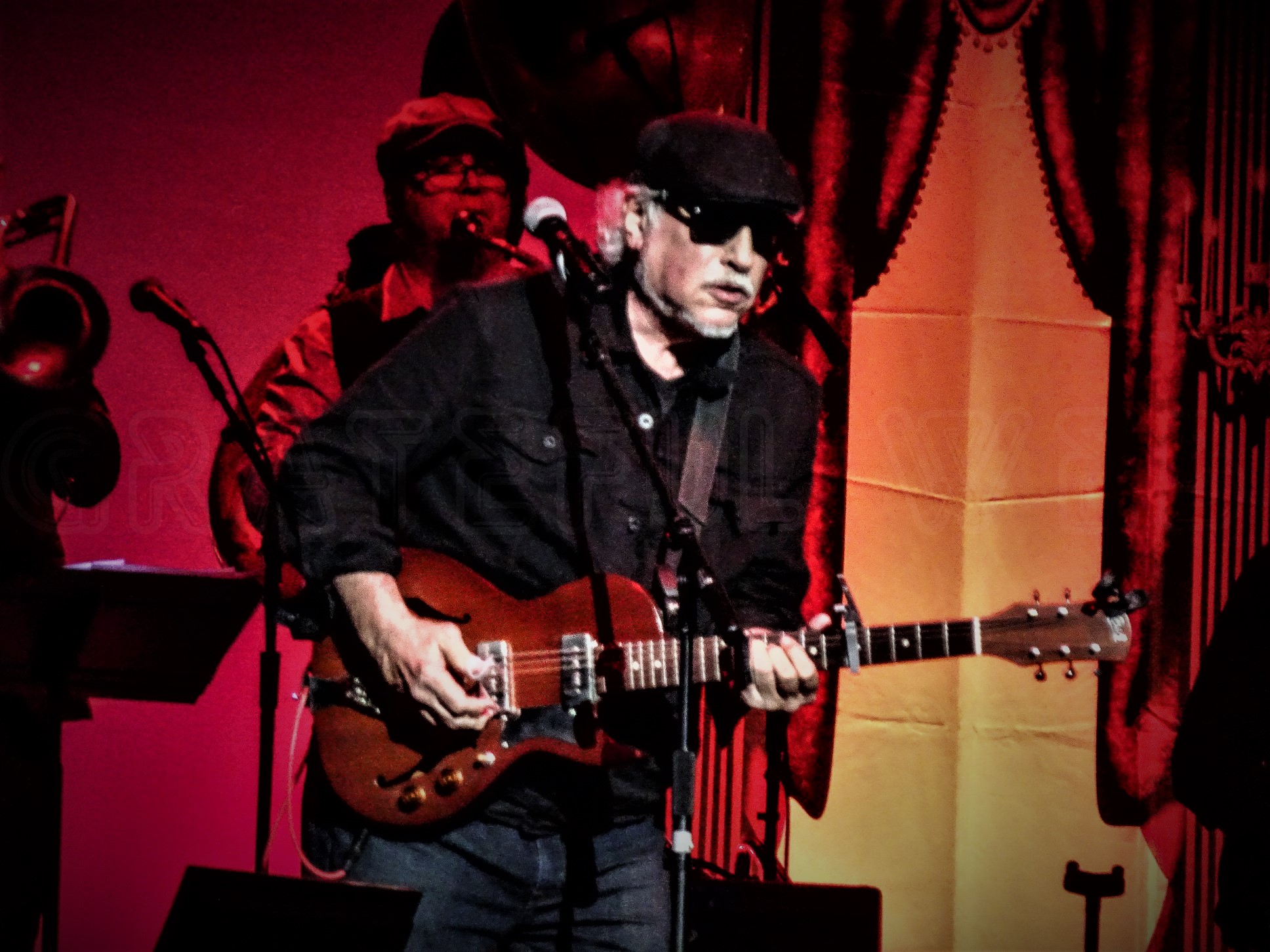 Bob Margolin showcasing some terrific slide guitar work on Muddy Waters " Mannish Boy" in honor of his former boss.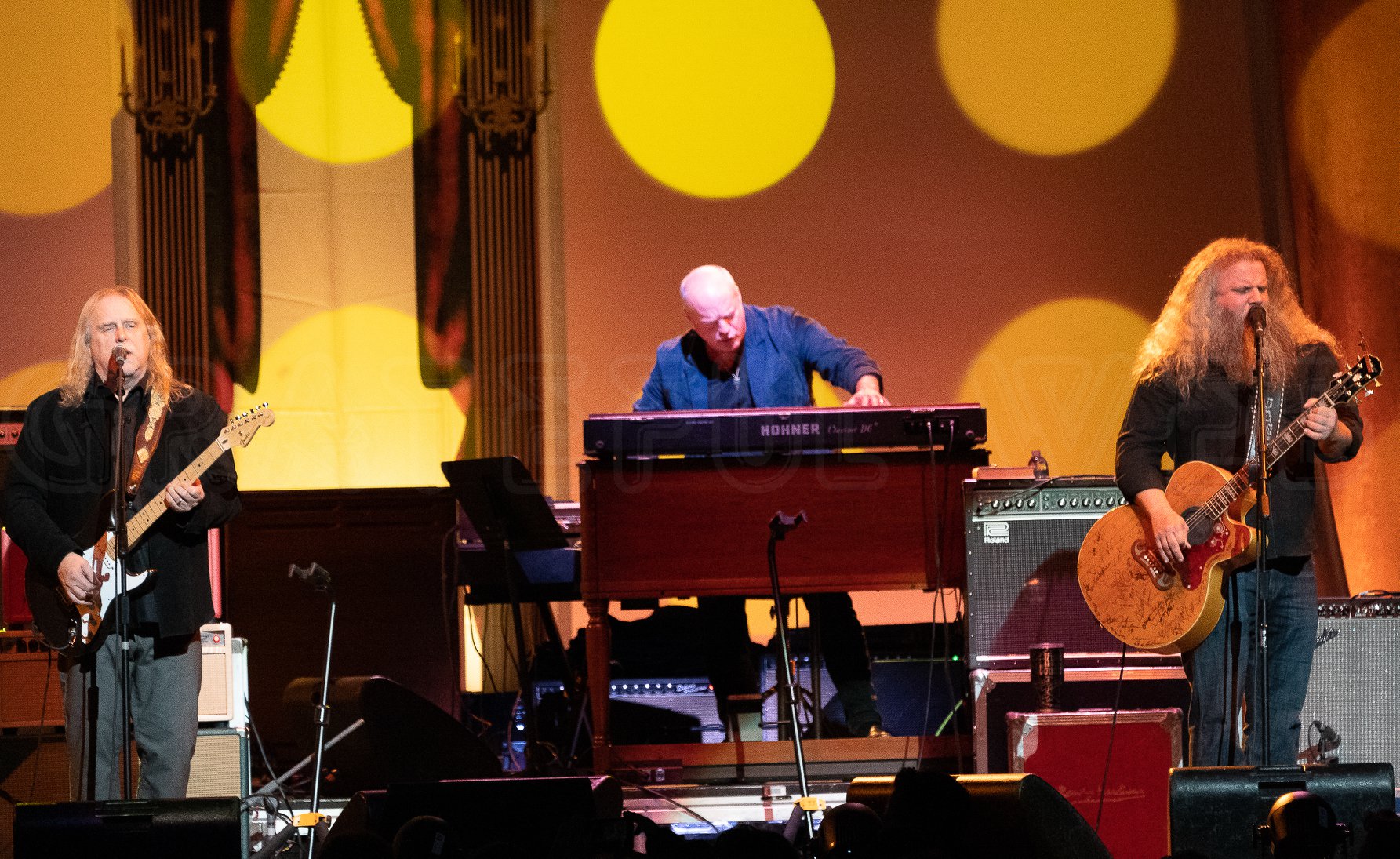 John Medeski's keyboard work throughout the night, especially during "Chest Fever".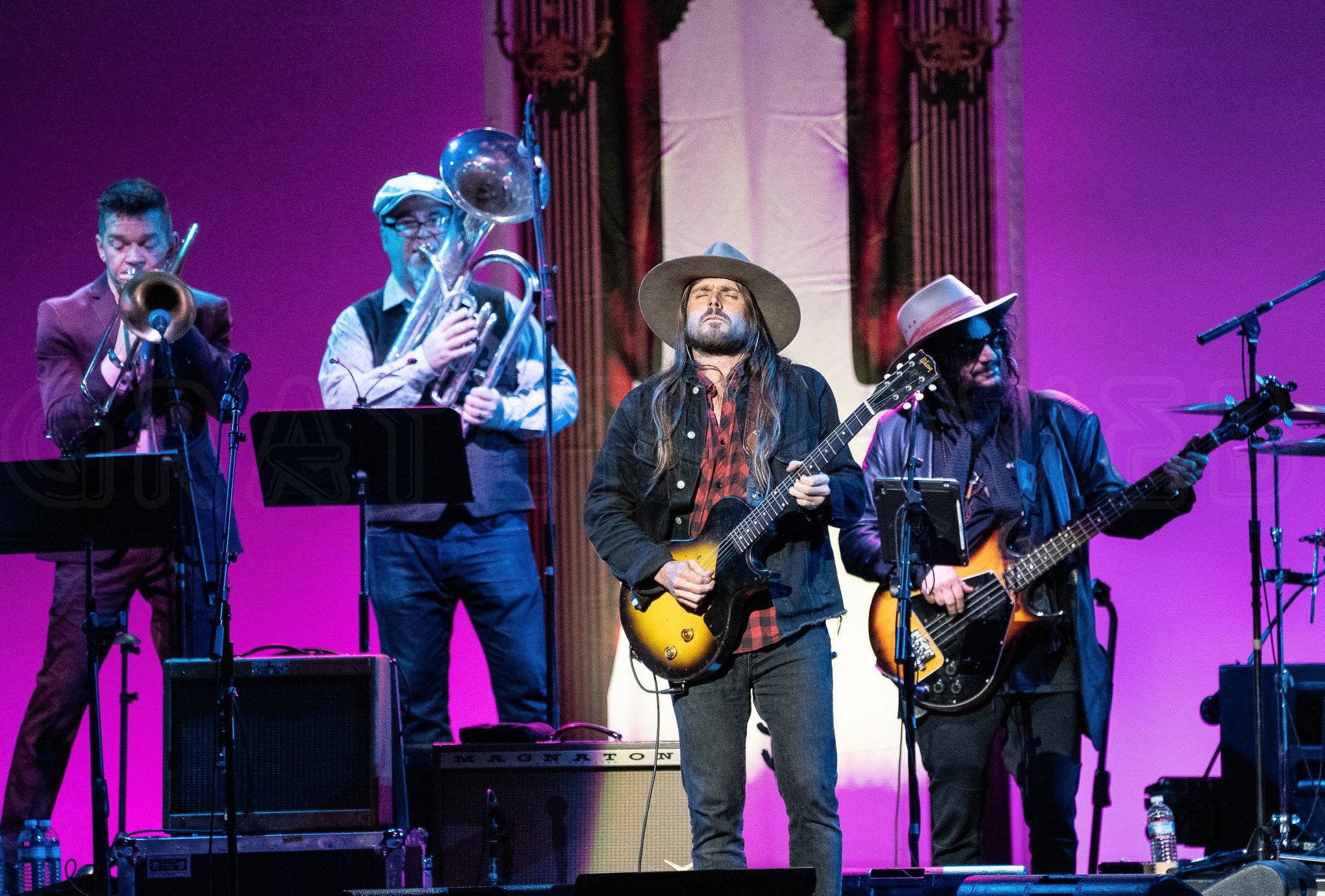 Lukas Nelson's vibrato and passion-infused vocal take on "Forever Young" along with soaring lead guitar carried the song to new heights. A falsetto verse on "I Shall Be Released" ala Richard Manuel was impressive.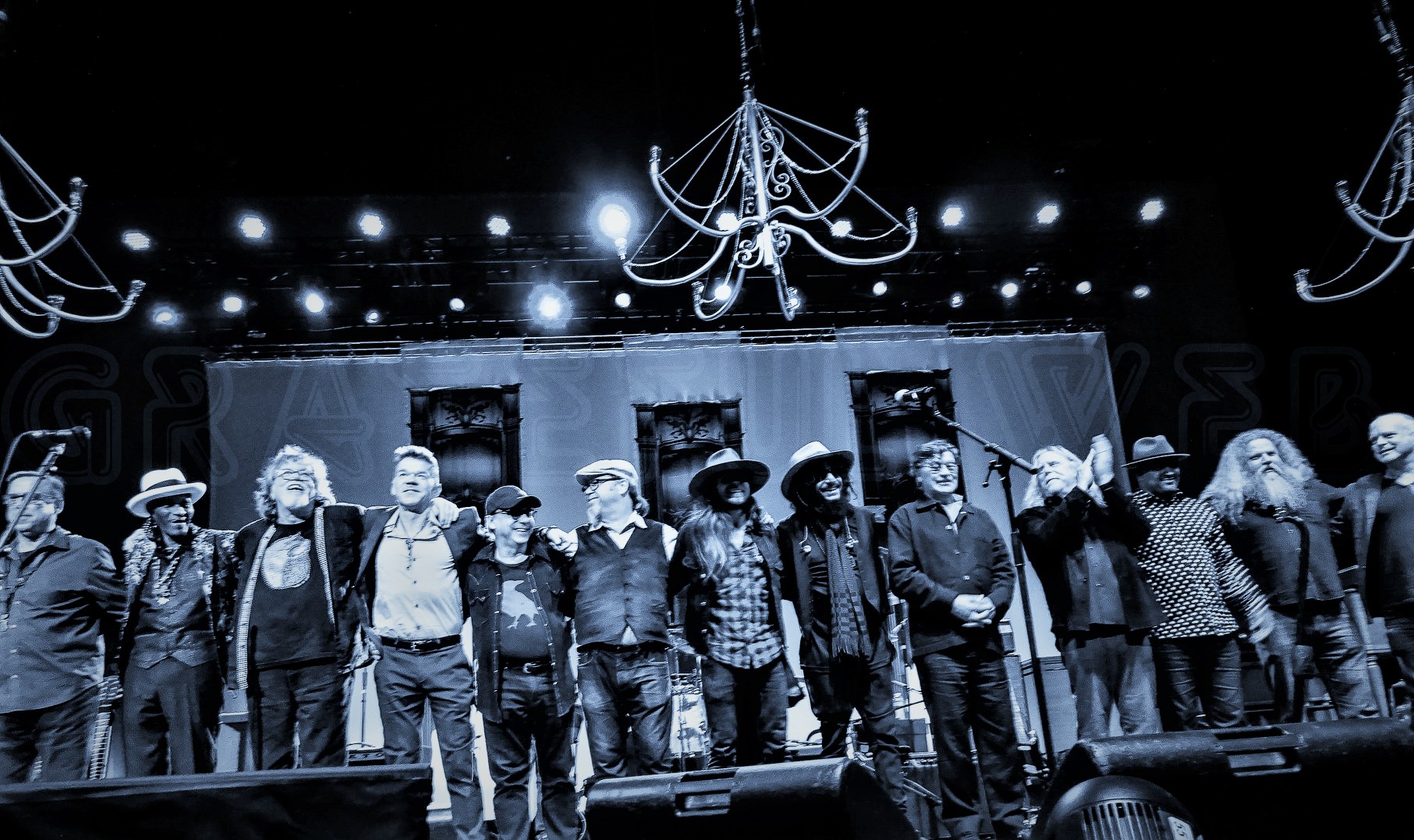 Nashville certainly lived up to its nickname on Saturday night as the Bridgestone Arena certainly felt like Music City USA with the plethora of celebrated musicians. Perhaps the evening can best be summed up by a few words Robbie Robertson used in his speech ..."Mindblowing, truly Mindblowing".