Ana Popovic rocked the Broward Center for the Performing Arts in Ft Lauderdale, FL, on Saturday night. The 43- year-old Belgrade, Serbia born blues guitarist, led her five-piece band through an evening blues-infused funk, soul, and jazzed up Rock 'n' Roll music.  Highlights included the soulful, bluesy ballad 'Slow Dance" and a rowdy version Hendrix's "Crosstown Traffic."  This show was the final stop on a short Florida tour before Popovic, and her quintet hit the high seas for a week-long Blue Cruise, followed by a few shows in Jamaica.  Mrs. Popovic and her band were in fine form Saturday night as they performed selected cuts from her 2018 release "Like It On Top."  The years of road tours and playing festivals through Europe and the United States have paid dividends for Ana Popovic.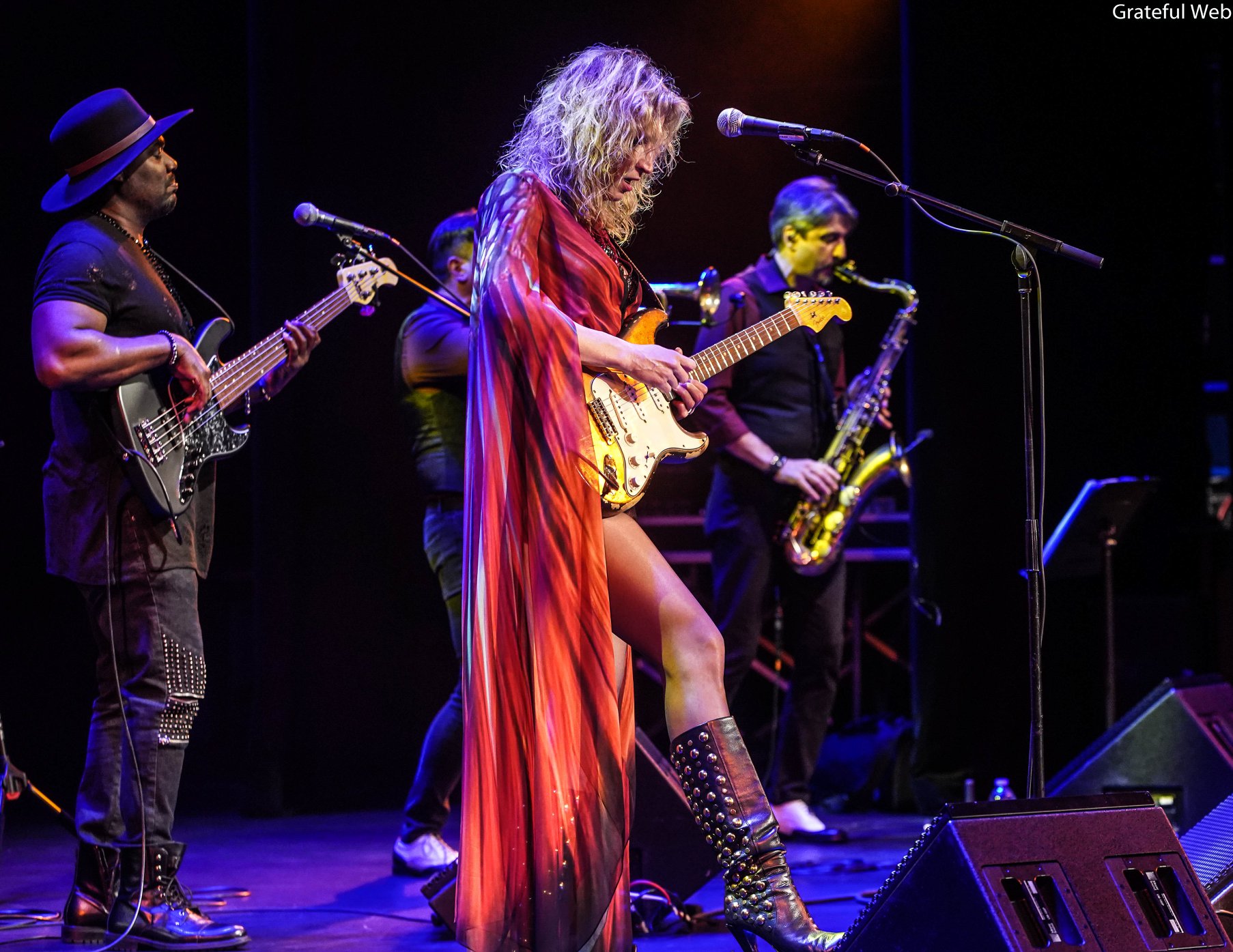 The band was in solid form and soared when called upon, but for the most part, they allowed Popovic to showcase her guitar virtuoso skills, including some nifty slide guitar work.  Her skills were enhanced not only by the influences of her favorite blues guitar players such as Stevie Ray Vaughn, Elmore James, and Albert King but also from the sounds of Memphis, Nashville, and New Orleans.  Musical meccas that Popovic has either visited, lived, and or recorded in.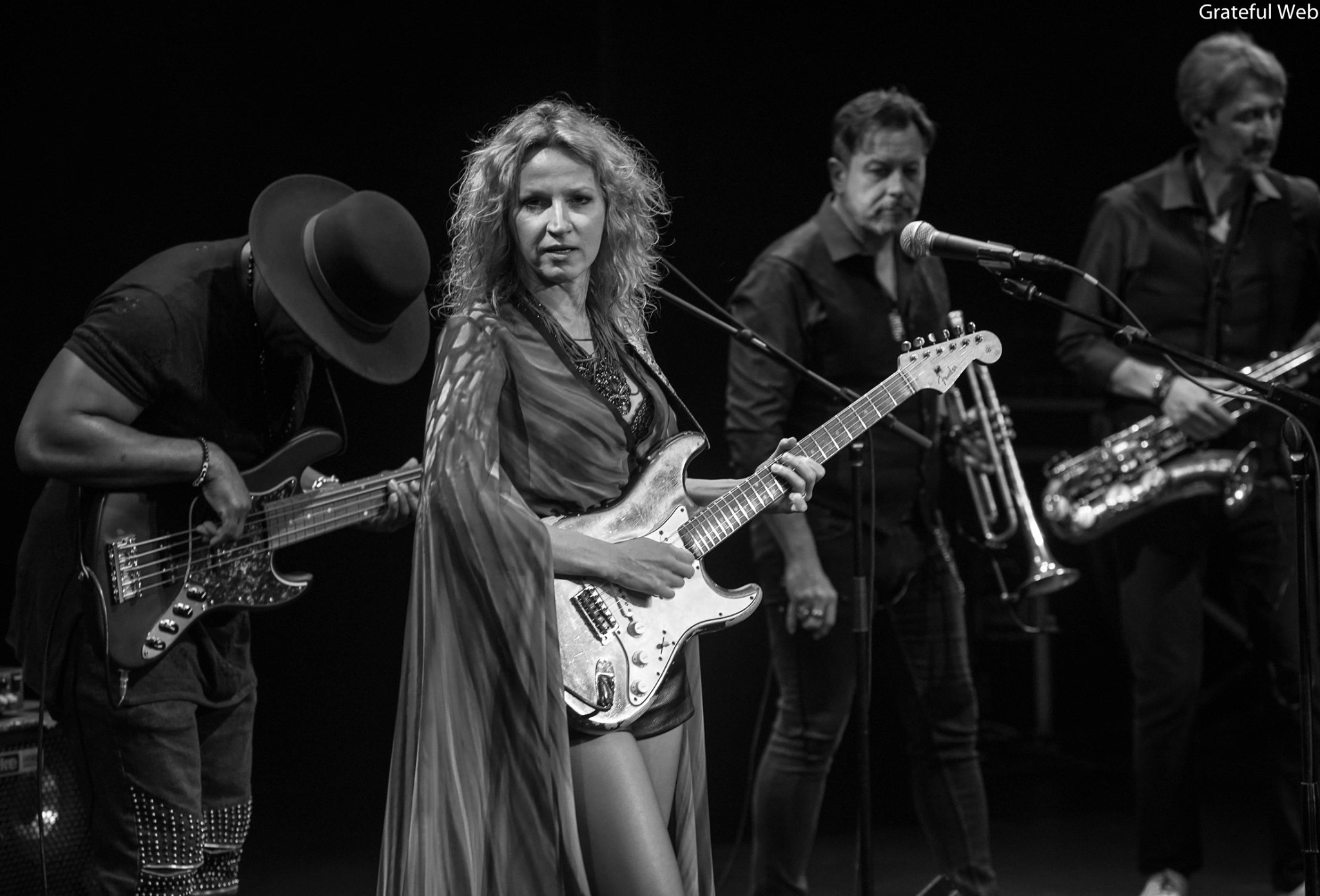 While extraordinary female blues artists (Etta James, Koko Taylor, Janis Joplin ) and guitarists (Bonnie Raitt, Sue Foley, and Susan Tedeschi) are not new and are becoming more common (Samantha Fish), what help sets Popovic apart (aside from her easy on the eyes looks) is her modern message of not only female empowerment but acceptance of all that comes with it. "Honey I'm Home" is the perfect complement to the title track "Like it on Top" as Popovic lovingly sings a women's point of view of the strong man she sees in her stay at home husband while the double entendre laced "Like it on Top" speaks of a women who has it all with lyrics " I like it on top, every day of the week" along with with " You and I, we all have the power, it's up to us."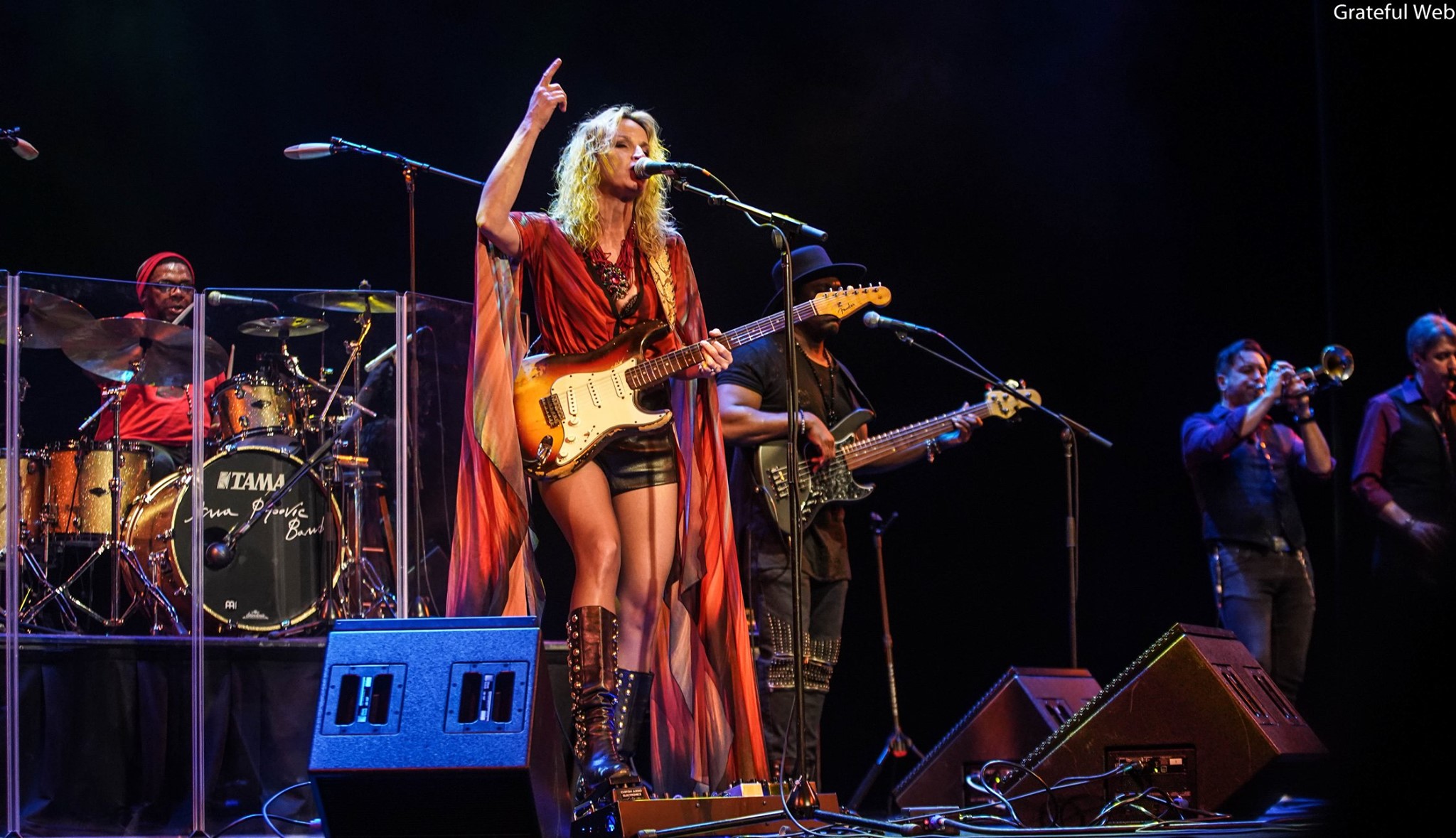 In short, Ana Popovic is a modern blues artist gem that is clearly 'On Top' of her game.