In a recent conversation we had, guitarist Leo Nocentelli laid down why music from New Orleans was so distinct.
"There are only a few cities that have a reputation of having a sound… [New Orleans] is a unique city that has its own identity. When a New Orleans record hits the radio, you know where it's from. Being identified as an individual rather than sounding like anybody."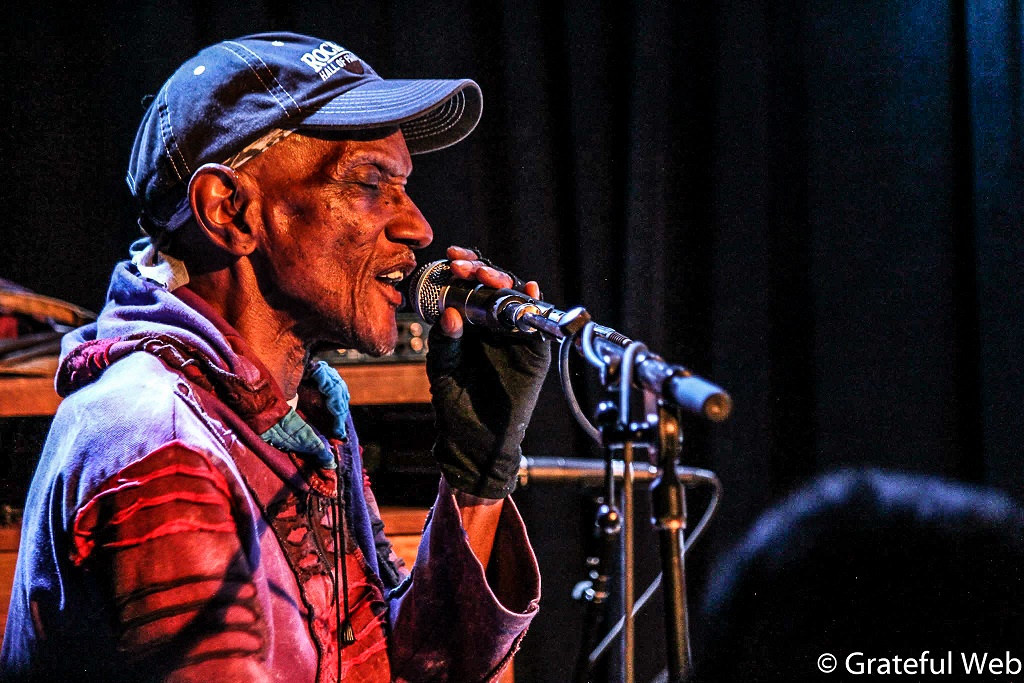 While popular rock giants like The Who and the Grateful Dead are celebrating their fiftieth year as a band, it's equally important to acknowledge other musical origins from 1965. It's been fifty years since New Orleans funk granddaddies The Meters began playing. Guitarist Leo Nocentelli along with drummer Zigaboo Modeliste, bassist George Porter Jr., and organ/piano man Art Neville took certain elements that had inspired them from past African-American music and created New Orleans funk. Emphasis on rhythm over melody/harmony and heavy brass instrumentation had been part of James Brown's music years earlier, but the Meters took a different approach. Meters funk felt earthier, with more interactivity from the stunning lead guitar lines of Nocentelli. And it was he who wrote the majority of the band's original compositions including. "Hey Pocky Way," "Cissy Strut," and "Look-Ka Py Py."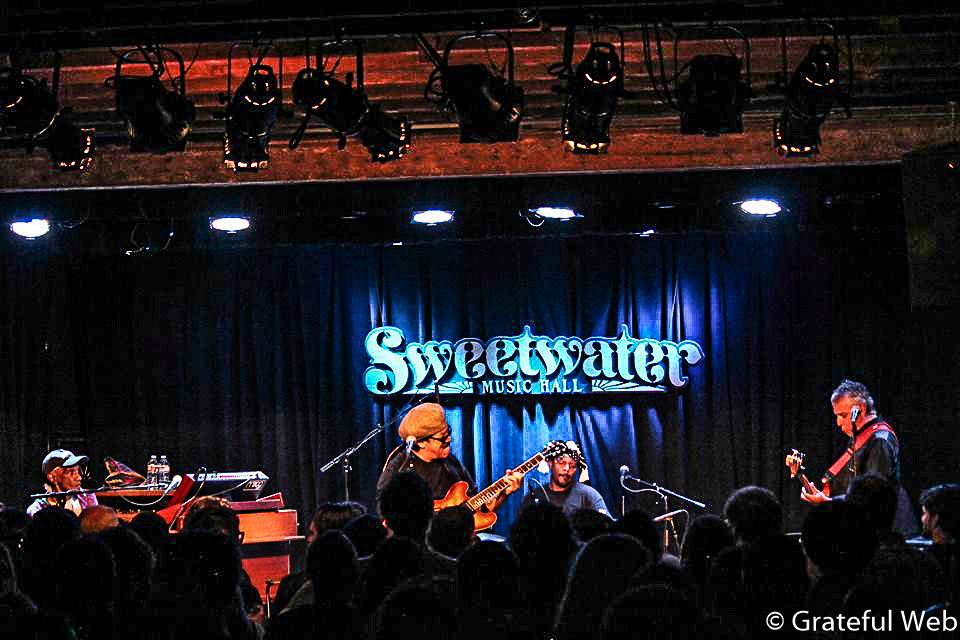 Around 1970 keyboardist/composer Bernie Worrell began collaborating with George Clinton and Parliament. Together they relocated to Detroit to inevitably found another quintessential funk group, Parliament-Funkadelic. Their explosive energy and catchy rave-ups were consistently commercial accessible. Not to undermine the profound creativity of P-Funk. Their complex arrangements, futuristic concept albums, and outrageous onstage antics including societal parodies and critiques deepened their impact beyond mainstream accessibility. Much of that compositional weirdness and original music is credited to Bernie Worrell.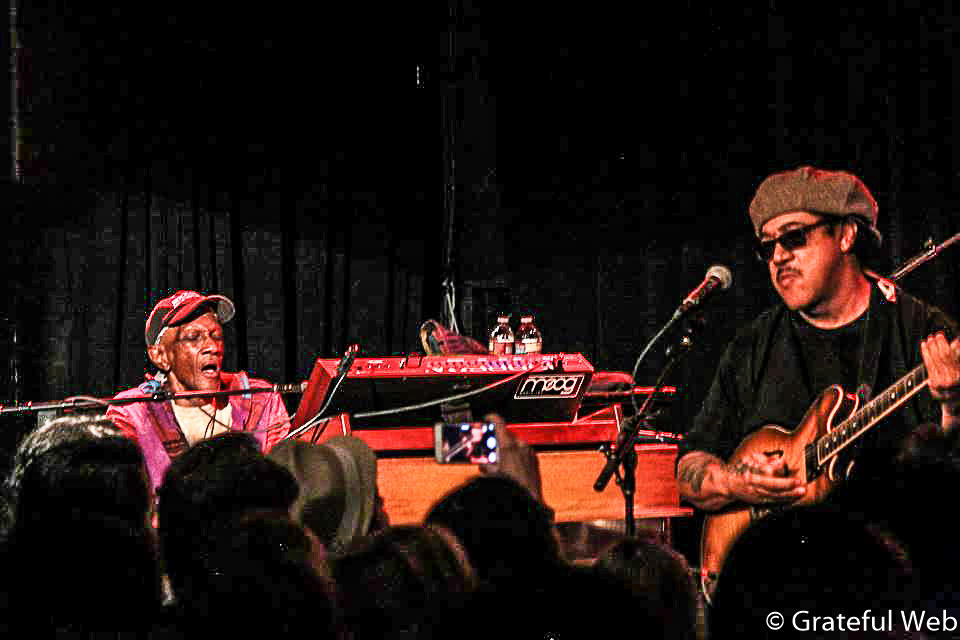 Both Nocentelli and Worrell are in their early seventies but are still pumped to play their music. Nocentelli continues his project The Meters Experience that for years has brought his many original compositions to the forefront for reinterpretation and celebration. The guitarist isn't interested in just hashing out the hits; he wants for audiences of all ages to understand a bit about the music history and also how adaptable many of these funk standards can be. Each show is diverse, and the playing is inspired and engaging. Worrell's legacy continues to be celebrated as he is featured as a fiery live session player, most brilliantly with guitarist Steve Kimock and bassist/bandleader Les Claypool. Last weekend lent a rare opportunity to California Bay Area fans to see both Worrell and Nocentelli playing as The Meters Experience for two gigs in the gorgeously quaint town of Mill Valley at the Sweetwater Music Hall. Two different funk traditions amalgamating on one stage.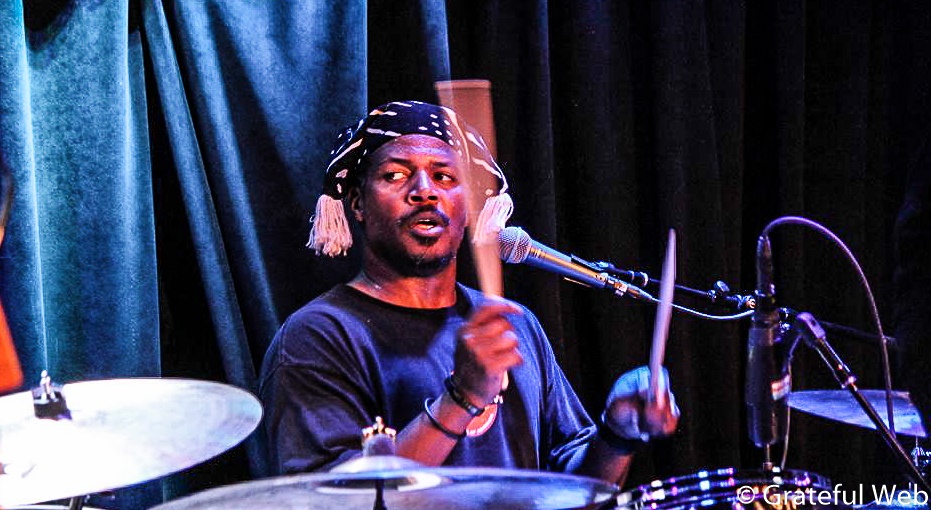 The guitarist and keyboardist were joined by the talents of Ricky Cortez on bass and Felix Pollard on drums. Both have an extensive rapport with Nocentelli and were game for the many unusual twists and rearrangements. Last Saturday's show brought a sizable crowd to the Sweetwater. Fresh back from New Orleans Jazz and Heritage Festival, Nocentelli was clearly pumped-up and played inspired leads the entire performance. While typically the guitarist's role in funk is keeping a steady rhythm, Nocentelli's approach has always been more creative. Souring lines that ascend and climax just as heavy as blues or soul solos. As a composer and guitarist, it's clear that he's interactive with every instrumental element of the songs.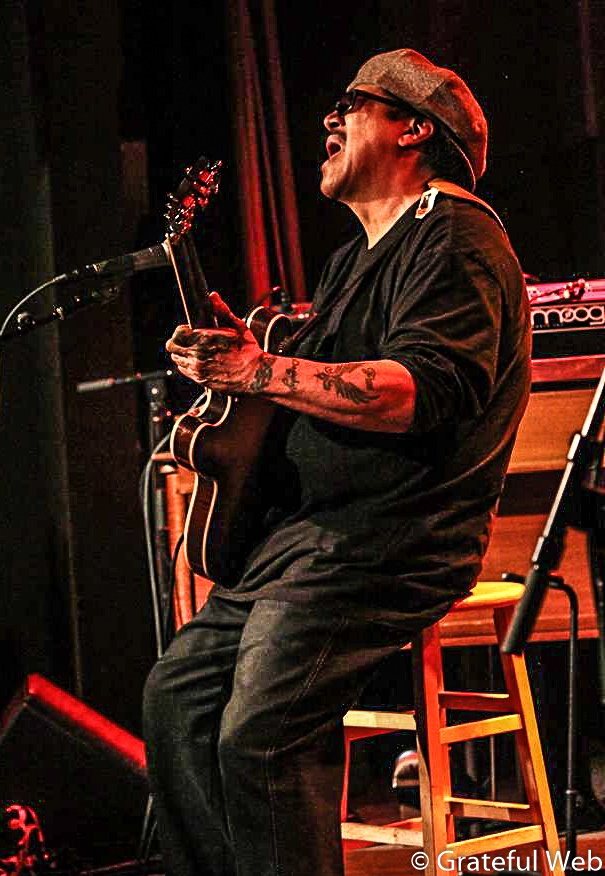 The funk-foursome jammed through favorites like "Fire on the Bayou," "Red Hot Mama," and of course the "Cissy Strut." Nocentelli aforementioned the off-kilter time signature they were going to attempt. The resulting jazzy rendering furthered the notion that this music can be reworked with exhilarating results. The evening would not have been complete without honoring Worell and P-Funk with punchy renditions of "Flash Light" and "Mothership Connection." Particularly impressive throughout the evening was Felix Pollard who would duel out various interludes with both Worrell and Nocentelli. Also appreciated were the little mini-history schoolings between songs where the two would talk about the early days and creation of these now classics.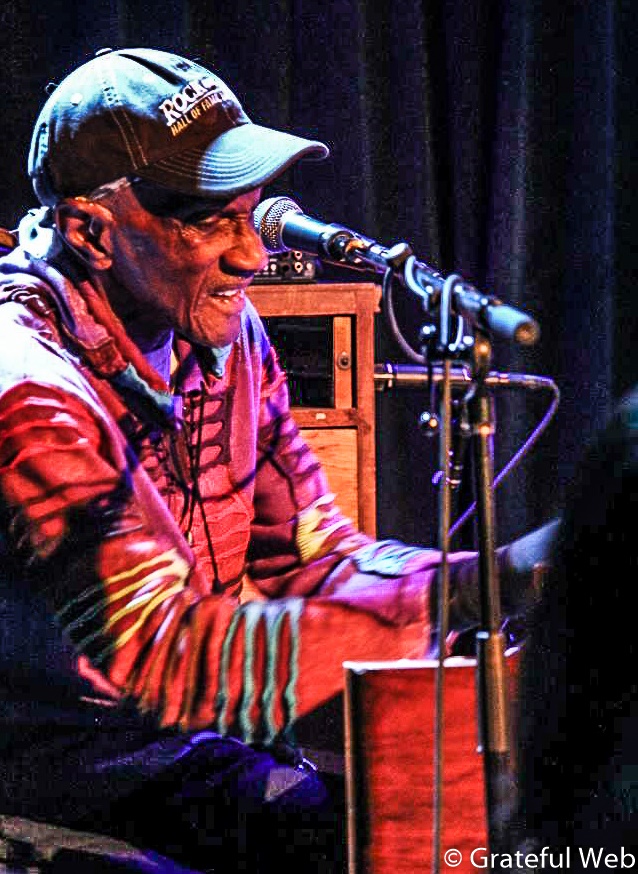 Clearly, funk music is a significant under-recognized facet of Americana. It took the roots of soul, blues, classical, doo-wop, and electrified all of them. It's music from the future for the people of now. Bernie Worrell and Leo Nocentelli would rather play intimate venues to engage with their fans. Keep a close eye on their schedules as more gigs are sure to spout up on the horizon.