In their twenty-third as a touring and recording band, roots rock leaders O.A.R., or Of A Revolution, have released their ninth studio album today, called The Mighty. The record, released via RED Music, commemorated the occasion with an exclusive album release party at Sony Square in the lower east side of Manhattan. 
Just a few dozen fans were lucky enough to score access tickets and be present for this intimate showing, in which the band both performed a song from the new album, as well as took questions in Q&A format.  

Pre and post engagement with the band, Sony Square was decked out with a few cool features, such as a hall of photographs taken from both behind the scenes and on stage at past O.A.R. concerts. Another was a backdrop in which fans lined up to have their own photograph taken with the band. Adorning in huge size next to all of this was a movie-theatre size screen which played on loop clips from both the band's life on the road and bits and pieces of the music videos made for The Mighty.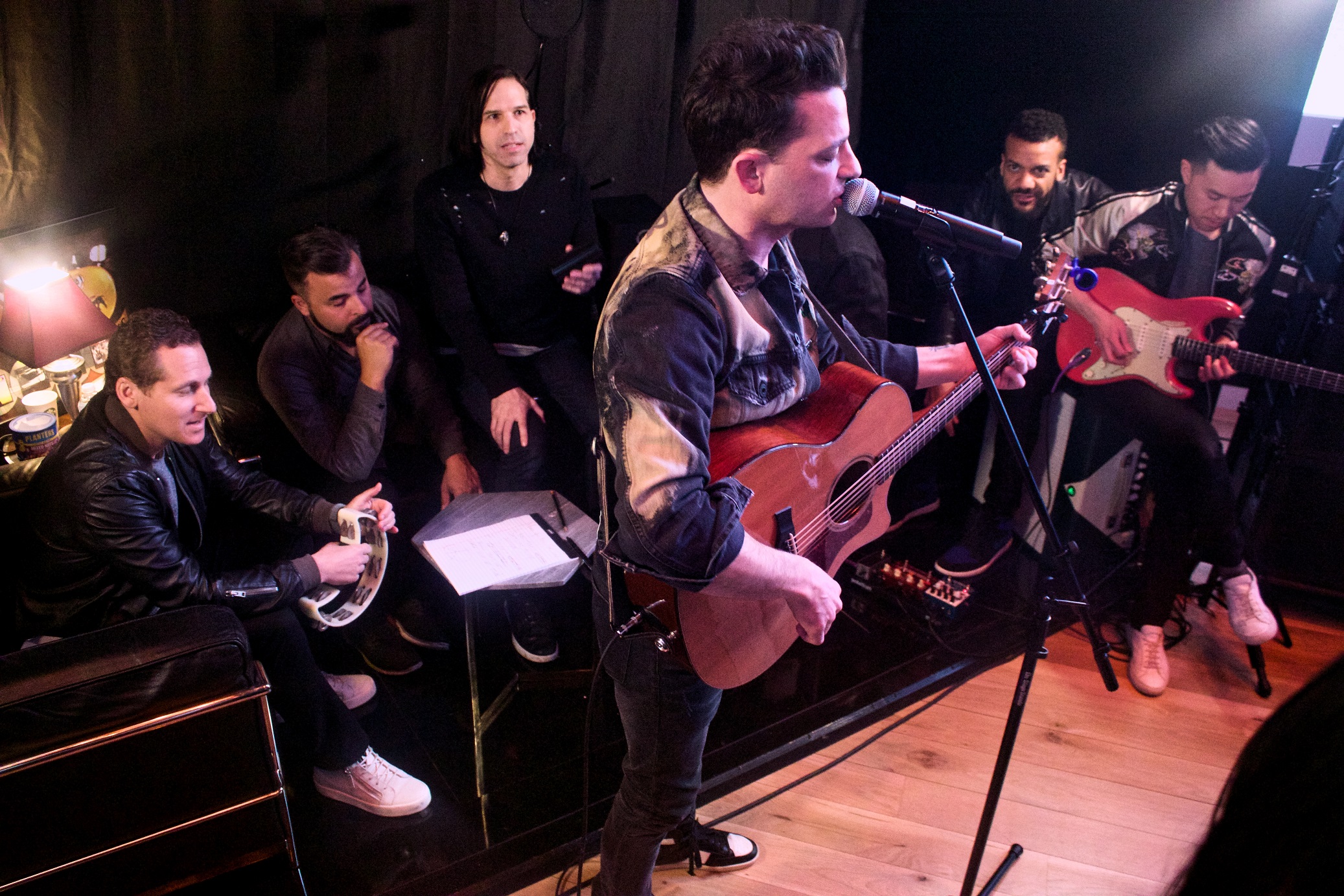 Before the Q&A portion, O.A.R. took to the intimate lounge stage setup in one corner of the room and gave a special acoustic performance of the song "Miss You All The Time," the leading track off of The Mighty. This was a treat to hear, especially with all six members singing parts of the song in a cappella harmony.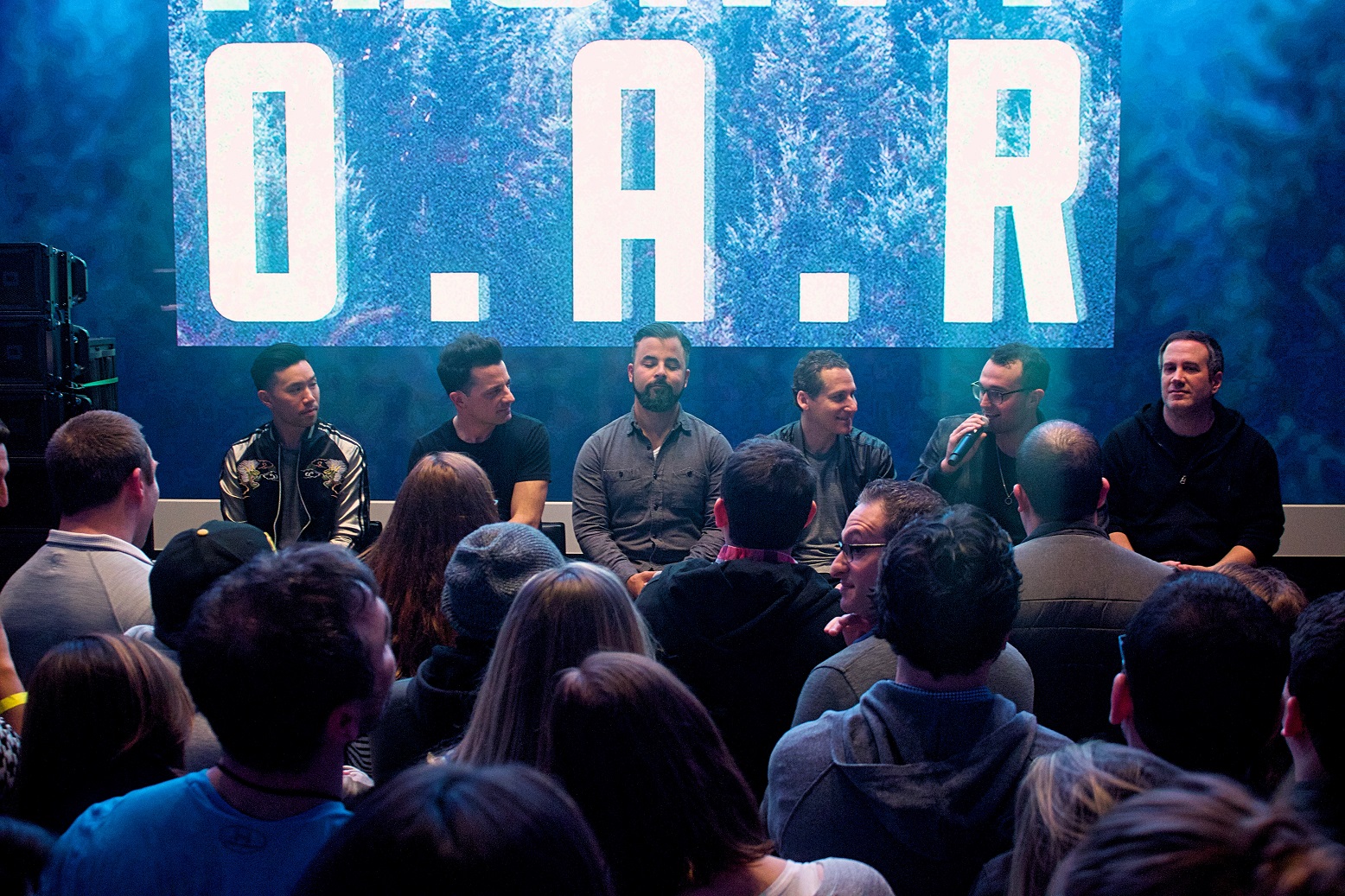 After the room collectively enjoyed a clip on the massive video wall from the band's recent documentary work, the band took to answering questions from fans around the room. At the most affecting end of this, the band illuminated the experiences and values in their lives that went into forming the lyrical and musical content of their new record. They also explained the album's cover art, the 'mighty' elephant, as well as dished on their favorite venues (most common answer: Red Rocks). At the most humorous end of the interview session, a fan asked the band which actors they'd have played themselves in their hypothetical bio-pic. Fans decided Remi Malek was best for Roberge.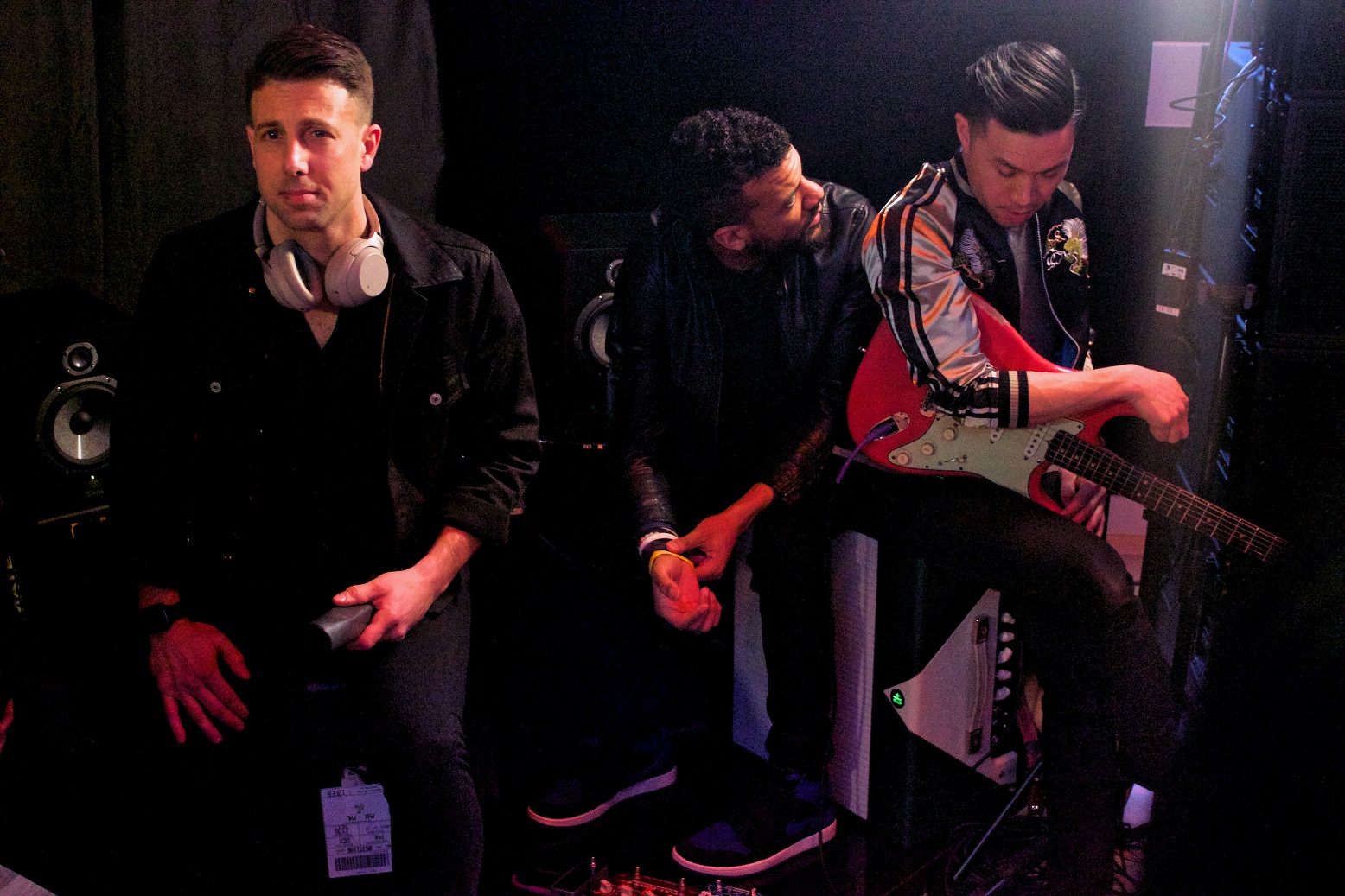 At the conclusion of their intimate NYC showing, O.A.R. decided a toast to the album's release was in order. They requested everybody in the room that wanted to drink be given a beer( making sure to not the sponsorship support from Kona Brewing Co.) The venue and staffed were bemused but somehow managed to get a beer in the hand of anybody that wanted one. 
The band's upcoming summer tour begins on June 5th at The Hampton Beach Ballroom in Hampton, New Hampshire, and will stretch through July and August as the band performs across the north and southeast, midwest, and out west. Check out all those dates and more information at https://www.liveoar.com