Technicolor Tone Factory… Say it out loud. Just once. Let it roll languidly off your tongue. Feels good, doesn't it? The pleasing alliteration of their name is only the start of the feel good vibes this band is emitting. Technicolor Tone Factory (or TTF) played a fun, high-energy show to a pulsating, sweaty crowd on July 21, 2012 at the Boulder Theater that lived up to the promise of their highly sensory name. TTF is full of the fresh spirit that makes up-and-coming bands so much fun to see. They played their hearts out, and the crowd responded accordingly, reflecting their earnest enthusiasm.
The Boulder-based band has been grooving together since April 2011. They have five talented members on the stage at all times, covering a wide range of skills. Despite being a very green band, the band members communicate efficiently on stage like seasoned musicians. Members include Zach Johnson on bass and lead vocals, both Jarrod Guaderrama and Brian Boster on guitar, Bryan Lafever on drums, and Greg Kalfa on keyboard. Zach Jackson contributes strong, funky bass lines, and energetic lead vocals. In addition to his talent, Zach has a magnetic stage presence, smiling and laughing with audience members throughout the show, making them even more engaged. On stage, Zach is flanked by two guitar players, Jarrod and Brian, who are able to both contribute to and balance Zach's energy.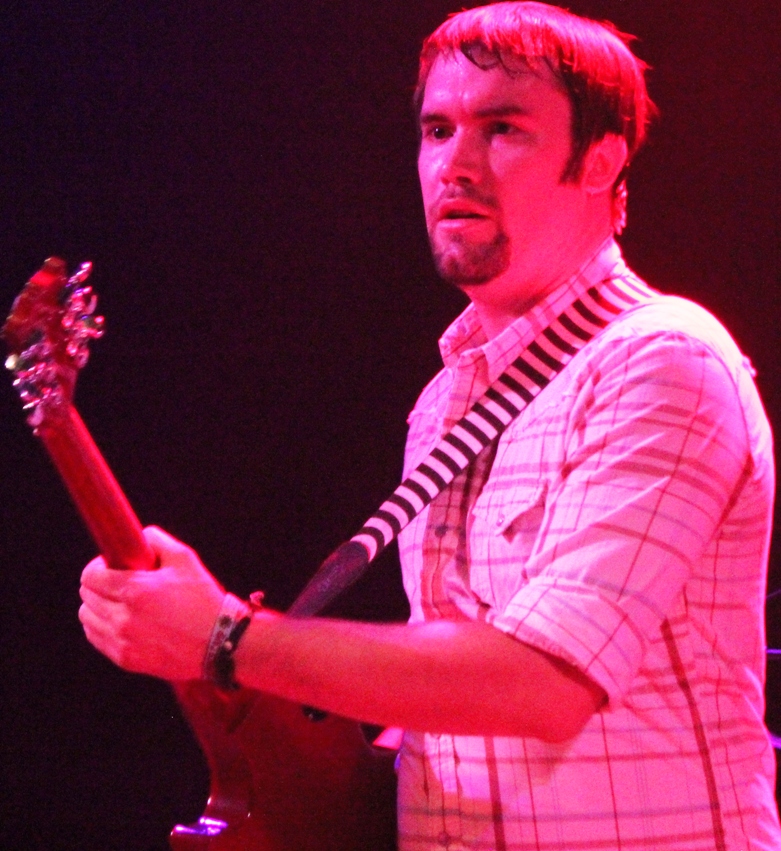 Drummer, Bryan Lafever, is an experienced marching band drummer, which provides a strong and dynamic backbone for the group. Unassuming and rife with talent, Greg's keyboarding skills are like the cherry on top of the sundae, adding unexpected sparkling notes to the already thoroughly layered, funky jams that TTF seems to specialize in. Creating engaging jams is a subtle art, and although there is no doubt that TTF will only continue to improve here, they are consistently strong where it counts: at the end of a jam. There were a few songs that started off a little rocky, but they were rounded out with a cohesive jam that didn't drag or weigh down the audience.
Technicolor Tone Factory had their work cut out for them when they flooded the stage: they were preceded by three hours of opening acts, provided by a smattering of local bands (Frogs Gone Fishin', Casual Sinners, and Lula Granji). I was already feeling saturated, and unsure if I would be able to fully reengage. However, within minutes of TTF taking the stage, I had forgotten about my sensory overload, and was swept up by their funky, groovy style. The band was having so much fun on stage that is was difficult not to join them. Their music was primarily instrumental, with vocals added at specific times, including some cheeky covers. Approximately halfway through the show, TTF took the already vibrant crowd to another level with their cover of "Don't Stop Me Now" by Queen. This proved to be a perfect platform for Zach's searing vocals. This song transitioned into a Spanish-influenced song, complete with the addition of two musicians, one on a bongo set, and the other on saxophone. Greg also contributed some rousing vocals in a crowd-pleasing funk song.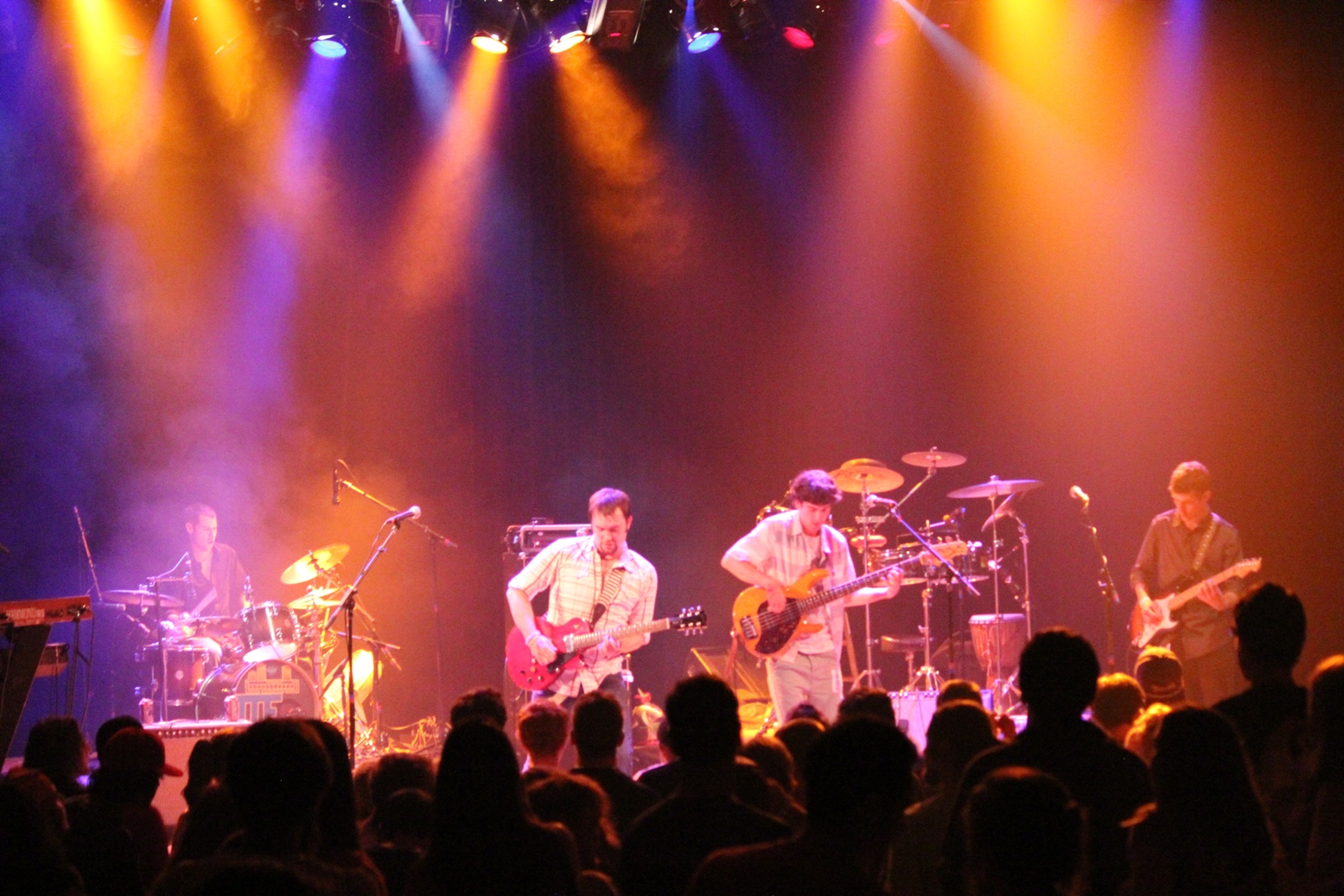 From TTF's perspective on stage, I imagine this show could only be perceived as a success, as their audience was completely absorbed in them throughout the entire evening, reflected by their fans' swaying hips and waving hands. Truly, a good time was had by all, both on and off the stage. Technicolor Tone Factory is a new band with the potential to add a lot, namely energized fun, to the Boulder music scene.