Downtown New York City saw the return of an amazing yearly musical event this past weekend, The Tree of Life Benefit. Created by music lover and activist Robert S. Rosman and his family, Tree of Life gathers big names of the metro jam scene and beyond to deliver memorable nights of collaborative music in an intimate setting. It all raises funds for Ferncliff Manor, a school specializing in the care and treatment of individuals with disabilities. This year's event, held at cool music club S.O.B's on Saturday night, was no exception to the show's yearly delivery, featuring members of JRAD, The Terrapin Family Band, and more spread across two dynamic sets.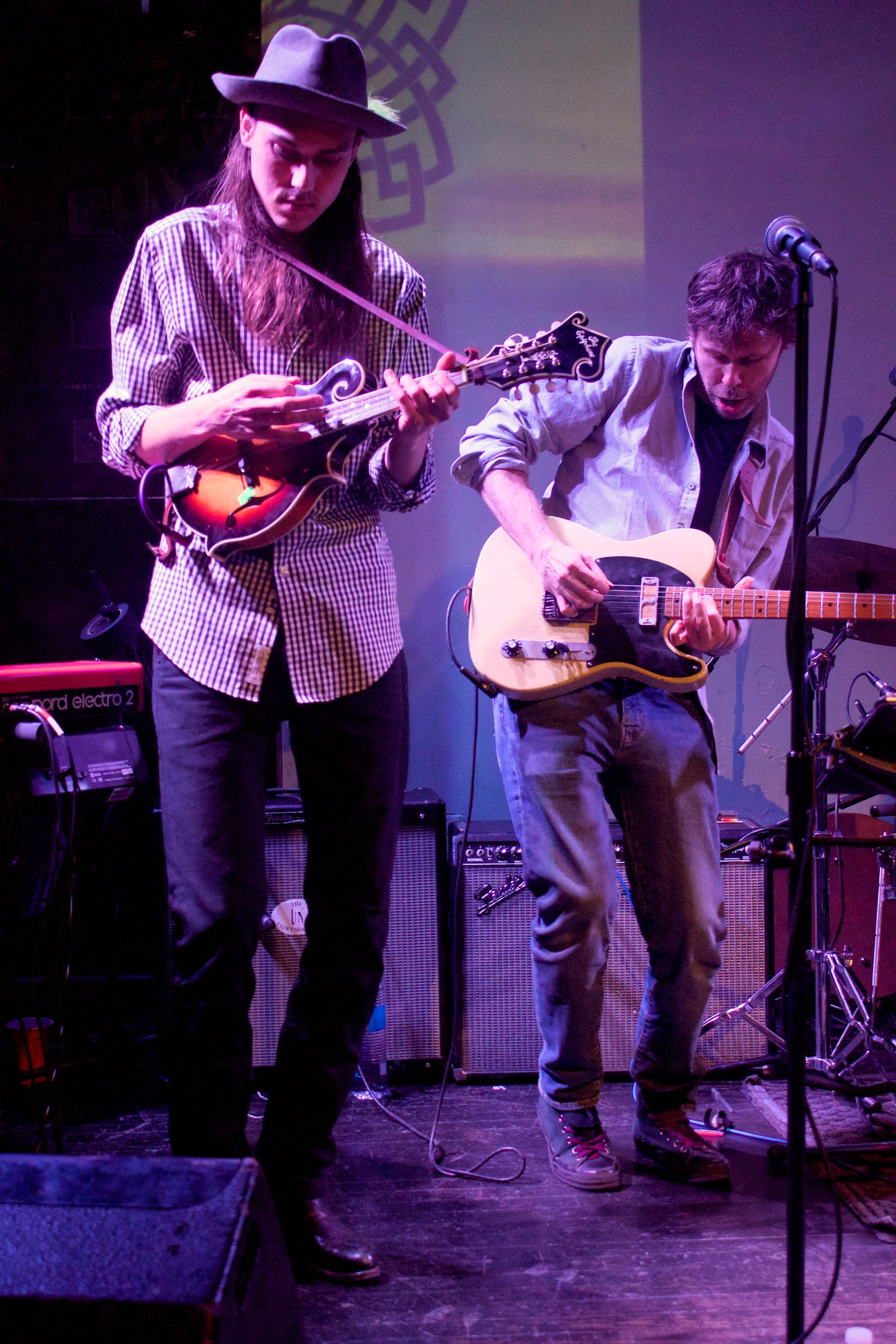 In addition to a few hours of killer jams, ticket purchasers enjoyed a special art auction, meet and greets, and more. To start, patrons that made the generous purchase of a VIP ticket price were treated to a warmup set from singer-songwriter Elliott Peck and mandolinist Jesse Bardwell. The two were a serene pair in guitar and vocals, and they prefaced a wild night of music ahead with their delicate, sensitive performance.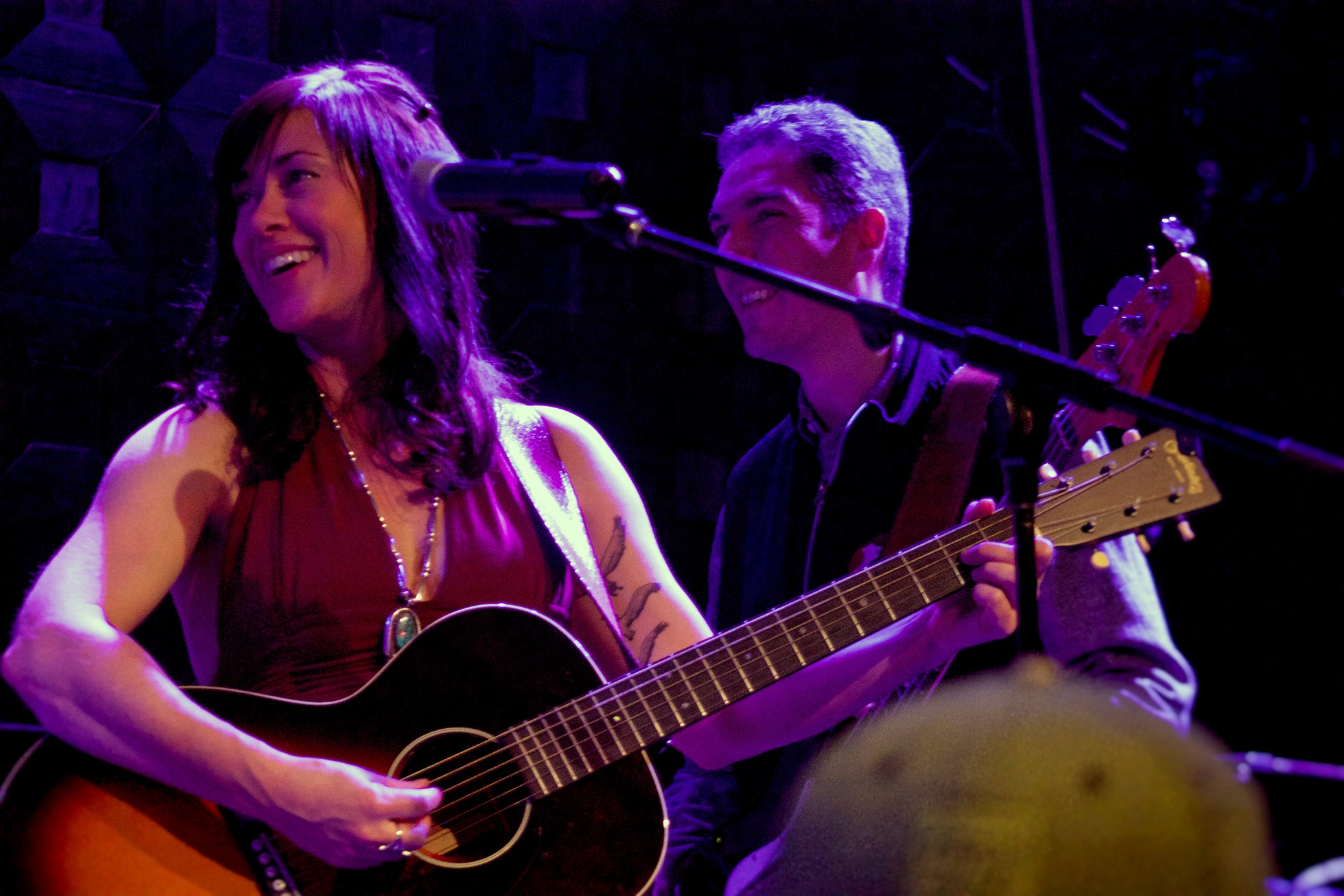 Around eight-thirty in the night, the first savory combination of musicians hit the stage: Billed as The Brothers Band, the group featured two pairs of brothers—Luther and Cody Dickinson of North Mississippi Allstars on guitar and drums, and Jason and Chris Crosby on keyboards and bass. Rocking it on stage beside them were Alexander Nelson and Alex Koford, highly capable guitar geeks in their own right.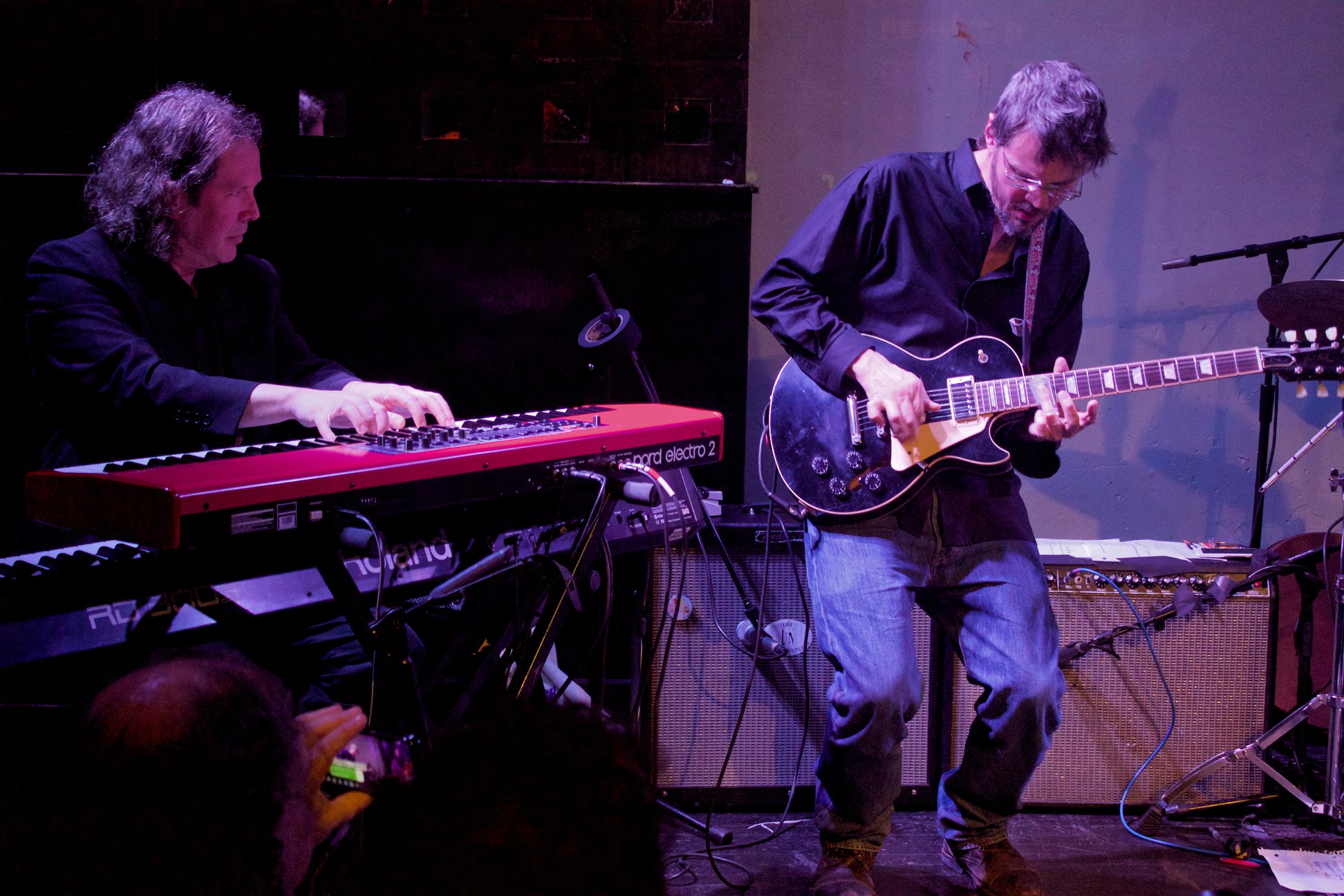 When the band cut into their rendition of "Deep Elem Blues," there was no doubt that this would be an extra-special evening of collaboration, if anybody rocking out SOB's had any doubt to begin with. Luther Dickinson was in the zone from note one. The way the NMA lead guitarist plays a funky solo on a slide is something for every single fan of jam Americana music to hear. The other Dickinson brother Cody steered the traditional tune through its perfect tempo but sang lead with his pretty unique voice. Guitarists Alexes Nelson and Koford were right there with the two, gritty-ing up this first set of the night with a youthful, relentless edge.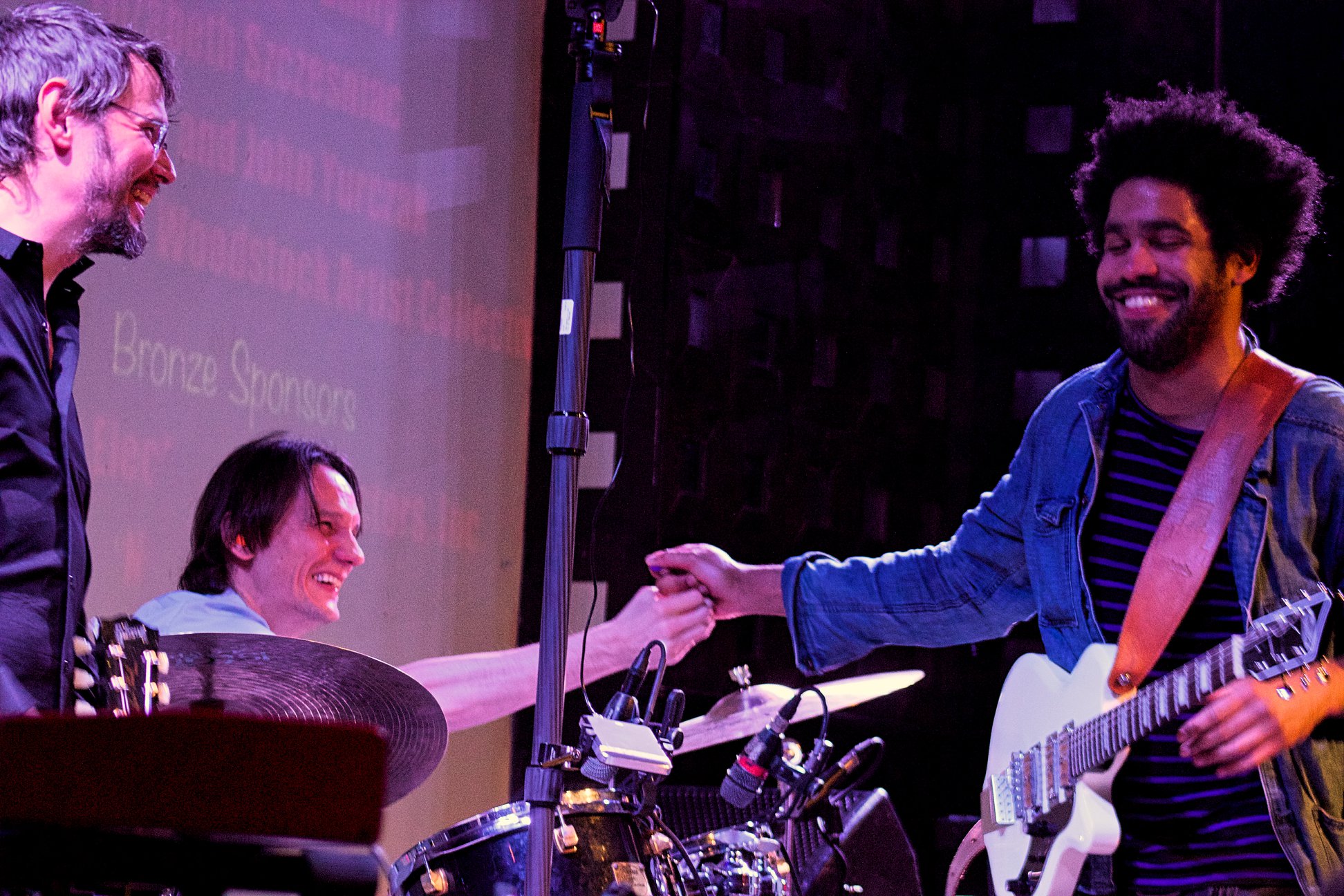 As if the Tree of Life Benefit hadn't provided enough star power for S.O.B.'s, The Brothers Band invited up surprise guest Tash Neal, guitarist for The London Souls and most recently Amy Helm, to sing lead and shred ahead on a blistering version of Howlin' Wolf's "Spoonful." The band gave the stage fully to Neal, who topped out the energy of the night early with the intense performance of this one.
Perhaps referring to the long night of magic yet to come, and yet also commenting on the clear magic that was happening right then, Luther said, "Thank God we're going first!"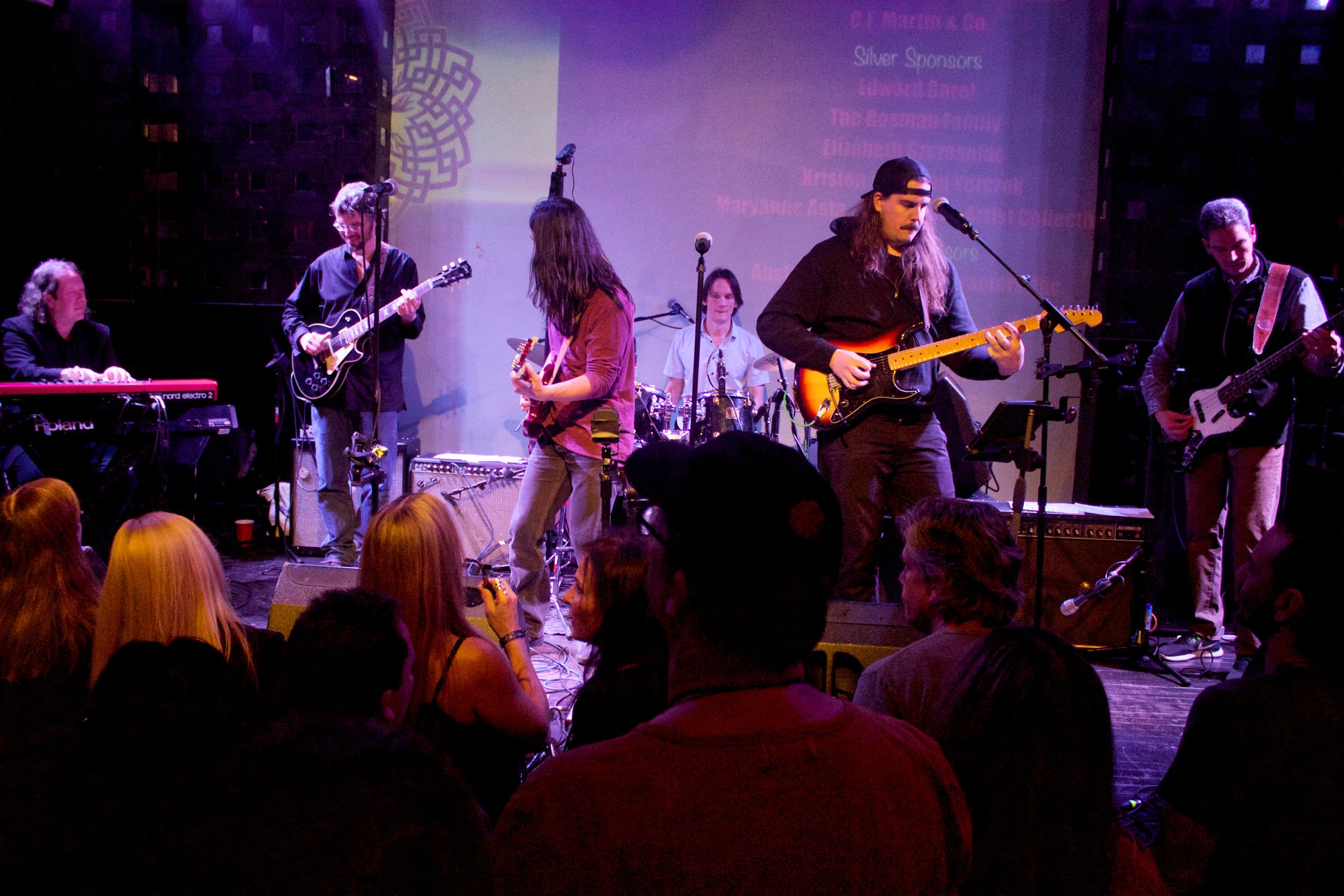 The Brothers Band definitely had a feel, and not to mention a notable sense of gleeful comradery around the stage, that might have suggested they would be more than just a one-off performance. There may be something to this if we're going by Luther's words at the close of this SOB's set: "This is a band we've been wanting to get together for a long time now." No telling, of course, if that signifies future plans for this lineup, but if such is this case, then The Brothers Band comes with recommendation if they come around again.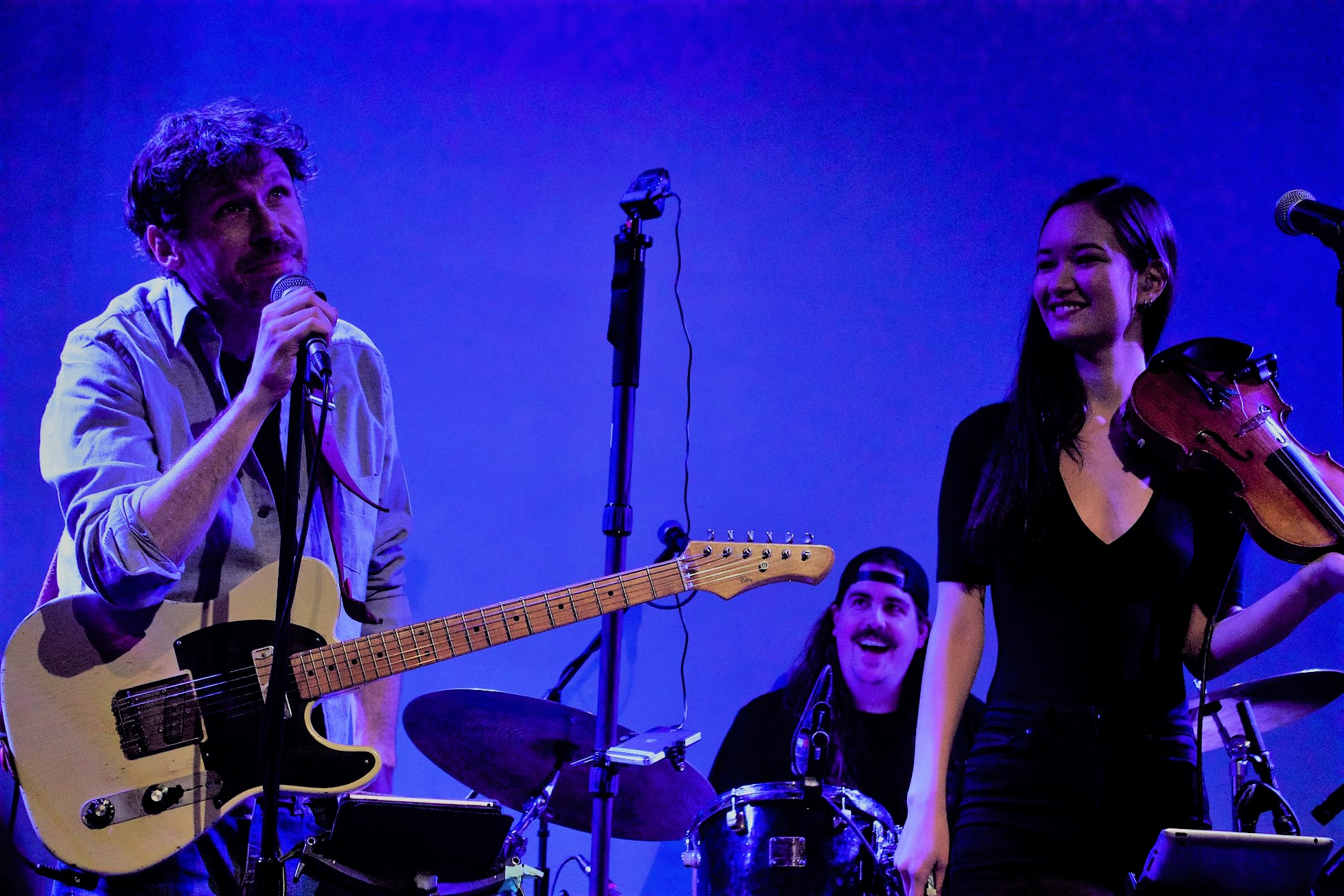 The kickoff of The Tree of Life Band, SOB's second ebullient jam session for the night, was helmed by the fearless Showdown Kids. The name goes to musical power couple Scott Metzger and Katie Jacoby, JRAD guitarist and The Who backup violinist, respectively, and the two put a very nice shine on the set's opening "Ophelia." Nobody, at least around the New York City scene, has a guitar tone quite like Metzger's: big and fat and warm, perfect for a feel-good take on a Band tune. Jacoby, likewise, being a professionally trained musician doesn't waste any time to showcase her serious chops. The Band song, and the rest of this heady jam folk session were joined again Jason and Chris Crosby, Alex Koford now on the drums, and Elliott Peck and Jesse Bardwell.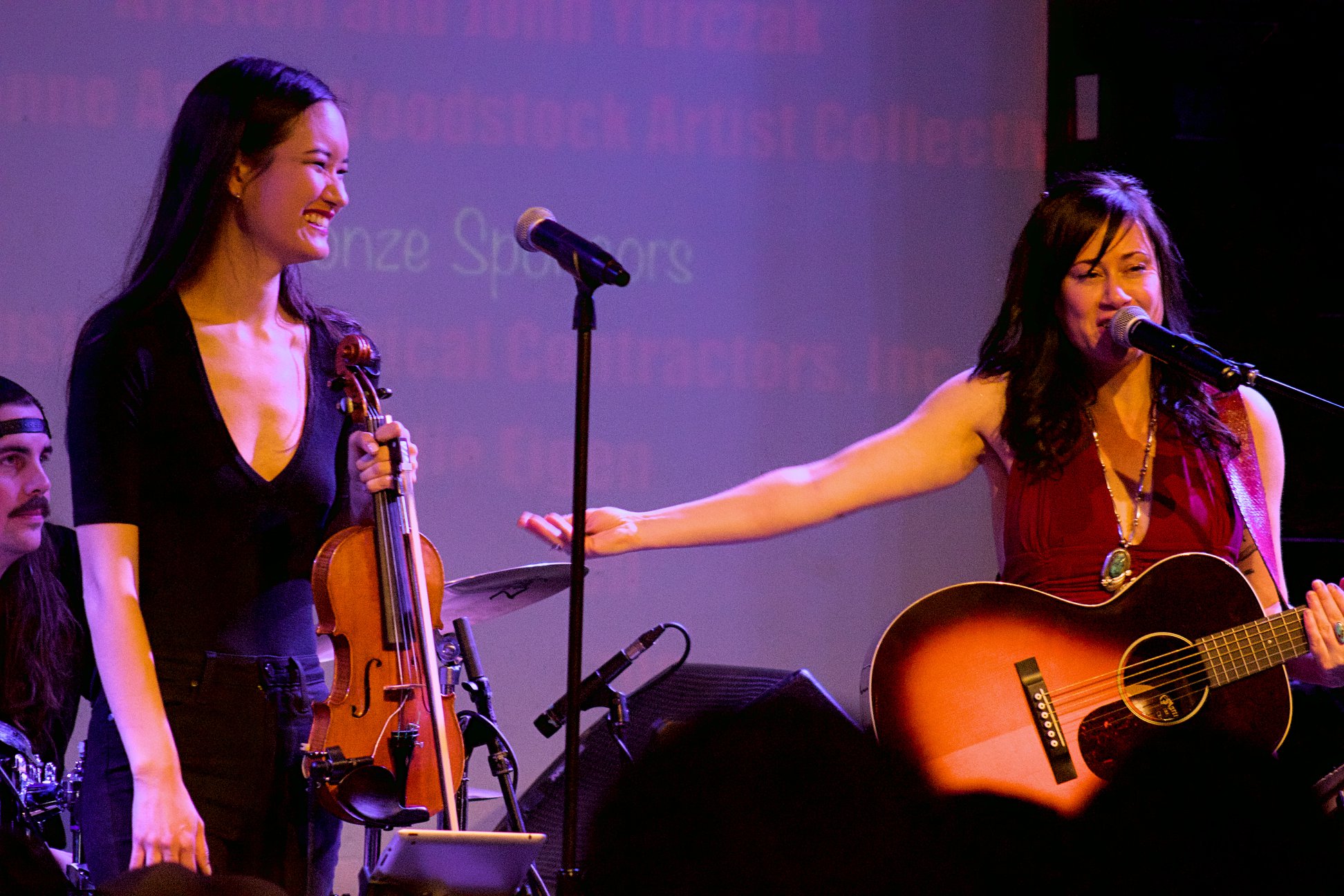 In such a collaborative setting as these, often members will stand out in individual moments throughout the performance. Peck had her best with an awesome, foot-stomping version of "In My Time Of Dying," one of the traditional tunes that the singer-songwriter just knocks out of the park every time she performs it. Jacoby put a kicking fiddle solo onto this one, right before Jason Crosby played a deliciously funky keyboard solo on it.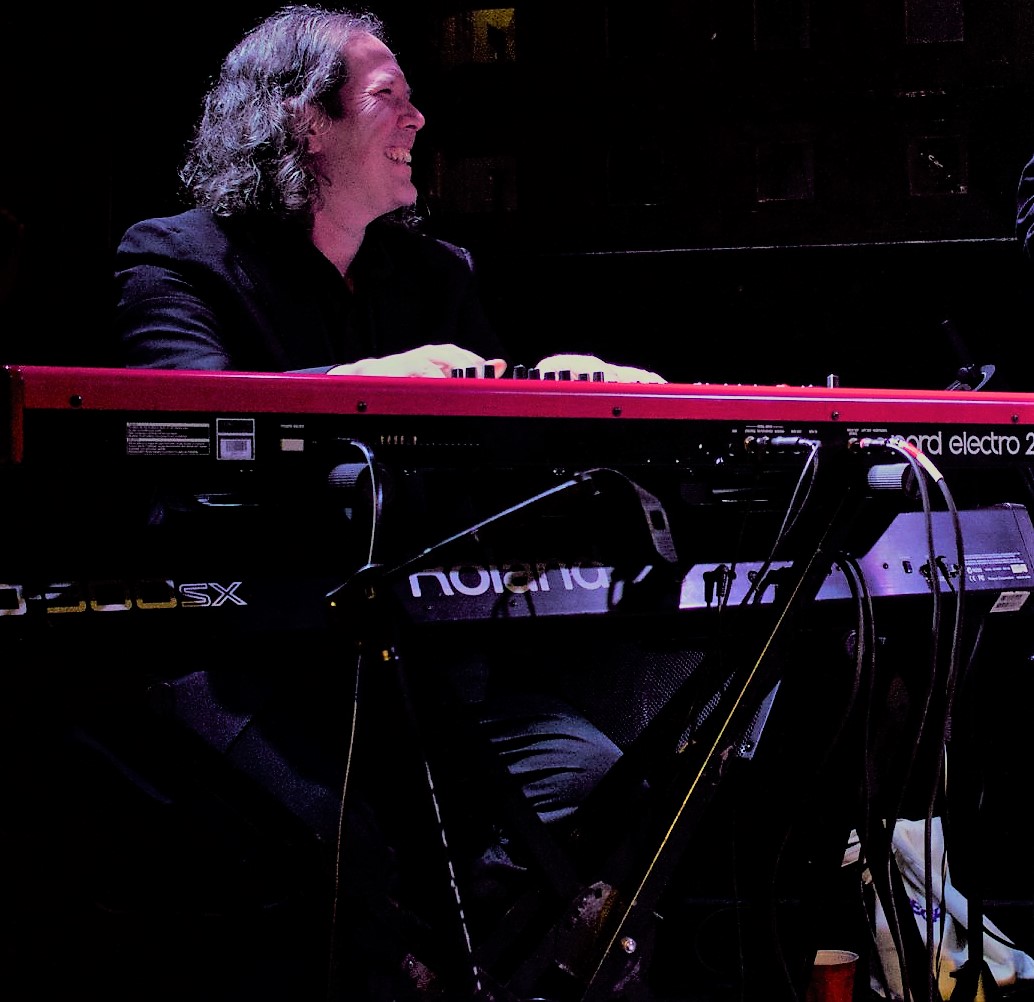 Jason Crosby, a modern music-collaboration titan, reigns in any jam-heavy setting. This night, both Luther Dickinson and Scott Metzger were on stage near him, and each squared off with the keyboardist face to face in multiple high moments of the show, testing their technical and melodic abilities against his. In one such moment, during a nicely jammed-out performance of one of Metzger's WOLF! Songs (the guitarist's surf punk trio), Crosby and Metzger raced each other through a chromatic, jazzy breakdown that made heads of dancers in the audience spin.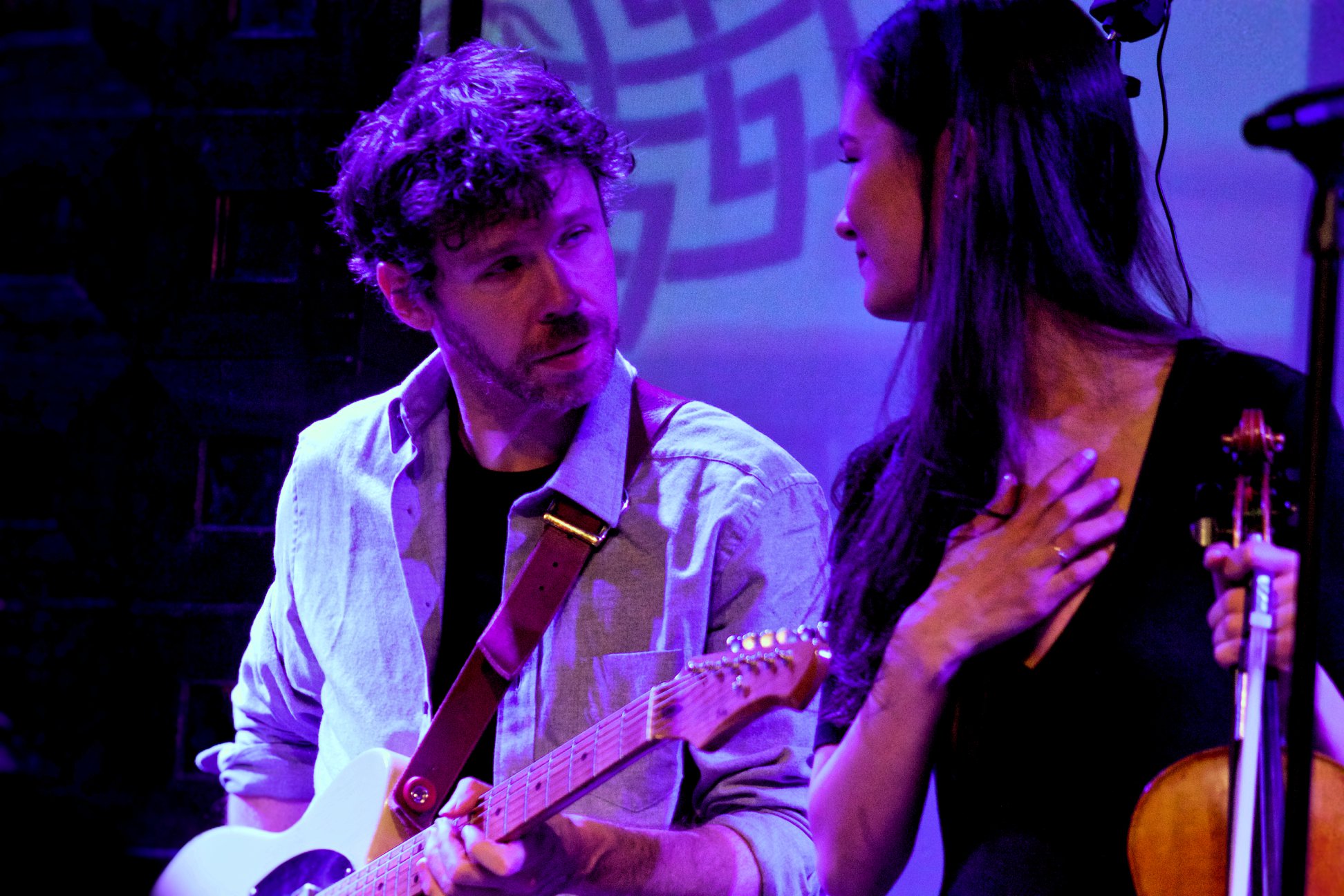 Also, of note here: holding down the bass on a WOLF! song, with Metzger dashing through musical ideas in his gung-ho style, is no light challenge. Yet bassist for the evening Chris Crosby handled it, and the rest of the Tree of Life material, with aplomb, delivering not only a comfortable bass lines all night but also a satisfyingly heavy and low tone (the kind a bass should ideally have).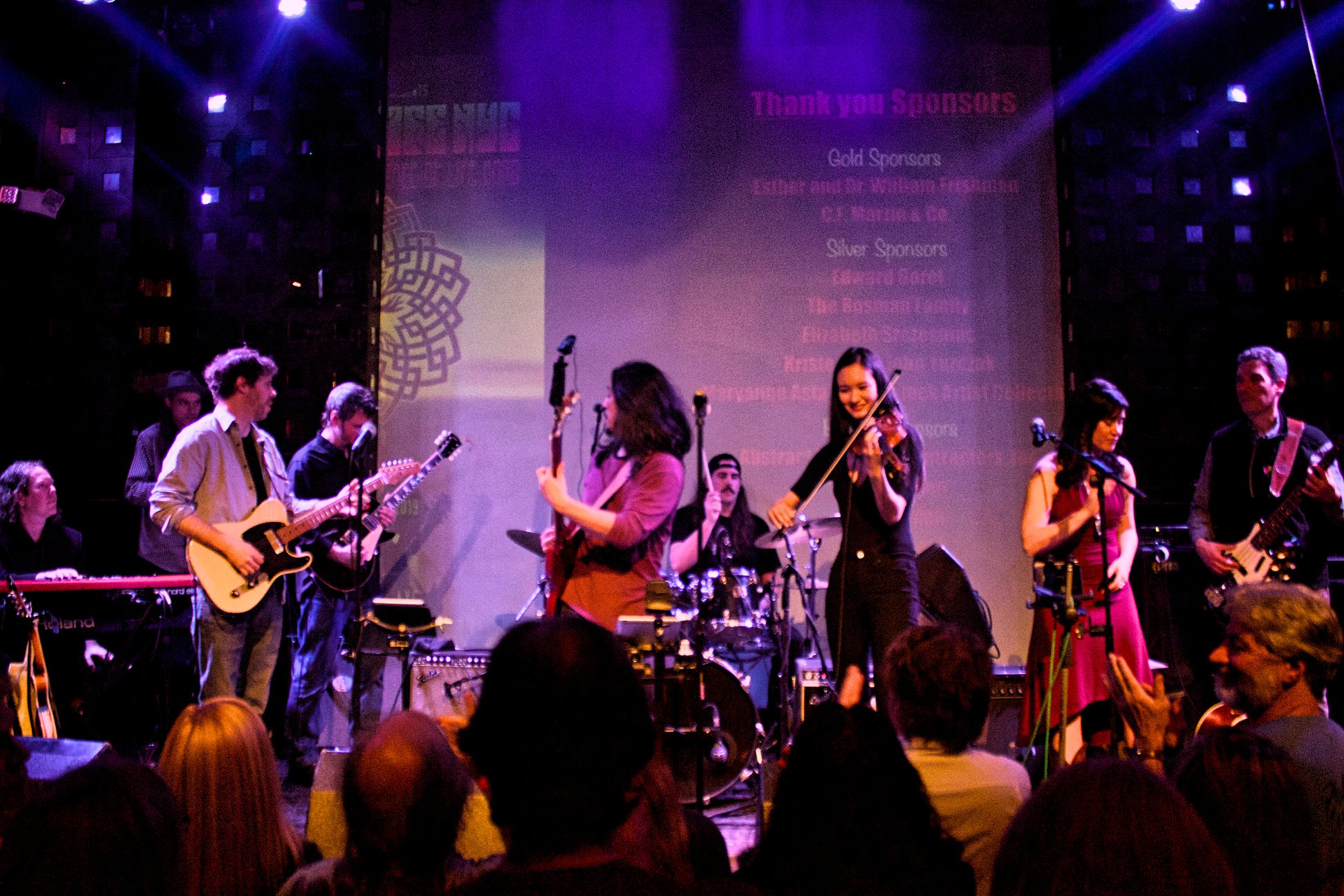 "Break On Through" crooned out enthusiastically by Alexander Koford, "Good Hearted Woman" dueted soulfully by Bardwell and Peck, Jason Crosby being called out by Jacoby to take a solo on her violin—Tree of Life provided more musical gems than might normally be spread out across a whole weeks' tour.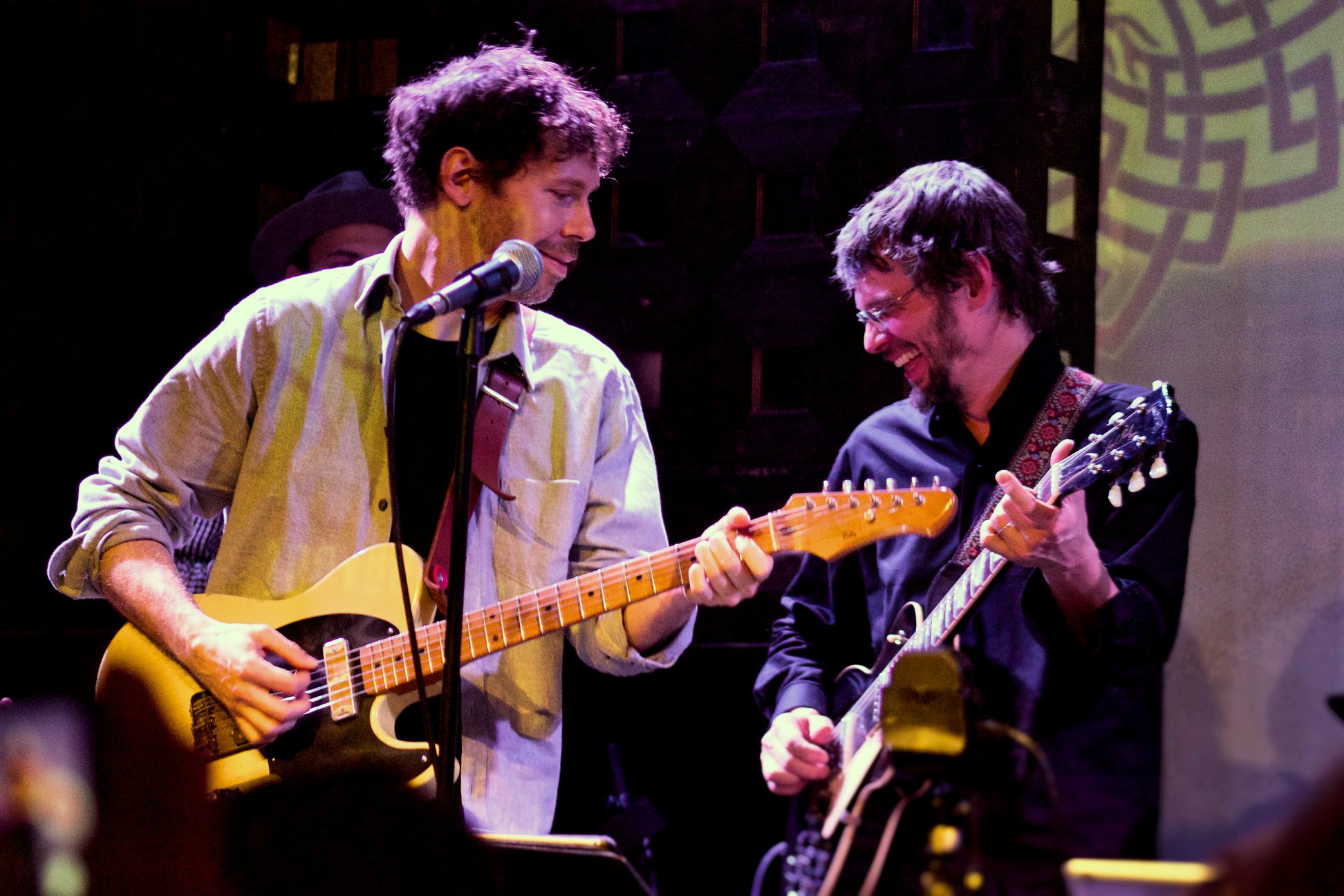 For its encore, The Tree of Life Band invited up Luther to throw down on The Rolling Stones' "Miss You" beside Metzger and The Alexes and may there be no surprise that this was a highly anticipated meeting. A crowd that was weary from dancing all night, and assuredly feeling like they got all of their donations' worth and more, said things like, "All these guys on one stage; They are just about to show one another up!" And they did, Metzger and Dickinson in particular, a couple of free-roaming (guitar) ax murderers cutting down the Tree of Life until next year.