Progressive jamgrass outfit Yonder Mountain String Band have been making their way through the east coast this week, and last Sunday the quintet had a tremendous stop at Fairfield, CT's The Warehouse. With good showing from all members and multiple highlights, The Warehouse definitely saw an all-around very strong show, in what seems to be a strong season for Yonder.
Ben Kauffman, the bassist of YMSB, eagerly argued just as much to the crowd when they walked out on-stage Sunday night. "We've been having a pretty good week musically, and there's no reason tonight should be any different!"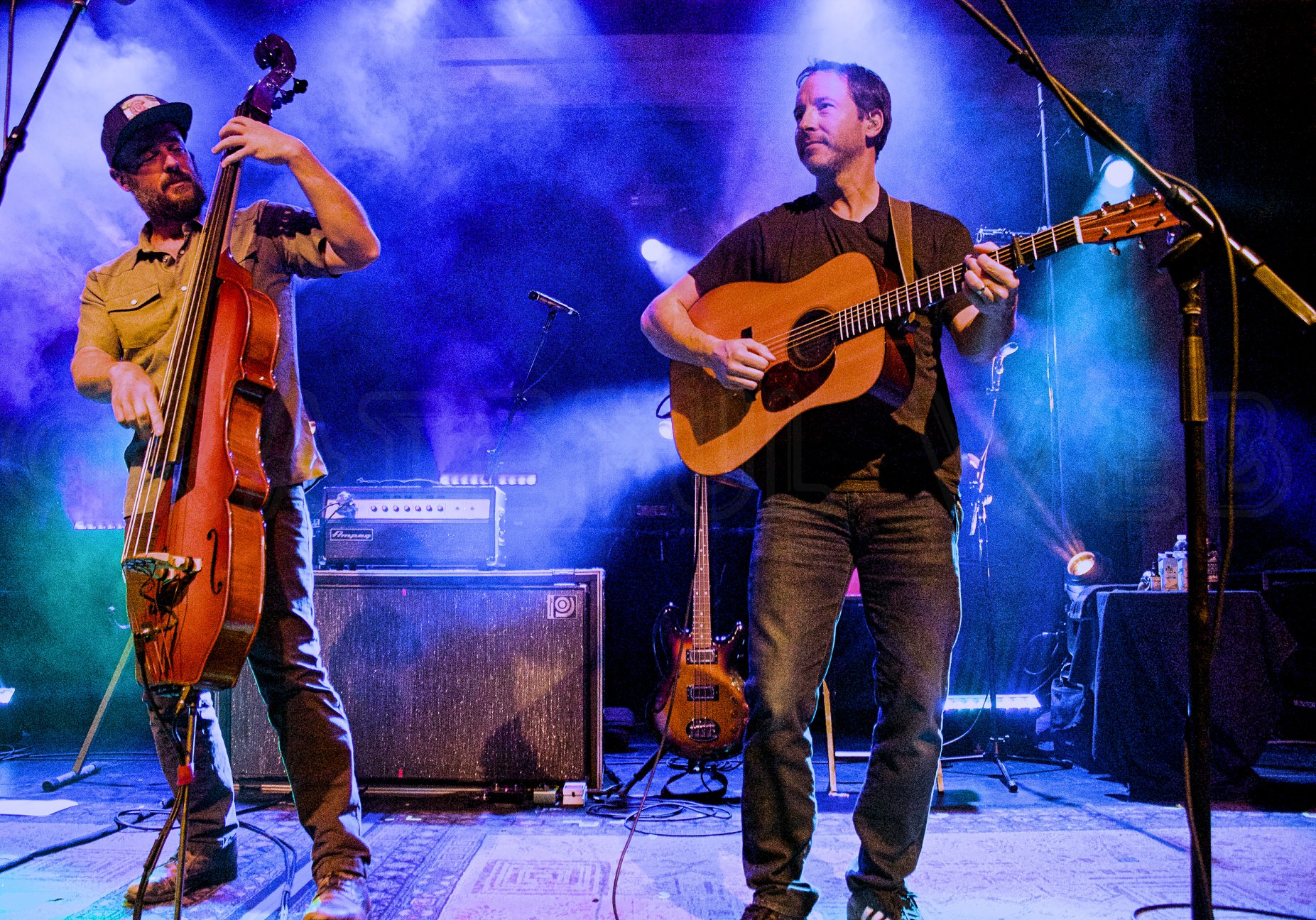 By the time they were making their way through "Winds of Wyoming," an old-school Yonder tune penned by banjo player Dave Johnston, this assertion had rung true. "Wyoming" was one of the most musically satisfying offers of the night, with the band really taking their time on this one, and put their heart and their mind into the strings. The tune, which kicked off from its chorus with a fantastic soloing from Johnston, wound its way through a comfortably flowing groove, even congealing out into space grass territory temporarily, before its momentum was bolstered up again by a round of soloing from all members. The last of these featured a wretchedly terrific solo from Allie Krall, a modern phenom on her instrument.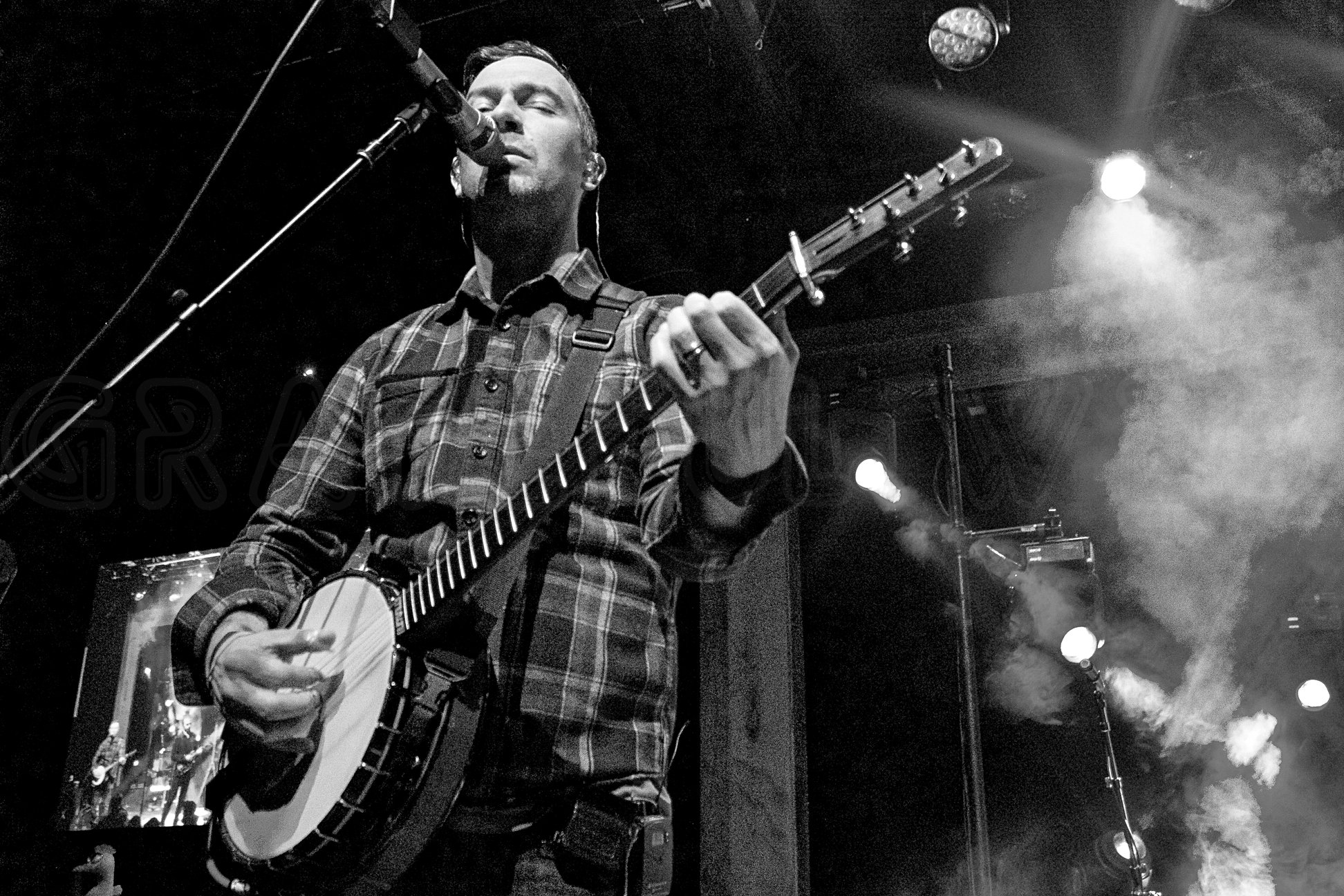 "I Know You Rider," coming after, achieved the same amount of energy as "Wyoming" in half the time. This was a spirited version, making for an early highlight of the show, and by now the room was feeling pretty electric. YMSB kept at it immediately, soon after the well loved cover offering a take on Bruce Springsteen's "It's Hard to Be a Saint in the City." The band again attacked this one extensively, so that it seemed they were egging all of each other on with their own tenacious picking. A friend at the show was feeling high and impressed in this bend of the show. "Did they just do a fifteen-minute Bruce Springsteen song right now?"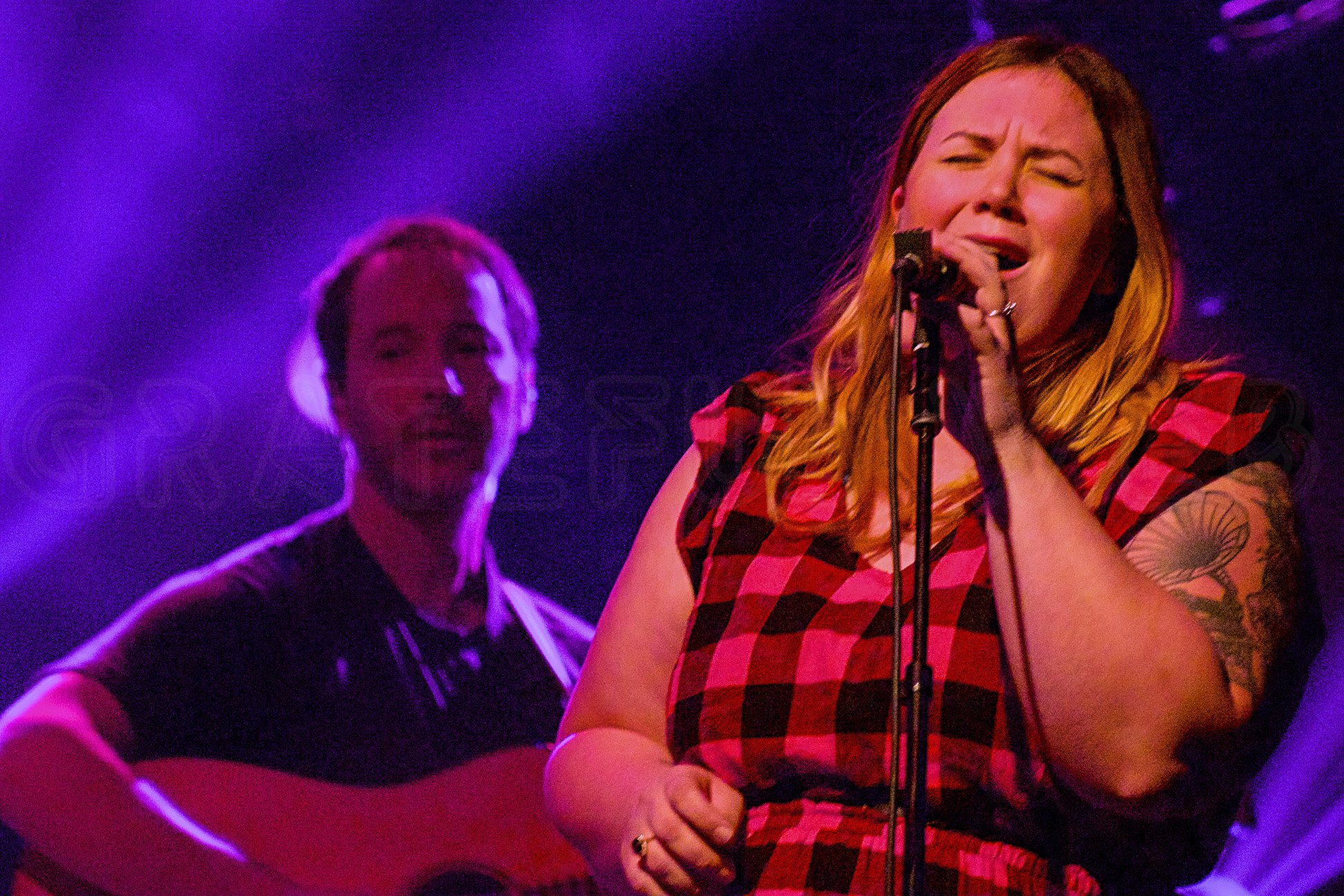 But, among these older originals and covers, YMSB introduced some fresh material from 2018 Yonder. If there's any lurking trepidation about Yonder's current excellence as a band (and there shouldn't be), one could take a listen to a song like "Nowhere Next," a very progressive bluegrass number. The song is a brand new one from the band, and according to guitarist Adam Aijala, it was molded out of a bass solo Kauffman took on stage one night. It showcases a fusion of the near-prog-rock element that Yonder does better than most with their modern sense of Americana songwriting.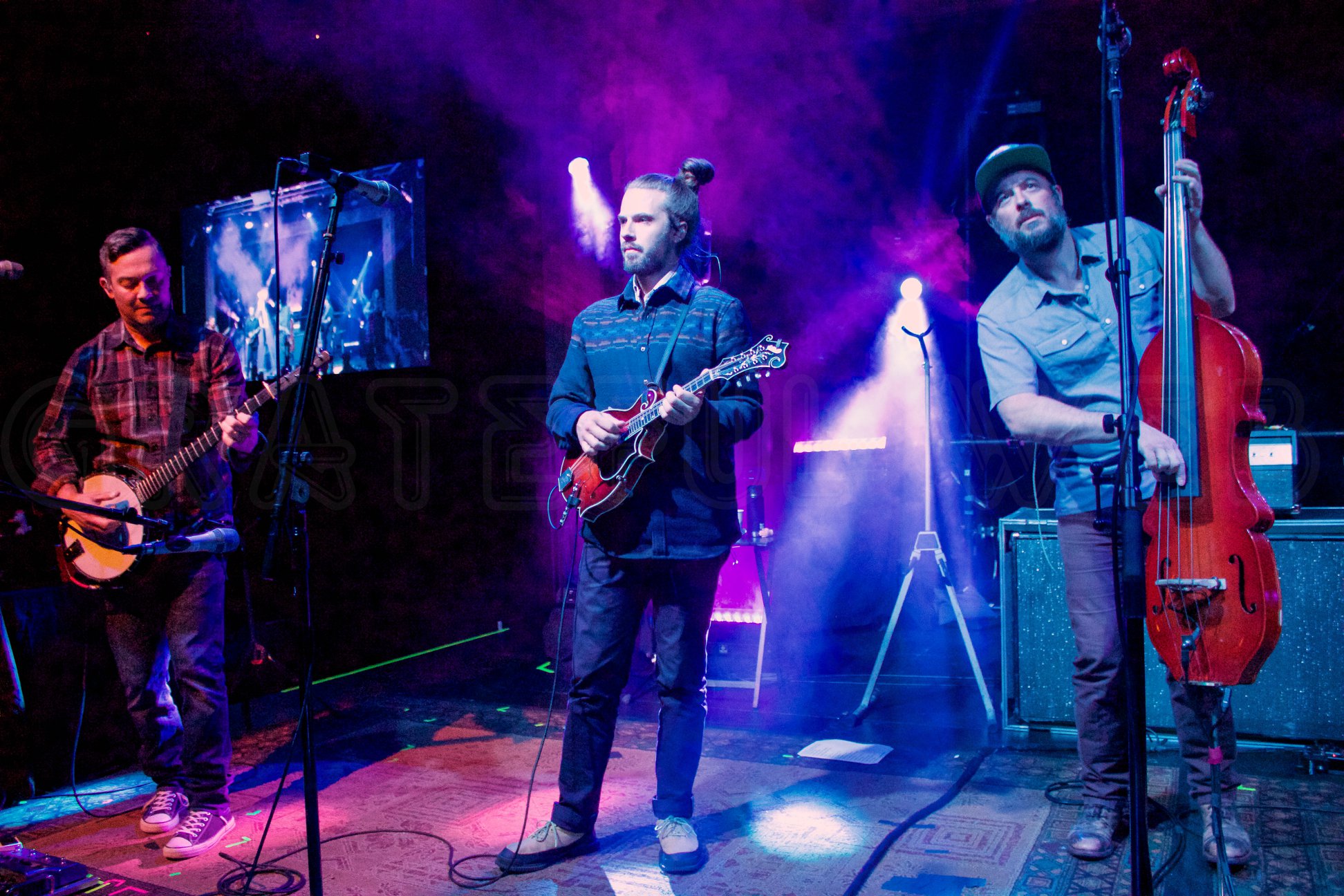 But it was really the towering segment that concluded this set at The Warehouse that the crowd most appreciated, and no doubt why. The band started at a sprint with "On The Run," one of the most classic vehicles in the Yonder repertoire, and took it for an impressive ride before heading into the next couple of musical surprises. Just when it sounded like they were getting ready to head to the end of "Run," they pushed forward into Phish's "Scent of a Mule," a rare Yonder cover offer. This really worked up the room into a frenzy, and multiple dancing, arm-swinging circles took form throughout the place.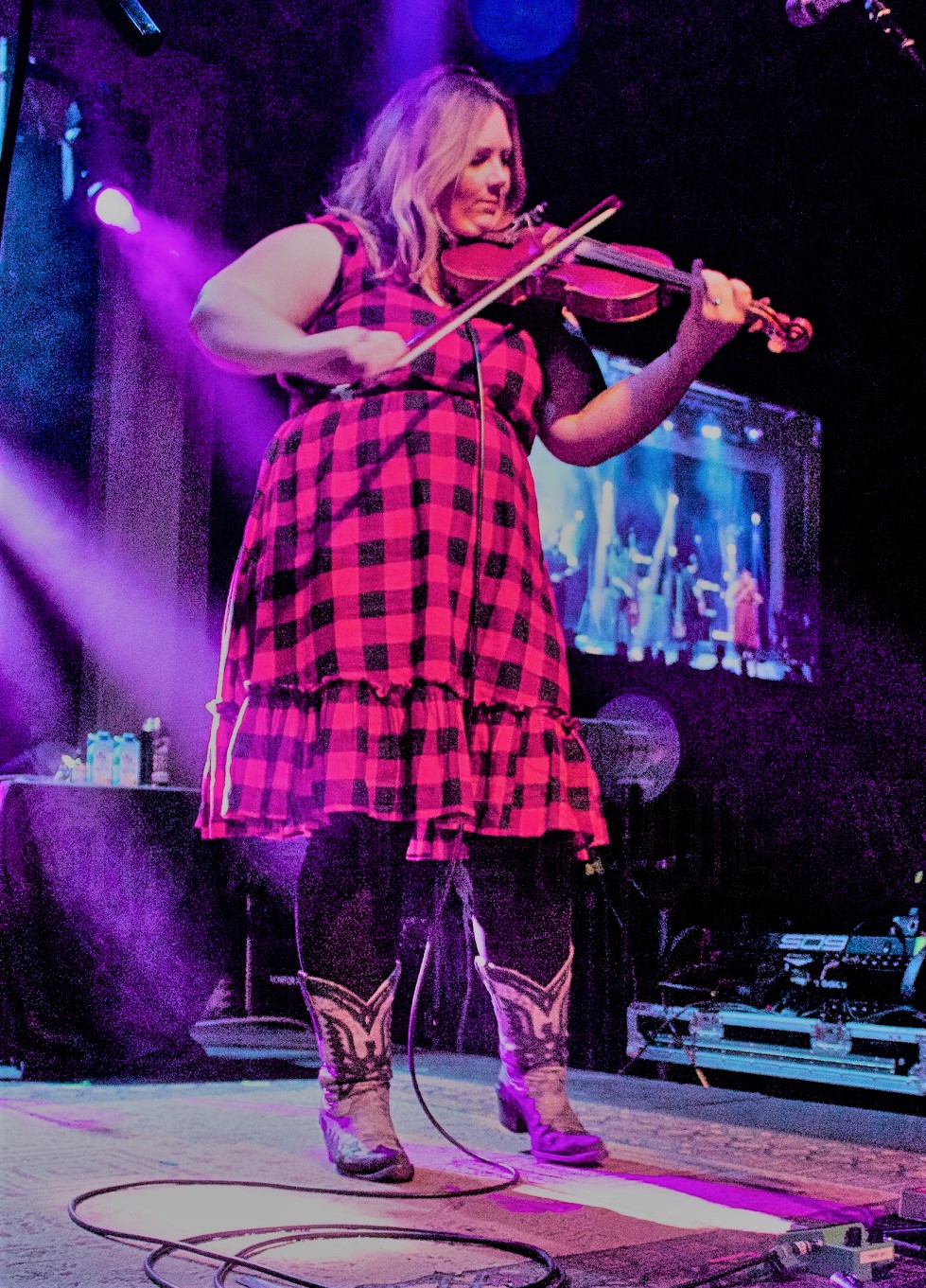 Without skipping a beat, the band pushed on into Bill Monroe's "Wheel Hoss," and here the band really dug into their picking. They began to move their positions on stage, squaring off both physically and musically, trading solos again back and forth. Most notably, in a standout moment of the whole show, mandolinist Jacob Jolliff and Krall dueled in the middle of this fiery traditional breakdown and took the solo fest to cloud nine. After this electrifying part of the segment, the band pulled the reins on the tempo and Kauffman crooned out Ween's "Piss Up a Rope," even more of a rarity than the Phish cover, and The Warehouse lost it at that. People had to stop their dancing because, who could resist yelling out the lyrics on this one?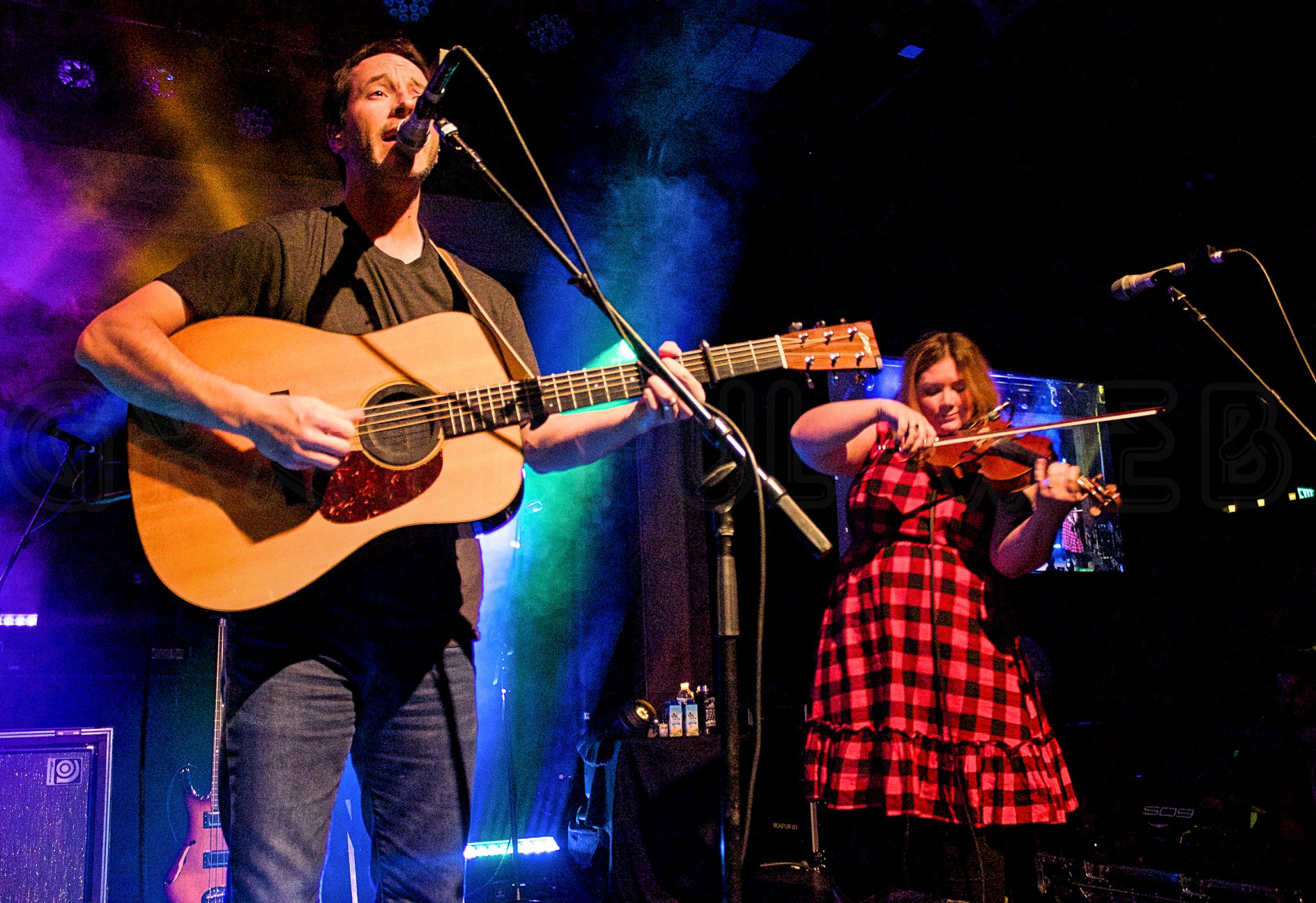 By the time they brought this segment back into "On The Run," which only came after yet another go through "Mule," the finish was actually less dramatic than it could have been, but understandably so. The band had rocked their way through a big musical sandwich and were took it easy and clean on ending.
With a "For What It's Worth" to encore, Yonder niftily capped off a very heady and robust night on this fall tour.