Devil In The Yard, the third album from Northern California psychedelic rock 'n' roots band Achilles Wheel, finds the quintet developing their honest musicianship and stellar songwriting. Guitarist, singer & songwriter Paul Kamm's folksier tendencies have morphed and developed securely alongside Johnny Mojo Flores blistering leads and soulful storytelling. The three part harmonies of bassist Shelby Snow, Kamm, and Flores elevate the thirteen tracks that make up their finest studio effort to date. The stylistic capacity of Achilles Wheel is ever surprising, constantly evocative of something warmly familiar, but never entirely definite. It's that blend of well structured solos, integrated musicianship, beautiful vocal melodies and strengthened songwriting that has been Achilles Wheel from the beginning but now finds them in peak form.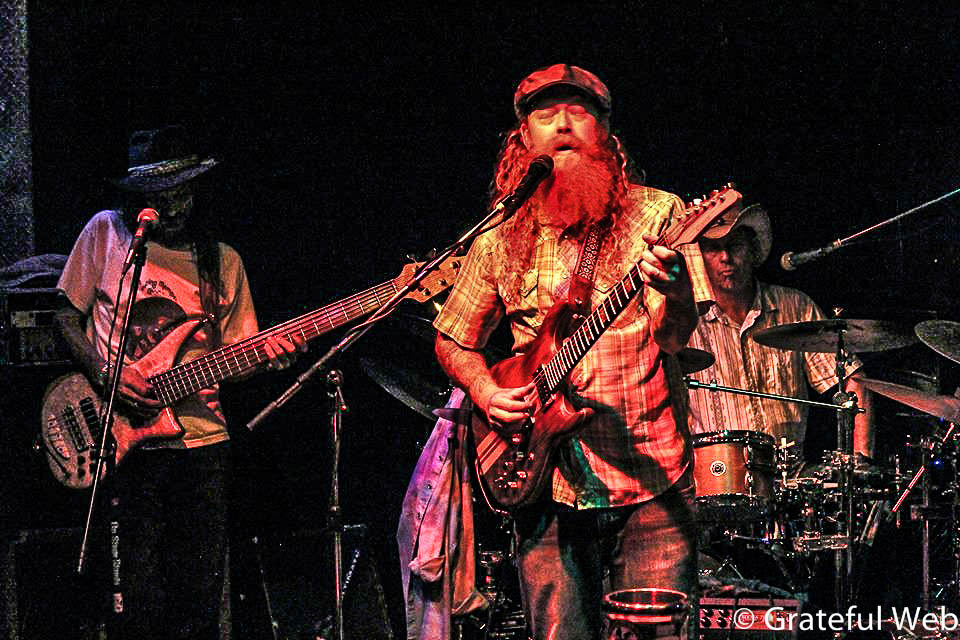 What started as five talented players absorbing each other's trip has transformed into a singular musical tale. The opening track sums it up, "If a good time is what you want, let it ride." Mojo's assured licks never overpower Snow's hyper integrated bass bone or the dual-drum lunacy of Gary Campus and Mark McCartney. While the new album is pop forward at moments, it's never at the expense of their signature sound. The boogie-woogie ivory fills of guest pianist Ben Jacobs fit nicely, especially the honky tonkish "Sweet 'Bye And 'Bye," which also feature some of the finest recorded vocal from Flores. Suppler moments like the Kamm penned "Big Old Careless Heart" display the emerging songwriting genius of the rhythm guitarist and vocal stronghold. The tune is further affirmation of the blurring roles between Kamm and Flores, who seem to be digging each other's way of steering the ship. Both are strong songwriters of different tributaries now flowing together.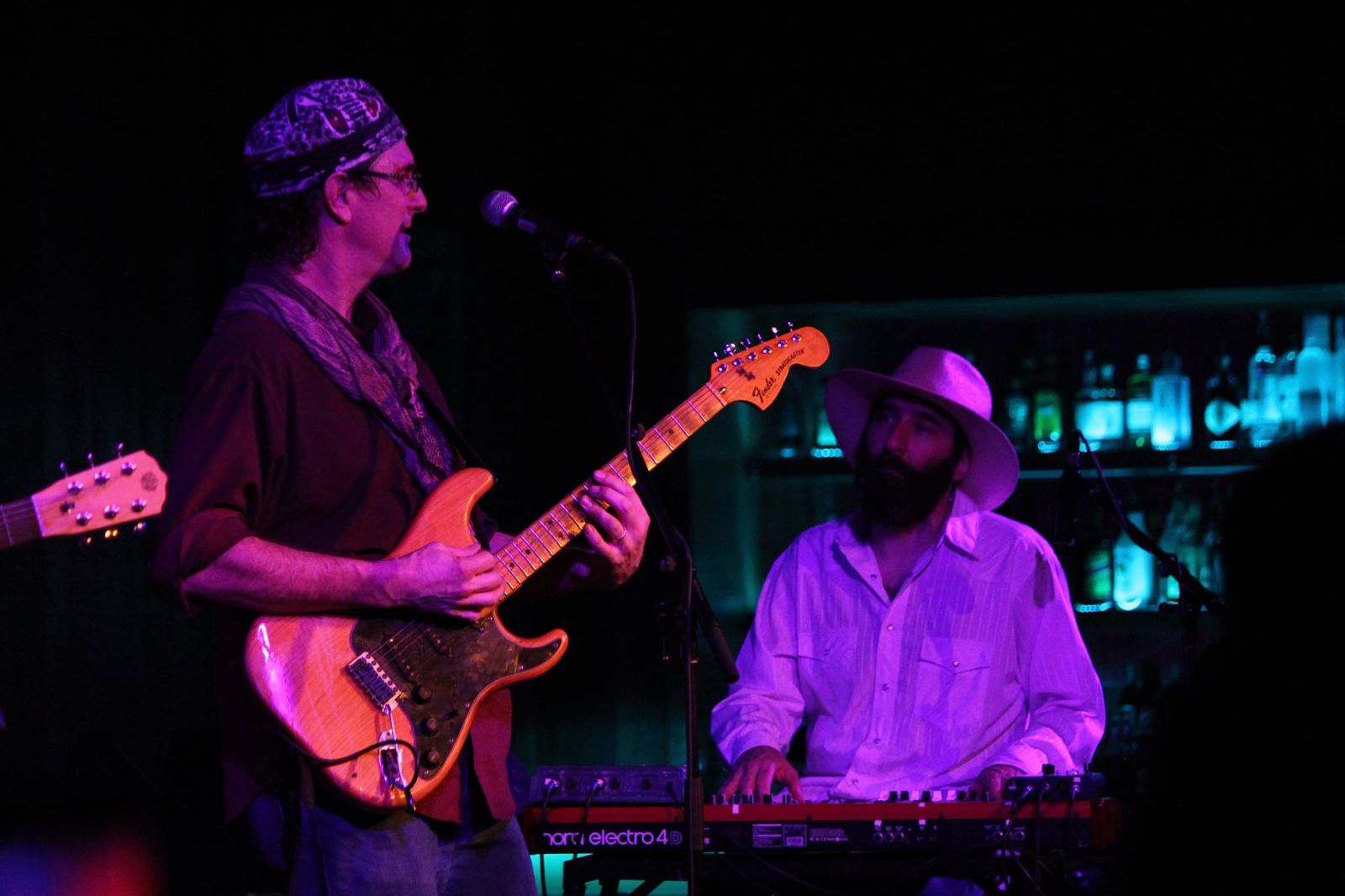 Those who miss the classic sound of New Riders of the Purple Sage or The Byrds will drool over "I Was Feeling Alright," right before they turn the groove on a dime, abruptly reeking of granddaddy jam bands like Zero or Widespread Panic. Nobody is carrying the torch for psychedelic country-folk rock like Achilles Wheel, and Devil In The Yard further hammers home that practice. The weeping guitar of "Shining Through" closes the album buzzing amongst the nostalgia achieved. As expansive of an achievement as Devil In The Yard is, their improvisational expertise and interlocked dexterity makes their live show a spectacular event on its own level. This album is bound to make some new lifelong followers of the Nevada City rockers. It's clear that these multifarious music men are about to break out onto the national touring scene. Check out their busy touring schedule and get ahold of Devil In The Yard, available on March 19th through AchillesWheel.com and other music retailers.