While classic rock giants such as the Rolling Stones, The Who, and even the Dead are booking gargantuan sport stadiums, legends of jazz have a distinctly different approach. Popularity aside, jazz naturally thrives in intimate venues. The music wouldn't sustain it's full power in much larger than a cozy theatre. The comparison is only novelty since jazz necessitates more attention of its audience. In the late 1960s certain jazz musicians were growing tired of clichés about jazz becoming less mainstream with rock 'n' roll music then dominating the pop charts. Musicians like trumpeter Miles Davis, fiddler Jean-Luc Ponty, bassist Stanley Clarke, organist George Duke, and drummer Billy Cobham felt differently. Jazz was naturally due for some development and its fusion with rock introduced fans to engagingly complex arrangements. Most forms of American music boil down to the jazz format. The fusion of rock and jazz also importantly liberated the idea of which instrument was a lead instrument.Drummer Billy Cobham is largely responsible for changing a percussionist's role in a band. Instead of a lead guitarist or pianist, Cobham developed a method of open-handed playing that colored Miles Davis' groundbreaking Bitches Brew (1970) fusion album. He went on to cofound Mahavishnu Orchestra with British guitarist John McLaughlin. The two eventually toured with Carlos Santana even further bridged the lessening gap between jazz and rock. For more extraordinary background on Cobham's significance in the medium, please read my extended interview with him here.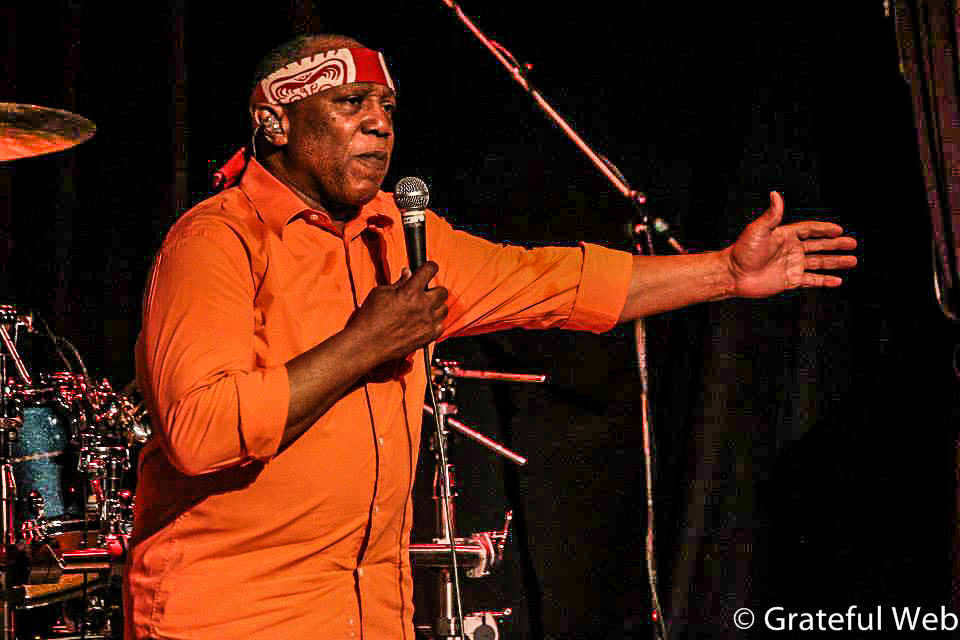 Since the late 1960s, Cobham's never-ending schedule on tour, as an educator and invaluable collaborator, has changed the form of jazz immeasurably. While many musicians, critics, and listeners would agree that Cobham is the finest living drummer of jazz, what's more relevant is his continual accessibility. A few years back he developed a tribute to his landmark 1973 album Spectrum. The all-instrumental LP combined jazz with elements of the developing funk genre. The groove-forward tunes were commercially appetizing without compromising the complexity of fusion.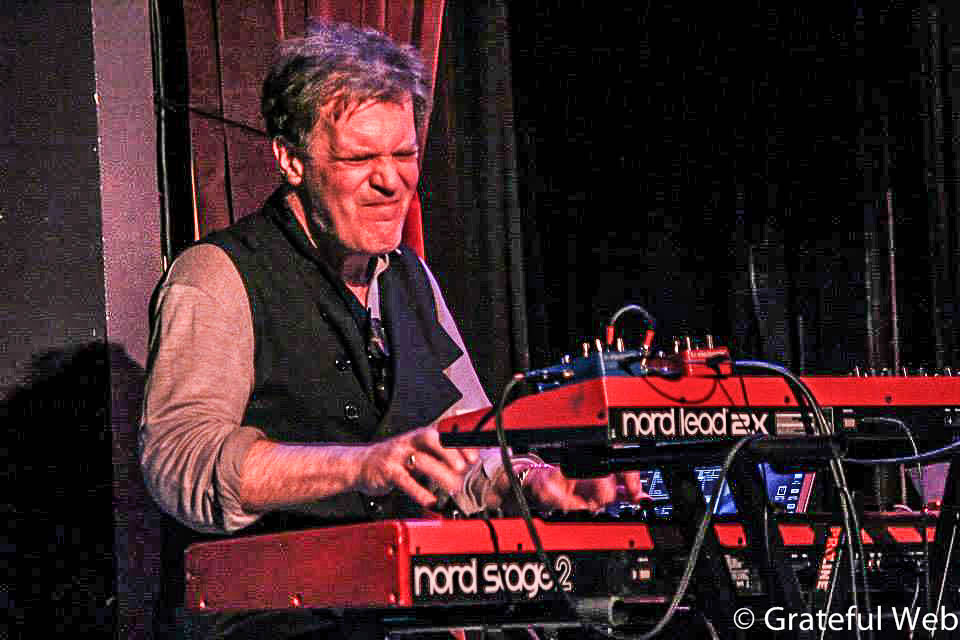 In the forty-three years since its release the music on Spectrum continues to resonate with new listeners, while revealing new characteristics to fans that first listened back in the seventies.  The Spectrum 40 tour began three years ago and continues to develop every performance. Joining Cobham for the project is keyboardist Gary Husband, guitarist Dean Brown, and bassist Ric Fierrabracci. The quartet's sheer musical control took the classic tracks off Spectrum and developed the melodies and themes into something organically here-and-now. And the here-and-now can change from night-to-night.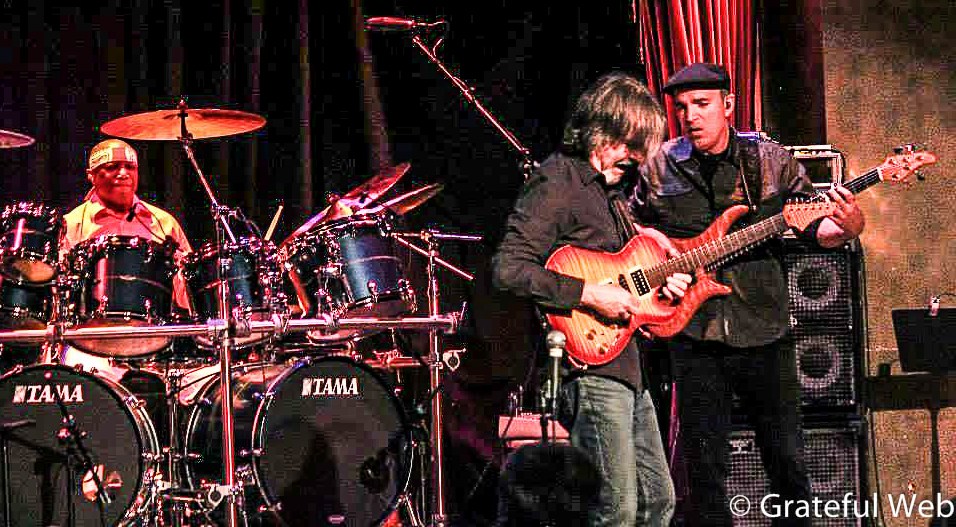 The music was so great that Cobham decided to produce and release a collection of live tracks from last year's tour. Fittingly titled Spectrum 40, the standards from the original album are amplified and augmented by worthy new originals. You'll hear your old favorites like "Red Barron" and "Quadrant 4," but will fall in love with the contemporary prototypes like Fierrabracci's blazing "Sphere of Influence." This is far from a rehashing. It's a representation of where Cobham musically stands as of current.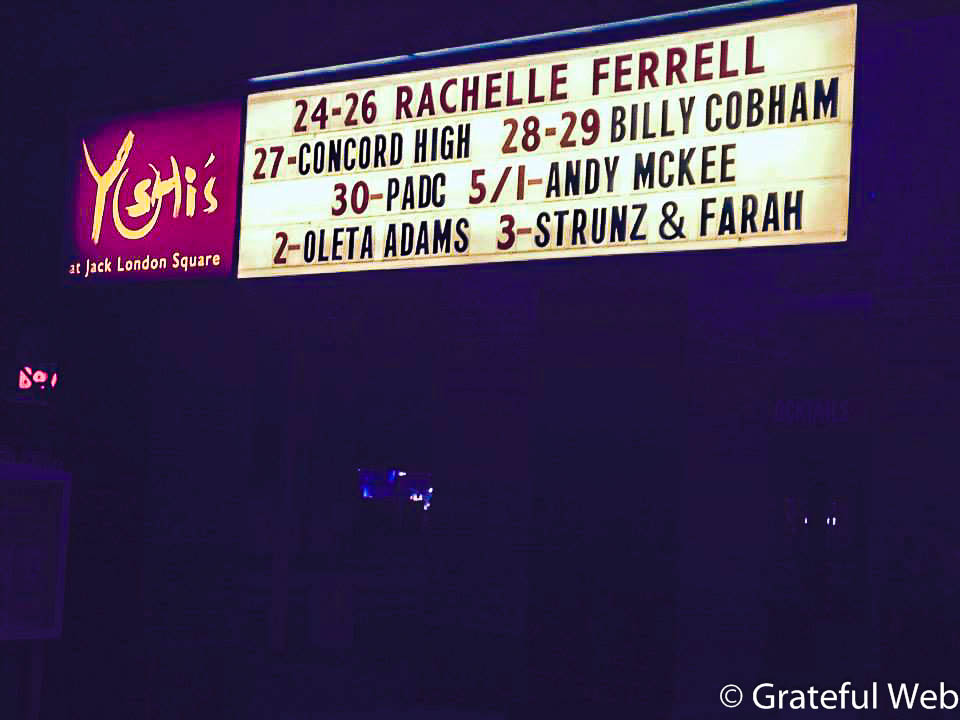 California Bay Area fans of the drummer icon were certainly thrilled by the announcement of three gigs at Oakland's stalwart Yoshi's Jazz Club. Situated in Jack London Square, it's also a pretty solid sushi restaurant. The intimate jazz room has hosted the greats for decades and continues to bring the best-of-the-best on a regular basis.
Grateful Web was lucky to get invited to the last of three engagements at Yoshi's last Wednesday night. The band kicked off the evening with the newer original "Sphere of Influence." Immediately the drummer bandleader reveled his contemporary chops. In our interview he lightly admitted that if he plays less notes than in the 70s, he plays less notes better. It was a humble reflection, not an outside observation; and clearly Cobham continues to build his legacy as one of the greats. "Radioactive" came next, revealing the fret-defying technique of Ric Fierrabracci and the eclectic phrasings of Dean Brown. Brown's diverse use of distortion and unconventional approach as a soloist heightened the evening's performance. One of my favorite tracks off Spectrum, "Red Barron" found keyboardist Gary Husband all-warmed-up, working out his dexterous talents on extended organ and synthesizer expressions. Husband is also a brilliant drummer but circumstantially assumed role as piano man.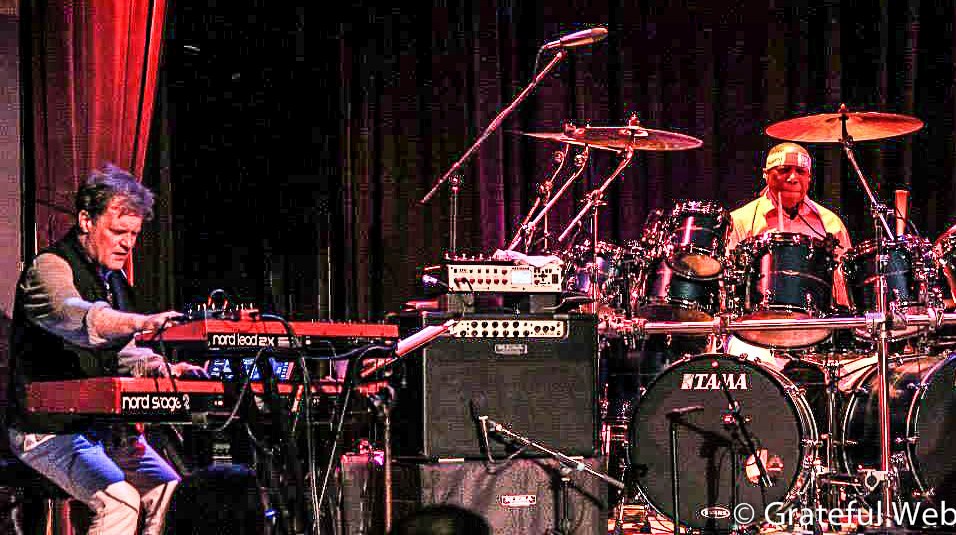 Cobham stepped away from his drum kit to welcome the small room of devotees. For those less familiar he broke down the tunes old and new before introducing the dazzling "To The Women In My Life" which built, climaxed, and rebuilt again. Cobham's drum solo that followed wasn't about playing the hottest or quickest licks, but about his connection to his drum set. He is clearly a deeply spiritual individual in regards to his relationship with the craft. The grand finale was a wrap-around jam including the "Quadrant Four" theme with both bass and guitar solos featured.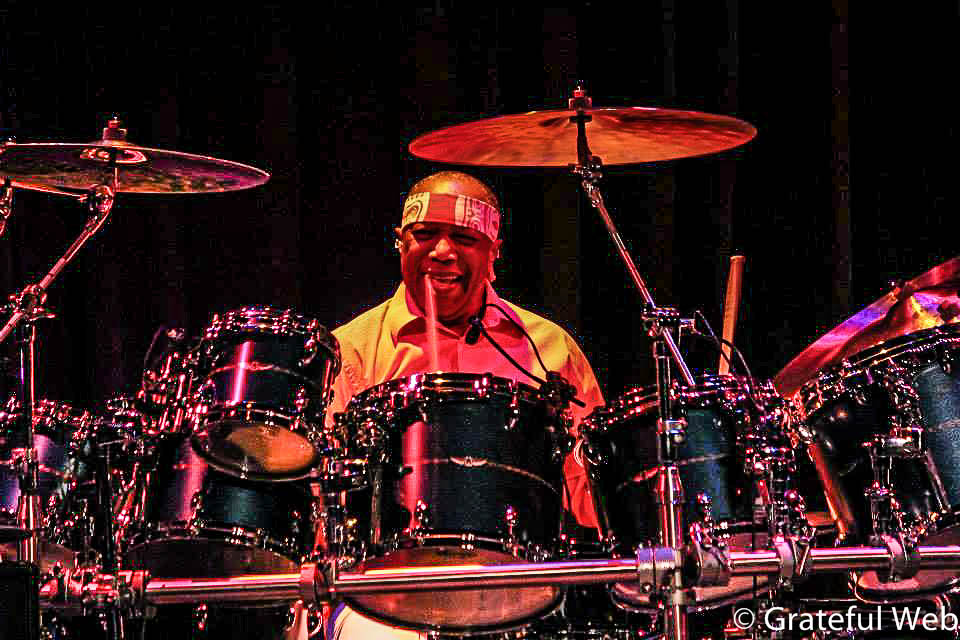 By the end of the evening it was clear that Billy Cobham still performs because he loves to. The music stands on its own and nobody needs to play it faster, louder or harder to validate its supremacy. Support Billy on tour and get ahold of the Spectrum 40 album to get an idea of how the music has evolved. The music has clearly shifted with the players on the recording and that's a big part of its brilliance.