Any jazz aficionado who acknowledges the significance of the fusion movement beginning in the late 1960s would cite bands like Miles Davis, Mahavishnu Orchestra, and George Duke as prominent architects of the sub-genre. What do all of these legendary groups have in common? Drummer Billy Cobham. He's unquestionably the finest living drummer from that period, one who took risks playing in groups outside of the "certifiable" jazz community. Never paying mind to any notion of jazz purism, Cobham played with iconic musicians such as Carlos Santana, Bob Weir, and Jimmy Herring. His illustrious career was exploding in 1973 following the success of Mahavishnu and his first solo-titled album Spectrum. It was a hard record to follow-up, and as Cobham put it recently in a conversation with Grateful Web, "with the success of the Spectrum album I was trying to find a musical handle on a formula… I had the right musicians in people whom I knew would fit perfectly with the music." His second album would become the Earth-shattering Crosswinds (1974). Experimental, ethereal, and drawing deeper from Afro-roots influences than his debut album, it became an esteemed record of 1970s jazz.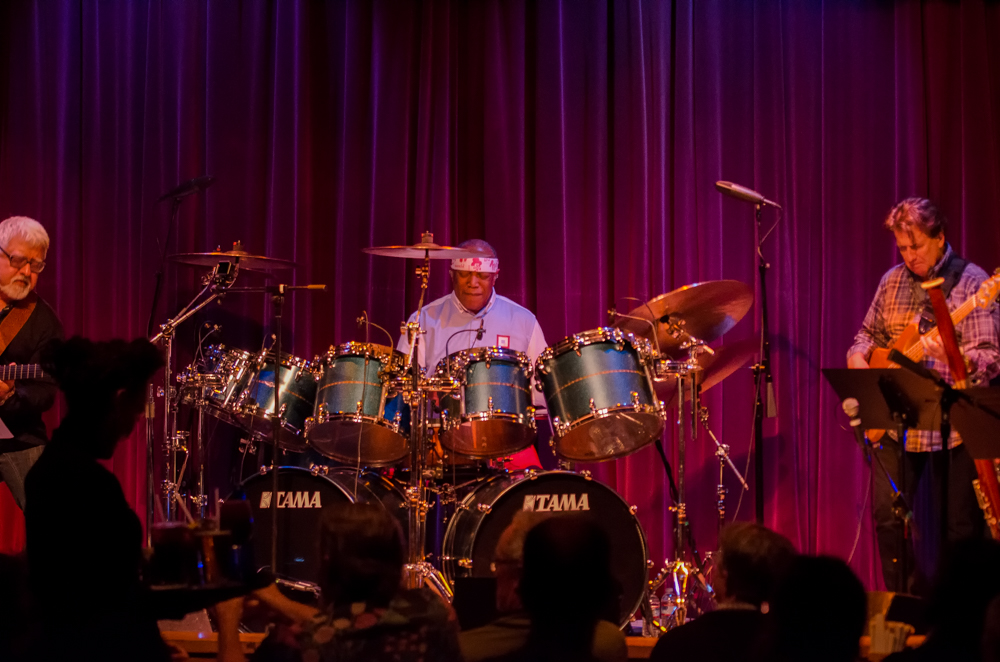 Forty-four years later, Cobham continues to compose new music and develop his classic cuts, taking the tunes to performance heights as they find him today. In the midst of a tribute tour to his brilliant Crosswinds, fittingly titled "Cross Winds Project," Billy assembled a dissimilar lineup considering the original album's instrumentation. He wanted to take those tunes and breathe new life into them with re-arrangements to suit the new ensemble. To help accomplish this, he enlisted a diversely exhilarating lineup in Fareed Haque (guitars), Paul Hanson (bassoon, sax), Tim Landers (bass), and Scott Tibbs (keys). Cobham was gracious enough to welcome Grateful Web to cover one of the sold-out triple-header shows at the landmark Yoshi's Jazz of Oakland, California. The virtuosic drummer's band brought together re-vamped compositions from Crosswinds, a couple of new originals, and other career-staple highlights.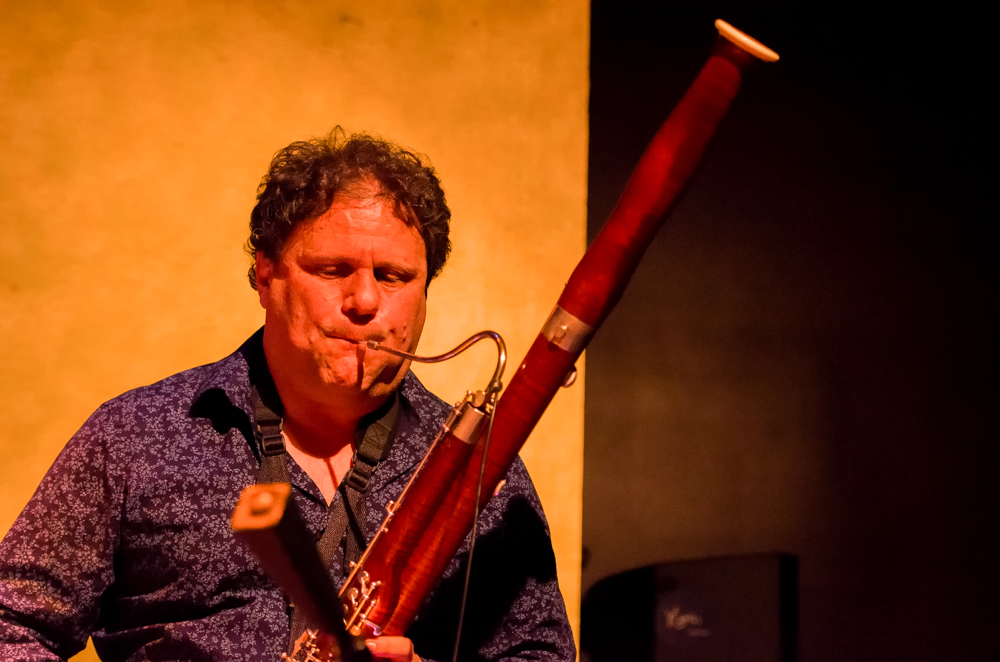 As Billy's Crosswinds Project approached album originals such as "Crosswind," and "Spanish Moss," it was striking what electricity these particular players brought to the material. In addition to Cobham's ever-steady overhand drumming, bassoonist Paul Hanson owned the original saxophone passages and took the material to spirited new heights. Fareed Haque's intricate scales channeled a fascinating genre-ambiguity including moments of Latin and Middle-Eastern flavors. The original Crosswinds album was roots-oriented, bringing in elements of Afro-beat, funk, and soul. This lineup understood the intent behind the tunes but structured them true to this lineup. Cobham introduced two newer tunes close to him, "Heaven," and "Under the Baobab Tree." The later featured a remarkable keyboard solo from Tibbs.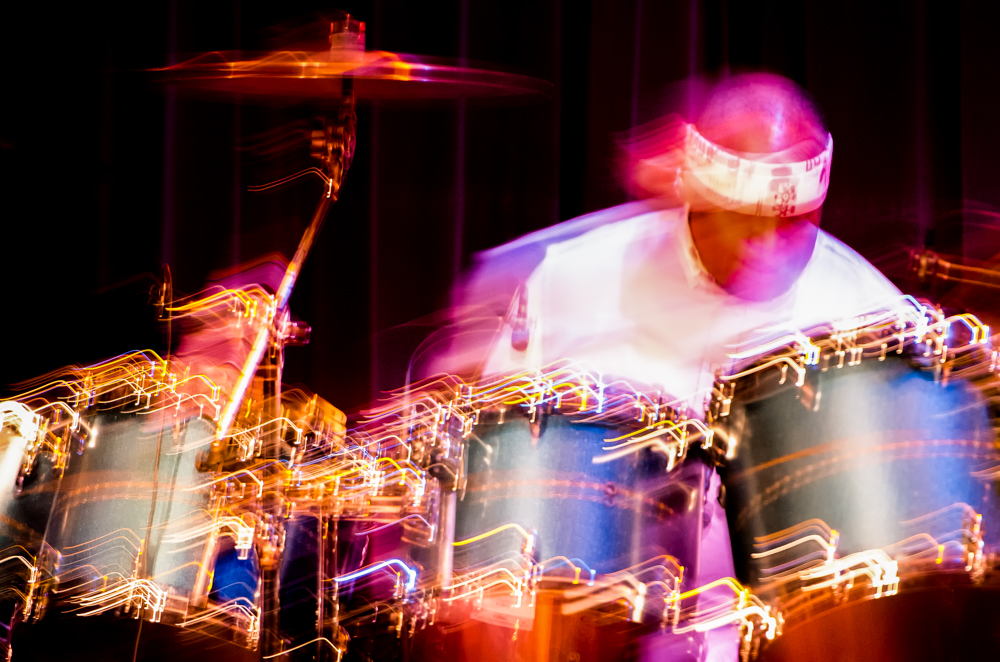 To cap off an already impressive array of songs, Cobham busted out some career highlight favorites in the songs, "Stratus" and "Red Baron." With the crowd entirely engaged and plenty warmed up, these famous standbys pumped the energy up even higher. Somewhere in between Cobham took a solo of his own, demonstrating that age doesn't deteriorate musical ability, but brings a sense of wisdom in approach. He is indeed one of the surviving jazz greats from a distant time where the world was a different place. Still, Billy's music touches audiences young and old, as he is a treasure in 20th-century progressive music. We believe this won't be the last time Billy blows our collective minds.