If performing with a band isn't pressure enough, imagine a one-man act with nobody to fall back on. Relying on crowd dialogue and a hefty dose of humor is necessary to counteract any hesitation or nervousness, helping to fill the void between clapping and the next song. A couple of Texans recently made their way to The Fox Theatre to perform solo sets that relied on lyrical depth and a good sense of humor. Bob Schneider and Hayes Carll call Austin home, representing their own interpretation of the singer-songwriter in their instrumental and lyrical approaches. Humor, however, is something they have in common, making them seem at ease throughout their sets and readily equipped to counter the boisterous drunkards in the crowd.
Bob Schneider's been active in the Austin music scene since the nineties with a handful of bands and a slew of songs on the soundtracks to Sandra Bullock films. Bob has a keyboard and trumpet on stage, in addition to his guitar, with no band to play them. He rhythmically loops each instrument, depending on the song, while rapping and joking with the crowd. Armed with the vernacular of a well-versed sailor, he has a knack for bouncing around with his approach to each song, never letting two in a row come off in the same manner.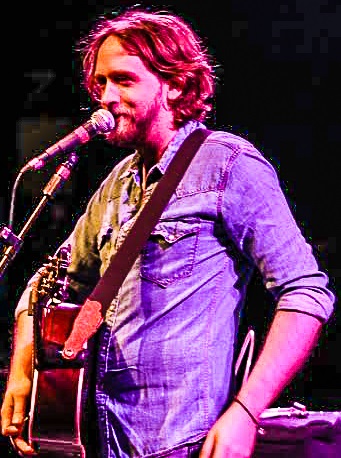 Hayes Carll has his own bag of tricks, none of which are as gloss-pop as Schneider. Stripped down with an acoustic guitar and occasional harmonica, he's a songwriter in the vein of fellow Texans James McMurtry and Ray Wylie Hubbard. His lyrics can be comical yet resilient, and honest. They're very much autobiographical, and nothing is off limits.
Hayes, opening for Schneider, launched a deliberate rapport with the crowd right off the bat. He spoke about the last time he visited Boulder, the stories behind his songs, where he's from and what he's about. He's matured his formal demeanor and 'aw shucks' personality on stage, telling stories between songs and embodying an intrepid raconteur. With his denim shirt and blue jeans, scruffy beard and hair, he looks like a picture of what you'd see in the book of outlaw country lore. His first song, The Letter, is a road song about the vapid, superficial faces and struggles of traveling for a living. He wound down the guitar line and the crowd clapped before he said the song wasn't finished, and, "all the way from Austin, ladies and gentlemen, Hayes Carll." He also professed that the crowd committed the dreaded "premature clapulation."
The Hayes Carll songbook makes you laugh and each chapter contains a different story. They're songs for the nine to five hardworking American. Whether he's singing about his son, The Magic Kid, an artists' muse in Drunken Poet's Dream, or clueless and wasted love in Maybe You Could be The One, he knows how to pull you into a scene and represent emotions accordingly. It's refreshing to see a wordsmith; an artist whose craft seems focused on finding the right words before guitar phrasing. The crowd seemed to react especially well to Another Like You, Bad Liver and A Broken Heart, and his popular and politically overcharged, KMAG YOYO (Kiss My Ass Guys, You're On Your Own,) filled with images of Afghanistan and military tested LSD. It's as much of an indictment as you'll find in his work, and served as the compass for his album of the same name.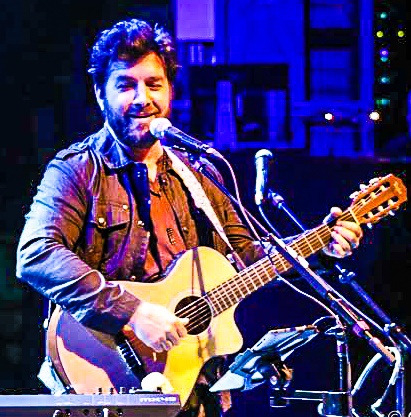 After a small break that saw the crowd indulge in their multiple vices, Schneider stepped up with guitar and his cumbersome persona that races along like a whimsically absurdist comedy. His songs are injected with bizarre caricatures from The Wizard of Oz as well as Shakespearean allusions that take the audience to a different place than the firmly organic Hayes. At times sounding like your typical singer-songwriter, and at other points rapping with the swag of an eighties hip hop veteran, it was difficult to nail down just who Bob Schneider really is.
His wildly evocative imagination combined with his slam poetry deliverance make it all the more interesting, highlighting a vast departure from his peers. Take Let the Light in, for example. With a fine strum and lyrics conjuring images of the wicked witch of the west "all up in the club drinking Hennessey," and explaining fear and apprehension through metaphorical takes on the lion and tin man, you feel like you're in the scene he's so carefully built. It's an interesting way to confront real life emotions, and a stark contrast from the sultry laughs of Horny Girls, which is essentially a narrative account on adventures in sex, complete with being tied to the bed, absorbing an STD, and dealing with the repercussions of jealous boyfriends. Nothing is off limits in his material, and the different yet gut-wrenching imagery in both of these songs shows just that.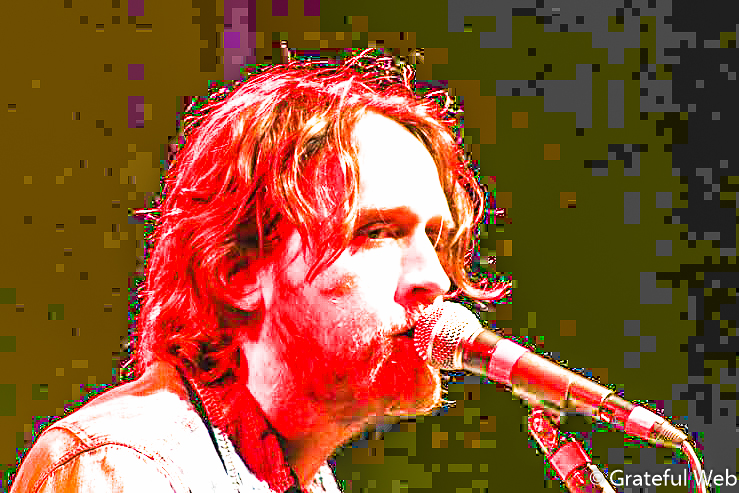 Judging from the crowd, his most well known song, 40 Dogs, also happens to feature allusions to The Wizard of Oz, and expands on a conversation that has yet to take place in a yet to unfold love story. Like his other material, stocked full of images, he details the girl of his dreams and how they'd be. "You're the color of a burning brook/you're the color of a sideways look/from an undercover cop in a comic book." While it's usually a tad cliché to feature Shakespearian references in poetry and literature-especially something as regurgitated as Romeo and Juliet-it seemed to fit his brand of songwriting, opening up lyrical avenues that audiences lose themselves in because they can relate to what he's saying as well as the literary references we've all been spoon-fed since grade school.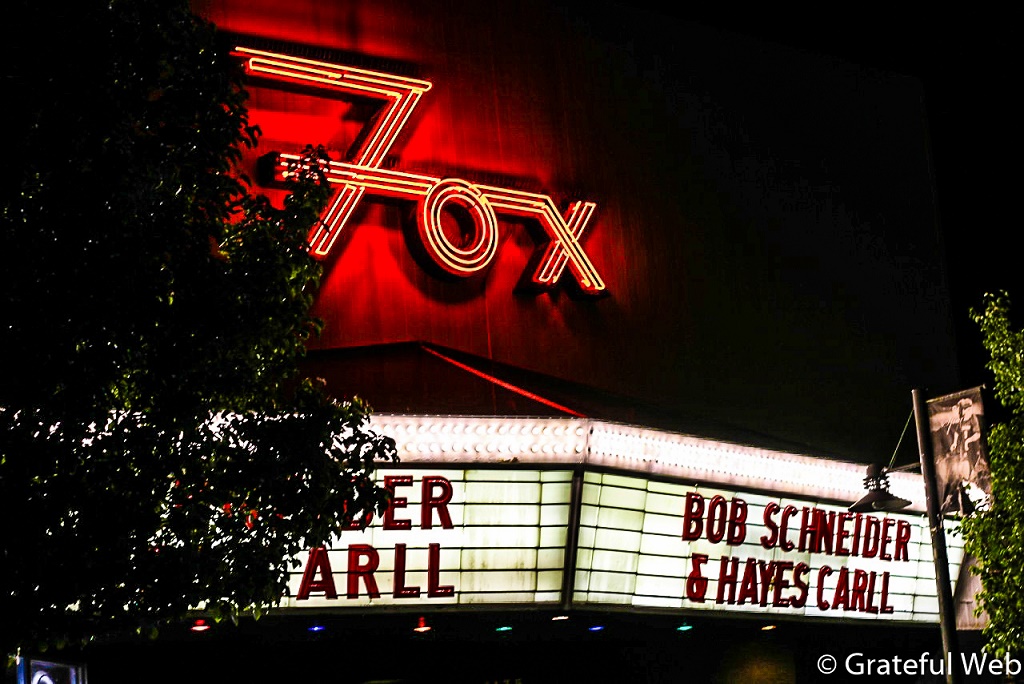 Having two radically different threads of the singer-songwriter label represented on the same stage in one evening is nothing short of success. They're storytellers with instruments, sometimes even meandering on without them. They're the sort of songs you hear and hang onto the words. As a misplaced Texan, maybe I'm biased, but they've got the grit and soul of the lone star state infused in their lyrics, especially Carll, continuing a long line that came before them. While the crowd was largely in attendance for Bob Schneider, who's been around block, Hayes Carll undoubtedly won over a large cross-section. It was a scene filled with new and old, been there and yet to do that. It was a drunken poets' dream.