Jazz keyboardist Cory Henry returned to legendary NYC music club The Blue Note this past Monday, for the third night of his weekly residency at the venue, which is taking place for this entire month of October. Whereas previous nights in the last two weeks showcased Henry's most recent record, Art of Love, here on night number three Henry performed material from his 2014 release First Steps and was joined by that album's bassist Jay White and drummer Colin White.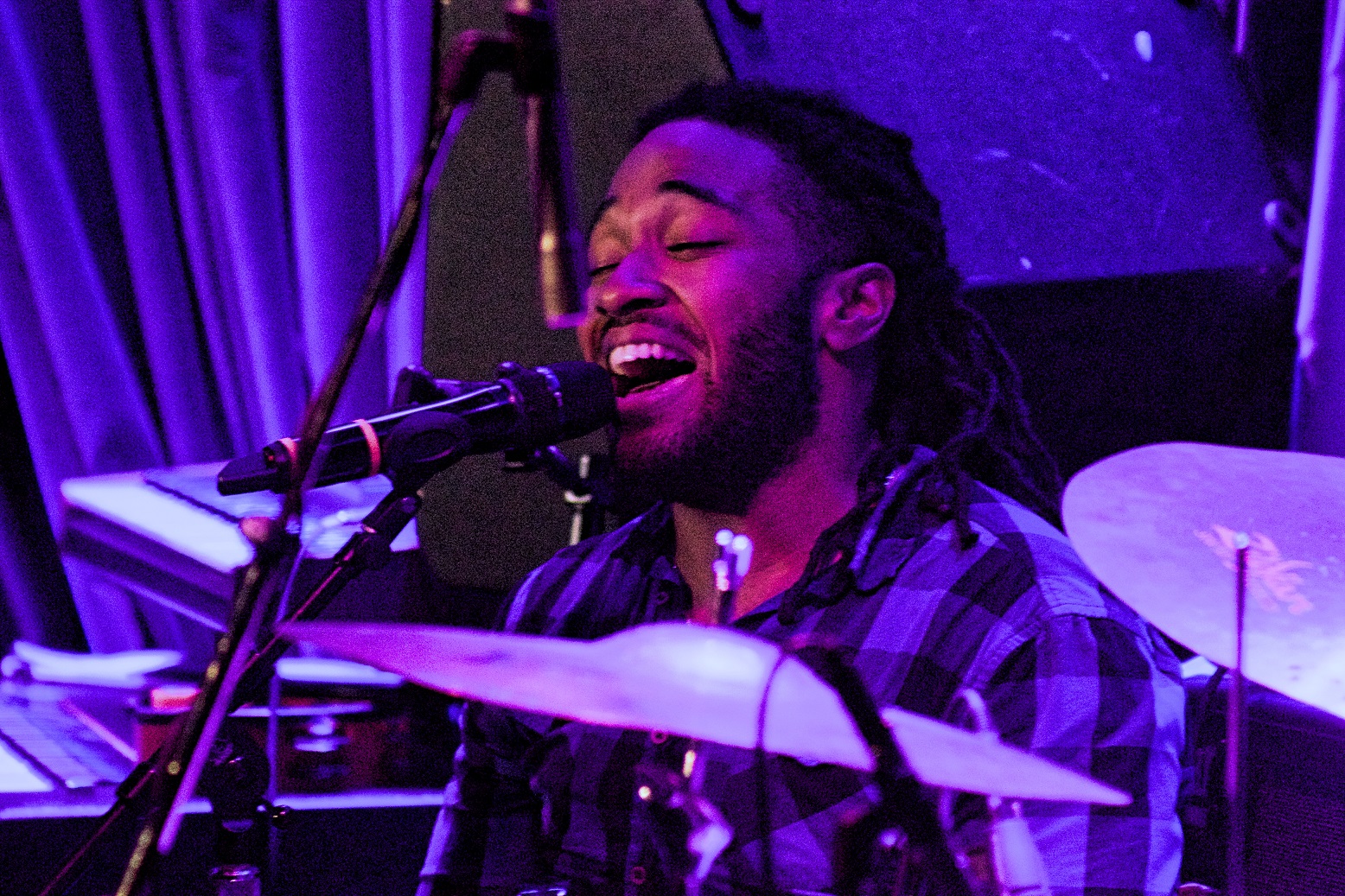 Most of the night was more expressive than funky, displaying Henry and his First Steps ensemble's flair for a lurid, extra jazzy style. But there were no doubt a couple of points in the evening in which Henry and his drummer and bassist let it all hang out, with help from their uncannily impressive technical chops. A few numbers into the set, the trio played a piece which started out innocently enough, but then managed to burst the open the evening as they went from a groovy jog into a full running sprint. Alongside Henry's own dizzying style, Colin and Jay White were both given brief stretches of solo action, and Colin's furious drum break must have had many jaws falling towards the floor.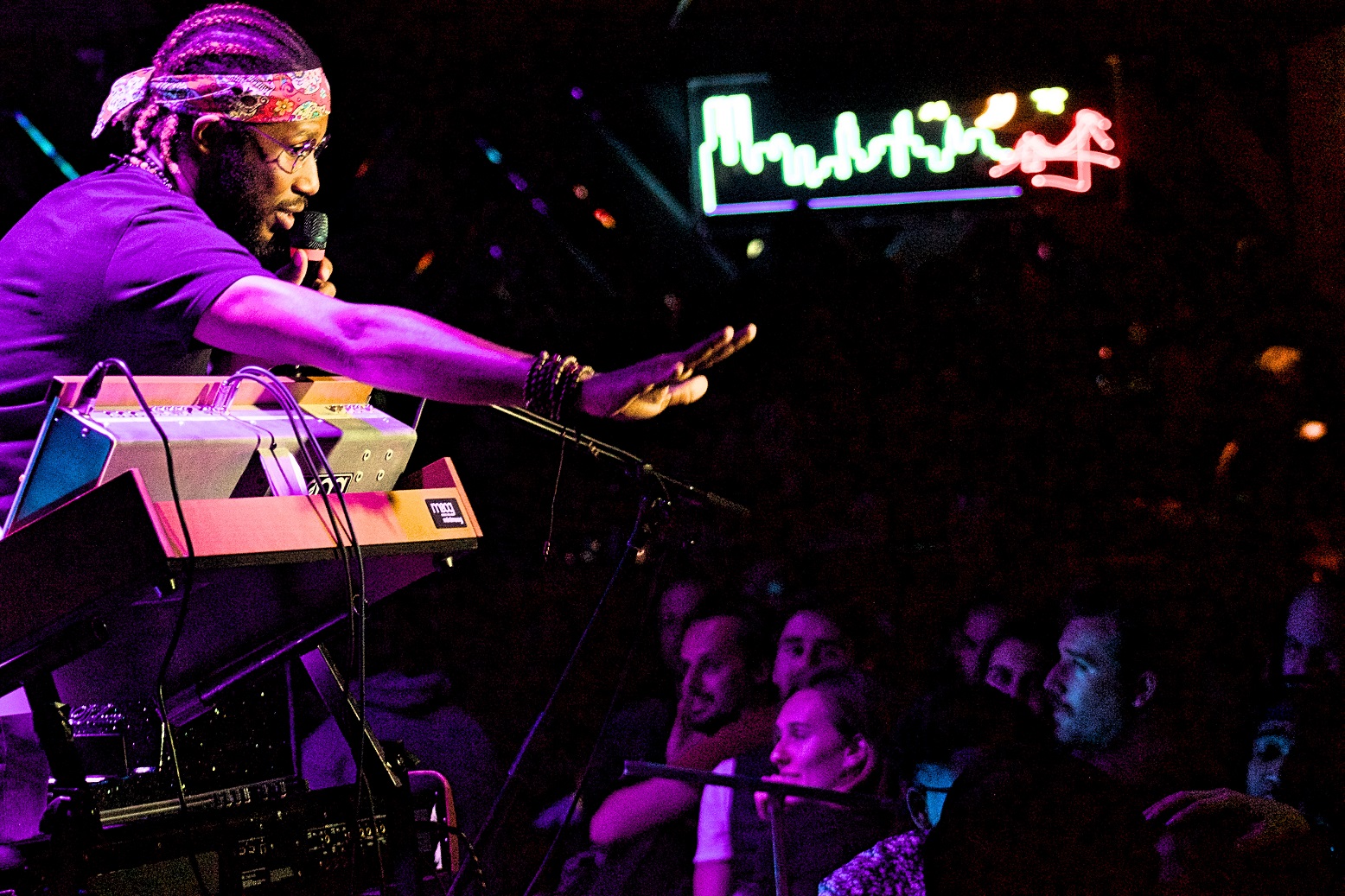 The crowning moment of the night, however, came in one of those more tender segments, in the high point of the keyboardists' instrumental tune "Heart." Henry introduced this song as being about his mother, whom had showed him music early on and had also put him on an organ in church at just three years of age (there are YouTube videos documenting this early genius). "Heart" was a magnificent piece of music that was grandly performed. Delicate and yet precise, and emotionally stinging, Henry's synth sounds on this slowly moving yet very sweet song sliced through the air like a child's voice inside a deep cave. The blue note became a musical meditation room, silent enough to hear the traffic hum by outside and every single ear within waiting for each next note the organist played. Jay and Colin White carefully followed Henry step for step towards the song's dramatic, building climax.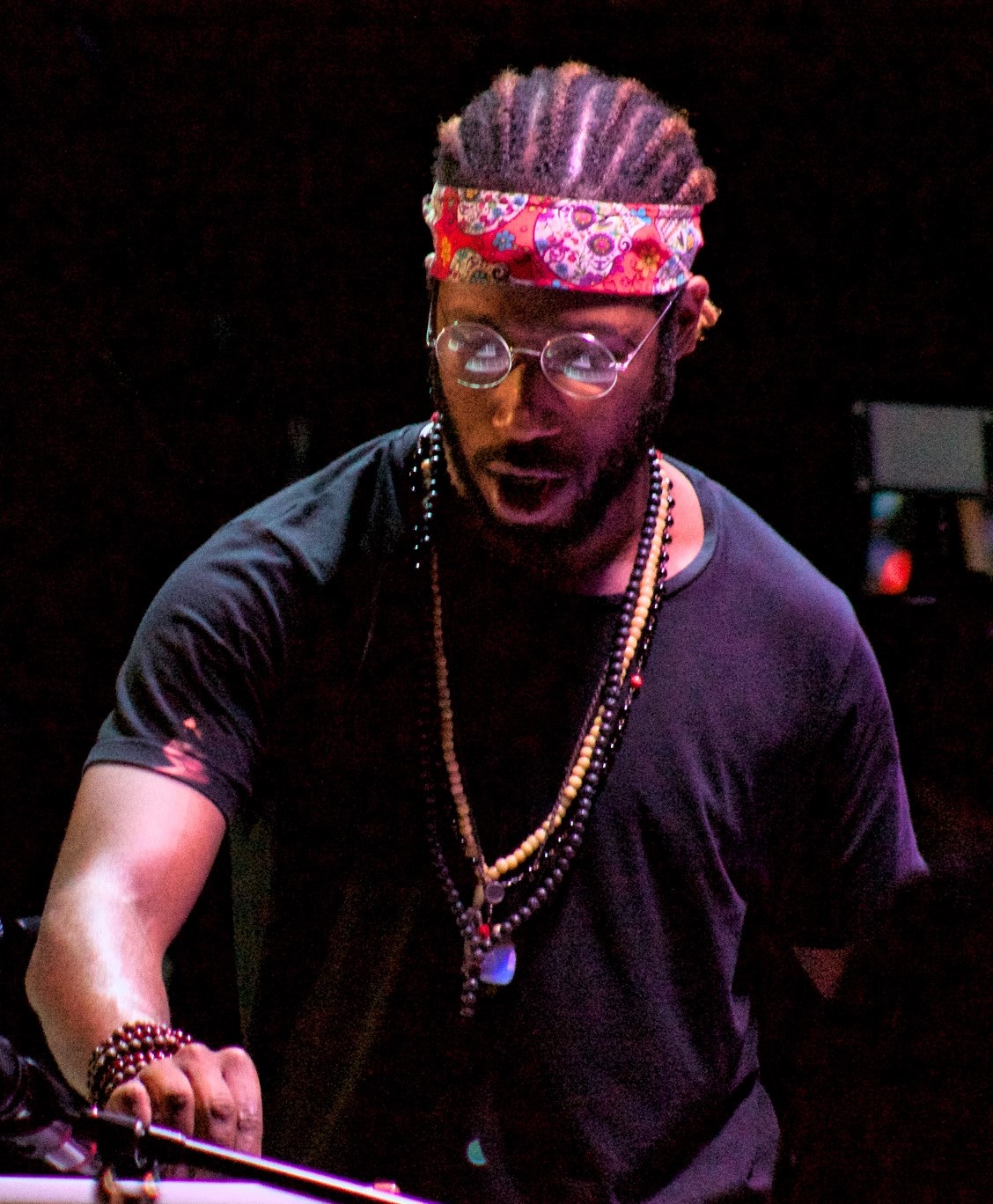 The trio wasn't quite done even after that, instead inviting up a guest saxophone player to rip it up in a solo-for solo-battle with the keyboardist. Henry then sent off The Blue Note with a big performance on Leon Russell's 1970 mega hit, "A Song For You." It's a unique style that introduces vocals for the first time in the night on the very last song of a set. But Henry knocked it out the park here too, and made it as intense as his mother's song, confirming for many in the room that his vocal chords could be as lethal as his fingers.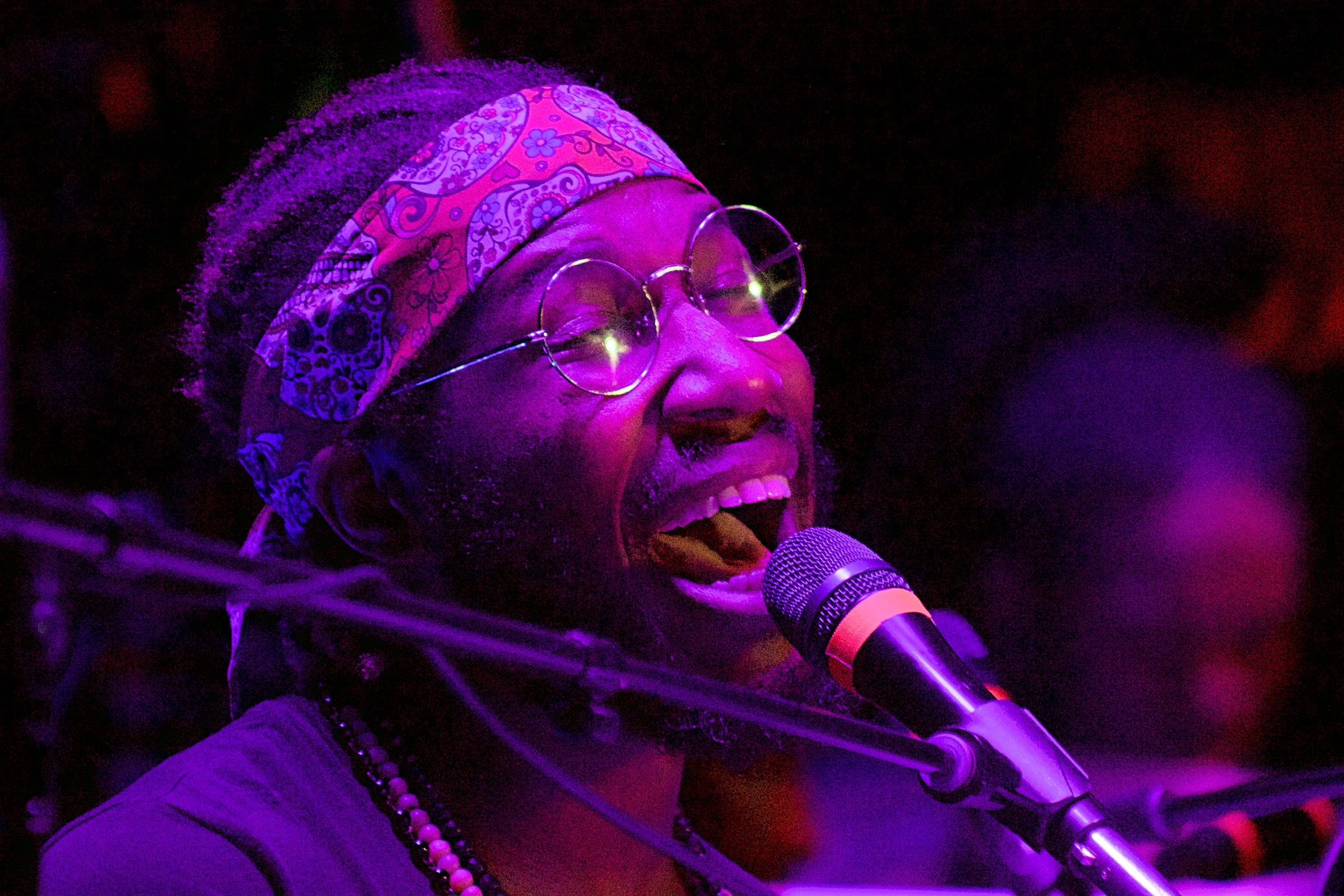 Cory Henry's residency at The Blue Note continues for two more Mondays, with next week's performance billed as "The 4 Deacons" and set to include musicians Sharay Reed, TaRon Lockett, and Isaiah Sharkey.