The world's truly finest jam band resides in the Bay Area and generally plays exclusively there only. For years I have wanted to see a David Nelson Band show. His cohorts include pedal steel and lead guitar wizard Barry Sless, Key/Organ man Mookie Siegel, Pete Sears on bass, and the legendary John Molo on drums. Nelson is most widely known as a founder of the country/psychedelia twanged rock band New Riders of the Purple Sage that he cofounded with a young Jerry Garcia on pedal steel guitar in 1969. Nelson band's sound is consistent with everything that has built him as a chief pioneer of the bay area folk-rock sound. Americana has never come across as natural or effortless as in the hands of these gifted veterans. Nelson's personality, unique lead guitar, and vocal style have lent itself to many jam ensembles including one of the finest lineups of Phil Lesh and Friends from the late 1990s.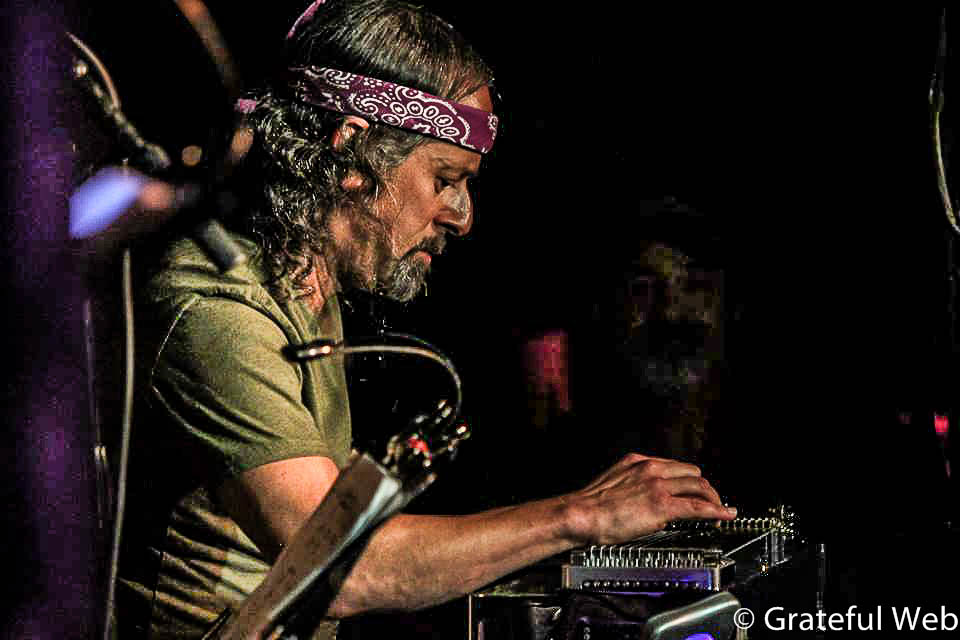 Pair this fantastic lineup with the ambiance of Berkeley's lifeblood event space the Ashkenaz Music & Dance Community Center, and you've got a party. The Ashkenaz made the Nelson Band performance feel even homier. The friendly staff of this coffee house/community performance space founded in the early seventies brought out the best in the crowd and the band. Everything about this place had chutzpa including the funky single-occupancy restrooms. While waiting in the short bathroom line you can gaze at the flyers lining the wall promoting everything from upcoming shows to community consciousness events. As a first-timer to the venue and seeing the David Nelson Band it was a blissful cultural mesh that I felt an instant part of.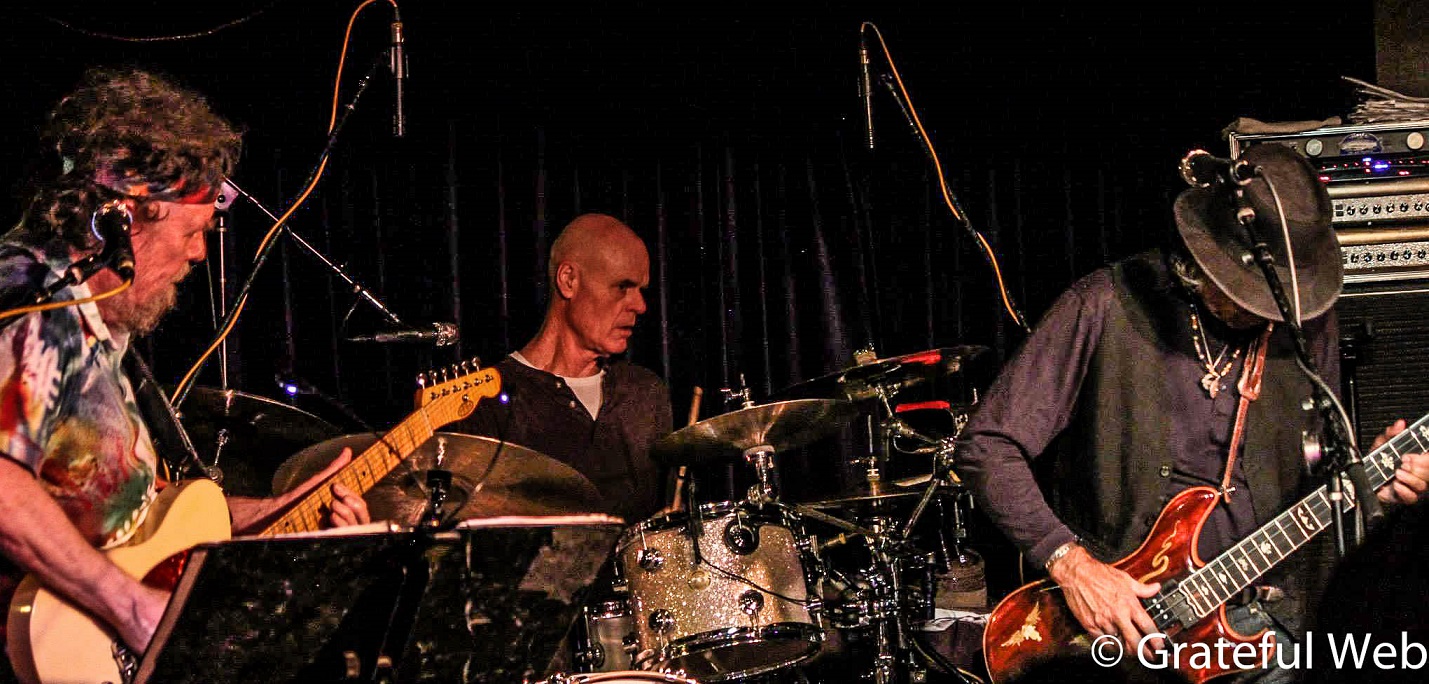 David Nelson Band's members might all be fifty-five plus, but it is no hyperbole that they are finest jam band playing. It's an assured sense of the music that these bay area rockers have. They formed the identity and continued to pave the way for what's happened since the Grateful Dead disbanded. John Molo was Bruce Hornsby & The Ranges firey breakthrough drummer in the 80s and 90s before joining forces as Phil Lesh's only consistent bandmate for eleven years. Some wish Barry Sless was additionally touring more often with the surviving members of Grateful Dead. I saw Sless play lead guitar at Bill Graham Civic Center with Phil & Friends back in 2008. His interpretation of lead melodies makes him nobody's mimic and his master over the pedal steel guitar is an underscore of any shows he's a part of. Pete Sears is a renowned bass guitarist and piano player who was an original member of Jefferson Starship in the mid-1970s. He's a fixture of the bay area music scene and another common musical friend of Lesh's. Mookie Siegel's collaborative list could be the longest of all. His harmony vocals and incomparable tickled ivories complete the Nelson Band. Then there's David Nelson, living proof that Americana is still developing and we're gonna have a good time building it.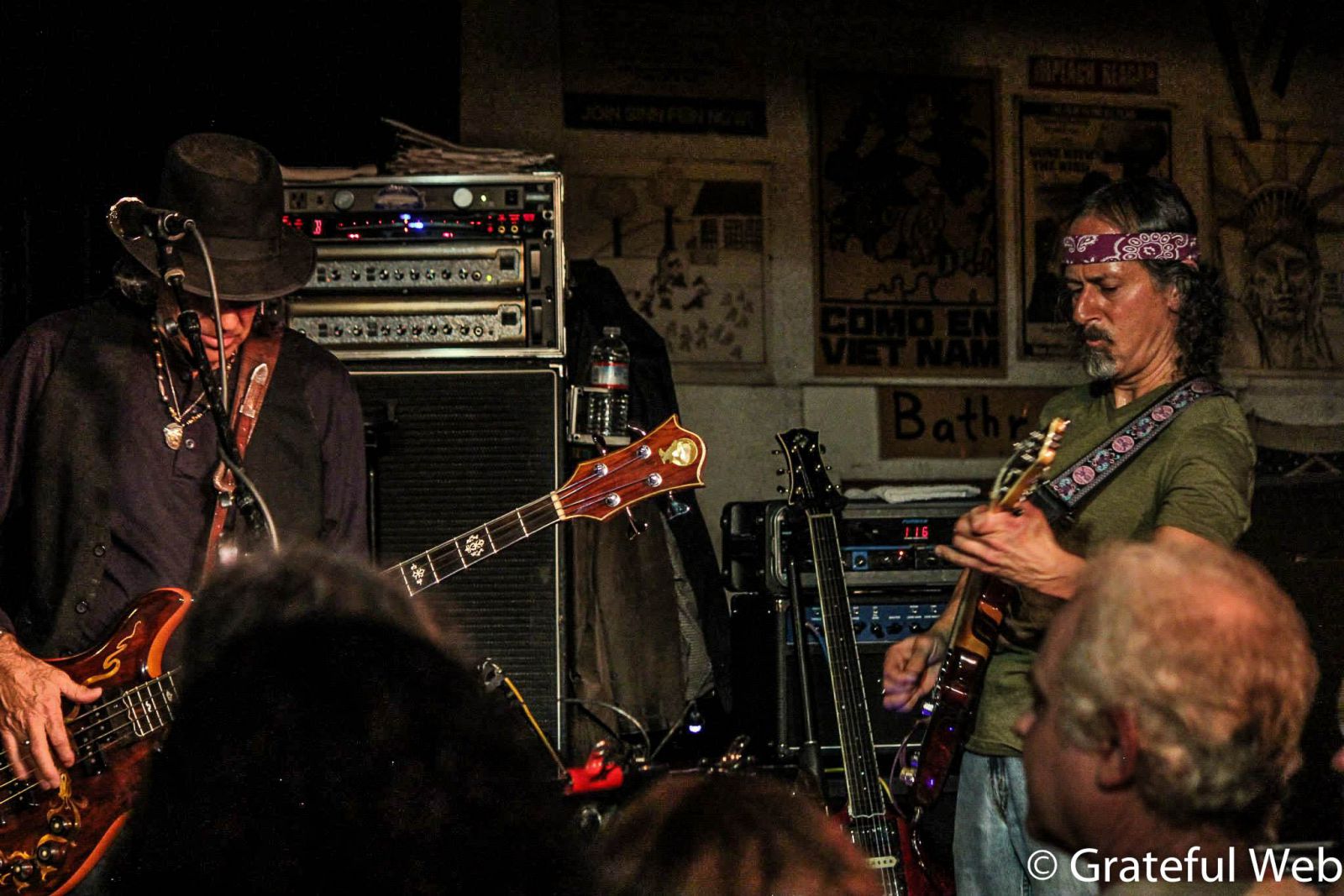 Though the bands show consisted mostly of "cover songs", the conviction that the members played the jammy/jazzy reinterpretations with made every cover an original. Favorites of mine included songs that Nelson played with Garcia in the famous Lunt Fontane Broadway run of October 1987. These were of course songs Nelson had played with Garcia and others prior, but something about that return to roots ingrained those tunes with that time and that band. Classic folk tunes like "Oh, The Wind and Rain," "Diamond Joe," and "The Ballad of Casey Jones," got extensive workouts last Thursday. No time to lament in Nelson Band's interpretations; too many high-energy tactful solos to fill. Mookie's cover of John Denver's "Sweet Melinda" was also campy fun. The two set performance was highlighted by a rip-roaring second set opener of "Willie and the Hand Jive" which was given a fifteen-minute plus workout. The combo of Molo/Sless leads and the Sear's extraordinary Alembic bass work cranked that high energy further with every moment.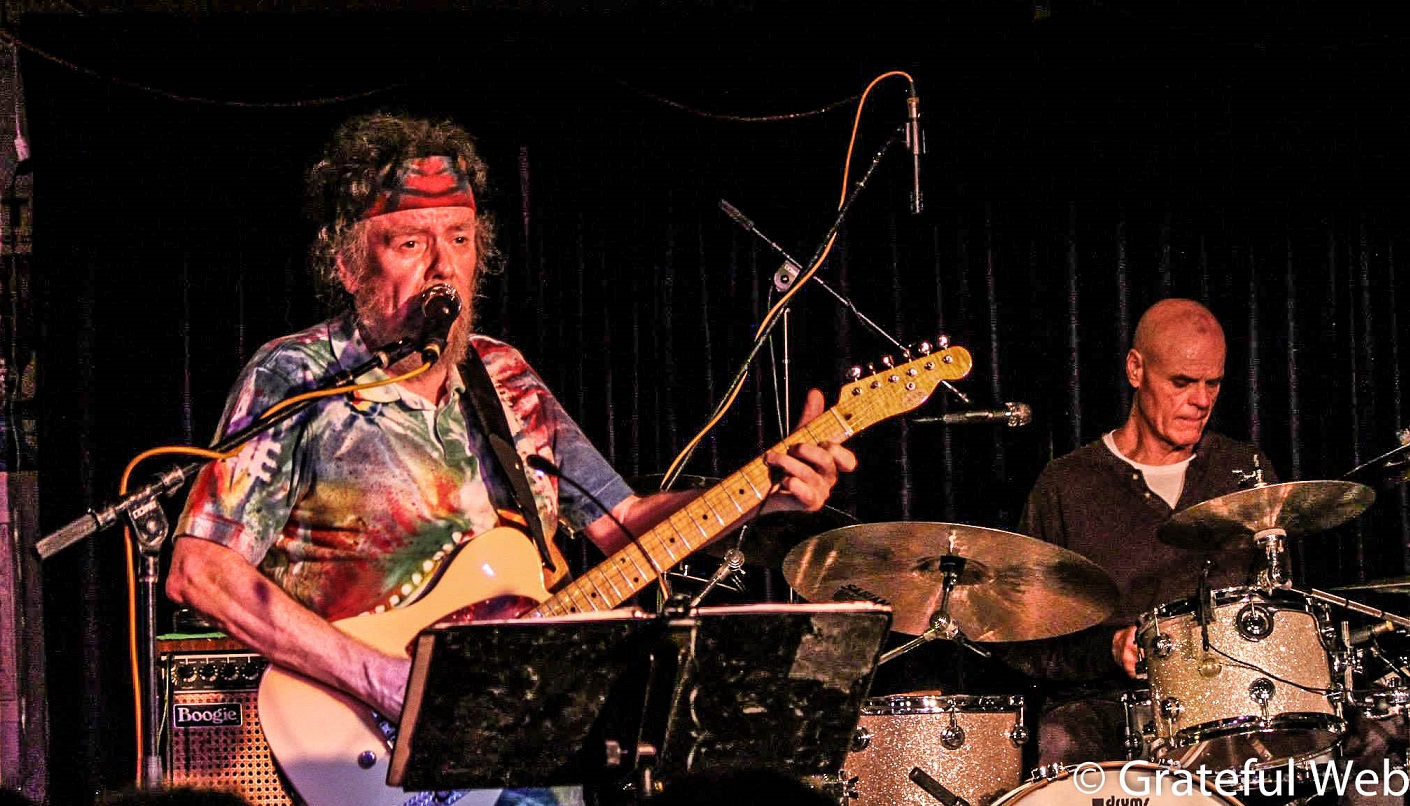 Bringing it back home with the bay area crowd was a few Robert Hunter tunes, "Friend of the Devil" and the show closer "Box of Rain." At a David Nelson Band show, you run into friends you didn't expect to see, strangers become new friends, and you rock your ass off. The band ends their 2014 Harvest Tour tonight at Nelson Family Vineyard's The Barn in Ukiah, California. Those who caught any shows on this last tour will share in a collective enthusiasm. Nelson and his band take the music to new places each performance. We can't wait till the next time!