The week between Christmas and New Year's Eve is always a quiet one in New York City, when tourists stay home and residents venture elsewhere to visit friends and family. But the typical seasonal slow-down was nonexistent inside the walls of Williamsburg's Brooklyn Bowl on Wednesday night, where the crowd buzzed with anticipation for The Felice Brothers' first show at the venue since January 2020.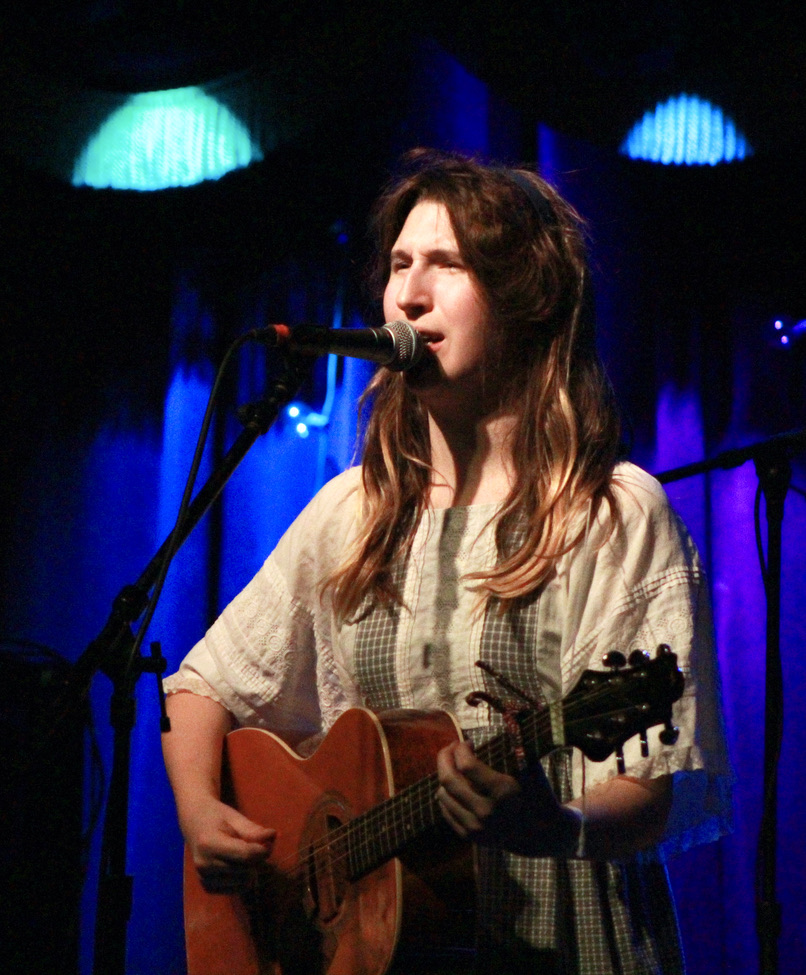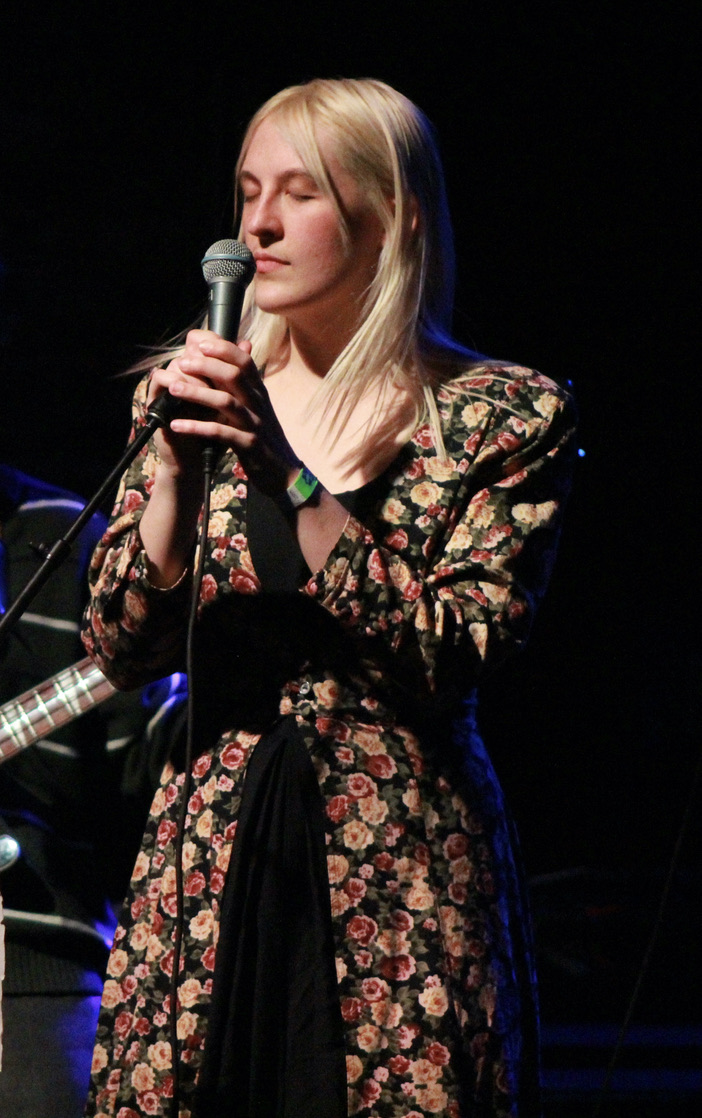 As the crowd filtered in, new Philadelphia-based rock band Florry took the stage to open for the Felice Brothers. Led by teenage front-woman Francie Medosch, Florry's tunes such as "Jane" and "You Don't Know" off their most recent 2021 album Big Fall pair melancholy with rock-and-roll twang. Their sound and presence on stage, combined with the ever-present rhythm of falling bowling pins in the nearby lanes, set a playful and anticipatory tone for the evening to come.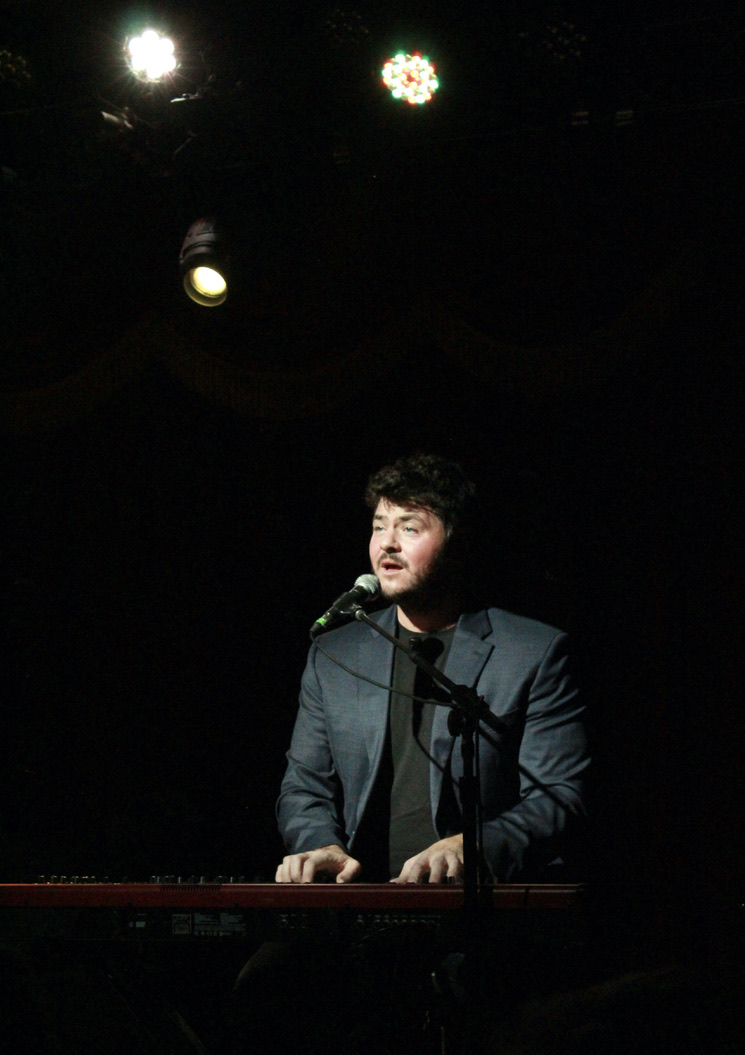 Though the Felice Brothers are originally from the Catskills, their close connection with New York City showed in the enthusiasm of the audience on Wednesday night, who sang along to songs ranging from the more popular "Jazz on the Autobahn" and "Aerosol Ball" to more tucked away tunes like "The Dollar Store" off the band's 2015 holiday album, Felice Navidad.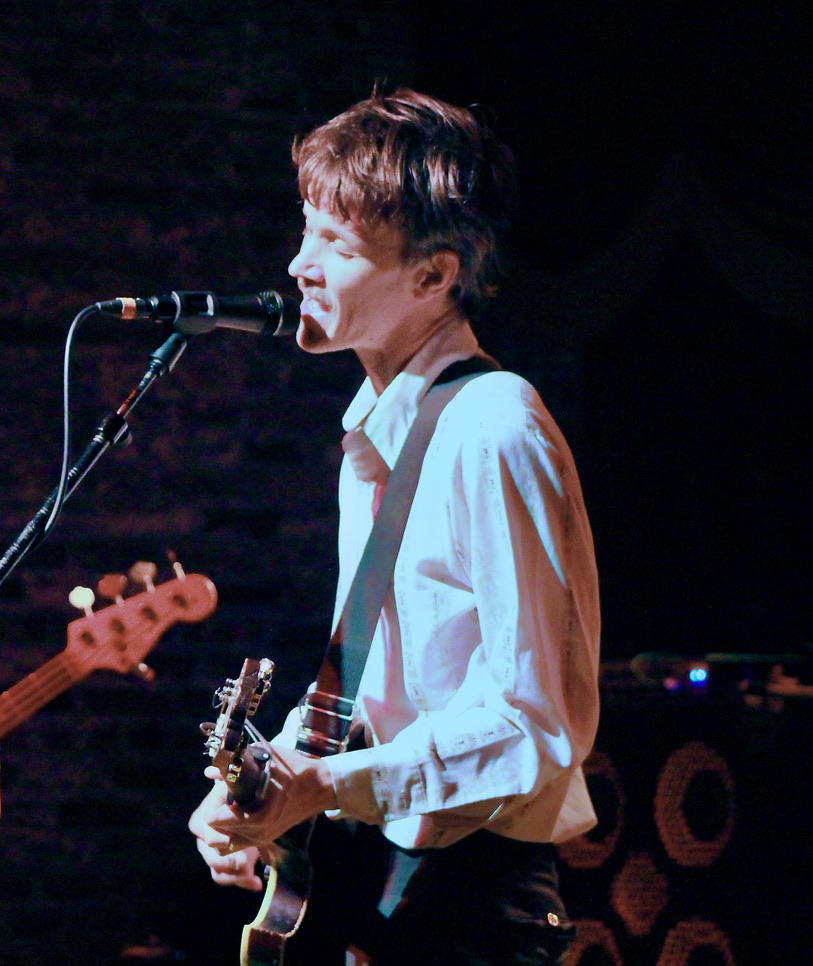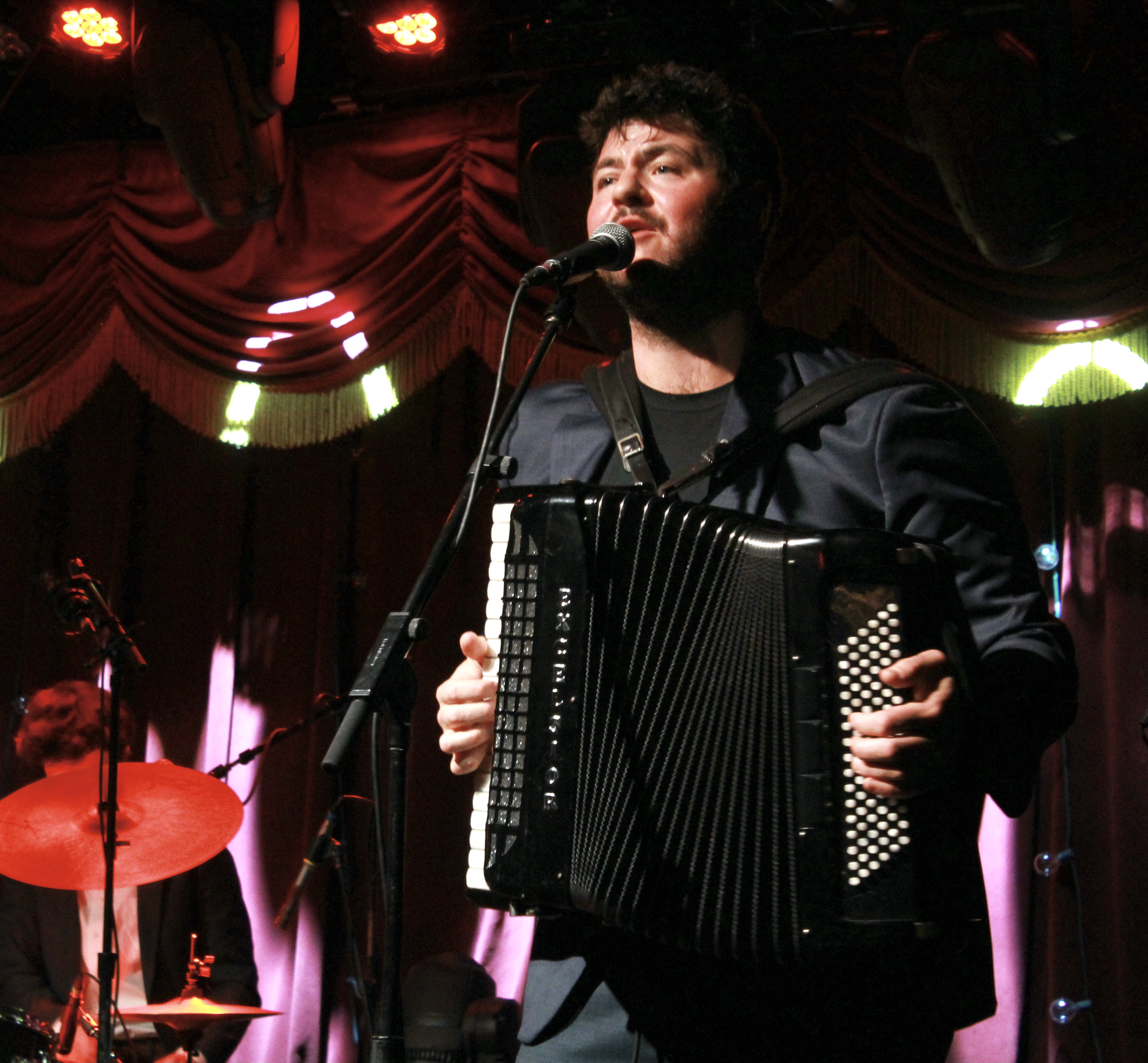 Ian and James Felice, the brothers behind the eponymous band name, have a natural camaraderie on stage that makes room for them to share the spotlight and make spontaneous changes to the set list when one of the brothers wants to "liven things up," as the two joked on stage. Ian's signature vocals and passionate guitar strumming, paired with James's fervid performance on both the accordion and keyboard, make for a show that bridges rock-and-roll and Americana genres.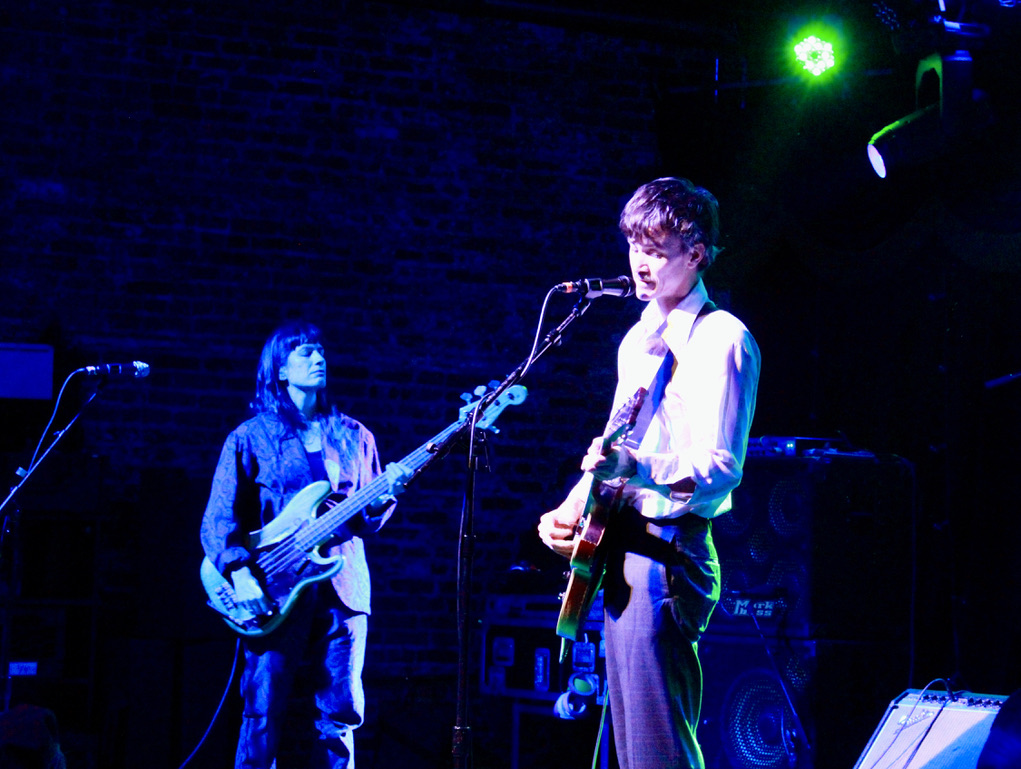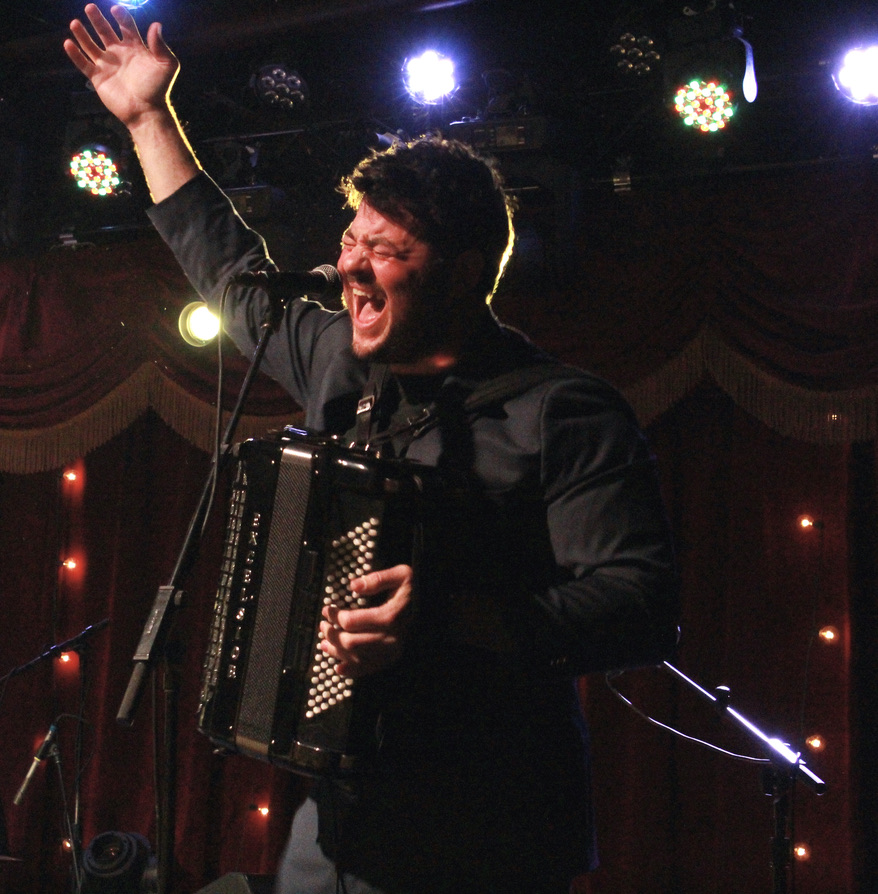 With nine studio albums released since the band's inception in 2006, they had plenty to choose from for their setlist Wednesday night. Songs of the night included hits off their 2021 album From Dreams to Dust such as "Silverfish" and "Valium," as well as songs the crowd asked for by name, like "Whiskey in my Whiskey" from their 2008 self-titled album.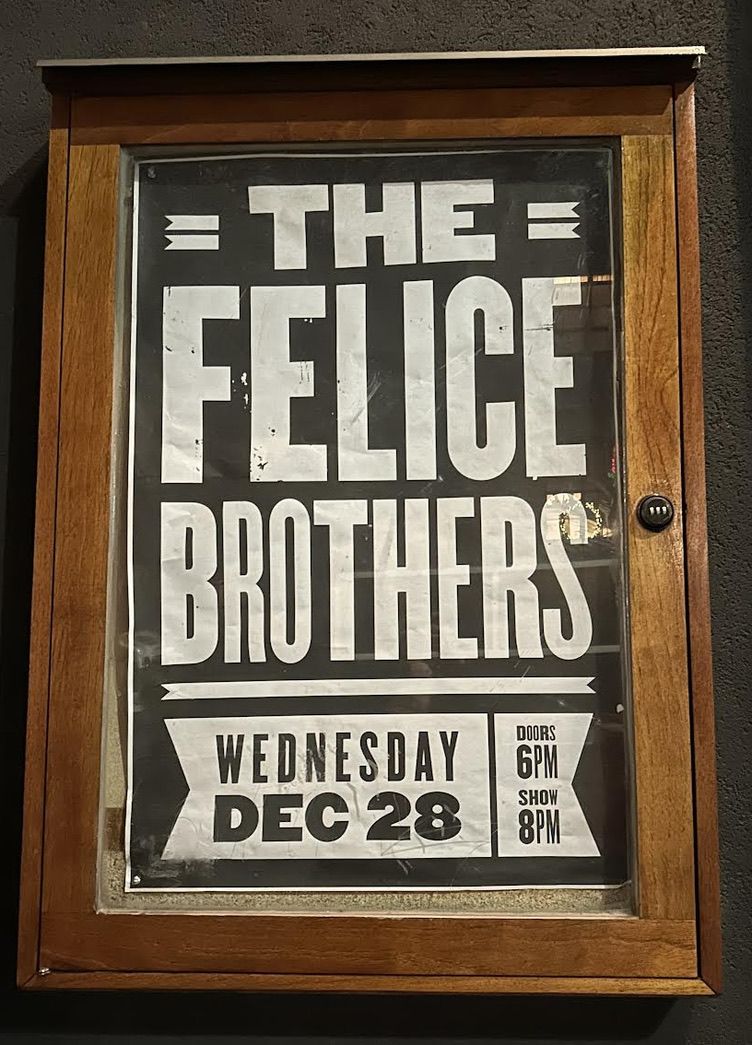 For a band that got their start playing in the subways stations of New York City, The Felice Brothers' performance Wednesday night made it clear that the band is as woven into the culture of the city as the subway itself. And after the band's energetic and impassioned performance, there's no doubt that fans in Brooklyn will be eagerly awaiting the next time they pass through.