Just over a month after the release of his new album The Gathering, Josh Ritter & The Royal City Band took the stage at Brooklyn Steel in Brooklyn, New York for a Sunday evening filled with songs both old and new.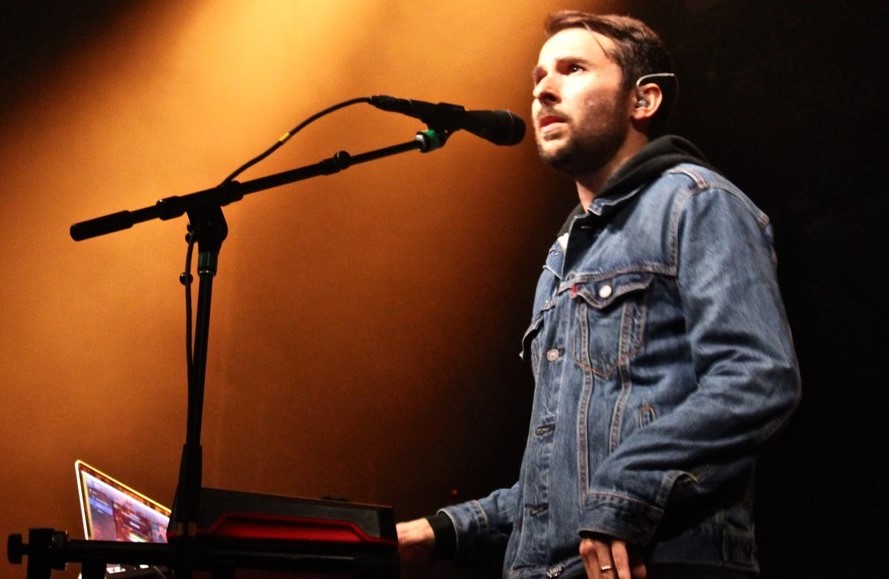 Opening for Ritter was Philadelphia-based Indie-folk band Good Old War. The band energized the crowd with upbeat songs like "Amazing Eyes" and "Better Weather," inviting the crowd to sing along.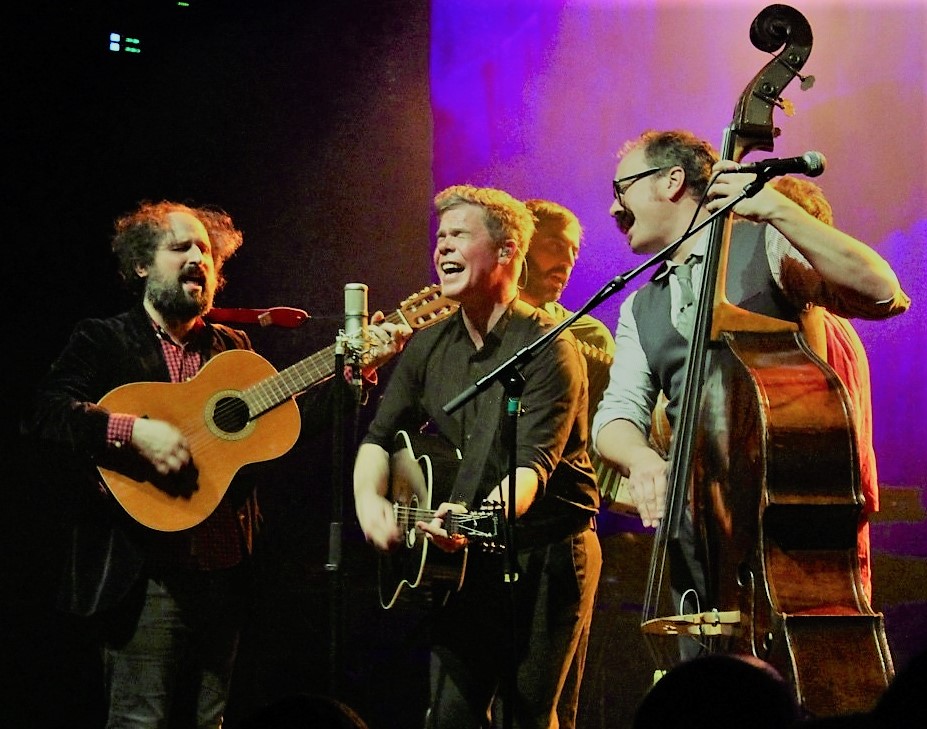 Following Good Old War, the opening song from Josh Ritter's newest album announced the beginning of Ritter's set. Accompanied by The Royal City Band, Josh Ritter took the stage with upbeat energy and a smile on his face. That smile seemed to last through each song, from the energetic "Getting Ready to Get Down" off his older album Sermon on the Rocks, to slower, lyrical songs such as "Dreams" from The Gathering.
Ritter played crowd-favorites from older albums, such as "Kathleen" and "Me & Jiggs." His performance of "Hopeful," featured on The Beast in its Tracks, inspired a church-like singalong between him and the audience, making the warehouse-style music hall feel like an intimate show.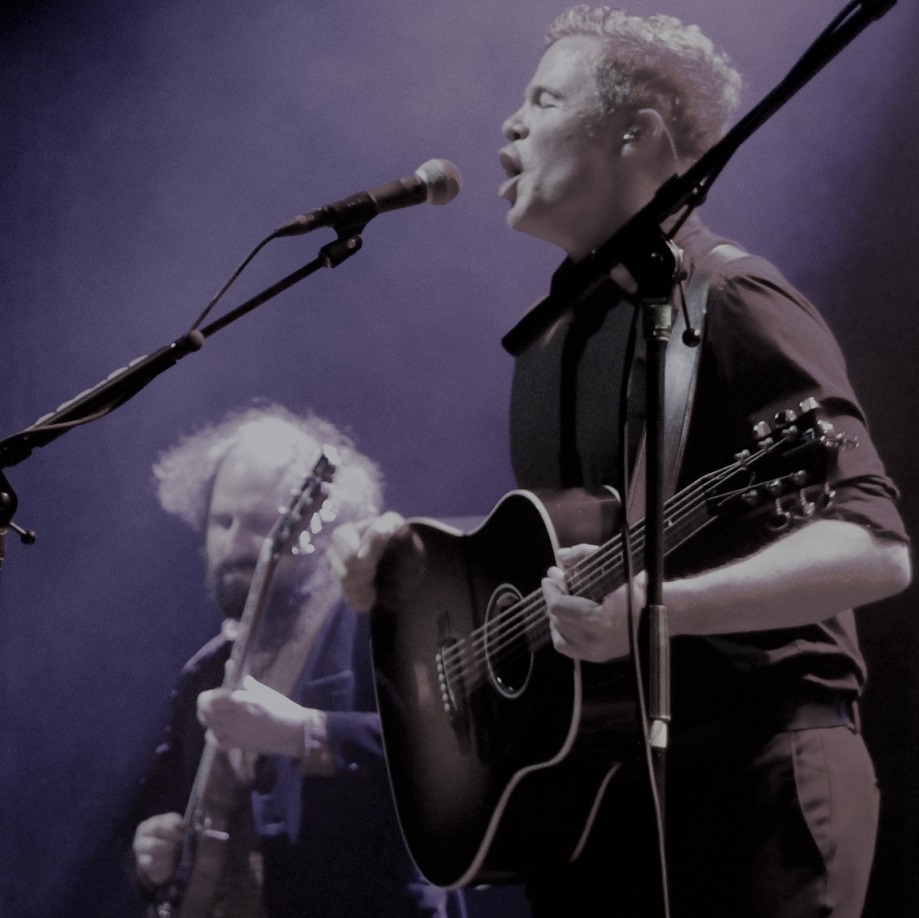 In addition to old favorites, Ritter performed most songs from his latest release. Songs like "Cry Softly" and "Friendamine" had the crowd singing and laughing along with Ritter and the band. Other songs such as "Thunderbolt's Goodnight" and "When Will I Be Changed" showed the wide range of styles and performances that Ritter is capable of. His ability to inspire the audience to adapt to each song – dancing to some, listening thoughtfully to others – make his unique, fun, and inspiring.