Temperatures dropped to single digits on Friday night in New York City, but those welcomed into Wesley Stace's Cabinet of Wonders were offered a warm respite from the blustery city.
The Cabinet of Wonders series, a monthly show hosted by Stace at New York City's City Winery, brings together artists in a curated and unique variety show. Self-described as "a little bit vaudeville, a little bit literary, and a lot of rock 'n' roll," each Cabinet invites different artists to the stage for an evening of communal laughter and joy.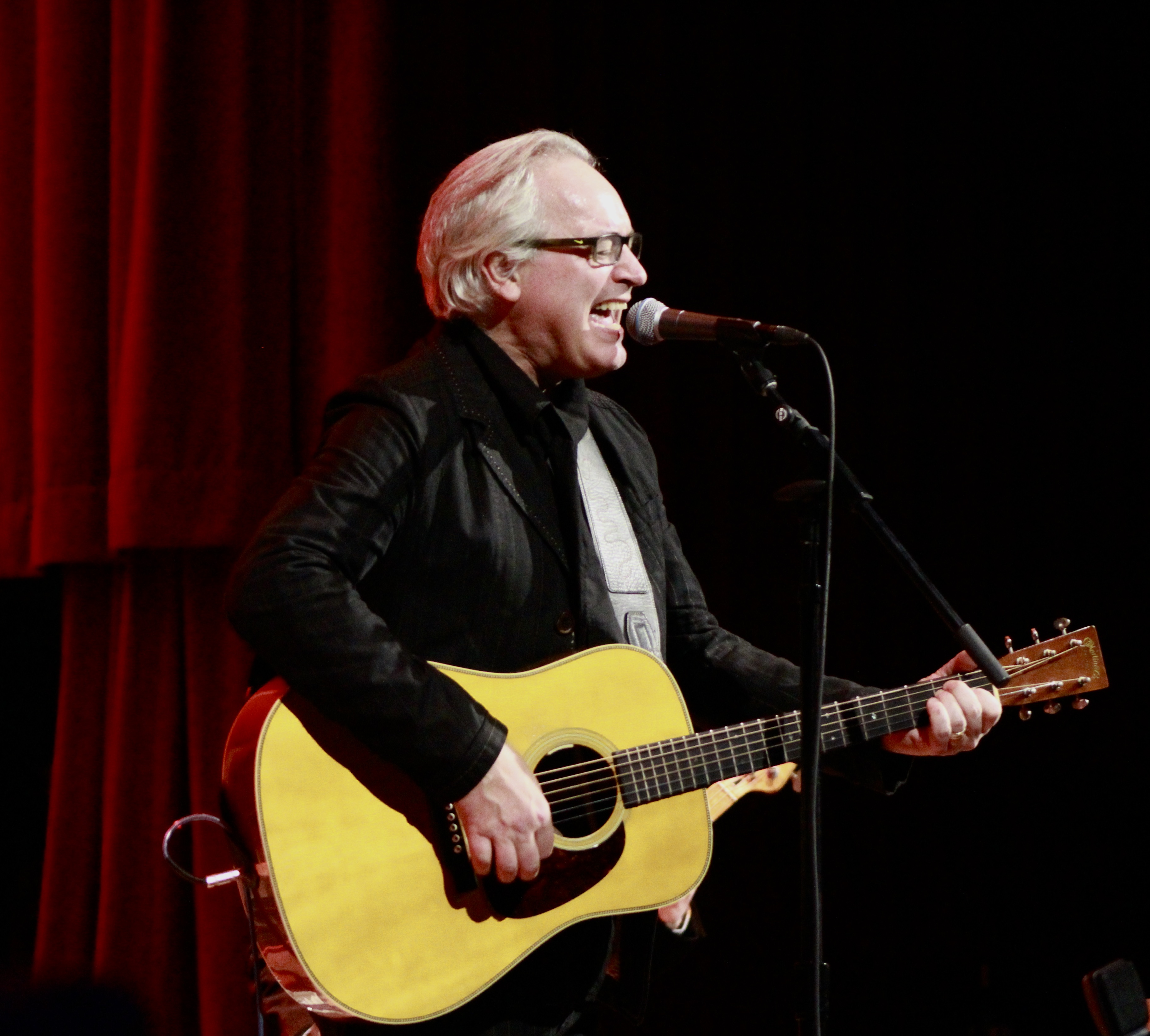 Stace kicked off the night by inviting all Cabinet members to the stage, reading thoughtfully written introductions of each artist in his signature cheeky and playful style. He then kicked off the night by performing songs from his 1992 album Why We Fight including "Kill the Messenger," "The Truth," and "Come Gather Round."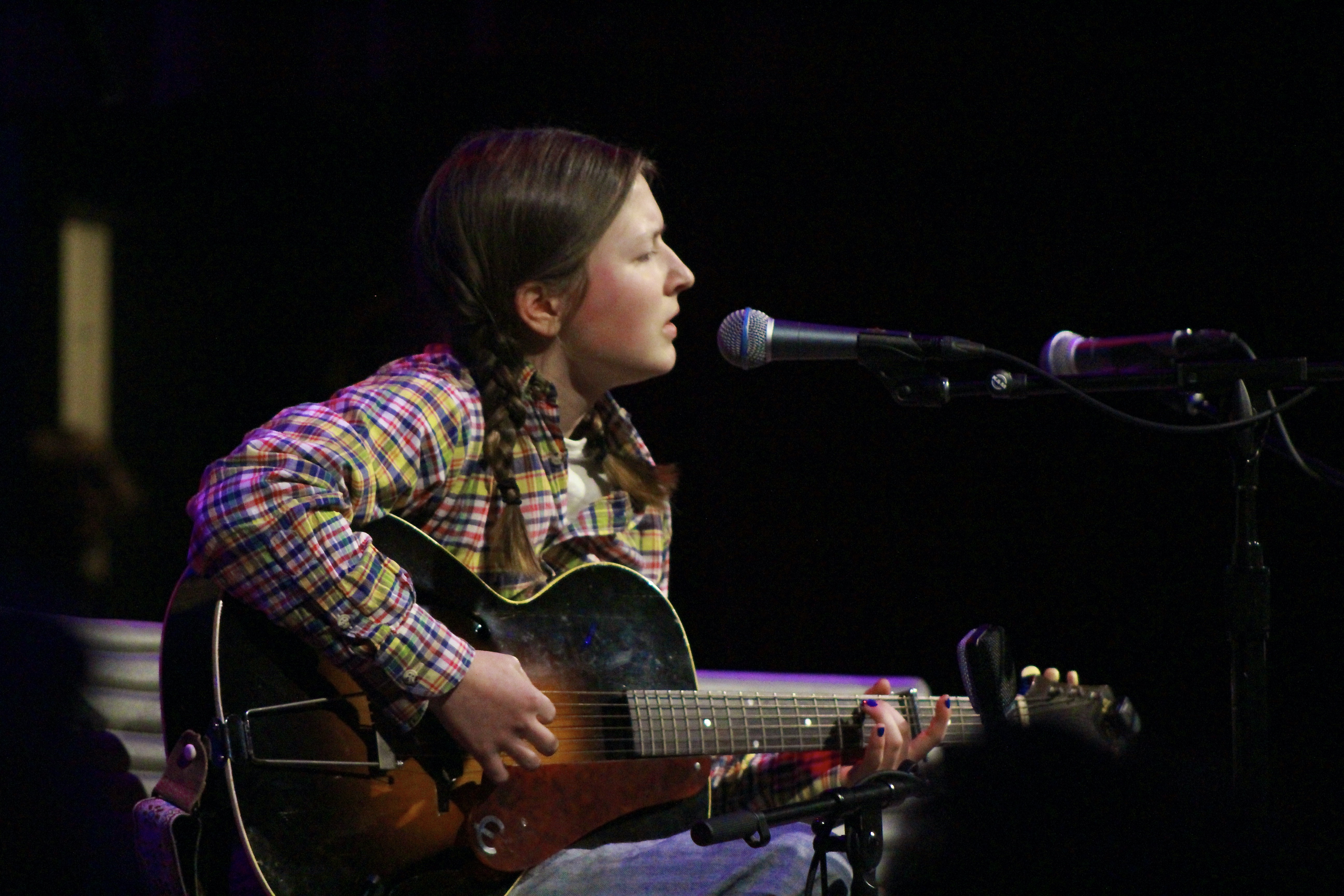 The first guest to be introduced was artist Nora Brown, accompanied by Stephanie Coleman on the fiddle. Alternating between playing a pre-civil-war-style banjo and an acoustic guitar, Brown managed to make the large venue feel intimate with her traditional Appalachian-style tunes including "Lady of the Lake" and "Copper Kettle." She closed out her three-song set with a lively cover of Elliott Smith's "Pitseleh" with help from the backing band.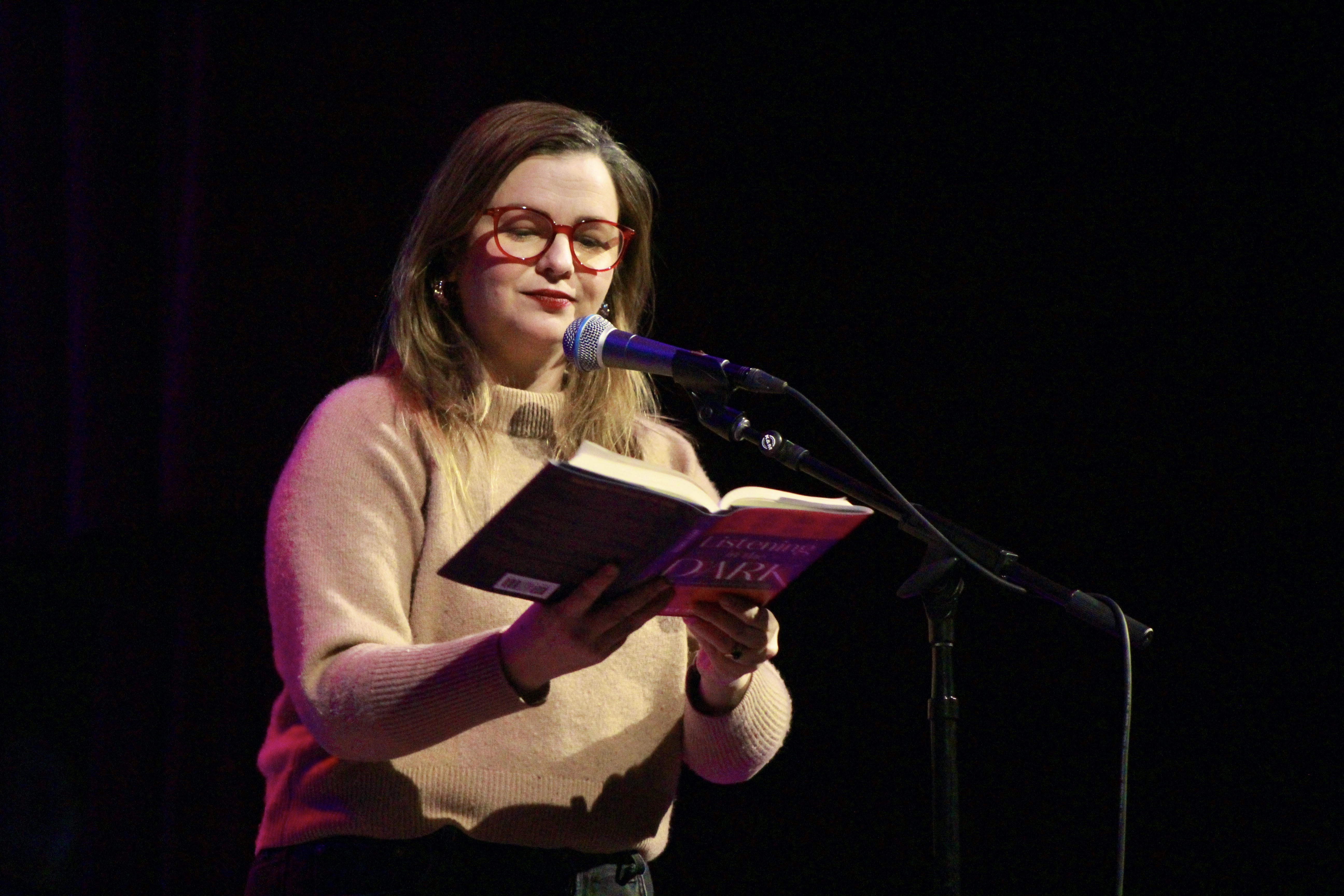 Next up was actress and writer Amber Tamblyn, who read an excerpt from her most recently published book Listening in the Dark. Tamblyn's passionate reading of the excerpt, which was inspired by journal-writings of her youth, combined humor with thought-provoking poetic commentary on the struggles facing women in claiming and owning their bodies. Tamblyn's set underscored the unique intent behind the Cabinet of Wonders - to bring together artists of different mediums and expertise to share their perspective and their craft with a captive audience.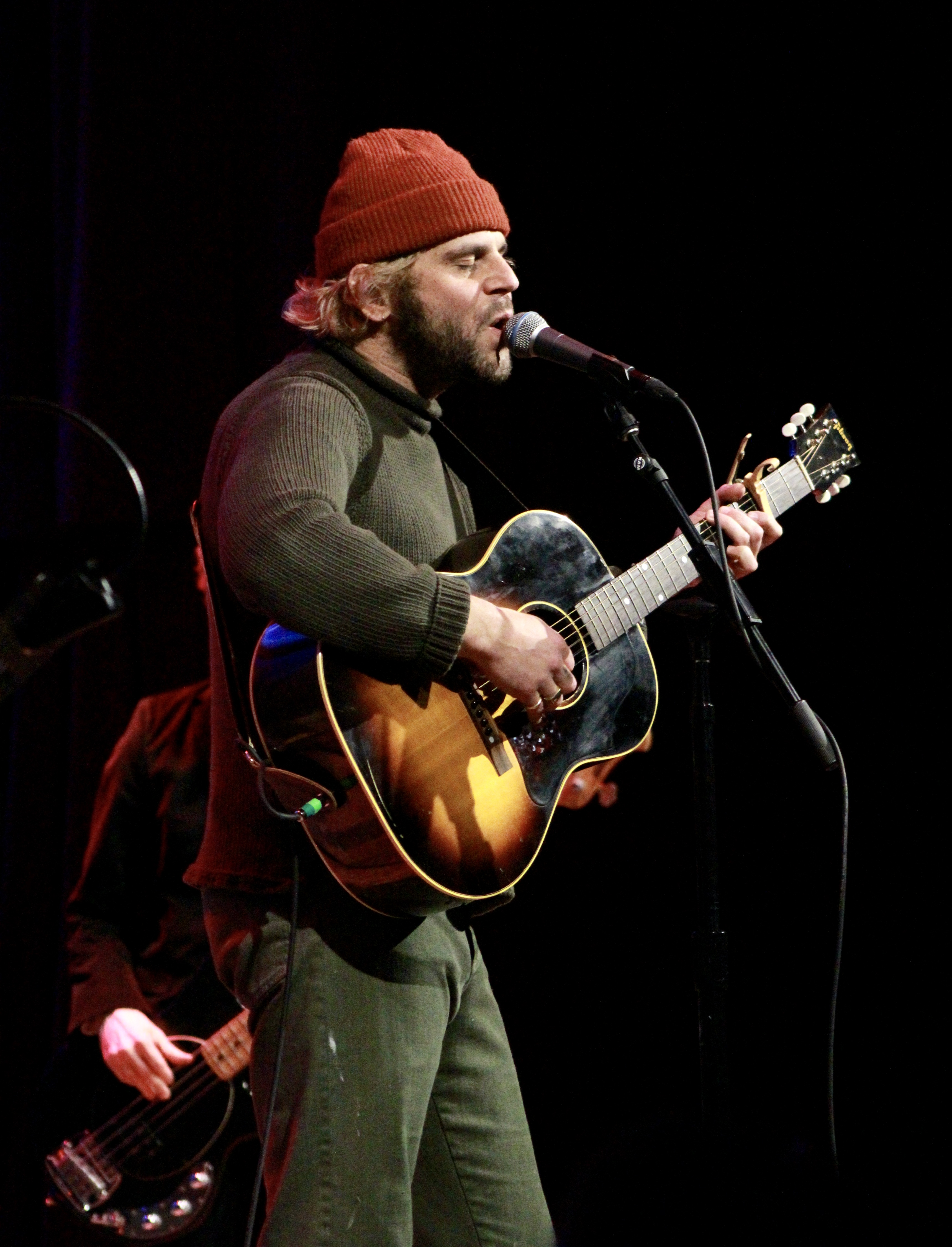 Following Tamblyn was artist Langhorne Slim, longtime friend of Stace and performer of Cabinets past. Slim and Stace joked and poked fun at one another on stage - a dynamic that Stace seems to have mastered in a way that makes his gatherings feel inviting and familial. Slim performed his songs "Morning Prayer" and "Sugar Plum" before launching into a cover of Warren Zevon's "Lawyers, Guns and Money."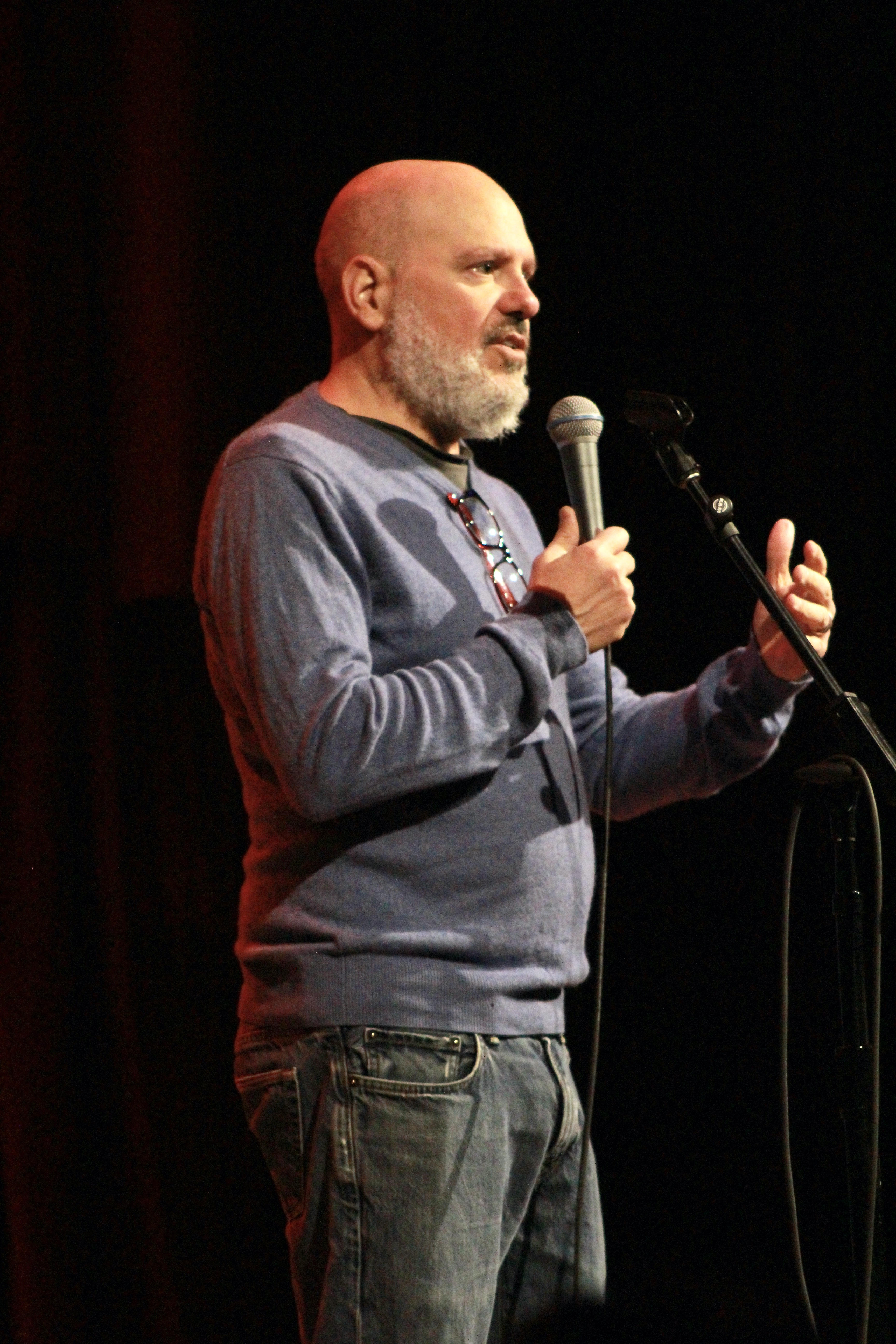 Comedian and actor David Cross next took the stage, performing segments of the set he's soon to take on tour and bring to a recorded comedy special. Cross's material covered everything from parenting to coming face-to-face with your worst qualities, all of which was met with knowing laughter from the audience.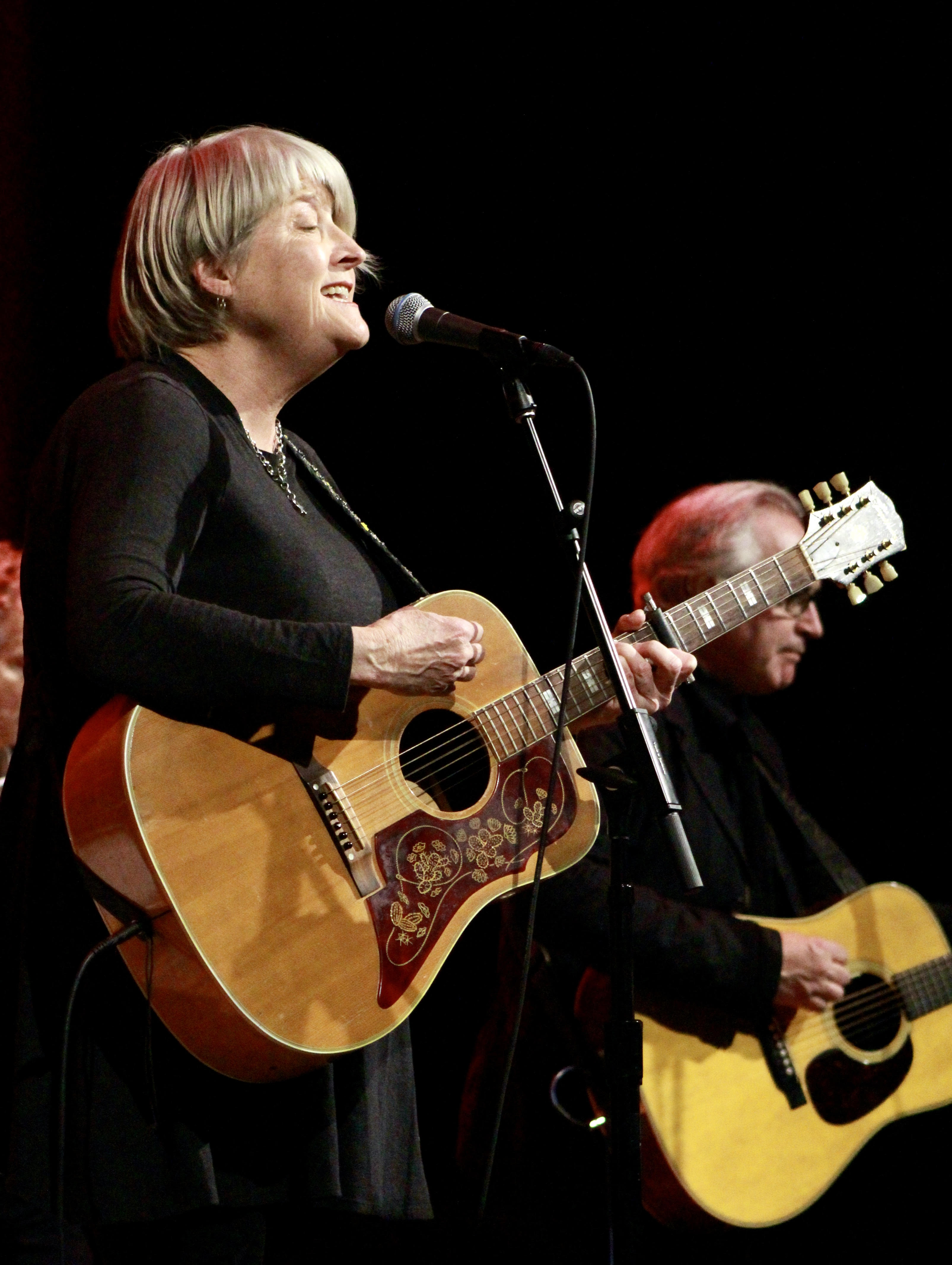 Next to the stage was singer-songwriter Kim Richey, who brought Nora Brown back on stage to accompany her in playing the song "I'm All Right" from her album Bittersweet. Richey then went on to play her original song "Chase Wild Horses," followed by a cover of Tom Petty's "Listen To Her Heart."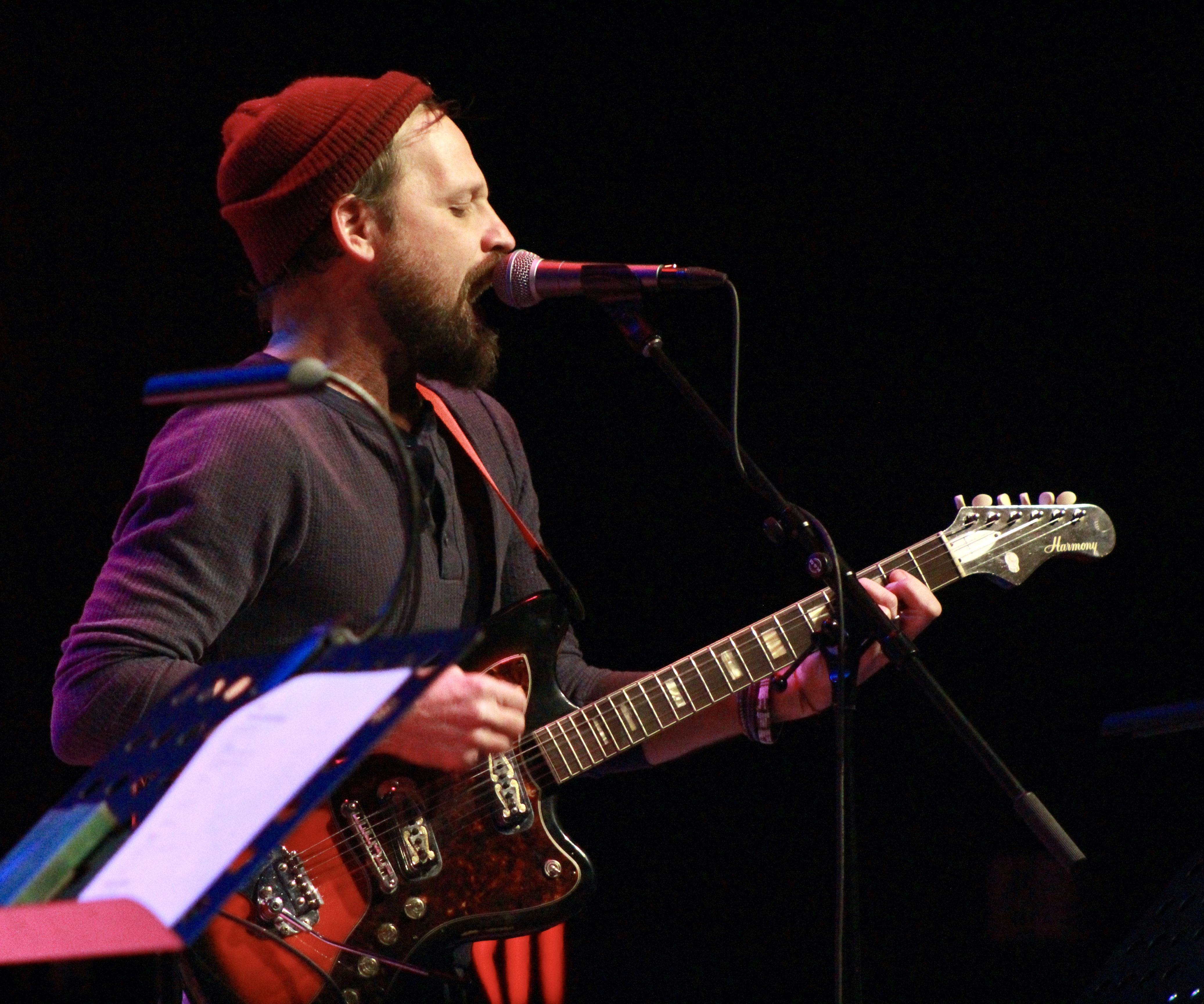 Toby Leaman, bassist from the band Dr. Dog, took the stage with Stace to close out the evening, playing an original solo song followed by a longtime Dr. Dog favorite, "Nelly." Leaman and Stace then played a raucous cover of David Bowie's "Moonage Daydream," closing out the final set of the night.
Before the night wrapped, Stace invited all of the performers back on stage to sing a final song together before the crowd would begin to pour back out into the cold New York City streets. For those who missed the February Cabinet, or for those who are eager for more, Stace will bring a new suite of guests to the next cabinets, set to take place on March 10th and April 7th at City Winery.