On a cold and windy night in New York City this past Wednesday, a boisterous crowd gathered between the warm walls of Manhattan's Bowery Ballroom for a show that would bring boundless energy and positivity.
The two-night, sold-out show at the Bowery Ballroom is part of the national tour of Florida-based band The 502s. The tour, dubbed "Fresh Squeezed Happiness" will feature various accompanying artists, including Ohio-based Oliver Hazard who joined The 502s for the Bowery show.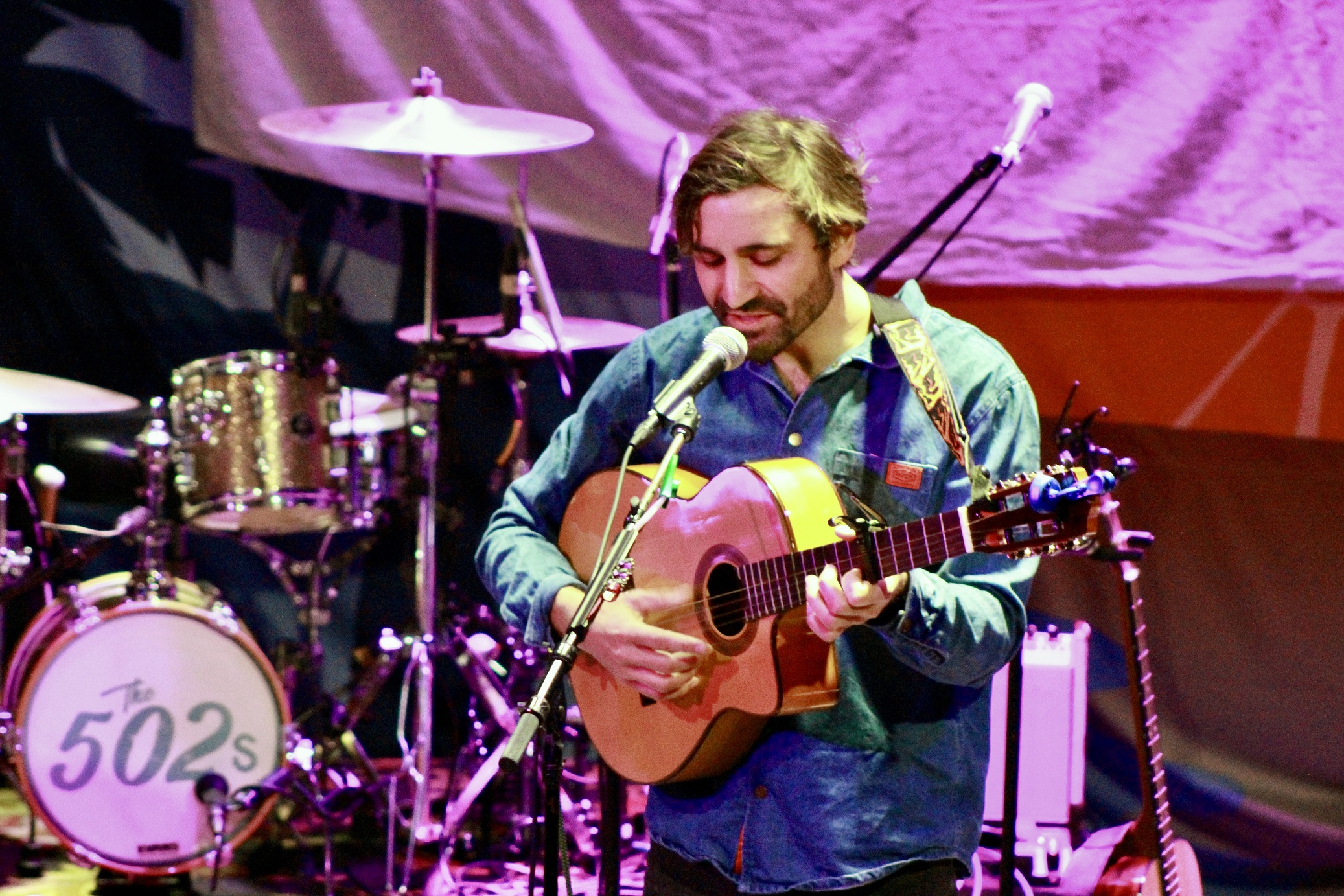 Having just finished their first-ever west coast tour, Oliver Hazard warmed the stage at Bowery Ballroom with their debut song "Caesar Knows," which was released in 2017. The band got their start not long beforehand, when the trio of childhood friends met while visiting home to write songs together. Shortly after, they won a Facebook raffle for one song's worth of studio time. But rather than one song, they played ten newly-written songs straight through - resulting in their first ever LP.
The band went on to play crowd-pleasing songs such as "Grenadine," "Dandelion," and "Fly Right," with lead singer Michael Belazis encouraging crowd sing-a-longs along the way.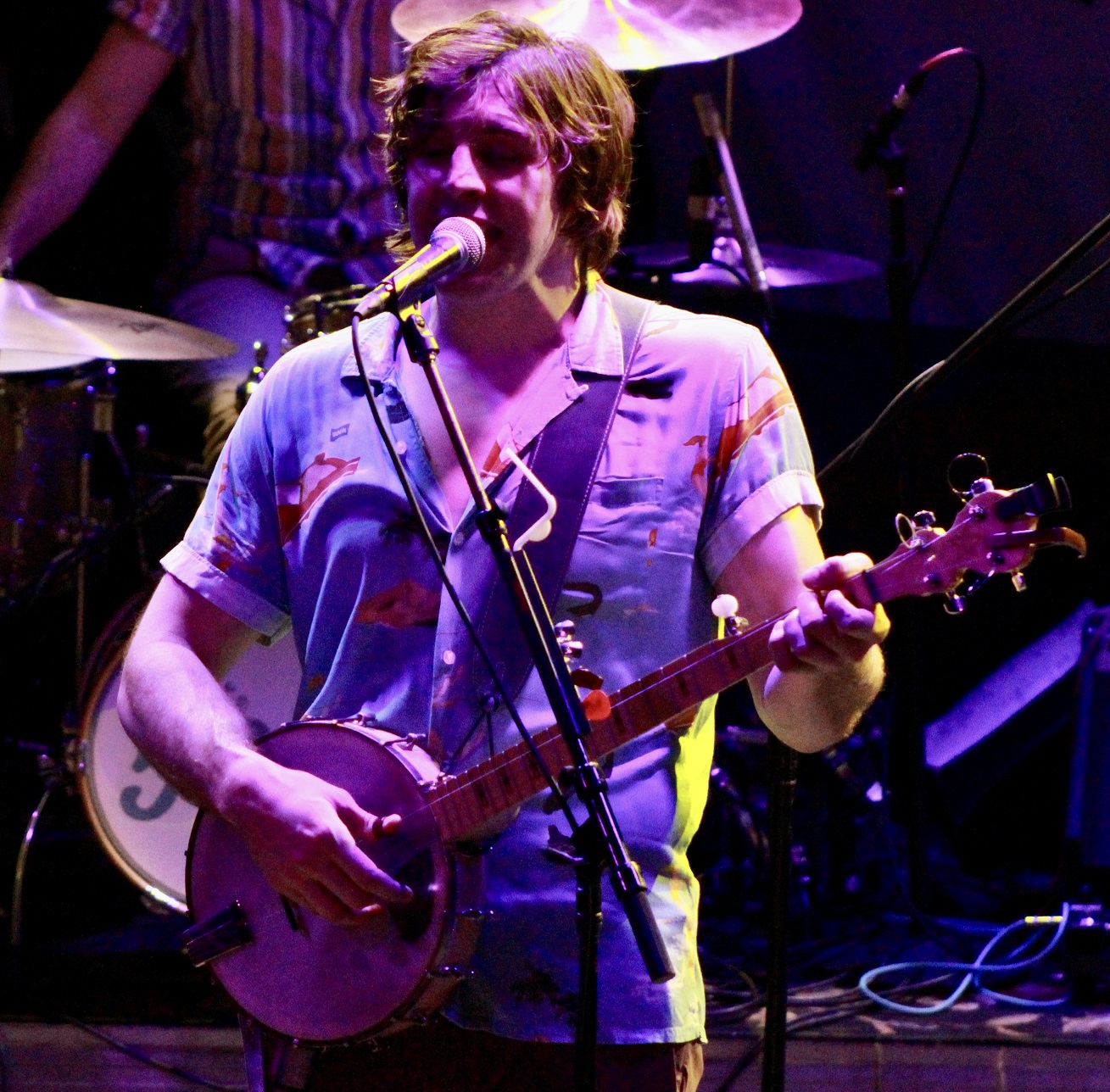 By the time The 502s took the stage, the audience was practically buzzing with anticipation. And when the band started performing, it was clear why - the performance that The 502s bring to the stage is energetic and bright, and many audience members had certainly experienced that before and come back for more.
The band, described by some as "folk orchestra," combines instruments from banjo and saxophone to kazoo and bass. The boundless energy of each of the seven members, combined with the orchestrated overlaying instruments, makes for a show that is both musically and visually joyful.
The 502s played crowd favorites like "Magdalene" and "Wait Just a Little While," as well as newer tunes like "Inside Joke" and "Backstage in Glasgow," off of their most recent EP.
What makes a show by The 502s particularly special is how they manage to make the experience feel familial, both in how they engage with the crowd and with each other. Each band member has a moment to shine with their own solo performances throughout the set, including lively saxophonist and horn player Joe Capati and keyboard player Matthew Toner.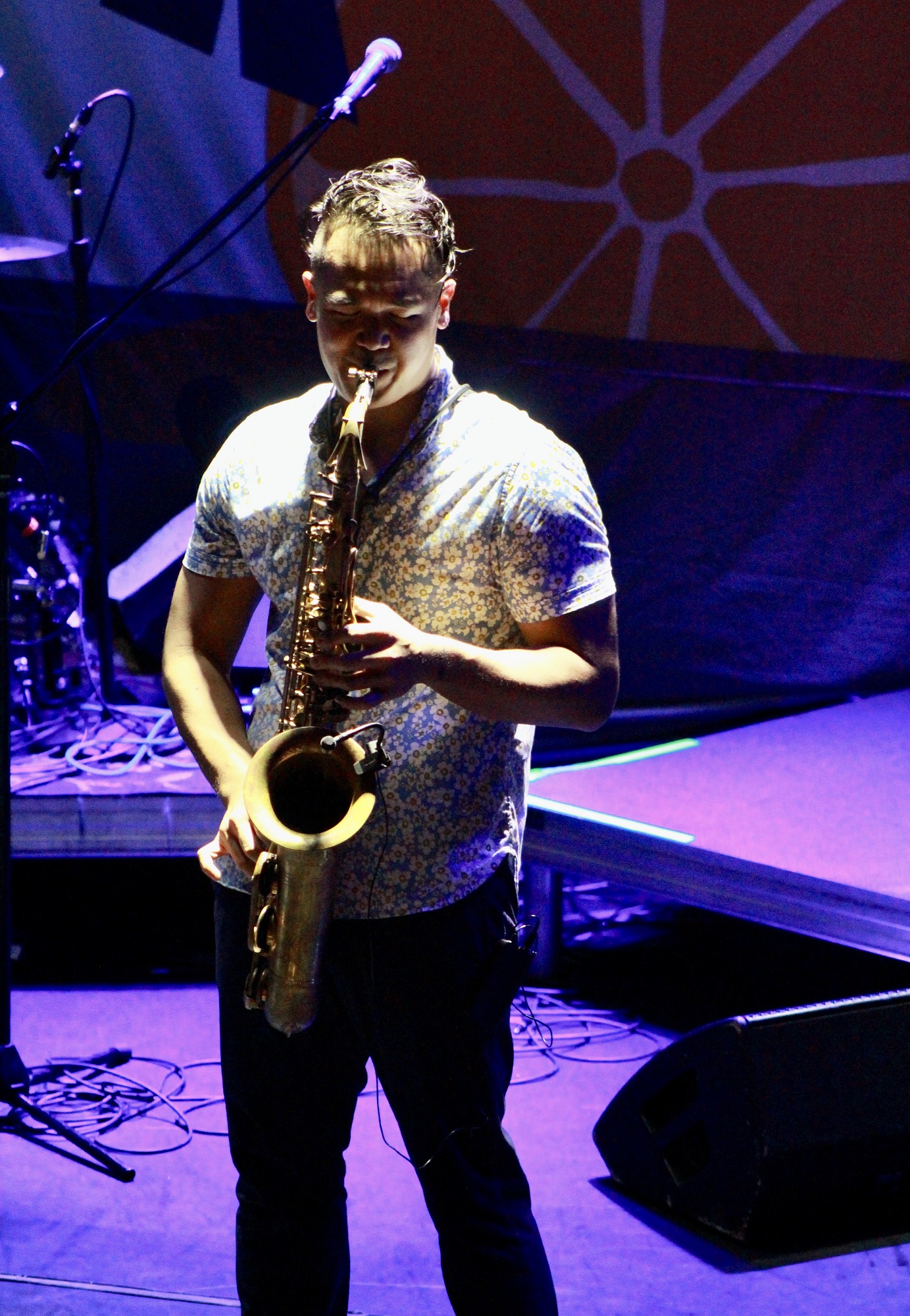 The tour name, "Fresh Squeezed Happiness" encapsulates what the band seems to represent - positivity, happiness, and child-like joy. The energy of the evening could be perfectly described by lyrics featured in The 502s' song "You Belong": Throw your arms around your neighbor my dear, there's good times, good vibes, and good people near.