Deer Tick performed at the Music Hall of Williamsburg on Tuesday night to an audience eagerly awaiting their performance, with the show having been rescheduled due to illness from the original date in July.
The twangy rock-folk band, hailing from Providence, Rhode Island, has developed a large and dedicated following since their first album "War on Elephant" was released in 2007. The band has since released eight additional albums, including the most recent "Live from Fort Adams" in 2021.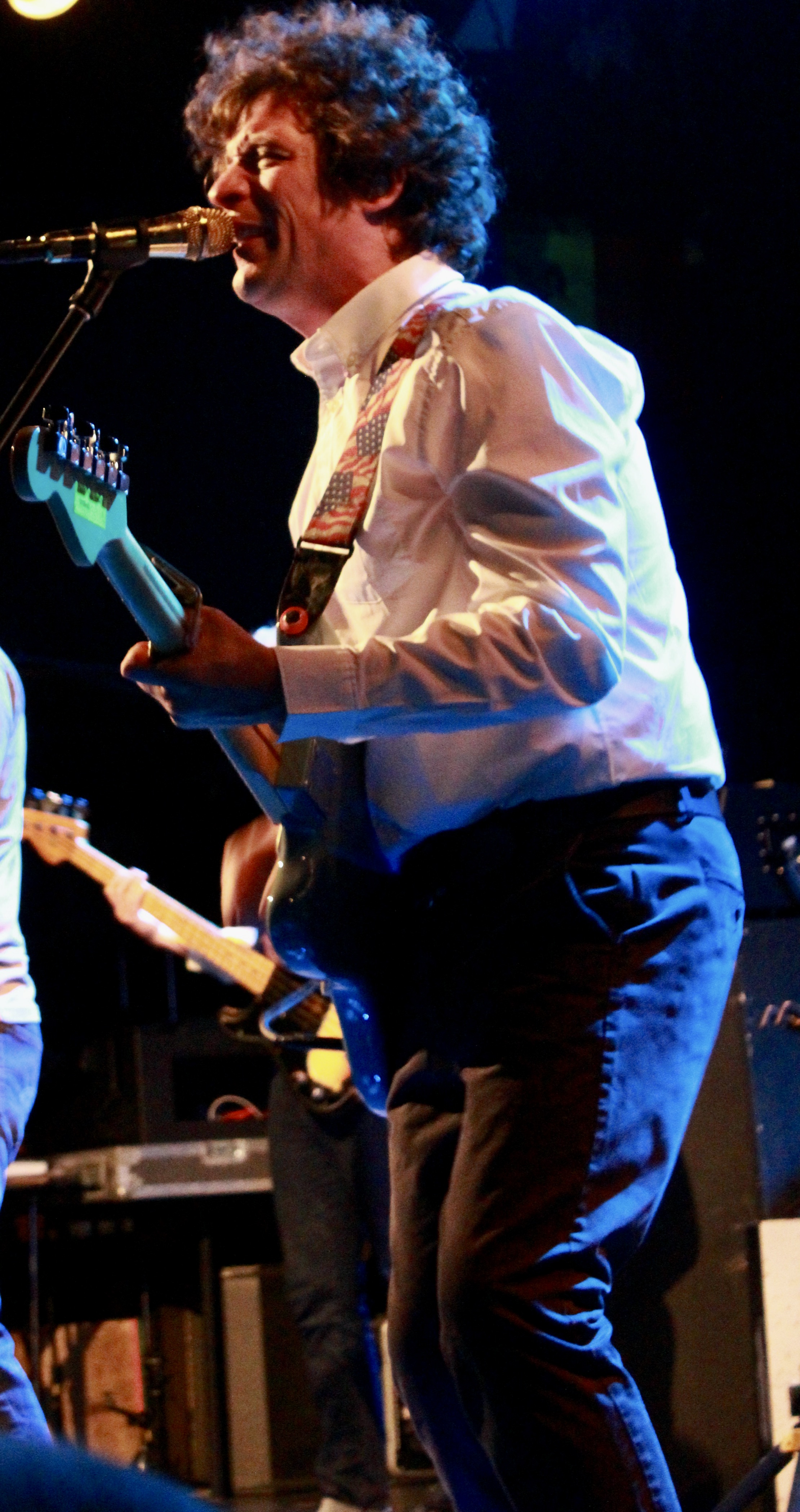 The reasons behind the crowd's frenetic anticipation was clear the moment Deer Tick came out on stage. The four band members are engaging and energetic on stage, meshing performance and improvisation together seamlessly and dialoguing with a crowd who frequently shouts words of encouragement, enthusiasm, and, last night, a desire for "more guitar" - seemingly a nod to the animated performance style of guitarist Ian O'Neil.
The set list included featured fan-favorites such as "The Dream's in the Ditch"  from the album "Negativity" and "Me and My Man" off of "Deer Tick Vol. 1," as well as newer songs, including one not-yet released song announced by lead singer John McCauley.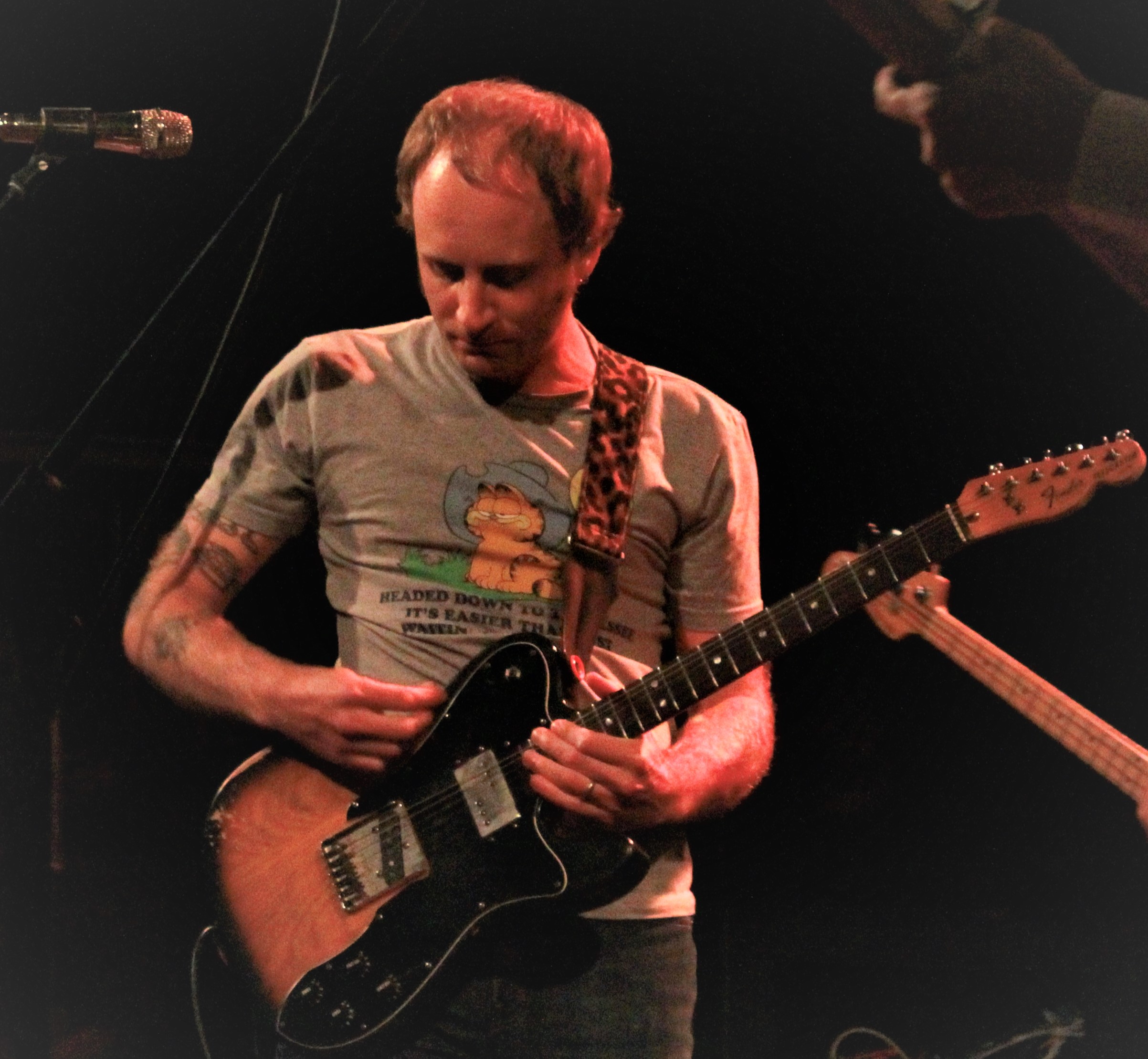 Songs like "Hope is Big" prompted a crowd sing-a-long, the lyrics and the collection of voices a welcome display of unity for a crowd that no doubt missed those moments dearly during the depths of the concert-less COVID-19 pandemic.
Deer Tick's performance was one complete with metaphor-filled lyrics, crooning rock-and-roll, and a delighted crowd on a breezy summer night in Brooklyn - a recipe for a perfect concert evening.