British musician Nick Mulvey took the stage at the Bowery Ballroom in New York City on Wednesday night to perform songs off his new album, Wake Up Now.
The album, released in October of this year, features eleven tracks that combine traditional African styles with modern folk and indie sounds. Mulvey performed the album's first track "Unconditional" to a crowd of fans who welcomed its melodic sound, joking with the artist between songs about his UK heritage.
Other songs such as "Remembering" call upon the tribal sounds that flow through the album and inspire an audience to dance along. Mulvey provided commentary for some of his songs as well, such as "We Are Never Apart" which he describes as a partial tribute to Standing Rock.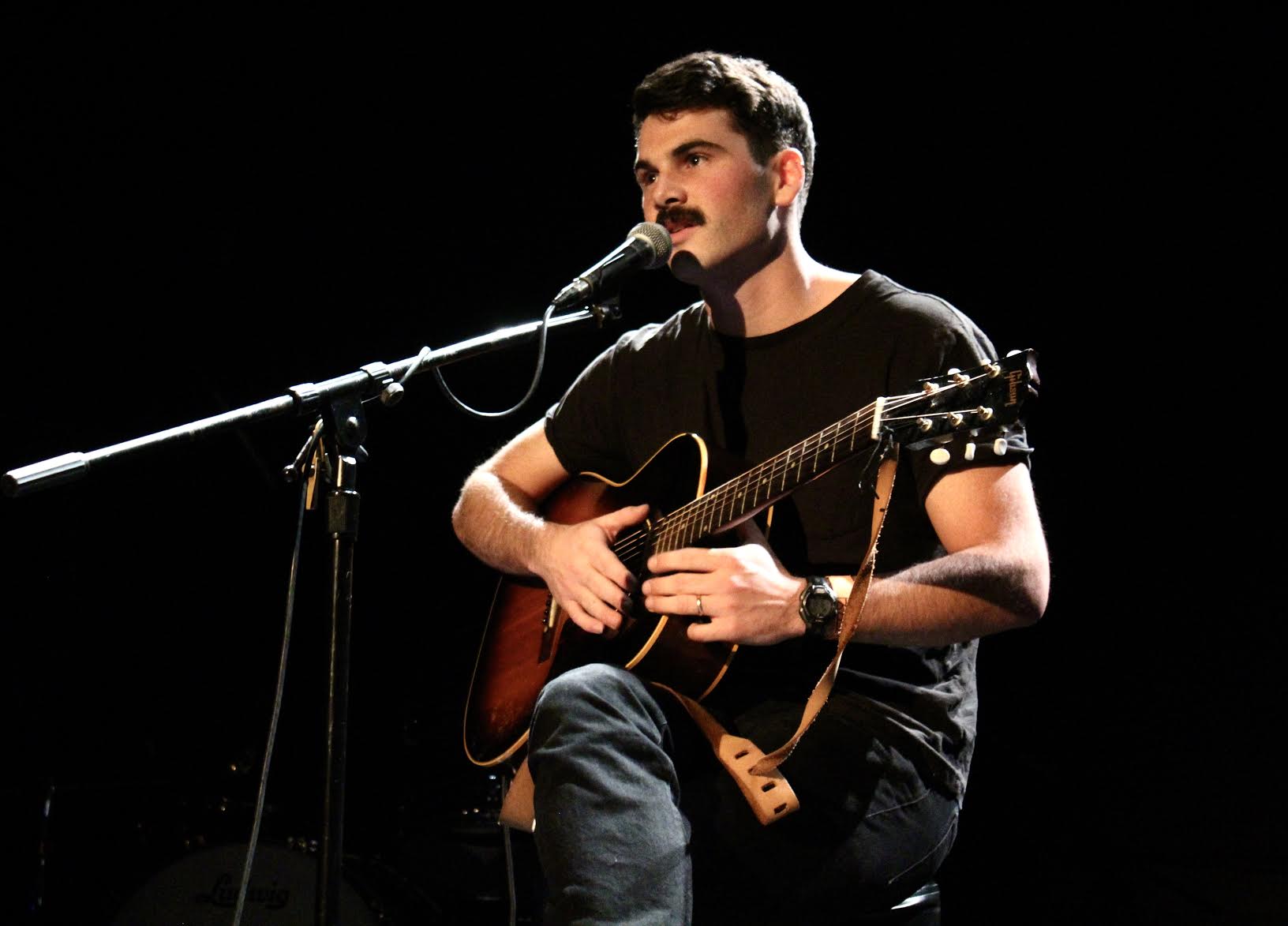 Also joining Mulvey's performance was William Wild, who opened the stage for Mulvey. Wild, originally from Knoxville, Tennessee, played an acoustic set to a quiet and attentive crowd, bringing out an intimate feeling within the group that set the stage for Mulvey's band.