This past Sunday, Ireland's multi-platinum-selling band The Coronas stopped by the Bowery Ballroom in New York City to play their largest show to-date in the United States. The show was a part of the band's North America tour for Trust the Wire, their fifth album since they released their first album in 2007. Almost immediately upon its release in June of 2017, Trust the Wire topped the Irish music charts, becoming the band's first #1 album.
The band's strong following was apparent during the sold out show in NYC, which drew a large crowd of Irish-and American-natives alike. Lead singer and guitarist Danny O'Reilly opened the show by walking into the crowd and inviting fans to sing along to "Heroes or Ghosts," the title track off their 2007 album of the same name. O'Reilly's soothing yet powerful voice was met with the harmonies of seemingly every member of the audience, instantly creating an intimacy that would persist throughout the remainder of the show.
Heading back to the stage, O'Reilly and fellow band-members Dave McPhillips (lead guitar), Graham Knox (bass), and Conor Egan) went on to play tracks off their most recent album. Songs like "We Couldn't Fake That" pair persistent drum beats that build to a more powerful chorus, while songs like "Real Feel" feature upbeat dance rhythms throughout the entire song. The combination of these upbeat songs with slower melodies off the album made for a show that was consistently energetic engaging.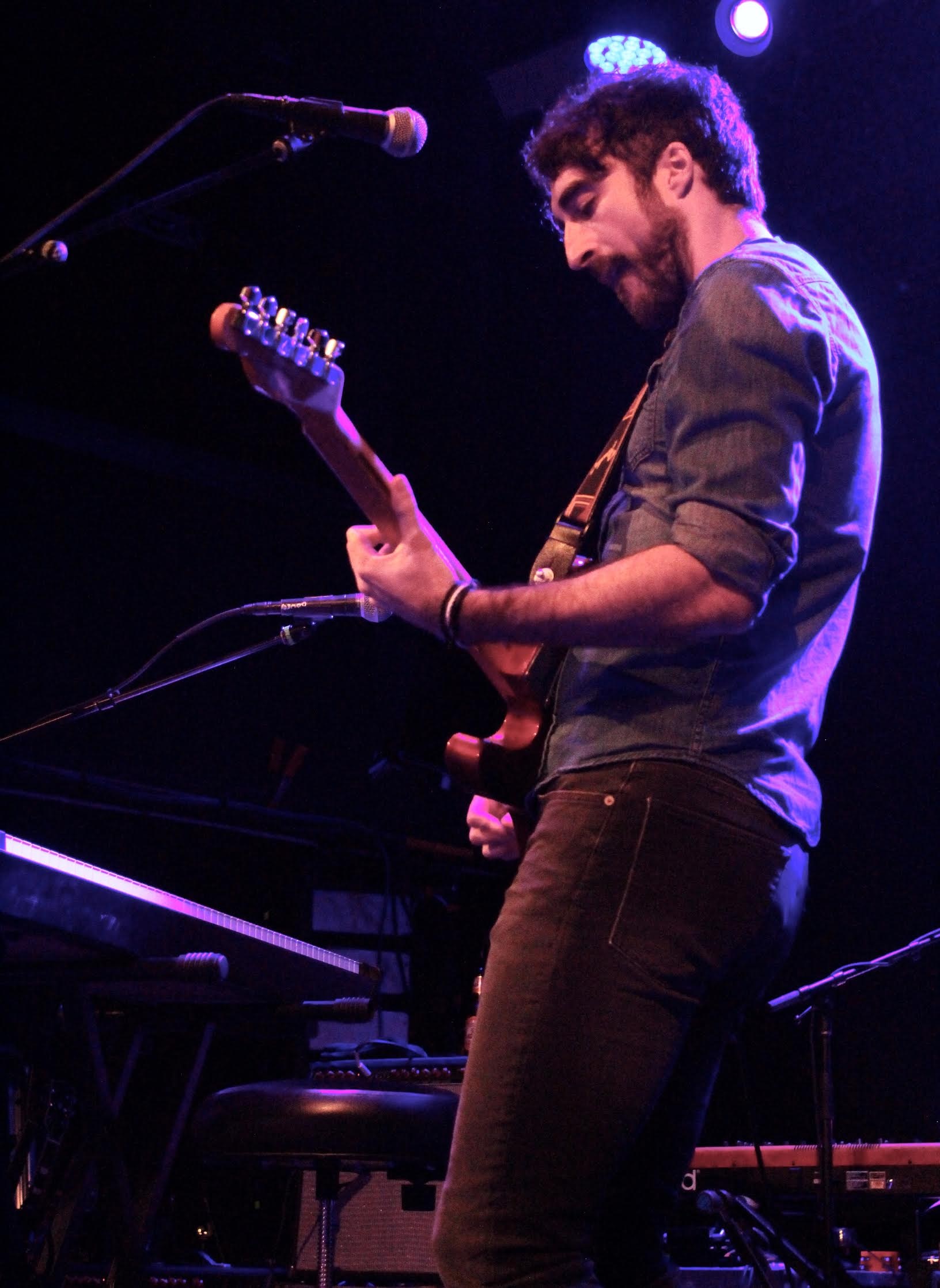 The band will continue their North American tour to Oregon and Seattle before heading back to Europe and eventually on to Australia. The full album can be heard on SoundCloud or downloaded on streaming services such as Spotify.