Drew and Ellie Holcomb took the stage at City Winery New York on Friday for night two of their three-night residency at the venue. The couple's visit to the city is part of what's become a traditional annual tour, where they take a break from their solo careers to play together.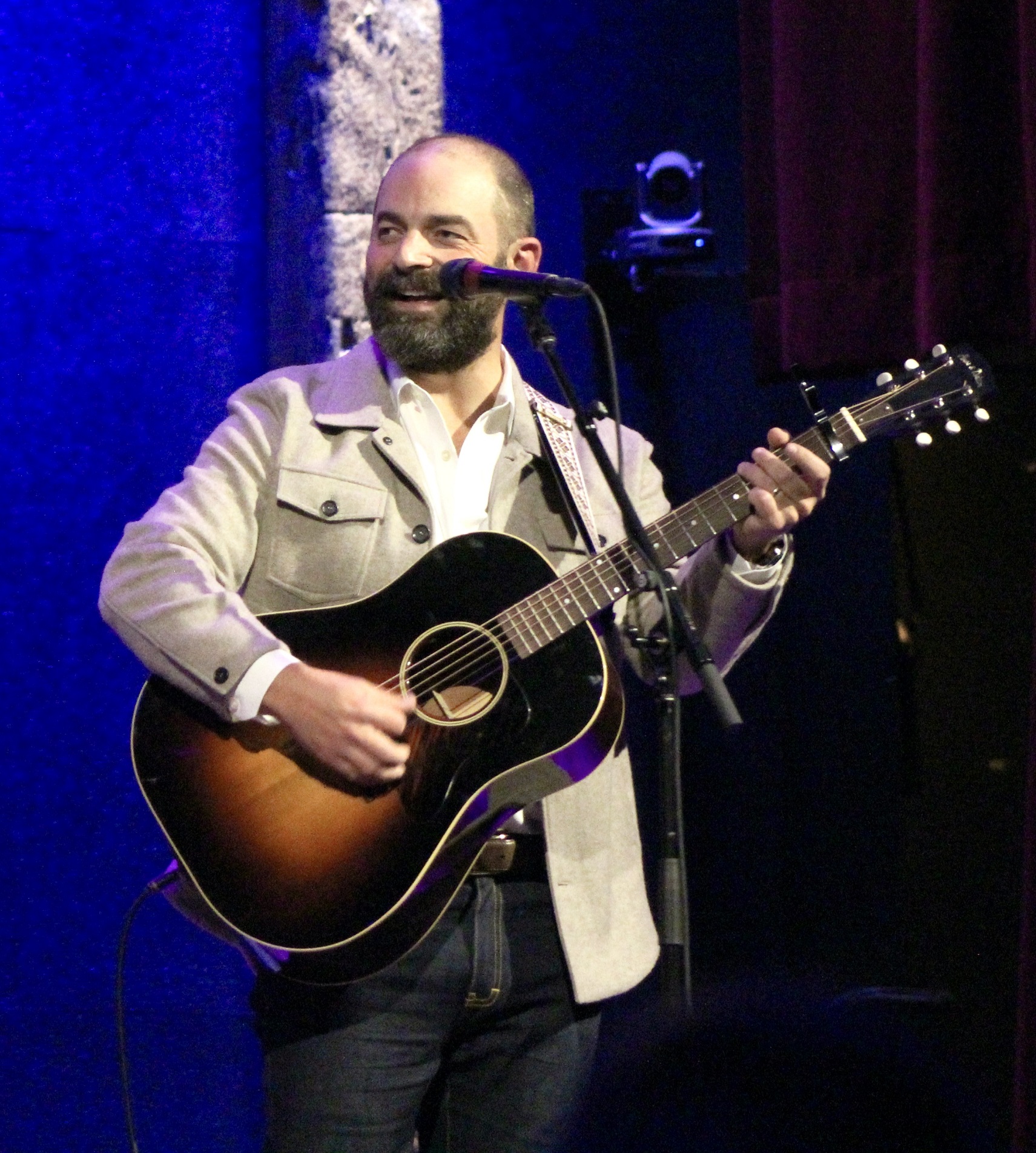 Drew joked on stage that, despite both being musicians and being married, the duo doesn't write songs together often. He compared it to house projects: "One [of us] is a solo house project person, while Ellie's kind of a team player - that doesn't always work together." This type of on-stage banter and resulting laughter from the crowd - and the musicians -  made the evening feel as if you were being invited into the Holcomb family for the evening, being let in on their inside jokes and also getting a glimpse into their love for one another.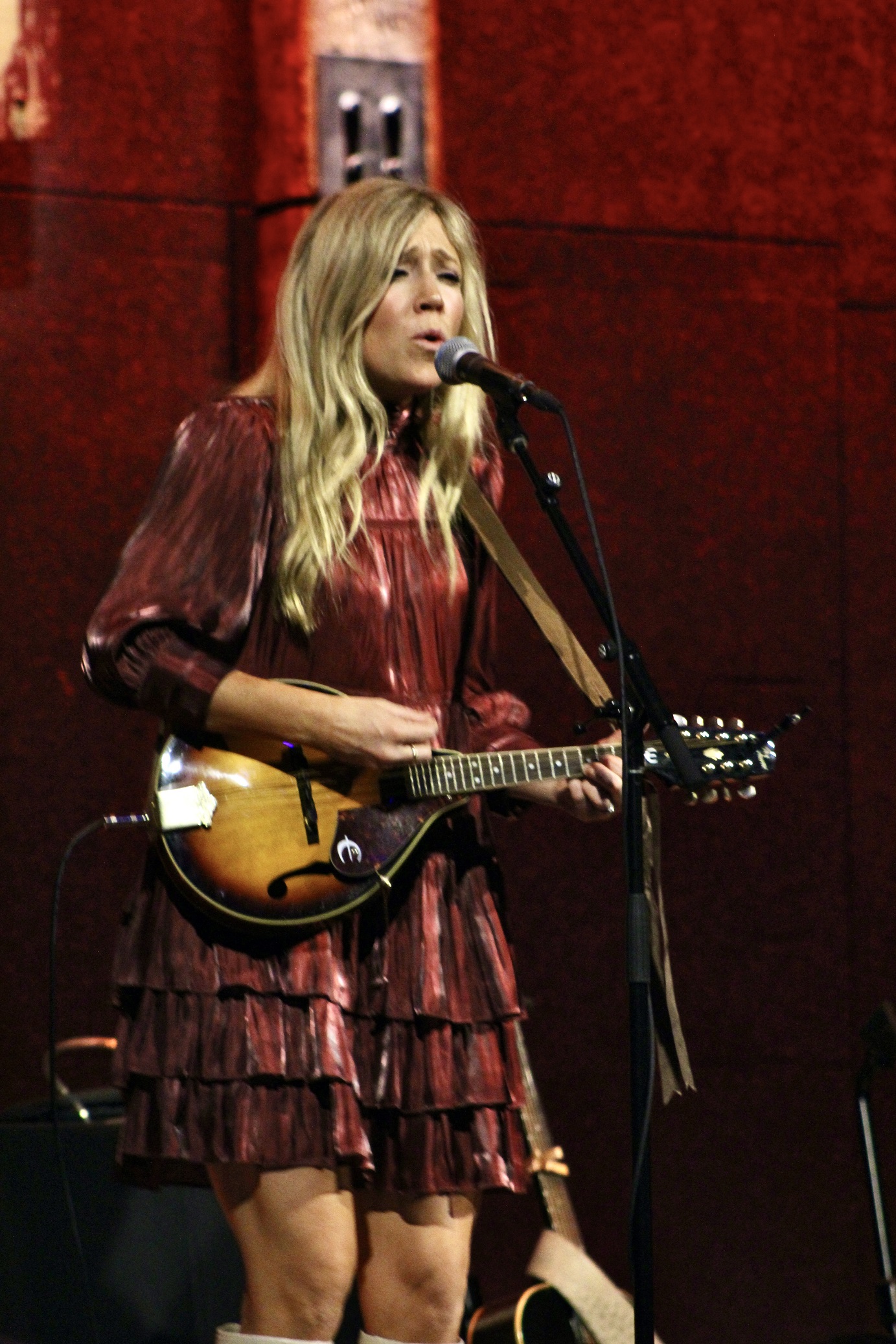 Ellie and Drew Holcomb met in college, and Ellie went on to become a band member of Drew Holcomb & the Neighbors. She now writes and performs music on her own, and played some of those tunes at the show such as "I'm a Canyon" and "I Don't Want to Miss It." Drew continues to make music with Drew Holcombe & the Neighbors, having just released an EP this year entitled Fly that features the uplifting song "Gratitude," which he played for the crowd on Friday night.
The duo alternated between performing together on stage and performing individually, playing each other's songs and even taking a moment to cover Sting's "Fields of Gold," which they shared they were inspired to begin covering after seeing him live years ago at New York's Carnegie Hall.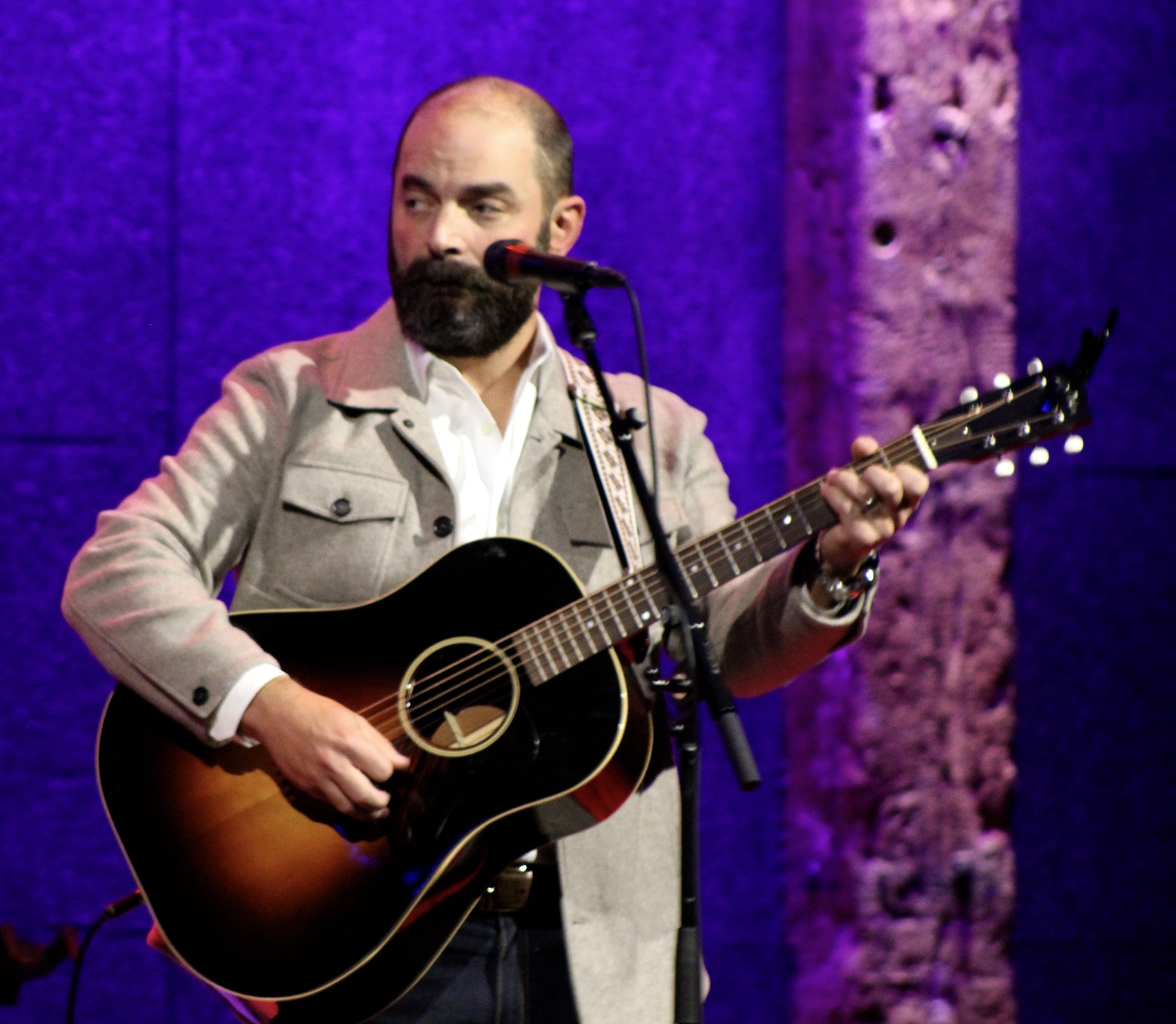 The couple took a brief intermission halfway through the evening, and upon returning to the stage opened it up to requests from the audience. The immediate enthusiasm and yelling-out of song titles made one thing clear - the music of Drew and Ellie Holcomb has a special place in the hearts of its fans. The pair went on to play crowd-favorites like "Tight Rope," "Tennessee," and "Tomorrow," and encouraged a sing along for the sweet tune "I Like to Be with Me when I'm with You."
The final song of the night came at the end of the encore, where Drew and Ellie played one of their most popular songs, "Family." I couldn't imagine a better song to capture the energy of the evening - a celebration of special moments, and the people we get to spend them with.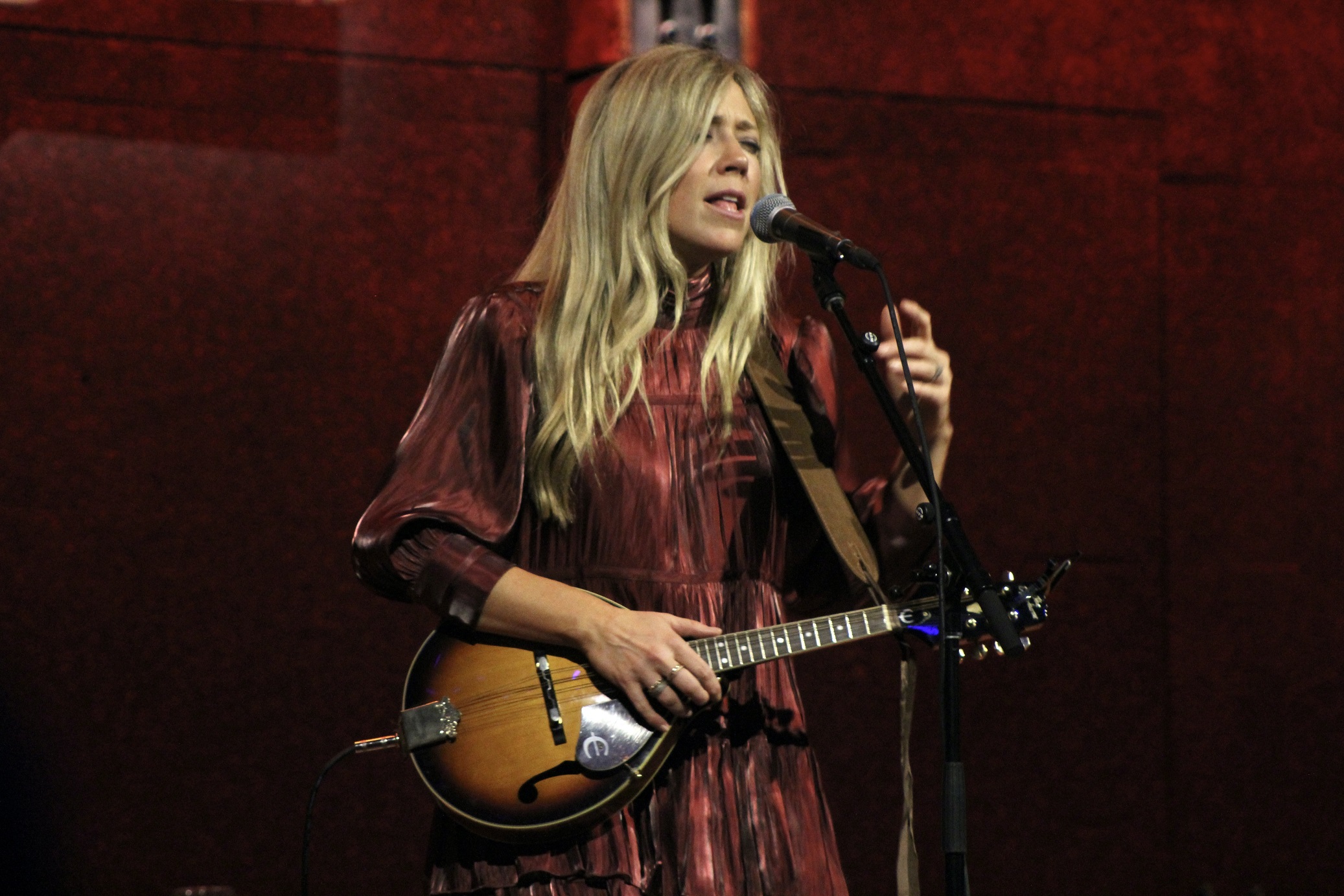 Drew and Ellie Holcombe will play night three of their residency at City Winery tonight, February 25th, and we certainly hope they'll be back when they next tour together.